Oscar Health Insurance Broker
Start Your Coverage Today With Our No Cost Service
Oscar Health
Plans
Starting
at
$0.00/Month
Apollo Insurance Group is an officially licensed brokerage. Our agents are contracted by Oscar to sell their products.
Apollo
protects
your
information
The data your provide to Apollo Insurance will not be shared with other 3rd parties. You will be contacted shortly by an Apollo agent who is licenced in your area, and whose goal it is to secure the best possible coverage for you at an affordable price.

Apollo Insurance Group –
 Official
Oscar
Health
Brokers
As we live out our mission to Positively Impact People's Lives, we battle for you and all your health insurance needs.
Years Of Combined Experience
Call (913)-279-0077 to get health insurance.
We shop reputable health insurance companies to help you find the right plan for your needs.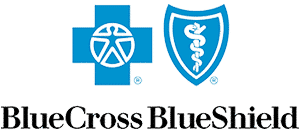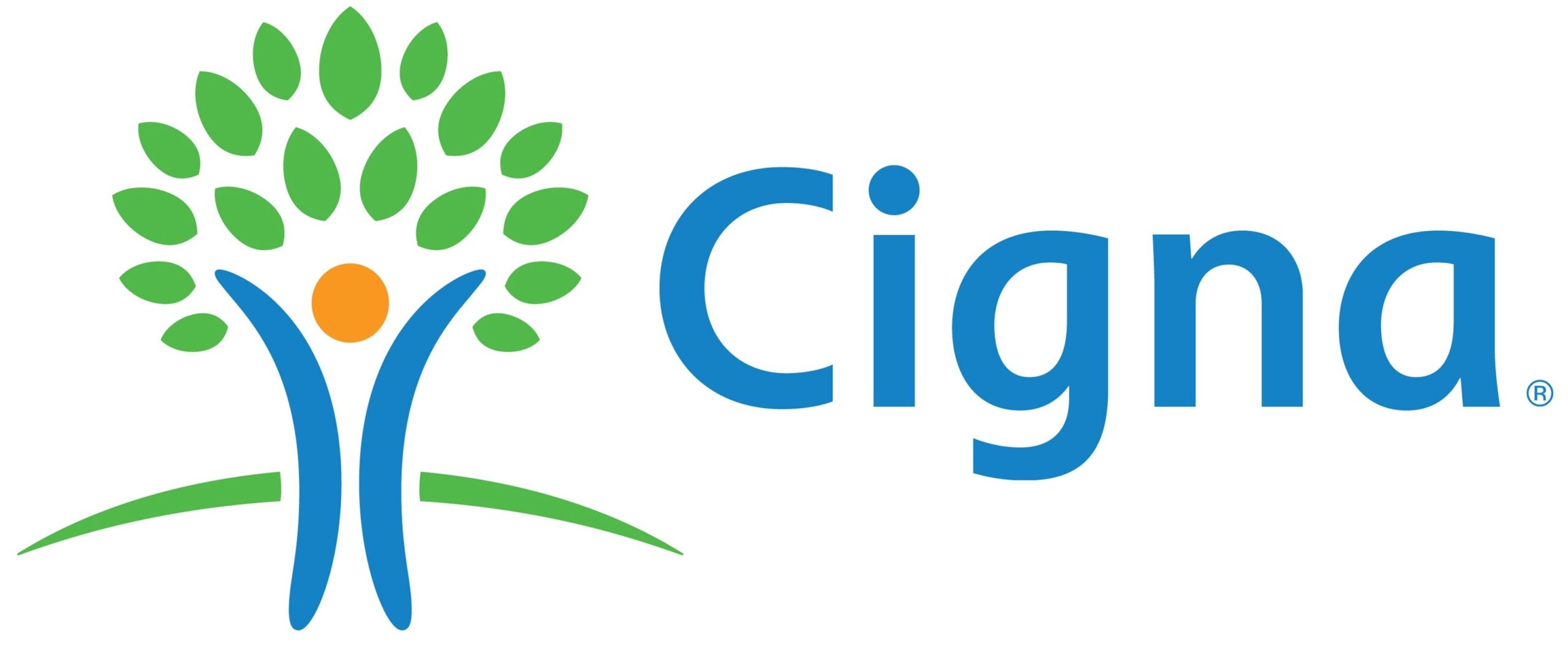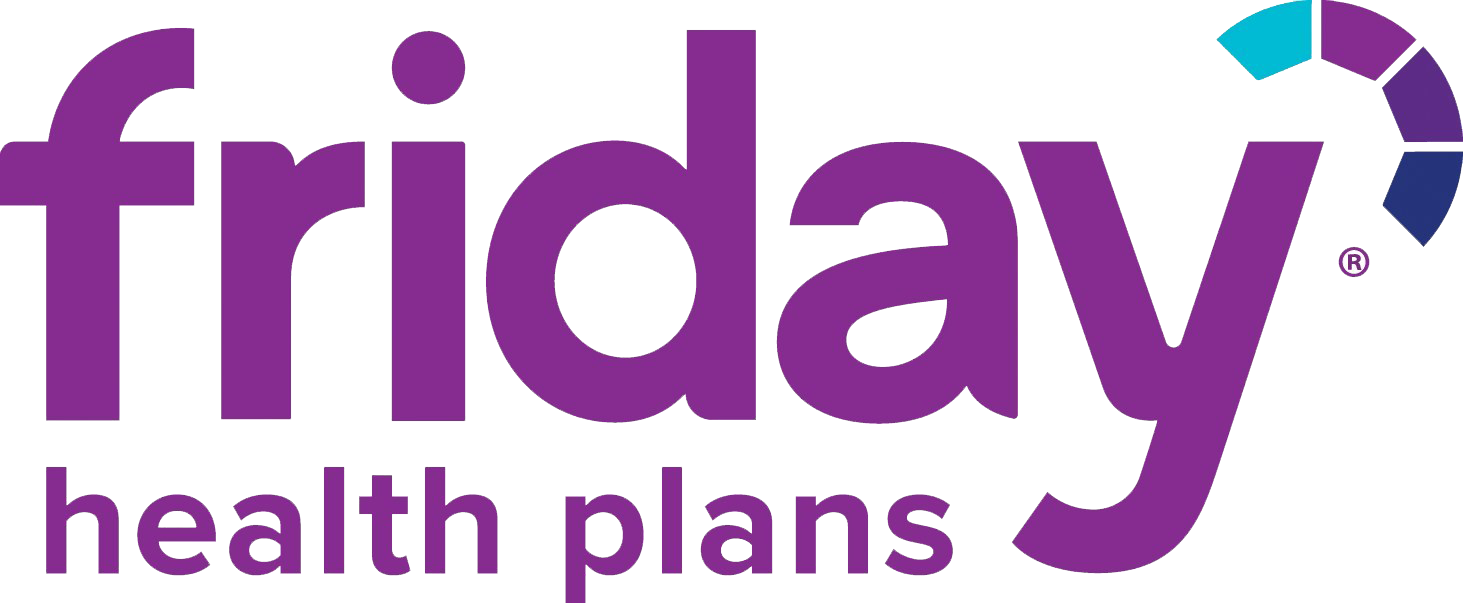 I don't know much about insurance, but I know these are the people I want to work with. My rep has been Matt Sisk for the last two years and I hope he's my rep for the next fifty. Best customer service I've ever received, very quick responses, and very personable. He even asked me about my cat. Can't exaggerate it enough, if you get the opportunity ask for Matt Sisk. 10/10, he's so great
I had the pleasure of working with Jacob Katzfey during Open Enrollment. He directed me to the right policy for my situation. His professionalism and ability to explain all the policy benefits made the process super easy and stress free. Thanks you for all your help.
Austin has been fantastic to work with. This was my first time getting an individual plan and he really helped me through out the whole process. I have already recommended him to many friends and family because I was so impressed with the high quality service he provided me. Thank you so much Austin for all your help and hard work.

Who is Oscar?
We are based in Fort Worth, Texas
Oscar is a health insurance broker in Fort Worth, Texas. It partners with several hospitals in the area. It offers EPOs, which means no out-of-network care is covered. It also doesn't require referrals to see in-network doctors. In 2016, it had approximately 7,000 members in the Dallas-Fort Worth area. In other markets, it has partnerships with Tenet Healthcare, Baylor Scott & White Health, and HCA Healthcare.
The team at Oscar is dedicated to helping its members find the best providers and services in their area. It also provides access to its concierge service, which consists of a registered nurse and care guide. These care guides help members navigate their health plans and help schedule appointments with in-network providers. The goal of the concierge team is to make the entire process easier for members and to reduce overall health care costs.
Oscar has expanded to 12 new markets in 2020, adding six states to its current territory. The company is targeting the Houston and New York City markets. It also plans to start selling Medicare Advantage in those cities. According to the Kaiser Family Foundation, at least 13 insurers will enter new states in 2020.
Oscar has several levels of individual health insurance, which differ in their deductibles, co-pays, and specialty coverage. All three policies are qualified by the Affordable Care Act for essential health benefits. However, they come with a high percentage of negative reviews, which often refer to billing and communication problems.
While Oscar does have a good reputation, customers should understand the terms and conditions of their health care plans before buying a plan. They should also be aware of eligibility requirements, including pre-existing conditions and prior authorization. Ultimately, it's important to find affordable healthcare and a reliable insurer.
The Oscar health insurance brokerage in New York is a strong market for the company, and in California it is weak. In New York, brokers are focused on large group and small group sales, while individual enrollment is done directly with an insurance agent. Negron notes that Oscar health insurance has a long-standing presence in the Long Island market, which may be a factor in its strong performance.
We are a member of the National Association of Insurance Commissioners (NAIC)
Oscar offers three levels of individual health insurance coverage. Each level has its own deductible and out-of-pocket maximum, but all policies cover the same essential benefits. As a result, you can choose the level of coverage that best suits your needs.
Oscar also offers several perks to policyholders, such as health and wellness resources. These resources are accessible online and through the Oscar smartphone app. New customers will also receive a welcome kit, which contains a summary of the plan benefits. The welcome kit also contains a list of free perks, such as a free gym membership worth $400 annually or $200 for each covered spouse.
Oscar has a mobile app that provides an efficient experience. This app also provides you with a toll-free number and estimated costs for services. This is a great option for those who prefer a more personalized approach to health insurance coverage.
What states are Apollo licensed in with Oscar?
Apollo is licensed in 20 states with Oscar. These include: Arkansas, Arizona, California, Colorado, Florida, Georgia, Iowa, Illinois, Kansas, Michigan, Missouri, North Carolina, Nebraska, New Jersey, Ohio, Oklahoma, Pennsylvania, Tennessee, Texas, and Virginia.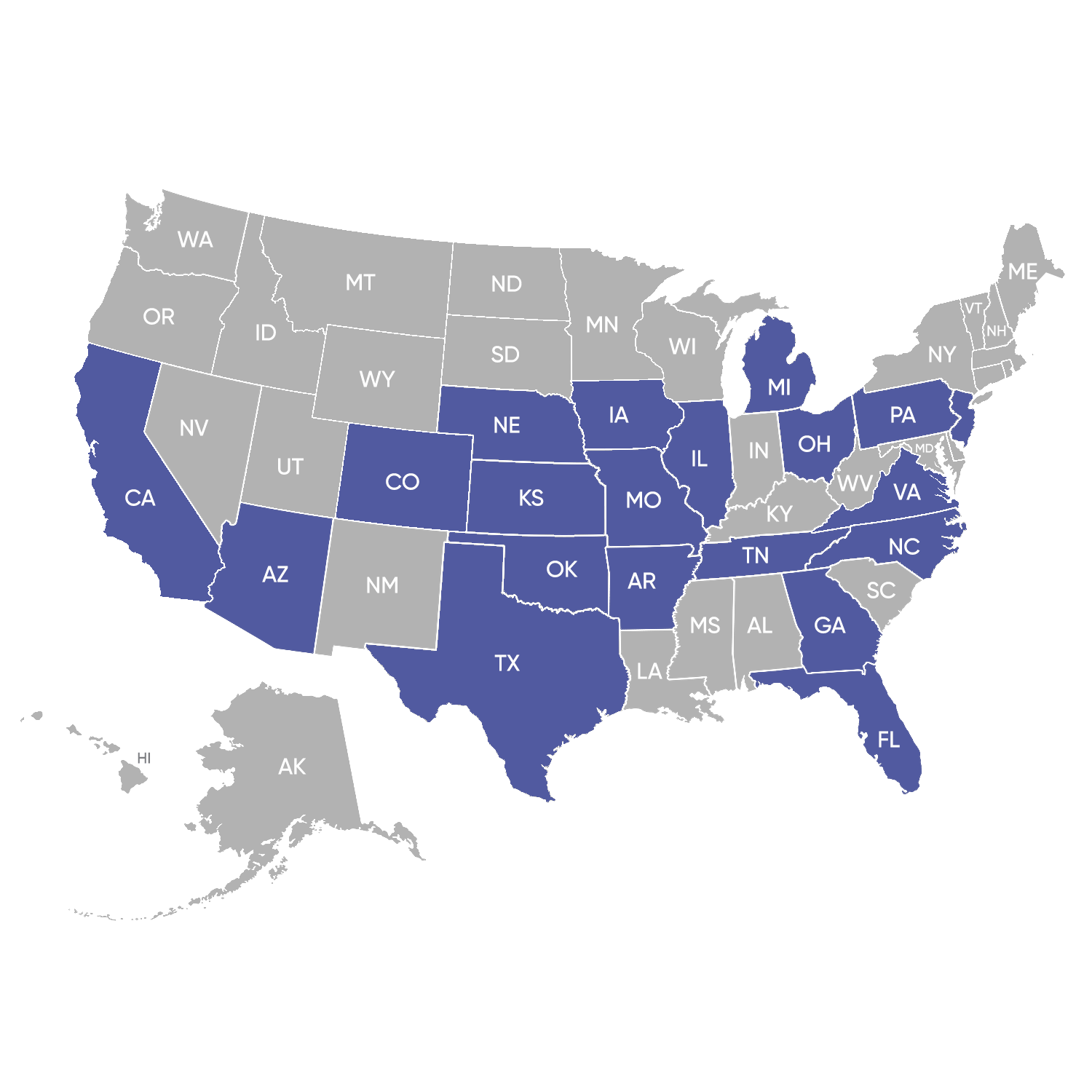 The Benefits of Working with a Health Insurance Broker
 A health insurance broker is a professional who helps companies and individuals choose the right health insurance plan for their needs. Health insurance brokers are experts in the field of health insurance and can guide their clients through the process of choosing and enrolling in a plan. Here are just a few of the benefits of working with a health insurance broker.
Personalized Service
When you work with a health insurance broker, you get personalized service from someone who knows your specific needs and can find a plan that meets those needs. A broker will take the time to get to know you and your company so that they can find the right insurance plan for you. They will also answer any questions you have about the plans they offer and help you understand your options.
Expert Advice
Health insurance brokers are experts in their field and can offer valuable advice to their clients. They can help you understand how the various plans work and what features are important to consider. They can also explain the enrollment process and help you compare different plans. In addition, brokers can negotiate with insurers on your behalf to get you the best possible rates. 
Peace of Mind
Enrolling in a health insurance plan can be a stressful experience, but working with a broker can help ease some of that stress. A broker will handle all of the paperwork and phone calls associated with enrolling in a new plan so that you can focus on other things. In addition, they will be there to answer any questions you have after you have enrolled in a plan. 
If you are looking for help choosing the right health insurance plan, working with a broker is a great option. Health insurance brokers offer personalized service, expert advice, and peace of mind to their clients. All of these benefits make working with a broker an easy decision when it comes to enrolling in a new health insurance plan.
Apollo Will Find the Right Plan for You
Apollo Insurance Group is a health insurance brokerage located in Lee's Summit, Missouri and Chicago, Illinois. We have been around since 2010, and our mission is to positively impact people's lives. We do this by fighting to find the best option for our clients, create relationships with our employees, and give back to our communities. Apollo also specializes in Medicare, life insurance, dental, and vision plans. We have agents that are experts on Oscar health insurance and are ready to help you find the right plan or answer any questions you have. Fill out our contact form to get in touch with an agent for a free consultation.
Does Oscar Health Insurance Have Dental?
Oscar Health Insurance is a health insurance company that offers individual and family health insurance plans in certain states in the United States. The availability of dental coverage under Oscar Health Insurance plans may vary depending on the specific plan and location. Some health insurance plans may include dental coverage as part of their benefits, while others may require an additional purchase of a separate dental insurance plan.
If you are interested in obtaining dental coverage through Oscar Health Insurance, contact us directly to inquire about the specific dental insurance options available in your area, as well as details about coverage, costs, and any limitations or restrictions that may apply. It's important to review the plan documents and consult with the insurance provider directly to fully understand the coverage and benefits provided by any insurance plan. We can help you navigate all the options so you can find the best plan for your needs at no extra cost.
Contact Us To Get Affordable Health Coverage For Your Needs At No Extra Cost!