Health Insurance in Louisiana
Info – Updates – And Free Services
From Health Insurance Brokers in Louisiana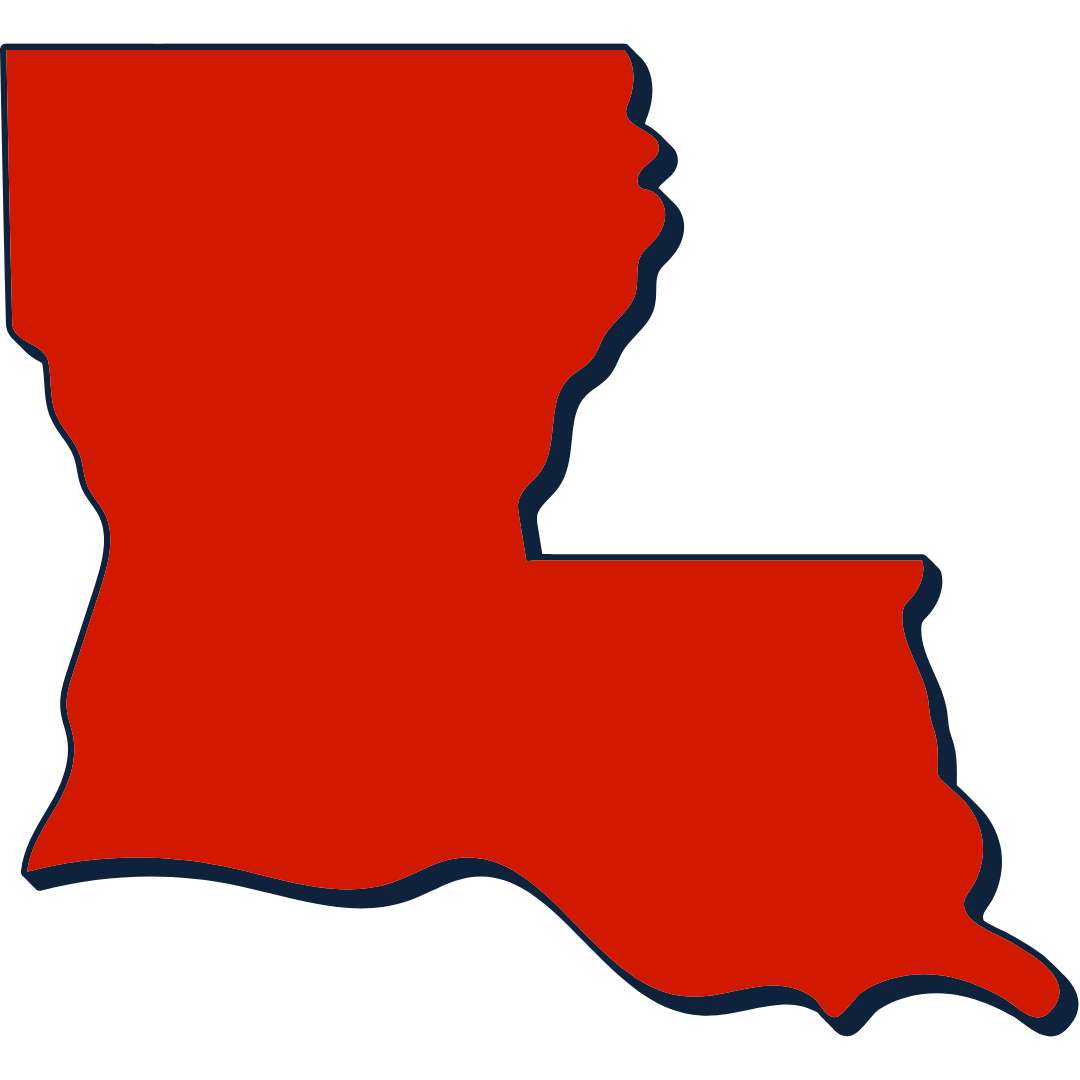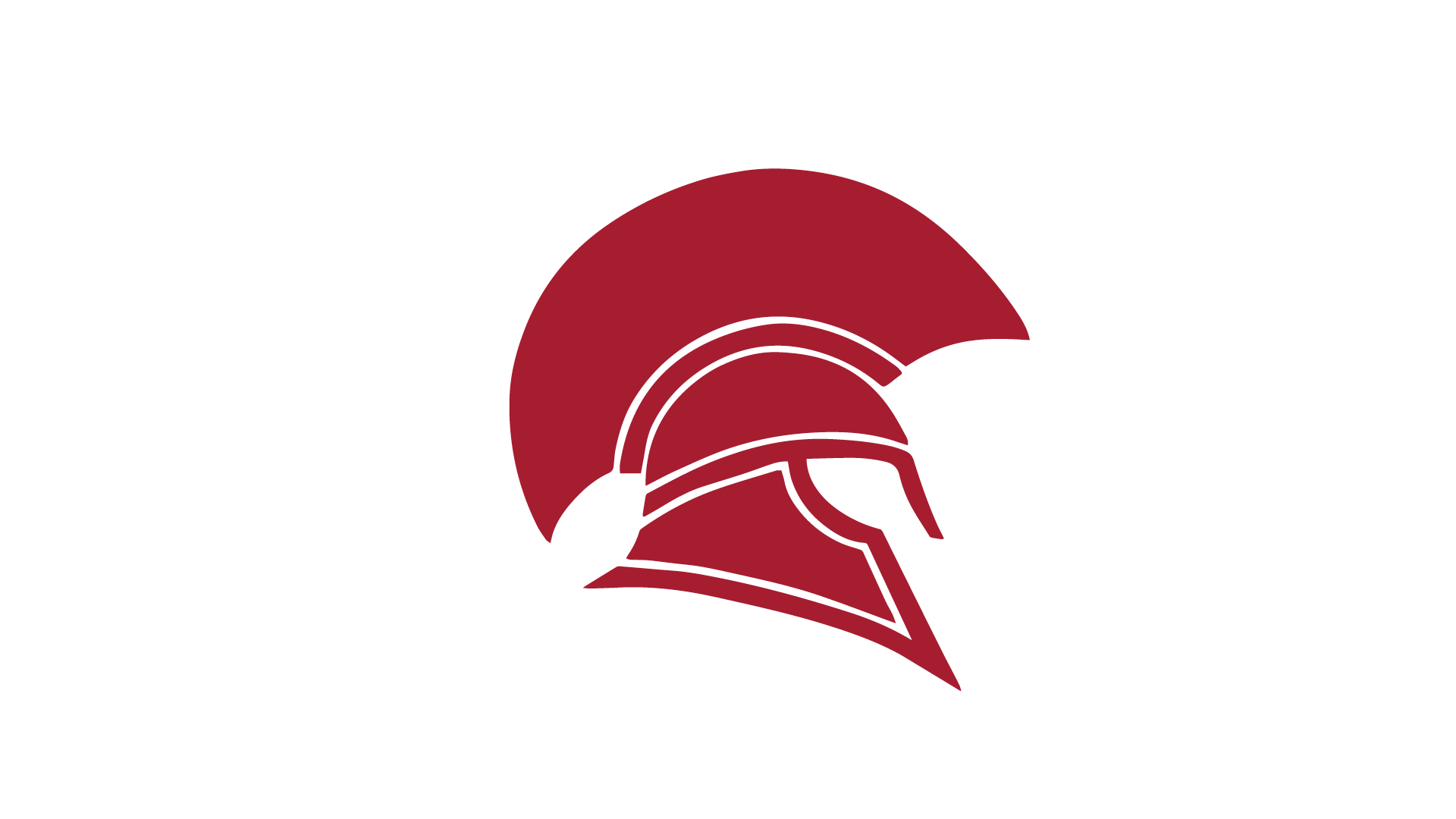 Talk With A Helpful Licensed Sales Agent!
We'll Handle All Your Insurance Needs With No Extra Cost.
No obligation to enroll.
Health Insurance in Louisiana
Apollo Insurance Group is dedicated to delivering peace of mind through health insurance that is tailored to our clients' needs. Rest easy knowing your medical challenges are simplified by our industry experts and knowledgeable advisors. Read on to learn more about health care in Louisiana. 
Quick Facts About Health Insurance in Louisiana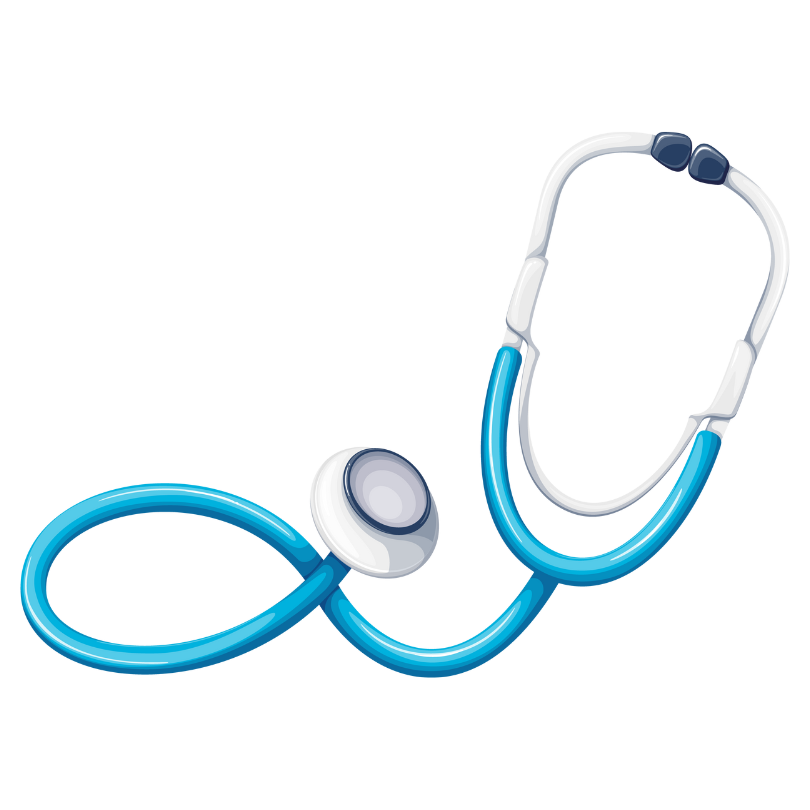 Louisiana uses the federal Marketplace as its ACA Exchange.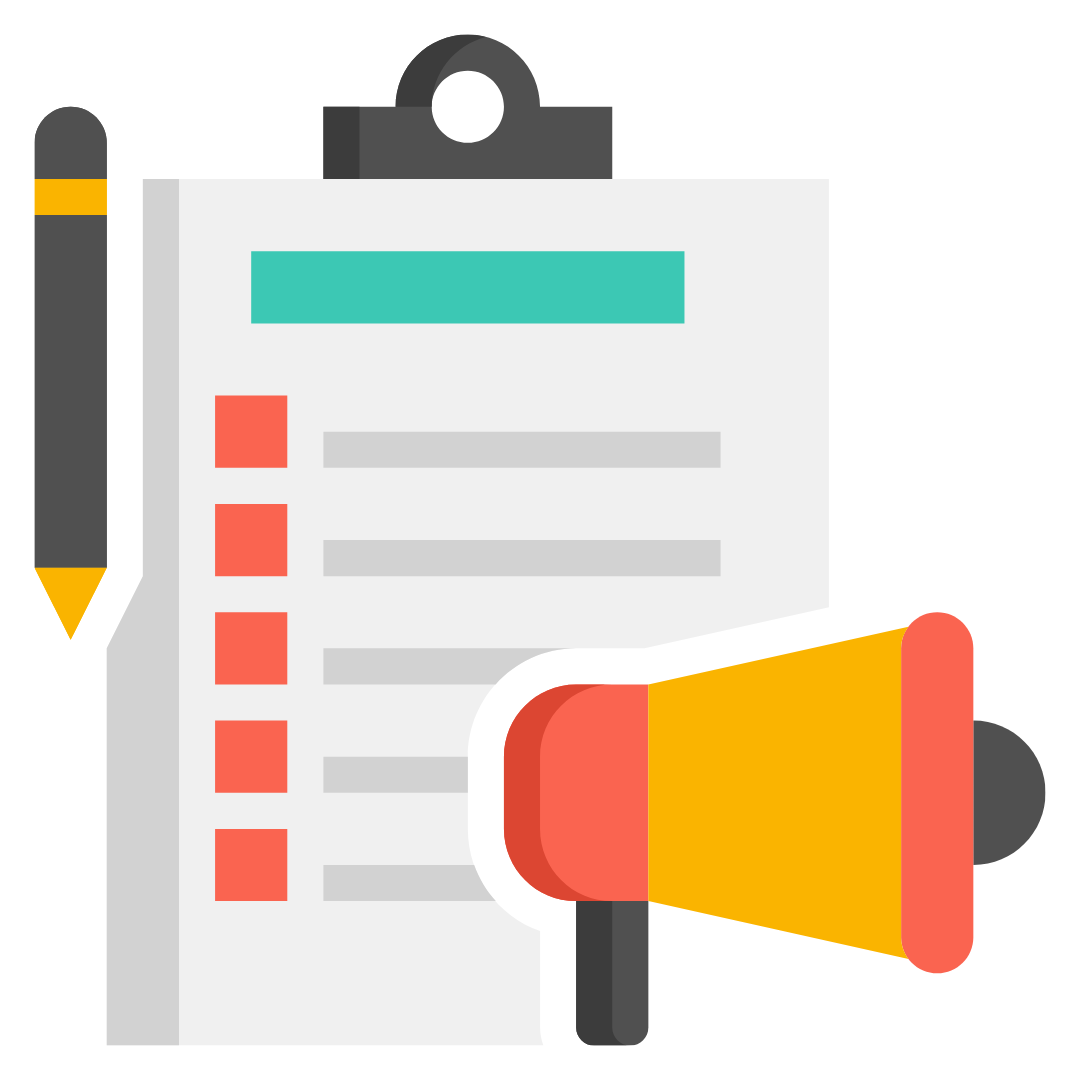 Open Enrollment for On-Exchange plans will be from November 1 – December 15.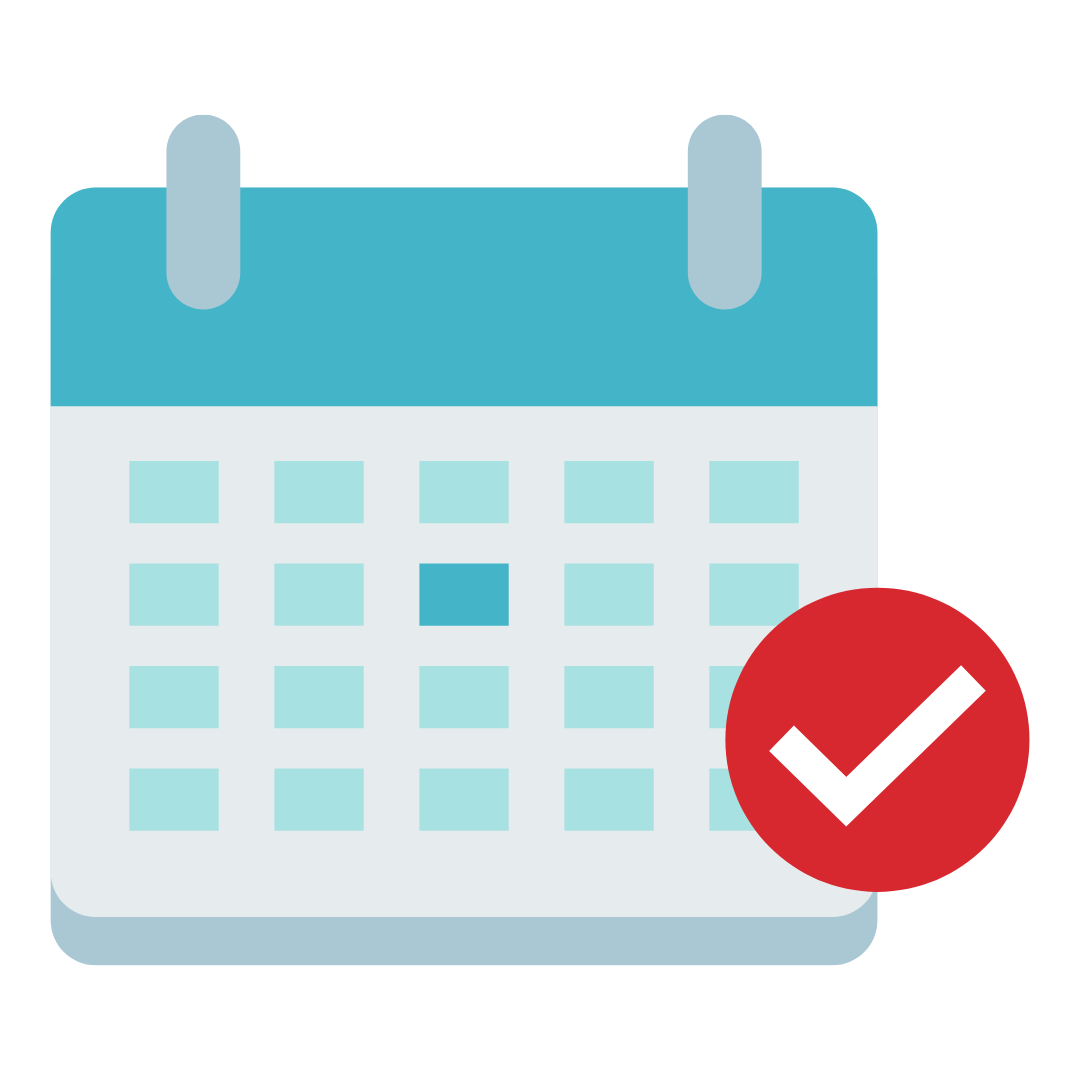 Off-Exchange plans offer year-round enrollment.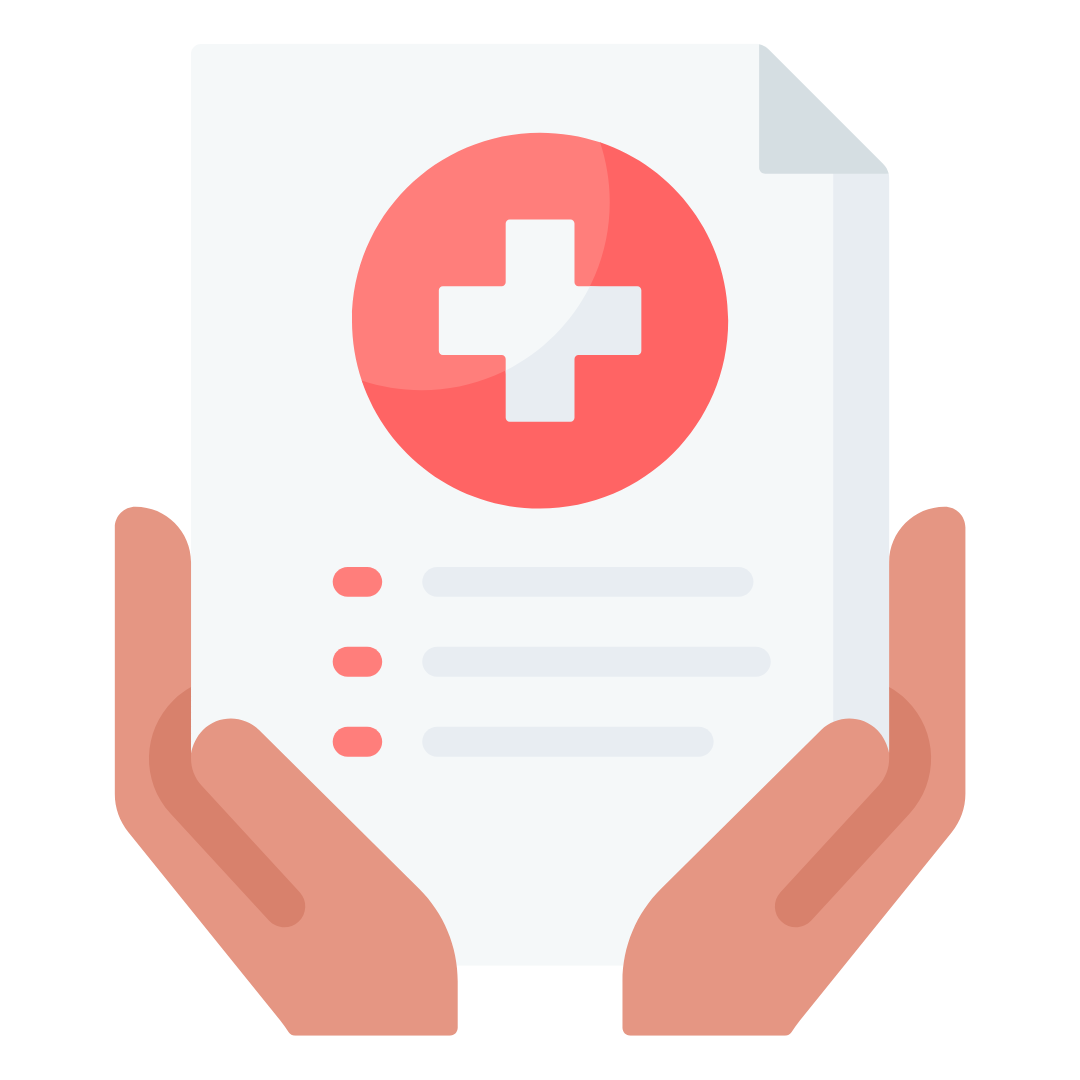 Apollo Insurance Group can help broker plans from 8 different carriers. 
When to Enroll in Louisiana Health Insurance
Enrolling in health insurance in Louisiana is only restricted for On-Exchange/ACA insurance plans. For these plans, most people can only enroll during the Open Enrollment period. Open Enrollment for the federal ACA Marketplace is from November 1, 2023 – December 15, 2023. To enroll outside of Open Enrollment, you will need a qualifying life event. 
With some exceptions, there are no restrictions on enrolling in Off-Exchange plans. Generally speaking, plans that are not found on the federal Marketplace allow enrollment year-round.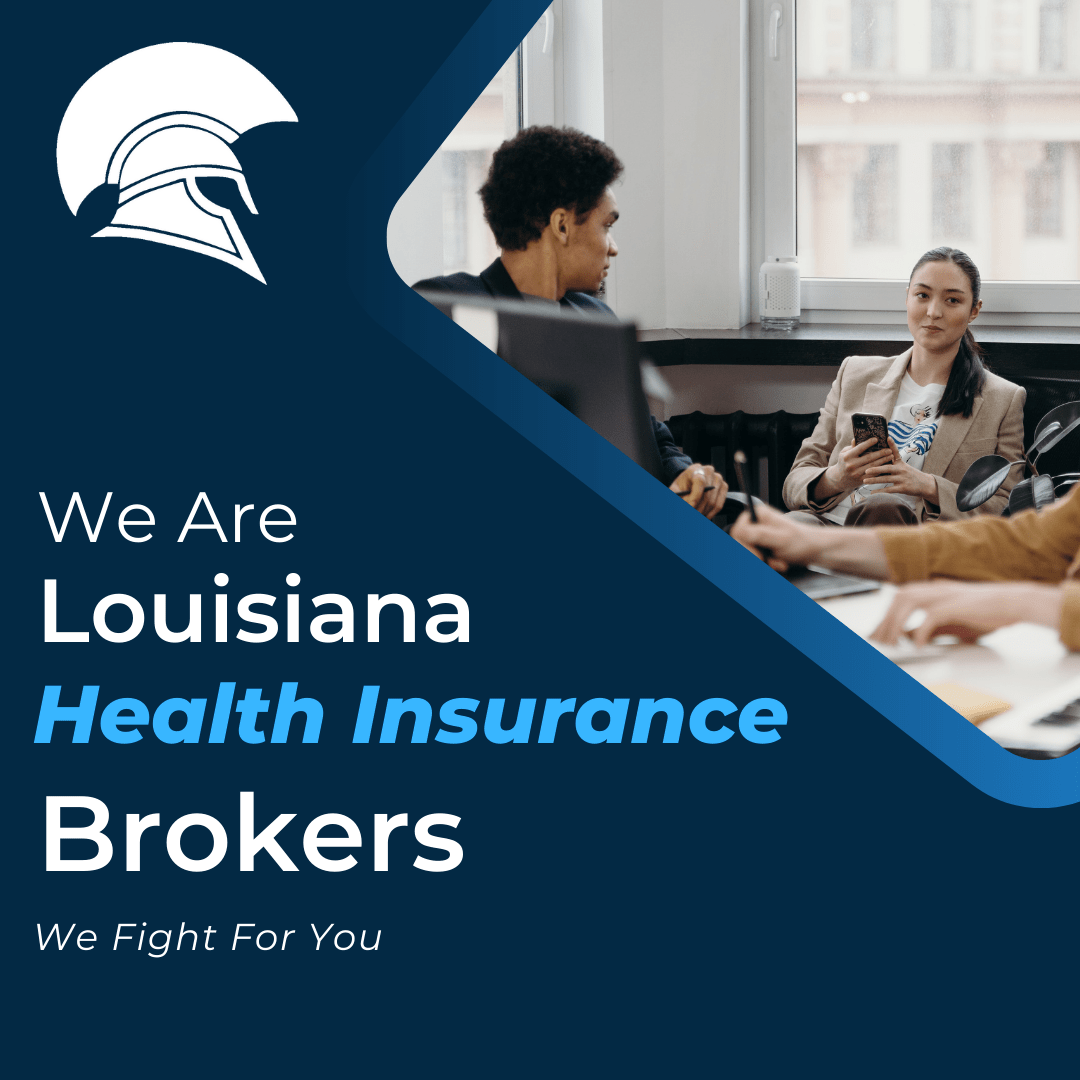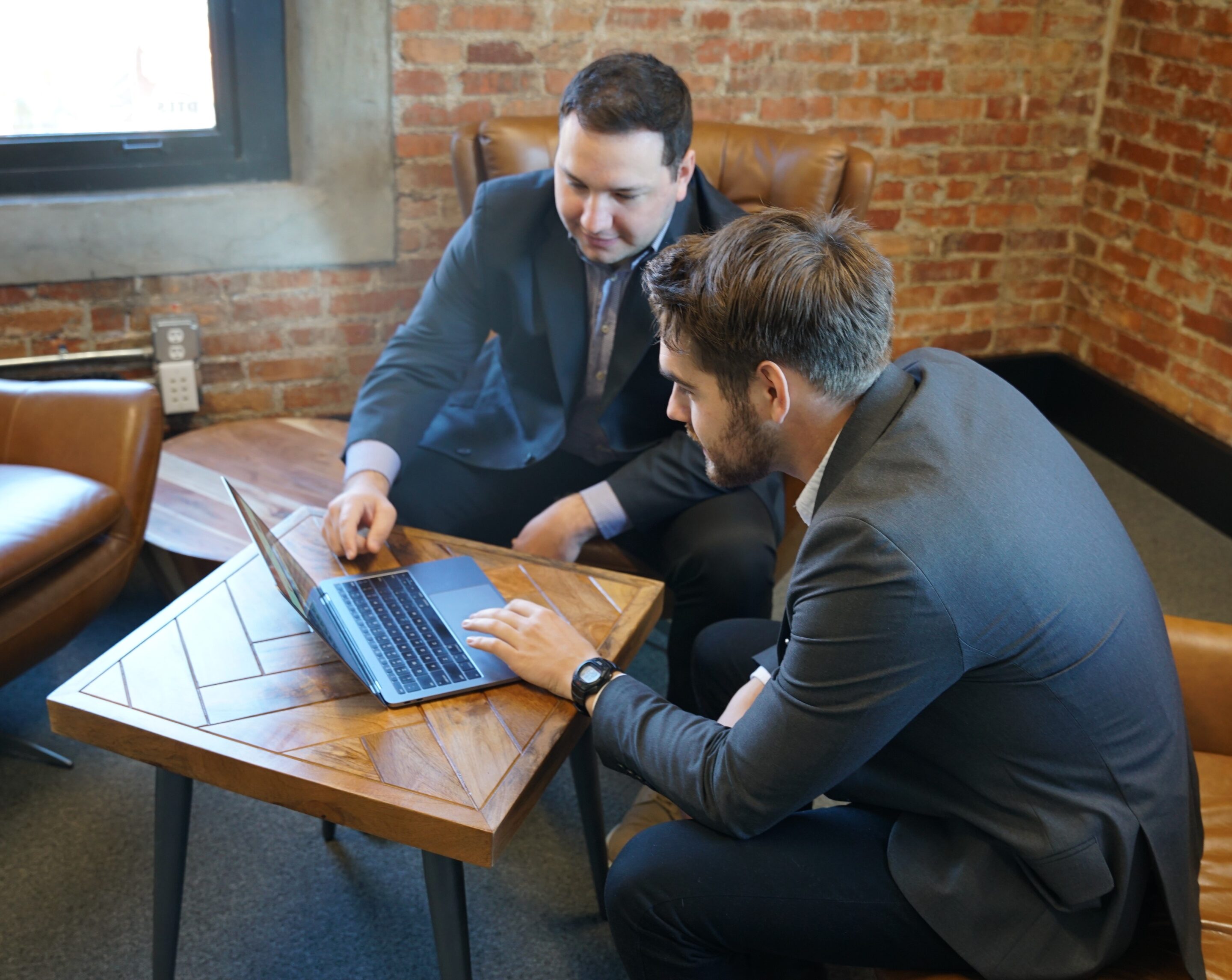 How to Enroll in Louisiana Health Insurance
To enroll in a health insurance plan in Louisiana, contact us now. We will work with you to find the best plan for your budget and needs. 
Health insurance in the United States is a complicated beast, and Louisiana is no exception. Let one of the experts at Apollo Insurance Group guide you.  
This is just a brief overview of health insurance in Louisiana. For a more in-depth breakdown, read our article on individual health insurance.
Health Insurance in Louisiana – What You Need to Know
If you are looking to buy health insurance in Louisiana, you will want to know how to navigate the process. There are a number of options available to you, including Age-based premiums, Short-term plans, and tiers of coverage. You'll also want to know what types of coverage are available, including Medicaid, Medicare, and privately-funded plans.
A no-cost health insurance
Medicaid in Louisiana is a federally funded program that provides medical coverage to low-income individuals and families. Eligibility is determined based on income limits and federal poverty guidelines. It covers various services, including long-term care, family planning, and medical care for children under 21. Applications can be submitted online, and eligibility is promptly determined.
Medicaid offers no-cost health insurance to low-income or unemployed individuals, providing additional benefits like dental care and health rewards. Even those with good income may still qualify for Medicaid coverage. It is available to individuals and families with incomes at or below 138% of the federal poverty level. Different coverage options are available, ranging from low to full coverage.
For young and healthy individuals who need minimal coverage, a low-cost plan with a high out-of-pocket maximum may be suitable. This lowers the premium but increases out-of-pocket expenses for medical emergencies or frequent doctor visits. A high out-of-pocket health plan is defined as having an out-of-pocket maximum of $8,250 or more, according to MoneyGeek.
Short-term health insurance
Short-term health insurance is available in Louisiana for as little as 6 months.
It is a great alternative to major medical coverage for those who are not likely to need medical attention on a regular basis.
Short-term health insurance plans can provide better prices and in-network provider choices.
These plans may not be suitable for everyone, as they do not cover pre-existing conditions and may not be guaranteed issue plans.
There are several ways to purchase short-term health insurance in Louisiana, including through a reputable insurance agency or on the federal exchange.
The Affordable Care Act (ACA) allows states to extend Medicaid coverage to low-income adults without children.
Short-term health insurance can be an excellent option for individuals and families who are transitioning between jobs.
Individuals can also choose to combine their temporary health insurance with an HSA.
Louisiana Health Insurance Marketplace
The Patient Protection and Affordable Care Act (ACA) impacts the individual health insurance market in Louisiana, affecting the rates individuals and families pay for health insurance plans. Premiums are generally lower on government-run programs compared to private carriers. Louisiana offers bronze, silver, and gold plans, each covering different percentages of health care costs.
Individuals in Louisiana have the option to purchase catastrophic health insurance plans if they are under 30 years old or exempt from the ACA mandate. These plans calculate premiums using the median of a set of premiums.
In 2019, the Louisiana Legislature passed SB173/Act412 to codify some ACA consumer protections and implement reinsurance. Reinsurance compensates insurers for high-cost claims, reducing overall premiums, and had bipartisan support in the Louisiana legislature.
Coverage tiers
The cost of health insurance in Louisiana varies depending on the tier you choose.
Bronze plans have the lowest monthly premiums, but they have higher out-of-pocket expenses.
Expanded Bronze plans have higher coverage and lower out-of-pocket expenses.
Silver plans are in the middle and are slightly more expensive than Expanded Bronze, but cheaper than Gold.
The best Louisiana health insurance plan for you depends on your health and needs.
Medicaid is free health insurance for people who can't afford private coverage.
Medicare, which is a federal program, requires some out-of-pocket payments.
Health insurance in Louisiana is changing.
A newly expanded Medicaid program in Louisiana will eliminate the coverage gap for adults below the federal poverty line.
Outreach efforts will be important to connect newly insured people to their coverage.
Cost-sharing reductions
Cost-sharing reductions are available in Louisiana health insurance for qualifying individuals, resulting in reduced out-of-pocket expenses for medical care. It is essential to keep track of health care spending and federal reimbursements as these reductions are not tax credits.
When searching for health insurance in Louisiana, consider plans with lower out-of-pocket maximums and compare premiums based on age, health status, and insurance type.
Louisiana short-term health insurance plans are beneficial for individuals switching jobs or ZIP codes, offering coverage for doctor visits, emergency services, and surgeries, particularly suitable for healthy individuals with infrequent doctor visits.
The Patient Protection and Affordable Care Act (ACA) provisions may affect Louisiana health insurance markets, impacting cost-sharing reductions for individual and family plans. The reductions vary based on income and plan type, with lower co-payments available for primary care visits for qualifying individuals.
Contact Us To Get Affordable Health Coverage For Your Needs At No Extra Cost!