Louisiana
Health
Insurance
Info – Updates – And Free Services
Affordable Health Insurance Louisiana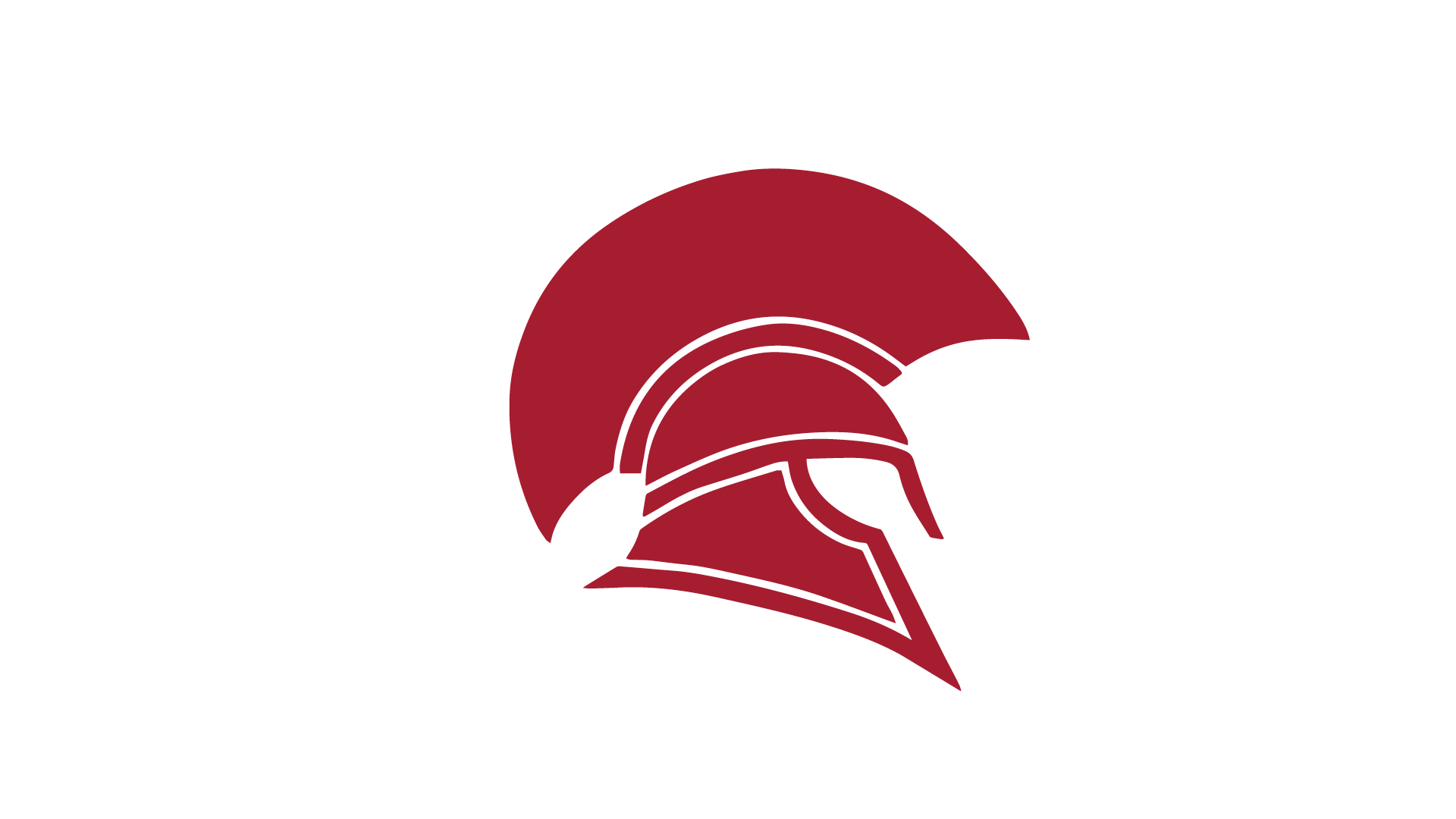 Talk With A Helpful Licensed Sales Agent!
We'll Handle All Your Insurance Needs With No Extra Cost.
No obligation to enroll.
Apollo Insurance Group is dedicated to delivering peace of mind through health insurance that is tailored to our clients' needs. Rest easy knowing your medical challenges are simplified by our industry experts and knowledgeable advisors. Read on to learn more about health care in Louisiana.
Quick
Facts
about
Health
Insurance
in
Louisiana
Louisiana uses the federal Marketplace as its ACA exchange.

Open Enrollment for On-Exchange plans will be from November 1, 2022 – Janaury 15, 2023.

 

Off-Exchange plans can be purchased at any time.

 

Apollo Insurance Group can help broker plans from 8 different carriers.

 
How

 

Health

 

Insurance

 

in

Louisiana

Works

Affordable Care Act (ACA) / Obamacare health insurance in Louisiana is a federal/state partnership. The state of Louisiana oversees and regulates the plans sold to its residents, but plans are purchased on healthcare.gov. On-exchange plans are eligible for subsidies and cannot deny coverage due to preexisting conditions. 

Off-Exchange plans include any plans that are not sold in the ACA marketplace. They are not eligible for subsidies and can deny coverage because of preexisting conditions. Due to these reasons, they tend to have lower premiums than Obamacare plans. With some exceptions, they can be purchased at any time of the year. 
When

 

to

 

sign

 

up

 

for

Louisiana

Health

 

Insurance

Timing to sign up for health insurance in Louisiana depends on the type of insurance that a person is signing up for. If they are signing up for an ACA plan, then they have to sign up during the Open Enrollment period. Open Enrollment is the time of the year that people can freely change their health insurance plans without any qualifiers. For 2023, OE will run from November 1, 2022 – January 15, 2023. 

Outside of Open Enrollment, a person cannot change their ACA insurance plan without a Qualifying Life Event. Qualifying Life Events are a set of life changing circumstances that are considered drastic enough to allow a change in insurance. Click here for a full list of qualifying life events. 

Off-Exchange plans can be purchased at any time. There are, of course, some exceptions. However, more Off-Exchange plans have year-round enrollment. 
How
to
Sign
Up
for
Health
Insurance
in
Louisiana
To start enrolling in a health insurance plan for Louisiana, simply fill out our quote form. We will help you start the process and find the right plan for you. 
We have extensive experience helping Louisianans find health insurance, so call us today!
Louisiana Health Insurance – Find a Plan That's Right For You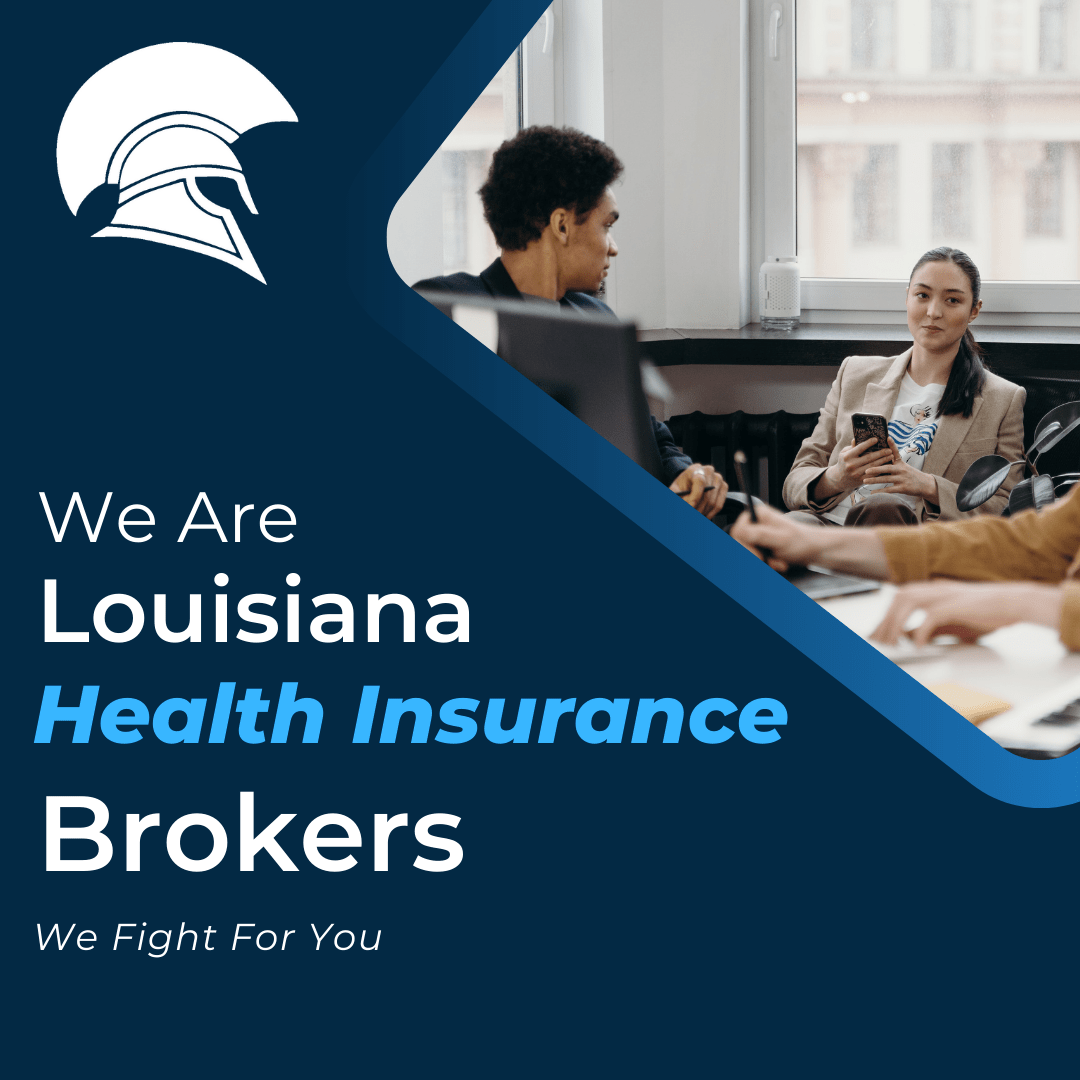 Louisiana Health Insurance – What You Need to Know
If you are looking to buy health insurance in Louisiana, you will want to know how to navigate the process. There are a number of options available to you, including Age-based premiums, Short-term plans, and tiers of coverage. You'll also want to know what types of coverage are available, including Medicaid, Medicare, and privately-funded plans.
A no-cost health insurance
Medicaid is a federally funded program in Louisiana that provides medical coverage to low-income individuals and families. Medicaid eligibility is determined by meeting certain income limits and federal poverty guidelines. Medicaid also includes coverage for long-term care facilities, family planning, and early periodic screening, diagnosis, and treatment for children under the age of 21. Individuals and families can apply online and are notified of their eligibility as soon as their application is processed.
No-Cost health insurance in Louisiana is offered by Medicaid. This program is intended to help people who are low-income or unemployed. In addition to coverage, Medicaid members also receive additional benefits like dental care and health rewards. Even if you are working and earning a good income, you may still qualify for Medicaid coverage.
Medicaid is free government health insurance and is available to individuals and families with incomes at or below 138% of the federal poverty level. Individuals, families, and the self-employed can apply for Medicaid. Medicaid health insurance in Louisiana offers different coverage options. Some plans offer low coverage, while others offer full coverage.
If you're young and healthy and don't need much coverage, you may want to consider a low-cost plan with a high out-of-pocket maximum. This will lower your premium, but you will pay more out-of-pocket if you have a medical emergency or visit the doctor a lot. MoneyGeek defines a high out-of-pocket health plan as one with an out-of-pocket maximum of $8250 or more.
Short-term health insurance
Short-term health insurance is available to individuals in Louisiana for as little as six months. It is a great alternative to major medical coverage for those who aren't likely to need medical attention on a regular basis. These plans can also provide better prices and in-network provider choices. However, they may not be suitable for everyone.
There are several ways to purchase short-term health insurance in Louisiana. It is best to use a reputable insurance agency for assistance. A licensed agent can walk you through the entire process, helping you to choose a great plan and save money. This type of insurance is a great option for those who are on a limited budget or do not have employer coverage.
The Affordable Care Act (ACA) allows states to extend Medicaid coverage to low-income adults without children. This type of health insurance is also available to individuals and families in Louisiana. Self-employed individuals may also qualify for individual coverage. The plan covers a certain percentage of healthcare costs. Bronze plans will cover the lowest percentage of expenses, while platinum plans will cover the greatest percentage.
Short-term health insurance in Louisiana can be an excellent option for individuals and families who are transitioning between jobs. Often, these plans are available through private providers and the federal exchange. Despite their short-term nature, they still provide essential health benefits. However, they are not guaranteed issue plans and can exclude people with pre-existing conditions.
Individuals can also choose to combine their temporary health insurance with an HSA. This type of coverage allows individuals to have more control over their healthcare expenses. They use pre-tax dollars for the account and can then use it for qualified medical expenses. These funds can be used for medical expenses that traditional short-term insurance plans do not cover.
Louisiana Health Insurance Marketplace
The Patient Protection and Affordable Care Act (ACA) contain many provisions that affect the individual health insurance market. Some of these provisions may change the rates that individuals and families in Louisiana can expect to pay for health insurance plans. This fact sheet outlines some of the premiums that individuals and families can expect to pay for selected individual and family health insurance plans offered through the state's health insurance exchange.
Individuals and families in Louisiana can purchase health insurance through their employer or through the state insurance exchange. Premiums tend to be lower on government-run health insurance programs, which are generally cheaper than from private insurance carriers. In Louisiana, the private health insurance market consists of bronze, silver, and gold plans. Each plan pays a different percentage of covered health care costs. Bronze plans pay the least for covered services, while platinum plans pay the most.
Individuals in Louisiana can buy a catastrophic health insurance plan if they are under 30 years old or exempt from the ACA individual mandate. The premiums for these plans are calculated using the median of a set of premiums. The median premium is the midpoint between the middle and the lowest premium.
The Louisiana Legislature passed SB173/Act412 in 2019 to codify some of the ACA's consumer protections. Reinsurance is a form of compensation that compensates insurers for high-cost claims, which lowers overall premiums. Several states have implemented reinsurance programs to suppress the average premiums. Reinsurance is expected to be implemented in Louisiana in 2019, and it had bipartisan support in the Louisiana legislature.
Coverage tiers
The cost of health insurance in Louisiana varies depending on the tier you choose. Bronze plans have the lowest monthly premiums, but they have higher out-of-pocket expenses. You may want to choose Expanded Bronze, which has higher coverage and lower out-of-pocket expenses. Silver plans are in the middle and are slightly more expensive than Expanded Bronze, but cheaper than Gold. The best Louisiana health insurance plan for you depends on your health and needs.
Medicaid, for example, is free health insurance for people who can't afford private coverage. But even if you qualify for Medicaid, you will still have to pay some out-of-pocket expenses. This is because you may have high deductibles or out-of-pocket maximums. In addition, Medicare, which is a federal program, requires some out-of-pocket payments. However, it's still a cheaper alternative than most private insurance plans.
In Louisiana, there are three tiers of health insurance coverage. Bronze plans are the least expensive, and they cover 60% of a person's medical expenses. Those who choose Silver health insurance should consider what they anticipate spending each month on medical care. Silver plans have higher deductibles than Gold plans, so they are less expensive than gold plans.
If you're young and healthy and don't expect to have medical costs that exceed $2,000 a year, a low-cost plan with a high out-of-pocket limit may be the right choice. However, high medical expenses could cause you to exceed your limit sooner, and you'll end up paying more out of pocket.
Health insurance in Louisiana is changing. It's important to stay informed of the latest health coverage trends. A newly expanded Medicaid program in Louisiana will eliminate the coverage gap for adults below the federal poverty line. This program will also provide a continuum of care coverage for Louisianans. To connect these newly insured people to their coverage, outreach efforts will be important.
Cost-sharing reductions
Cost-sharing reductions in Louisiana health insurance are available to individuals who qualify for them. These reductions are based on the amount of health care that the insured person uses. As a result, people with cost-sharing reductions will pay less out of pocket for medical expenses. However, it is important to understand that these reductions are not tax credits. Thus, you must keep track of your health care spending and federal reimbursements.
When shopping for health insurance in Louisiana, it is important to find the right plan for you and your family's needs. Many Louisiana health insurance policies have high out-of-pocket maximums, so you should look for lower-cost options. You can compare premiums by age, health status, and the type of health insurance.
If you're switching jobs or ZIP codes, you should check out Louisiana short-term health insurance plans. These plans are designed to protect you from unplanned medical bills and can be as short as a month. These insurance plans often cover doctor visits, emergency services, and surgery. They're also a good option for people in good health, who don't see a doctor often for chronic health conditions.
The Patient Protection and Affordable Care Act (ACA) have a number of provisions that may affect Louisiana health insurance markets. These provisions may impact the cost-sharing reductions that individual and family insurance buyers can expect to pay. This fact sheet provides a look at some selected costs and options for individual and family plans sold in Louisiana's health insurance exchange.
The cost-sharing reductions vary from plan to plan and are based on your income and the type of health insurance plan. For example, three-quarters of plans offer lower co-payments for primary care visits to people earning $17,000 or more annually. If you earn less than this, 18 plans offer lower co-payments for people earning between $25,000 and $35,000 a year.
Contact Us To Get Affordable Health Coverage For Your Needs At No Extra Cost!