Group
Health Insurance Broker
Free Services To Help You Find The Best Health Plans For Your Business.
If you are a business owner, then you have probably thought about whether you should offer your employees a group insurance plan. Most people are generally familiar with the way an individual health insurance plan works. Group health plans are similar to individual plans; however, there are a few key differences. Let's take a look at some options.
Fill Out The Form And A Healthcare Advisor Will Help You Find The Most Affordable Coverage For Your Needs At No Extra Cost.
Group Health Insurance Definitions
Premium
A monthly payment you have to make to keep your insurance plan.
Deductible
The amount of money you have to pay on your own for your medical needs before your insurance will start assisting. This will be an annual amount.
Copay
A flat rate you pay per health service, like $10 per doctor's visit or $5 per bottle of medication. Your insurance will cover the rest.
Co-insurance
A percentage you pay for the cost of each health service. For example, on a 10% coinsurance plan you would pay 10% of each doctor visit, medical procedure, etc. before your insurance covered the rest.
Maximum Out of Pocket
The most money a consumer can spend on out-of-pocket healthcare related expenses for the year. Once the maximum out of pocket is met, the remaining bills are paid 100% by the insurance company.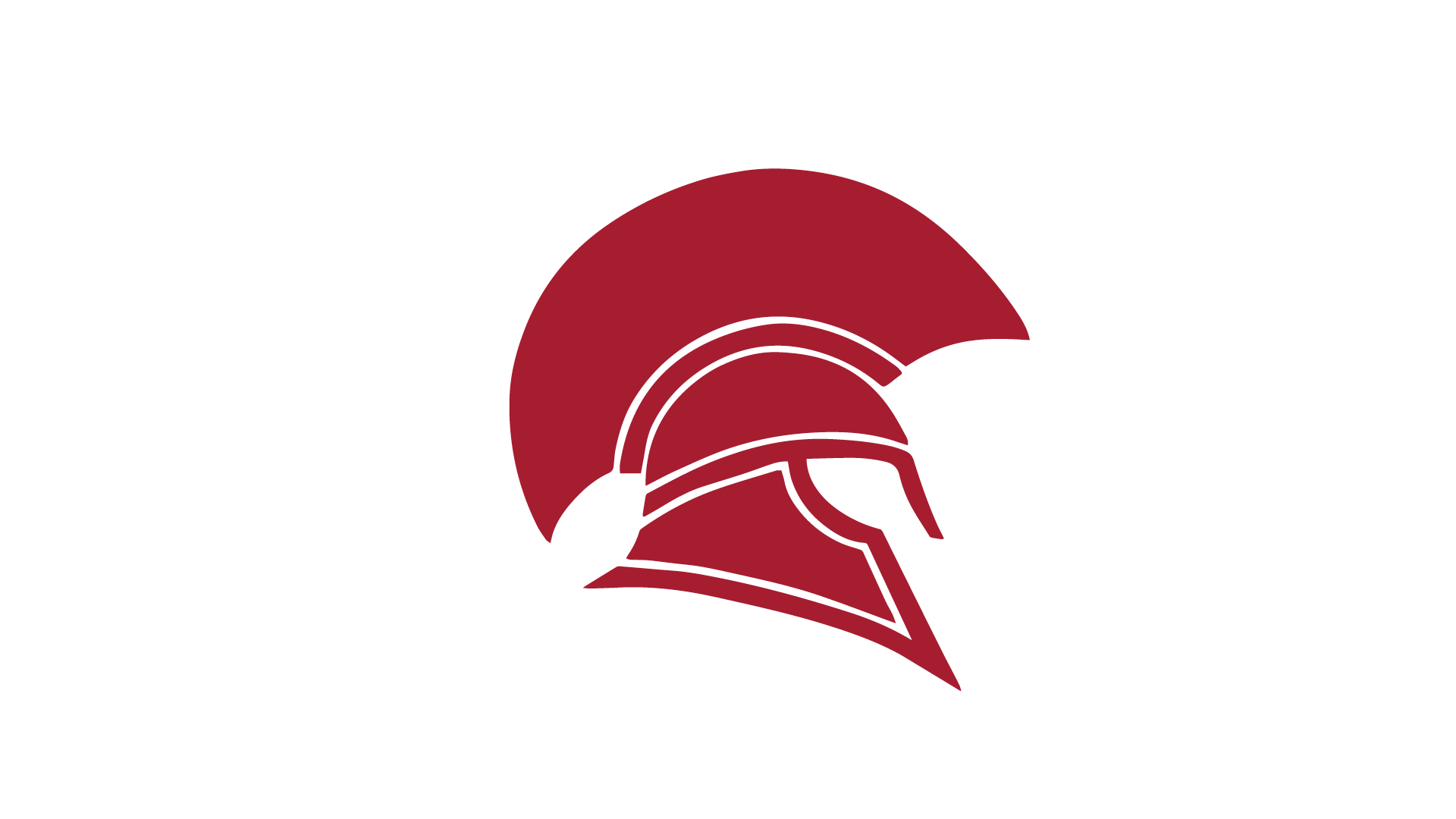 Talk With A Helpful Agent!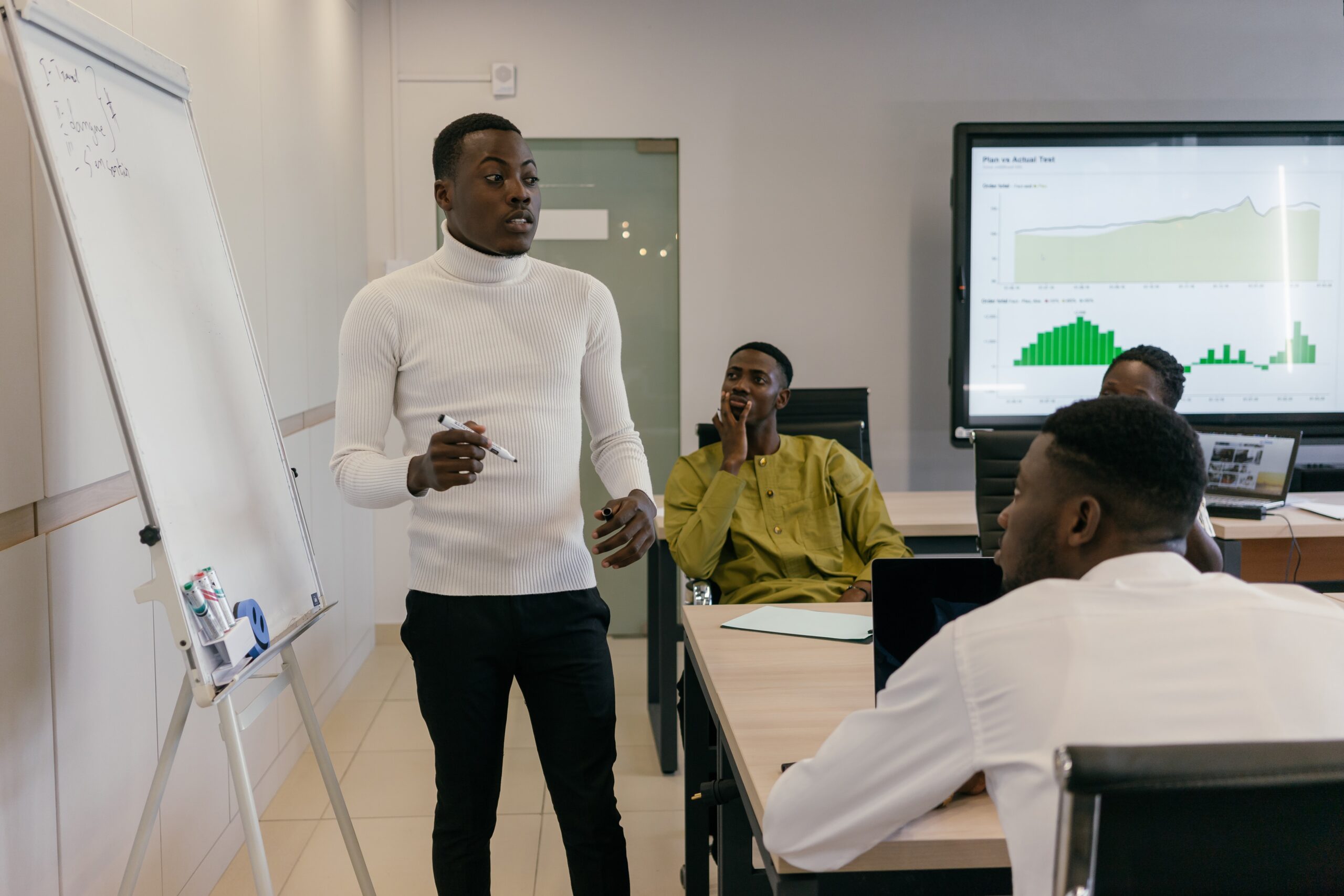 Section 1: Large Group Health Insurance Plans
Group health insurance is a type of insurance that covers a group of people, usually employees of a company. The company pays a portion of the premium, and the employees pay the rest. Group health insurance can be an important tool in attracting and retaining top talent. It can also help you create a healthy and productive workforce. How
Coverage
and
Premiums
are
Determined
Coverage and premiums under group plans work a little differently than they do under individual plans. Insurance providers can't base their premiums on the health of individual group members because the same plan has to be offered to the entire group. Instead, the premiums are based on the average health of the entire coverage group.
Since the risk is spread across a wide pool of individuals, premiums for group health insurance plans are generally lower and more affordable than individual plans.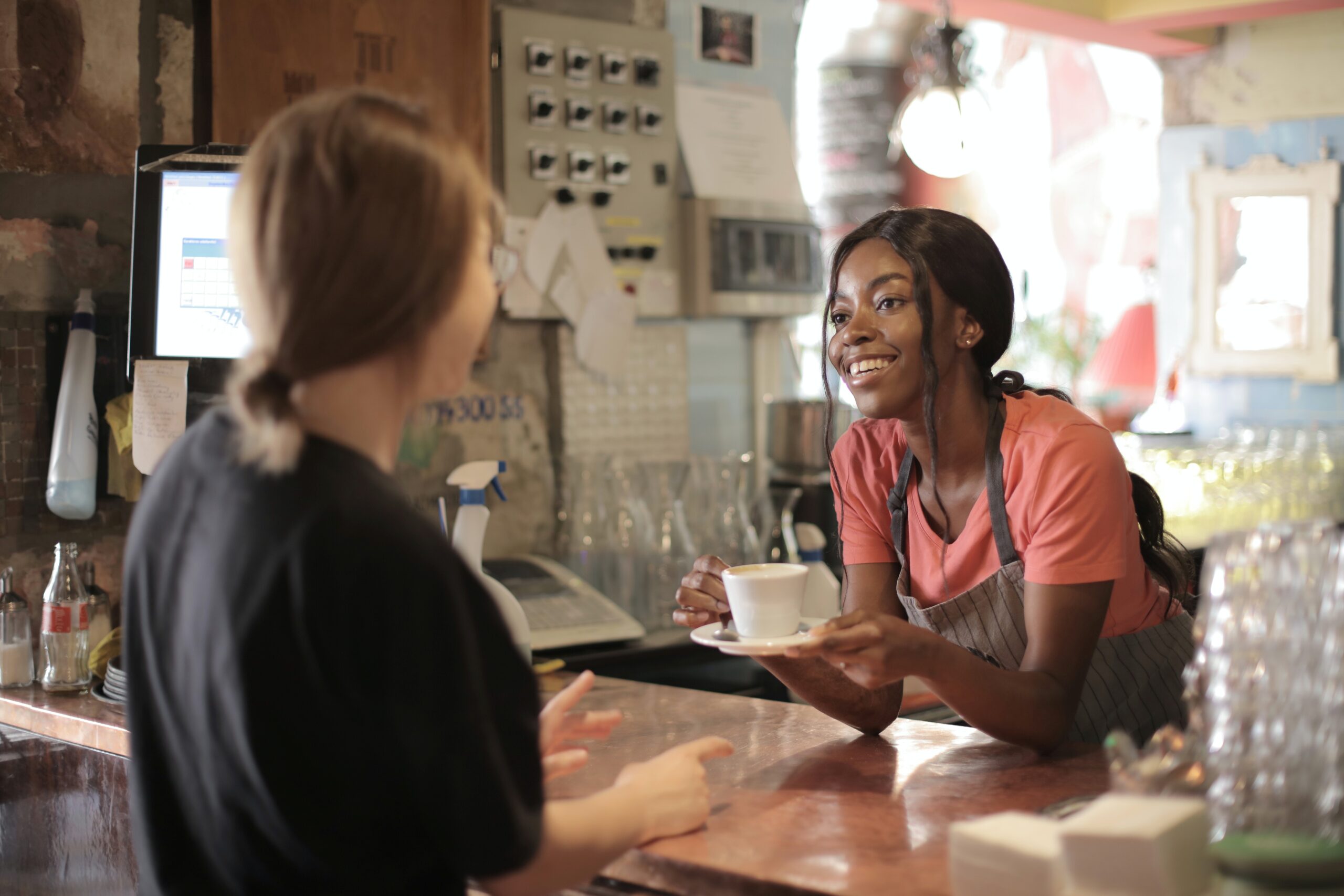 Section 2: Small Group Health Insurance Plans
When

is

Insurance

 

Required?

 

The requirements for employer-provided health insurance are set forth in the Patient Protection and Affordable Care Act (PPACA), also known as Obamacare. Under the PPACA, companies with 50 or more full-time equivalent employees are required to provide health insurance to their employees or pay a penalty. This requirement is often referred to as the "employer mandate."  As long as you have fewer than 50 full-time equivalent employees, then you are not required to buy insurance by federal law. Once you reach 50 FTE employees, however, you will start receiving a tax penalty of $3,860 per employee if you do not offer coverage.

If you choose to offer health insurance to your employees, then there are some regulations that must be followed. If you offer insurance to any full-time employees, then you have to offer insurance to all full-time employees. The same goes for part-time employees. It does not matter if someone has a pre-existing condition, a known medical problem, or something else; you must offer the same coverage to EVERYONE of similar employment status.

In addition, dependents are eligible for coverage on most group health plans. These include spouses, children, adult dependents up to age 26, and occasionally unmarried domestic partners.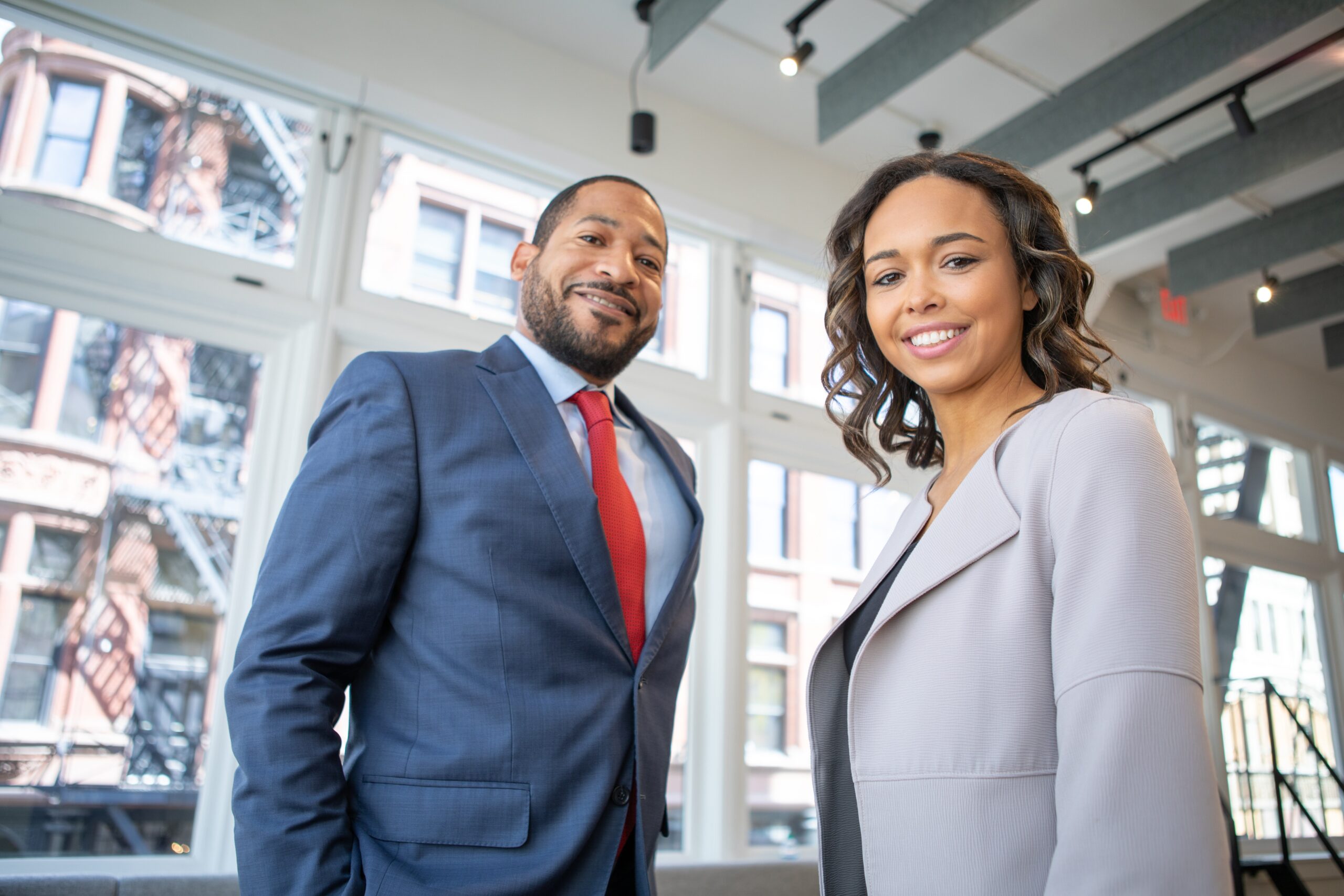 Section 3: Employee Benefits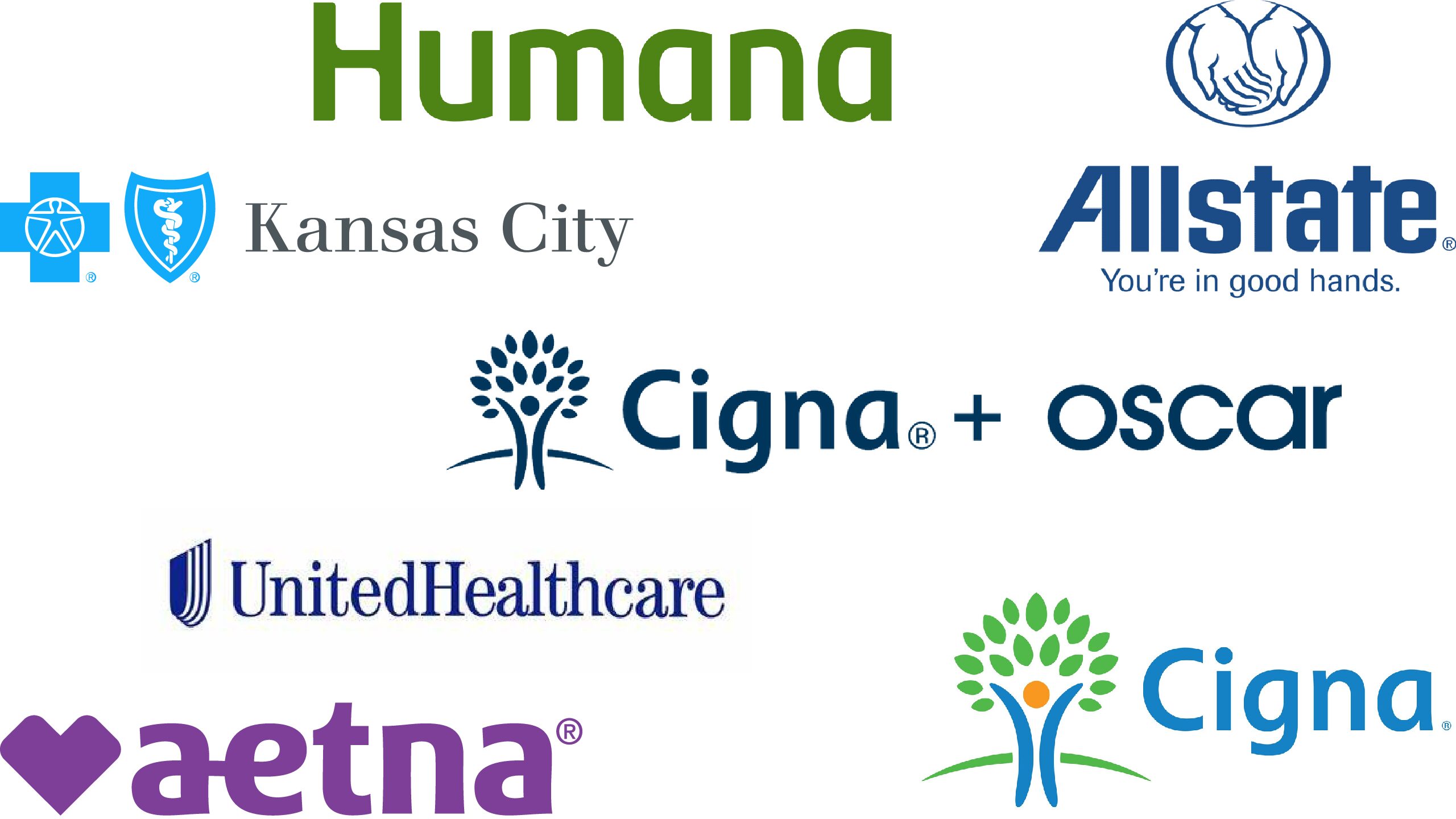 Carriers we offer with Group Health Insurance
Aetna

Allstate

Blue Cross

Cigna

Cigna + Oscar

Coterie

Humana

United Health Care
States we are licensed in for Group Health Benefits
Apollo Insurance Group is licensed in 35 states for individual health insurance. These include: Alabama, Arizona, Arkansas, California, Colorado, Florida, Georgia, Idaho, Illinois, Indiana, Iowa, Kansas, Kentucky, Louisiana, Mississippi, Missouri, Nebraska, Nevada, New Jersey, New York, North Carolina, Maryland, Michigan, Minnesota, Ohio, Oklahoma, Pennsylvania, South Carolina, Tennessee, Texas, Utah, Wisconsin, Washington, Virginia, and Wyoming.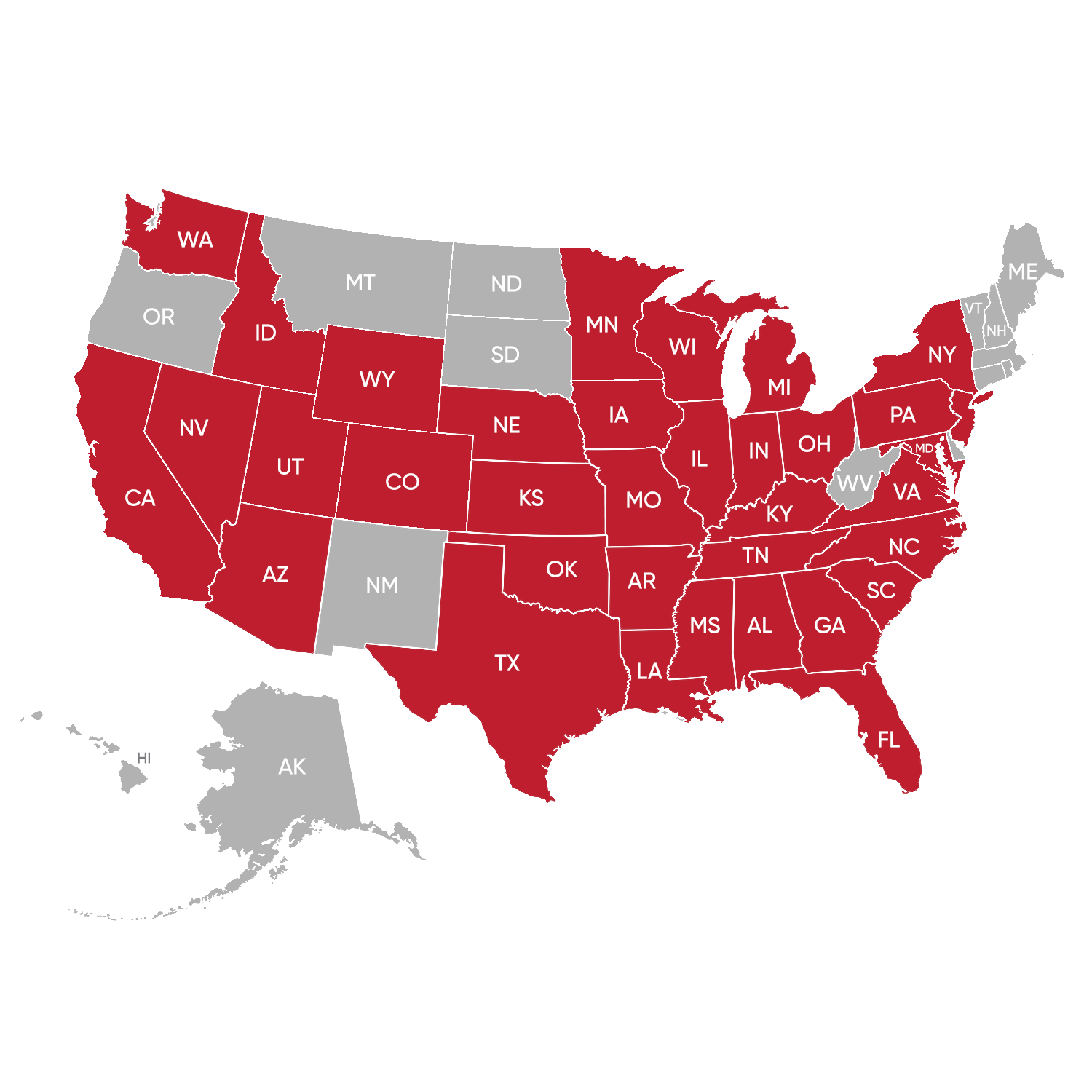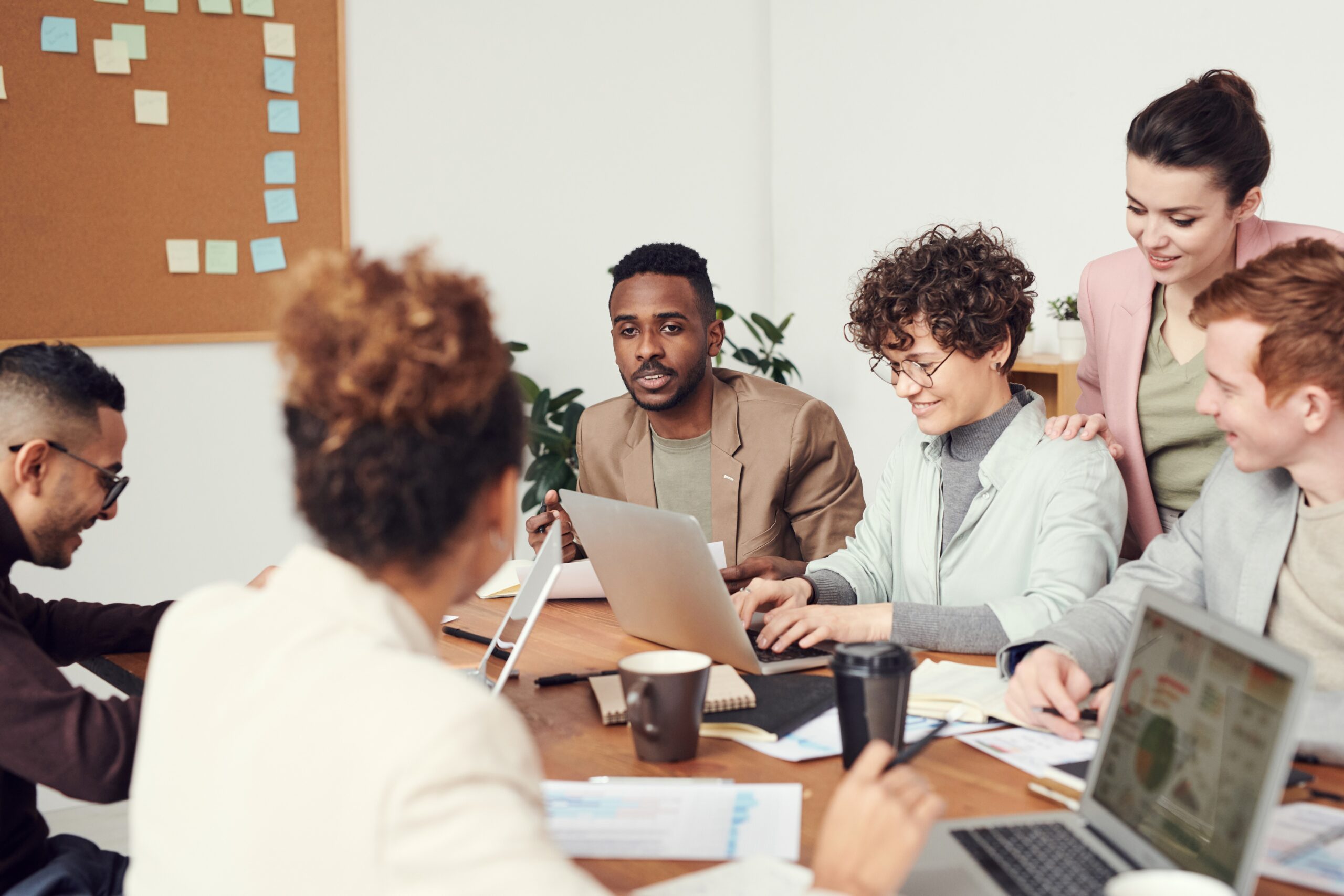 Section 4: Differences between Group & Individual Insurance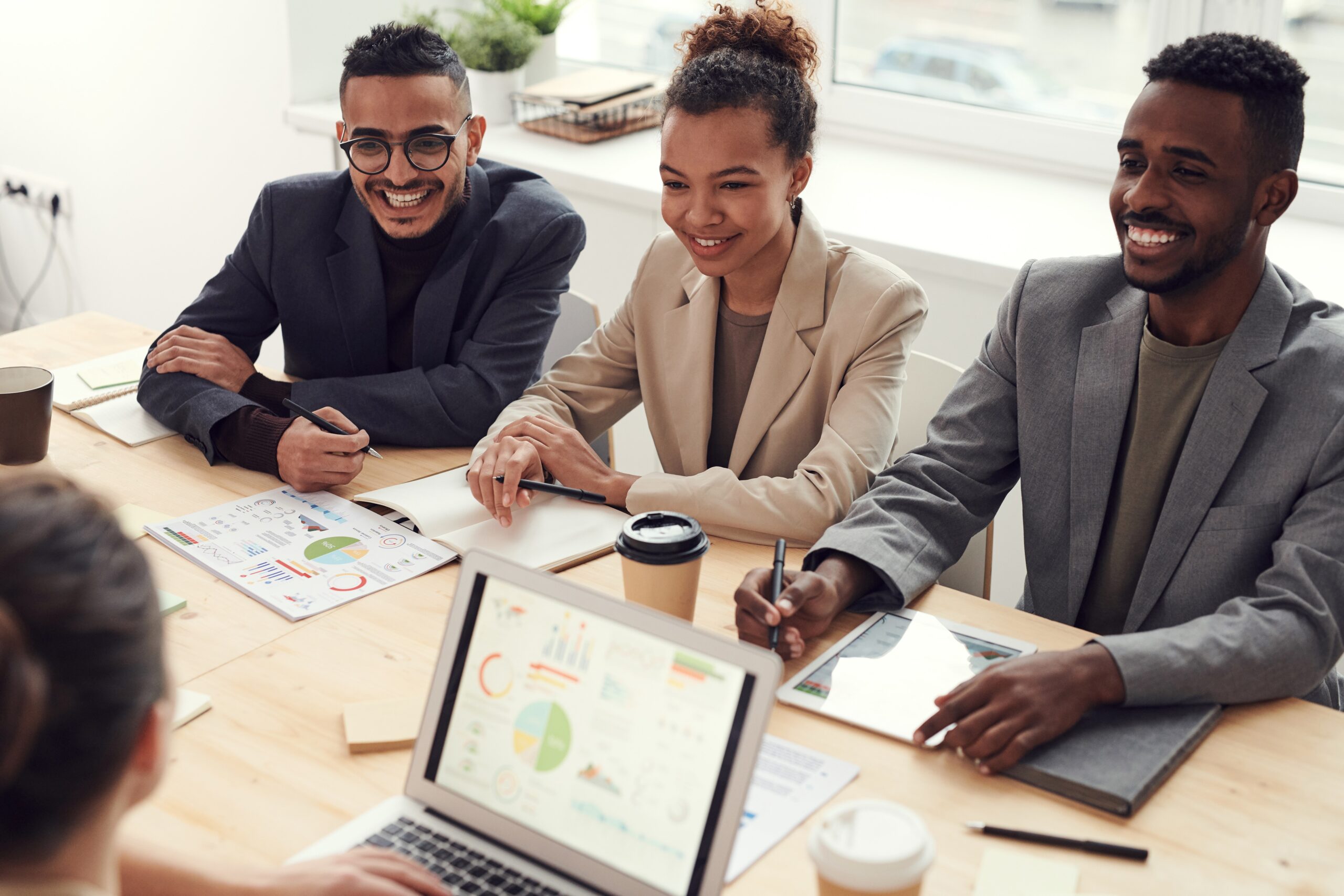 Differences with Group Health Insurance vs Individual Health Insurance
Cost
One of the major differences between group health insurance and individual health insurance is the cost. Group health insurance policies are less expensive, and the employer usually pays the premiums. However, individual health insurance policies are typically more expensive and require individual premiums. The main purpose of health insurance is to provide financial assistance to cover the costs of illness or injury.
Amount of Coverage
Because there are hundreds of different plans available on the individual market, a group plan cannot provide coverage to all of an employee's needs. While group plans are generally more affordable than individual plans, some employees find them lacking in coverage and end up paying for extra coverage. However, a key advantage of group health insurance is that it is tax-favored for employers.
Overall Differences
Group health insurance plans differ from individual health insurance plans in terms of insurers, plan types, cost, and terms and conditions. In general, companies purchase group health insurance plans from an insurance company and then offer them to their employees. However, in order to participate in a group health insurance plan, a company needs a minimum number of employees. 
Small businesses often find group health insurance plans to be a better investment than individual health insurance plans. This is because a small business will often cover half of the premium cost for their employees, and those costs can be deducted from business taxes. In addition, small businesses may also qualify for special tax credits. Furthermore, employee contributions typically come from pre-tax salaries, which can add up to significant savings for both parties.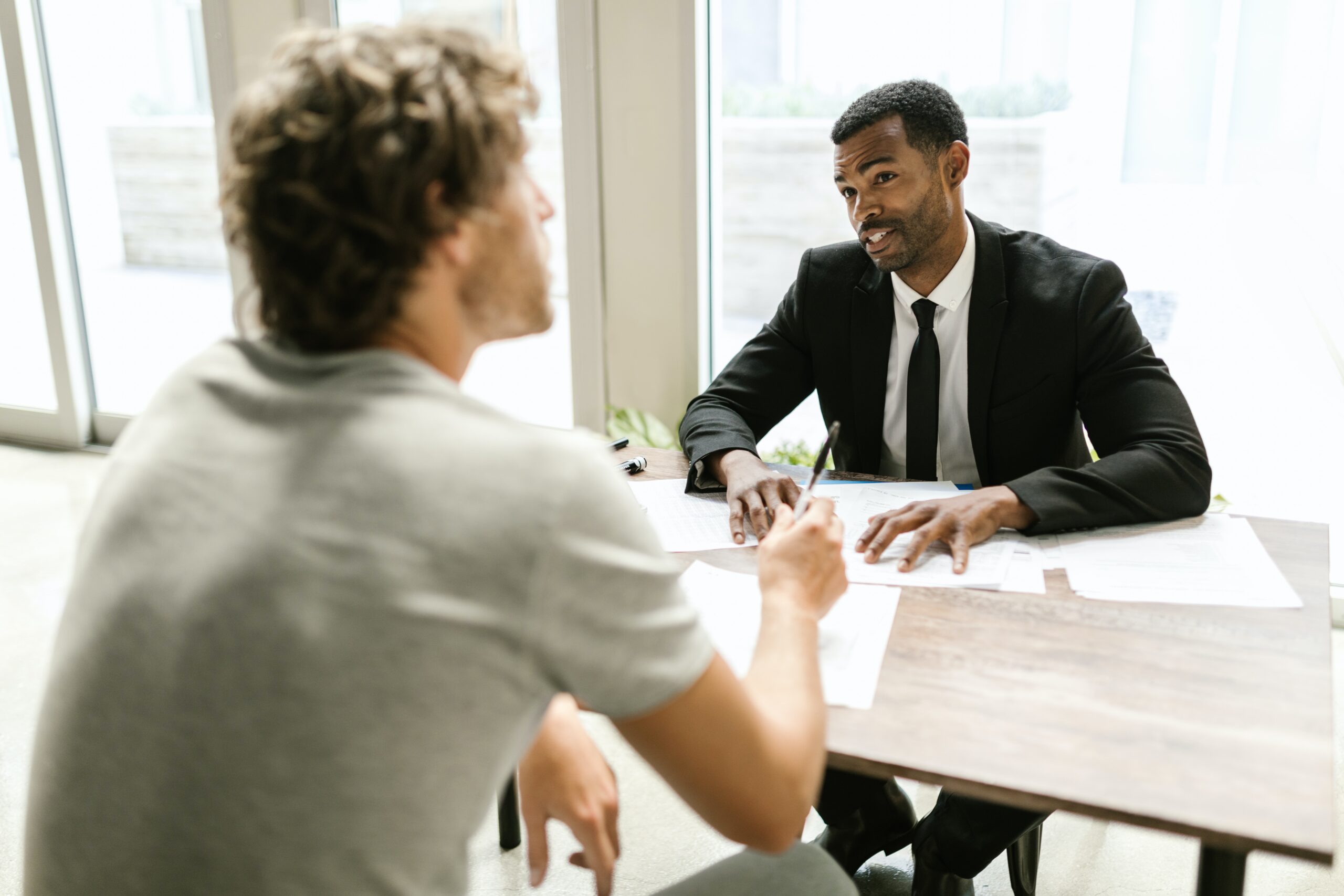 Section 5: Working with a Broker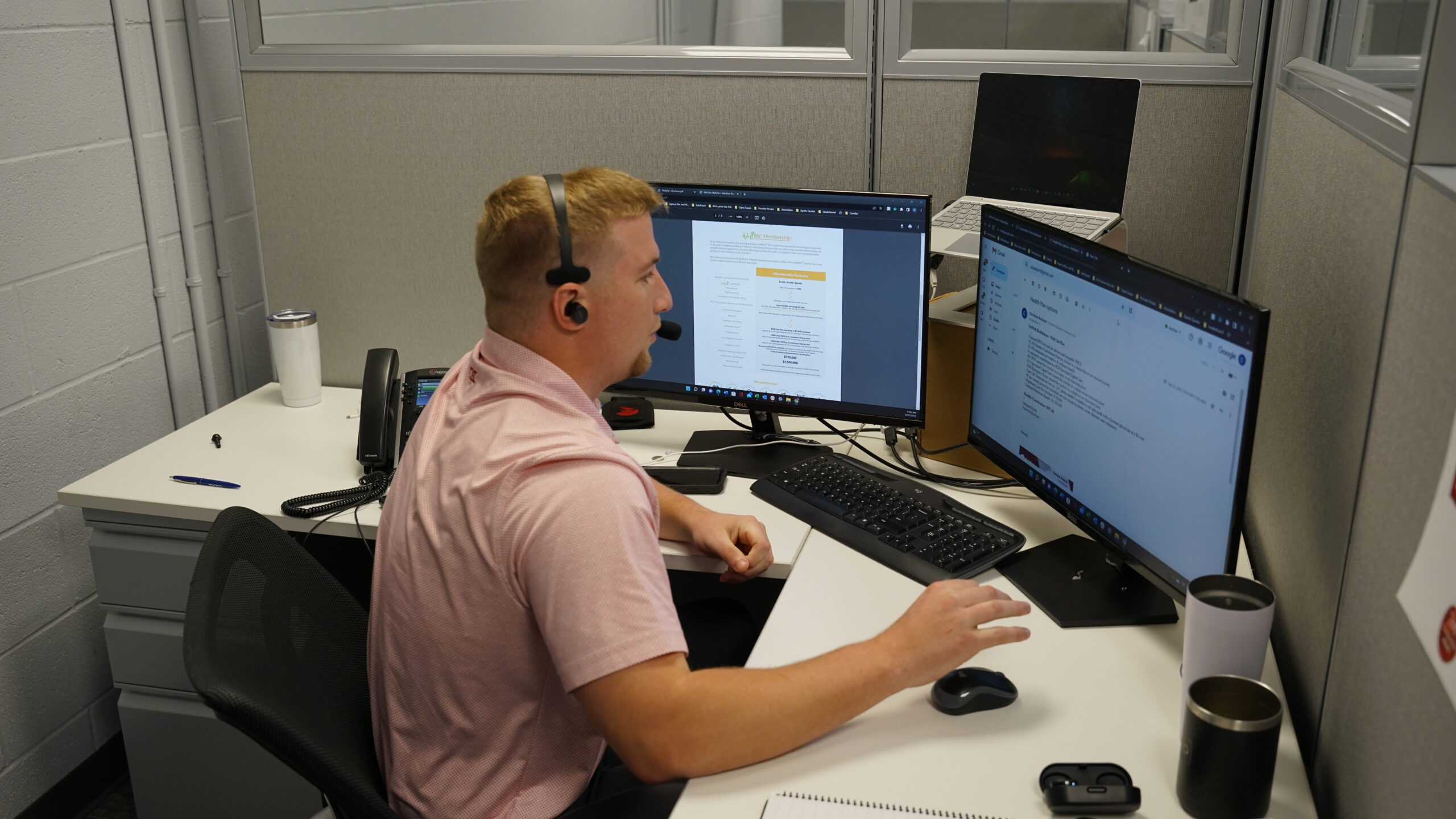 Here's What You Need to Know About Working with a Health Insurance Broker
In today's day and age, there are a lot of different options when it comes to health insurance. And, with so many options available, it can be difficult to know where to even begin. That's where working with a health insurance broker comes in. A broker's job is to help you understand your options and choose the best plan for you and your family. Here's what you need to know about working with a health insurance broker.
What Does a Health Insurance Broker Do?
A health insurance broker is someone who is licensed by the state to help individuals and businesses choose the right health insurance coverage. They are experts in the field of health insurance and will be able to answer any questions that you have. In addition, they will be able to explain the different types of plans available and help you choose the one that is right for you. 
Brokers are different from agents in that they are not tied to any one specific insurer. This means that they can offer you unbiased advice and help you find the best possible coverage at the best possible price. 
Why Should I Use a Broker?
There are a number of reasons why you should consider using a broker when shopping for health insurance. First and foremost, as we mentioned above, brokers are unbiased. This means that they have your best interests at heart and will only recommend plans that they truly believe are the best fit for you. 
In addition, brokers have a wealth of experience and knowledge in the field of health insurance. They stay up-to-date on all of the latest changes in the industry so that you don't have to. And, if you ever have any questions about your coverage or claims, your broker will be there to help you every step of the way. 
Finally, brokers have access to a variety of different insurers. This means that they will be able to find an insurer that meets your specific needs—whether that's based on price, coverage, or anything else. 
How Do I Choose a Broker?
If you're ready to start working with a broker, there are a few things that you should keep in mind when choosing one. First, make sure that the broker is licensed by your state. In order to get licensed, brokers must pass a background check and examinations. In addition, look for someone who has experience working with clients like you. If you're self-employed, for example, look for someone who has experience helping other self-employed individuals choose their health insurance coverage. 
 Finally, make sure that you feel comfortable communicating with the broker—after all, this is someone who you will be working with closely! 
Working with a health insurance broker can be an extremely helpful way to navigate the often confusing world of health insurance. A good broker will be able to provide unbiased advice, answer any questions that you have, and help you find the best possible coverage at the best possible price. When choosing a broker, make sure that they are licensed by your state and have experience working with clients like you. And most importantly, make sure that you feel comfortable communicating with them!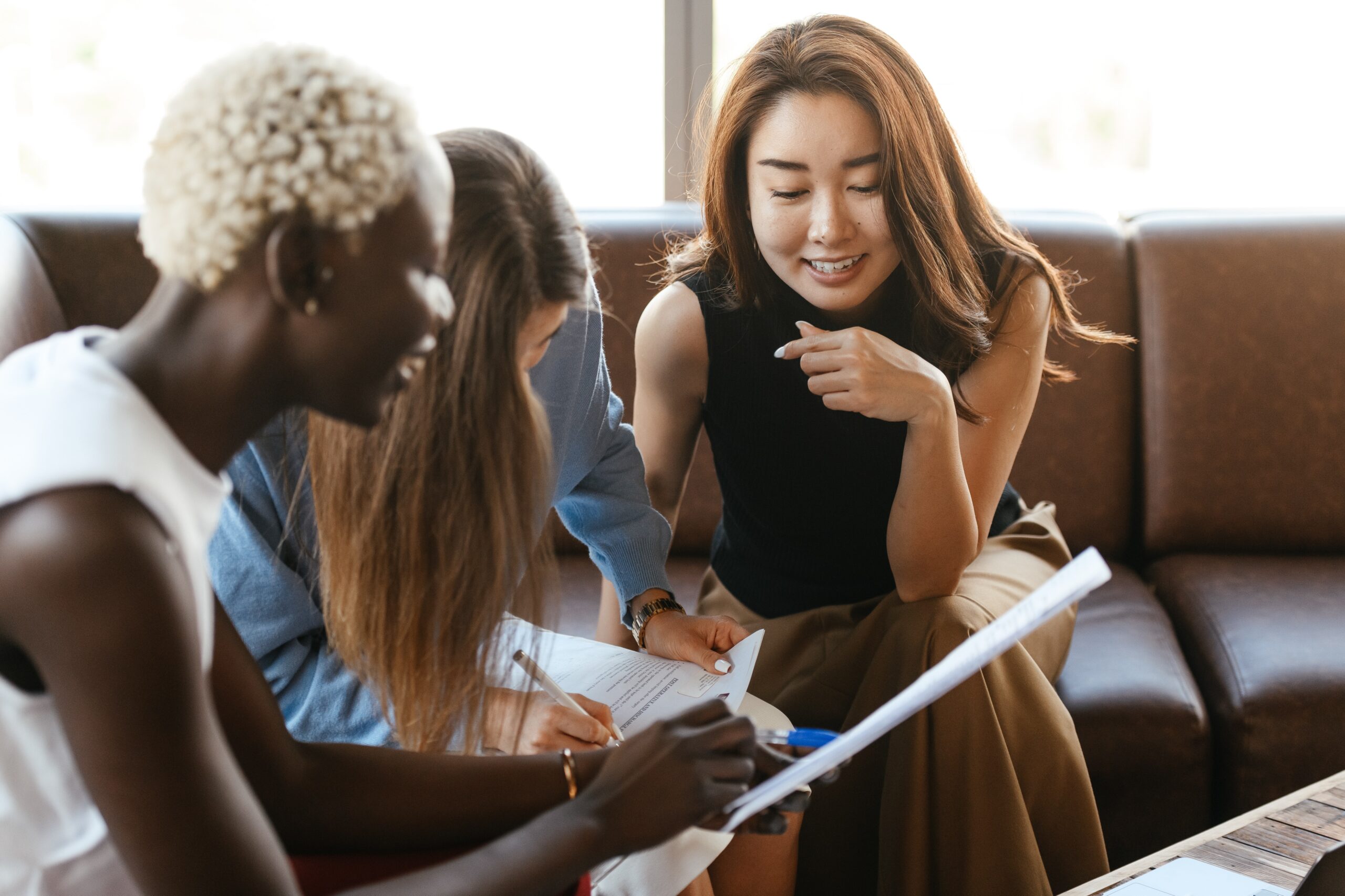 Section 6: Frequently Asked Questions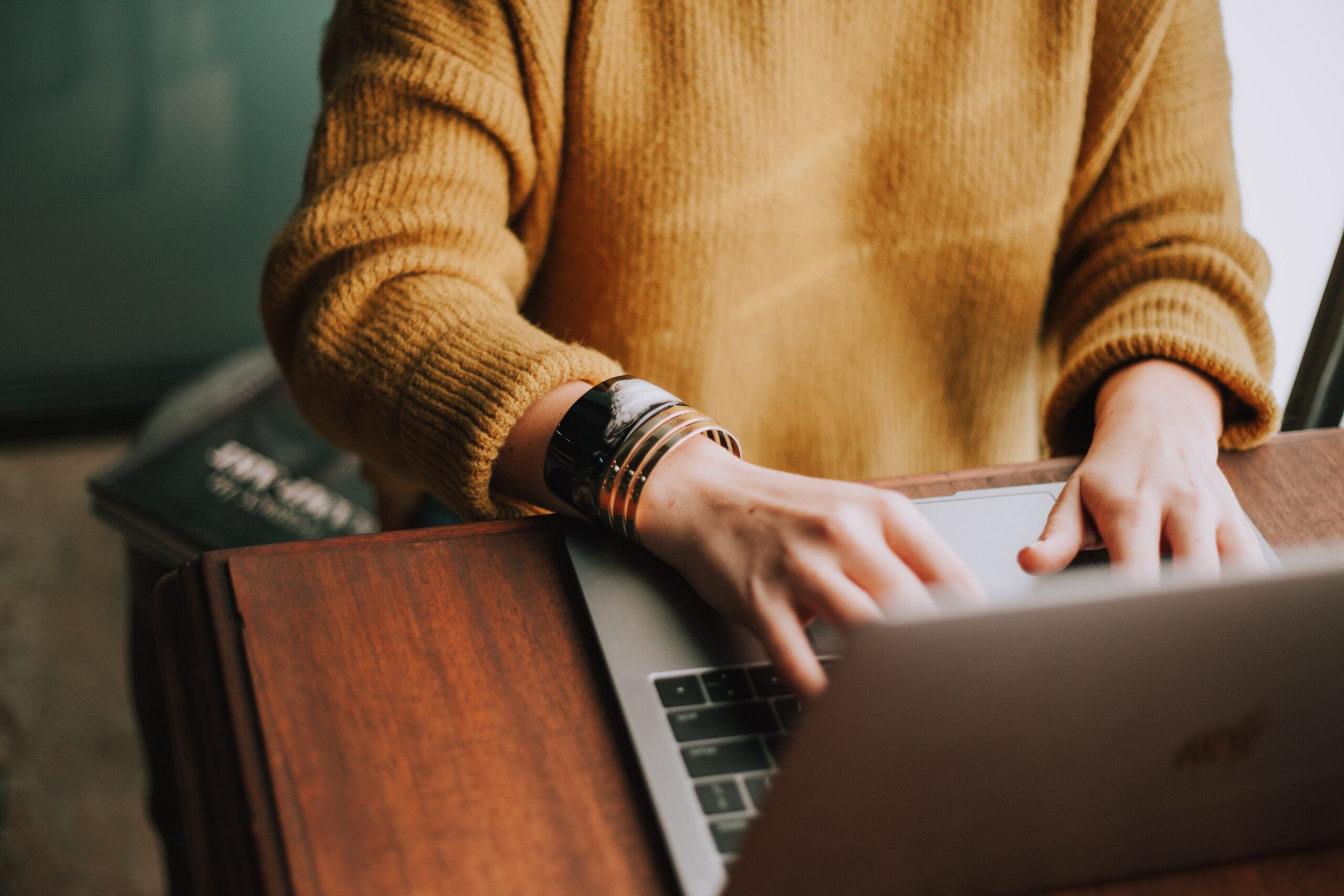 When can I enroll in my employer health plan?
I can enroll in my employer health plan following any QLE (Qualified Life Event). A list of Qualified Life Events; loss of health coverage, change in residence, change in household, becoming a U.S. citizen, and much more. To get the full list of qualifying lists, check them out here.
What is considered full time to offer health benefits?
Full-time is at least 35 hours but our employers can choose any mark below that. For instance, 30 hours can be considered full-time.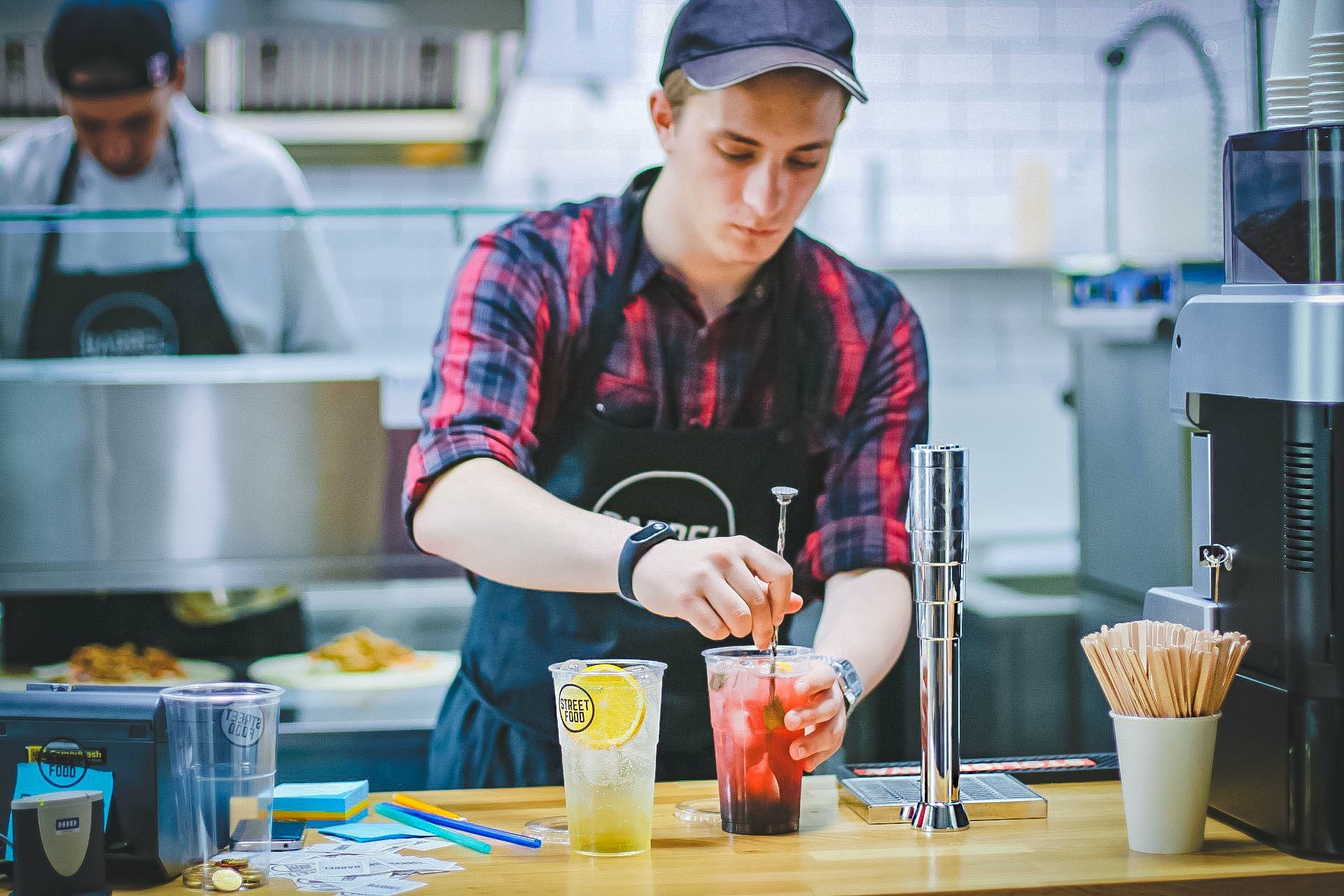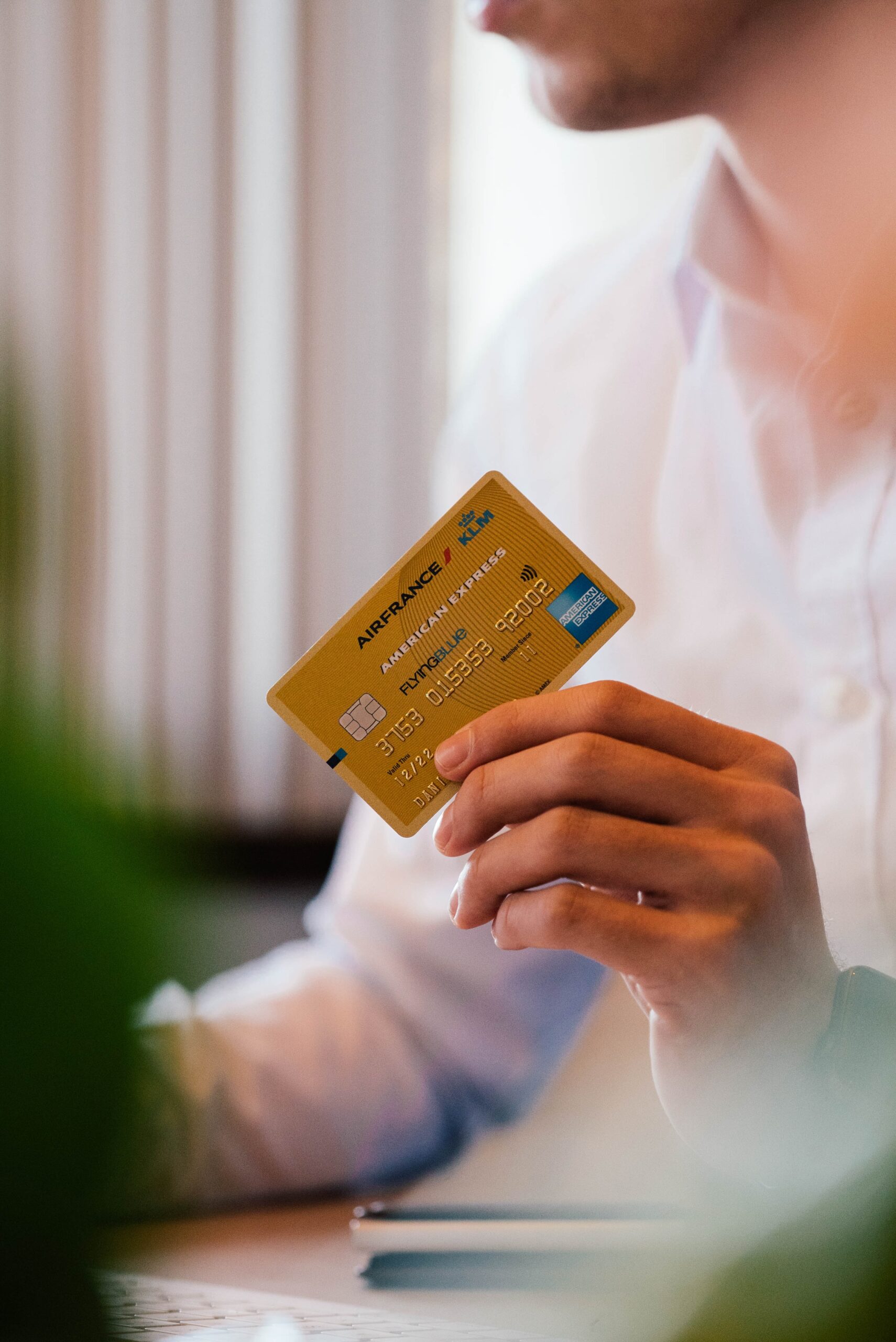 How much do I have to contribute for my employees?
Most carriers require a 50% contribution amount, if regulated by the government you must make the plan cost no more than 9.8% of the employees monthly income.
When do I have to offer insurance?
You have to offer insurance when you have 50 FTE (full-time equivalent). Full time equivalent can be the combined full-time with part-time. For instance, 50 Part timers generally is considered 25 Full time equivalent.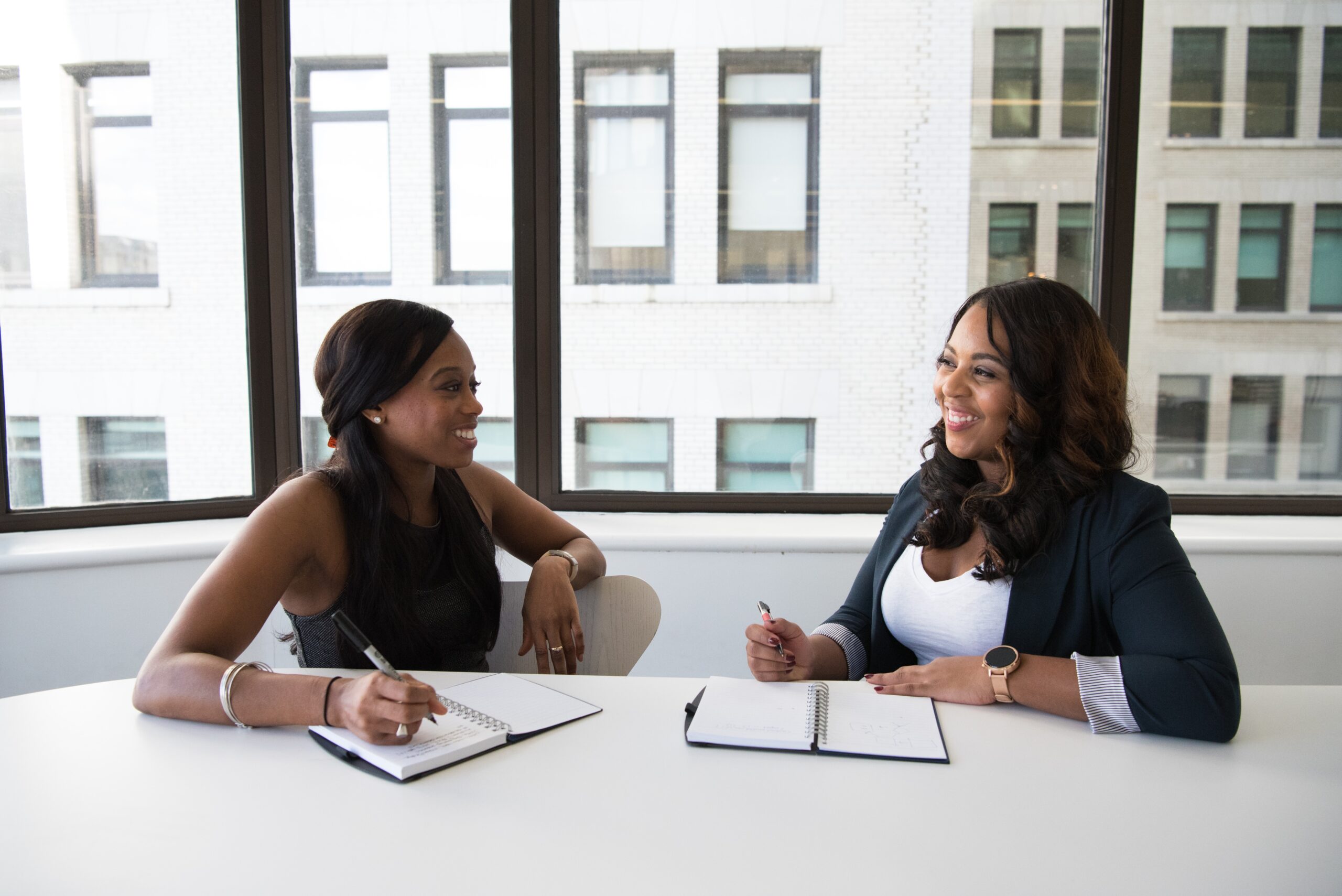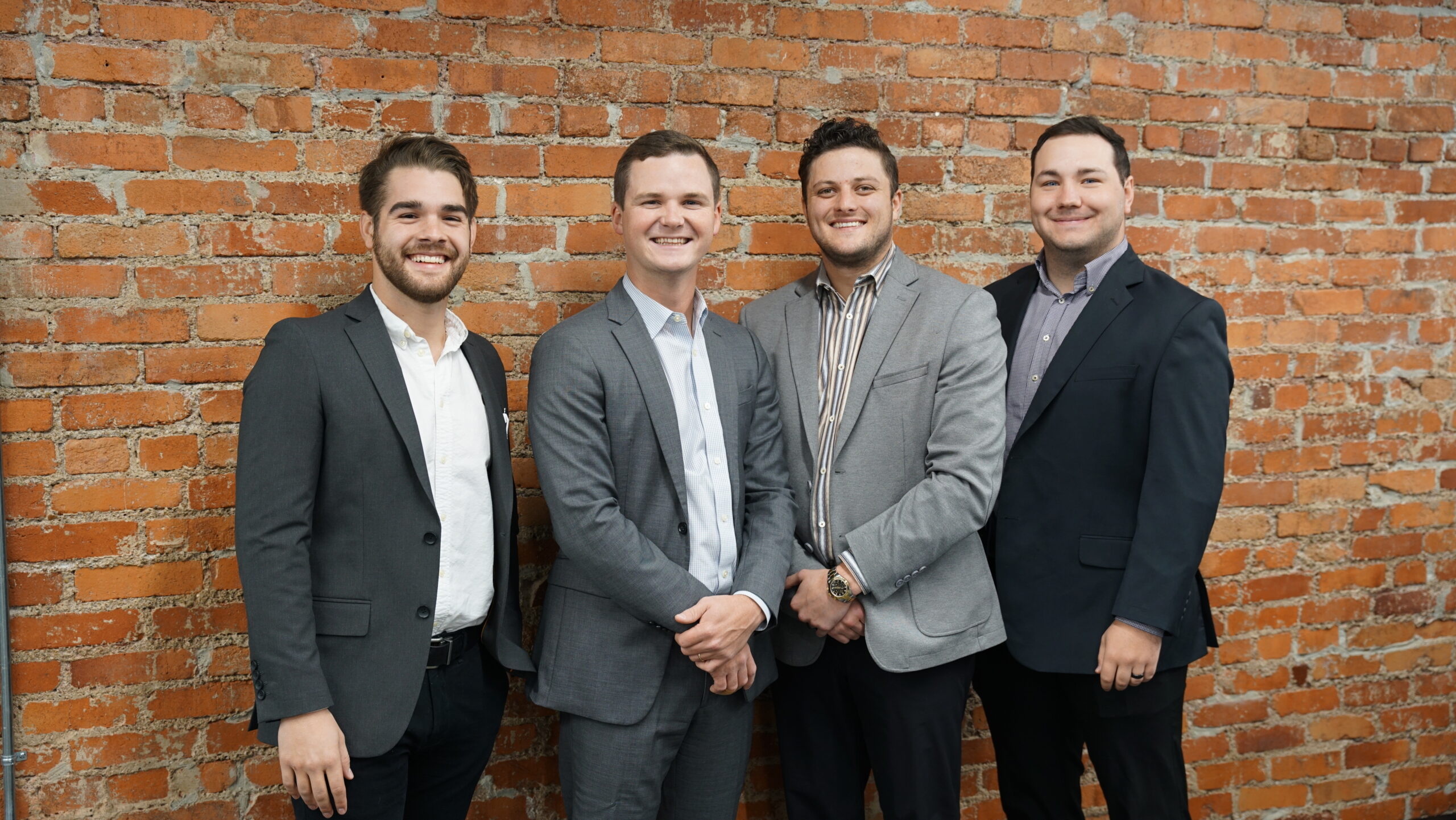 Apollo
Will
Find
the
Right
Plan
for
You
Apollo Insurance Group is a health insurance brokerage located in Lee's Summit, Missouri and Chicago, Illinois. We have been around since 2010, and our mission is to positively impact people's lives. We do this by fighting to find the best option for our clients, create relationships with our employees, and give back to our communities. Apollo also specializes in Medicare, life insurance, dental, and vision plans. We have agents that are experts on group health insurance and are ready to help you find the right plan. Fill out our contact form to get in touch with an agent today.
Connect with a helpful agent who will fight to get you the best health insurance for your needs. At No Extra Cost!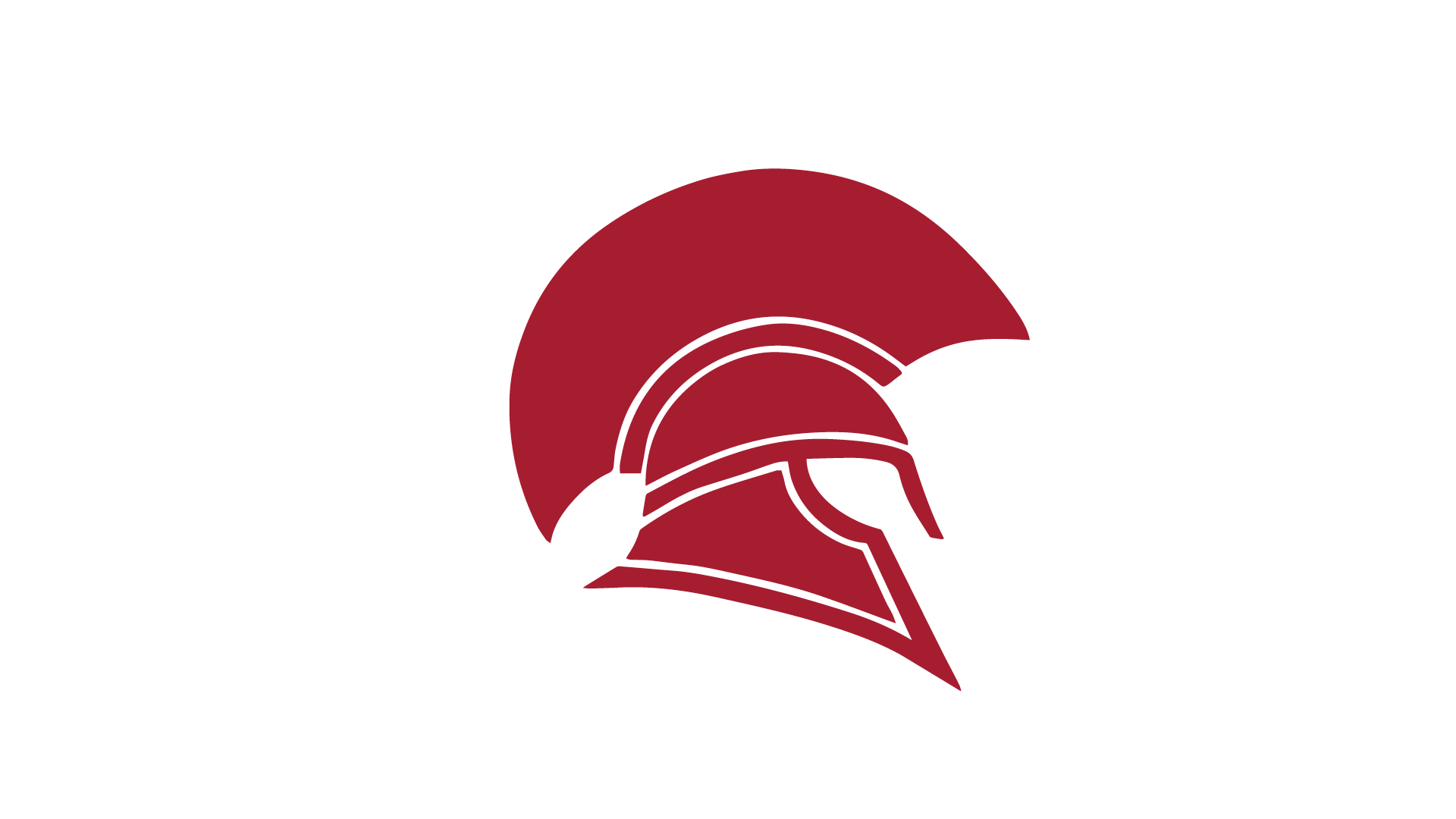 Talk With A Helpful Licensed Sales Agent!
We'll Handle All Your Insurance Needs With No Extra Cost.
No obligation to enroll.