Minnesota
Health
Insurance
Info – Updates – And Free Services
Affordable Health Insurance MN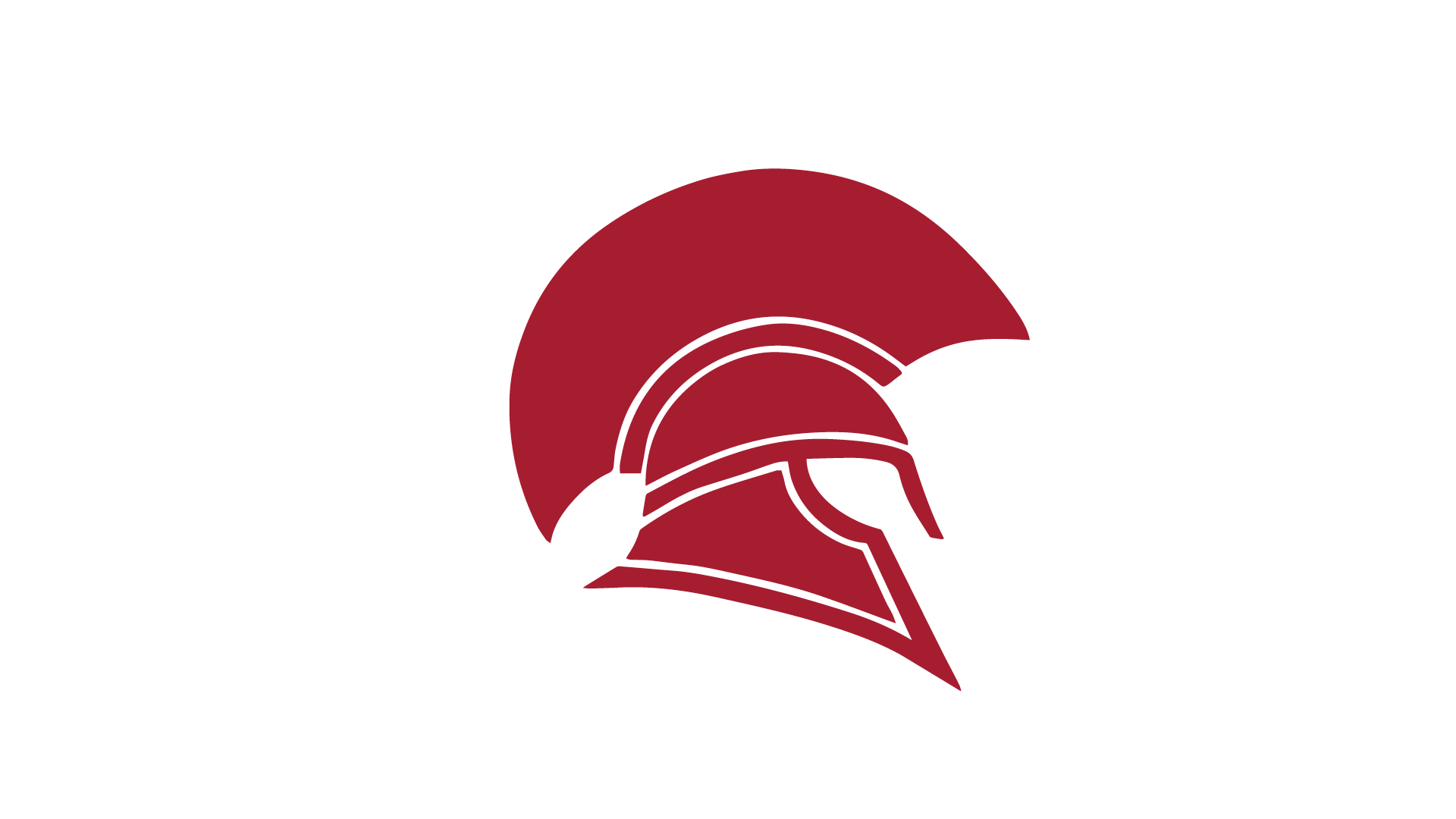 Talk With A Helpful Licensed Sales Agent!
We'll Handle All Your Insurance Needs With No Extra Cost.
No obligation to enroll.
Apollo Insurance Group is dedicated to delivering peace of mind through health insurance that is tailored to our clients' needs. Rest easy knowing your medical challenges are simplified by our industry experts and knowledgeable advisors. Read on to learn more about health care in Minnesota. 
Quick
Facts
about
Health
Insurance
in
Minnesota
Minnesota uses the the federal Marketplace as its ACA exchange.

Open Enrollment for On-Exchange plans will be from November 1, 2022 – January 15, 2023.

 

Off-Exchange plans can be purchased at any time.

 

Apollo Insurance Group can help broker plans from 3 different carriers.

 
How
Health
Insurance
in
Minnesota
Works
Affordable Care Act (ACA) / Obamacare health insurance in Minnesota is a federal/state partnership. The state of Minnesota oversees and regulates the plans sold to its residents, but plans are purchased on healthcare.gov. On-exchange plans are eligible for subsidies and cannot deny coverage due to preexisting conditions. 
Off-Exchange plans include any plans that are not sold in the ACA marketplace. They are not eligible for subsidies and can deny coverage because of preexisting conditions. Due to these reasons, they tend to have lower premiums than Obamacare plans. With some exceptions, they can be purchased at any time of the year. 
When
to
S
ign
U
p
for
Minnesota
Health
Insurance
Timing to sign up for health insurance in Minnesota depends on the type of insurance that a person is signing up for. If they are signing up for an ACA plan, then they have to sign up during the Open Enrollment period. Open Enrollment is the time of the year that people can freely change their health insurance plans without any qualifiers. For 2023, OE will run from November 1, 2022 – December 15, 2022. 
Outside of Open Enrollment, a person cannot change their ACA insurance plan without a Qualifying Life Event. Qualifying Life Events are a set of life changing circumstances that are considered drastic enough to allow a change in insurance. Click here for a full list of qualifying life events. 
Off-Exchange plans can be purchased at any time. There are, of course, some exceptions. However, more Off-Exchange plans have year-round enrollment. 
How
to
Sign
Up
for
Health
Insurance
in
Minnesota
To start enrolling in a health insurance plan for Minnesota, simply fill out our quote form. We will help you start the process and find the right plan for you. 
We have extensive experience helping Minnesotans find health insurance, so call us today!
Minnesota Health Insurance – Find a Plan That's Right For You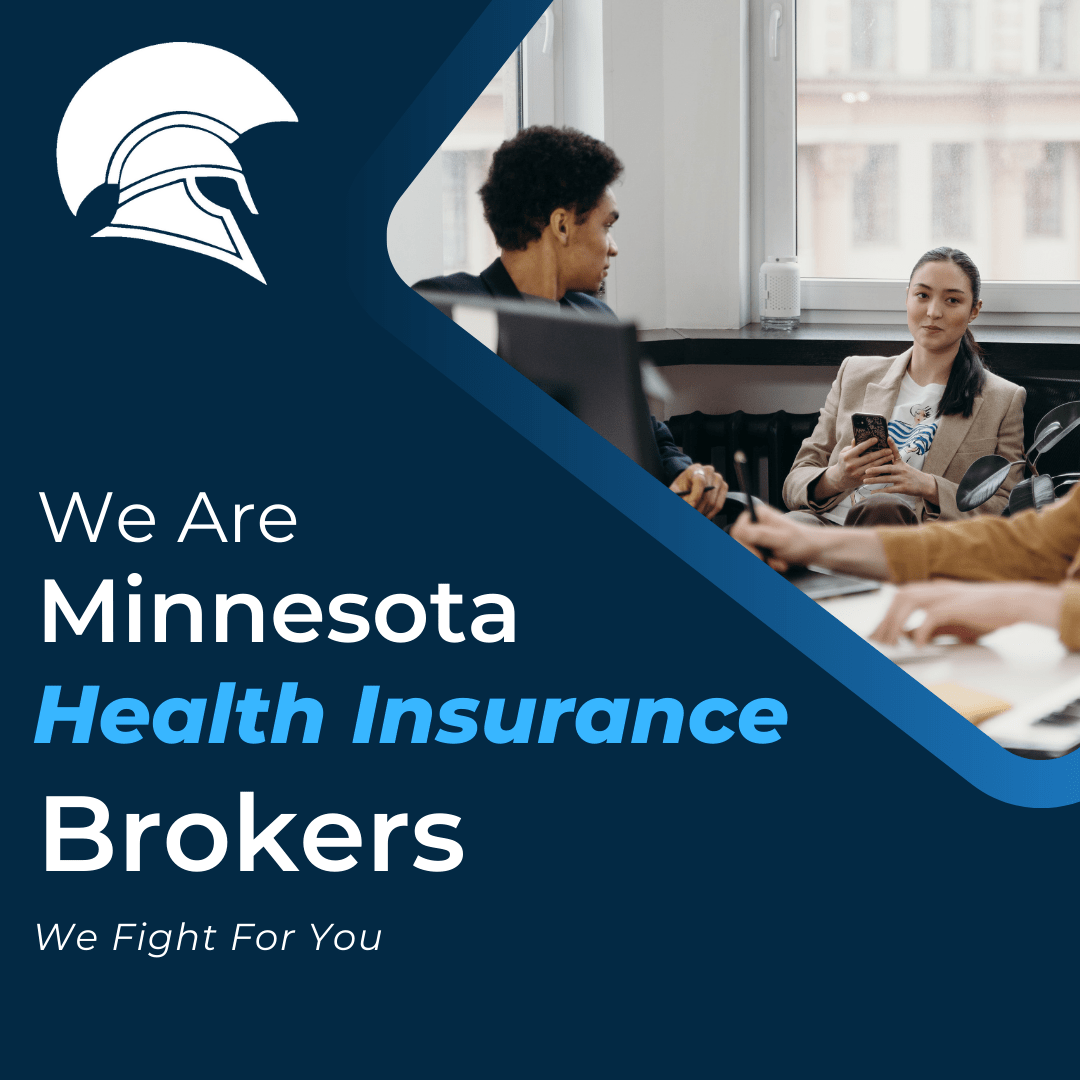 Health Plans in Minnesota
If you have ever wondered about the details of Minnesota health insurance, then you've come to the right place. In this article, you'll find out more about cost sharing, plan tiers, Noncovered services, and how to appeal denials. You'll also discover what you can expect from your plan.
Cost sharing
A recent change in the state's health insurance program has caused some concerns over cost sharing. The federal government pays most of the cost of the Basic Health Plan (BHP), while the state contributes the rest. Despite this, many stakeholders remain concerned about how the BHP program will be funded in the future. Until now, Minnesota relied on a 2% provider tax to fund health insurance programs, including the high-risk pool. The provider tax was repealed by the legislature in 2014, but the state has not established an alternate financing mechanism.
The Minnesota Council of Health Plans (MCHP) recently announced voluntary COVID-19 cost-sharing waivers. These waivers will cover COVID-19 patients, who face a high cost for treatment. The average cost of COVID-19 treatment is $30,000, and costs can go much higher. Nonetheless, Minnesota health plans are making strides to increase access to care and keep premiums affordable.
In Minnesota, the average cost of health insurance is expected to increase by 6% by 2022, compared to the same period in 2016. Premiums for gold plans, which are most expensive, will increase by the largest percentage. However, if you are a lower-income person, you may be able to find more affordable health insurance plans on the exchange. You should check your health status, income, and county to determine which plan will work best for you. If you are in need of health care coverage, you can also consider Medicaid. This program is aimed at low-income households, but it does not cover everyone in Minnesota.
The MNsure marketplace offers a range of plans that are available to self-employed individuals and others. While MNsure doesn't determine the quality of medical care, it does affect the amount of out-of-pocket payments an individual must pay. The MNsure marketplace plans are aimed at people without health insurance through an employer or self-employment. The monthly premiums and deductibles are low and the insurance provider pays a lower percentage of the medical expenses. However, if your medical costs are large, a higher monthly premium may be the more cost-effective option.
Plan tiers
Minnesota's Health Insurance exchange offers three tiers of health insurance plans. Each tier has different premiums and deductibles. The lowest level of coverage is known as the Bronze plan and the highest level is called the Gold plan. While the highest level plan will cost you more money monthly, the lower level plans will have lower premiums.
The cost of health care can vary greatly, so it's important to consider the total cost of health care when choosing an insurance plan. Depending on your needs, you may be able to reduce your monthly premiums by choosing a higher-cost plan. The same goes for deductibles and copayment requirements. Consider your needs when choosing a health insurance plan, and compare quotes to get the best deal.
Compared to other health insurance plans, gold plans are the most affordable. A gold plan will cover a maximum of $3,000 in out-of-pocket costs and will cost you $456 per month. While the monthly premium is higher, you can get your coverage sooner. If you don't have health insurance through your employer, you can enroll in an individual plan through the Minnesota Insurance marketplace. It will cost you a monthly premium and deductible.
Silver plans are in the middle of the health insurance market. They offer affordable premiums and affordable deductibles. They start with cost-sharing with the insurer, and you can expect to pay about 60% of your medical costs. You can qualify for cost-sharing reductions through the health insurance marketplace. Silver plans may also offer lower out-of-pocket maximums, which can result in significant savings.
Health insurance premiums in Minnesota vary based on where you live. Insurance providers look at state regulations and local costs to determine premiums. In Minnesota, there are nine rating areas. In Hennepin county, the lowest Silver plan costs $265 per month.
Noncovered services
In Minnesota, some types of health care are not covered by the insurance plan. These services are called "noncovered services." These services include special services, vitamins, and treatments. A member must be approved to receive them by a doctor. In some cases, a member must pay a "spenddown" to a nursing facility before they can receive the services.
Some health services are covered at 100 percent, but are not always available. These services are designed to help people maintain their health and find out where they are at risk for illnesses. These services may include vaccinations, screening tests, well-child visits, and some forms of birth control. However, some services are not covered, such as experimental drugs or cosmetic surgery. To determine what types of services your insurance will cover, read your policy documents carefully.
Medicaid also covers certain types of services. Most medical services are covered by Medicaid, but some have limitations, so it is important to ask your provider. Noncovered services, on the other hand, are the responsibility of the patient. If you are seeking treatment at a clinic or hospital, you should inquire if the services are covered by Medicaid.
If you need to visit a specialist outside your insurance network, you must pay the balance yourself. You should also check the network of the health plan to ensure that the facility is in network. In many cases, Medicare will not cover services provided by a provider outside the plan. If this is the case, you should contact your insurer to learn more about the services you need.
Appealing plan denials
When your insurance company denies coverage for a medical service, you have the right to appeal the denial. However, you must be aware of your rights as a patient. Before appealing a denial, you should contact your health insurance provider and explain the reason behind your denial. You should also be prepared to provide documentation and point to contract language that supports your position. You may also ask your doctor to write a letter supporting your position. The letter should explain why the denial is wrong and how the facts of your medical condition entitle you to coverage. You can also bring a family member or friend or an attorney to the hearing.
In Minnesota, the rate of denials is much lower than in many other states. This is due in part to the fact that health insurers have been working with health care providers for years, making sure they understand the company's rules and regulations on billing and referral. In addition, Minnesota health insurance providers like HealthPartners work closely with subscribers to help them avoid unexpected denials.
If you have been denied coverage under a Minnesota health insurance plan, you have the right to appeal the denial. You can do this through the Minnesota Department of Commerce or the Minnesota Department of Health. However, you must file an appeal within six months of the decision made by your health insurance company. The deadline is shorter if you have good cause. A successful appeal will allow your coverage to continue.
You can also file an appeal if you are unhappy with the outcome of the internal appeal process. However, be aware that most grievance processes are internal to health insurance companies. As such, you may need to appeal an appeal to an independent third party. An independent third party can make a decision in your favor if the internal appeal doesn't resolve your concerns.
MNsure's plan comparison tool
If you are a Minnesota resident and are currently looking to purchase an affordable health insurance plan, MNsure has released an online plan comparison tool. This tool allows you to compare the cost of the various plans and how much financial assistance each one offers. It will help you choose the plan that will meet your health care needs, and it will also show you how much you'll be expected to pay out-of-pocket for medical expenses in a year.
The plan comparison tool in MNsure will allow consumers to compare various options for the upcoming coverage year. It will allow users to enter information about their income, household size, and location. If you have a dependent child, you can also use this tool to compare a different plan based on their needs. You can only input information into the tool once; the information you input will not be transferred to your MNsure application.
Besides the plan comparison tool, MNsure's website will also allow users to search for dental and medical plans. The site also contains information on consumer protections, network of providers, and covered prescription drugs. It is easy to use and has helpful resources to help you choose the best plan.
If you're losing your employer-sponsored insurance coverage, you may be able to enroll in an MNsure plan. To do this, you must contact MNsure within 60 days of losing your coverage. There's a special enrollment period for people who lost their coverage, but you must contact the company before the end of the plan.
If your current coverage is a continuation plan, you can opt for an individual plan through MNsure. Individual plans are usually more affordable, especially if you qualify for government subsidies. However, there are some considerations to keep in mind before making this decision.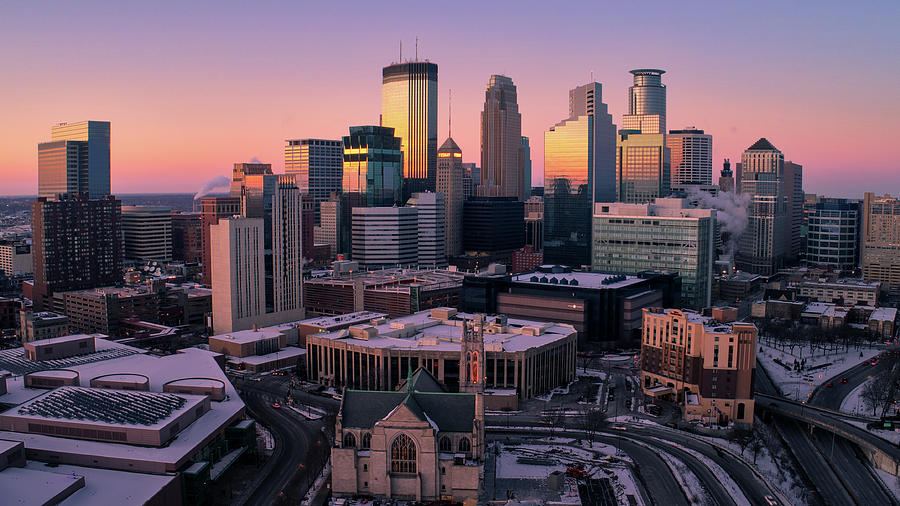 Minneapolis, Minnesota Health Insurance
Minneapolis residents have a variety of options for health insurance coverage. The city offers access to health plans through the Affordable Care Act marketplace, as well as a number of private health insurance providers. Residents can also take advantage of Minnesota's Medicaid program, which provides health care coverage for low-income individuals and families. In addition, employees may be eligible for health insurance through their employer or a union health plan. It is important for Minneapolis residents to carefully review their options and choose a health plan that meets their needs and budget. Fortunately, there are resources available to assist with this process, such as the Minnesota Health Insurance Exchange Navigator program, which offers free enrollment assistance. Ultimately, healthcare coverage is an essential aspect of maintaining overall health and wellbeing, and it is important for Minneapolis residents to make informed decisions about their health insurance options.
Contact Us To Get Affordable Health Coverage For Your Needs At No Extra Cost!