Health Insurance in Iowa
Info – Updates – And Free Services
From Health Insurance Brokers in Iowa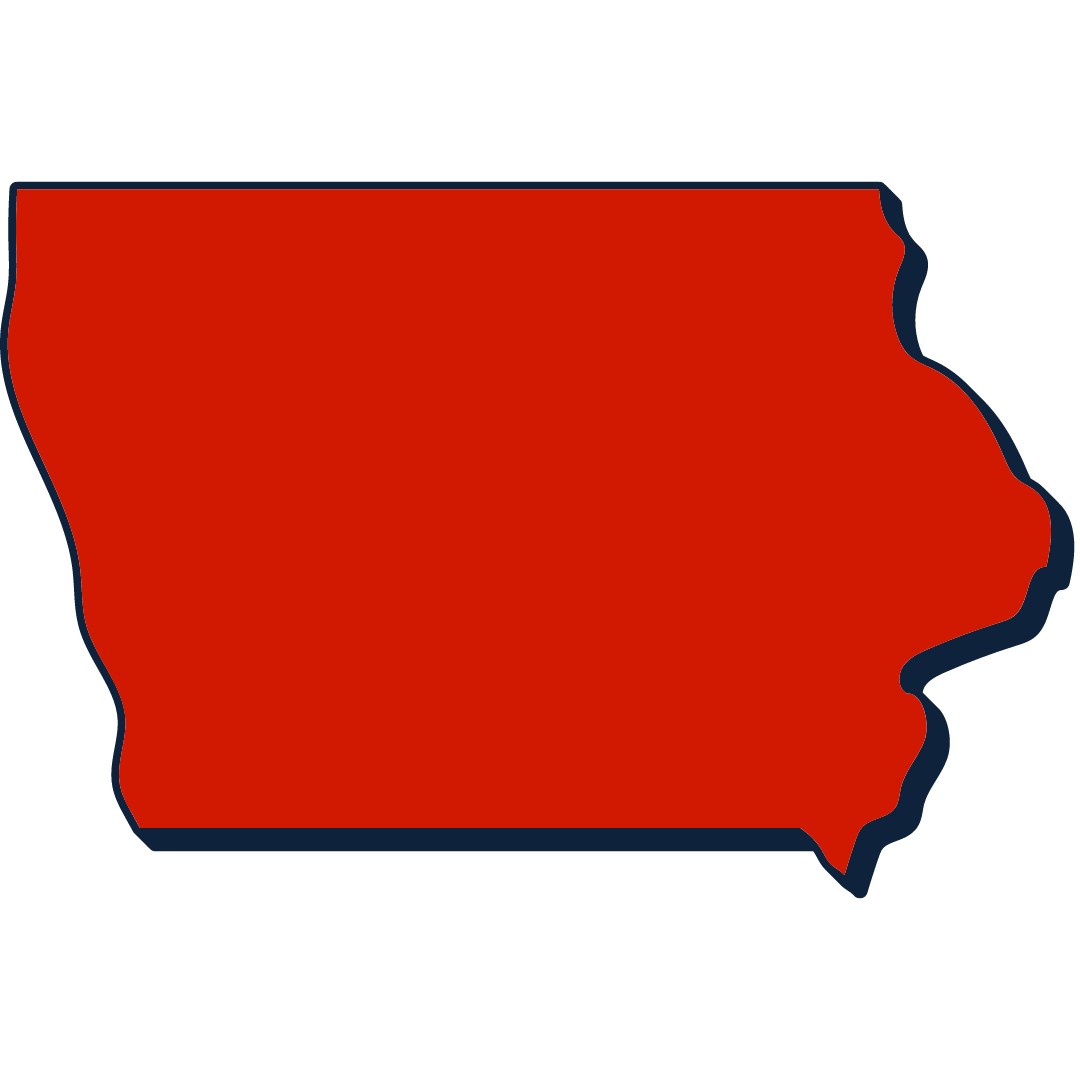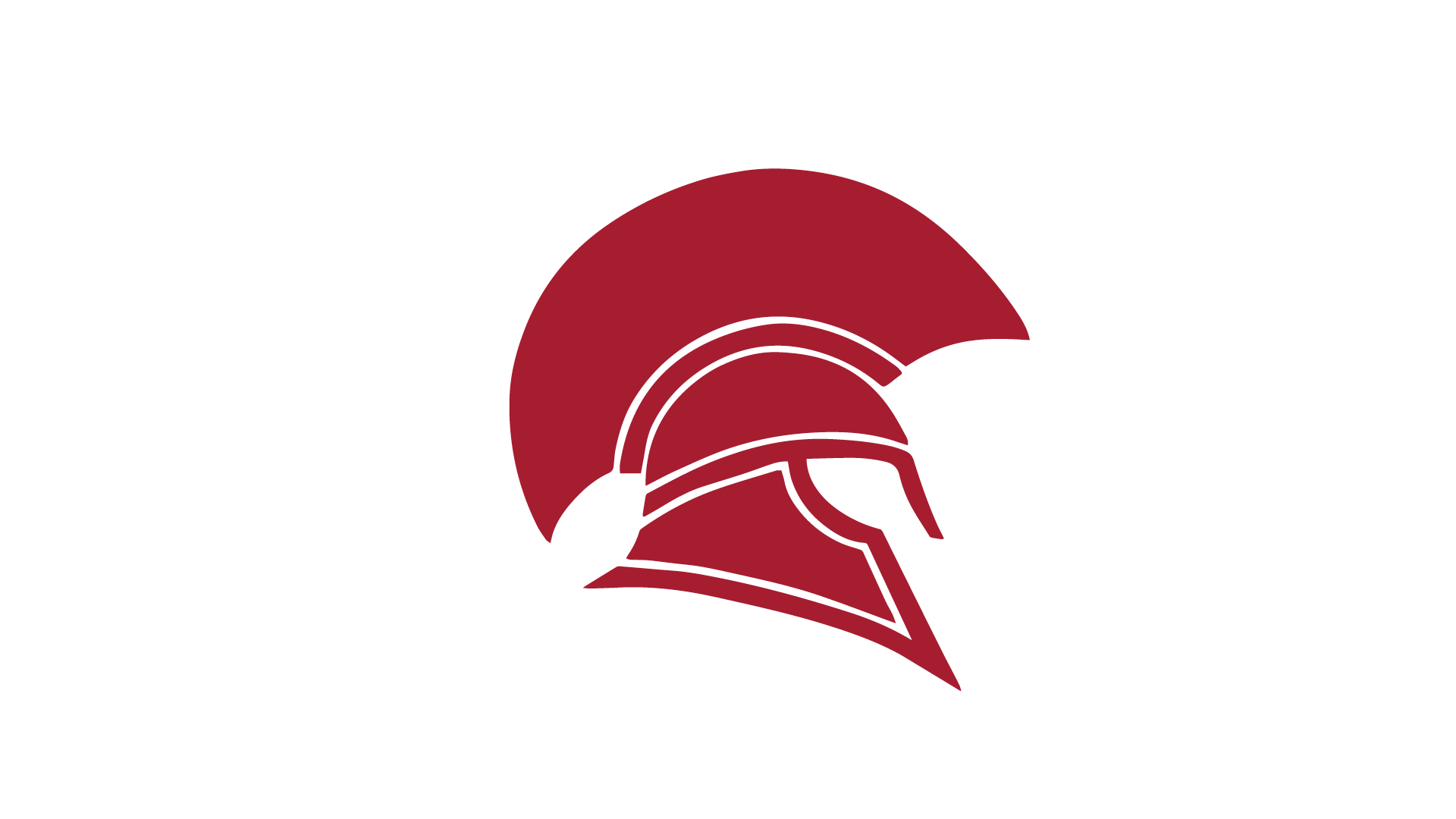 Talk With A Helpful Licensed Sales Agent!
We'll Handle All Your Insurance Needs With No Extra Cost.
No obligation to enroll.
Health Insurance premiums in Iowa have been on the rise since 2018, much like the other states in the federal marketplace. For consumers, finding affordable health insurance options can be incredibly difficult, and daunting.
Luckily, it's not something you have to do on your own!
Apollo Insurance Group is here to help. Our expert Agents excel at finding the best possible coverage plans at the best possible rates, fully customized to your needs and lifestyle. 
Our passion is to assist consumers in finding the very best plan providing the coverage they need, while remaining affordable.
Quick Facts About Health Insurance in Iowa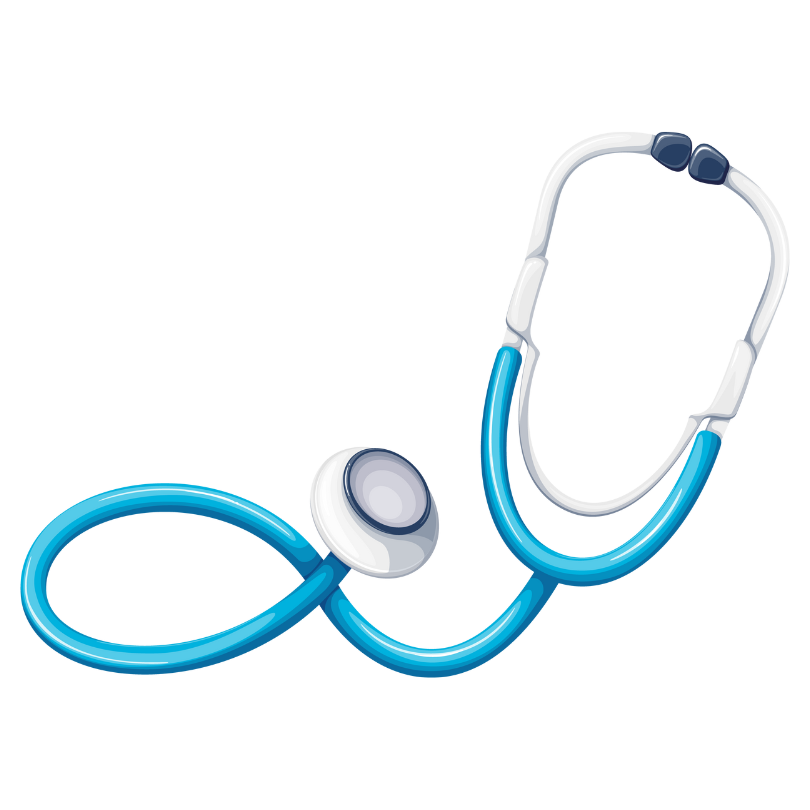 Iowa uses the federal Marketplace as its ACA Exchange.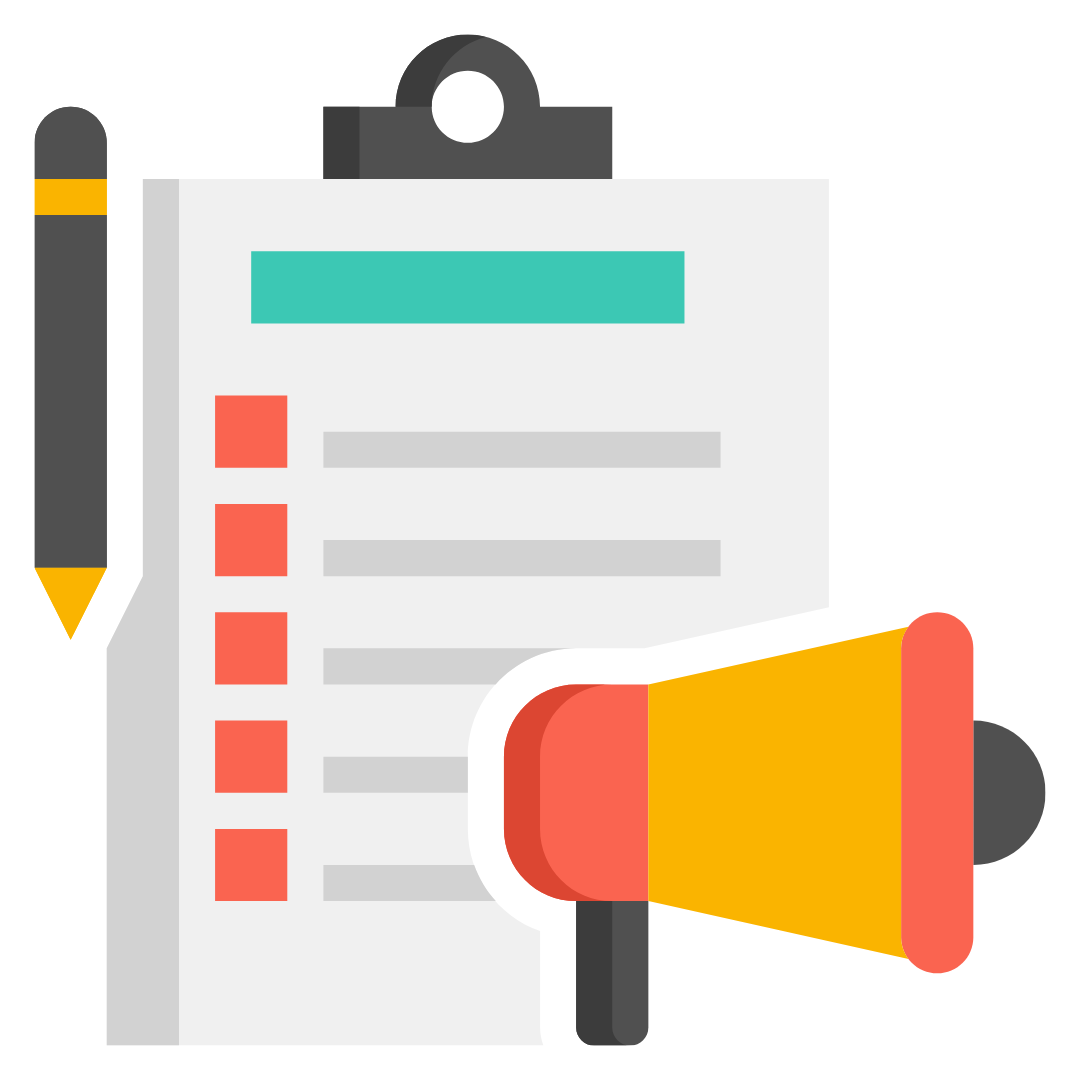 Open Enrollment for On-Exchange plans will be from November 1 – December 15.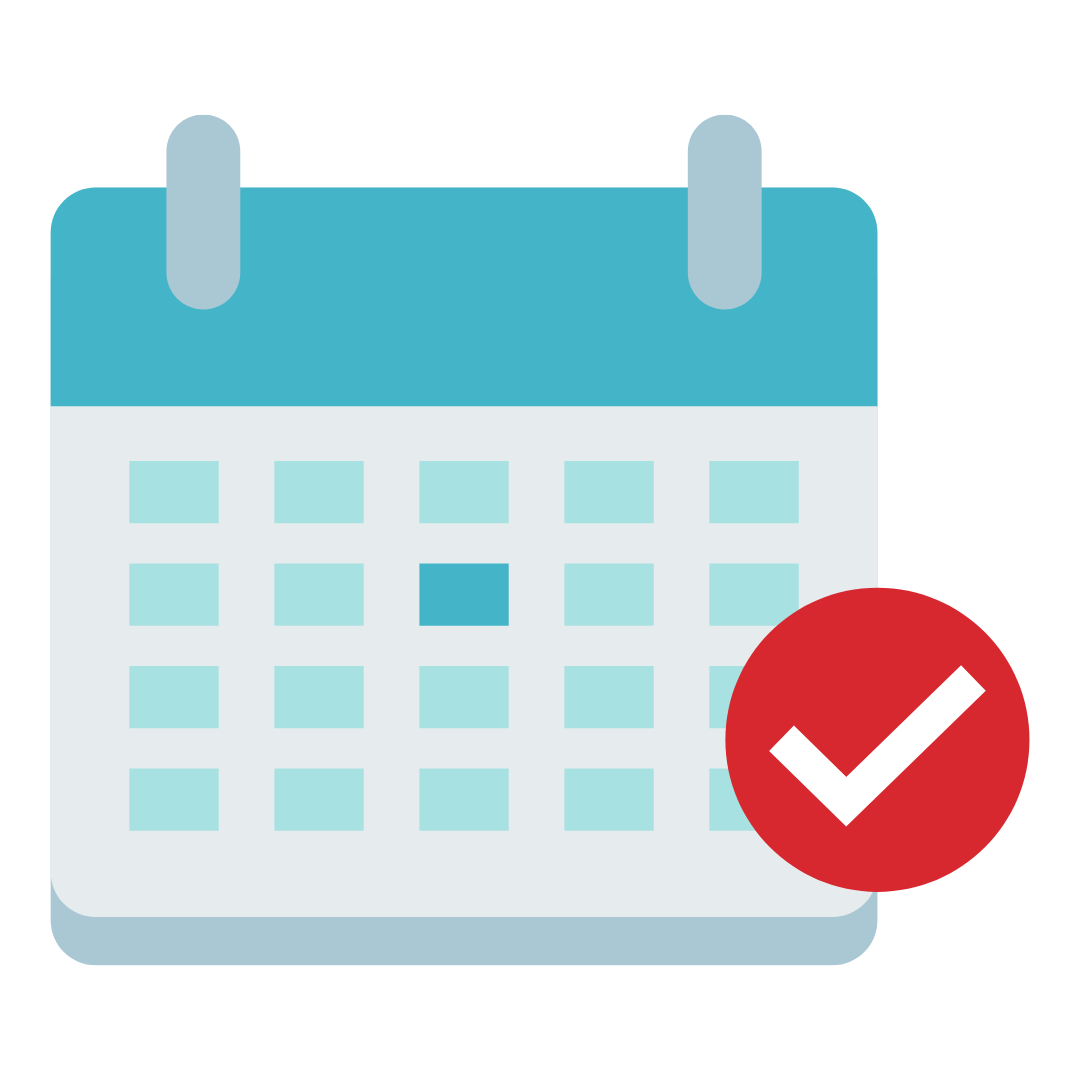 Off-Exchange plans offer year-round enrollment.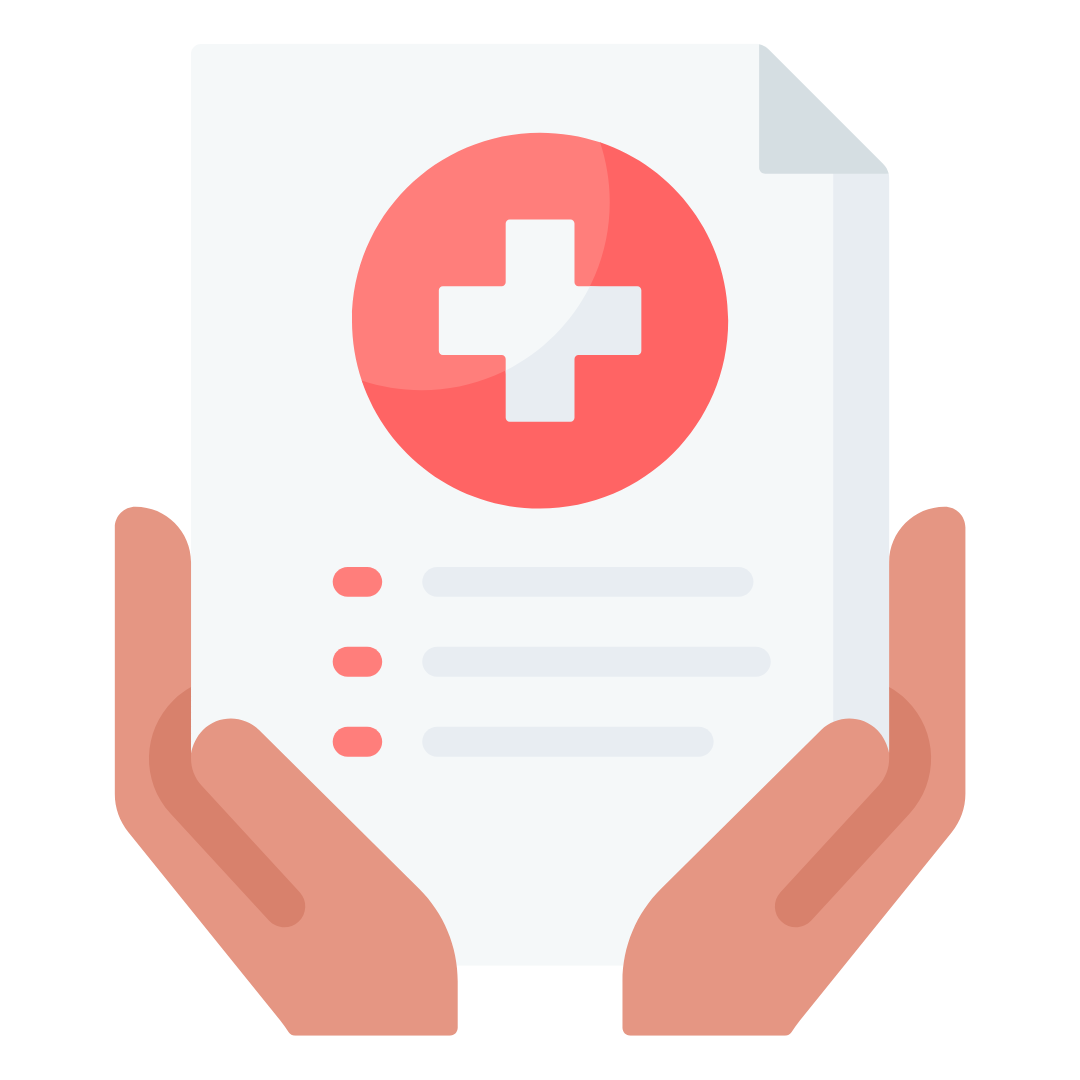 Apollo Insurance Group can help broker plans from 12 different carriers. 
When to Enroll in Iowa Health Insurance
Enrolling in health insurance in Iowa is only restricted for On-Exchange/ACA insurance plans. For these plans, most people can only enroll during the Open Enrollment period. Open Enrollment for the federal ACA Marketplace is from November 1, 2023 – December 15, 2023. To enroll outside of Open Enrollment, you will need a qualifying life event. 
With some exceptions, there are no restrictions on enrolling in Off-Exchange plans. Generally speaking, plans that are not found on the federal Marketplace allow enrollment year-round.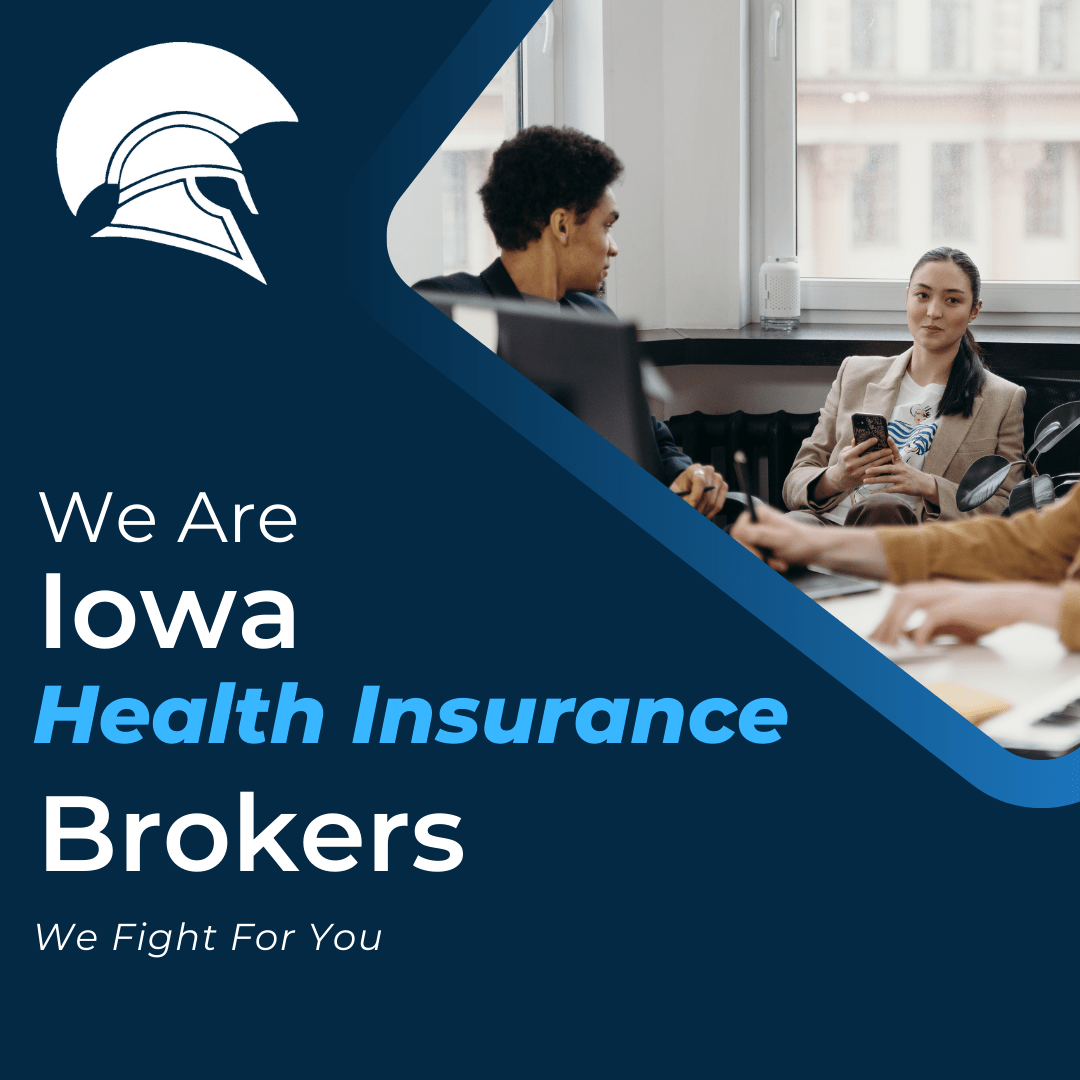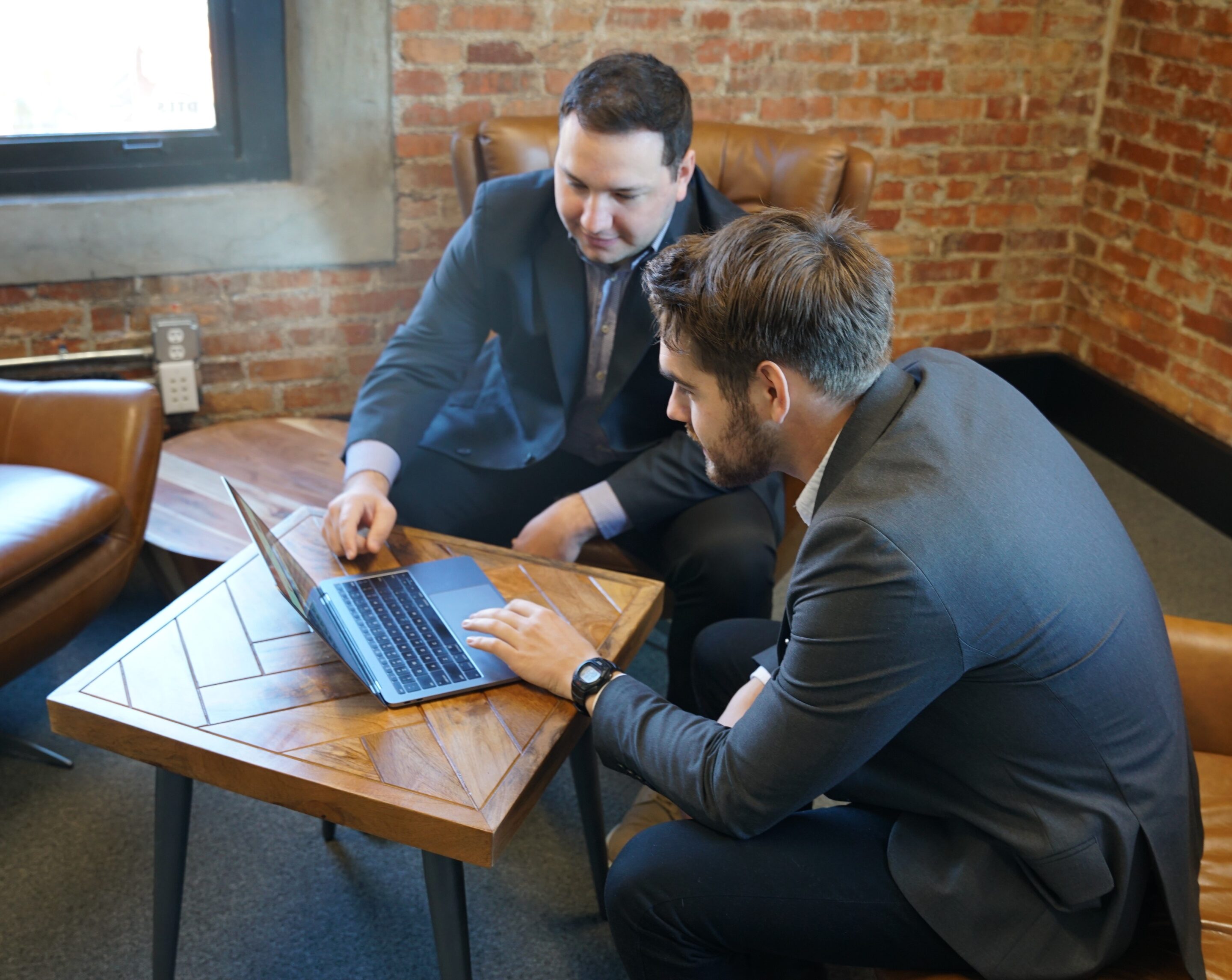 How to Enroll in Iowa Health Insurance
To enroll in a health insurance plan in Iowa, contact us now. We will work with you to find the best plan for your budget and needs. 
Health insurance in the United States is a complicated beast, and Iowa is no exception. Let one of the experts at Apollo Insurance Group guide you.  
This is just a brief overview of health insurance in Iowa. For a more in-depth breakdown, read our article on individual health insurance.
Health Insurance in Iowa – What You Need to Know
There are many types of health insurance available in Iowa. There are Medica Insure plans, Silver plans, High deductible plans, and non-doctor health care plans. Each of these plans offers different levels of coverage. To find out which is right for you, use MoneyGeek's health insurance premium calculator.
Medica Insure plans in Iowa offer affordable access to a vast network of healthcare providers, including 97% of doctors and hospitals in the state and over 1,500 facilities in neighboring states. These plans allow customization, allowing you to choose specific doctors and hospitals.
As an independent nonprofit health insurance company Medica serves 1.4 million members in the Upper Midwest, providing various health insurance plans for individuals, those between jobs, and self-employed individuals. They also offer coverage for employers and Medicare beneficiaries.
Bronze plans cover around 60% of medical costs, while the Expanded Bronze plan covers up to 65%. Silver plans fall between Bronze and Gold plans in terms of premiums and out-of-pocket costs.
Medica Insure plans are available in most counties and cities in Iowa, with some counties offering low-cost plans from other insurers like Wellmark, which features high-deductible health plans and HSAs for eligible medical expenses.
Medica Insure plans also cater to low-income individuals and families, with many Silver plans offering cost-sharing reduction subsidies to reduce out-of-pocket expenses. The Oscar Silver Simple-Specialist Saver is among the cheapest Silver plan options in Iowa.
Silver plans
Silver plans in Iowa offer affordability and quality coverage with lower out-of-pocket costs. They cover 80% of healthcare expenses, requiring subscribers to pay 20%. These plans strike a balance between Gold and Bronze tiers, offering similar coverage to Gold plans with reduced out-of-pocket expenses.
Silver plans are advantageous for those eligible for premium tax credits and cost-sharing reductions, often costing less than bronze plans due to the tax credits. Average monthly premiums for Silver plans in Iowa are around $480.
Premiums vary by location and rating area, with Polk County having the most affordable Silver plan, costing an average of $472 per month for a 40-year-old.
The cost of health insurance in Iowa for a family of three is approximately $1,385 per month, increasing by $319 per month for each additional child. Considering individual medical costs is essential in choosing an affordable health insurance plan.
Options like health savings accounts, private insurance, and Medicaid can provide assistance. Weighing coverage needs is crucial, as cheaper plans often come with high out-of-pocket maximums, while higher premium plans offer lower out-of-pocket costs, benefiting those with significant medical needs.
High deductible plans
In Iowa, health insurance options include employer-provided plans, government programs, and individual high-deductible plans. Cheaper plans might be appealing, but they often have high out-of-pocket costs. More expensive premiums generally have lower out-of-pocket maximums, suitable for those with higher medical needs.
Individual health insurance in Iowa comes in HMO, PPO, and EPO forms. HMO plans are cost-effective but require staying in-network and may need referrals to specialists. Gold and Platinum plans are best for those with chronic conditions due to lower coinsurance and monthly premiums.
Wellmark plans were discontinued but may explore offering ACA-compliant alternatives. Other companies cannot sell non-compliant plans.
Cost-sharing reduction subsidies are available for lower out-of-pocket expenses for low-income households. Silver plans with CSR subsidies can cover up to 94% of costs. They offer a good balance between premiums and expenses, benefiting those eligible for subsidies and frequent healthcare needs.
Non-doctor health care
Legislation to end non-doctor health care in Iowa has several proponents in both the House and Senate. One of these advocates is Rep. Tom Moore. His bill would prohibit insurance companies from removing medications from their formulary or increasing patient co-pays. If passed, this legislation would put patient care ahead of insurance company profits.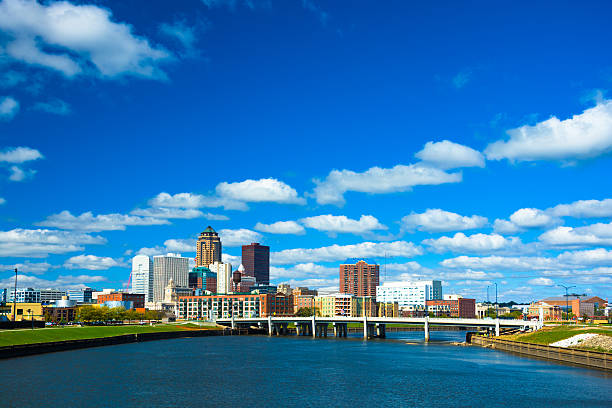 Des Moines Health Insurance
In Des Moines, health insurance is a key component of healthcare access. Iowa ranks in the top ten states for overall health insurance coverage, with an average of 94.2% of residents covered. However, this number varies based on where you live within Iowa, and Des Moines falls below the state average at 93.3% coverage. This can be attributed to several factors, including income level and employment status. The health insurance marketplace in Des Moines offers a range of options for individuals and families to obtain coverage, including plans through employers and government-sponsored programs like Medicaid and Medicare. In addition, there are resources available for those who are not able to afford health insurance or are facing a gap in coverage. Overall, health insurance in Des Moines is an important part of ensuring residents have access to necessary healthcare services.
Contact Us To Get Affordable Health Coverage For Your Needs At No Extra Cost!