Health Insurance in Wyoming
Info – Updates – And Free Services
From Health Insurance Brokers in Wyoming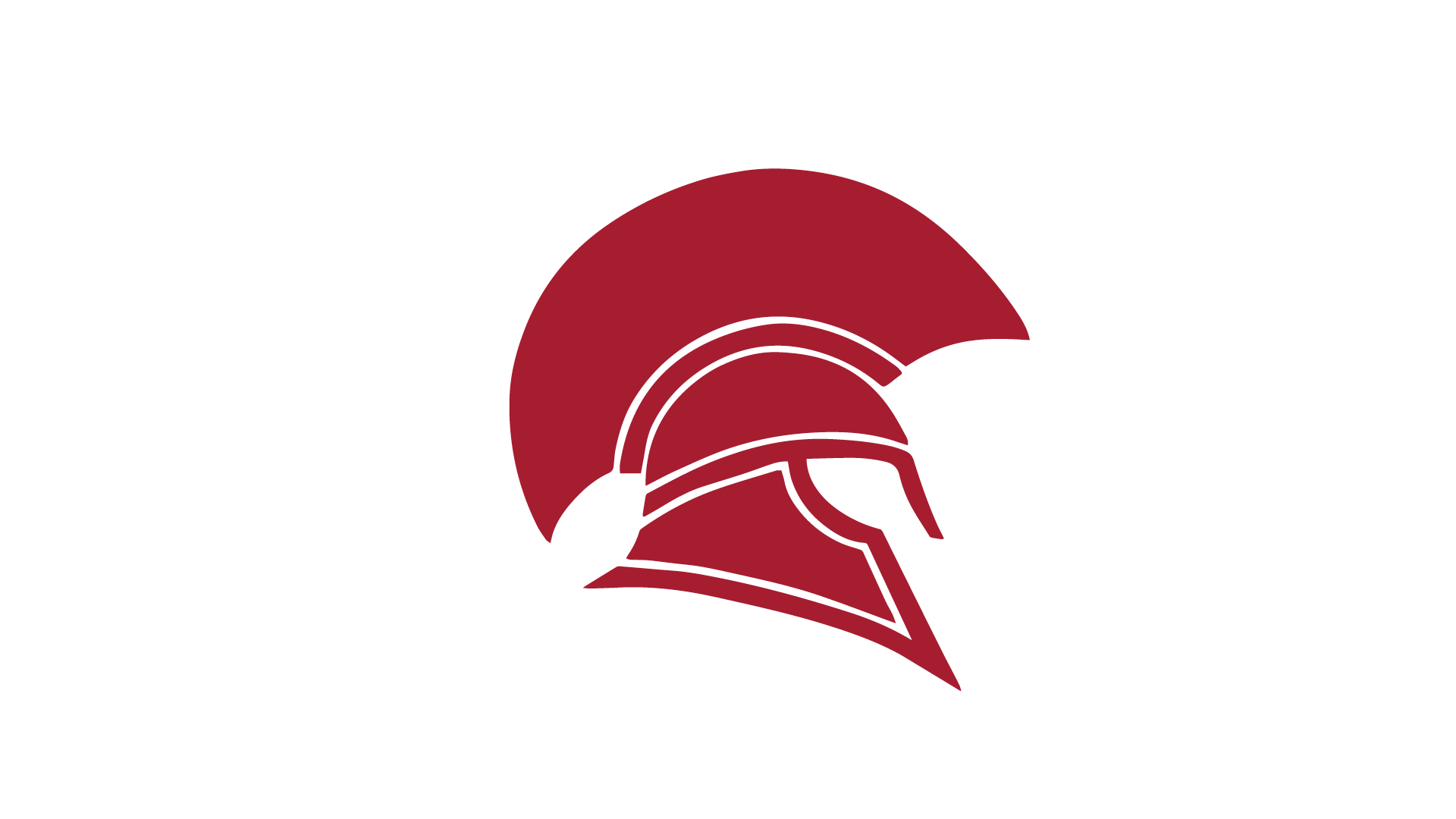 Talk With A Helpful Licensed Sales Agent!
We'll Handle All Your Insurance Needs With No Extra Cost.
No obligation to enroll.
Health Insurance in Wyoming
Apollo Insurance Group works hard to find the best providers of reliable health insurance in Wyoming. Wyoming uses the federal Marketplace for ACA/Obamacare plans, which currently has 2 carriers servicing the state. Our agents work with all the major carriers and focus on fully customizing plans that fit our clients' needs.
Health insurance in Wyoming is rapidly changing, but Apollo is keeping up. Read on for the basics of Wyoming health insurance.
Quick Facts About Health Insurance in Wyoming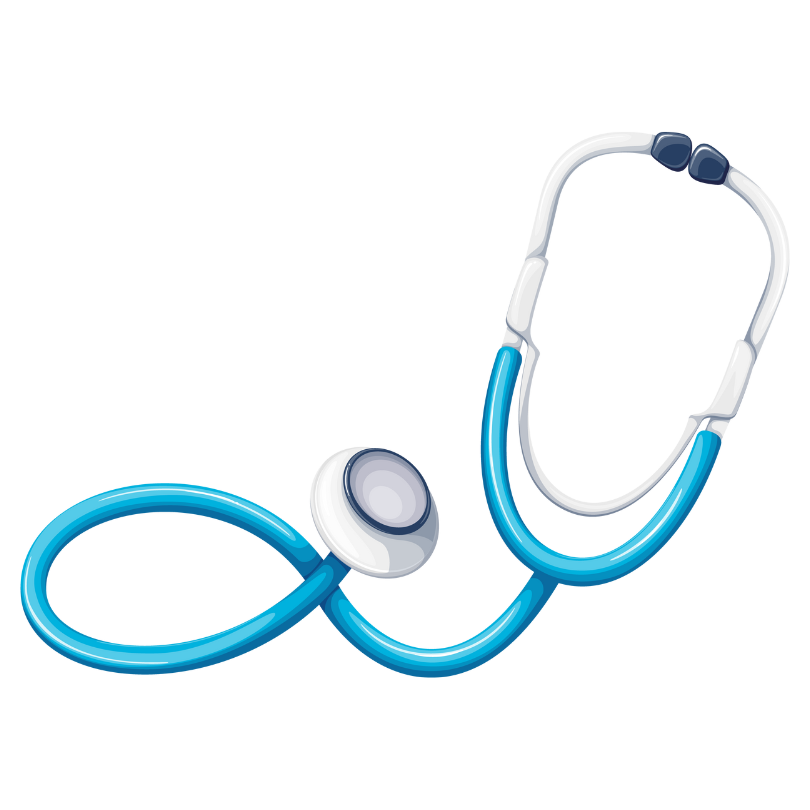 Wyoming uses the federal Marketplace as its ACA Exchange.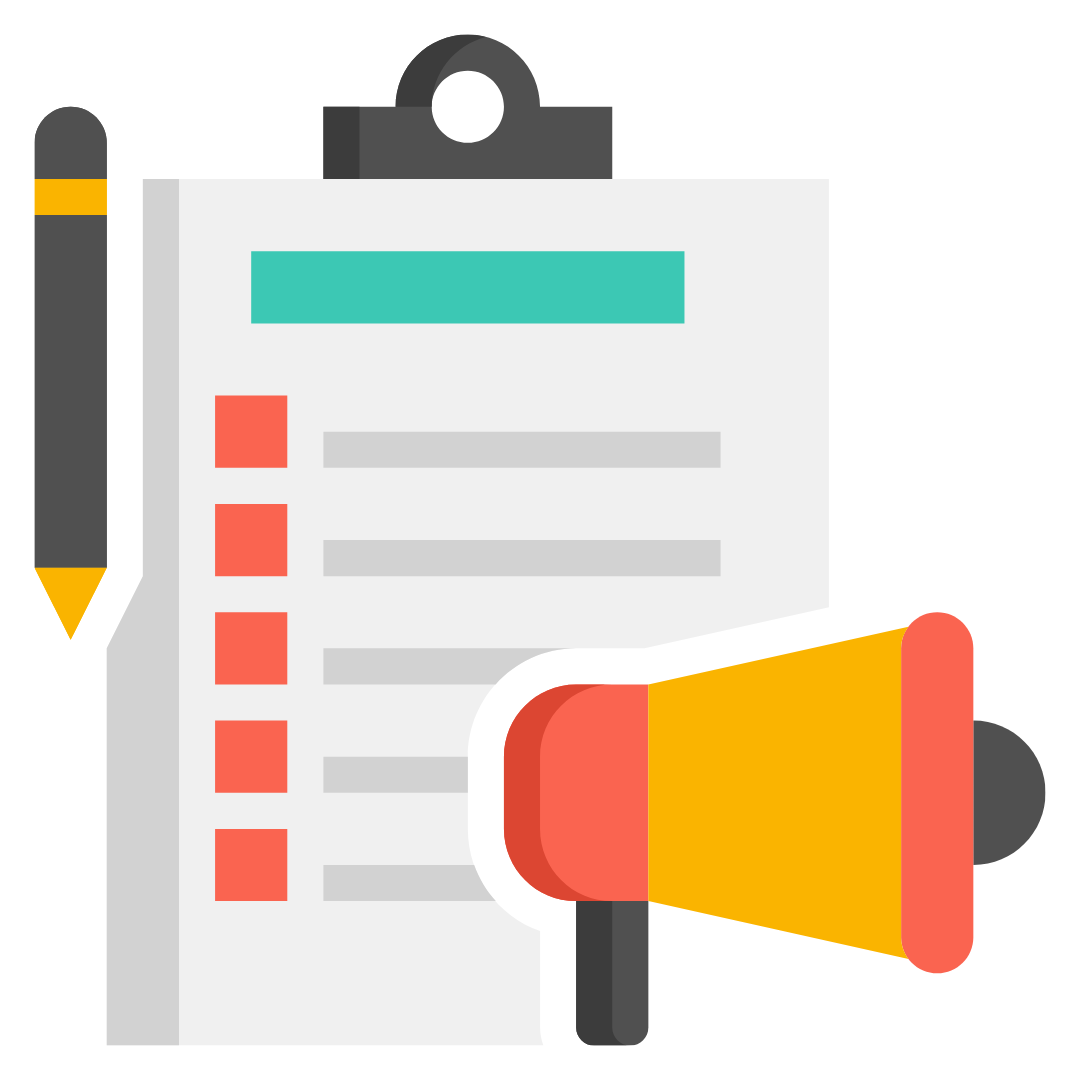 Open Enrollment for On-Exchange plans will be from November 1 – December 15.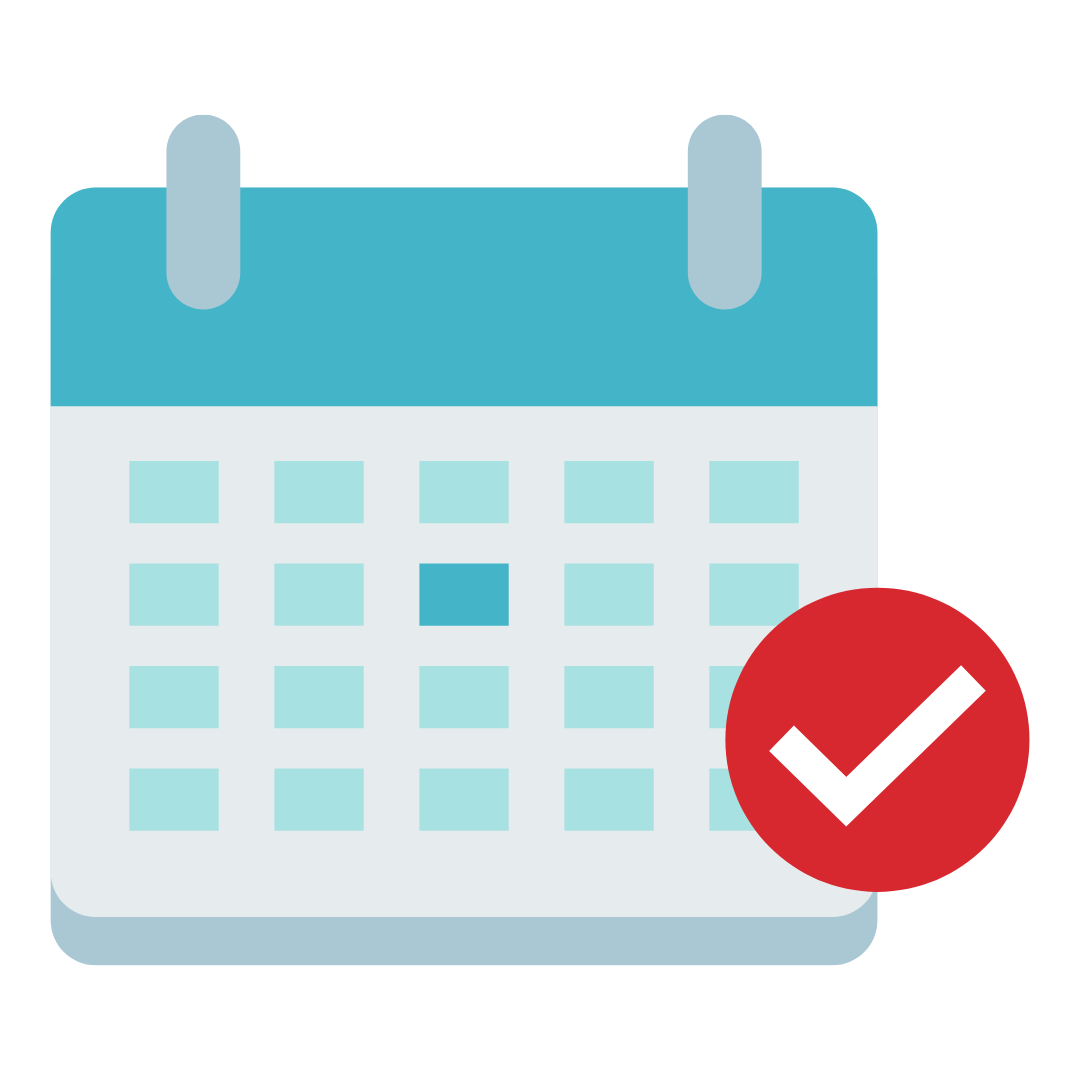 Off-Exchange plans offer year-round enrollment.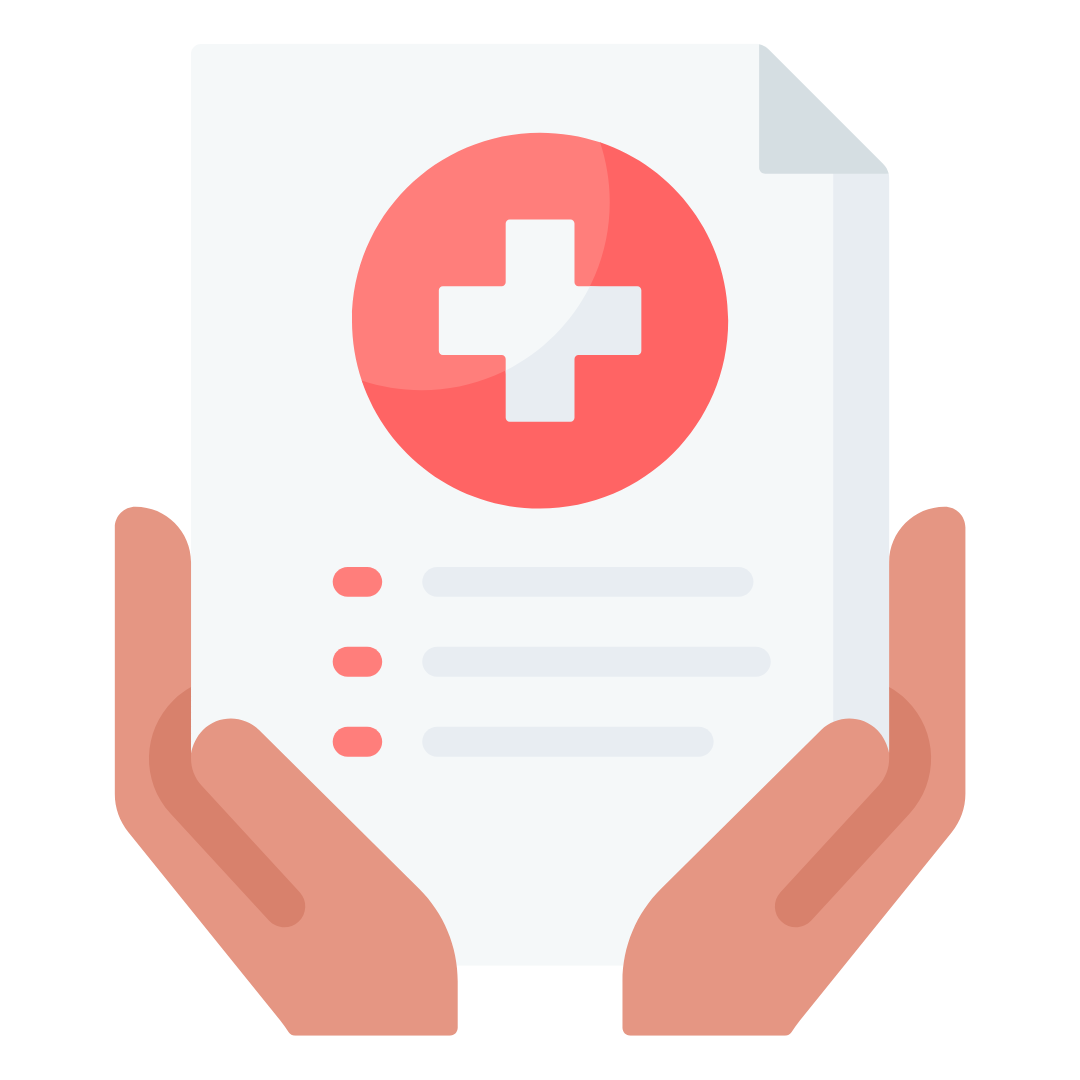 Apollo Insurance Group can help broker plans from 10 different carriers. 
When to Enroll in Wyoming Health Insurance
Enrolling in health insurance in Wyoming is only restricted for On-Exchange/ACA insurance plans. For these plans, most people can only enroll during the Open Enrollment period. Open Enrollment for the federal ACA Marketplace is from November 1, 2023 – December 15, 2023. To enroll outside of Open Enrollment, you will need a qualifying life event. 
With some exceptions, there are no restrictions on enrolling in Off-Exchange plans. Generally speaking, plans that are not found on the federal Marketplace allow enrollment year-round.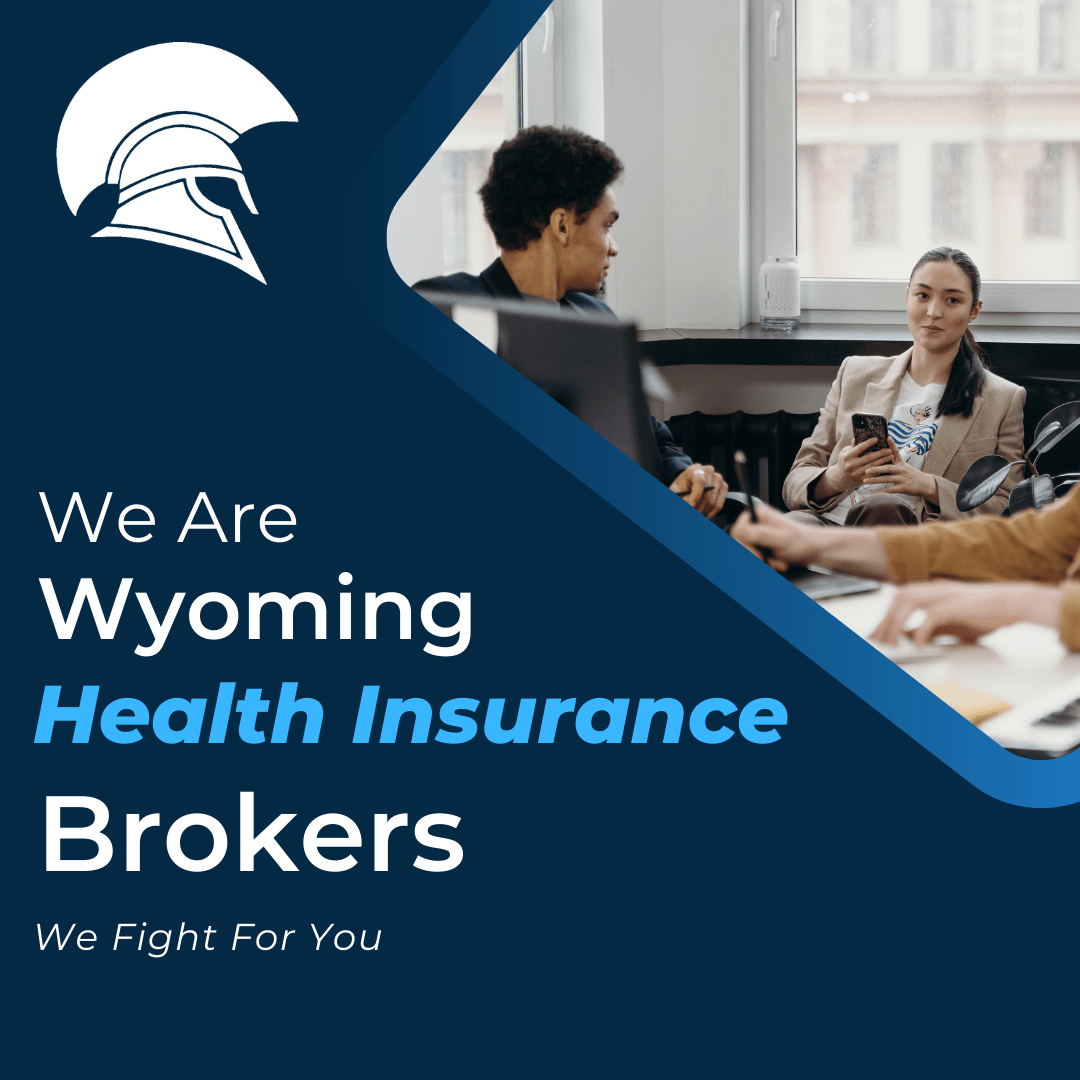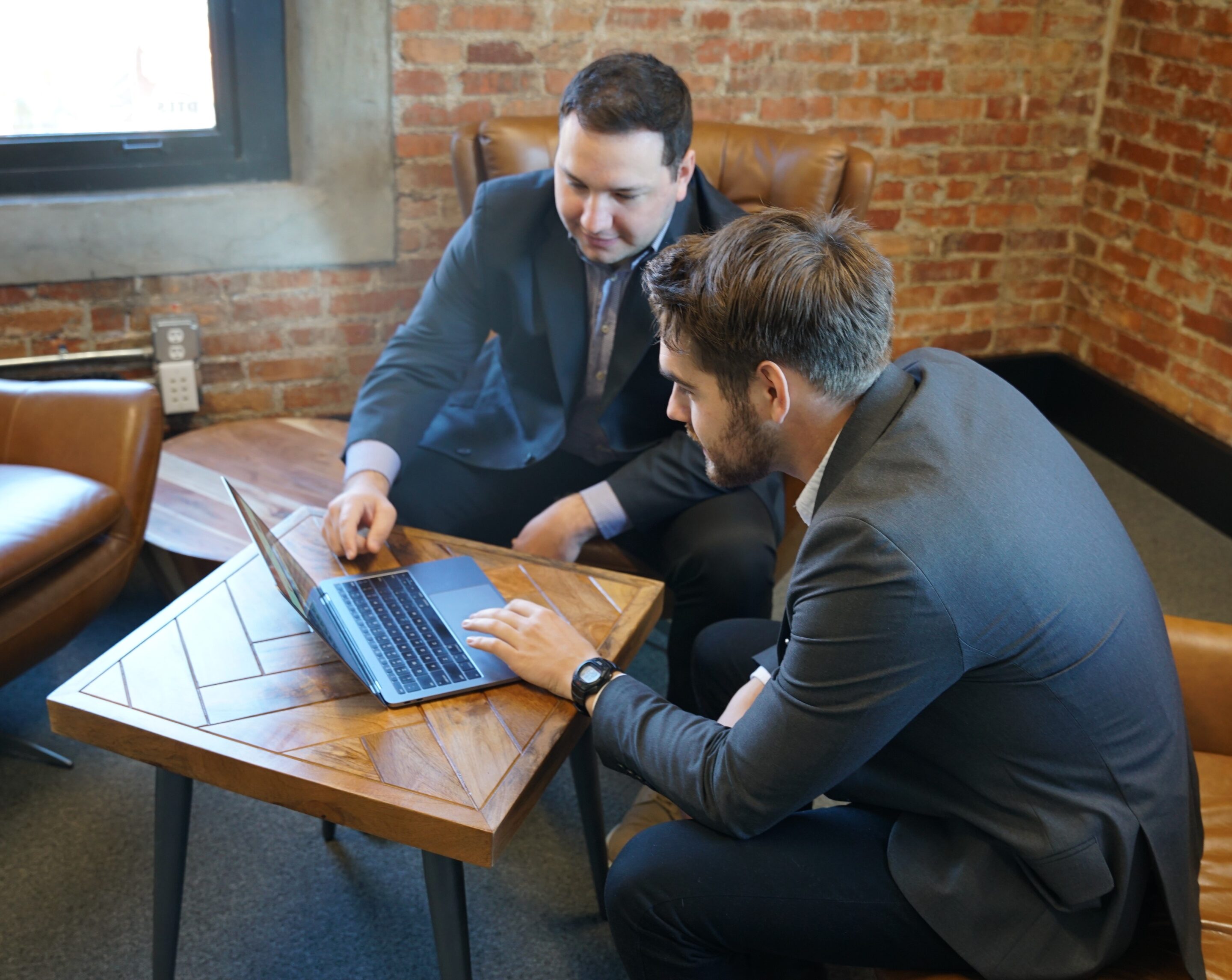 How to Enroll in Wyoming Health Insurance
To enroll in a health insurance plan in Wyoming, contact us now. We will work with you to find the best plan for your budget and needs. 
Health insurance in the United States is a complicated beast, and Wyoming is no exception. Let one of the experts at Apollo Insurance Group guide you.  
This is just a brief overview of health insurance in Wyoming. For a more in-depth breakdown, read our article on individual health insurance.
Health Insurance in Wyoming
 

– What You Need to Know
You may have recently moved to Wyoming or you may have lived here your whole life. Regardless of how long you have been a resident of the state, you may be looking for health insurance that meets your needs and budget. In this blog post, we will provide an overview of some of the health insurance options available in Wyoming.
The Affordable Care Act (ACA) Marketplace offers plans for individuals and families who do not have access to employer-sponsored health insurance. If you qualify for a subsidy, you may be able to get help paying for your premiums. You can learn more about ACA plans and subsidies on Healthcare.gov.
There are also a number of private health insurance companies that offer plans in Wyoming. These plans are not subject to the rules and regulations of the ACA, so they may not cover certain essential health benefits like maternity care or mental health services. However, they may be a good option if you do not qualify for a subsidy and want to purchase a plan outside of the ACA Marketplace.
Finally, if you are over the age of 65 or have a disability, you may be eligible for Medicare. Medicare is a federal health insurance program that provides coverage for hospitalization, doctor's visits, and prescription drugs. If you think you might be eligible for Medicare, you can learn more on the Medicare website.
There are a number of different health insurance options available in Wyoming. The best option for you will depend on your individual circumstances. If you need help finding the right plan, our team at Insurify can assist you. We specialize in helping people find and compare health insurance plans so that they can choose the one that best meets their needs. Contact us today to get started!
Contact Us To Get Affordable Health Coverage For Your Needs At No Extra Cost!