Health

 

Insurance

 

in

 

New Jersey
Info – Updates – And Free Services
Affordable Health Insurance In New Jersey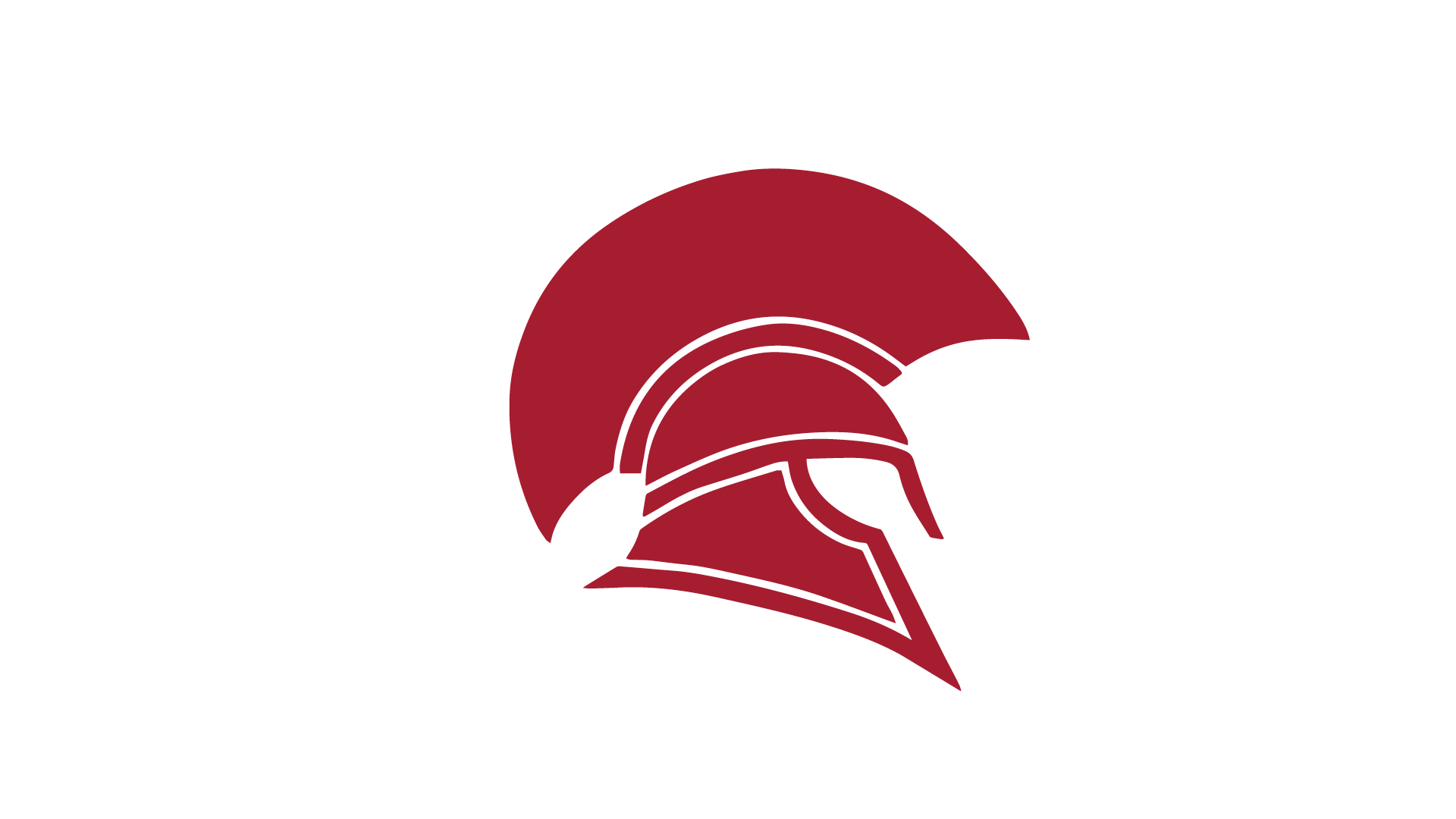 Talk With A Helpful Licensed Sales Agent!
We'll Handle All Your Insurance Needs With No Extra Cost.
No obligation to enroll.
Apollo Insurance Group is dedicated to delivering peace of mind through health insurance that is tailored to our clients' needs. Rest easy knowing your medical challenges are simplified by our industry experts and knowledgeable advisors. Read on to learn more about health care in New Jersey.
Quick

 

Facts

 

about

 

Health

 

Insurance

Plans

in

 

New Jersey
New Jersey uses the federal Marketplace as its ACA exchange.

Open Enrollment for On-Exchange plans will be from November 1, 2022 – January 15, 2023.

 

Off-Exchange plans can be purchased at any time.

 

Apollo Insurance Group can help broker plans from 10 different carriers.

 
How

 

Health

 

Insurance

 

in

New Jersey

Works

Affordable Care Act (ACA) / Obamacare health insurance in New Jersey is a federal/state partnership. The state of New Jersey oversees and regulates the plans sold to its residents, but plans are purchased on healthcare.gov. On-exchange plans are eligible for subsidies and cannot deny coverage due to preexisting conditions. 

Off-Exchange plans include any plans that are not sold in the ACA marketplace. They are not eligible for subsidies and can deny coverage because of preexisting conditions. Due to these reasons, they tend to have lower premiums than Obamacare plans. With some exceptions, they can be purchased at any time of the year. 
When

 

to

 

sign

 

up

 

for

New Jersey

Health

 

Insurance

Timing to sign up for health insurance in New Jersey depends on the type of insurance that a person is signing up for. If they are signing up for an ACA plan, then they have to sign up during the Open Enrollment period. Open Enrollment is the time of the year that people can freely change their health insurance plans without any qualifiers. For 2023, OE will run from November 1, 2022 – January 15, 2023. 

Outside of Open Enrollment, a person cannot change their ACA insurance plan without a Qualifying Life Event. Qualifying Life Events are a set of life changing circumstances that are considered drastic enough to allow a change in insurance. Click here for a full list of qualifying life events. 

Off-Exchange plans can be purchased at any time. There are, of course, some exceptions. However, more Off-Exchange plans have year-round enrollment. 
How
to
Sign
Up
for
Health
Insurance
in
New Jersey
To start enrolling in a health insurance plan for New Jersey, simply fill out our quote form. We will help you start the process and find the right plan for you. 
We have extensive experience helping New Jersey residents find health insurance, so call us today!
New Jersey Health Insurance – Find a Plan That's Right For You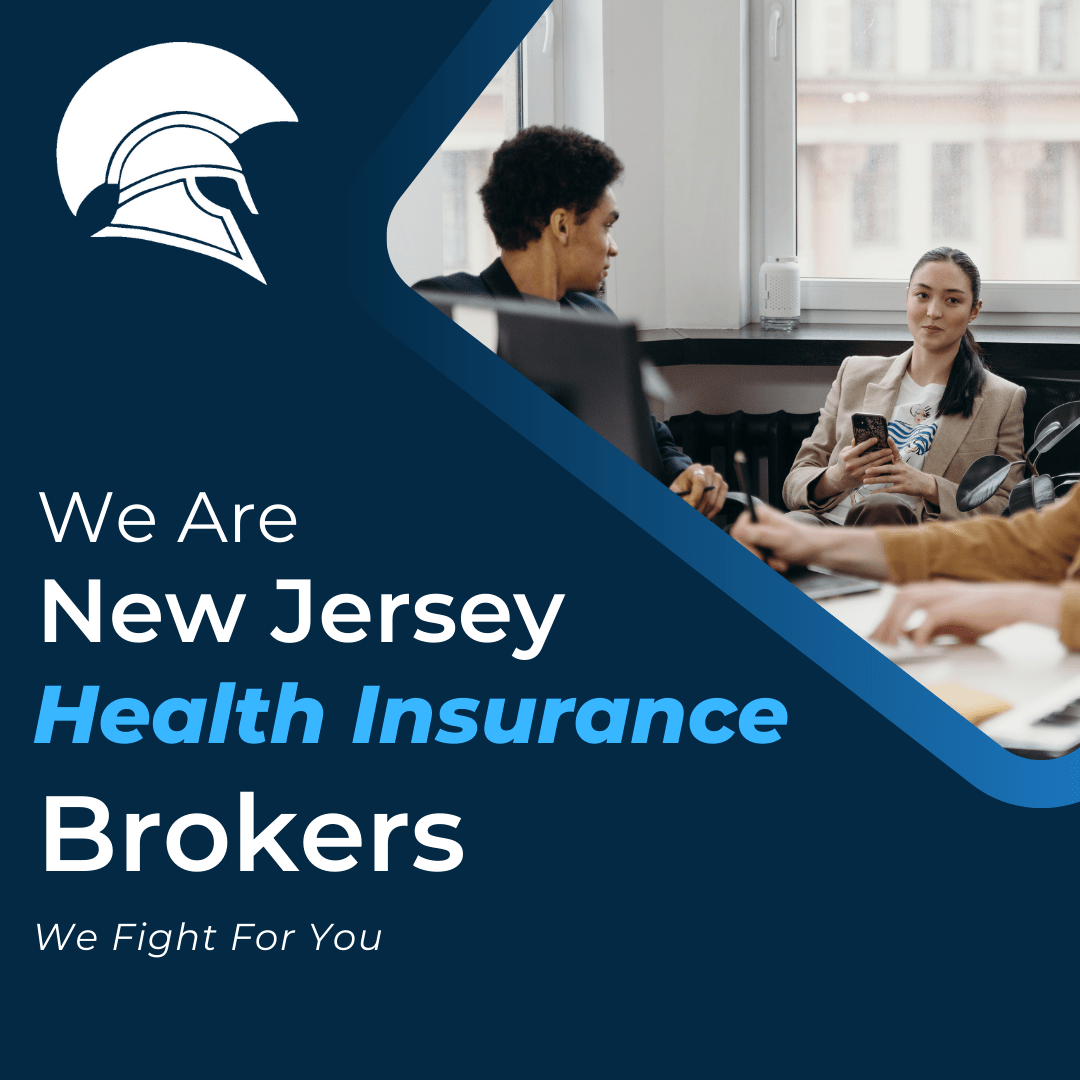 New Jersey Health Insurance – What You Need to Know
When shopping for health insurance in New Jersey, there are a few important things to consider. The first step is to determine the amount of coverage you need. While there are a variety of plans to choose from, you should aim for a plan that offers the minimum coverage you need. A silver plan, for example, is a good choice for most consumers. This plan is based on your household size and income and requires the minimum amount of coverage.
New Jersey Individual Health Insurance
The DOBI encouraged insurers to offer Silver plans with lower premiums. Unfortunately, the DOBI did not fully fund the cost sharing reduction payments that insurers must make to consumers. The result is that premiums for Silver plans remained artificially high, despite premium subsidies. While these subsidies compensated some consumers for the cost of the higher premiums, most consumers were left with a premium increase.
For most people, a Silver plan is the best choice. The Silver plans balance cost-sharing benefits and monthly premiums. In addition, Silver plans are eligible for cost-sharing reduction subsidies, which improve benefits up to the levels of a Gold plan. This means that people who can qualify for a subsidy are almost always better off choosing a Silver plan than an expensive Platinum or Gold plan.
Bronze plans cost less than Silver plans, but they require more out-of-pocket payments for routine medical care. Typically, Bronze plans require a $3,000 or $6,000 deductible. After the deductible is met, the insurance will cover medical care.
The DOBI estimates that the average weighted reduction for all plans will be 9.3 percent, although some may experience higher reductions. In fact, about half of the current plans were reduced by more than this. Moreover, most silver plans will reduce premiums by up to 14%.
Silver health insurance plans are the most popular choice of most consumers. Silver plans have moderate monthly premiums and low out-of-pocket expenses. With the new premium subsidies, people can pay as little as $0 per month for a silver plan. In addition, they can save money on out-of-pocket expenses if they qualify for the cost-sharing reductions.
They are available through Get Covered New Jersey
The Get Covered New Jersey program helps people find affordable health insurance in the state of New Jersey. You can apply for the program online, or call one of the offices in your local area for assistance. Getting help is free of charge, and you can talk to a licensed insurance agent about your options.
In addition to offering a comprehensive list of health insurance plans, the program also has enrollment assistance programs and insurance brokers in your community that can guide you through the application process. In addition, New Jerseyans can also qualify for financial assistance, including Premium Tax Credits, cost-sharing reductions, and a new program called New Jersey Health Plan Savings. These financial assistance options can help you pay for your health insurance plan and can help you save money every month.
The plans offered by Get Covered New Jersey cover emergency care, prescription drugs, prenatal care, and pediatric care. Unlike other health plans, these plans have low monthly premiums and high deductibles, but they will cover more than 90 percent of your medical bills. Get Covered New Jersey also offers plans that meet the requirements of New Jersey law. These plans are ideal for individuals with low incomes or those who want to protect themselves from major medical bills.
New Jersey's Medicaid program is expanding, and more people can now qualify for Medicaid. If you do not qualify for Medicaid, the best option is to purchase a bronze or silver plan through the New Jersey health insurance marketplace. The federally-subsidized program is designed for low-income individuals who don't have access to employer-sponsored coverage.
They are based on income, household size and county of residence
If you have low income, you may qualify for free New Jersey health insurance through the NJHPS. The program is designed for people with incomes up to 600% of the federal poverty level (FPL). Applicants must meet certain income requirements and live in the state of New Jersey. In addition to federal financial assistance, qualifying individuals and families may qualify for state subsidies. You can find out if you qualify for these subsidies by using a plan comparison tool.
In New Jersey, the Affordable Care Act expanded Medicaid coverage to include more people. For those under 138% of the federal poverty level, Medicaid coverage may be free or cost-reduced. In addition, those without Medicaid may qualify for tax subsidies, which can help lower their premiums. For those who do not qualify for Medicaid, the cheapest option may be a Bronze or Silver plan through the health insurance marketplace.
The cost of insurance varies by county and state. Bronze plans typically cost less than Silver plans, but require more upfront payments for routine care. They also usually have a deductible of $3,000 to $6,000 and cover only medical services after the deductible is met.
You can buy health insurance in New Jersey if you meet certain income criteria. Most people qualify for affordable health coverage through GetCoveredNJ, the state's Affordable Care Act marketplace. Open enrollment for this program will run from Nov. 1 through Jan. 31, 2023. You can also sign up for insurance outside the open enrollment period if you meet certain criteria. For example, you can apply for health insurance through the Expanded Access Special Enrollment Period in January 2022 if you move, or if you're married or have a child.
For individuals with low income, NJ FamilyCare and Medicaid can help. Visit the website to learn more about the program. You can also check out the Office Locator Map to find service centers near you. And, don't forget to visit the Medicaid & CHIP Policies page for information.
New Jersey Health Insurance Plan
If you're looking to get health insurance in New Jersey, you'll want to make sure your policy has the minimum essential coverage requirements. This is also known as qualifying health coverage. These plans can include health insurance purchased through the marketplace, employer-sponsored plans, Medicare, Medicaid, and CHIP. Starting in 2019, the penalty for not having coverage will no longer apply.
To determine your eligibility for a New Jersey health insurance plan, you should first find out how much you make. Then, consider the premiums and cost-sharing. If you make less than $30,000 per year, you may qualify for a Bronze plan that costs just $1 per month.
The New Jersey Mandate, which closely mirrors the federal ACA tax structure, requires most residents to purchase health insurance. Without it, individuals in the state will be subject to a penalty. The penalty also applies to dependent children if they're not covered. The new law takes effect on January 1, 2019.
If you're in the market for a new health plan, make sure it meets the requirements for minimum essential coverage. If you're an employee, your health insurance plan must offer substantial coverage for physician and in-patient services. However, large group plans aren't required to have these minimums. Instead, they're subject to a minimum value requirement.
Moreover, if you're self-employed, you must be aware that this requirement may have implications for your business. You may want to consider enrolling in a health insurance marketplace, which allows you to pay for a health insurance plan from a single company. You'll be able to get a quote on coverage and eligibility by visiting the New Jersey health insurance marketplace.
They cost less than bronze plans
In New Jersey, health insurance plans are available under several different metal tiers. The most popular plans are HMOs and EPOs. These plans are both affordable, but there are certain features that you should look for when comparing the different plans. This article will discuss the differences between these types of plans and how they affect premiums.
Bronze plans are less expensive than silver plans, but they typically require more payment for routine care. They generally have deductibles ranging from $3,000 to $6,000, which means you must pay more out of pocket before the plan will start paying for medical care. Bronze plans are typically not recommended for those who visit the doctor often.
Silver plans are slightly higher than bronze plans, but they have lower deductibles and out-of-pocket maximums. If you visit the doctor regularly and purchase prescription drugs regularly, you may be able to reach your maximum fairly quickly. In addition, you will likely be responsible for paying up to 30% of the cost of covered services if you choose a Silver plan.
Fortunately, New Jersey's efforts to defend the Affordable Care Act are beginning to pay off. Next year, middle-class New Jerseyans will pay less for health insurance in the individual market. If you earn more than $48,560 a year and are a family of four, the cost of insurance will drop by as much as $4,000 a year. By choosing a plan during the open enrollment period before December 15, you can maximize your savings.
Bronze plans are not eligible for cost-sharing reduction subsidies. These subsidies help pay out-of-pocket costs and can help reduce your premiums. They are only available to people who make up to 250% FPL. Fortunately, most bronze plans are still affordable. These plans are ideal for those who visit the doctor regularly. Bronze plans also offer additional coverage. While the average monthly premium for a bronze plan is less than half the price of silver plans, they still come with high deductibles.
Contact Us To Get Affordable Health Coverage For Your Needs At No Extra Cost!