Health Insurance in New Jersey
Info – Updates – And Free Services
From Health Insurance Brokers in New Jersey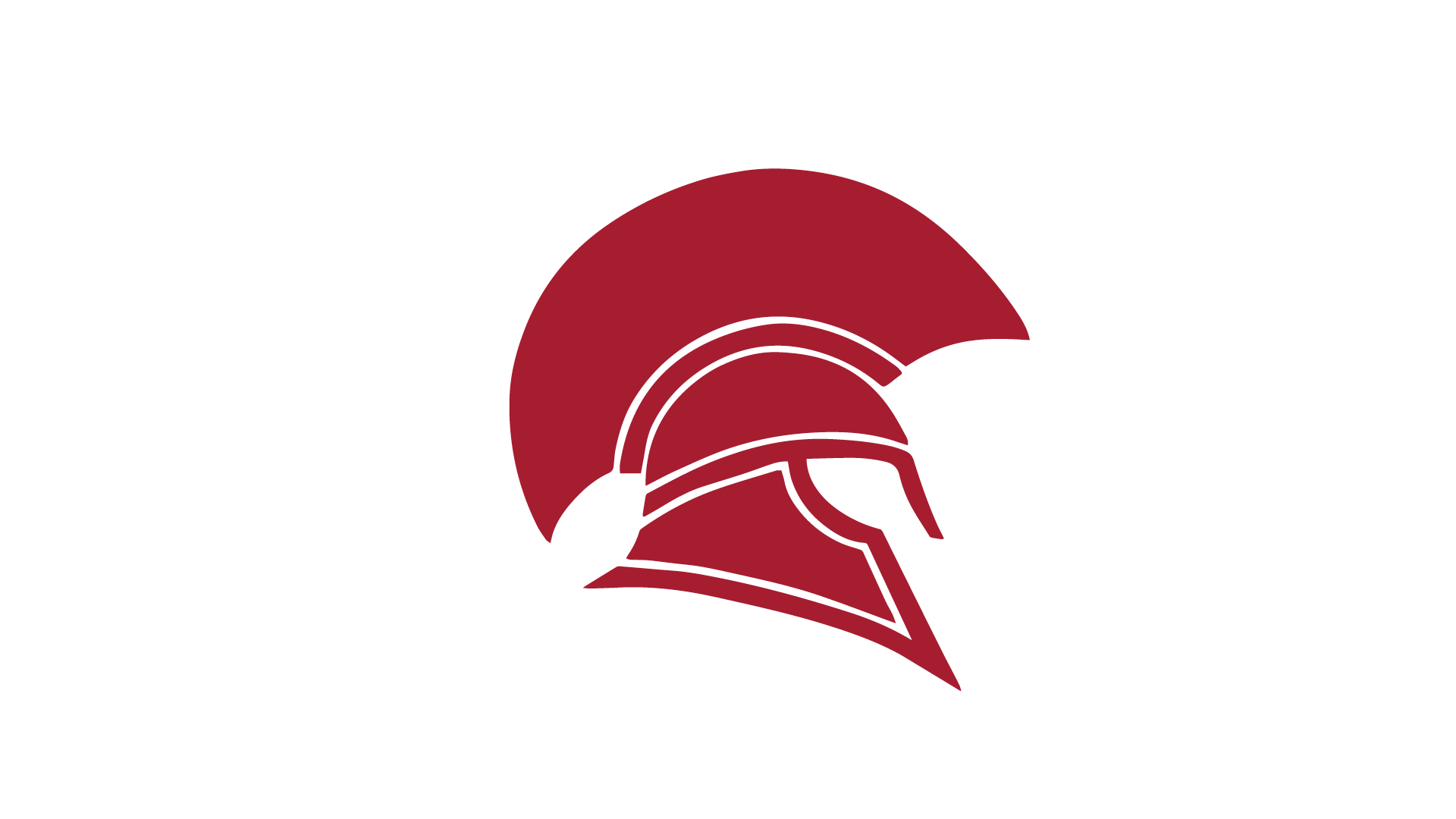 Talk With A Helpful Licensed Sales Agent!
We'll Handle All Your Insurance Needs With No Extra Cost.
No obligation to enroll.
Health Insurance in New Jersey
Apollo Insurance Group is dedicated to delivering peace of mind through health insurance that is tailored to our clients' needs. Rest easy knowing your medical challenges are simplified by our industry experts and knowledgeable advisors. Read on to learn more about health care in New Jersey. 
Quick Facts About Health Insurance in New Jersey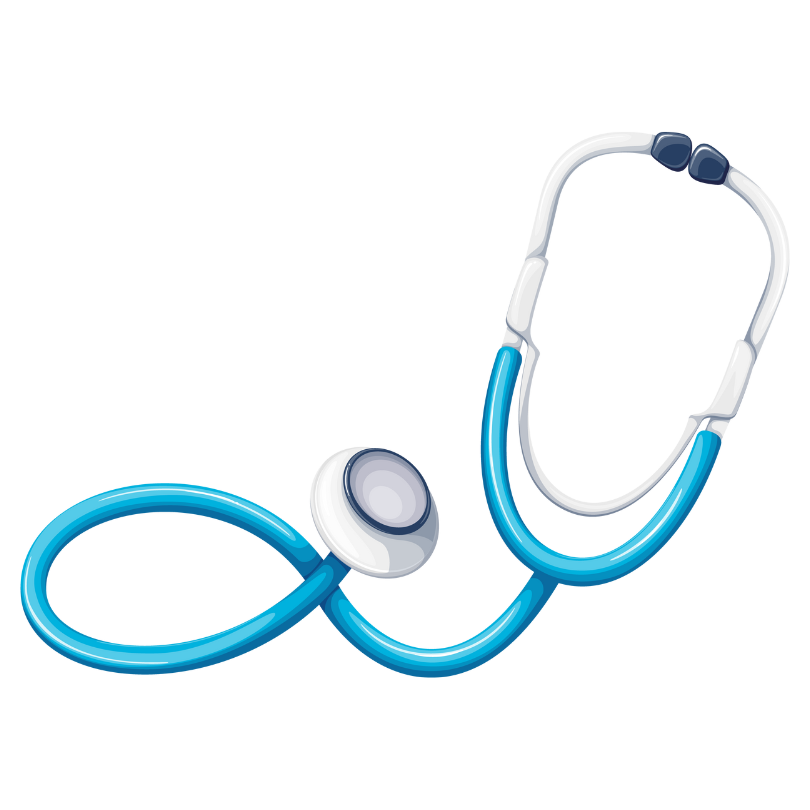 New Jersey uses the federal Marketplace as its ACA Exchange.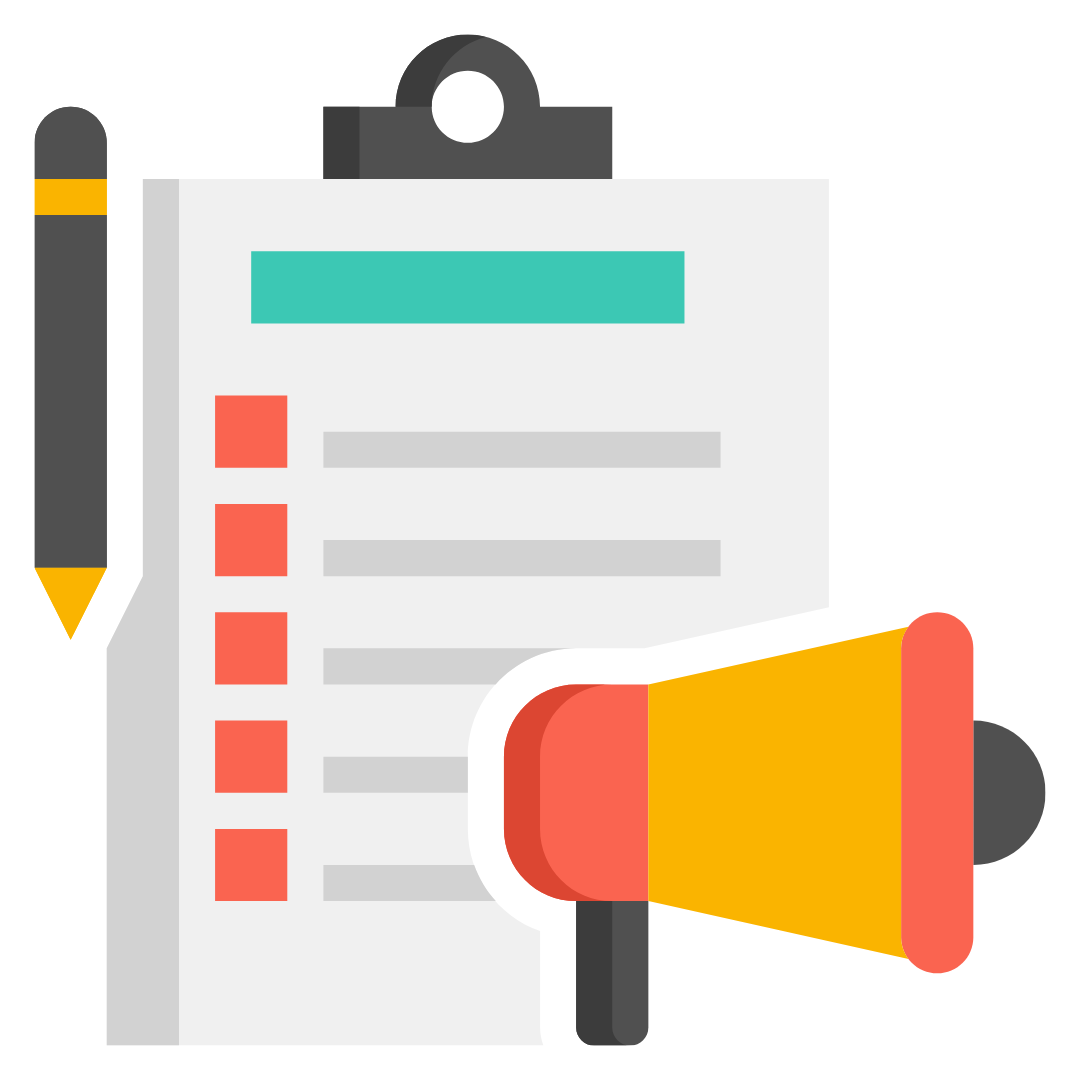 Open Enrollment for On-Exchange plans will be from November 1 – December 15.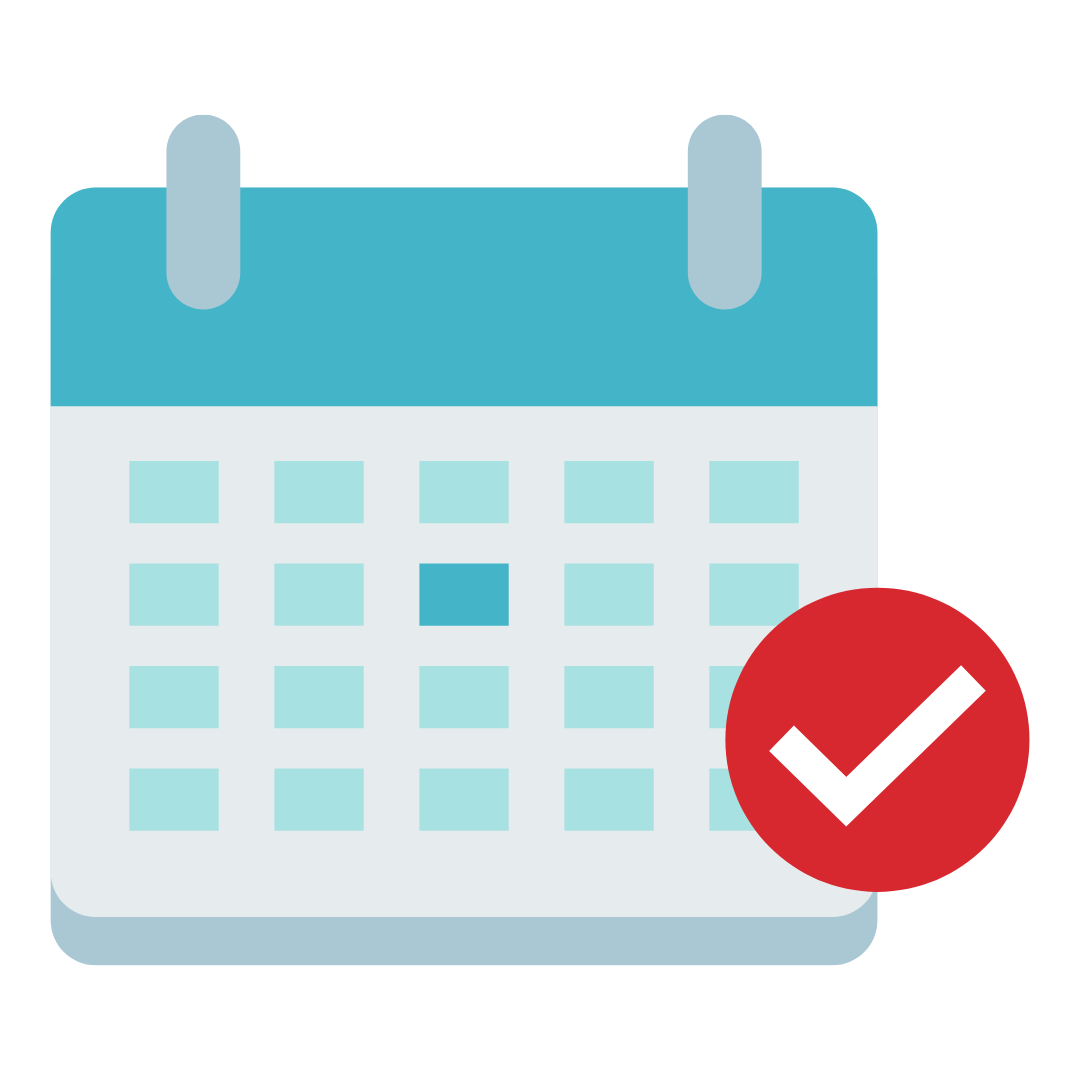 Off-Exchange plans offer year-round enrollment.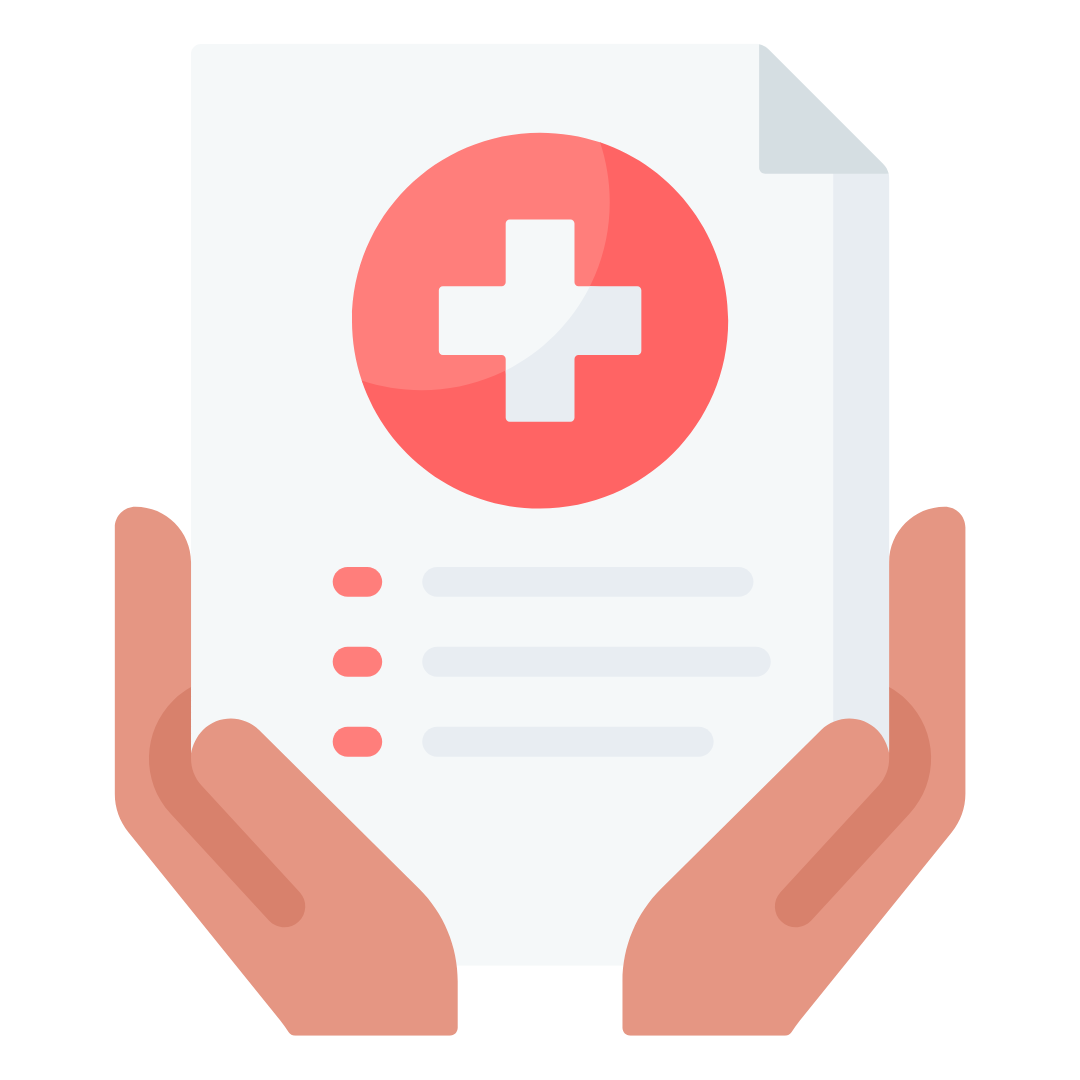 Apollo Insurance Group can help broker plans from 10 different carriers. 
When to Enroll in New Jersey Health Insurance
Enrolling in health insurance in New Jersey is only restricted for On-Exchange/ACA insurance plans. For these plans, most people can only enroll during the Open Enrollment period. Open Enrollment for the federal ACA Marketplace is from November 1, 2023 – December 15, 2023. To enroll outside of Open Enrollment, you will need a qualifying life event. 
With some exceptions, there are no restrictions on enrolling in Off-Exchange plans. Generally speaking, plans that are not found on the federal Marketplace allow enrollment year-round.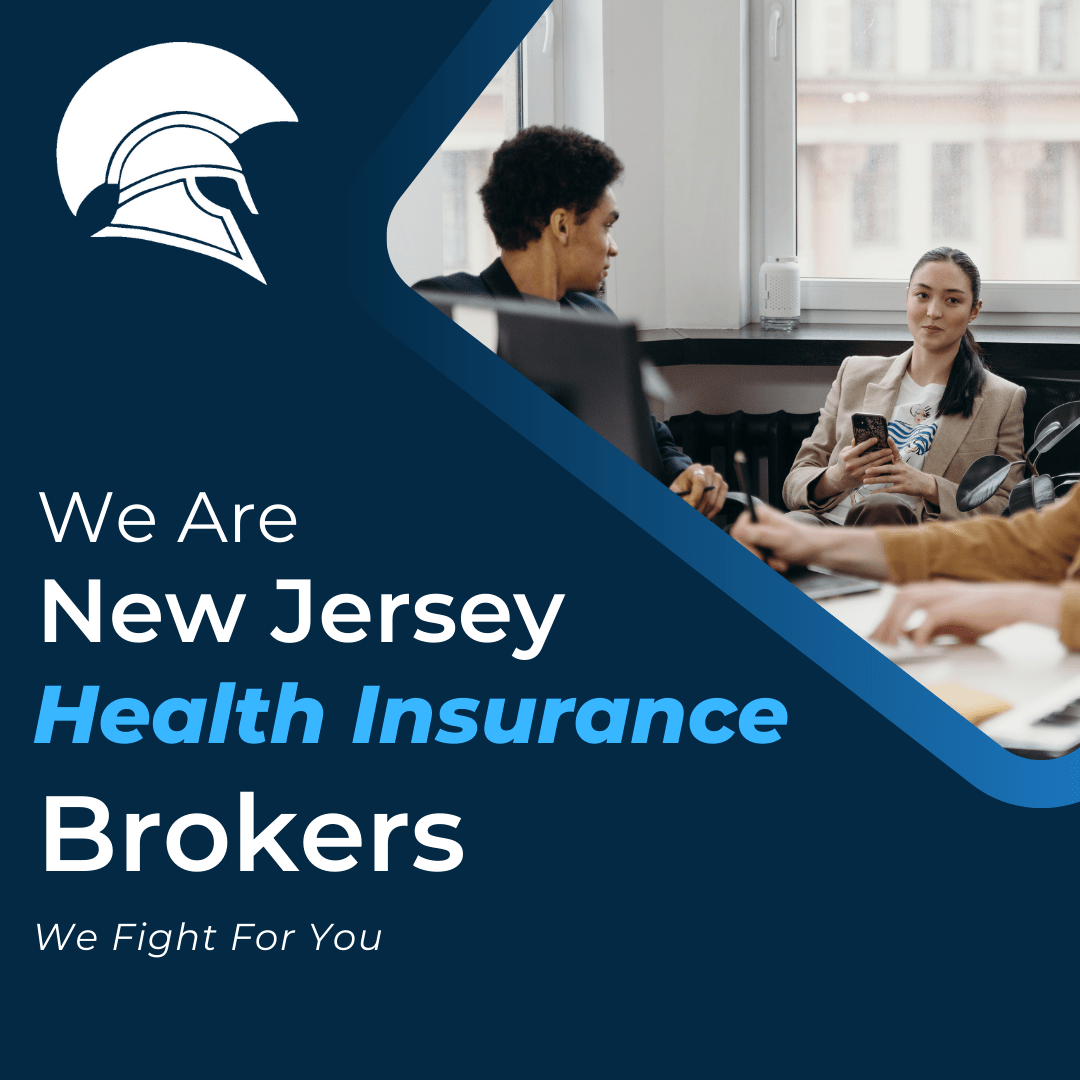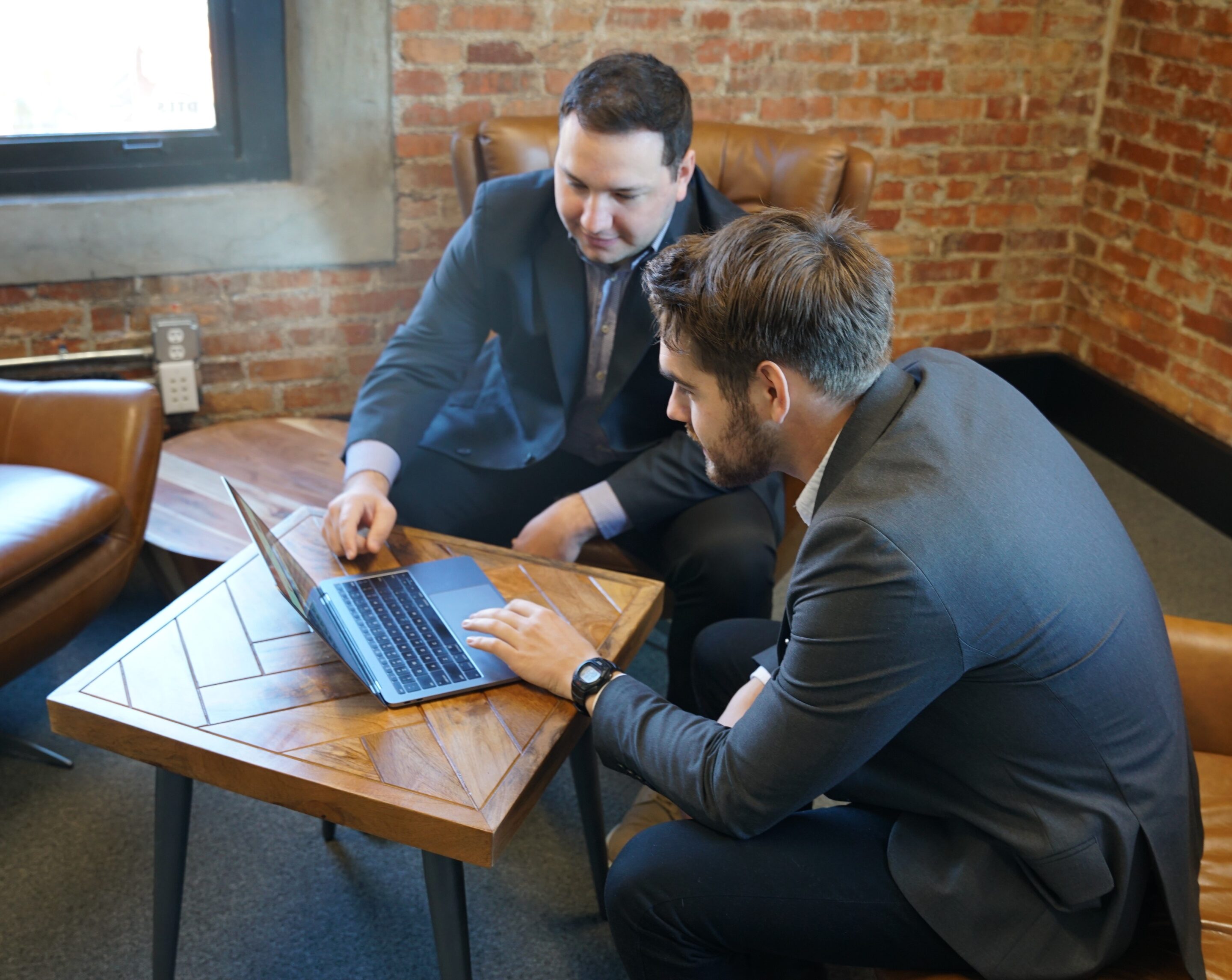 How to Enroll in New Jersey Health Insurance
To enroll in a health insurance plan in New Jersey, contact us now. We will work with you to find the best plan for your budget and needs. 
Health insurance in the United States is a complicated beast, and New Jersey is no exception. Let one of the experts at Apollo Insurance Group guide you.  
This is just a brief overview of health insurance in New Jersey. For a more in-depth breakdown, read our article on individual health insurance.
Health Insurance in New Jersey – What You Need to Know
When shopping for health insurance in New Jersey, there are a few important things to consider. The first step is to determine the amount of coverage you need. While there are a variety of plans to choose from, you should aim for a plan that offers the minimum coverage you need. A silver plan, for example, is a good choice for most consumers. This plan is based on your household size and income and requires the minimum amount of coverage.
New Jersey Individual Health Insurance
The DOBI encouraged insurers to offer Silver plans with lower premiums, but they did not fully fund the cost sharing reduction payments that insurers must make to consumers.
This resulted in premiums for Silver plans remaining artificially high, despite premium subsidies.
While these subsidies compensated some consumers for the cost of the higher premiums, most consumers were left with a premium increase.
The DOBI estimates that the average weighted reduction for all plans will be 9.3 percent, although some may experience higher reductions.
Silver plans are the best choice for most people because they balance cost-sharing benefits and monthly premiums.
Silver plans are eligible for cost-sharing reduction subsidies, which improve benefits up to the levels of a Gold plan.
Bronze plans cost less than Silver plans, but they require more out-of-pocket payments for routine medical care.
The DOBI estimates that the average weighted reduction for all plans will be 9.3 percent, although some may experience higher reductions.
Most silver plans will reduce premiums by up to 14%.
With the new premium subsidies, people can pay as little as $0 per month for a silver plan.
They are available through Get Covered New Jersey
Get Covered New Jersey provides assistance in finding affordable health insurance options in the state. You can apply online or get help from local offices with licensed insurance agents. The program offers various health insurance plans, enrollment assistance programs, and insurance brokers to guide you through the application process. Financial assistance, including Premium Tax Credits and cost-sharing reductions, is available to help you save money on monthly premiums.
The plans offered cover emergency care, prescription drugs, prenatal care, and pediatric care, with low monthly premiums and high deductibles. They ensure over 90% coverage of medical bills, making them suitable for those with low incomes or seeking protection from major medical expenses.
New Jersey's Medicaid program is expanding, extending eligibility to more individuals. For those who do not qualify for Medicaid, purchasing a bronze or silver plan through the state's health insurance marketplace is recommended, especially for low-income individuals without employer-sponsored coverage.
They are based on income, household size and county of residence
If you have low income in New Jersey, you may qualify for free health insurance through the NJHPS for incomes up to 600% of the federal poverty level (FPL). State subsidies and federal financial assistance may be available, and a plan comparison tool can help determine eligibility. The Affordable Care Act expanded Medicaid coverage, offering free or reduced-cost Medicaid for those under 138% of the FPL, while tax subsidies are available for others. Affordable health coverage is accessible through GetCoveredNJ, the state's Affordable Care Act marketplace, with open enrollment from Nov. 1 to Jan. 31, 2023, and special enrollment periods for certain life events. Additional support can be found through NJ FamilyCare and Medicaid for individuals with low income.
New Jersey Health Insurance Plan
To get health insurance in New Jersey, ensure your policy meets the minimum essential coverage requirements, including marketplace plans, employer-sponsored plans, Medicare, Medicaid, and CHIP. The penalty for not having coverage no longer applies since 2019. Determine eligibility based on income and consider low-cost Bronze plans if earning less than $30,000 per year. The New Jersey Mandate requires most residents to have health insurance, starting January 1, 2019, with penalties for non-compliance. Employed individuals need substantial coverage for physician and in-patient services, while self-employed individuals may explore health insurance marketplaces for coverage options. Visit the New Jersey health insurance marketplace for more information.
They cost less than bronze plans
In New Jersey, health insurance plans are categorized into different metal tiers, with Bronze plans being the most affordable but requiring higher out-of-pocket payments. Silver plans, slightly more expensive, have lower deductibles and out-of-pocket maximums. New Jersey's efforts to defend the Affordable Care Act are leading to reduced health insurance costs for middle-class individuals in the individual market. Bronze plans are not eligible for cost-sharing reduction subsidies, but they remain affordable and suitable for people who visit the doctor regularly, offering additional coverage despite their lower monthly premiums compared to silver plans. Families earning over $48,560 a year may see their insurance costs drop if they select a plan during the open enrollment period.
Contact Us To Get Affordable Health Coverage For Your Needs At No Extra Cost!