Short Term Insurance Plans
Get Affordable Short Term Coverage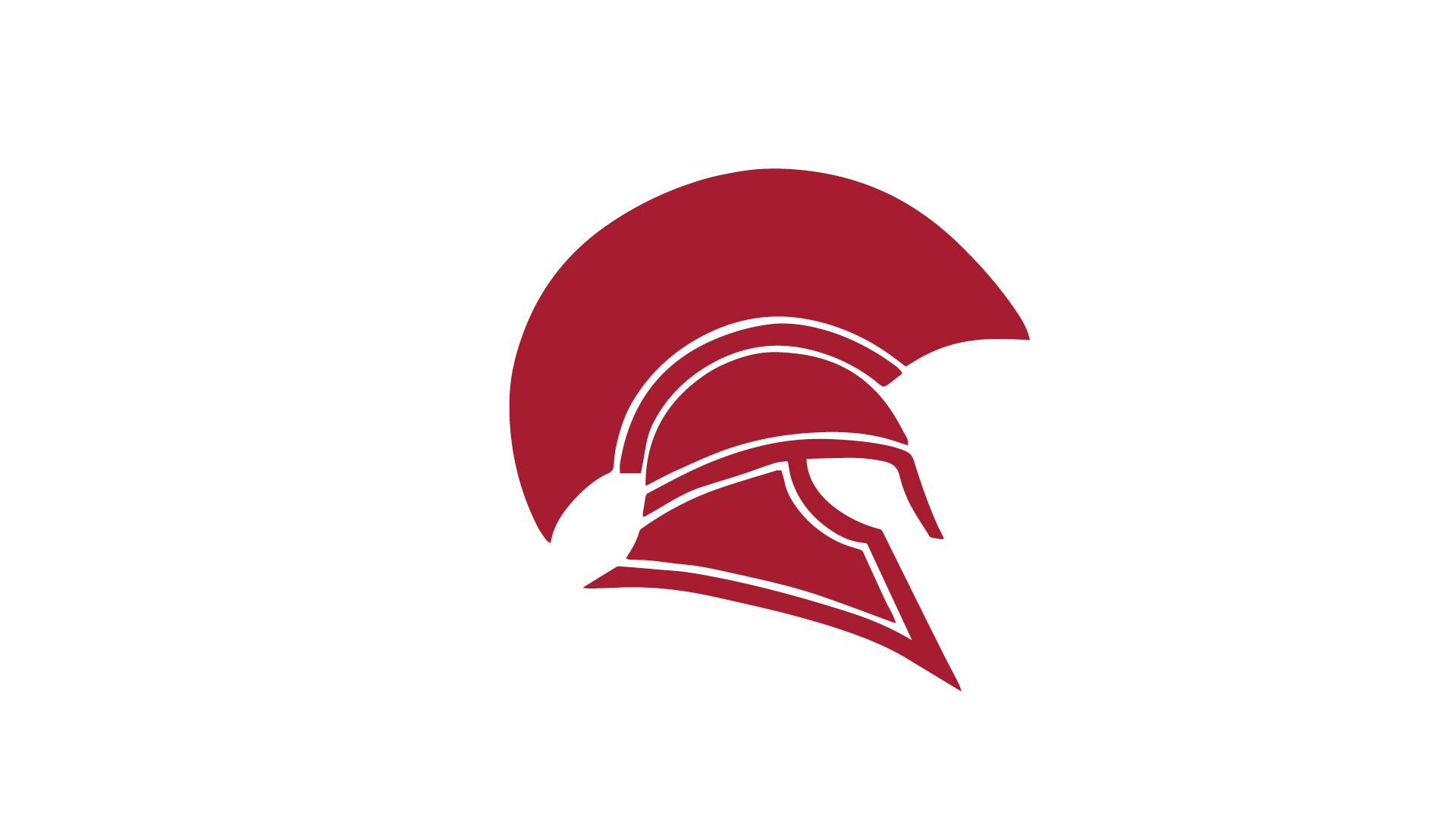 Apollo Insurance Group
 Official

 

Health

Insurance

Brokers
As we live out our mission to Positively Impact People's Lives, we battle for you and all your health insurance needs.
What is a Short Term Health Insurance Plan?
Short-term health plans are designed to serve as an alternative when you lack health coverage temporarily, are outside enrollment periods, or require emergency coverage.
Nevertheless, in recent years, these plans have increasingly been utilized as regular coverage because of their more affordable prices.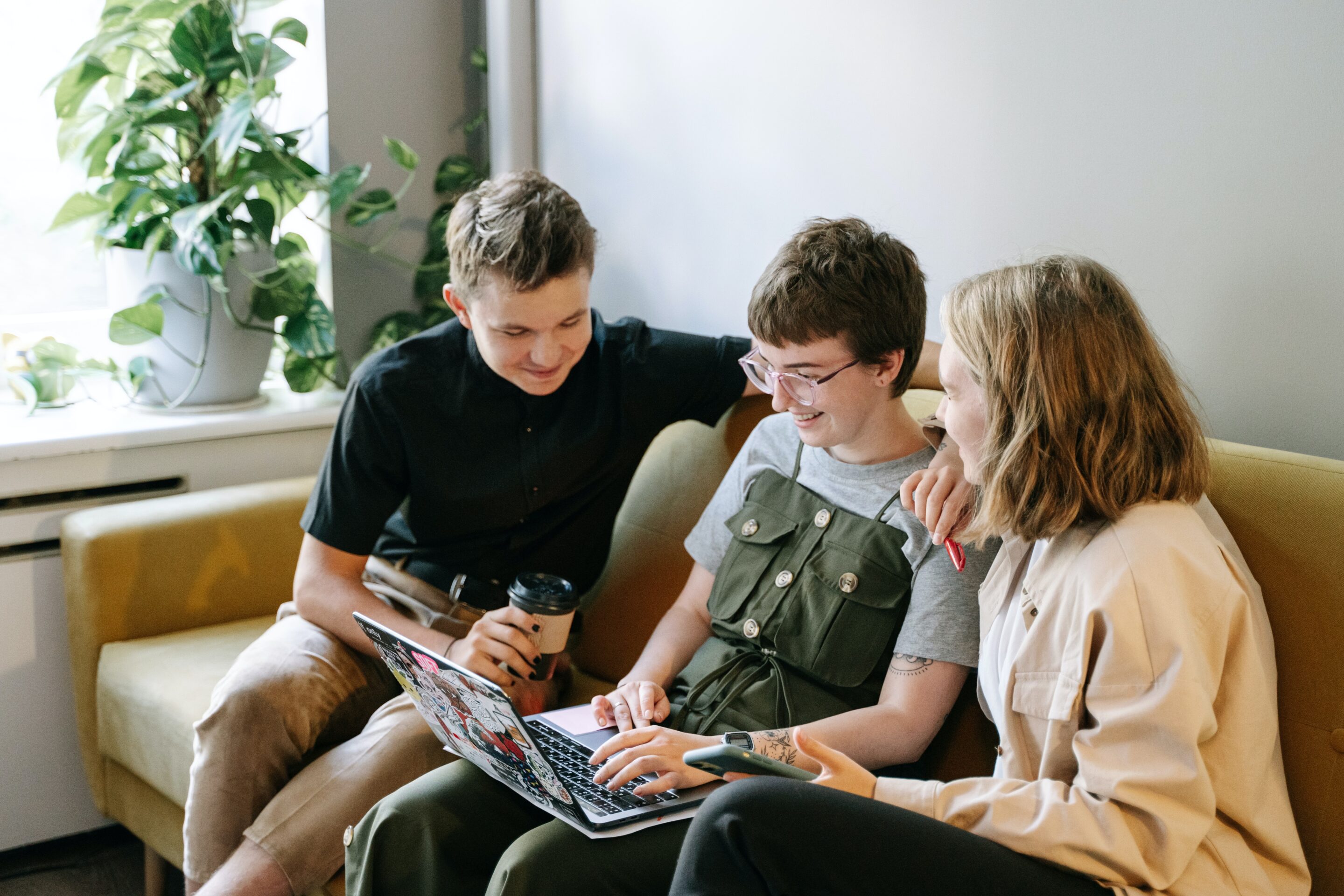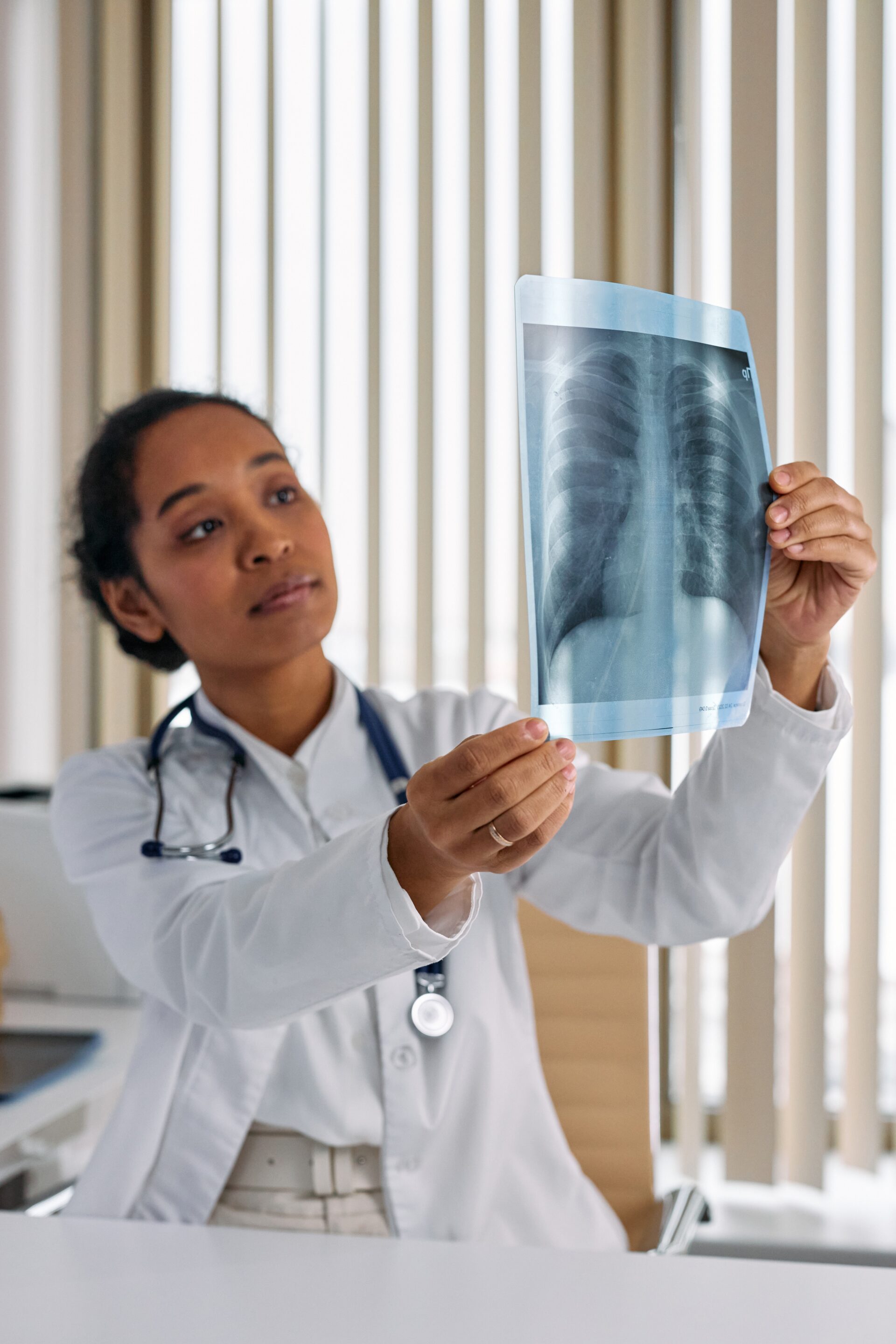 How Do Short Term Plans Work?
Short-term plans offer enrollment flexibility, allowing individuals to choose their desired start date, with the coverage becoming effective as early as the following day.
Since these plans do not provide coverage for pre-existing conditions, health-related inquiries are included in the application process.
Benefits of Short Term Plans
Flexibility
Short-term plans provide flexibility in terms of coverage duration, allowing individuals to choose plans that suit their specific needs. They are ideal for those in transition, such as individuals between jobs, waiting for employer-sponsored coverage to begin, or students on a break.
Quick Enrollment
Short-term plans have a simplified application process and often offer immediate or fast enrollment. This means you can secure coverage quickly without the waiting periods associated with other types of health insurance.
Cost Savings
Short-term plans tend to have lower premiums compared to traditional health insurance options. This affordability makes them attractive to those seeking temporary coverage or looking for more budget-friendly alternatives.
Customizable Coverage
These plans typically offer a range of coverage options, allowing individuals to choose the benefits they need most. While they may not cover pre-existing conditions, they can provide coverage for unexpected illnesses, accidents, or emergency medical services.
Access to Network Providers
Many short-term plans have networks of healthcare providers, allowing policyholders to receive medical care from a preferred list of doctors and hospitals. This network access ensures individuals can seek care from reputable providers while keeping costs manageable.
Years Of Combined Experience
Call (913)-279-0077 to get health insurance.
Are Short Term Plans Right For Me?
A Short Term Plan may be the best option for you if:
You are under the age of 40
Don't use insurance other than for emergencies or big injuries
Need to have affordable coverage with a PPO network
You have no pre-existing conditions
If these describe you, then it might be time to consider the healthcare options that are available to you.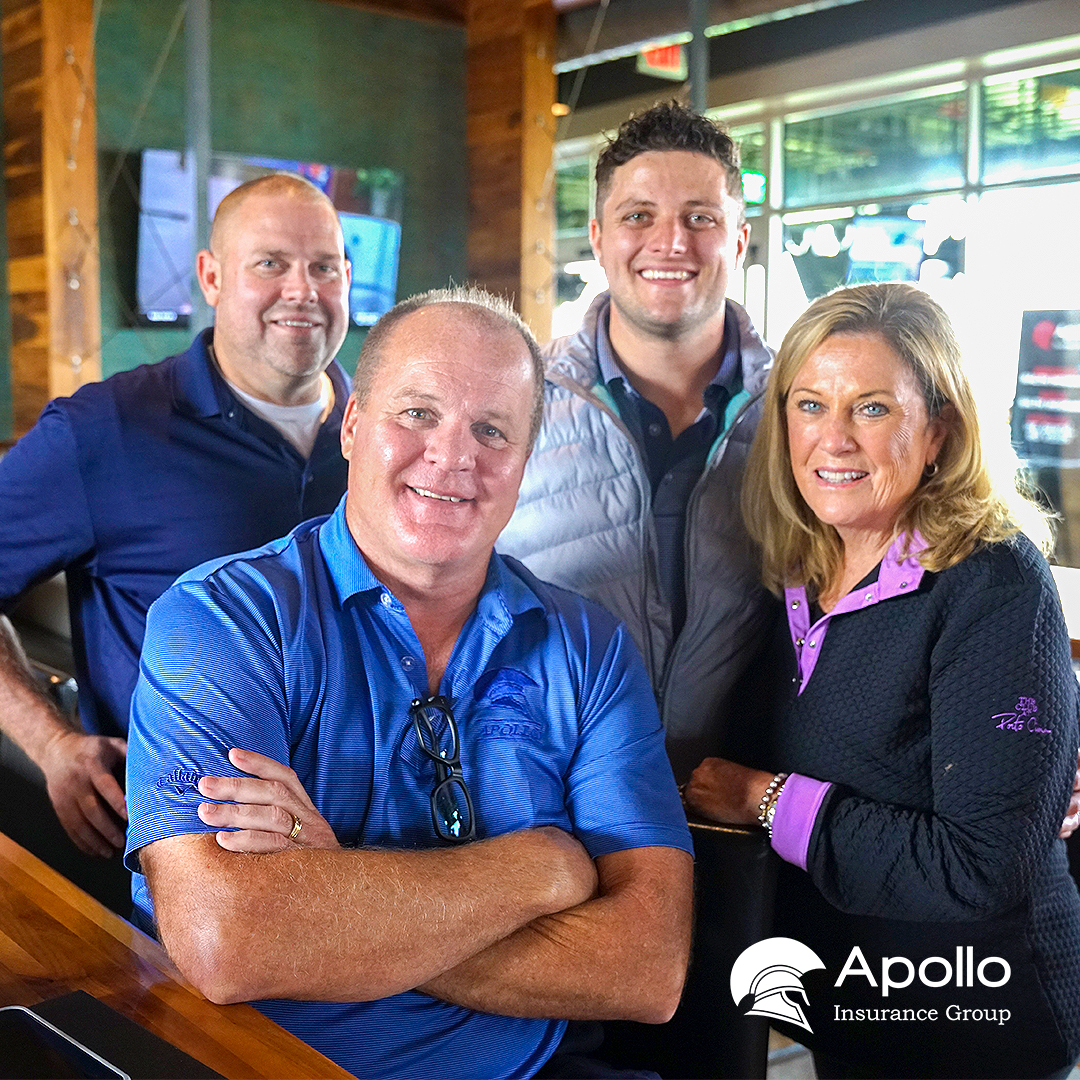 Apollo Will Find The Right Plan For You
Operating since 2010, Apollo Insurance Group is a prominent health insurance brokerage serving Lee's Summit, Missouri, and Chicago, Illinois. Our core purpose revolves around making a positive impact on people's lives. Through our relentless commitment, we strive to unearth the optimal solutions for our valued clients, foster meaningful connections with our employees, and actively contribute to our communities. With a specialization in Medicare, life insurance, dental, and vision coverage, Apollo boasts a team of knowledgeable agents well-versed in individual health insurance. Allow us to assist you in finding the perfect plan tailored to your needs. Connect with us today by completing our convenient contact form.
Table Of Contents What Does Out of Pocket Mean? What is an Out of Pocket Maximum? Are There Plans That Have No Out of Pocket? Out of Pocket Maximum vs DeductibleThe healthcare system can be complex and confusing, especially when it comes to understanding the different...
read more
Contact Us To Get Affordable Health Coverage For Your Needs At No Extra Cost!