Why get a vision plan? Think of vision insurance as a fitness program. You go to the gym to get in shape, which helps prevent weight gain, and ensures your body stays fit and healthy. In the same way you get regular eye exams to ensure all 2 million working parts of your eyes are "in-shape", healthy and sharp.
Premium
A monthly payment you have to make to keep your insurance plan.
Deductible
The amount of money you have to pay on your own for your medical needs before your insurance will start assisting. This will be an annual amount.
Copay
A flat rate you pay per health service, like $10 per doctor's visit or $5 per bottle of medication. Your insurance will cover the rest.
Coinsurance
A percentage you pay for the cost of each health service. For example, on a 10% coinsurance plan you would pay 10% of each doctor visit, medical procedure, etc. before your insurance covered the rest.
Maximum out of pocket
The most money a consumer can spend on out-of-pocket healthcare related expenses for the year. Once the maximum out of pocket is met, the remaining bills are paid 100% by the insurance company.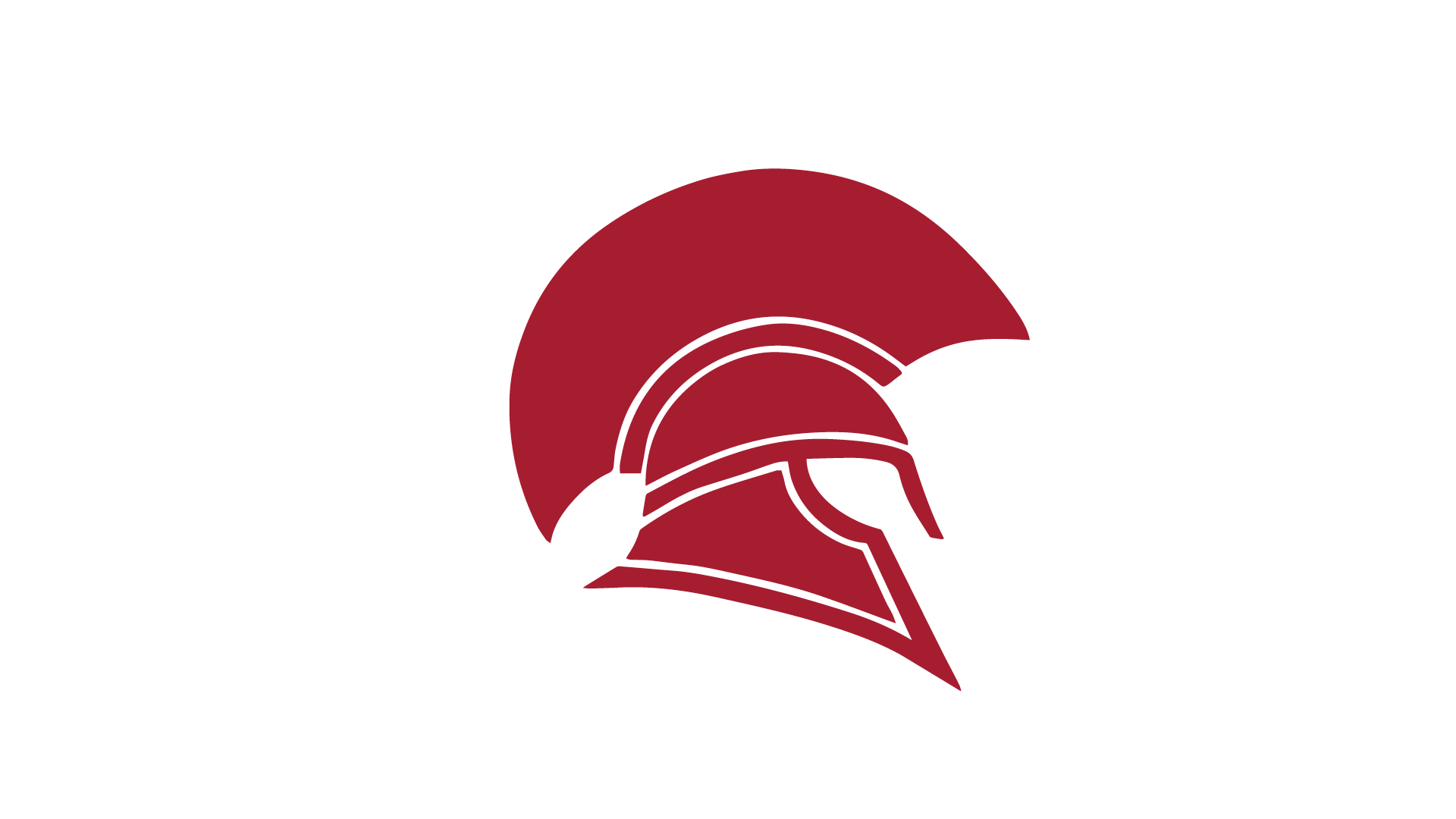 Talk With A Helpful Agent!
Our eyes are one of our most precious organs, and we only have two, so proactive protection and care is key to maintaining these vital organs! Particularly for children, they don't yet know how beautiful the world is through perfect vision, it is our responsibility as parents and caretakers to be in-tune with the world through their eyes. On the flip side, as we age our eyes do as well, and thus the frequency for vision checks increases exponentially. Isn't it better to prepare for the "what if's" From routine eye exams to coverage for contacts and frames, and even discounts for vision laser surgeries, Apollo is focused on finding you the best vision insurance plans to fit your life. We boast premier relationships with all major carriers so we're able to take the guesswork out of making a decision, it's our pleasure to do the work for you.
Waiting Periods with Vision Insurance
There are a number of different vision insurance plans. Some of them allow you to start using your benefits right away, while others require you to wait up to 30 days. These waiting periods are designed to prevent people from signing up for an insurance policy and then later need expensive eye care. Other vision plans, however, do not require any waiting periods. Instead, you can schedule an appointment for an eye exam right away.
The decision to purchase vision insurance is not necessarily an easy one. Neither is it a good deal unilaterally, so you should always do the math and find out what your vision care needs are before committing to an insurance plan. The best option for you may be to take out a plan that will cover just eye exams. This way, your premium won't increase if you have a pre-existing condition.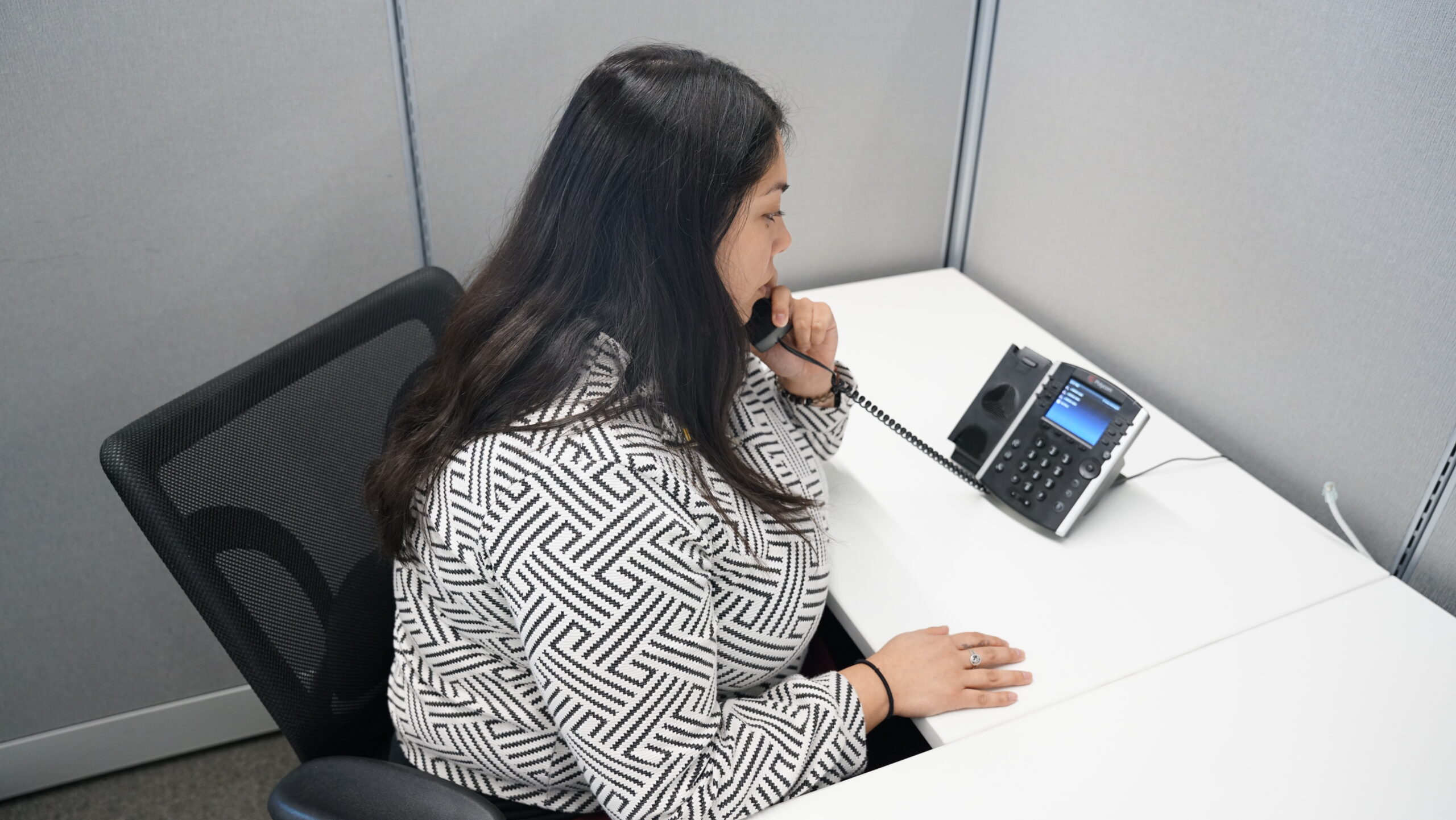 The Benefits of Working With a Vision Insurance Broker
When it comes to finding the right vision insurance for your needs, working with a broker has a number of advantages. Here are just a few of the reasons why you should consider working with a broker when shopping for vision insurance. 
A Broker Is Objective
When you work with a broker, you can be confident that you are getting objective advice. A broker is not beholden to any one company and is not trying to sell you a policy from a specific carrier. This means that they will work with you to find the best possible policy for your individual needs. 
A Broker Has Experience
When you work with a broker, you are working with someone who has extensive experience in the field of vision insurance. This experience allows them to provide you with the guidance and knowledge that you need to make the best decision for your needs. 
A Broker Will Save You Time 
Shopping for vision insurance can be a time-consuming process. There are dozens of different carriers out there, and sifting through all of the different policies can be overwhelming. A broker will do all of the legwork for you and will present you with a selection of policies that meet your needs. This saves you valuable time and energy. 
If you are in the market for vision insurance, working with a broker is an excellent option. A broker is objective, experienced, and will save you time by doing all of the research for you. Contact us today to learn more about how we can help you find the right vision insurance policy for your needs.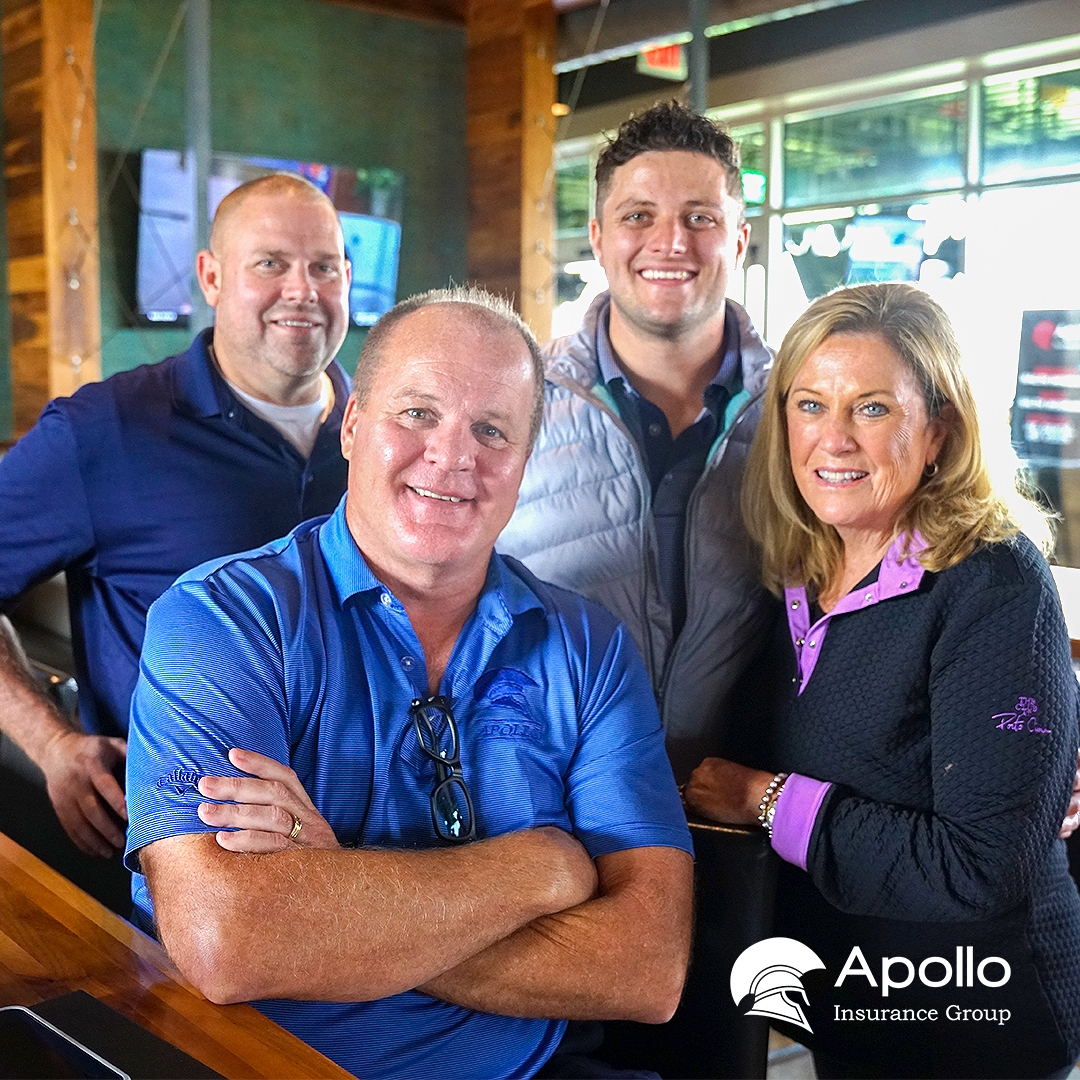 Apollo Will Find the Right Plan for You
Apollo Insurance Group is a health insurance brokerage located in Lee's Summit, Missouri and Chicago, Illinois. We have been around since 2010, and our mission is to positively impact people's lives. We do this by fighting to find the best option for our clients, create relationships with our employees, and give back to our communities. Apollo also specializes in Medicare, life insurance, dental, and vision plans. We have agents that are experts on vision insurance and are ready to help you find the right plan. Fill out our contact form to get in touch with an agent for a free consultation.
Contact Us To Get Affordable Health Coverage For Your Needs At No Extra Cost!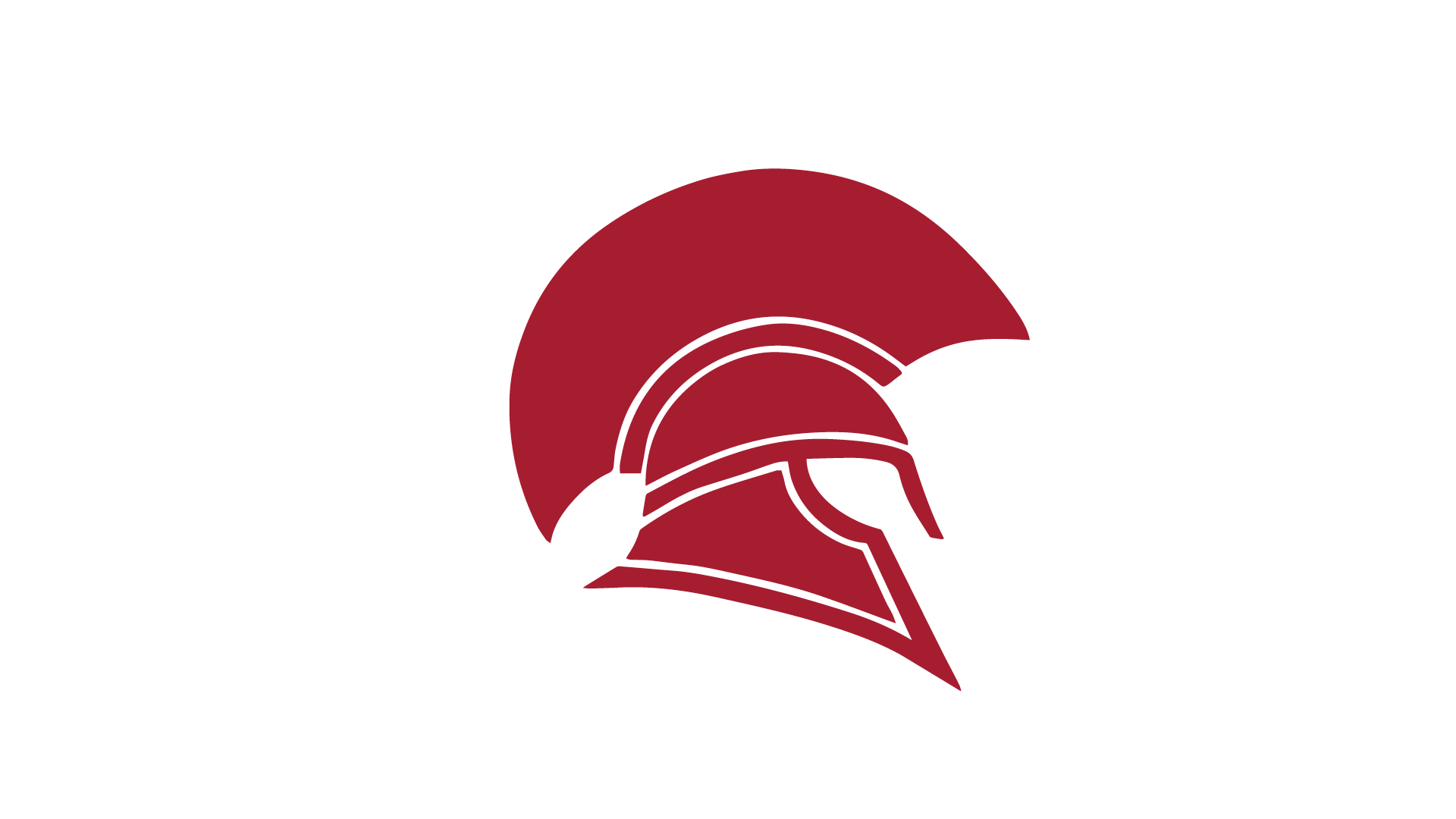 Talk With A Helpful Licensed Sales Agent!
We'll Handle All Your Insurance Needs With No Extra Cost.
No obligation to enroll.