Health Insurance in California
Info – Updates – And Free Services
From Health Insurance Brokers in California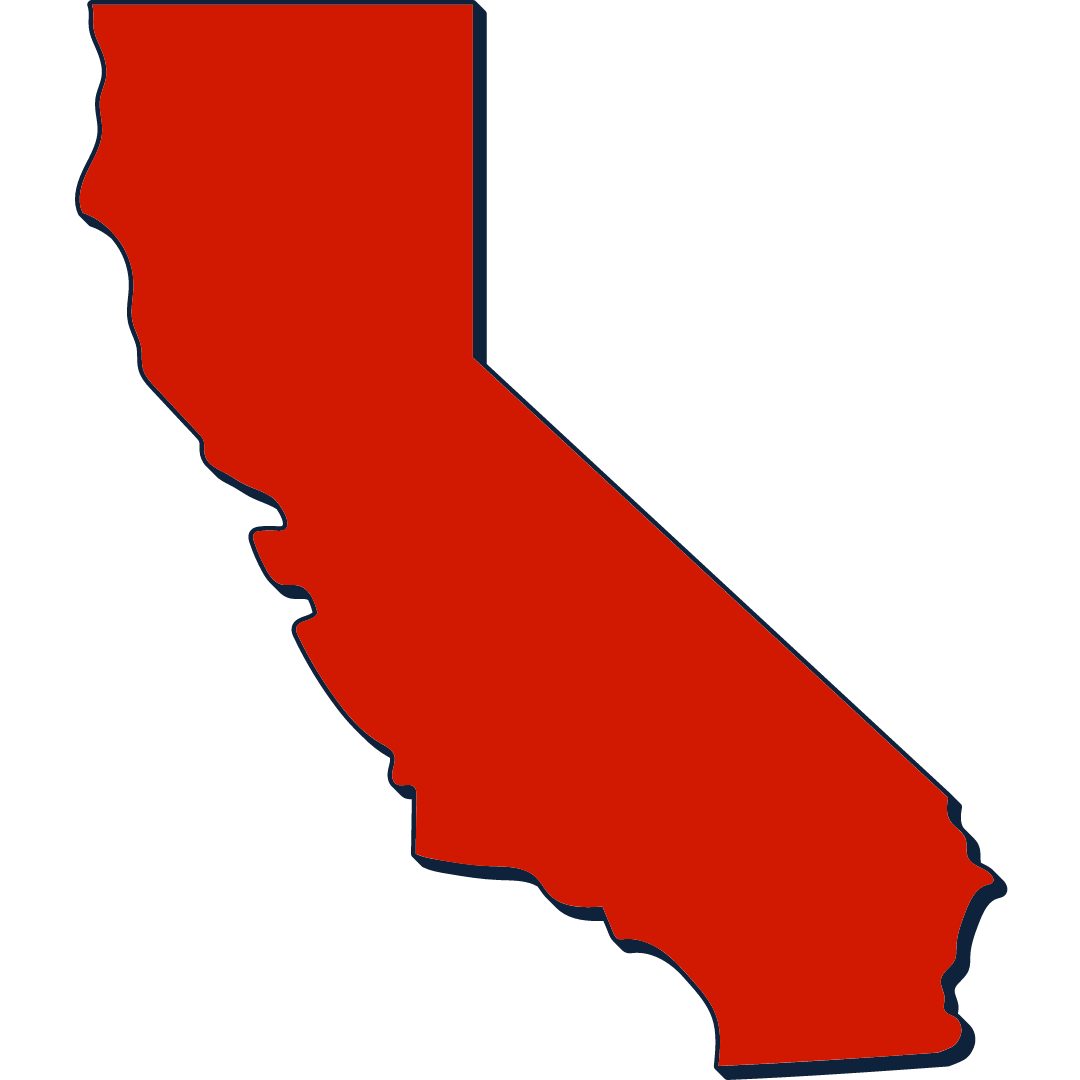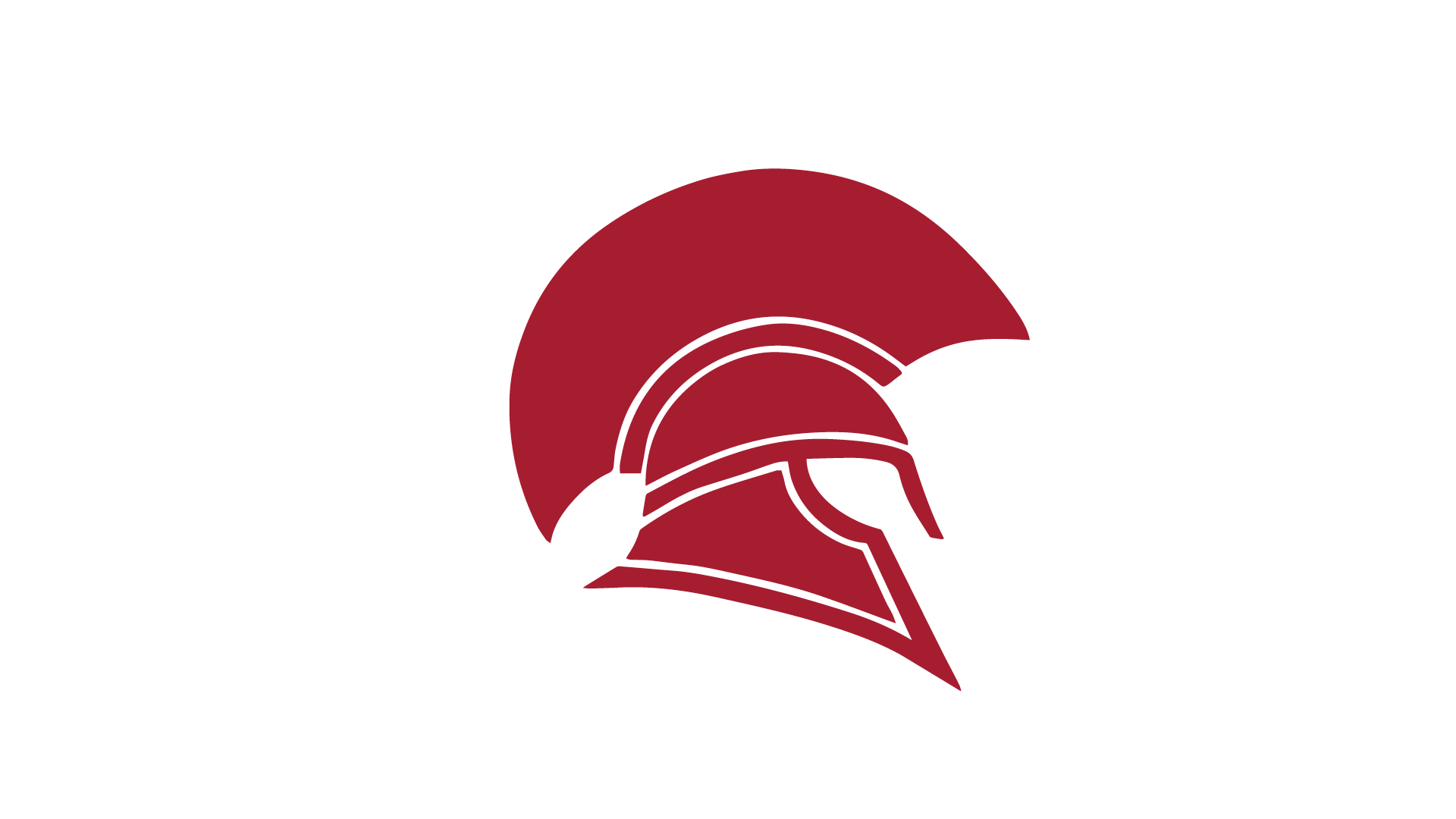 Talk With A Helpful Licensed Sales Agent!
We'll Handle All Your Insurance Needs With No Extra Cost.
No obligation to enroll.
Health Insurance in California
Apollo Insurance Group is dedicated to delivering peace of mind through health insurance that is tailored to our clients' needs.
Rest easy knowing your medical challenges are simplified by our industry experts and knowledgeable advisors.
Read on to learn more about health care in California.
Quick Facts About Health Insurance in California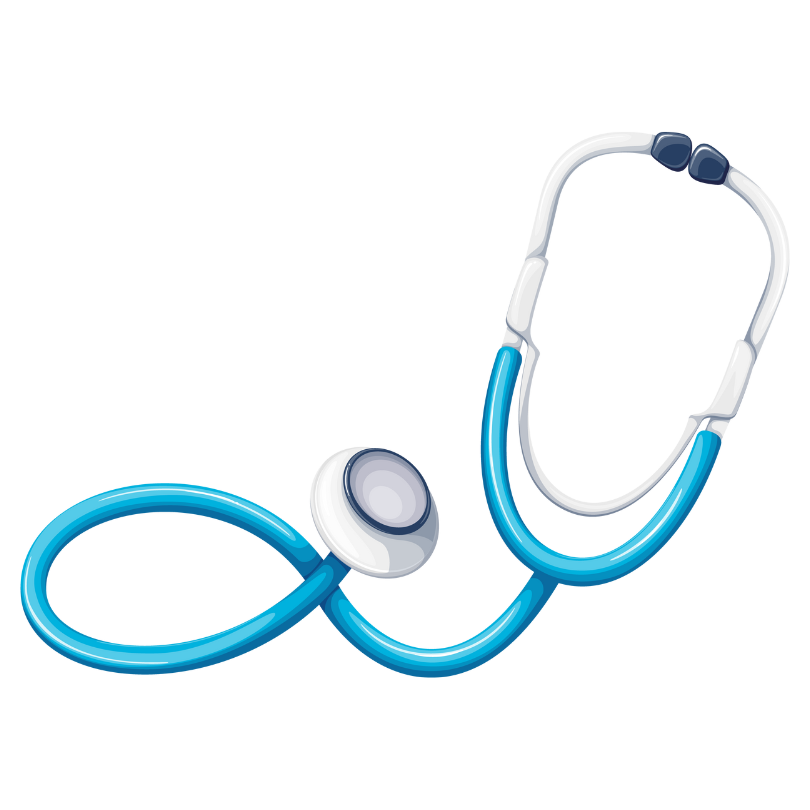 California uses the federal Marketplace as its ACA Exchange.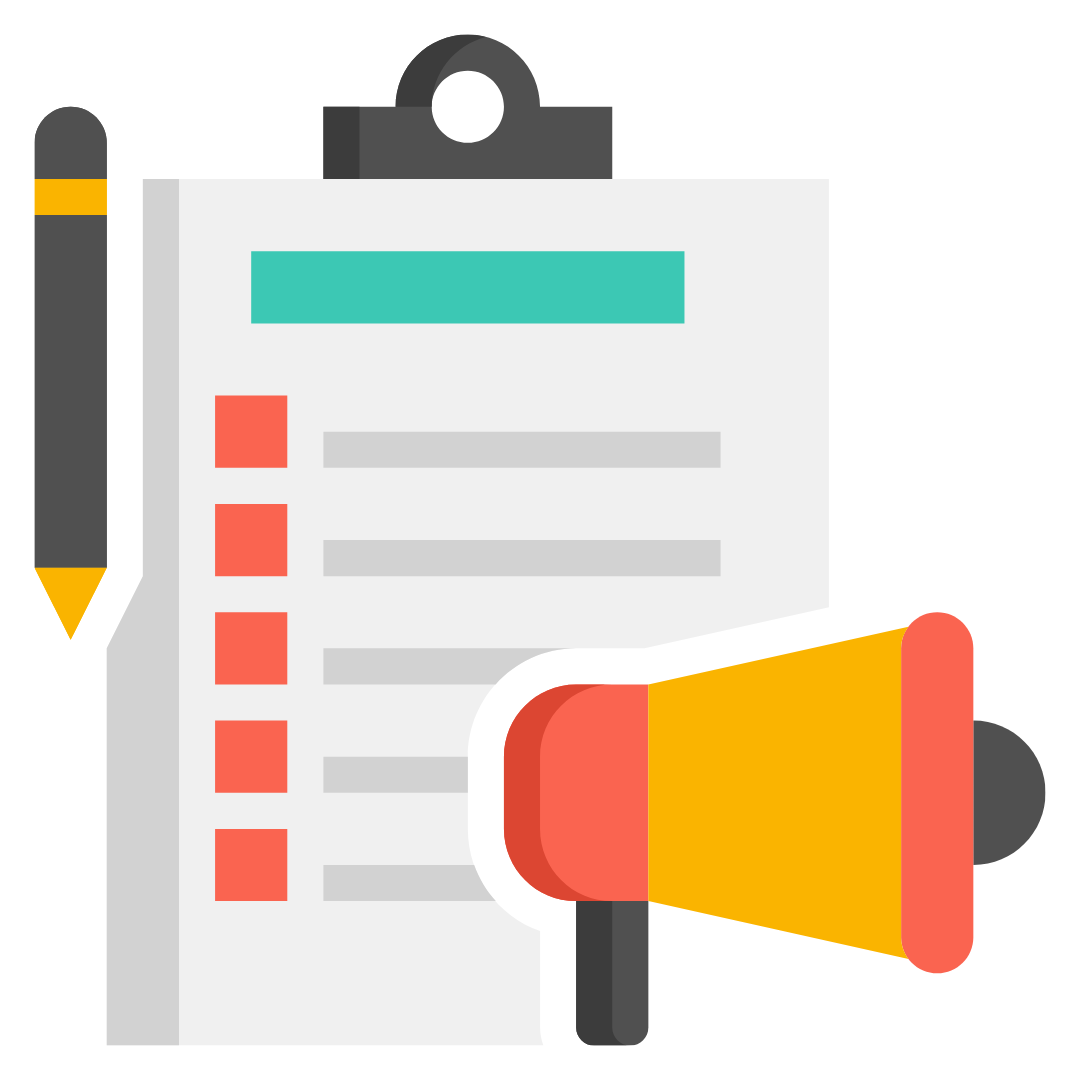 Open Enrollment for On-Exchange plans will be from November 1 – December 15.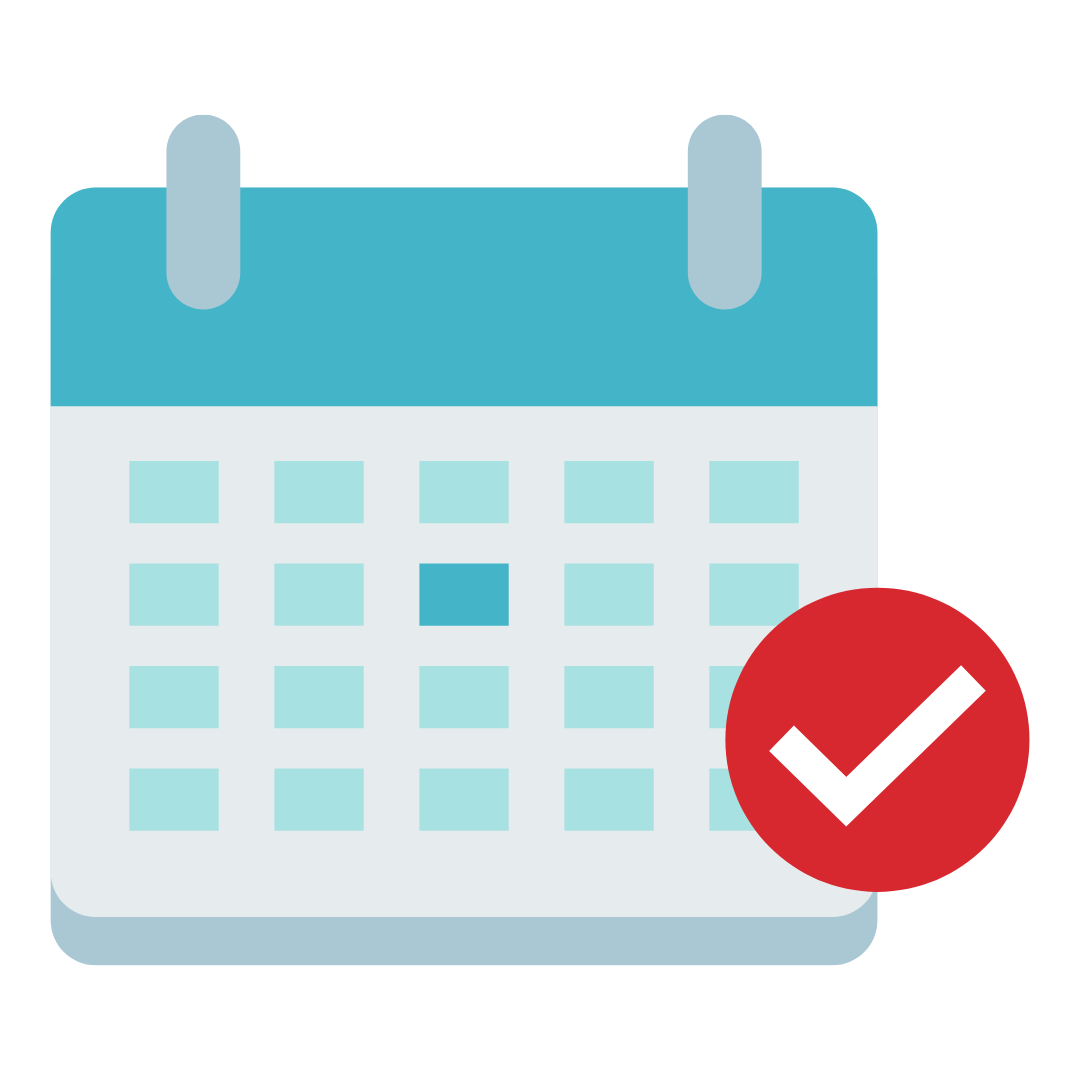 Off-Exchange plans offer year-round enrollment.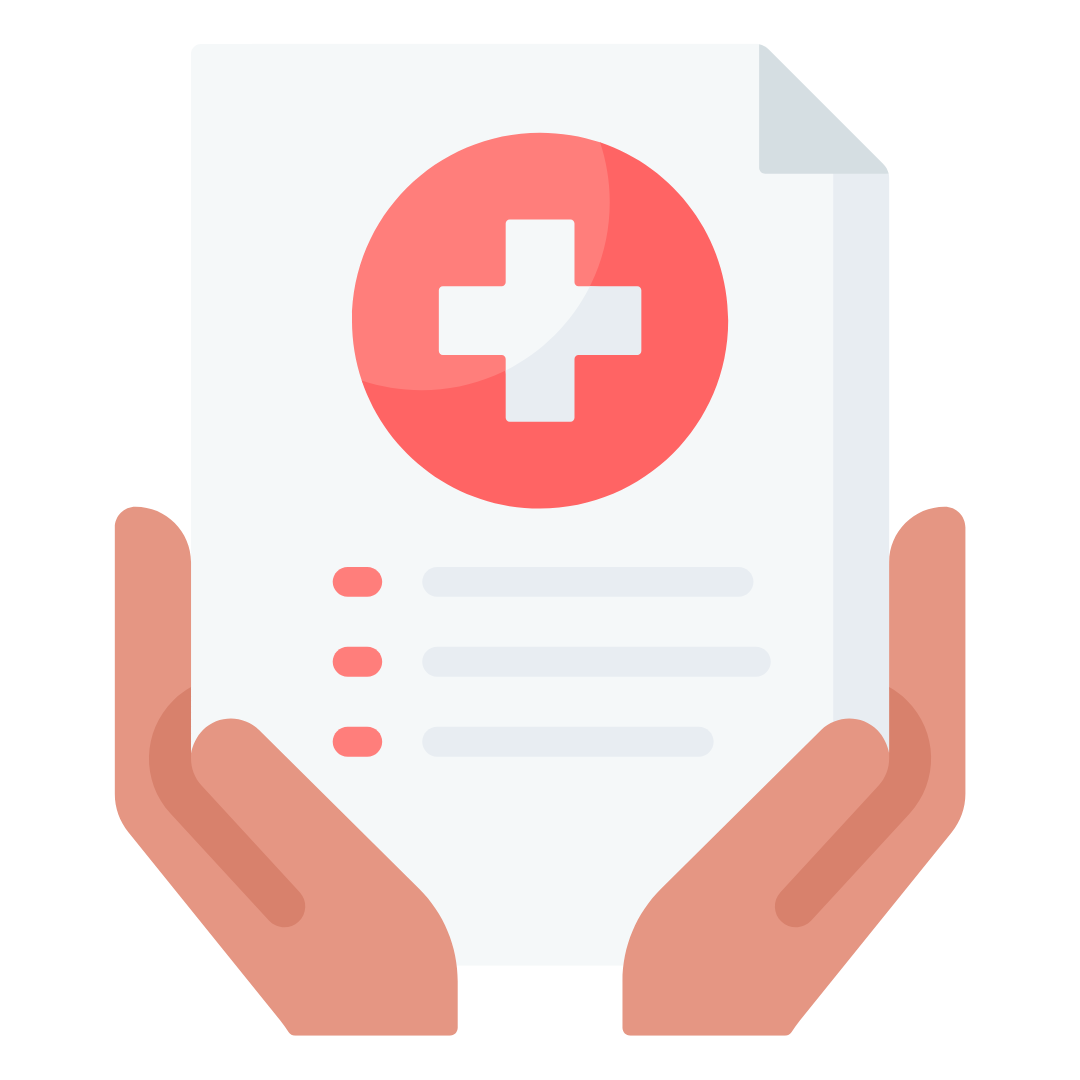 Apollo Insurance Group can help broker plans from 6 different carriers. 
When to Enroll in California Health Insurance
Enrolling in health insurance in California is only restricted for On-Exchange/ACA insurance plans. For these plans, most people can only enroll during the Open Enrollment period. Open Enrollment for the federal ACA Marketplace is from November 1, 2023 – December 15, 2023. To enroll outside of Open Enrollment, you will need a qualifying life event. 
With some exceptions, there are no restrictions on enrolling in Off-Exchange plans. Generally speaking, plans that are not found on the federal Marketplace allow enrollment year-round.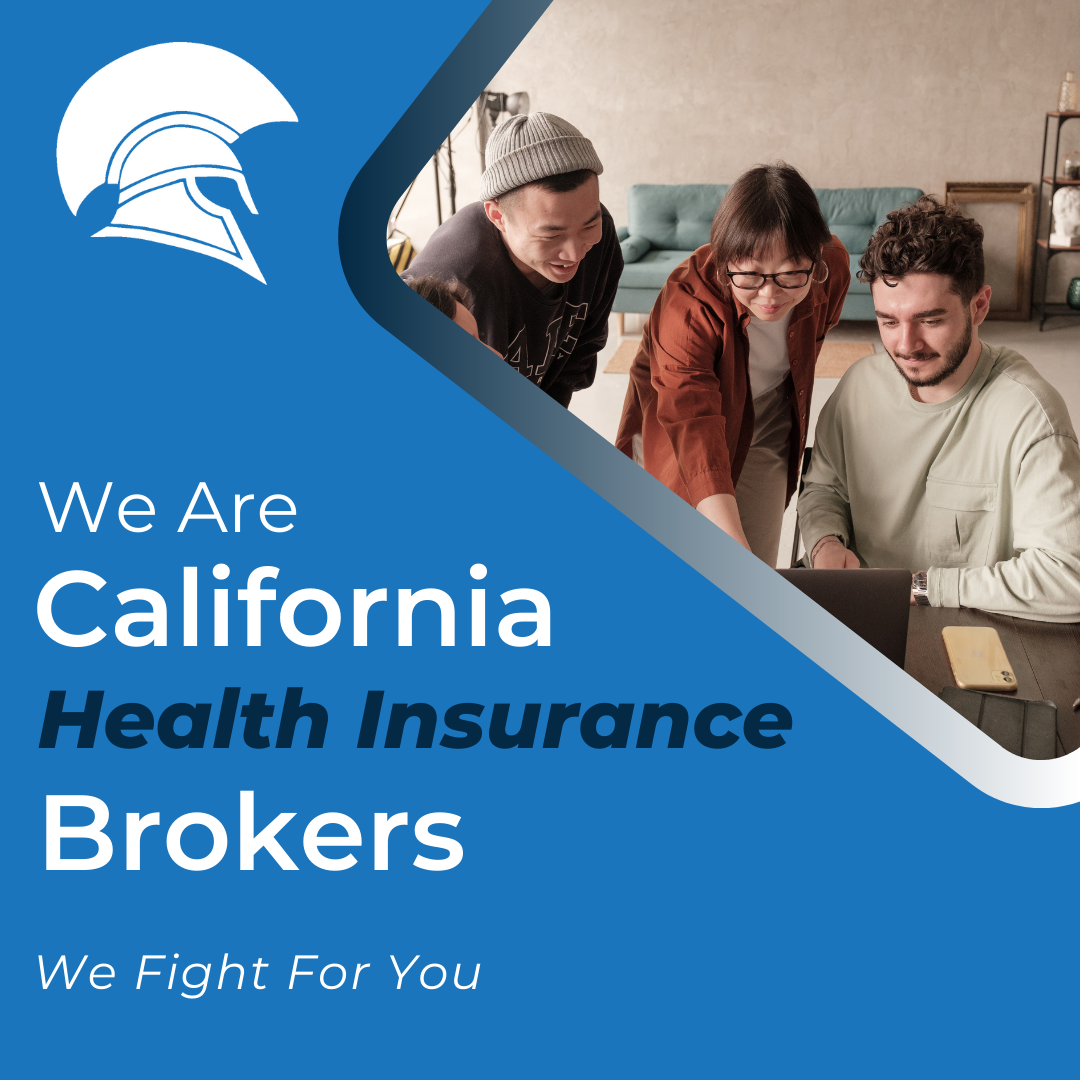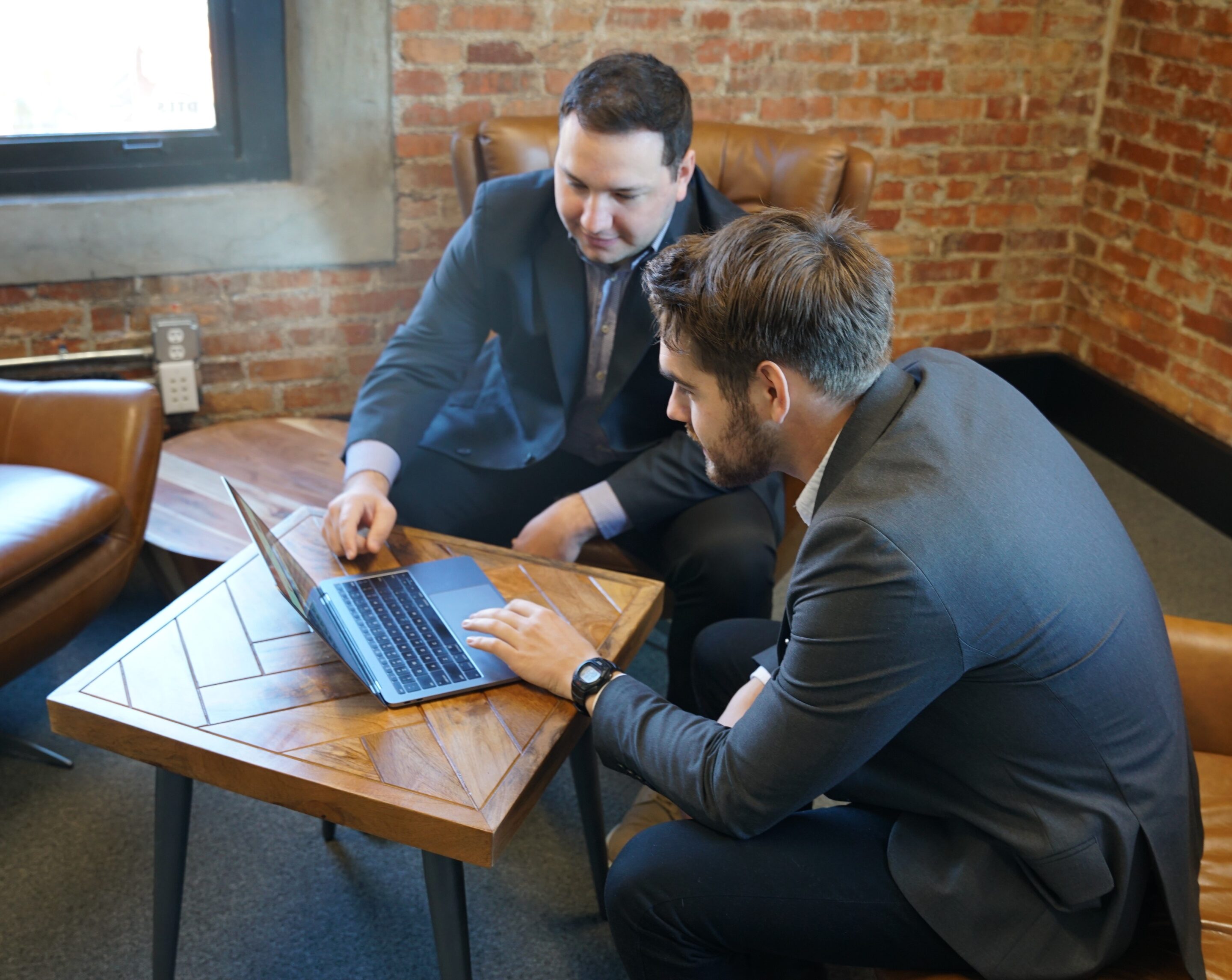 How to Enroll in California Health Insurance
To enroll in a health insurance plan in California, contact us now. We will work with you to find the best plan for your budget and needs. 
Health insurance in the United States is a complicated beast, and California is no exception. Let one of the experts at Apollo Insurance Group guide you.  
This is just a brief overview of health insurance in California. For a more in-depth breakdown, read our article on individual health insurance.
Health Insurance in California – What You Need to Know
Types of Health Insurance In California
Health insurance plays a crucial role in California due to high healthcare costs. Understanding the available options and selecting the right plan can be overwhelming. Here's a summary to help you navigate the process:
California offers various types of health insurance plans, including HMOs, PPOs, EPOs, and POS plans. HMOs require in-network providers, while PPOs provide flexibility for out-of-network care at a higher cost. EPOs have a smaller network, and POS plans allow a mix of in-network and out-of-network providers.

When choosing a plan, consider factors such as budget, specific health needs, desired coverage for vision and dental care, and prescription drug coverage. For families, it's important to consider the needs of all family members.

Researching and understanding all available options is crucial before making a decision. Having health insurance is essential in California to ensure access to necessary care. Timely payment of premiums is important to avoid a lapse in coverage.
By carefully considering these factors and understanding the available options, you can choose the right health insurance plan to meet your needs in California.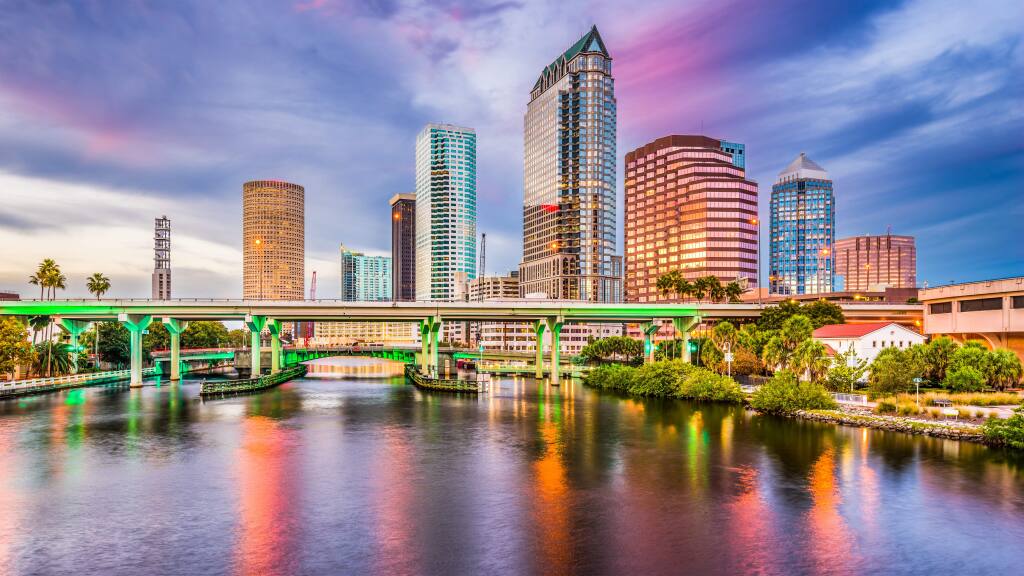 Santa Rosa, California Health Insurance
Health insurance is crucial for Santa Rosa residents to safeguard themselves and their families from unexpected medical events. Thankfully, there are numerous health insurance choices in Santa Rosa. To make an informed decision, it's essential to assess your specific needs and compare plans based on cost, coverage, and preferred providers. By conducting thorough research, you can secure the most suitable health insurance plan for your individual requirements in Santa Rosa.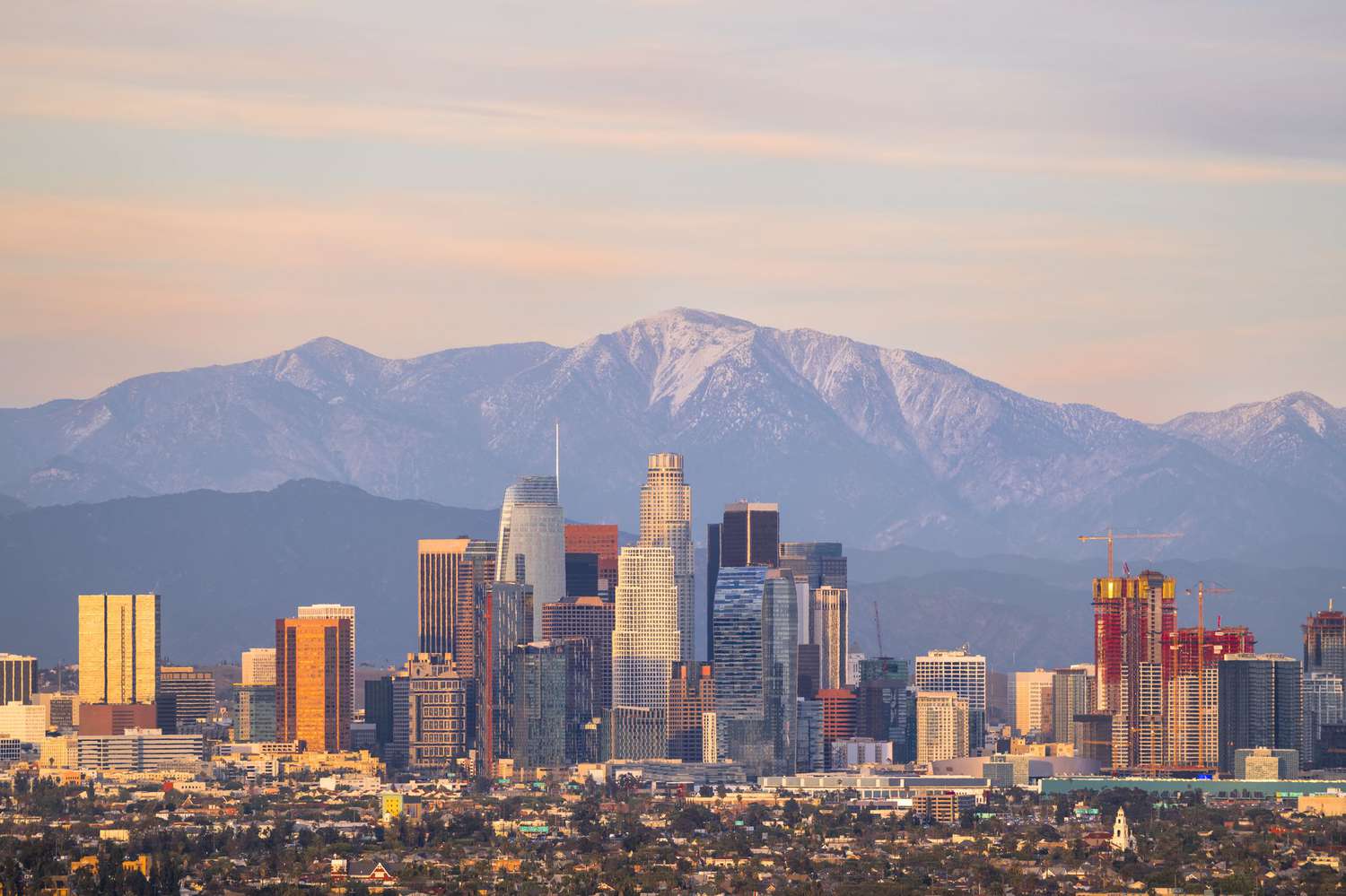 Los Angeles, California Health Insurance
As the second-largest city in the United States with a population of over four million people, Los Angeles faces the important task of providing affordable health insurance to its residents. Access to health insurance is crucial for the well-being of Los Angeles residents and acts as a protection against unforeseen health events. Thankfully, there are several health insurance plans available in Los Angeles to cater to diverse needs, budgets, and lifestyles. While navigating these options may seem overwhelming, with proper education and support, individuals and families in Los Angeles can make informed decisions about their healthcare coverage.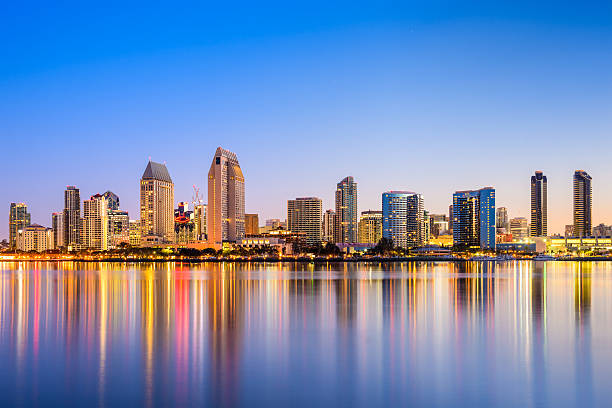 San Diego, California Health Insurance
San Diego is a vibrant city renowned for its beach culture and relaxed way of life, but it is also becoming recognized as a hub for health insurance solutions. With a booming economy and an expanding population, the demand for high-quality health insurance in San Diego is on the rise. Providers in San Diego are increasingly offering comprehensive coverage options to meet this demand. Residents now have access to a variety of plans from top insurers, ensuring robust medical and dental protection at affordable prices. Living and working in San Diego becomes even more enjoyable when you have the peace of mind provided by an excellent health insurance plan.
Contact Us To Get Affordable Health Coverage For Your Needs At No Extra Cost!