Your One Stop Solution For Health Insurance Plans To Fit Your Needs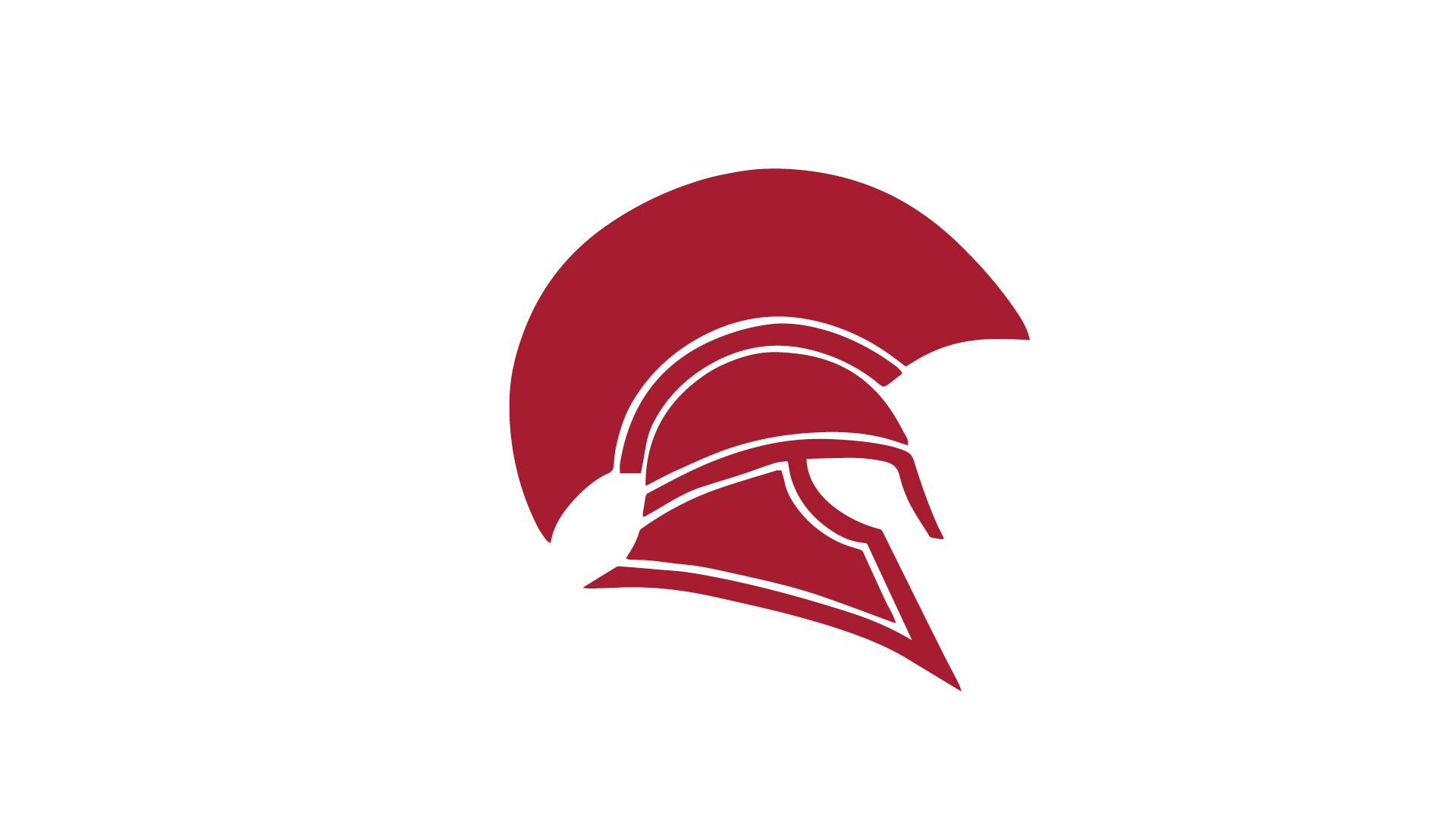 Apollo Insurance Group
 Official

 

Health

Insurance

Brokers
As we live out our mission to Positively Impact People's Lives, we battle for you and all your health insurance needs.
What is an Individual/Private Health Insurance Plan?
An individual health insurance plan is a type of health insurance coverage that is purchased by an individual for themselves or their family.
Unlike employer-sponsored health insurance, which is provided by an employer, an individual health insurance plan is directly obtained by an individual from an insurance company or through the health insurance marketplace.
It offers coverage for medical expenses, such as doctor visits, hospital stays, prescription medications, and preventive care.
Individual health insurance plans provide individuals and families with the flexibility to choose a plan that best fits their specific needs, budget, and preferred network of healthcare providers.
These plans are typically available to self-employed individuals, those who don't have access to employer-sponsored coverage, or individuals who prefer to have their own independent coverage.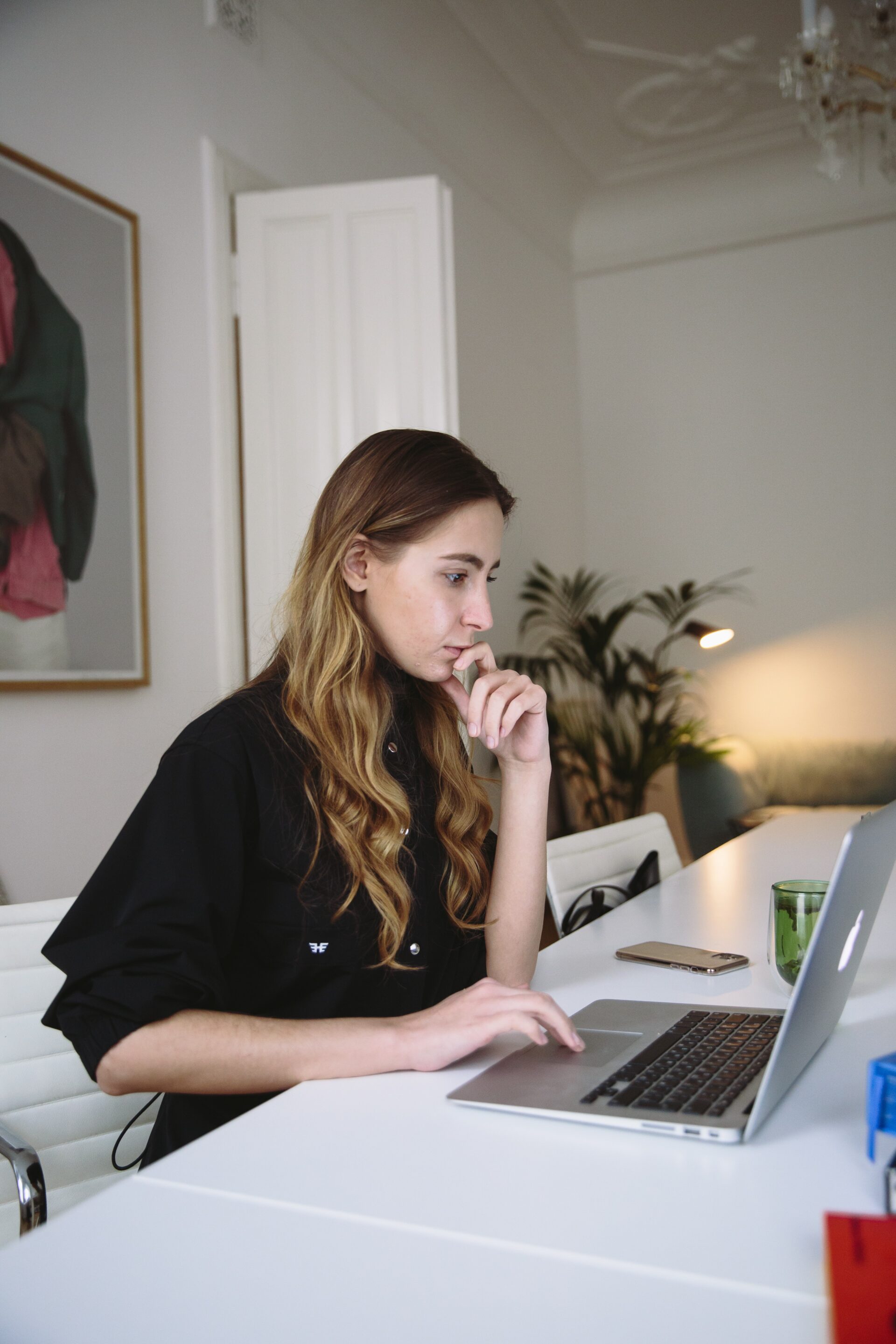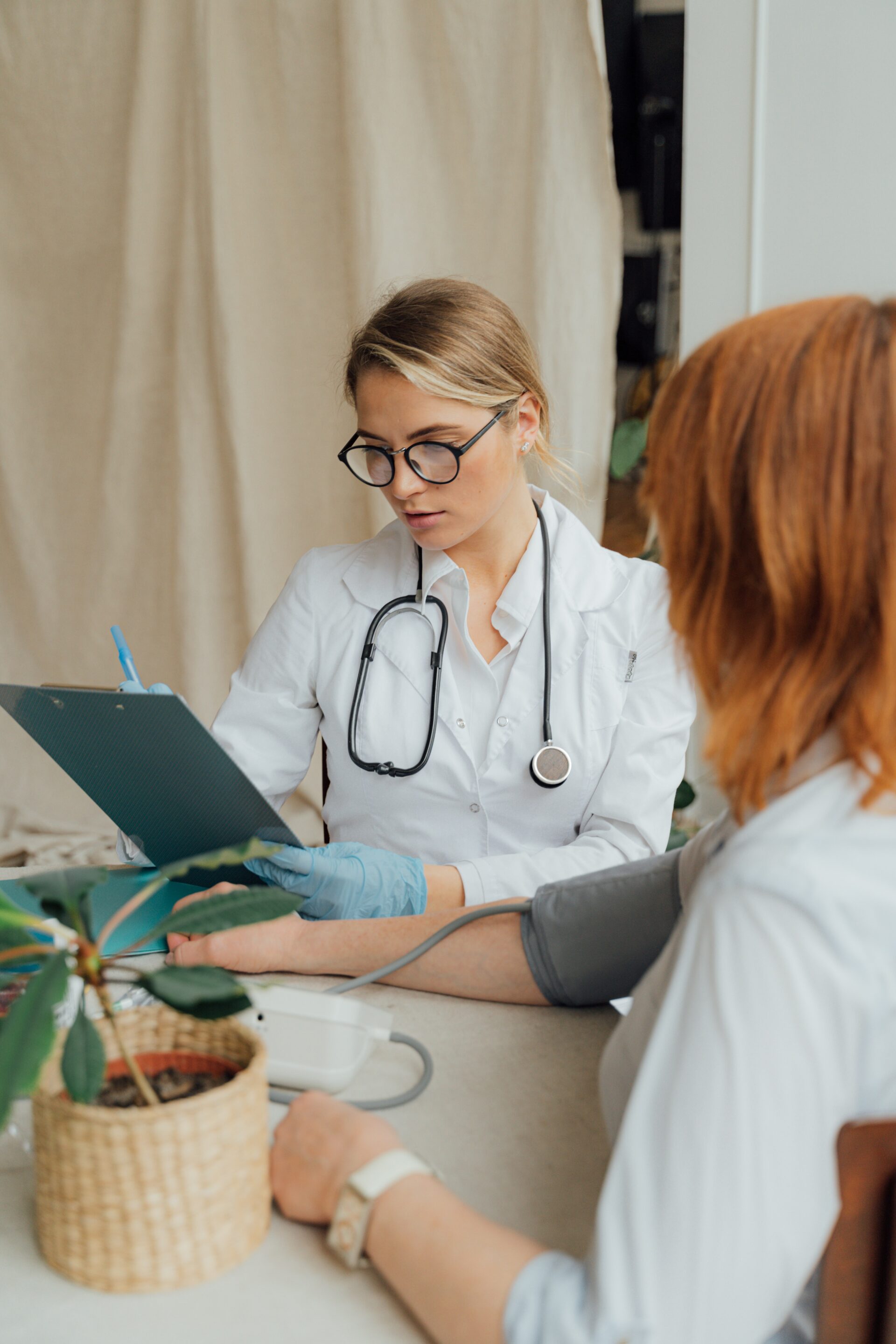 How Does Individual Health Insurance Work?
Individual health insurance works by providing individuals and their families with personal coverage for medical expenses.
Individuals select a plan that aligns with their needs and budget, either purchasing it directly from an insurance company or through the health insurance marketplace.
Policyholders pay regular premiums to maintain coverage, and there is typically a deductible that must be met before insurance coverage kicks in.
Once the deductible is reached, individuals may be responsible for copayments or coinsurance for covered services.
Individual health insurance plans often have networks of preferred healthcare providers, and coverage typically includes a range of services such as preventive care, hospital stays, doctor visits, and prescription medications.
Types of Individual Health Insurance Plans
Affordable Care Act (ACA)
The Affordable Care Act (ACA), also known as "Obamacare," requires all health insurance plans to provide Minimum Essential Coverage. The ACA also offers subsidies to eligible families with a household income below 300% of the Federal Poverty Level. It is the current law governing health insurance in the United States.
Short Term Plans
Consider short-term health plans if you're between jobs or in a new location. They provide temporary coverage for a few months (duration varies by state). While offering less comprehensive coverage than long-term plans, they act as a safety net for those without insurance or ineligible for special enrollment periods due to qualifying life events.
Health Sharing Plans
Health Sharing Plans, which are typically non-profit and often affiliated with religious organizations, provide healthcare benefits that differ from Minimum Essential Coverage (MEC) and may impose waiting periods for pre-existing conditions. It's important to note that Health Sharing Plans are not legally classified as insurance.
Types of Individual Health Insurance Networks
Differences Between Networks
In order to get the most from your health insurance plan, it is important to understand the difference between in-network and out-of-network providers.
In general, in-network providers are those who have agreed to accept the terms and conditions of your particular health insurance plan.
Out-of-network providers have not agreed to these terms and conditions and, as a result, they may charge you more money for their services.
That being said, it is still possible to receive some coverage from an out-of-network provider, but it will likely be less than what you would receive from an in-network provider. When choosing a provider, be sure to ask if they are in-network or out-of before making an appointment!
When You Can & Can't Buy Health Insurance
The ability to purchase health insurance outside of specific periods depends on certain factors. Generally, enrollment is limited to designated Open Enrollment periods, often occurring from November to December for Marketplace health insurance. However, you may be eligible to enroll at any time if you experience a qualifying life event.
Qualifying Life Events
Loss of Health Coverage: This includes aging out of a parent's plan, losing employer-based coverage, no longer qualifying for a student plan, or experiencing the loss of current coverage for any other reason.
Change in Household: Qualifying events include someone in your household getting married, divorced, adopting a child, or passing away.
Change in Residence: If you change your ZIP code, move to or from seasonal work or school, or transition between shelters or other transitional housing.
Other Qualifying Events: This category encompasses significant changes in income, gaining federally recognized tribal membership, being released from incarceration, and more.
Please note that these are some of the most common qualifying life events, but not an exhaustive list. For a comprehensive list of qualifying life events, please visit healthcare.gov.
Open Enrollment
During the designated Open Enrollment period, individuals can purchase health insurance without needing to have a qualifying life event. For the year, this period will extend from November 1st to January 15th.
Year Round Plans
You can enroll in short-term plans and health sharing plans throughout the year without the need for an open enrollment period or qualifying event.
Individual health insurance is necessary for those who are self-employed, unemployed, or lack employer-provided group coverage
Typically more expensive than group health insurance
Allows individuals to shop around for different coverage networks and in-network physicians
Open Enrollment for individual coverage is from November 1st to January 15th.
Small-group coverage or group insurance is obtained through employers.
Both the employee and employer share the cost of the premiums.
Open Enrollment periods for group coverage are determined by the employer.
The timing of the Open Enrollment period is based on when the coverage will take effect.
Years Of Combined Experience
Call (913)-279-0077 to get health insurance.
Is An Individual Health Insurance Plan Right For Me?
Qualifications for an individual health insurance plan may vary depending on the specific plan and the regulations of the insurance provider or the marketplace.
However, here are some common qualifications to consider:
Residency: Typically, you need to be a resident of the geographic area covered by the plan.
Age: There may be minimum and maximum age requirements for enrollment.
Citizenship or Legal Status: Some plans may require proof of citizenship or legal residency.
Open Enrollment Period: Many individual health insurance plans have designated open enrollment periods during which you can enroll without a qualifying life event.
Qualifying Life Events: Certain life events, such as losing job-based coverage, getting married, having a baby, or moving to a new area, may allow you to enroll in a plan outside the open enrollment period.
Income: Income eligibility may be a factor for some plans, especially for government-sponsored programs or subsidies.
Health Status: Most individual health insurance plans cannot deny coverage or charge higher premiums based on pre-existing conditions due to the Affordable Care Act (ACA) regulations.
It's important to note that eligibility requirements can vary, and it's recommended to check with the insurance provider or the marketplace to get specific details on qualifications for individual health insurance plans.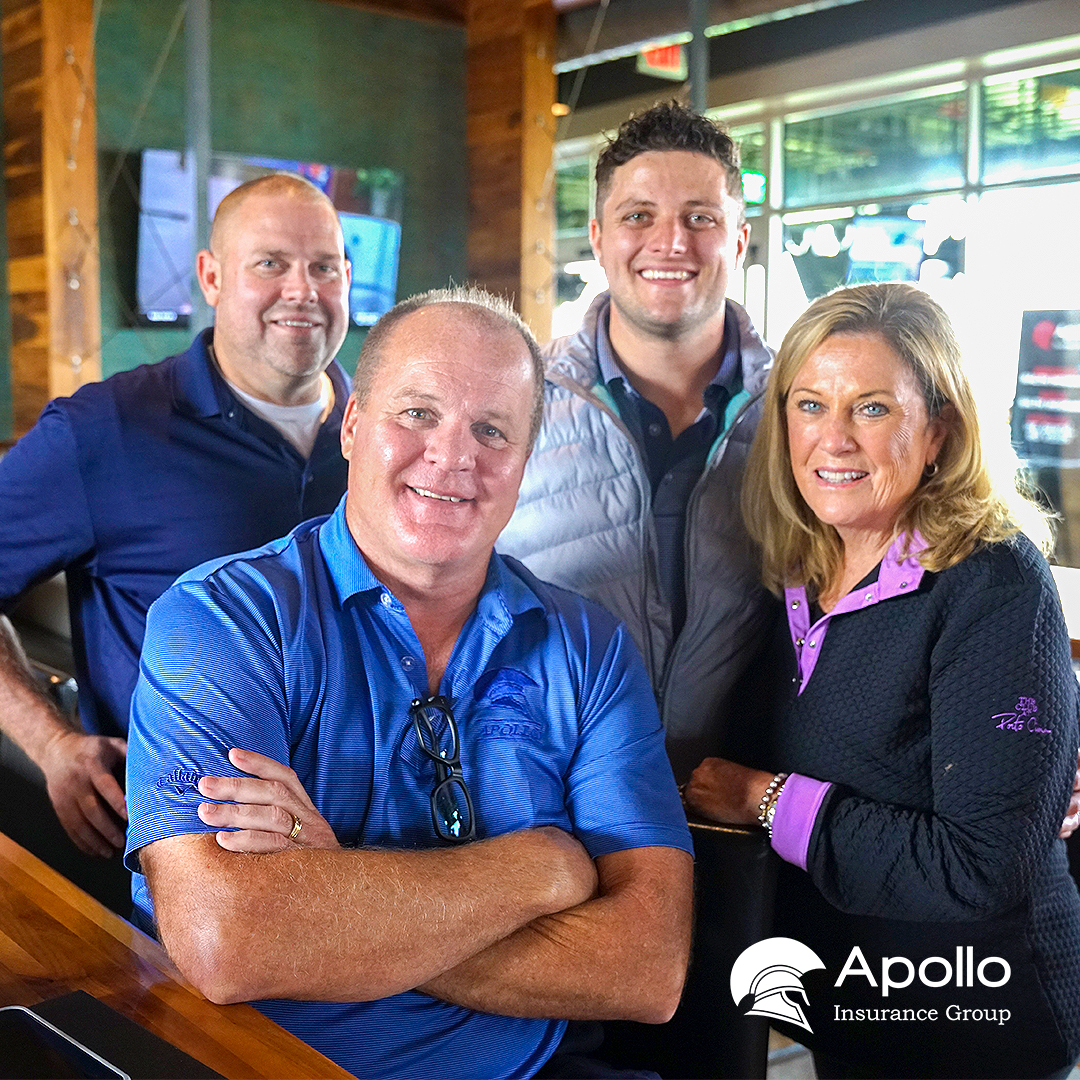 Apollo Will Find The Right Plan For You
Operating since 2010, Apollo Insurance Group is a prominent health insurance brokerage serving Lee's Summit, Missouri, and Chicago, Illinois.
Our core purpose revolves around making a positive impact on people's lives. Through our relentless commitment, we strive to unearth the optimal solutions for our valued clients, foster meaningful connections with our employees, and actively contribute to our communities.
With a specialization in Medicare, life insurance, dental, and vision coverage, Apollo boasts a team of knowledgeable agents well-versed in individual health insurance. Allow us to assist you in finding the perfect plan tailored to your needs. Connect with us today by completing our convenient contact form.
States We Are Licensed In For Individual Health Insurance
Apollo Insurance Group is licensed in 35 states for individual health insurance. These include: Alabama, Arizona, Arkansas, California, Colorado, Florida, Georgia, Idaho, Illinois, Indiana, Iowa, Kansas, Kentucky, Louisiana, Mississippi, Missouri, Nebraska, Nevada, New Jersey, New York, North Carolina, Maryland, Michigan, Minnesota, Ohio, Oklahoma, Pennsylvania, South Carolina, Tennessee, Texas, Utah, Wisconsin, Washington, Virginia, and Wyoming.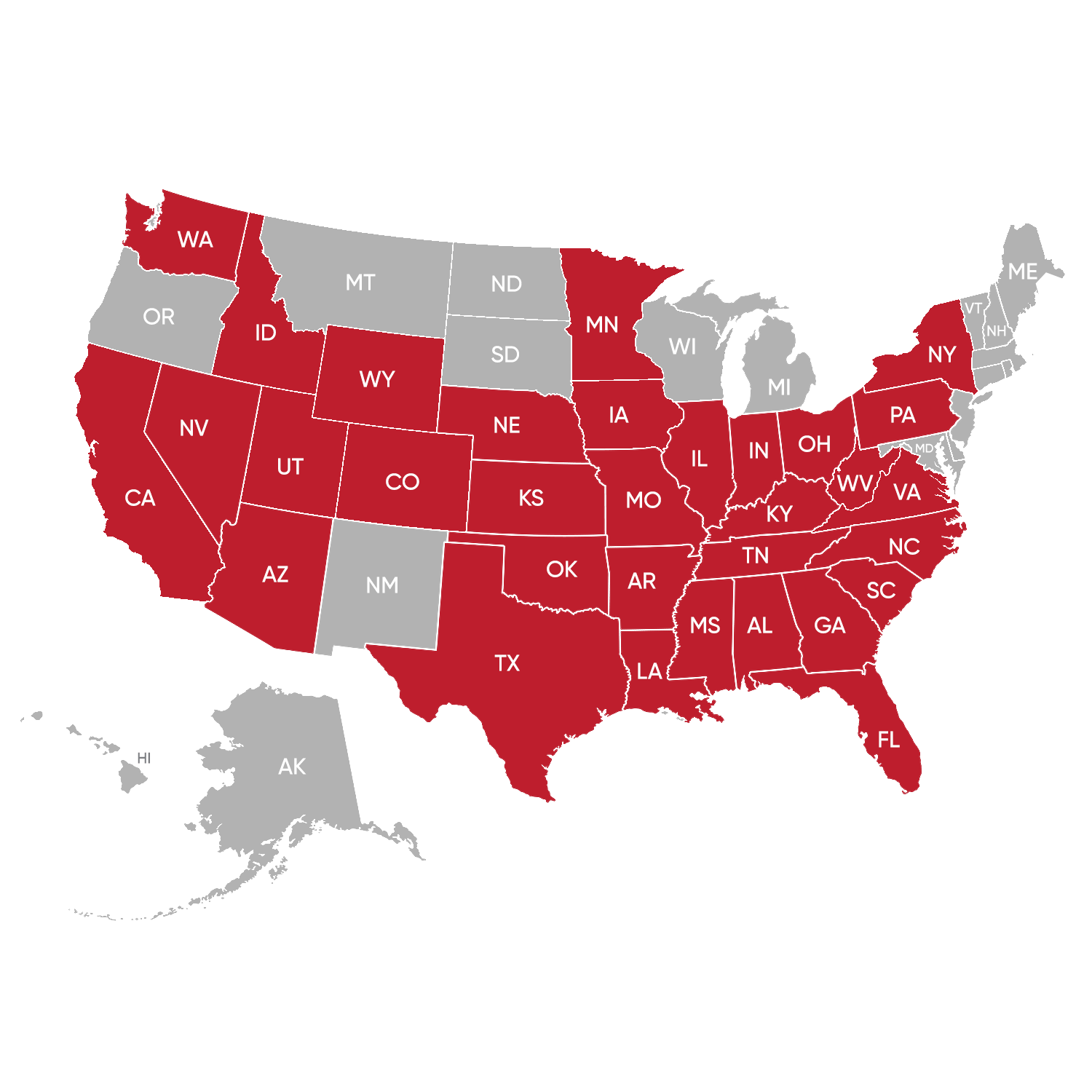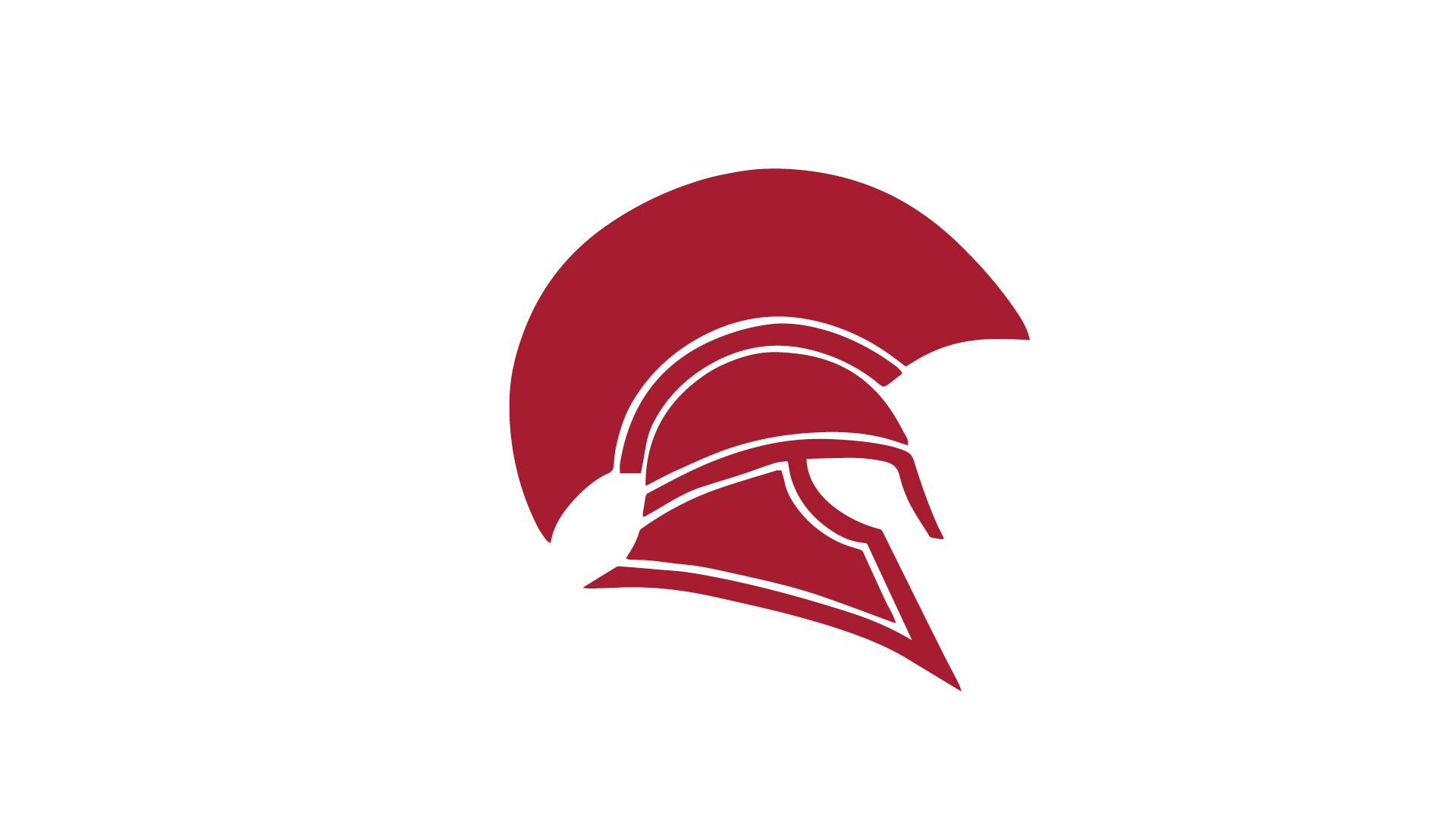 Apollo Insurance Group
 Official
Health Insurance
Brokers
As we live out our mission to Positively Impact People's Lives, we battle for you and all your health insurance needs.
FAQ with Individual Health Insurance
How do you shop for health insurance?
Agents/brokers are crucial in navigating the health insurance market. They have access to all available plans and can help simplify the confusing process. With their expertise, they take on the hard work and guide you in finding the ideal plan.
As an agent, I am dedicated to assisting you throughout the entire journey and ensuring you find the best plan to suit your needs.
How do you find the right plan?
To find the right health insurance plan, it's essential to determine your priorities. Consider what matters most to you:
Is price the top priority? Do you prefer a PPO plan? Are coverage for pre-existing conditions or maintaining a specific doctor important to you?
Answering these questions will help narrow down your options and guide you toward the right plan that aligns with your needs.
How to save money when dealing with insurance?
Many are unaware of alternative options beyond traditional group plans or ACA plans. Different plans use varying criteria to determine prices.
ACA prices are based on household income, resulting in higher premiums for higher-income individuals. High-income families or individuals may find affordable options on the private market.
Will I get a plan ID card? Do I need one? How do I use one?
Typically, individuals receive their ID card within 5-7 business days from the enrollment/payment date.
It is necessary to have a plan ID card, which is often available digitally.
To utilize your card, you can present it to the healthcare provider or contact the customer service number for assistance.
Apollo Will Find the Right Plan for You
Apollo Insurance Group is a health insurance brokerage located in Lee's Summit, Missouri and Chicago, Illinois. We have been around since 2010, and our mission is to positively impact people's lives. We do this by fighting to find the best option for our clients, create relationships with our employees, and give back to our communities. Apollo also specializes in Medicare, life insurance, dental, and vision plans. We have agents that are experts on health insurance and are ready to help you find the right plan or answer any questions you have. Fill out our contact form to get in touch with an agent for a free consultation.
Table Of Contents What Does Out of Pocket Mean? What is an Out of Pocket Maximum? Are There Plans That Have No Out of Pocket? Out of Pocket Maximum vs DeductibleThe healthcare system can be complex and confusing, especially when it comes to understanding the different...
read more
Contact Us To Get Affordable Health Coverage For Your Needs At No Extra Cost!