Health Insurance Broker Austin, TX
Free Broker Services
We fight to find you the most affordable health plans

About Austin Health Insurance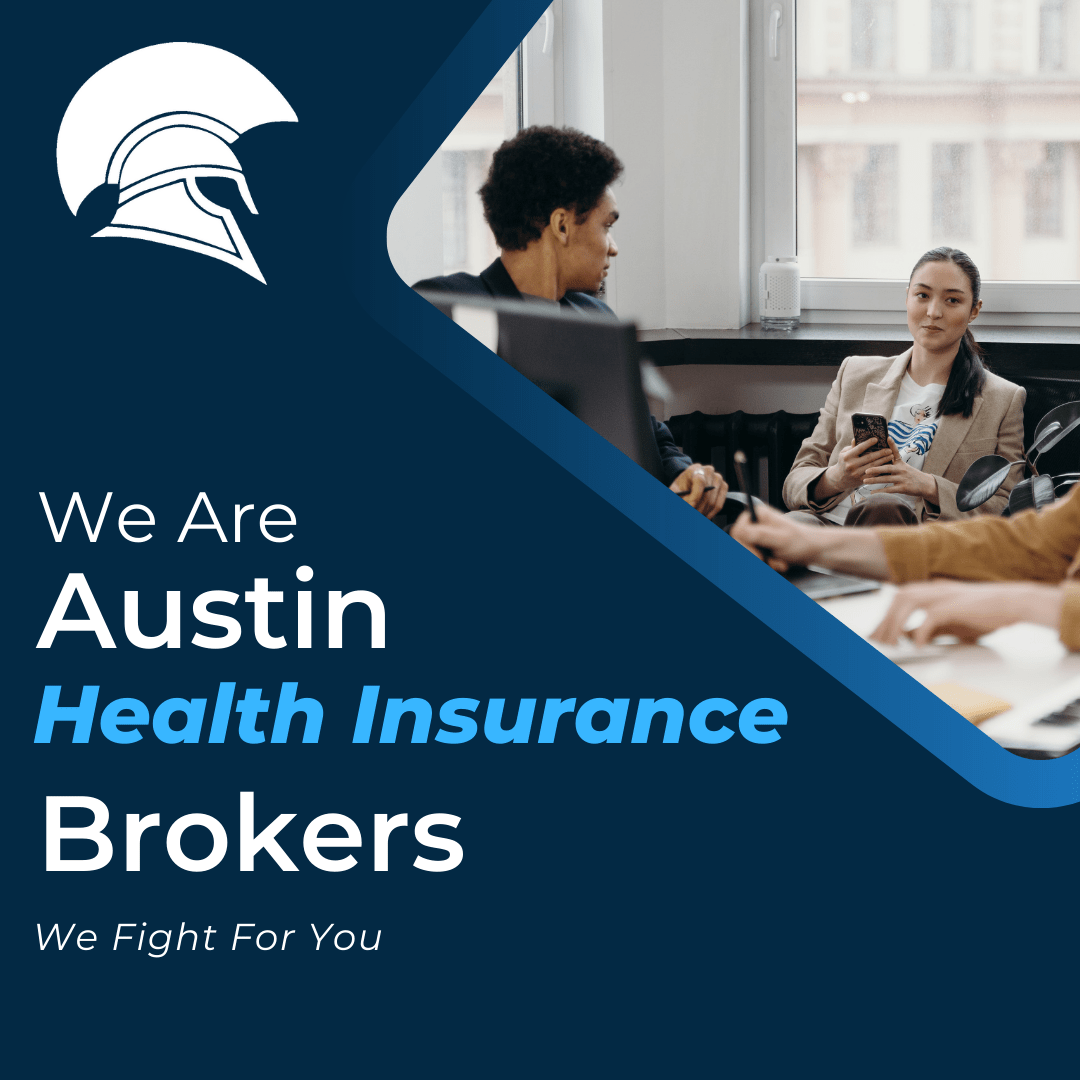 As we live out our mission to Positively Impact People's Lives, we battle for you and all your health insurance needs.
Austin Health Insurance Broker Services
Individual Health Insurance
As Austin Health Insurance Brokers, we offer our customers individual health insurance plans and Marketplace Coverage. Marketplace coverage allows self-employed or individuals who are not covered, a free health insurance quote, and ability to enroll in a high quality health insurance plan at an affordable cost.
Group Health Insurance
Have you noticed the constant increases in your business group health plan? How happy are you and your employees with your current coverage? When was the last time you shopped around? Maybe it's time to think about looking for better coverage and price for you and your employees. Everyone is in need of an overall lower cost and employer contribution discounts. Let us do the research for you at no cost.
Life Insurance
Life insurance is one of the cheapest insurances you can purchase for various aspects of life, but sadly enough, the least purchased. One of the main purposes for this type of policy is to protect your loved ones in the event of your passing. What would happen to your family if your income was no longer available to them or your help around the house was no longer there? People don't realize the value the other person has until it's gone, but don't let that be you.
Dental Insurance
Austin Health Insurance Brokers proudly offers dental coverage options to support our clients needs. Do you have a previous dentist that you like to go to? We will help you find coverage for a dentist in your preferred network. Don't have a dentist? We can walk you through some of the available options in your area.
Vision Insurance
Austin Health Insurance Brokers is focused on finding you the best vision insurance plans to fit your life. We boast premier relationships with all major carriers so we're able to take the guesswork out of making a decision, it's our pleasure to do the work for you.
Years Of Combined Experience
Call (913)-279-0077 to speak with a Broker
We shop reputable health insurance companies to help you find the right plan for your needs.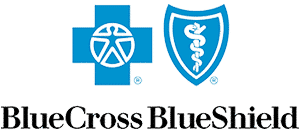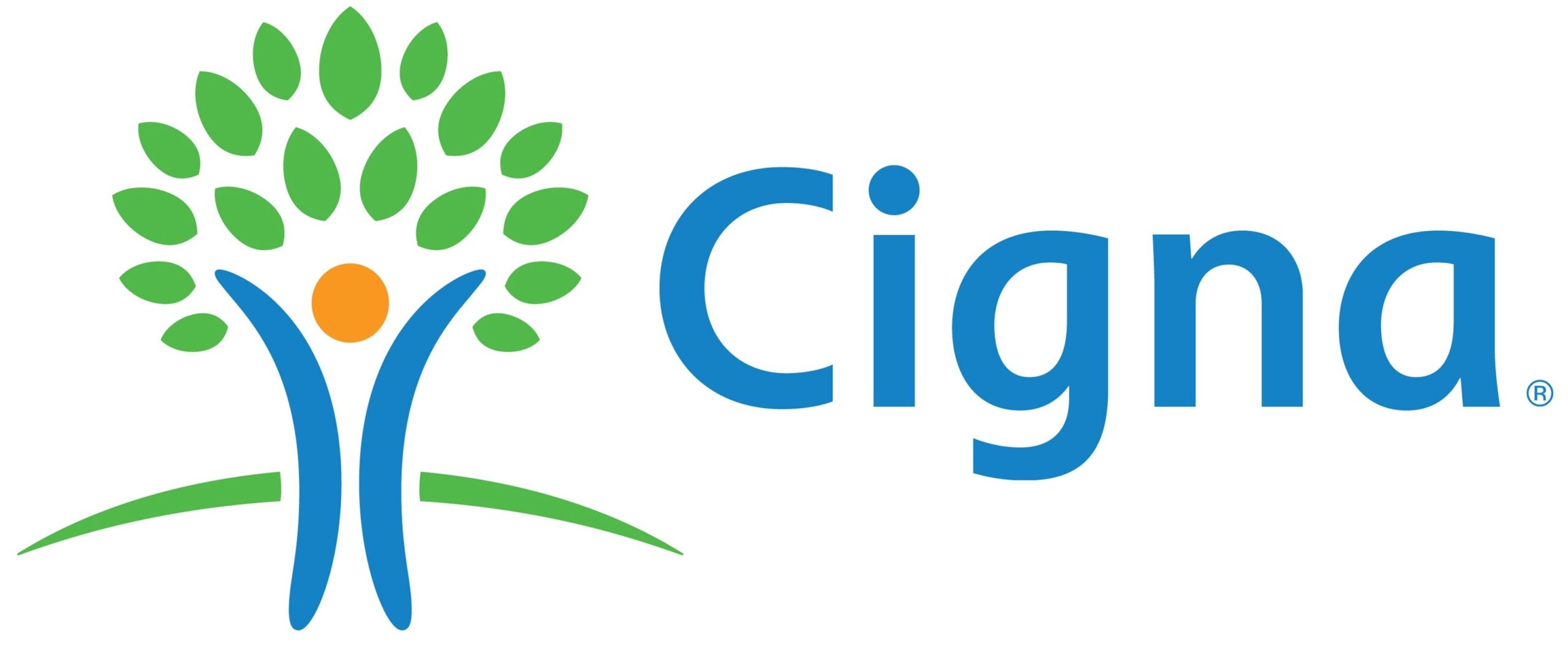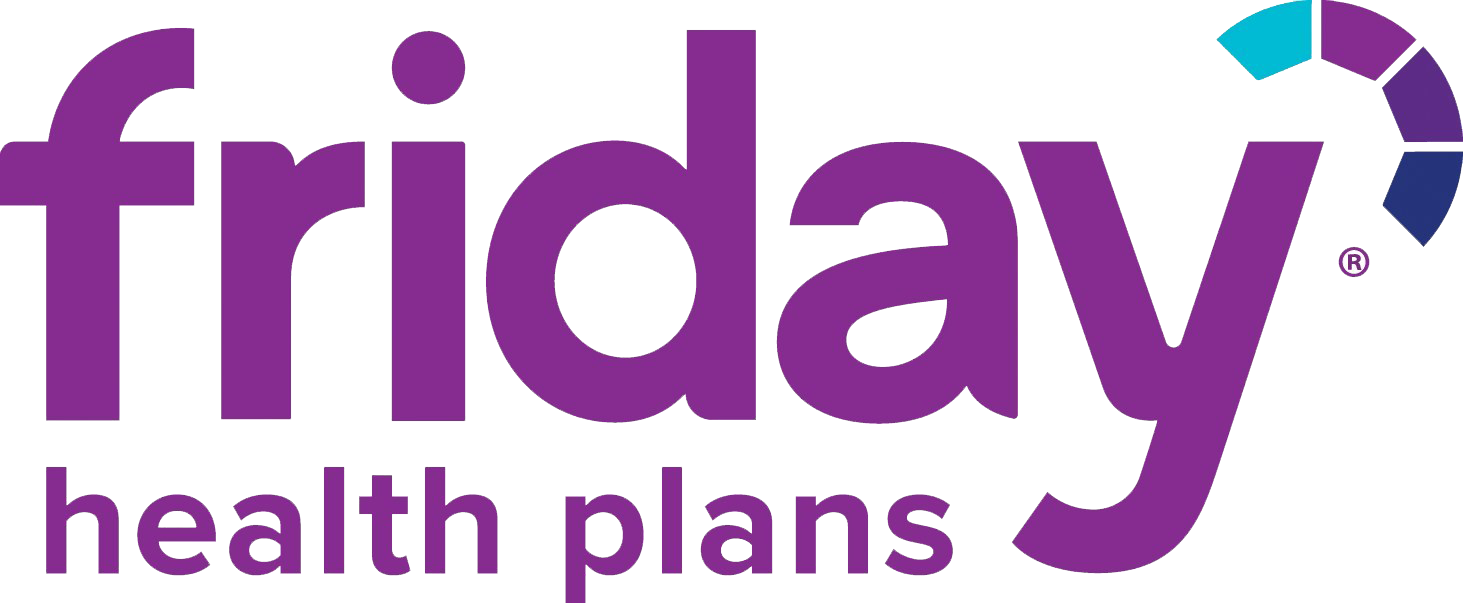 Austin Health Insurance Broker Testimonials
I don't know much about insurance, but I know these are the people I want to work with. My rep has been Matt Sisk for the last two years and I hope he's my rep for the next fifty. Best customer service I've ever received, very quick responses, and very personable. He even asked me about my cat. Can't exaggerate it enough, if you get the opportunity ask for Matt Sisk. 10/10, he's so great
Ashley – Happy Client
I had the pleasure of working with Jacob Katzfey during Open Enrollment. He directed me to the right policy for my situation. His professionalism and ability to explain all the policy benefits made the process super easy and stress free. Thanks you for all your help.
Randy – Happy Client
Austin has been fantastic to work with. This was my first time getting an individual plan and he really helped me through out the whole process. I have already recommended him to many friends and family because I was so impressed with the high quality service he provided me. Thank you so much Austin for all your help and hard work.
Brik – Happy Client
Proudly Serving The Austin Area
Health Insurance in Austin, Texas – How to Find Affordable Health Insurance
There are a number of resources available in Austin to help you find the best health insurance in Texas. The Affordable Care Act began open enrollment on November 1 and runs through December 15. Travis County has several agencies that can help you navigate the marketplace. You can also call 2-1-1 to get information about other local resources. These agencies can show you the different health and dental plans available to you, and they can also help you apply for coverage.
Sana Benefits
Sana Benefits is a health insurance company based in Austin, Texas that provides self-funded health insurance plans for small businesses. In its $20.8 million funding round, Gigafund led the round. Mark vc and Trust Ventures also participated in the deal. Sana's business model targets businesses with 250 or less employees that have limited or no health benefits.
Sana Benefits provides health insurance health plans for individuals and small businesses, using a technology-driven approach to improve the lives of its employees. It emphasizes primary care and preventive care, and has access to centers of excellence for more complex procedures. The company also works to lower health insurance rates and boost benefits. Its products cover health, dental, vision, telemedicine, maternity, and ClassPass, among other benefits.
Sana's advanced primary care model provides high-quality, proactive primary care. This innovative approach to care reduces healthcare costs over the long term. In addition, patients receive complimentary concierge care from Sana MD physicians at its Austin location. The company's innovative and efficient approach has allowed the Sana health center to reduce healthcare costs by as much as $193 per employee.
Sana has several employee benefit packages, including low copays and $0 virtual doctor visits. The company also offers access to a health savings account (HSA) for its employees. This flexible approach allows employers to pay based on how their employees use healthcare. Plus, since the company has no hidden fees or exclusions, Sana's plans are very affordable for employees and employers.
Humana MarketPoint
Humana is a reputable health insurance provider. They are available in many areas of the country, and their offices are ready to answer any questions. They also offer a variety of different types of coverage, so you can choose what is right for you. You can schedule a consultation at their office or any other location that is convenient for you.
Tex Health Insurance
The state of Texas offers a variety of health insurance options. These include government-funded plans and private insurance. Texans can also take advantage of the state's exchange to find the right health insurance plan. The state also offers programs to help low-income Texans pay for their health care. These programs include Original Medicare, Medicaid, CHIP coverage, and TRICARE military insurance.
The state of Texas is considering expanding Medicaid eligibility to 138% of federal poverty level. This would bring in additional federal dollars for Texas. The state has the largest percentage of uninsured people in the country. If the state fails to expand Medicaid eligibility, the consequences would be disastrous for the state's economy.
Tex Health Insurance offers various plans to help low-income Texans afford the monthly premium. These plans also help pay for copays and deductibles. These plans also offer prescription drug coverage. They are designed to meet the needs of seniors and those with disabilities. The network includes more than 50,000 medical providers throughout Texas.
Tex Health Insurance offers dental, vision, and long-term care insurance to clients in the Austin area. The company also offers Medicare and Medicaid supplements, and can help individuals with their health insurance needs. The company's knowledgeable agents are ready to assist clients in making the best decision when it comes to their health. The company has been serving the insurance needs of Texas citizens for over 25 years.
Humana
Humana is a health insurance provider that offers various health insurance plans. It provides services to customers in Texas, as well as across the United States. Known for its dedication to community wellness and healthcare innovations, the company is constantly striving to make healthcare more accessible. The company also sets high standards for its suppliers.
Humana's health care plans include Medicare Advantage HMO and PPO plans, as well as stand-alone prescription drug plans. If you're enrolled in Humana's Medicare Advantage PPO plan, you can choose a provider based on cost and location. Humana also offers a Coordinated Care plan for seniors. Whether you need routine care or specialty care, you can find a provider within the Humana network. The website also offers information about out-of-network providers, including the cost-sharing levels for different services.
Connect with a helpful broker who will fight to get you the best health insurance. At No Extra Cost!