Protect What Matters Most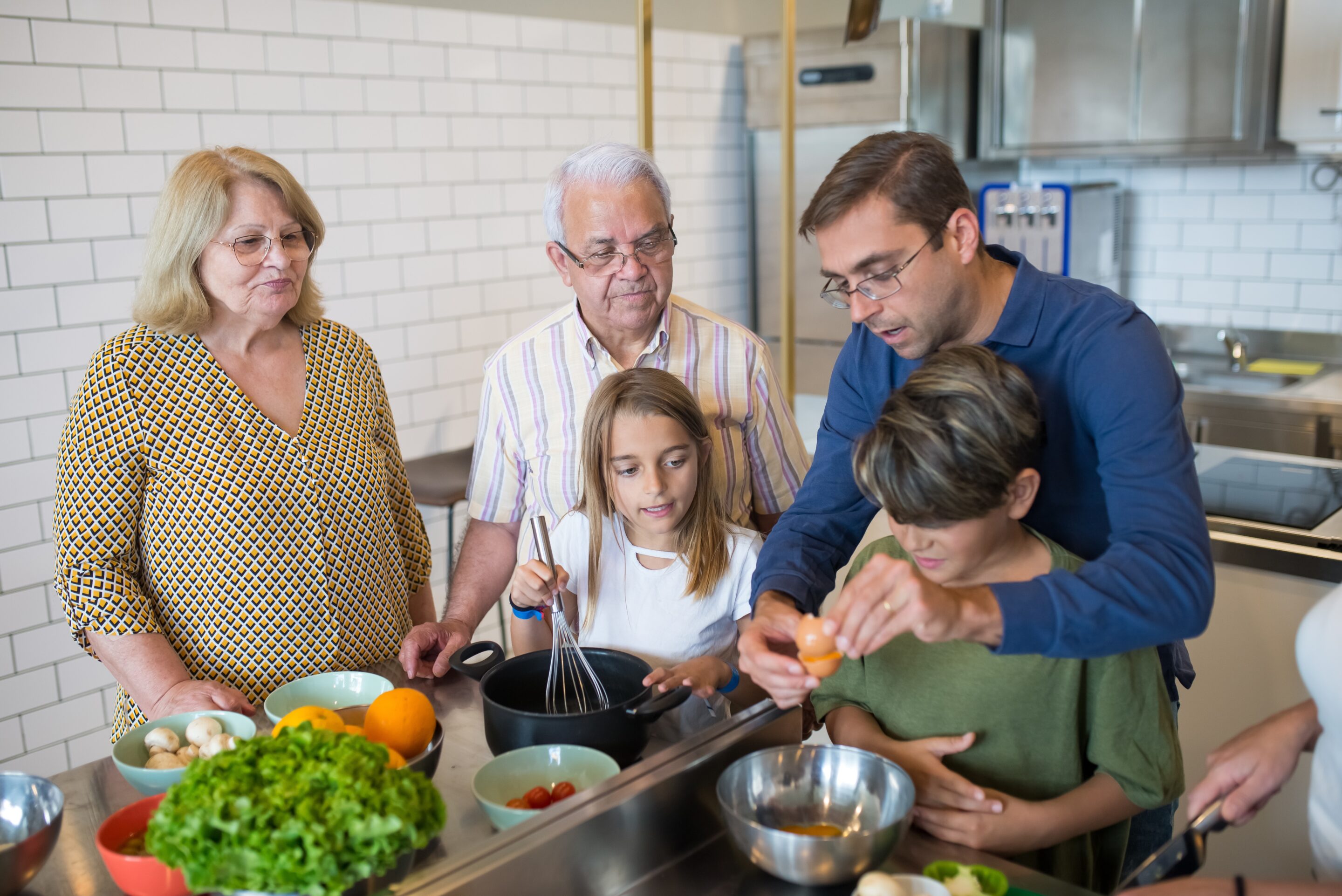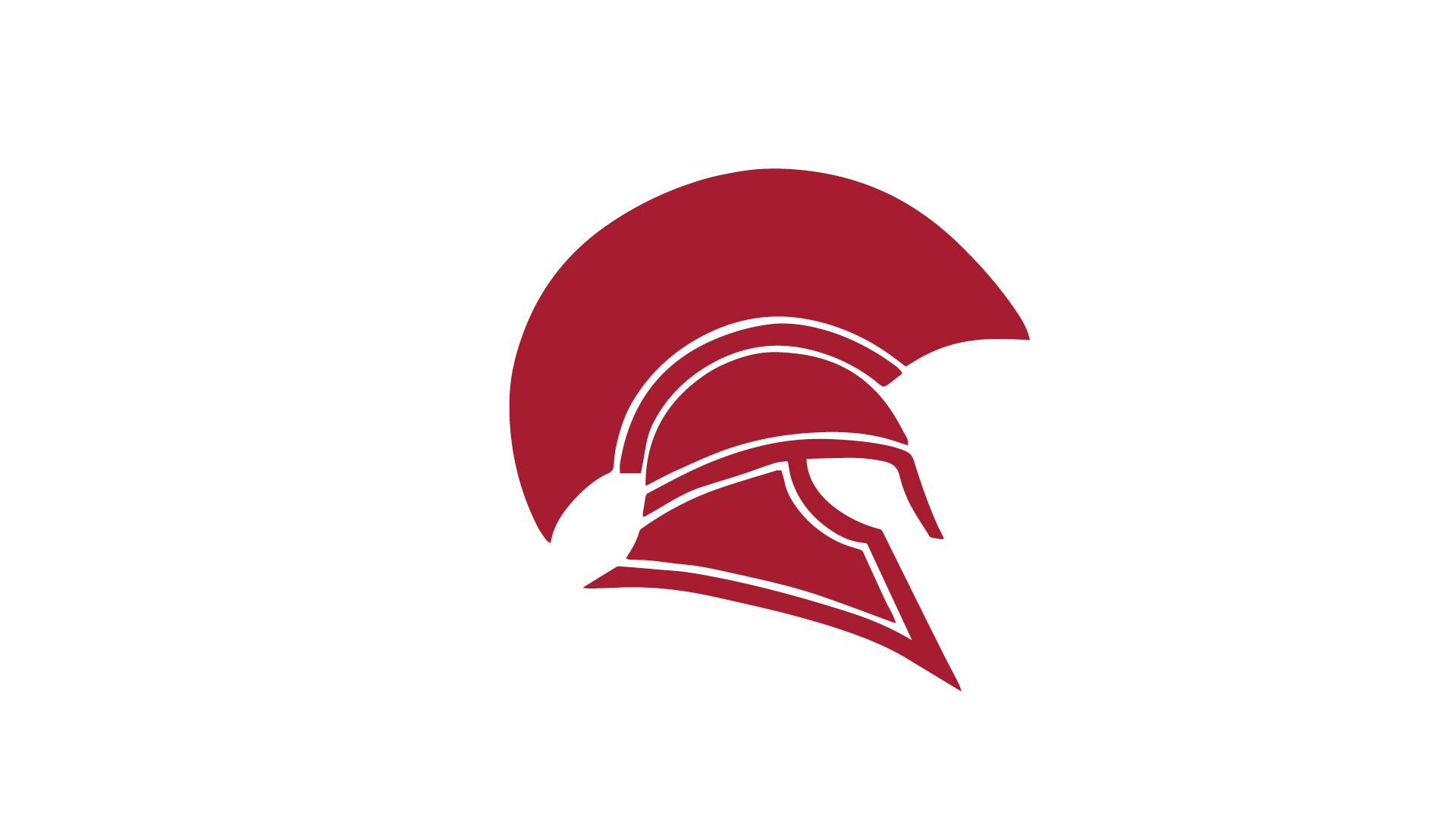 Apollo Insurance Group
 Official

 

Health

Insurance

Brokers
As we live out our mission to Positively Impact People's Lives, we battle for you and all your health insurance needs.
Common Life Insurance Terms
Premium
The dollar amount paid to have coverage.  This can be paid monthly, quarterly, bi-annually or annually and is necessary to keep the policy active.
Face Value
Also known as the benefit amount. This is what the beneficiary will receive if the insured person were to pass away while the policy is active.
Term Life Insurance
A type of life insurance that lasts for a set period of time.  Typically between 10-30 years.
Permanent Life Insurance
Type of life insurance that will run until the insured person passes away.  This guarantees payout to the beneficiary.
What is a Life Insurance Plan?
As an adult with a family, it's probable that you have loved ones who rely on your income for their financial well-being and future aspirations. The thought of what would happen to them in the event of your unexpected demise can be unsettling.
This is where life insurance steps in, providing a crucial safety net to protect and support those who depend on you.
By paying monthly premiums, you enter into a contractual agreement with an insurance company.
In return, the insurer guarantees that in the unfortunate event of your premature death, your dependents will receive a lump sum payment, typically substantial in size.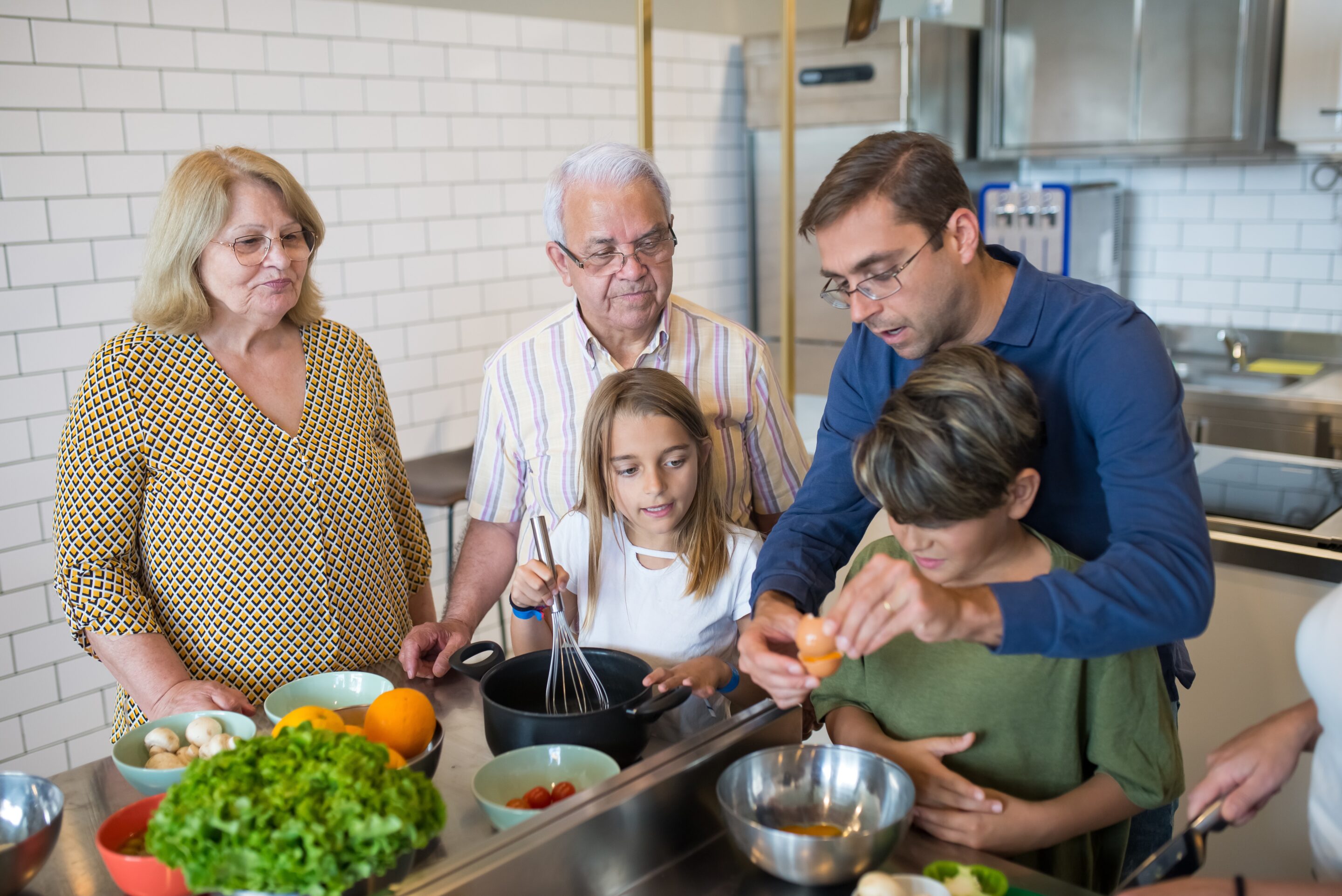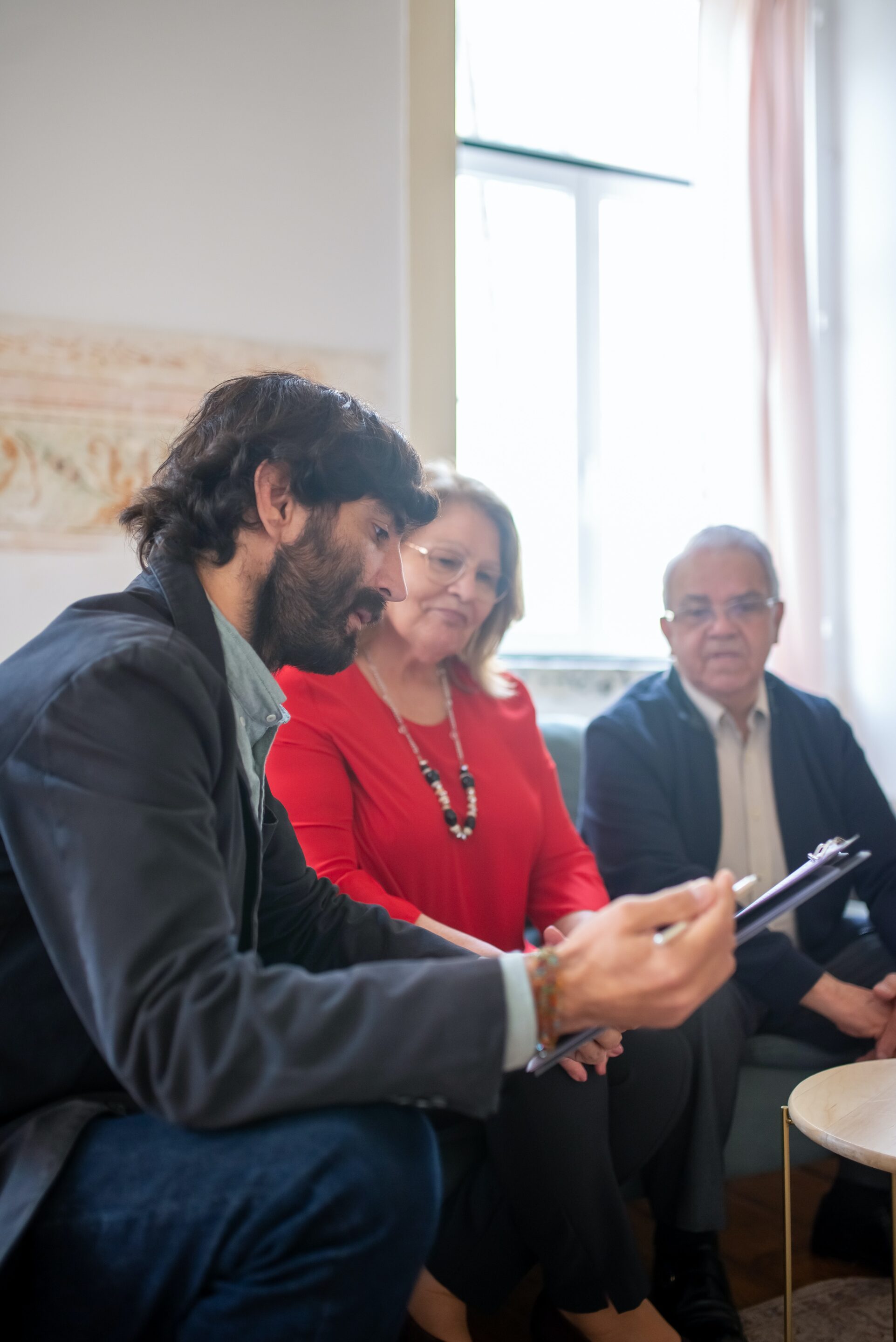 How Does Life Insurance Work?
Life insurance offers two primary forms, each with its own costs and risks.
Term life insurance provides coverage for a specific duration, such as 10, 20, or 30 years. It offers a death benefit if you pass away within the specified term but does not accumulate cash value over time.
On the other hand, permanent life insurance provides lifelong coverage and includes an investment component that accumulates cash value over time.
Permanent life insurance comes in various types, such as whole life and universal life, offering additional benefits like the ability to borrow against the cash value or adjust premiums and death benefits.
Why Life Insurance is Important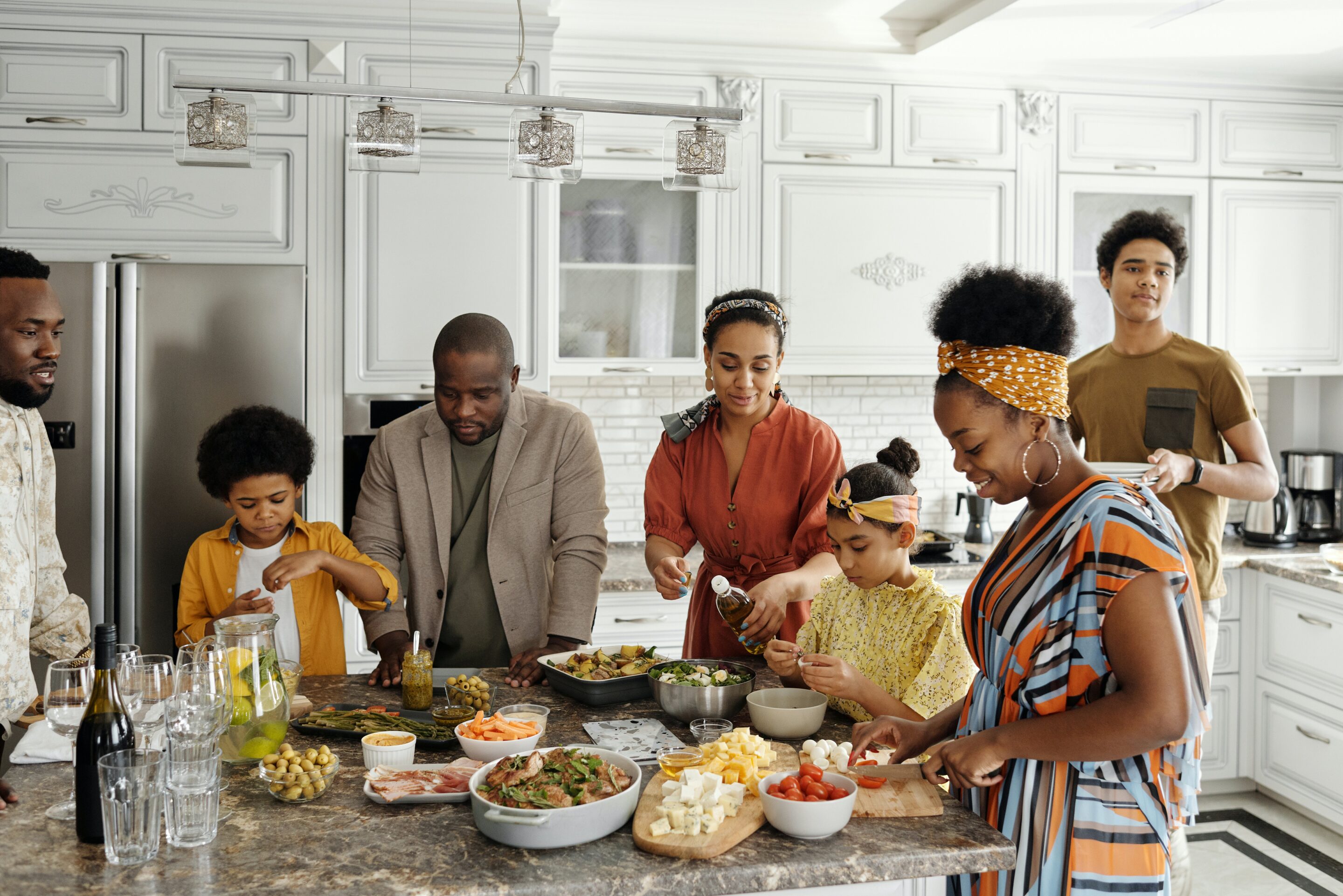 To Provide Financial Security For Your Family
If you die, life insurance can help your family pay for your final expenses, debts, and living expenses.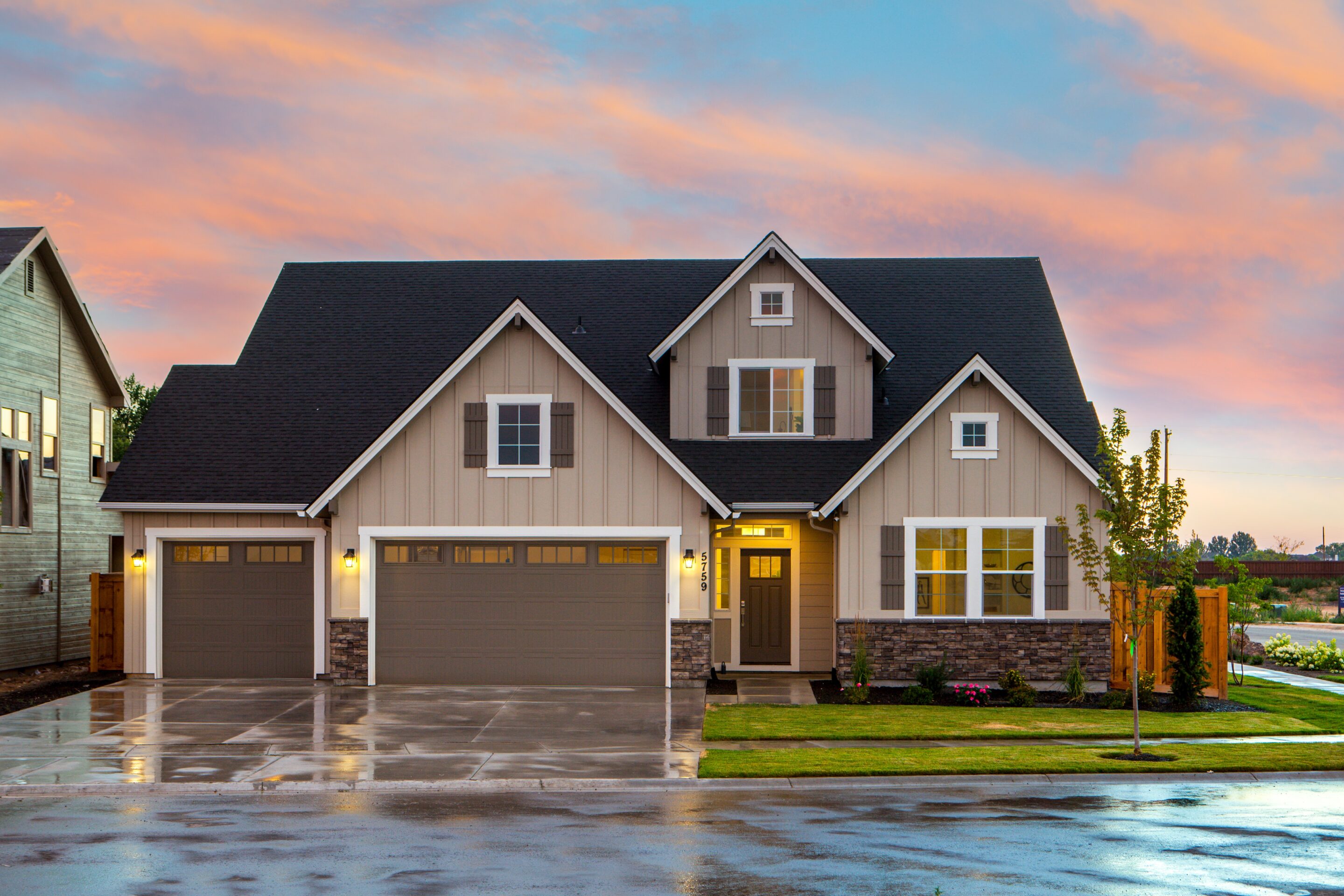 To Protect Your Assets
Life insurance can help protect your assets from being sold to pay for your final expenses.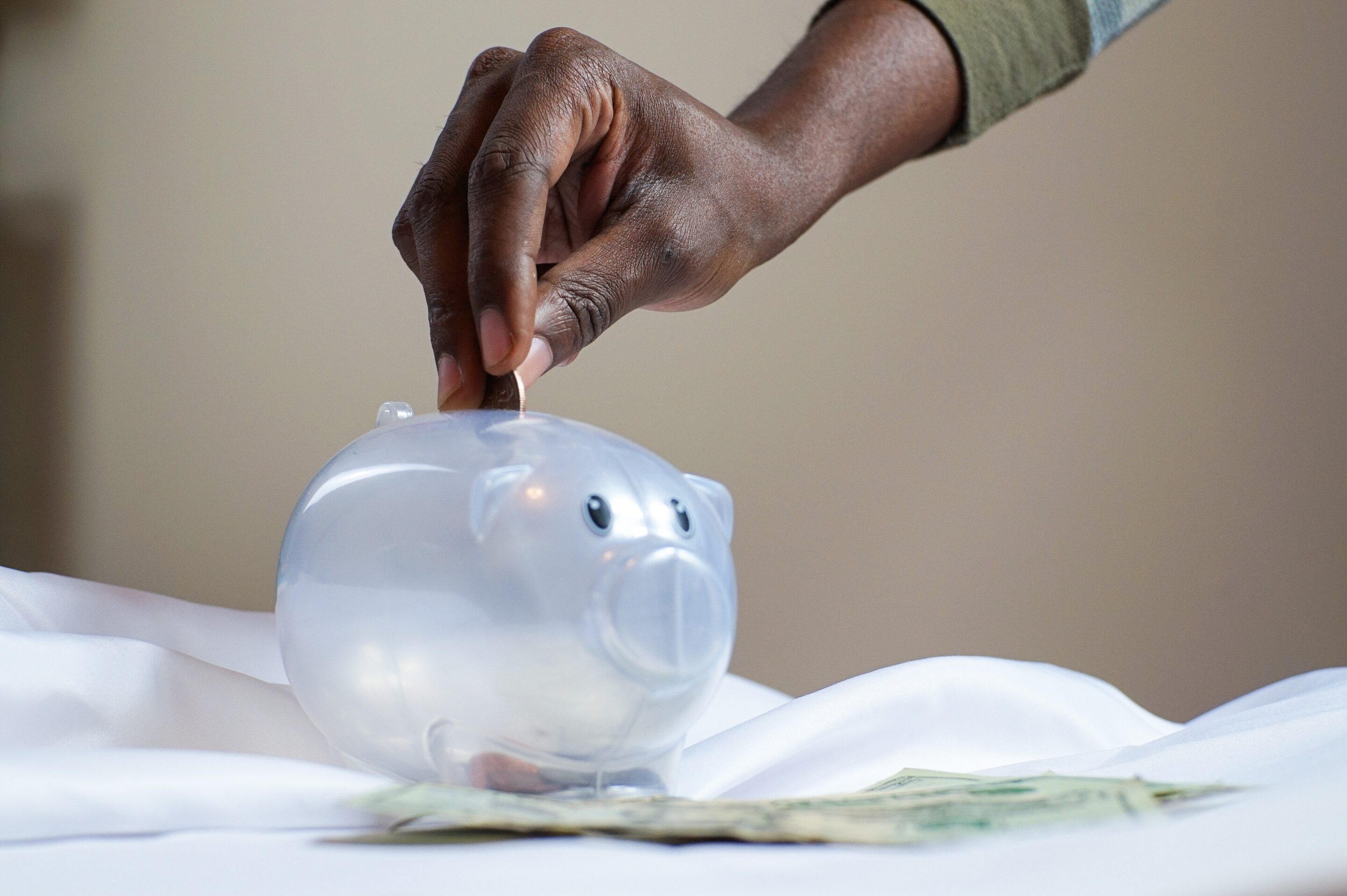 To Achieve your Financial Goals
Life insurance can help you save for retirement, pay for college, or leave a legacy to your heirs.
Components of Life Insurance
Death Benefit
The death benefit refers to the fixed amount of money that the insurance company commits to paying out to the beneficiaries upon the death of the policy holder. This agreed-upon amount is determined when the policy is created and takes into account various factors, such as the policy holder's income and their relationship with the beneficiaries. It is important to note that the death benefit is exempt from being taxed, which means the beneficiaries are not required to pay any taxes on it.
Premiums
Premiums are the regular payments made by a policyholder to keep their insurance policy active. These payments can be made on a monthly or annual basis. By fulfilling this financial obligation, the insurance company is bound by the terms of the contract to provide the death benefit in the event that the policyholder continues to maintain their policy and fulfills their premium payments.
Cash Value
Certain permanent life insurance policies provide policyholders with the option to treat their death benefit as a savings account. They can utilize it for purposes such as taking loans, borrowing money, making investments, and more. An advantageous aspect is that these activities are tax deferred. This feature is referred to as the "cash value" of the policy and offers various benefits. However, it's important to note that the cash value ceases to be accessible after the policyholder's demise.
Term life insurance is the most popular form of life insurance, accounting for 71% of all policies sold. These policies are generally more affordable compared to permanent life insurance.
Term life insurance provides coverage for a specific duration, typically 10, 20, or 30 years. If the policyholder passes away within this period, the policy pays out. However, if the policyholder survives the term, the policy ends.
Within the realm of term life insurance, there are different types of policies:
Renewable term: This type of policy allows the insured to renew their coverage after the initial term expires. For example, with a 5-year renewable term policy, the premium will be quoted for the next 5 years. At the end of this period, the insurance company and the policyholder will reassess the policy and determine a new premium rate.
Decreasing term: This renewable life insurance type provides coverage that gradually decreases over the course of a lifetime at a predetermined rate.
Convertible term: This term life insurance option grants the policyholder the choice to convert the policy into a permanent life insurance policy at the end of the term.
Apollo Insurance agents possess expertise in term life insurance policies and can assist you in finding the most suitable coverage. Feel free to contact us or fill out the provided form for a complimentary consultation.
Permanent life insurance remains in effect throughout the policyholder's entire life, as long as they continue paying their monthly premiums. The premium amount is determined at the beginning of the policy and is based on the insured's health and age at that time. Several types of policies fall under the category of "permanent life insurance":
Whole Life: This policy provides coverage for the insured's entire lifetime and accumulates cash value, which allows the policyholder to withdraw funds or borrow against the policy.
Universal Life: Universal life insurance offers flexibility in premium payments, unlike other types of life insurance. It typically includes a cash value component and may be tied to the stock market or other investments. However, there are limitations on the potential gains or losses that the policyholder can experience.
Variable Universal Life: Similar to universal life insurance, variable universal life policies offer a range of investment options. Unlike other policies, there is no cap on the potential gains or losses when investing the cash value of the policy.
These permanent life insurance options provide different features and benefits, and the choice depends on the individual's needs and preferences.
What Impacts Premiums?
Premiums can be influenced by various factors. When applying for health insurance, individuals are typically required to undergo a physical examination and provide a detailed medical history. These steps are necessary to accurately determine their premiums.
Common factors that can affect premiums include:
Age: This is the most significant factor affecting premiums. As individuals grow older, their premiums tend to increase.
Gender: Women statistically have a longer life expectancy compared to men, resulting in lower premiums for them.
Medical history: Having a personal or family history of conditions like heart disease or diabetes can lead to higher premiums.
Lifestyle: Engaging in risky activities or having a history of smoking can impact premiums.
Driving record: A past record of dangerous driving or driving under the influence of alcohol can significantly affect premiums.
Death Benefit: The size of the death benefit associated with the policy can influence premiums. Similarly, any cash value tied to the policy can also affect the premiums.
Carriers Apollo is Licensed With – Life Insurance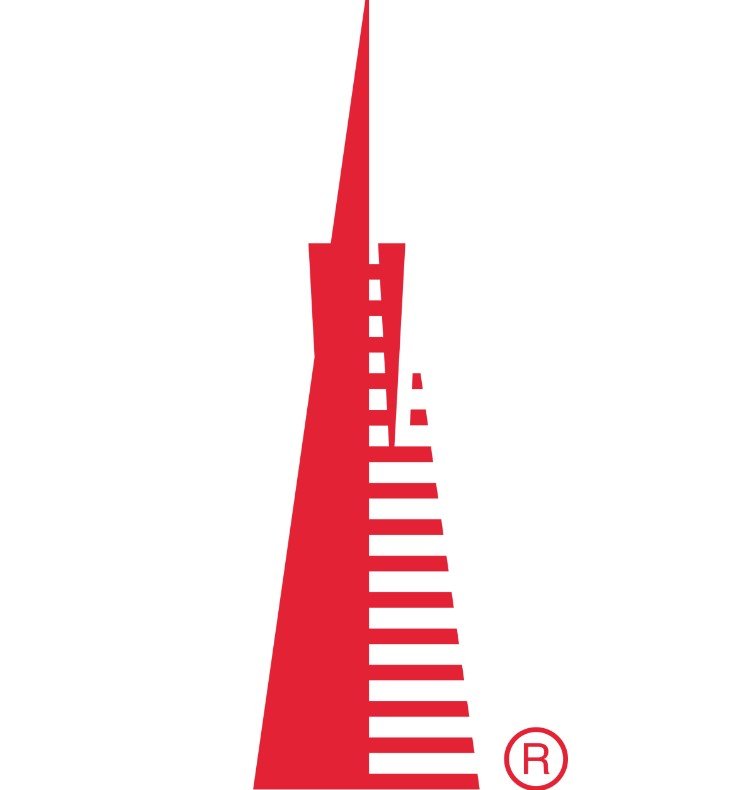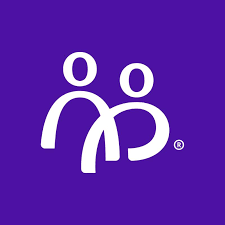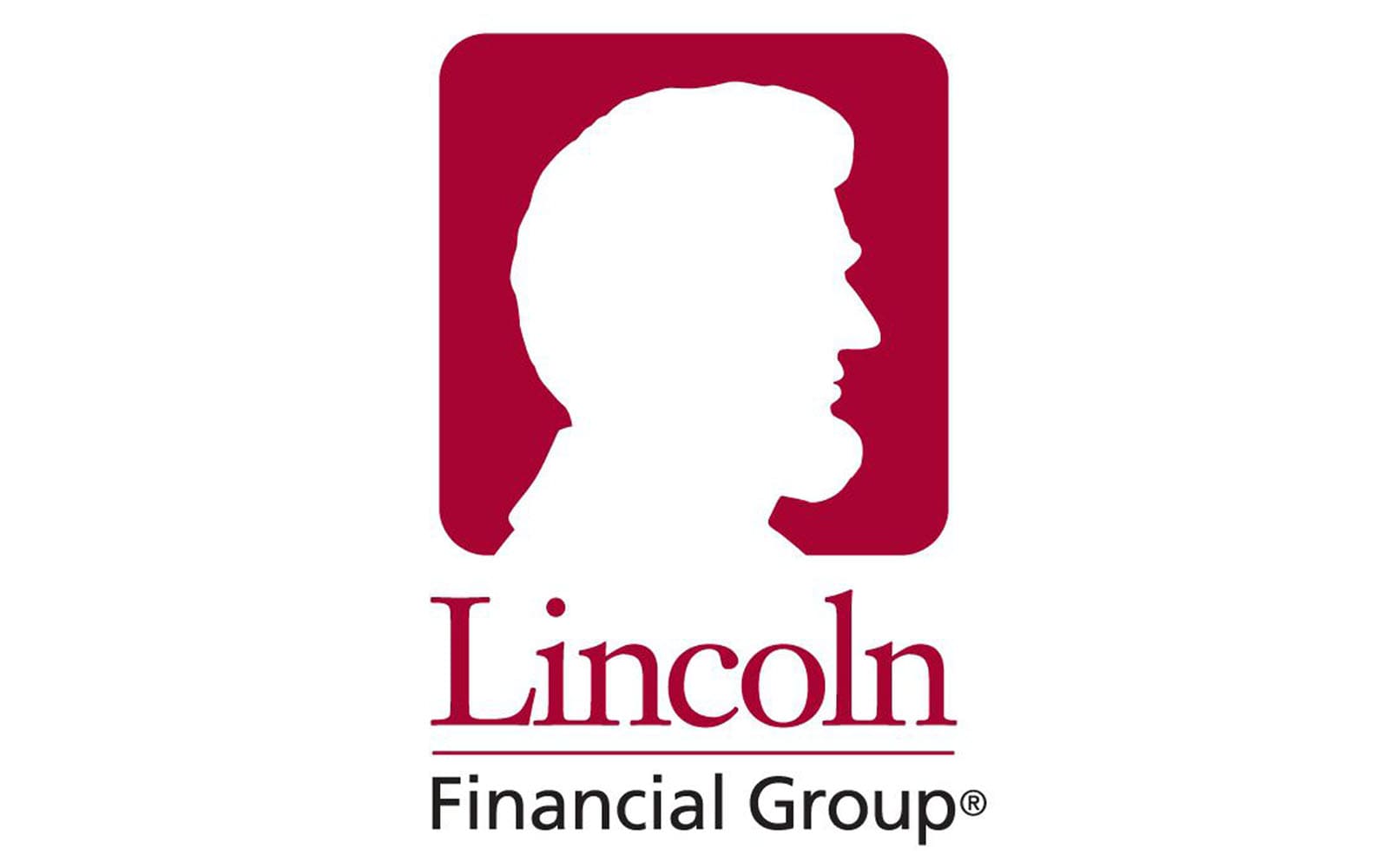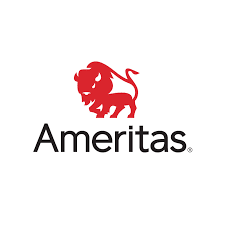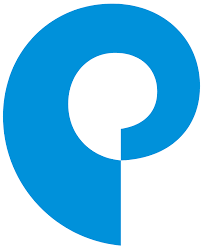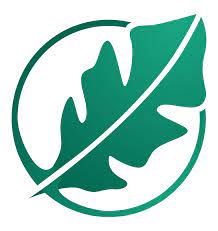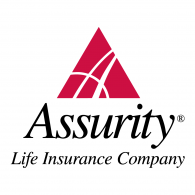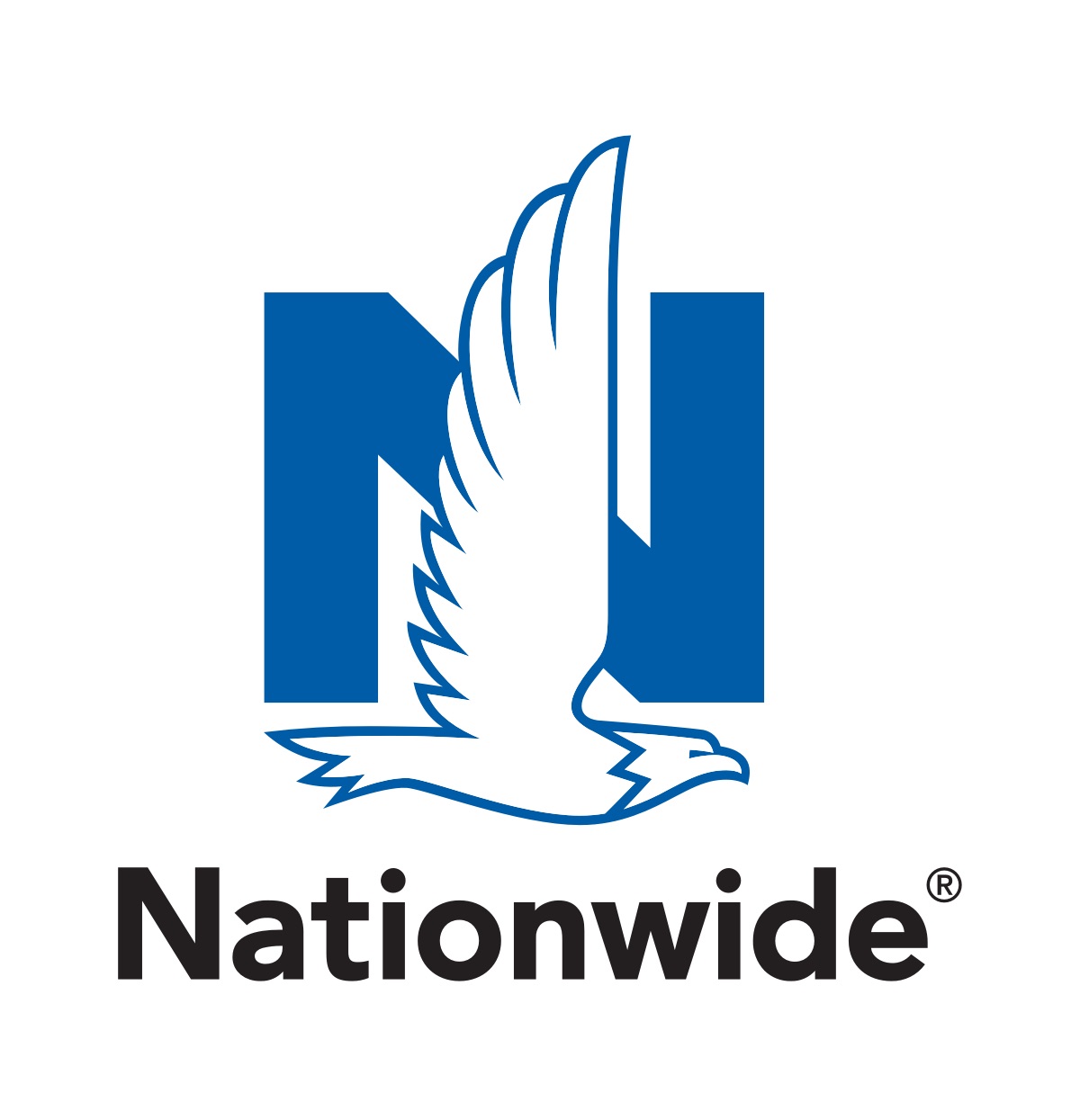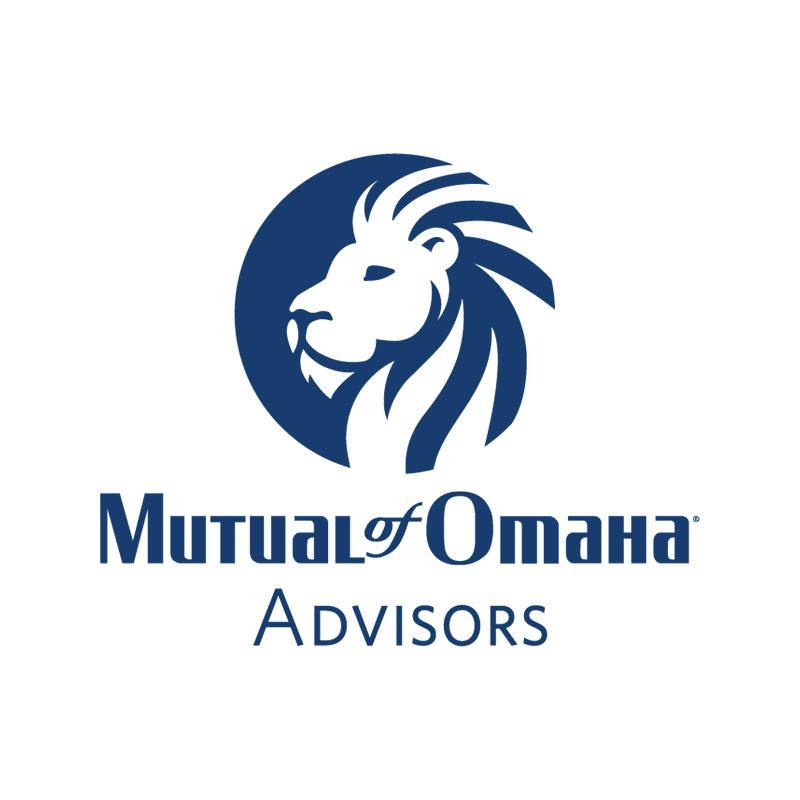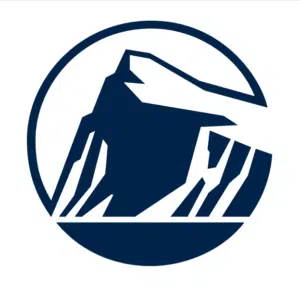 Years Of Combined Experience
Call (913)-279-0077 to get health insurance.
Factors to Consider When Shopping for Life Insurance
If you are considering buying life insurance, it is important to shop around and compare policies from different companies. You should also be sure to understand the terms and conditions of the policy before you buy it.
Here are some of the factors you should consider when shopping for life insurance:
The type of life insurance. There are two main types of life insurance: term life insurance and permanent life insurance. You will need to decide which type of life insurance is right for you.
The amount of coverage. How much life insurance do you need? This will depend on your individual circumstances.
The premium. How much will you pay for the life insurance policy? The premium will depend on the type of life insurance you choose, your age, health, and other factors.
The terms of the policy. What are the terms of the life insurance policy? This includes things like the length of the policy, the death benefit, and any exclusions or limitations.
It is important to understand the terms and conditions of the life insurance policy before you buy it. This will help you make sure that the policy meets your needs and that you are not surprised by any hidden costs or restrictions.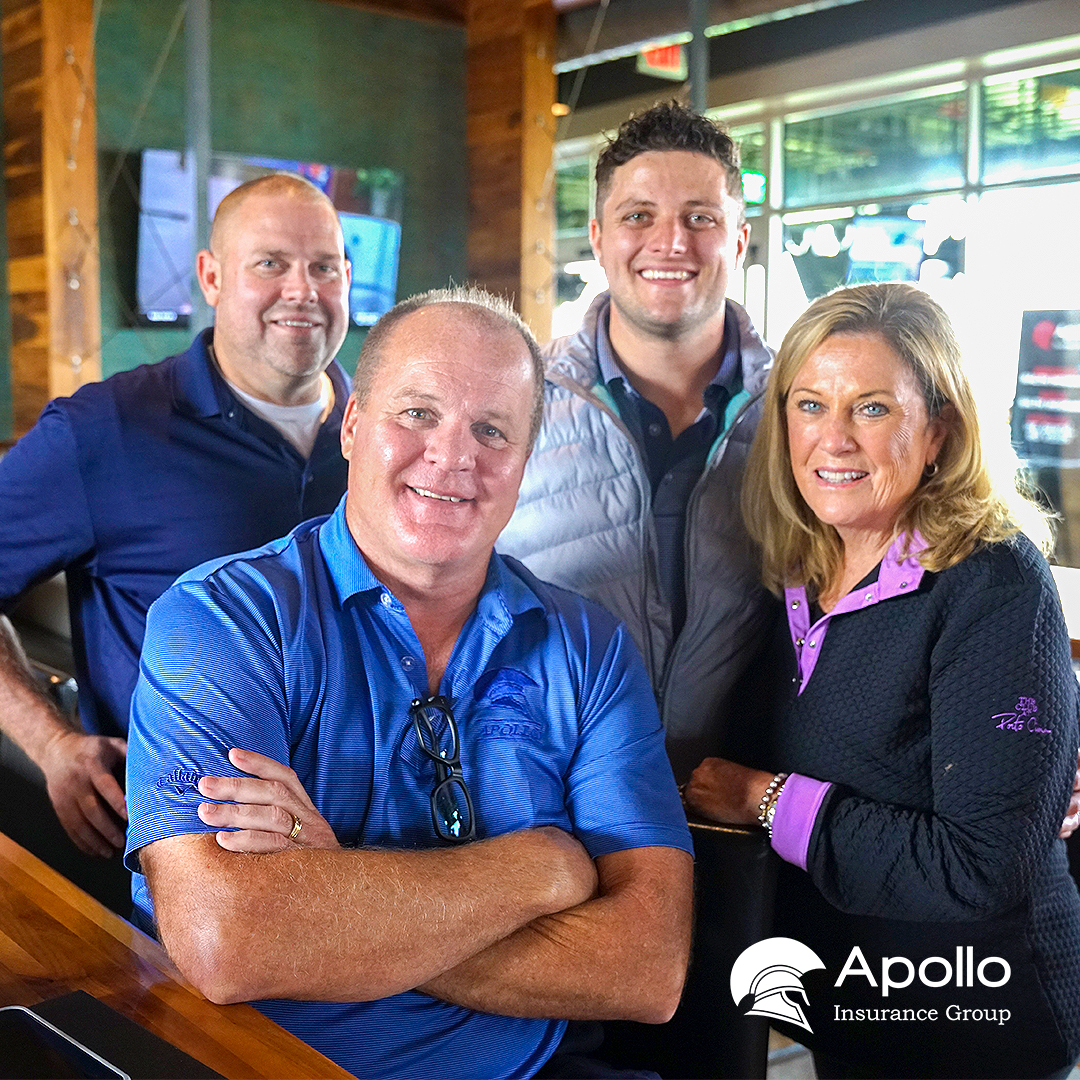 Apollo Will Find The Right Plan For You
Operating since 2010, Apollo Insurance Group is a prominent health insurance brokerage serving Lee's Summit, Missouri, and Chicago, Illinois.
Our core purpose revolves around making a positive impact on people's lives. Through our relentless commitment, we strive to unearth the optimal solutions for our valued clients, foster meaningful connections with our employees, and actively contribute to our communities.
With a specialization in Medicare, life insurance, dental, and vision coverage, Apollo boasts a team of knowledgeable agents well-versed in individual health insurance. Allow us to assist you in finding the perfect plan tailored to your needs. Connect with us today by completing our convenient contact form.
States We Are Licensed In For Life Insurance
We are licensed in all 50 states, allowing us to offer life insurance nationwide.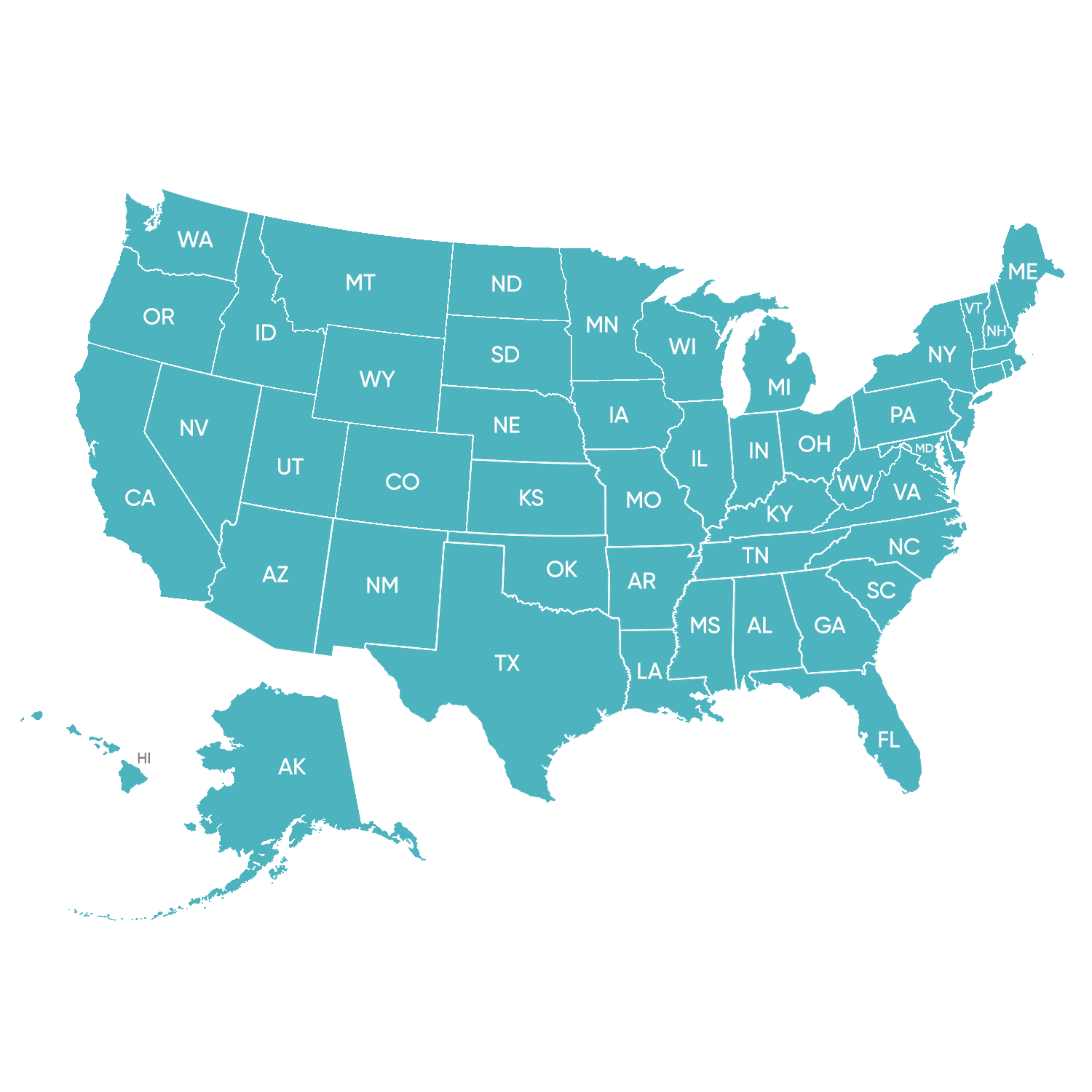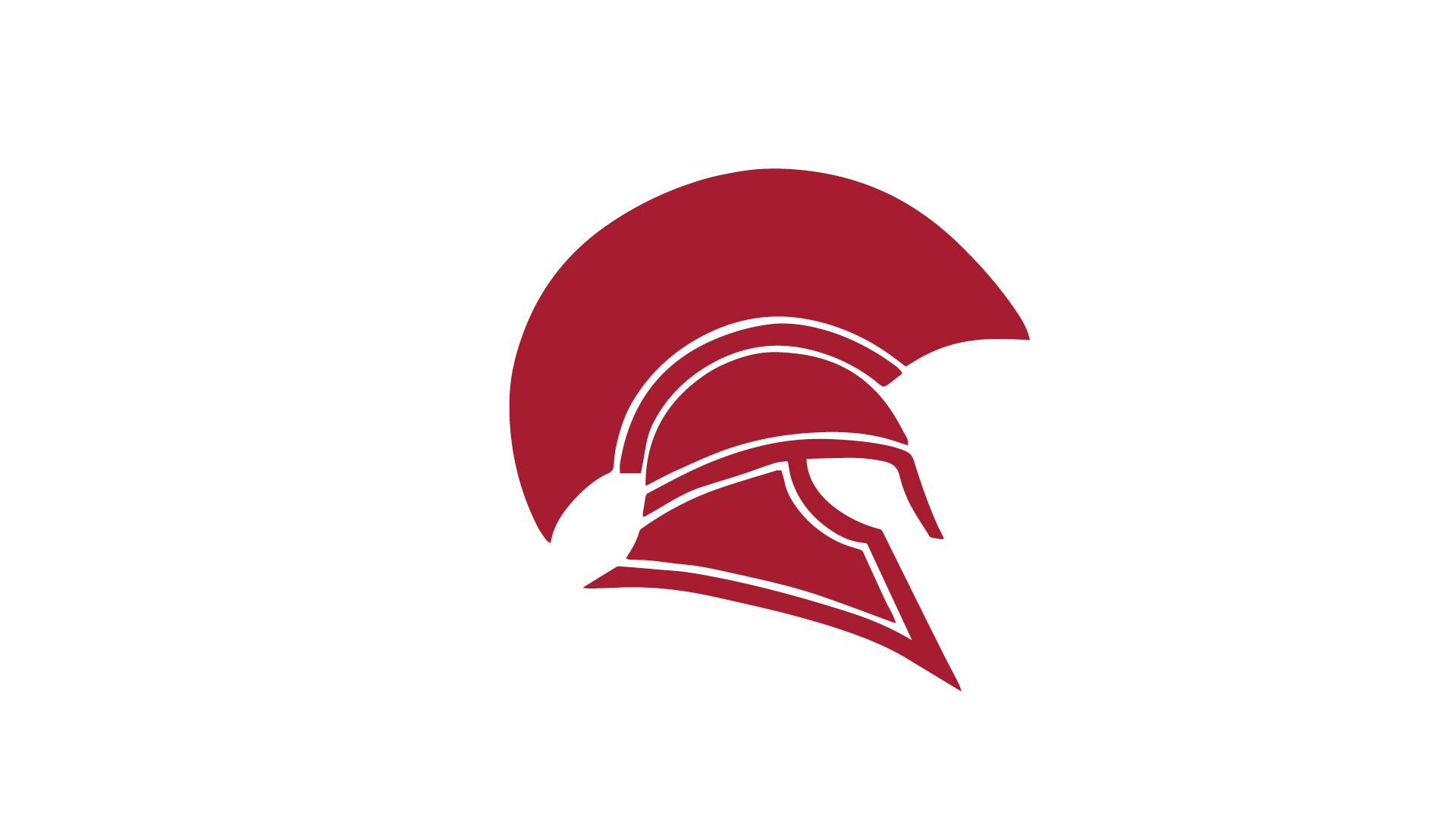 Apollo Insurance Group
 Official
Health Insurance
Brokers
As we live out our mission to Positively Impact People's Lives, we battle for you and all your health insurance needs.
How much life insurance do I need?
The outcome varies based on several factors, but generally, it is important to consider various aspects.
These include expenses such as school fees for children or childcare, funeral costs, and your present income, ensuring that your spouse or beneficiary can sustain their current lifestyle without needing employment.
Some advisors suggest a guideline of at least five times your yearly earnings. Budgeting is also a significant factor in making these considerations.
Who needs life insurance?
Individuals who have dependents, such as a spouse or children, need to consider the potential financial hardship their loved ones may face if they were to pass away.
Similarly, businesses may have policies in place that provide a payout to the company if a key person, someone essential to the operation of the business, were to die.
These policies serve as a form of financial protection in the event of such unfortunate circumstances.
How can I save money when buying life insurance?
It is highly recommended to compare quotes from multiple insurance companies when seeking life insurance. Different insurers have varying underwriting requirements, which can result in different pricing for the same coverage.
For instance, some companies may charge higher premiums for marijuana users, while others may not.
In general, term life insurance tends to be more affordable than permanent life insurance.
If feasible, quitting tobacco use before applying for life insurance is advisable, as tobacco users often face significantly higher rates due to associated health risks.
Is life insurance worth it? Or is it a waste of money?
Unfortunately, every person will ultimately experience the end of life.
Therefore, it becomes crucial to consider leaving a meaningful legacy for your loved ones when that inevitable day arrives.
Ensuring that there is something substantial to bequeath to your family or beneficiaries becomes a significant aspect of future planning and financial security.
Apollo Will Find the Right Plan for You
Apollo Insurance Group is a health insurance brokerage located in Lee's Summit, Missouri and Chicago, Illinois. We have been around since 2010, and our mission is to positively impact people's lives. We do this by fighting to find the best option for our clients, create relationships with our employees, and give back to our communities. Apollo also specializes in Medicare, life insurance, dental, and vision plans. We have agents that are experts on health insurance and are ready to help you find the right plan or answer any questions you have. Fill out our contact form to get in touch with an agent for a free consultation.
Table Of Contents What Does Out of Pocket Mean? What is an Out of Pocket Maximum? Are There Plans That Have No Out of Pocket? Out of Pocket Maximum vs DeductibleThe healthcare system can be complex and confusing, especially when it comes to understanding the different...
read more
Contact Us To Get Affordable Health Coverage For Your Needs At No Extra Cost!