Idaho

Health

 

Insurance

 
Info – Updates – And Free Services
Affordable Health Insurance Idaho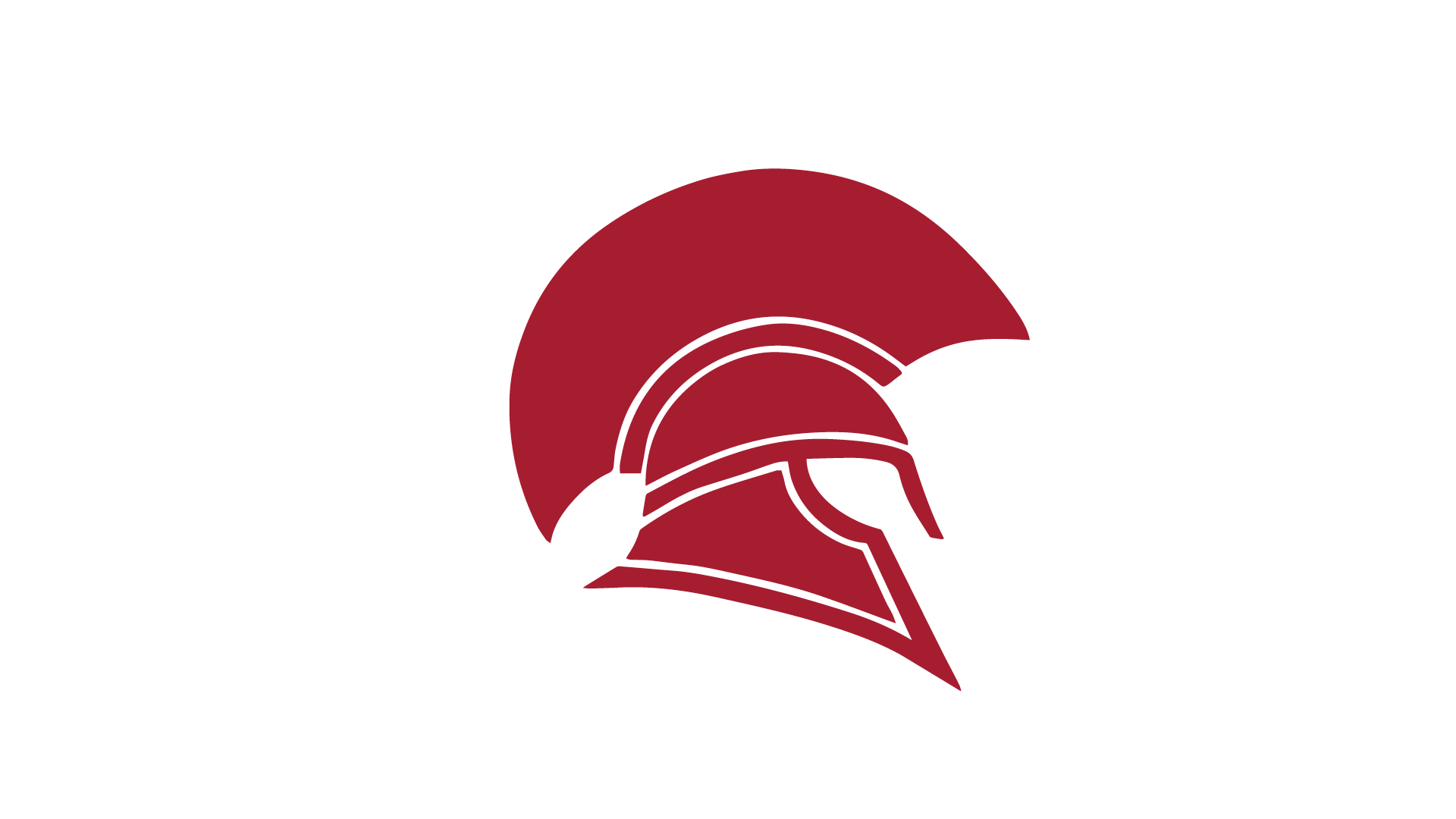 Talk With A Helpful Licensed Sales Agent!
We'll Handle All Your Insurance Needs With No Extra Cost.
No obligation to enroll.
Apollo Insurance Group is dedicated to delivering peace of mind through health insurance that is tailored to our clients' needs. Rest easy knowing your medical challenges are simplified by our industry experts and knowledgeable advisors. Read on to learn more about health care in Idaho. 
Quick
Facts
about
Health
Insurance
in
Idaho
Idaho operates on a state-run health insurance exchange.

Open Enrollment for ACA plans will be from November 1, 2022 – January 15, 2023.

 

Off-Exchange plans can be purchased at any time.

 

Apollo Insurance Group can help broker plans from 5 different carriers.

 
How
Health
Insurance
in
Idaho
Works
Affordable Care Act (ACA) / Obamacare health insurance in Idaho is a federal/state partnership. The state of Idaho oversees and regulates the plans sold to its residents, but plans are purchased on healthcare.gov. On-exchange plans are eligible for subsidies and cannot deny coverage due to preexisting conditions. 
Off-Exchange plans include any plans that are not sold in the ACA marketplace. They are not eligible for subsidies and can deny coverage because of preexisting conditions. Due to these reasons, they tend to have lower premiums than Obamacare plans. With some exceptions, they can be purchased at any time of the year. 
When
to
S
ign
U
p
for
Idaho
Health
Insurance
Timing to sign up for health insurance in Idaho depends on the type of insurance that a person is signing up for. If they are signing up for an ACA plan, then they have to sign up during the Open Enrollment period. Open Enrollment is the time of the year that people can freely change their health insurance plans without any qualifiers. For 2023, OE will run from November 1, 2022 – January 15, 2023. 
Outside of Open Enrollment, a person cannot change their ACA insurance plan without a Qualifying Life Event. Qualifying Life Events are a set of life changing circumstances that are considered drastic enough to allow a change in insurance. Click here for a full list of qualifying life events. 
Off-Exchange plans can be purchased at any time. There are, of course, some exceptions. However, more Off-Exchange plans have year-round enrollment. 
How
to
Sign
Up
for
Health
Insurance
in
Idaho
To start enrolling in a health insurance plan for Idaho, simply fill out our quote form. We will help you start the process and find the right plan for you. 
We have extensive experience helping Idahoans find health insurance, so call us today!
Idaho Health Insurance – Find a Plan That's Right For You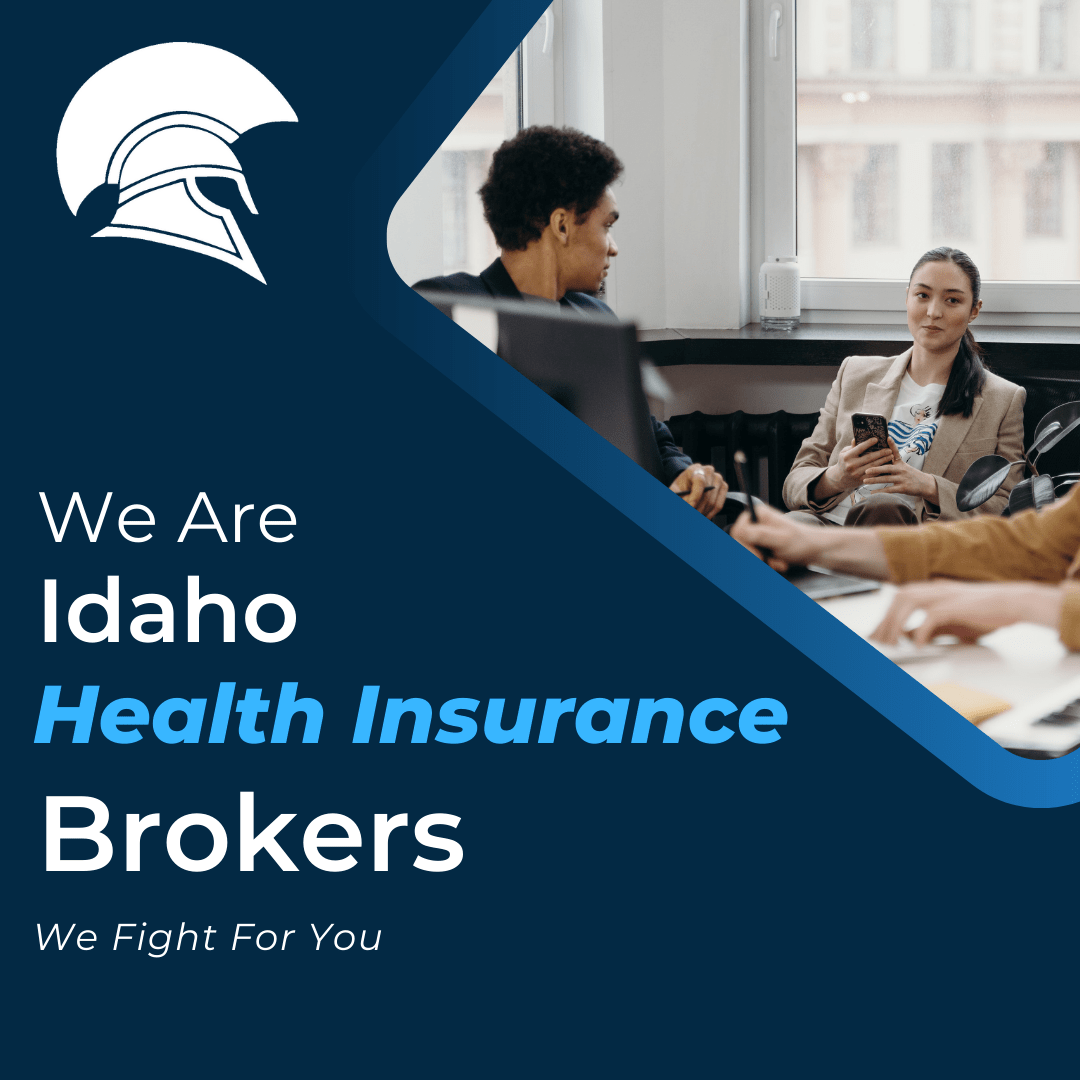 Idaho Health Insurance – What You Need to Know
You may have heard of the Affordable Care Act and may be wondering if it will affect your health insurance coverage. This act aims to provide access to affordable health insurance to all Americans. In order to do this, it created health insurance marketplaces that offer standardized, government-regulated health care plans. These marketplaces also allow you to receive subsidies, which can help you pay for health insurance.
Short Term Health Insurance Idaho
Enhanced short-term plans in Idaho can be a good alternative for those without health insurance or who want to purchase coverage for an unpredictable time period. These policies are renewable, unlike their traditional counterparts, which are non-renewable and can last from 12 to 36 months. Enhanced short-term plans in Idaho may also be available all year round, depending on the provider.
Idaho legislators recently passed House Bill 275, which outlines the rules for enhanced short-term health insurance plans. They originally attempted to implement state-based plans in 2018 but ultimately failed because they would have skirted the Affordable Care Act's requirements. Because of this, enhanced short-term plans must adhere to a different set of rules than traditional short-term health insurance plans. However, Idaho still has many short-term plans that are not enhanced short-term plans.
The biggest difference between enhanced short-term plans and ACA-compliant plans is that enhanced short-term plans have more comprehensive benefits and protection for pre-existing conditions. These plans are often cheaper than ACA Individual Plans. Additionally, they offer free preventive care for people who have no health problems and offer coverage for prescription drugs and maternity care. Moreover, out-of-pocket costs are limited to $50,000.
The new legislation in Idaho makes it easier for health insurance carriers to offer short-term plans that are renewable. These plans are also less regulated than their full-coverage counterparts. As of June 30, Idaho has approved five enhanced short-term health plans. Three of them are offered by Blue Cross of Idaho, while two others are offered by SelectHealth. Other health insurance carriers are expected to follow suit.
Enhanced short-term health insurance in Idaho is available online or from licensed agents. Unlike traditional short-term plans, enhanced short-term plans in Idaho are renewable and can be issued for three years or more. There is no specific enrollment period and the application process is fast and easy. A simple health questionnaire allows the insurer to determine eligibility within a matter of seconds. However, these plans are not sold through the Idaho Health Insurance Exchange.
Enhanced short-term plans in Idaho are usually less expensive than their ACA-compliant counterparts. Premiums for these plans are determined by age and health status. The premium for these plans in Idaho may vary anywhere from $60 to $250 a month. Additionally, they may be more expensive if you are guaranteed issue.
Under the new law, insurers will be able to sell enhanced short-term health plans. These plans are non-preexisting and non-prescription. They must be renewable for at least 12 months. In addition to being renewable, these plans also must be approved by state regulators. The rules also limit premium rate increases if the short-term plan loses its renewability.
Traditional short-term plans don't cover pre-existing conditions
While traditional short-term health insurance plans may be less expensive, they do have some limitations. For instance, many fail to cover essential health benefits mandated by the Affordable Care Act. In fact, a recent study of these plans found that 43 percent did not cover mental health services, 62 percent did not cover substance use disorder treatment, and 71 percent did not cover outpatient prescription drugs. Furthermore, none of them covered maternity care.
Another drawback of traditional short-term coverage is that new short-term policies generally do not cover pre-existing conditions. While healthy individuals can renew their coverage multiple times, those with pre-existing conditions may be declined or charged more for their coverage. These two factors, coupled with the ACA's restrictions, can make these policies unsuitable for those with pre-existing conditions.
Despite their limitations, traditional short-term health insurance plans are intended to offer valuable protection against high out-of-pocket expenses. Unfortunately, most short-term plans don't cover prescription drugs or pre-existing medical conditions, and they usually have a capped dollar amount for covered medical services. Some insurers also have lifetime coverage maximums.
Another disadvantage of short-term medical insurance is that there is no open enrollment period and they do not offer a lengthy period of coverage. In fact, some states have restrictions on the length of such plans. As such, these plans are usually used by those between jobs or while waiting for their employer-sponsored health insurance to take effect. Because they do not provide comprehensive medical coverage, short-term plans don't cover pre-existing conditions, routine medical needs, and maternity care.
In most states, short-term health insurance plans are available for a month to a year, but in some states, a short-term plan can last up to 36 months. Depending on the state you live in, you may be able to renew your policy after the first term.
The benefits of short-term health insurance are generally more affordable than standard plans. However, you should be aware that the cost of these plans can vary greatly. It's important to read all of the policy details carefully before choosing a plan. A short-term plan is ideal if you are healthy and don't have a lot of medical issues.
Contact Us To Get Affordable Health Coverage For Your Needs At No Extra Cost!