Health Insurance in Colorado
Info – Updates – And Free Services
From Health Insurance Brokers in Colorado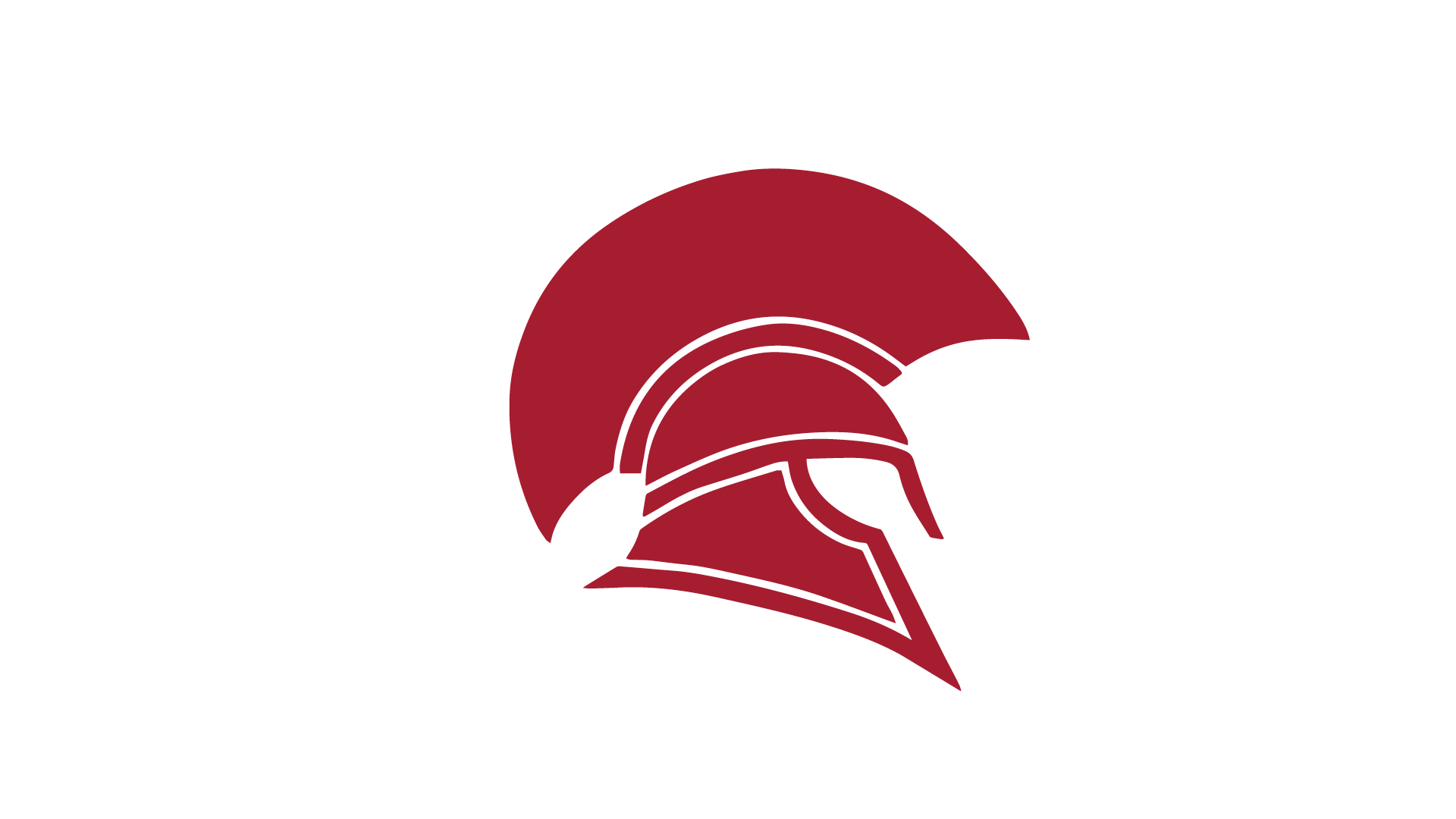 Talk With A Helpful Licensed Sales Agent!
We'll Handle All Your Insurance Needs With No Extra Cost.
No obligation to enroll.
Health Insurance in Colorado
Colorado has made multiple legislative efforts to establish a single-payer healthcare system, but these attempts have not been successful thus far.
As a result, residents of Colorado, like those in other states, can benefit from collaborating with reliable brokers such as Apollo Insurance Group for their health insurance needs.
For more information about health insurance in Colorado, continue reading.
Quick Facts About Health Insurance in Colorado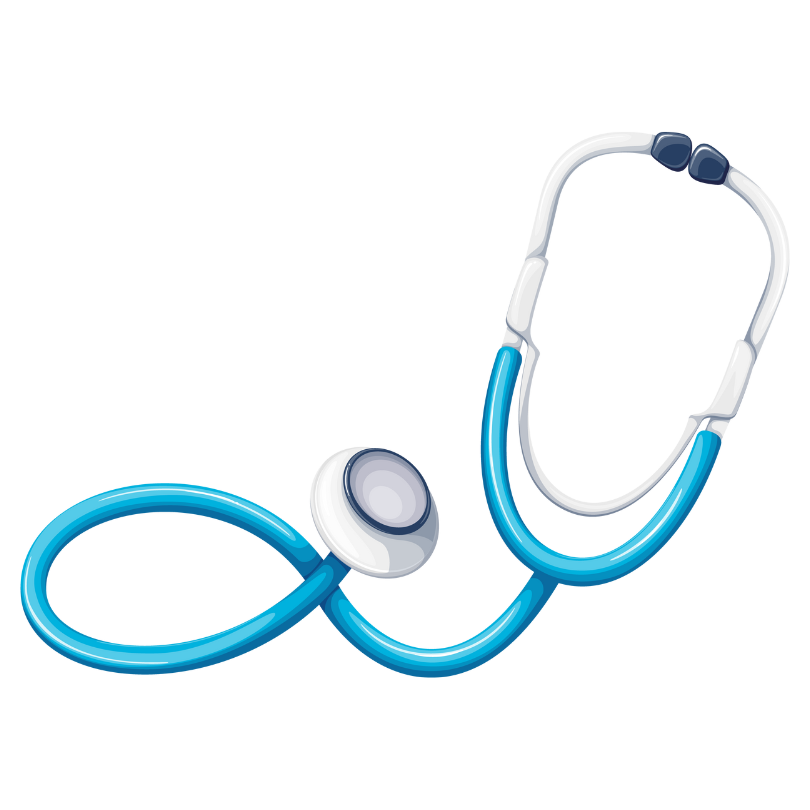 Colorado uses the federal Marketplace as its ACA Exchange.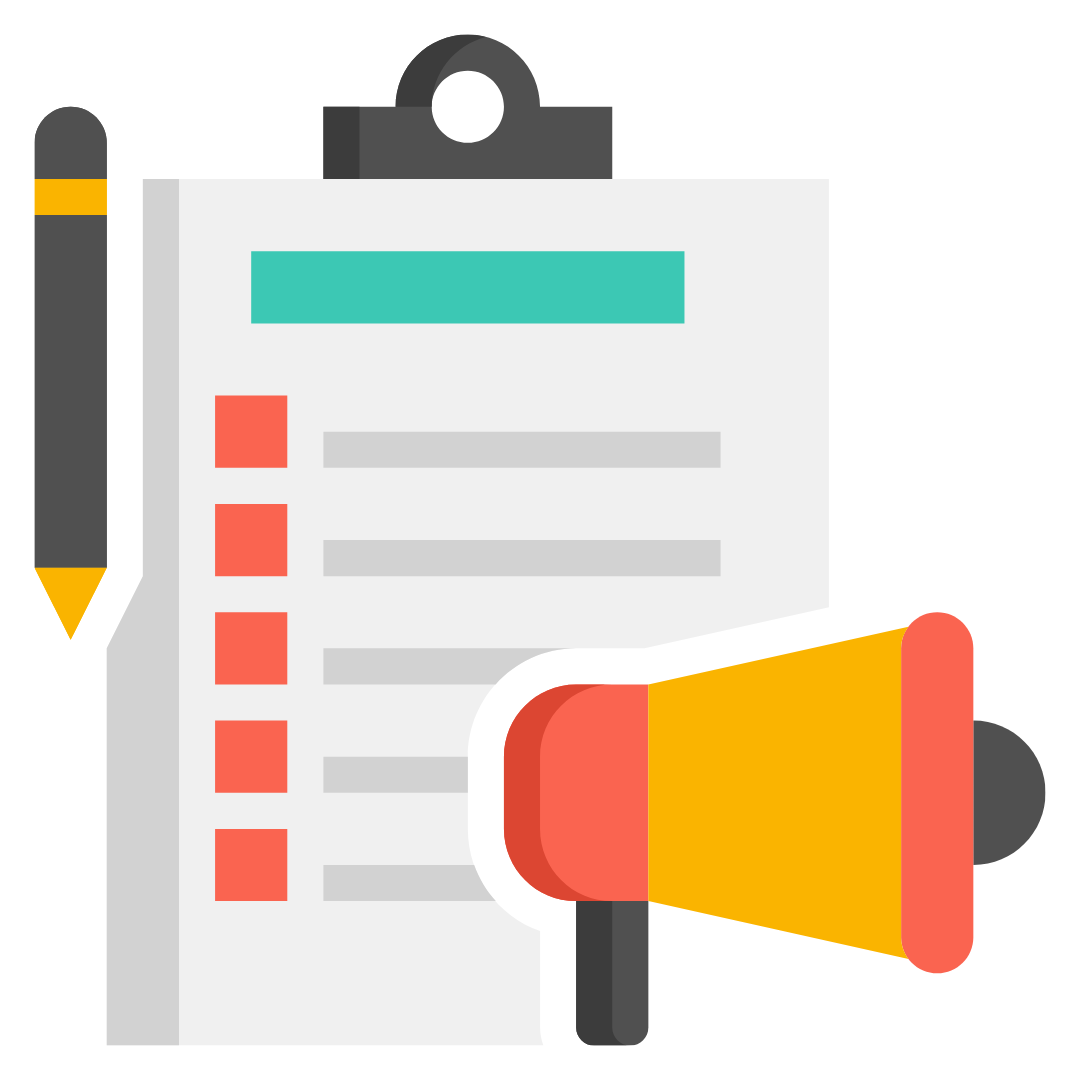 Open Enrollment for On-Exchange plans will be from November 1 – December 15.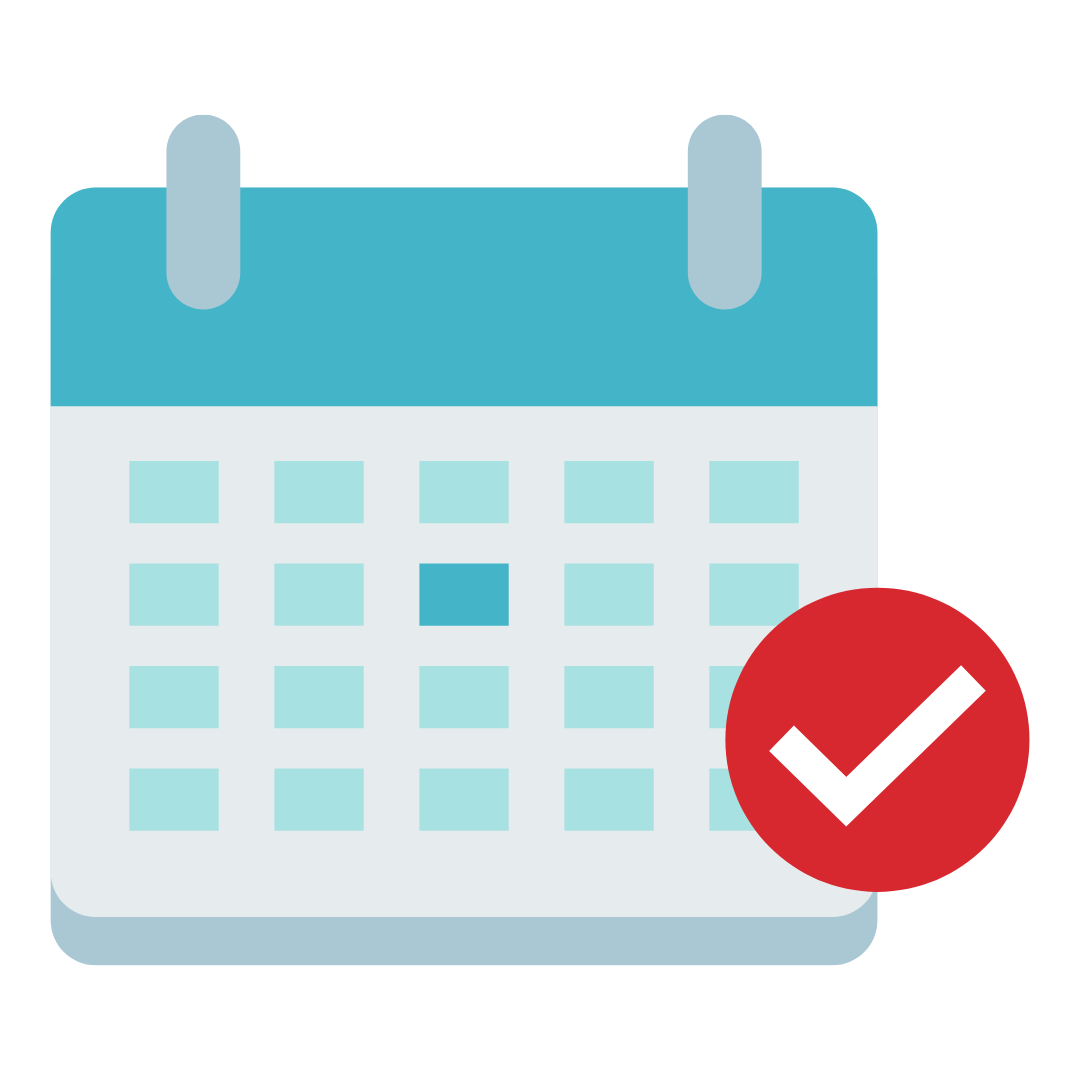 Off-Exchange plans offer year-round enrollment.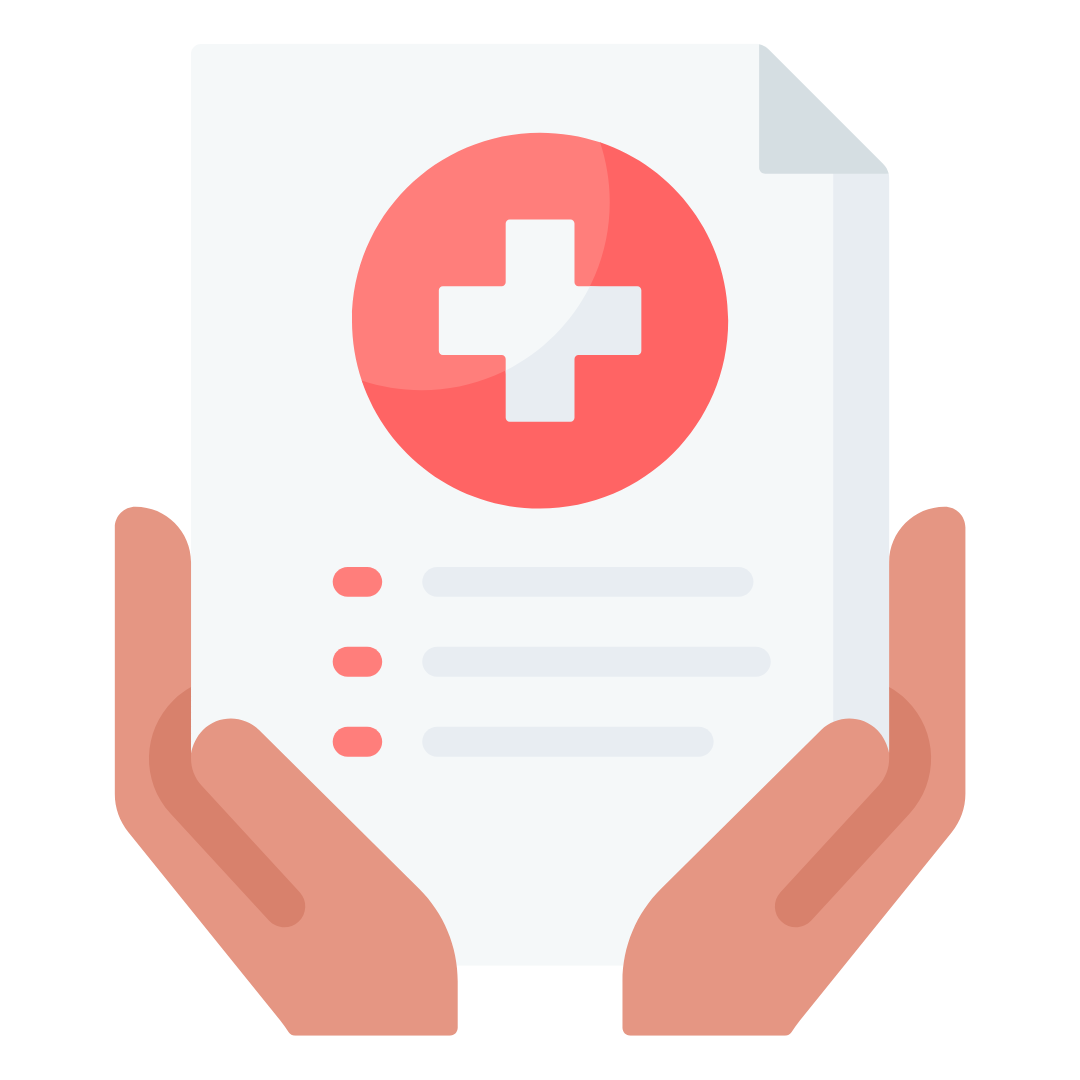 Apollo Insurance Group can help broker plans from 11
different carriers.
When to Enroll in Colorado Health Insurance
Enrolling in health insurance in Colorado is only restricted for On-Exchange/ACA insurance plans. For these plans, most people can only enroll during the Open Enrollment period. Open Enrollment for the federal ACA Marketplace is from November 1, 2023 – December 15, 2023. To enroll outside of Open Enrollment, you will need a qualifying life event. 
Colorado Health Insurance Marketplace
With some exceptions, there are no restrictions on enrolling in Off-Exchange plans. Generally speaking, plans that are not found on the federal Marketplace allow enrollment year-round.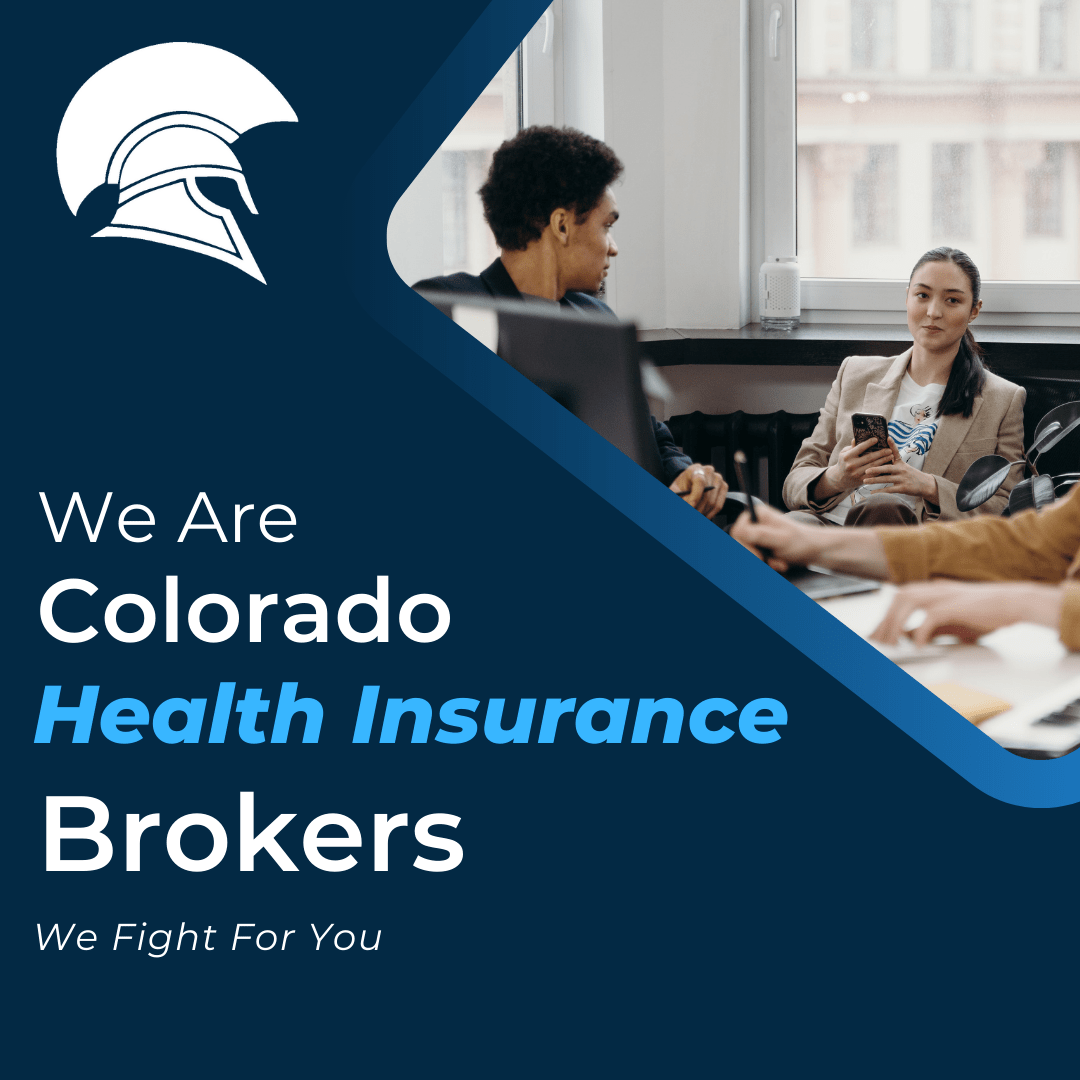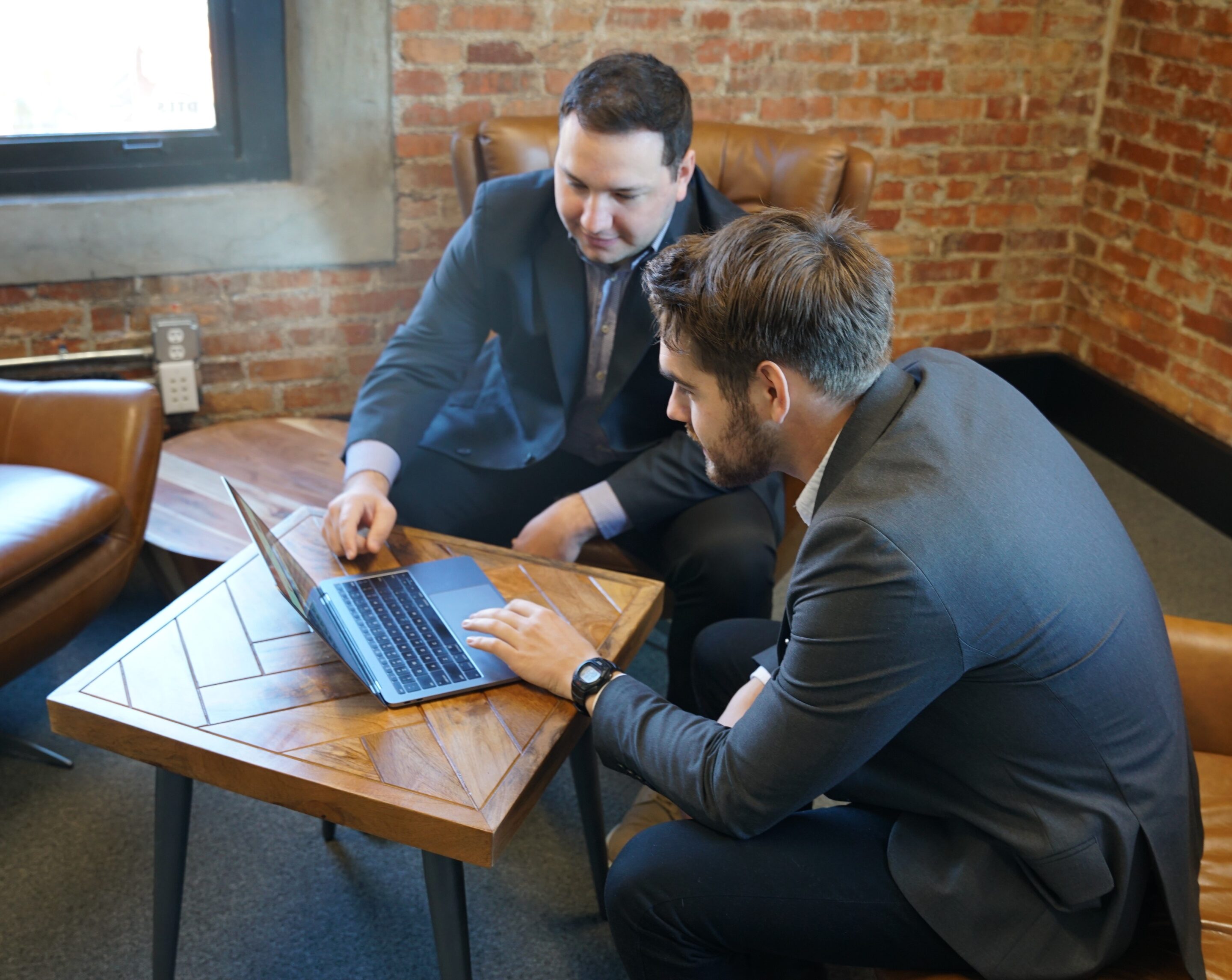 How to Enroll in Colorado Health Insurance
To enroll in a health insurance plan in Colorado, contact us now. We will work with you to find the best plan for your budget and needs. 
Health insurance in the United States is a complicated beast, and Colorado is no exception. Let one of the experts at Apollo Insurance Group guide you.  
This is just a brief overview of health insurance in Colorado. For a more in-depth breakdown, read our article on individual health insurance.
Health Insurance in Colorado – What You Need to Know
Choosing The Right Health Insurance Plan
Choosing the right health insurance plan in Colorado can be overwhelming, but this guide will help you navigate the process. Consider your budget and coverage needs when selecting a plan. There are four main types of health insurance plans available in Colorado: HMOs, PPOs, EPOs, and POS plans. HMOs provide comprehensive coverage within the network, while PPOs offer more flexibility to choose both in-network and out-of-network providers. EPOs are similar to HMOs but allow more choice in selecting specialists, and POS plans combine features of HMOs and PPOs.
Comparing Plans in Colorado
When comparing plans, consider factors such as monthly premiums, deductibles, copayments/coinsurance, out-of-pocket maximums, and networks. Monthly premiums are the regular payments, deductibles are the amount to pay before insurance coverage begins, copayments/coinsurance are the amounts paid for services after meeting the deductible, and out-of-pocket maximums are the maximum amount you will have to pay in a year. Networks refer to the providers covered by the plan.
By considering these factors and comparing plans from different insurers, you can find a health insurance plan in Colorado that fits your needs and budget.
Affordable Health Insurance Colorado
Compare plans from different insurers. The cost of premiums can vary significantly from one insurer to another, so it is important to compare plans before you choose one.
Consider your health needs. If you have chronic health conditions, you will need to make sure that the plan you choose covers your medications and treatments.
Look for financial assistance. There are a number of programs that can help you pay for health insurance, such as the Premium Tax Credit and Health First Colorado.
Enroll during open enrollment. Open enrollment is the only time of year when you can sign up for health insurance without having to qualify for a special enrollment period.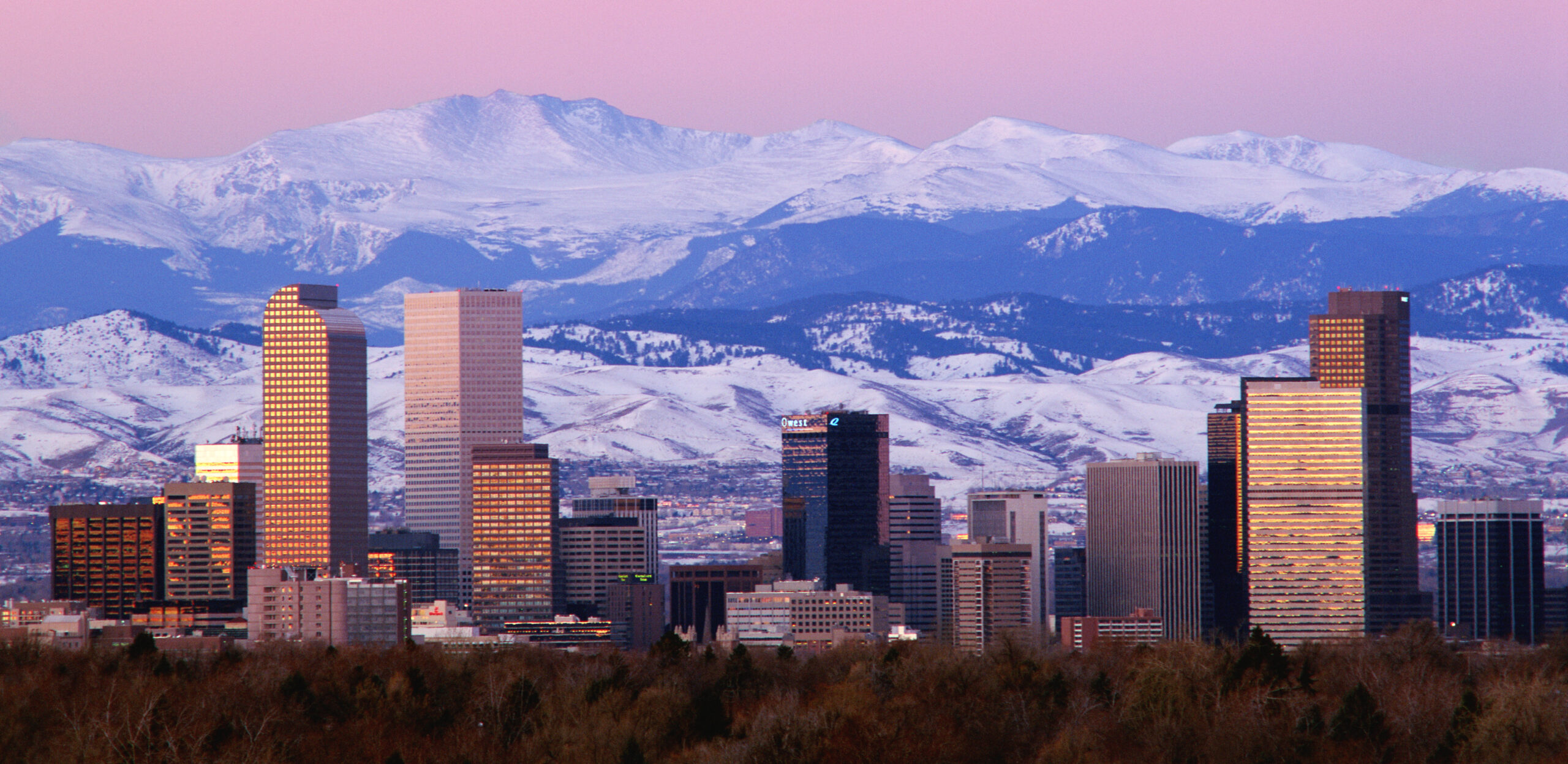 Denver Health Insurance
Denver is home to many people passionate about health and wellness, and finding the right Denver health insurance policies to fit your individual needs is integral to achieving the best care. Denver health insurance providers offer a variety of plans that emphasize preventive care and overall health maintenance—from short-term plans for those seeking temporary coverage to employers providing group benefits. Denver residents can even find additional supplemental coverage to further protect against medical costs or emergencies. Whether you're in Denver or elsewhere, it's important to have access to quality health insurance that keeps you healthy and financially secure.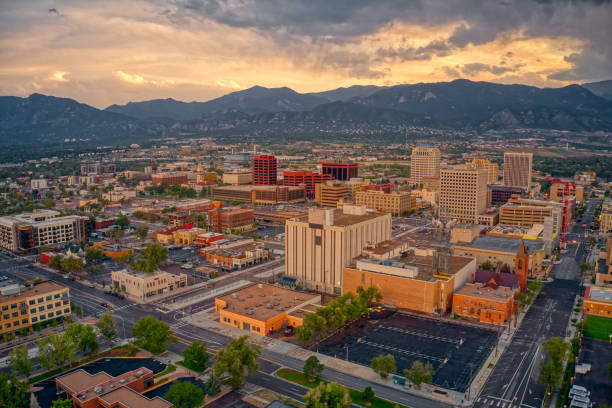 Colorado Springs Health Insurance
As a resident of Colorado Springs, there are many health insurance options available to you. From national providers like Blue Cross Blue Shield to local companies like Rocky Mountain health plans, there is a range of options to choose from. It's important to carefully consider the coverage and cost of each plan before making a decision. Additionally, many employers in the Colorado Springs area offer health insurance benefits. This can often be a more affordable option, so it's worth considering if you are currently employed. Whatever health insurance plan you ultimately choose, it's crucial to have peace of mind knowing that you and your loved ones have access to quality healthcare.
Contact Us To Get Affordable Health Coverage For Your Needs At No Extra Cost!