Health

 

Insurance

 

in

 

Texas
Info – Updates – And Free Services
From Health Insurance Brokers In Texas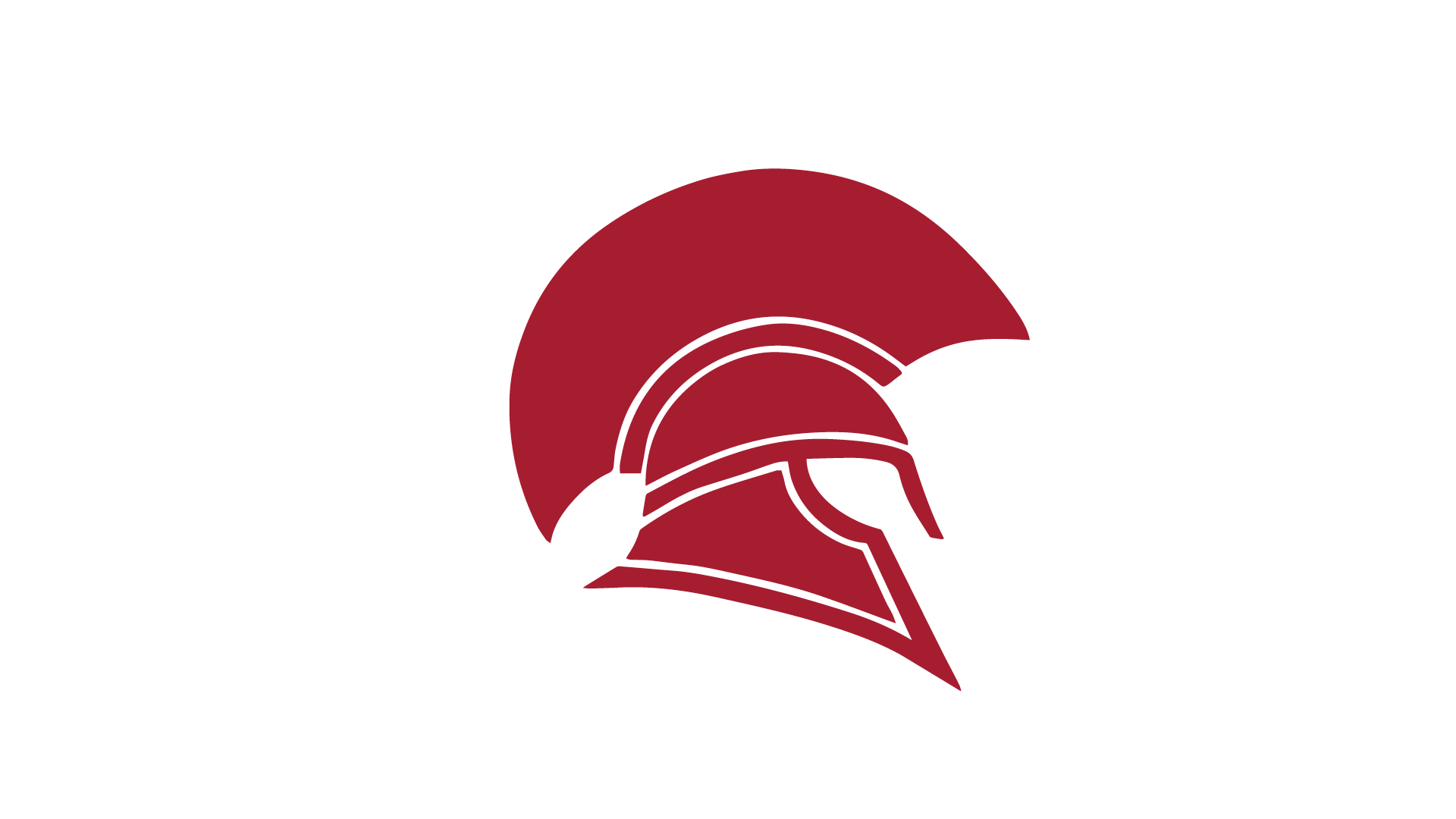 Talk With A Helpful Licensed Sales Agent!
We'll Handle All Your Insurance Needs With No Extra Cost.
No obligation to enroll.
Apollo Insurance Group is dedicated to delivering peace of mind through health insurance that is tailored to our clients' needs. Rest easy knowing your medical challenges are simplified by our industry experts and knowledgeable advisors. Read on to learn more about health care in Texas. 
Quick
Facts
about
Health
Insurance
in
Texas
Texas uses the federal Marketplace as its ACA exchange, and uses government funded health insurance. 

Open Enrollment for On-Exchange plans will be from November 1, 2022 – January 15, 2023.

 

Off-Exchange plans can be purchased at any time.

 

Apollo Insurance Group can help broker plans from 21 different carriers.

 
How
Health
Insurance
in
Texas
Works
Affordable Care Act (ACA) / Obamacare health insurance in Texas is a federal/state partnership. The state of Texas oversees and regulates the plans sold to its residents, but plans are purchased on healthcare.gov. On-exchange plans are eligible for subsidies and cannot deny coverage due to preexisting conditions. 
Off-Exchange plans include any plans that are not sold in the ACA marketplace. They are not eligible for subsidies and can deny coverage because of preexisting conditions. Due to these reasons, they tend to have lower premiums than Obamacare plans. With some exceptions, they can be purchased at any time of the year. 
When
to
sign
up
for
Texas
Health
Insurance
Timing to sign up for health insurance in Texas depends on the type of insurance that a person is signing up for. If they are signing up for an ACA plan, then they have to sign up during the Open Enrollment period. Open Enrollment is the time of the year that people can freely change their health insurance plans without any qualifiers. For 2023, OE will run from November 1, 2022 – January 15, 2023. 
Outside of Open Enrollment, a person cannot change their ACA insurance plan without a Qualifying Life Event. Qualifying Life Events are a set of life changing circumstances that are considered drastic enough to allow a change in insurance. Click here for a full list of qualifying life events. 
Off-Exchange plans can be purchased at any time. There are, of course, some exceptions. However, more Off-Exchange plans have year-round enrollment. 
How
to
Sign
Up
for
Health
Insurance
in
Texas
To start enrolling in a health insurance plan for Texas, simply fill out our quote form. We will help you start the process and find the right plan for you. 
We have extensive experience helping Texans find health insurance, so call us today!
Texas Health Insurance – Find a Plan That's Right For You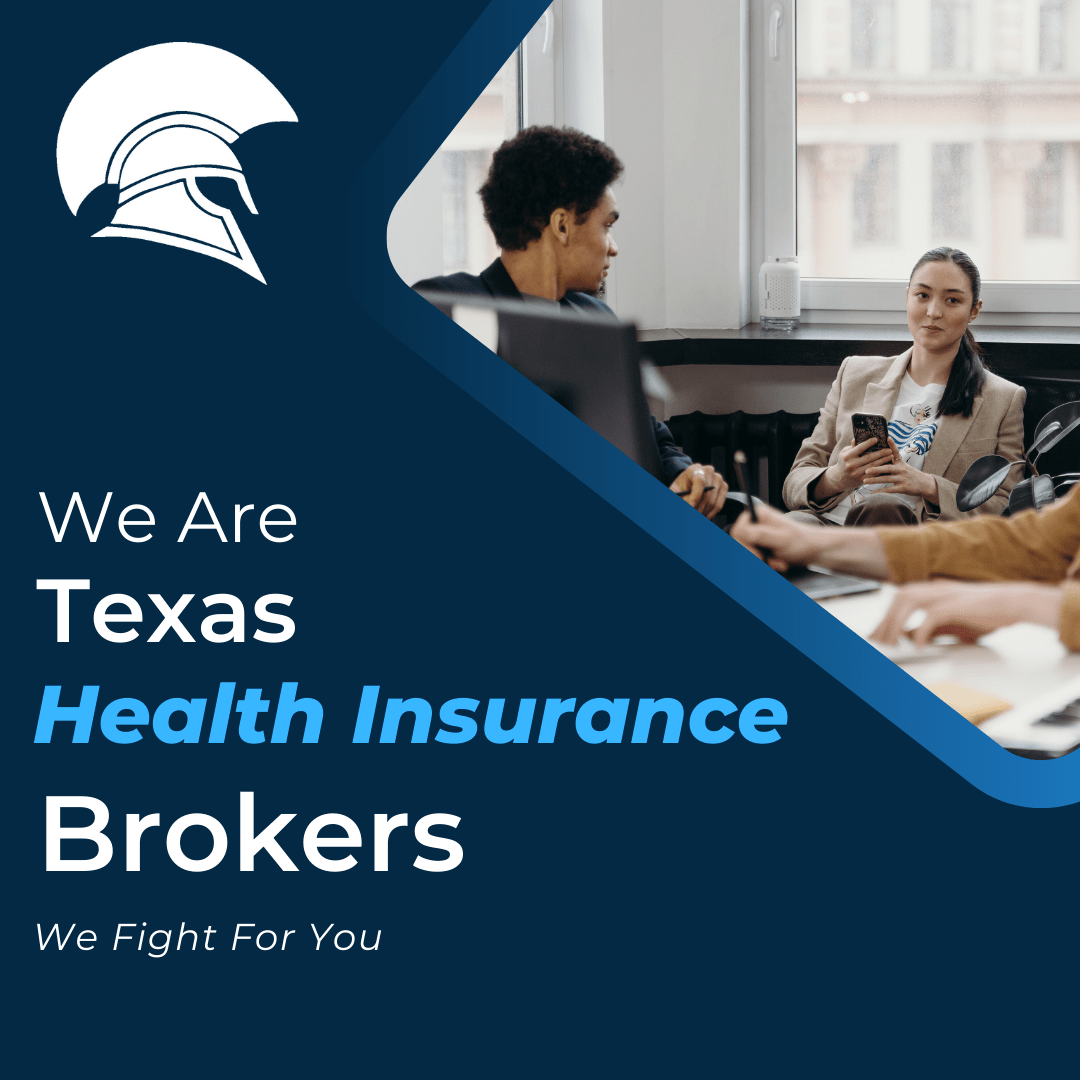 Texas Health Insurance – What You Need to Know
In Texas, health insurance plans come in many forms, with varying levels of coverage. It is best to know what is covered in order to make an informed decision. For example, Bronze plans are less expensive than Silver plans, and they usually offer cost-sharing reductions. Bronze plans do not require genetic tests, or ask for family health history.
Bronze plans are cheaper than Silver plans
A Bronze plan is a cheaper option than a Silver plan, because it only covers 40% of the cost of covered services. By comparison, a Gold plan covers 60% of the cost and only requires a 20% patient payment. Depending on your needs, a Silver plan may be cheaper than a Gold plan if you can afford to pay the extra monthly premium.
You can also get a Bronze plan for under $5 a month. These plans also have lower deductibles and out-of-pocket costs. They are especially good for people who go to the doctor a lot. They also give you an option to contribute to a health savings account. This feature lets you use funds from your HSA for qualified medical expenses. These plans are available in most areas of the country.
A Silver plan will also have lower deductibles than a Bronze plan. As long as your income is below 200% of the Federal Poverty Level (FPL), you will likely be best served by a Silver plan. If you make more than 200% of the FPL, you should look at a Gold plan. The premiums for these plans are slightly higher than the premiums of Bronze plans, but the deductibles are lower.
The price differences between Bronze and Silver plans are driven by the federal ACA risk adjustment program. As a result, silver plans will lose money to their competitors with higher enrollee costs. Therefore, it's essential to choose the right health plan for your circumstances. The state of Texas has made this process easy for consumers.
For healthy people who do not need medical care regularly, a Bronze plan is worth considering. Though these plans are cheaper in the short term, they still have high out-of-pocket costs. Bronze plans also require higher deductibles, which may not be necessary if you have low out-of-pocket costs.
Health insurance in Texas is organized into tiers based on their deductibles and coinsurance percentages. While all tiers provide coverage that meets the Affordable Care Act, they differ in the amount of medical care coverage they cover. Bronze plans have the lowest premiums and the highest deductibles, while Silver plans are the most expensive. Silver plans offer extra subsidies to those in low-income groups.
Silver plans offer cost-sharing reductions
Silver plans offer cost-sharing reductions to consumers in the individual market and state marketplaces. A standard silver plan has a cost-sharing reduction of 70 percent. Variations of this plan offer different out-of-pocket maximums and deductibles. The AV of a silver plan will depend on the amount of income a consumer earns. The maximum annual out-of-pocket amount is $2,850 for a person making 140 percent of the federal poverty level.
If you are looking for the best silver health insurance in Texas, be sure to shop around for a plan that has cost-sharing reductions. These savings can help you lower the monthly bill of your health insurance plan. If your income is below the limit for a Silver plan, you may qualify for premium tax credits and cost-sharing reductions.
Those who make up to 250% of the federal poverty level can also qualify for CSRs. CSRs are automatically built into a silver plan and will reduce the out-of-pocket expenses of individuals and families who meet certain criteria. For an individual, this means a decrease of about 67% over the normal out-of-pocket limits.
The silver plan is the best option for those who are on a tight budget. Although the premiums of these plans are cheaper, the cost-sharing charges will not be as low as those of bronze plans. A single woman can qualify for cost-sharing reductions when she buys her own health insurance plan. She can choose between a standard silver plan with a $7,150 annual deductible, 30% coinsurance after the deductible, and a $70 copayment for physician visits.
The silver plan also provides a premium tax credit, which limits the individual contribution to the benchmark plan (the second-lowest silver plan in the Marketplace). This amount is set on a sliding scale based on income, from zero to 8.5% of household income. A bronze plan has no such subsidy.
Although adding CSR only to silver plans on the exchange is good for consumers, it puts some people in a difficult situation. People with MAGI over 400 percent of the federal poverty level may not qualify for subsidies for their plans, but they may qualify in 2021 and 2022. In the meantime, they may find lower-cost silver plans off-exchange.
Bronze plans do not ask about genetic tests or family history
In Texas, insurance companies cannot ask you about your family or genetic history if you are eligible for a health plan. In addition, insurance companies cannot ask you questions about your pre-existing conditions. If you live in a low-income household, you may qualify for free or subsidized health coverage. For example, Texas has a state Medicaid program, which provides free or subsidized health coverage to the poor, pregnant women, elderly, and certain uninsured children.
Family Insurance Plans In Texas
Family insurance plans are an essential consideration for families in Texas who want to ensure that they are financially protected in the event of unexpected medical expenses. These plans typically offer coverage for all family members, including children, and can help offset the cost of medical care, prescription drugs, and other healthcare expenses. Depending on the plan, families may have the option to choose from different deductibles, copayments, and coverage levels to customize their insurance to fit their specific needs. In Texas, there are many insurance providers offering a variety of family insurance plans, and it's important to do your research and compare plans to find the one that best meets your family's needs and budget. With the right family insurance plan, you can have peace of mind knowing that your family is protected and prepared for unexpected medical expenses.
Best Healthcare Insurance In Texas
When it comes to finding the best healthcare insurance in Texas, it can be overwhelming to navigate through the many options available. However, there are some key factors to consider when comparing plans to find the best fit for you and your family. First, consider the network of doctors and hospitals that the plan covers. You'll want to make sure that the plan you choose covers the healthcare providers that you prefer to use. Second, consider the cost of premiums, deductibles, copayments, and coinsurance. You'll want to find a plan that fits your budget while also providing the coverage you need. Third, look for additional benefits that may be offered, such as telemedicine, wellness programs, and prescription drug coverage. Some of the top healthcare insurance providers in Texas include Blue Cross Blue Shield of Texas, UnitedHealthcare, and Aetna. By doing your research and carefully comparing plans, you can find the best healthcare insurance in Texas that meets your needs and provides peace of mind for you and your family.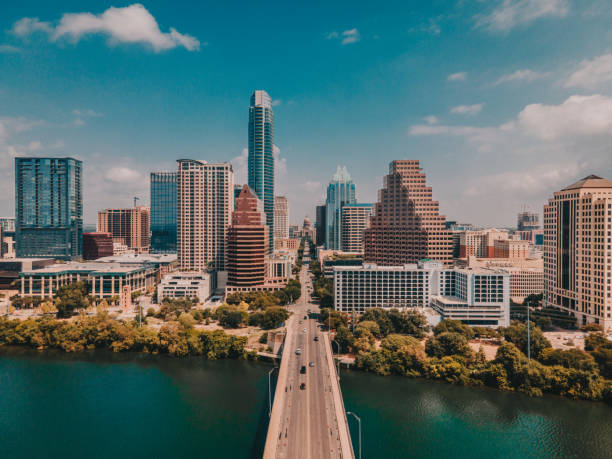 Austin, Texas Health Insurance
As a resident of Austin, it's important to have health insurance coverage for yourself and your loved ones. Fortunately, there are many health insurance options available in the Austin area. From major national providers to local health maintenance organizations, Austin residents have access to a variety of plans and coverage options. It's important to carefully compare these options, considering both the cost and the level of coverage provided. For those who may not be able to afford health insurance on their own, there are also government programs available such as Medicaid and CHIP (Children's Health Insurance Program). No matter your budget or health needs, there is likely a health insurance option available for you in Austin. Make sure to do your research and choose the plan that best suits your needs.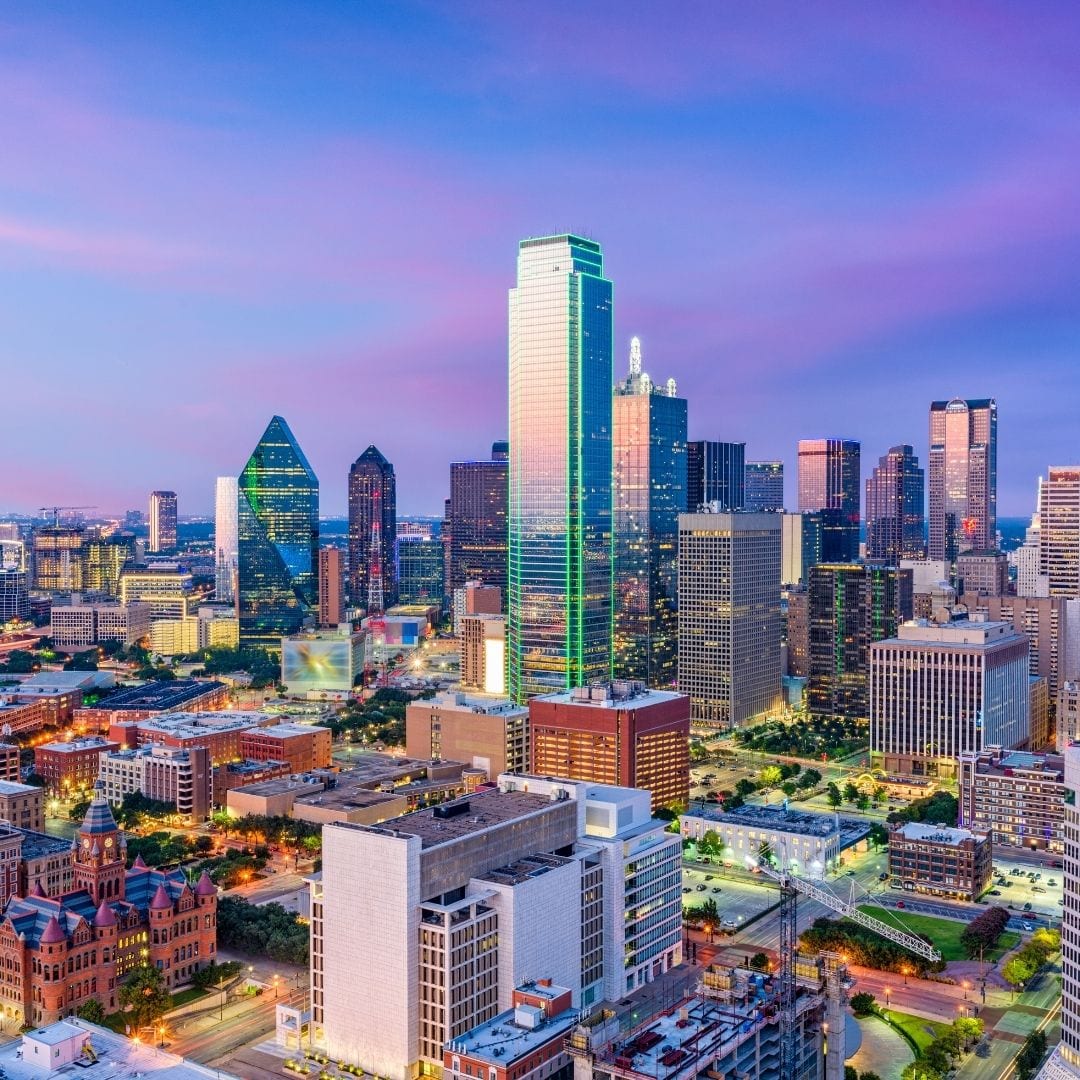 Dallas, Texas Health Insurance
If you live in Dallas, Texas and are looking for health insurance that fits your budget and lifestyle, then you're in luck! This dynamic city provides so many options for providers and plans. Whether you're self-employed or need extra coverage for a family member, there's surely an insurer in Dallas to suit your needs. From traditional managed care to high-deductible catastrophic plans, there is something here for everyone. Plus you can enjoy being part of the thriving healthcare industry in Dallas – one of the largest cities in the U.S. – as well as receive great local customer service whenever you have a question or concern.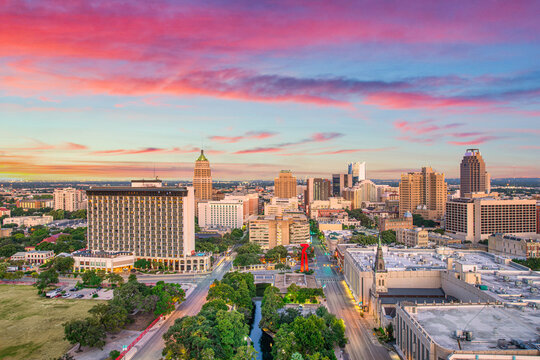 San Antonio, Texas Health Insurance
San Antonio, Texas residents are fortunate to have numerous health insurance providers available to them. With San Antonio's large population and wide variety of health care needs, it is important to find a health plan that best suits your requirements. San Antonio residents have the chance to compare coverage options side by side and ensure they are receiving value and access to quality healthcare. With this wide range of insurance plans available, San Antonio has become a hub for affordable, quality healthcare services in South Texas.
Contact Us To Get Affordable Health Coverage For Your Needs At No Extra Cost!