Orlando Health Insurance Broker
Free Insurance Agent Services
We fight to find you the most affordable health plans

Insurance Brokers in Florida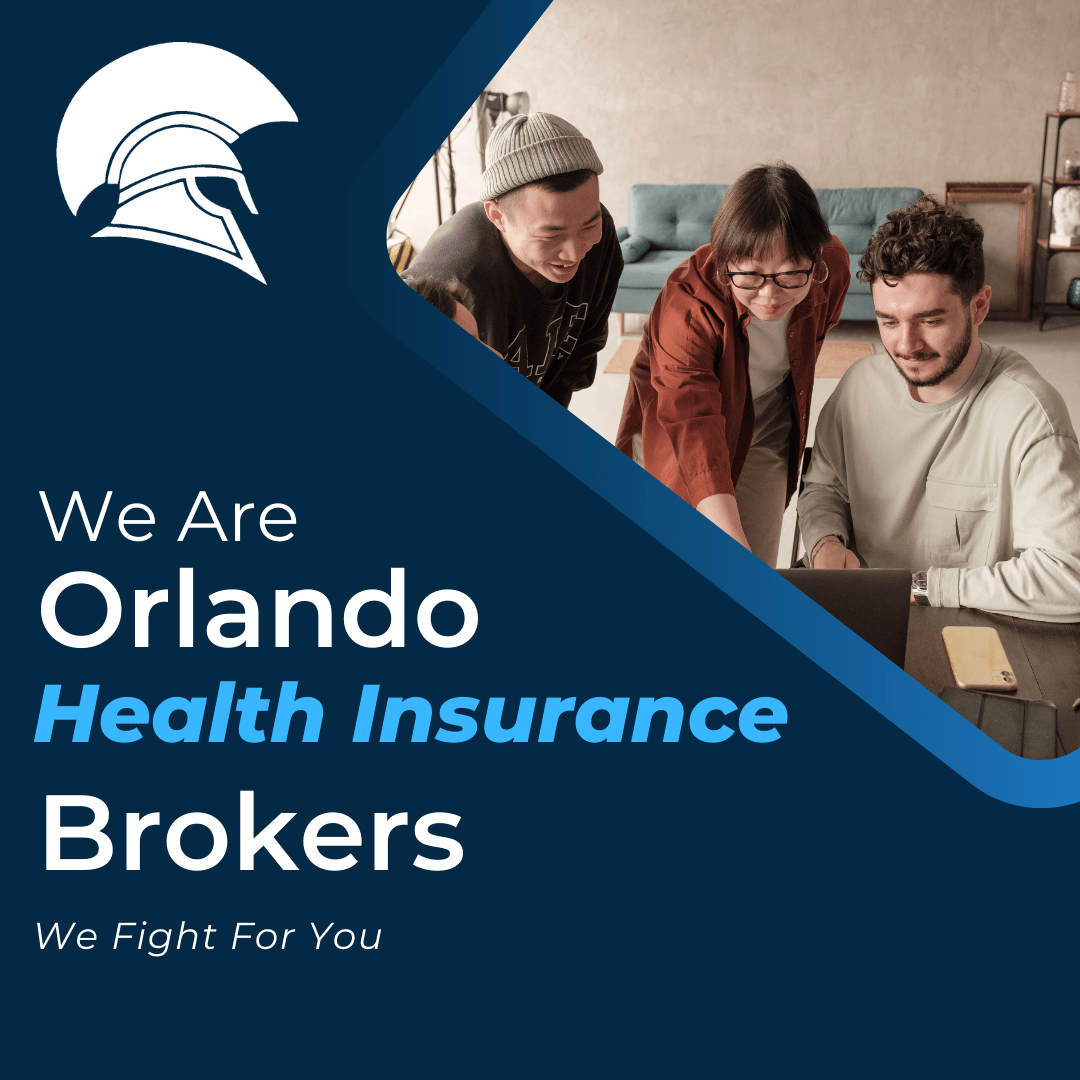 As we live out our mission to Positively Impact People's Lives, we battle for you and all your health insurance needs.
Orlando Health Insurance Broker Services
Individual Health Insurance
As Orlando Insurance Brokers, we offer our customers individual health insurance plans and Marketplace Coverage. Marketplace coverage allows self-employed or individuals who are not covered, a free health insurance quote, and ability to enroll in a high quality health insurance plan at an affordable cost.
Group Health Insurance
Have you noticed the constant increases in your business group health plan? How happy are you and your employees with your current coverage? When was the last time you shopped around? Maybe it's time to think about looking for better coverage and price for you and your employees. Everyone is in need of an overall lower cost and employer contribution discounts. Let us do the research for you at no cost.
Life Insurance
Life insurance is one of the cheapest insurances you can purchase for various aspects of life, but sadly enough, the least purchased. One of the main purposes for this type of policy is to protect your loved ones in the event of your passing. What would happen to your family if your income was no longer available to them or your help around the house was no longer there? People don't realize the value the other person has until it's gone, but don't let that be you.
Dental Insurance
Orlando Insurance Brokers proudly offers dental coverage options to support our clients needs. Do you have a previous dentist that you like to go to? We will help you find coverage for a dentist in your preferred network. Don't have a dentist? We can walk you through some of the available options in your area.
Vision Insurance
Orlando Insurance Brokers is focused on finding you the best vision insurance plans to fit your life. We boast premier relationships with all major carriers so we're able to take the guesswork out of making a decision, it's our pleasure to do the work for you.
Years Of Combined Experience
Call (913)-279-0077 to speak with a Broker
We shop reputable health insurance companies to help you find the right plan for your needs.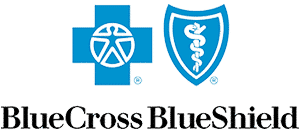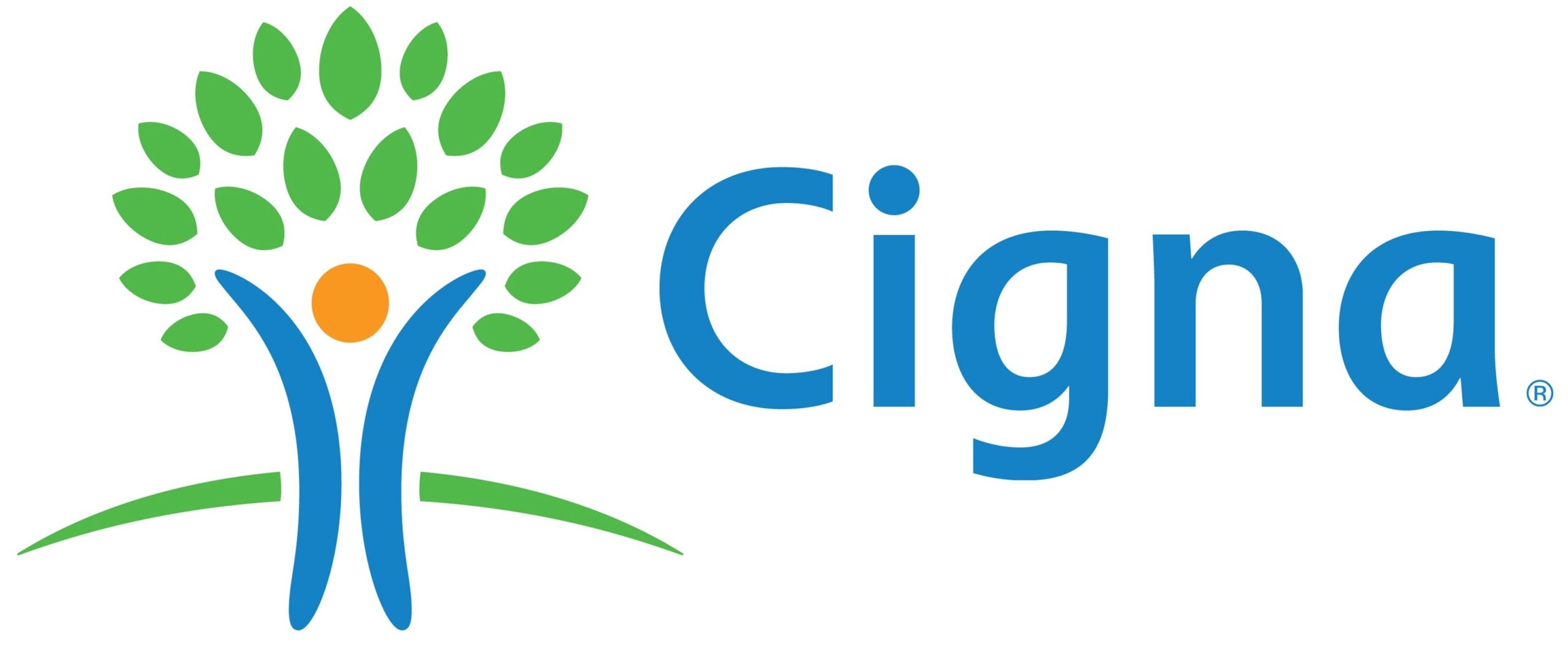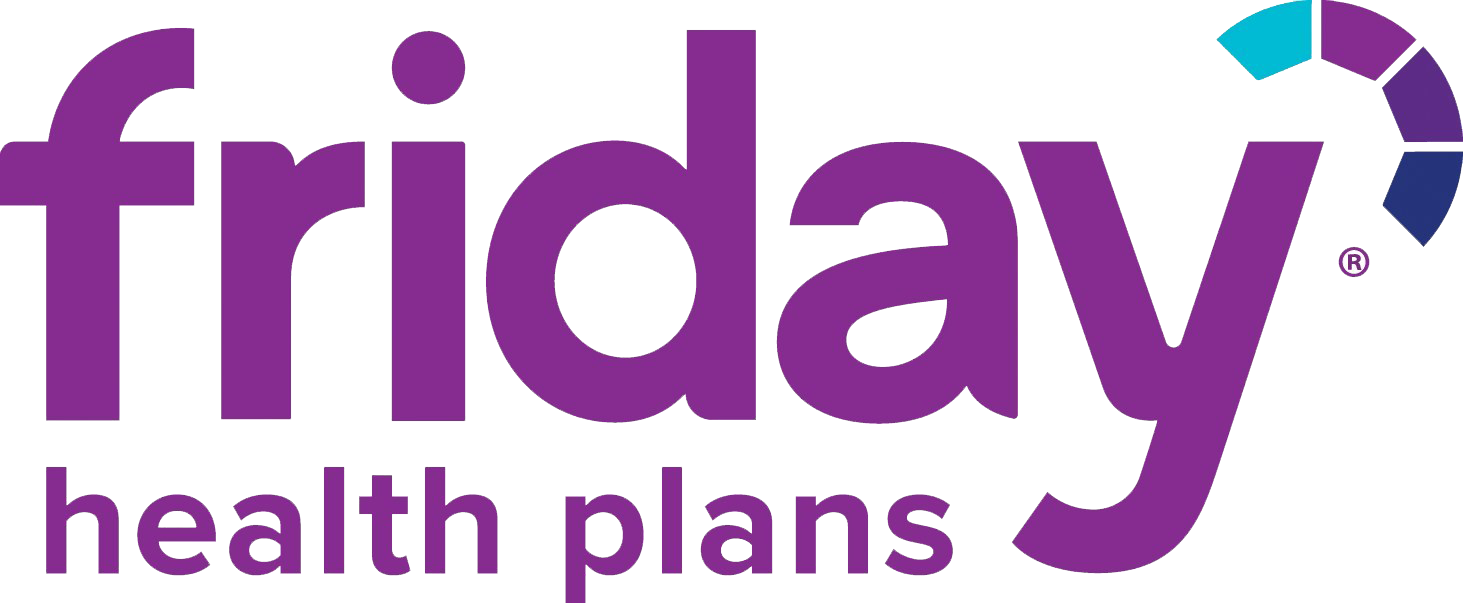 Orlando Health Insurance Broker Testimonials
I don't know much about insurance, but I know these are the people I want to work with. My rep has been Matt Sisk for the last two years and I hope he's my rep for the next fifty. Best customer service I've ever received, very quick responses, and very personable. He even asked me about my cat. Can't exaggerate it enough, if you get the opportunity ask for Matt Sisk. 10/10, he's so great
I had the pleasure of working with Jacob Katzfey during Open Enrollment. He directed me to the right policy for my situation. His professionalism and ability to explain all the policy benefits made the process super easy and stress free. Thanks you for all your help.
Austin has been fantastic to work with. This was my first time getting an individual plan and he really helped me through out the whole process. I have already recommended him to many friends and family because I was so impressed with the high quality service he provided me. Thank you so much Austin for all your help and hard work.
Proudly Serving The Orlando, FL City Region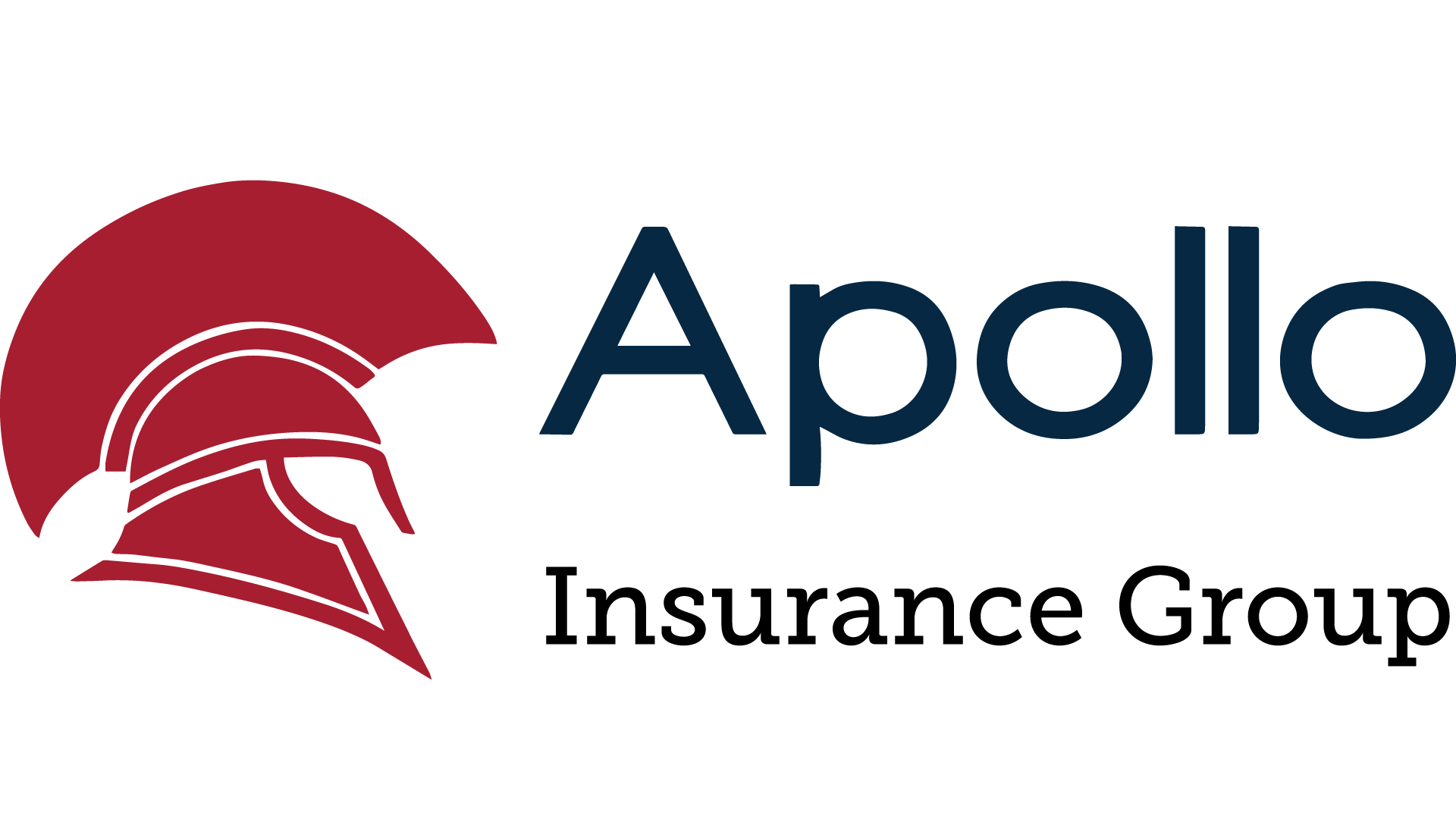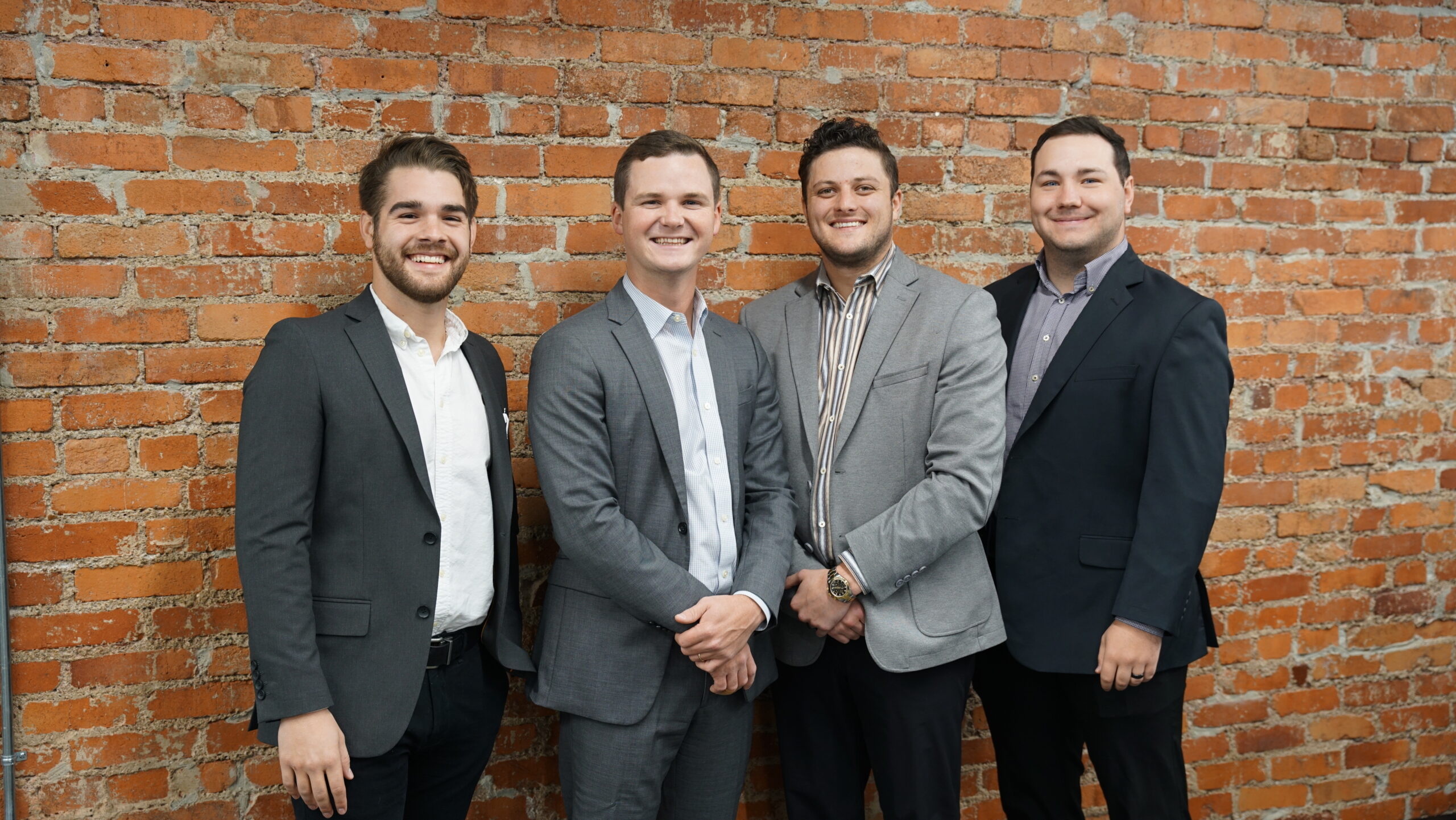 Apollo Insurance Group is a health insurance brokerage located in Lee's Summit, Missouri and Chicago, Illinois. We have been around since 2010, and our mission is to positively impact people's lives. We do this by fighting to find the best option for our clients, create relationships with our employees, and give back to our communities. Apollo also specializes in Medicare, life insurance, dental, and vision plans. We have agents that are experts on health insurance and are ready to help you find the right plan. Fill out our contact form to get in touch with an agent today.
Connect with a helpful broker who will fight to get you the best health insurance. At No Extra Cost!