Private
Health
Insurance
Your One Stop Solution For Health Insurance Plans To Fit Your Needs
Private
Health

 

Insurance

Definitions
Premium
A monthly payment you have to make to keep your insurance plan.
Deductible
The amount of money you have to pay on your own for your medical needs before your insurance will start assisting. This will be an annual amount.
Copay
A flat rate you pay per health service, like $10 per doctor's visit or $5 per bottle of medication. Your insurance will cover the rest.
Co-insurance
A percentage you pay for the cost of each health service. For example, on a 10% coinsurance plan you would pay 10% of each doctor visit, medical procedure, etc. before your insurance covered the rest.
Maximum Out of Pocket
The most money a consumer can spend on out-of-pocket healthcare related expenses for the year. Once the maximum out of pocket is met, the remaining bills are paid 100% by the insurance company.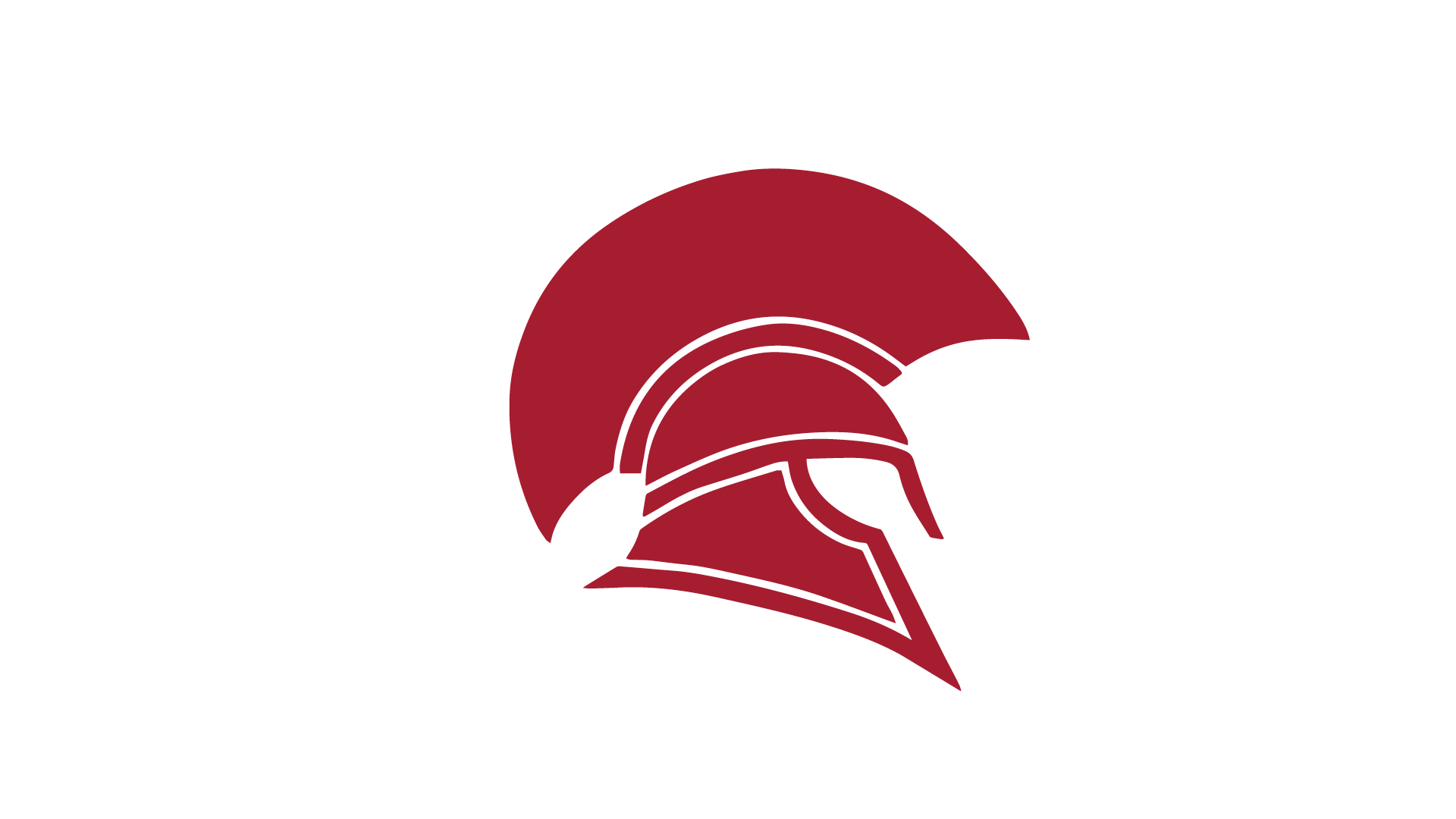 Talk With A Helpful Agent!
Individual Health Insurance 101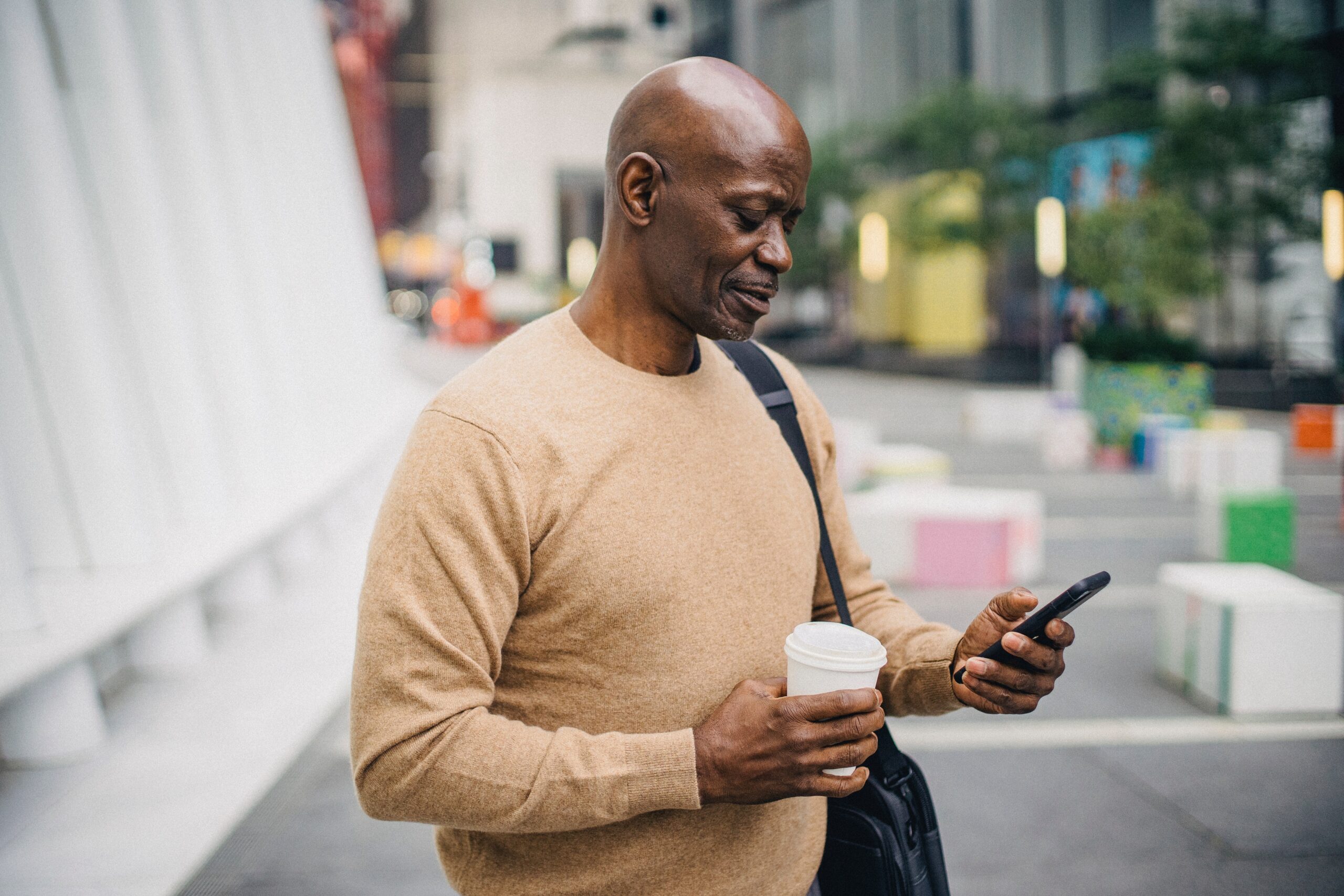 Types
of
Individual
Health
Insurance
Plans
Individual health insurance plans all fall into one of 3 categories: ACA plans, Short Term plans, and Health Sharing Plans.
Affordable Care Act (ACA) 
This is also known as "Obamacare" or the "Marketplace." The ACA is the law of the land right now in the United States. The ACA requires all health insurance plans to provide Minimum Essential Coverage and offers subsidies to families with a household income of less than 300% of the Federal Poverty Level.
Short Term Plans
If you are temporarily in-between jobs or in a new and different location, then it would be smart to consider a short-term health plan. Short term plans only apply for a few months (the maximum length of time they can cover varies by state). Short-term health plans offer less comprehensive cover than termless health plans; however, for people without insurance or a qualifying life event, they can provide an important safety net.
Health Sharing Plans
These plans are non-for-profit organizations and typically religious. They offer healthcare benefits that are not MEC and have waiting periods for pre-existing conditions. Health Sharing Plans are not legally called insurance.
Health Maintenance Organizations (HMOs): HMOs will give you a network of doctors, specialists, etc. that you can go to for your medical needs. If you have an HMO, then you will be required to choose a primary care physician to cover most of your medical needs. If you need to see a specialist, then your primary care physician will give you a referral for a specialist that is in your network.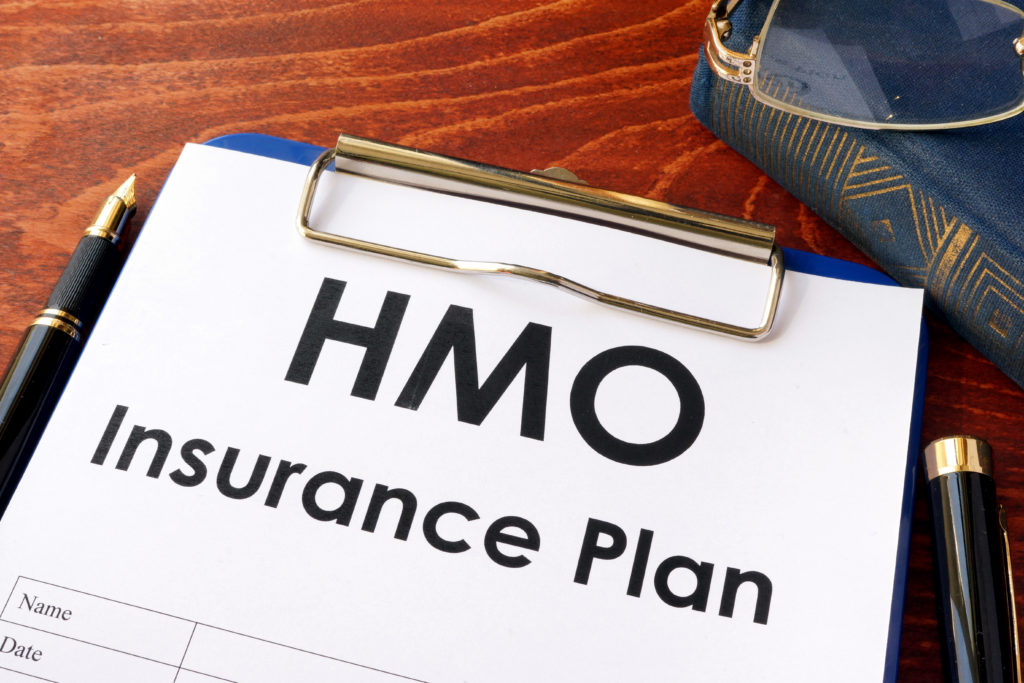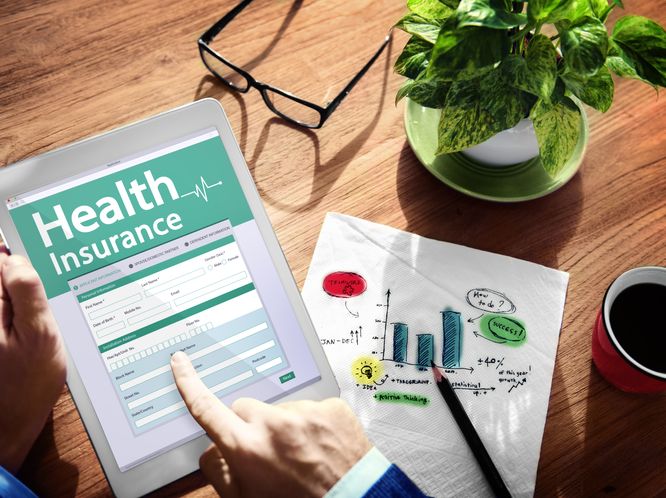 Exclusive Provider Organizations (EPOs): EPOs will also give you a network of doctors, specialists, etc. Depending on your plan, seeing a doctor or specialist that is out-of-network may not be covered. Your EPO may or may not require you to have a primary care physician, but none of them require referrals to see a specialist.
Preferred Provider Organizations (PPOs): PPOs typically offer a wider care network than their EPO or HMO counterparts. The downside, however, is that they typically have higher premiums (and, therefore, are more expensive) to compensate. Like EPOs, PPOs normally do not require you to have a primary care provider and do not require a referral to visit a specialist. You can even see an out-of-network specialist (albeit at a higher cost). Click here for a more in-depth breakdown of HMOs vs PPOs.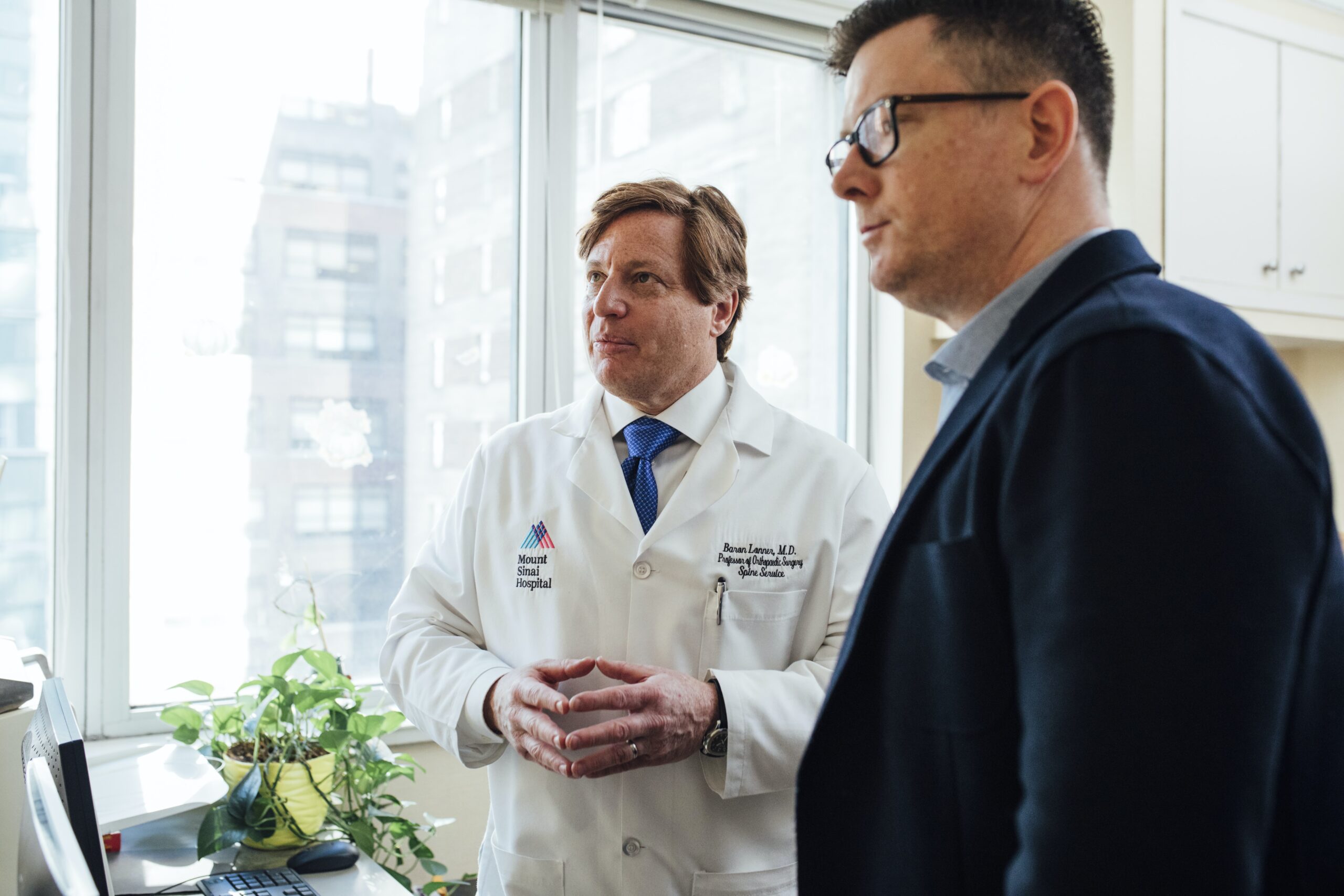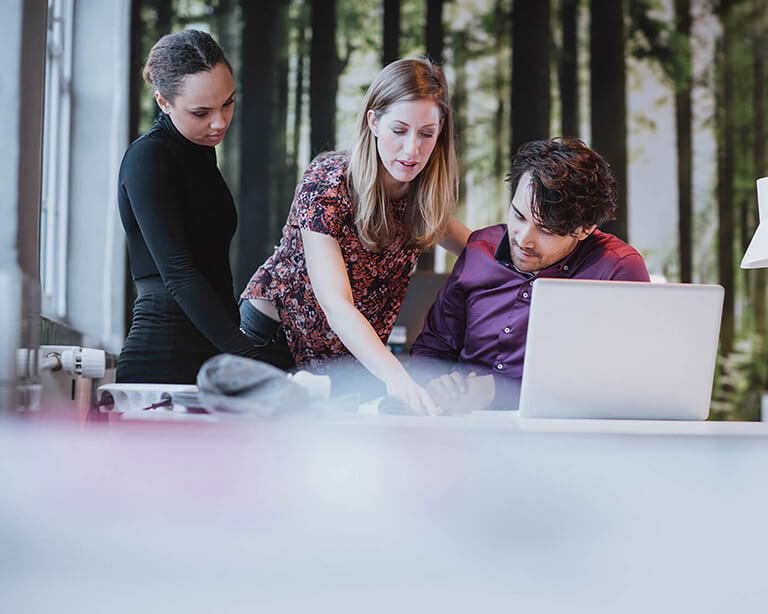 Point-of-Service Plans (POS): POS plans are a hybrid of HMO and PPO plans. The care networks are smaller than a PPO plan, but the premiums are lower to match. You are required to have a primary care physician and need their referral to see a specialist. However, if you can see an out-of-network specialist if you choose to; the cost would be higher, but not as high as if you had to pay entirely out-of-pocket.
Differences Between Networks
In order to get the most from your health insurance plan, it is important to understand the difference between in-network and out-of-network providers. In general, in-network providers are those who have agreed to accept the terms and conditions of your particular health insurance plan. Out-of-network providers have not agreed to these terms and conditions and, as a result, they may charge you more money for their services. That being said, it is still possible to receive some coverage from an out-of-network provider, but it will likely be less than what you would receive from an in-network provider. When choosing a provider, be sure to ask if they are in-network or out-of before making an appointment!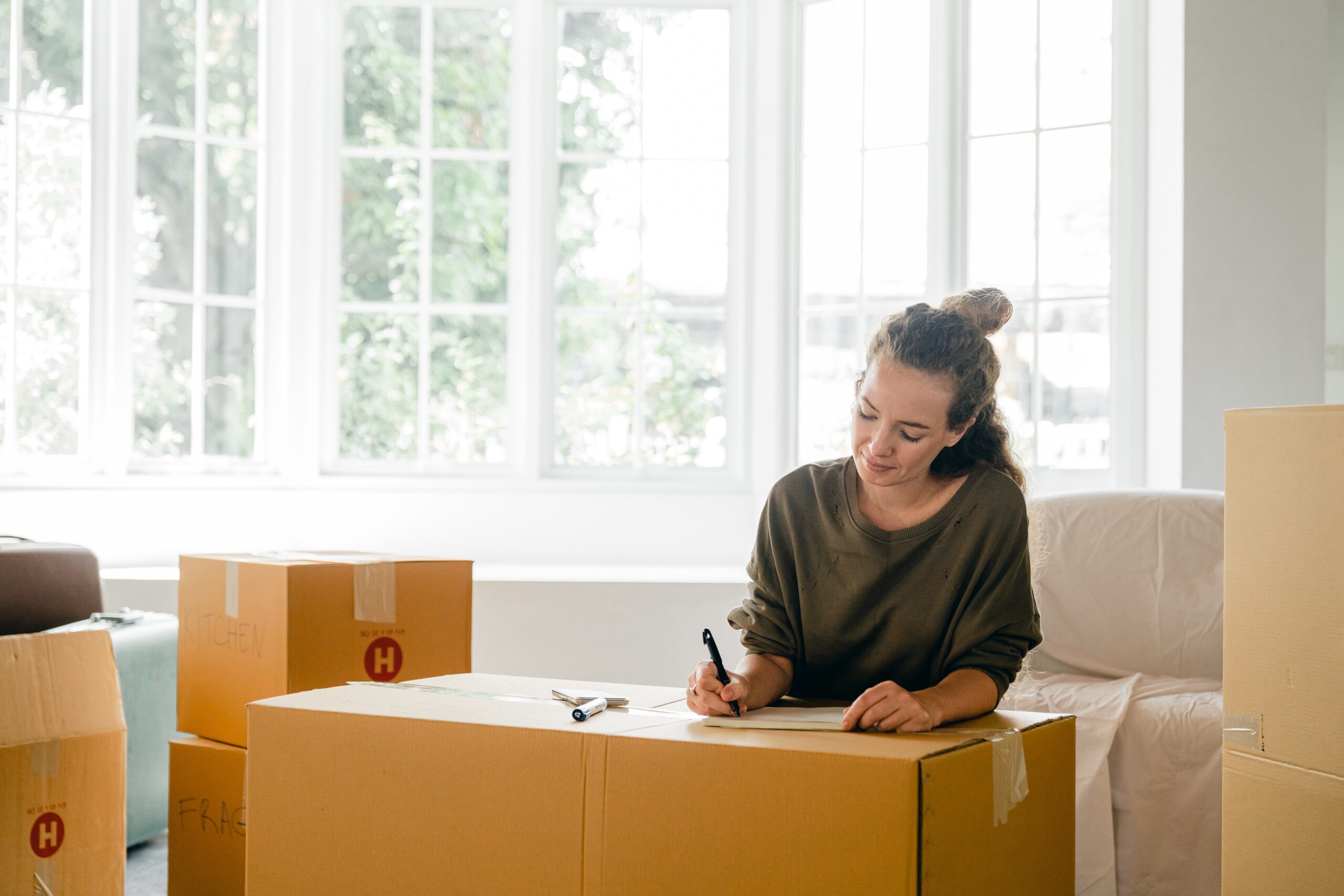 When
You
Can
and
Can't Buy
Health
Insurance
Whether or not you can buy health insurance at any point depends. Normally, you can only enroll during an Open Enrollment period; for Marketplace health insurance, this is typically from November – December. However, you can sign up anytime if you have a qualifying life event.
Qualifying
Life
Events
Loss of Health Coverage: If you age out of a parent's plan, lose your employer-based plan, no longer qualify for a student plan, or lose your current coverage for any other reason.
Change in Household: If someone in your household gets married/divorced, adopts a child, or dies.
Change in Residence: If you change ZIP code, move to/from seasonal work or school, or move to/from a shelter or other transitional housing
Other Qualifying Events: If you experience a significant change in income, gain federally recognized tribal membership, leave incarceration, and more.
These are some of the most common qualifying life events, but not all of them. For a full list of qualifying life events, visit healthcare.gov. 
Open Enrollment
This is a time period in which individuals can purchase health insurance outside of a qualifying life event. During 2022, this period will last from November 1st to January 15th.
Year Round Plans
Short term plans and health sharing plans can both be enrolled year round without an open enrollment or qualifying event.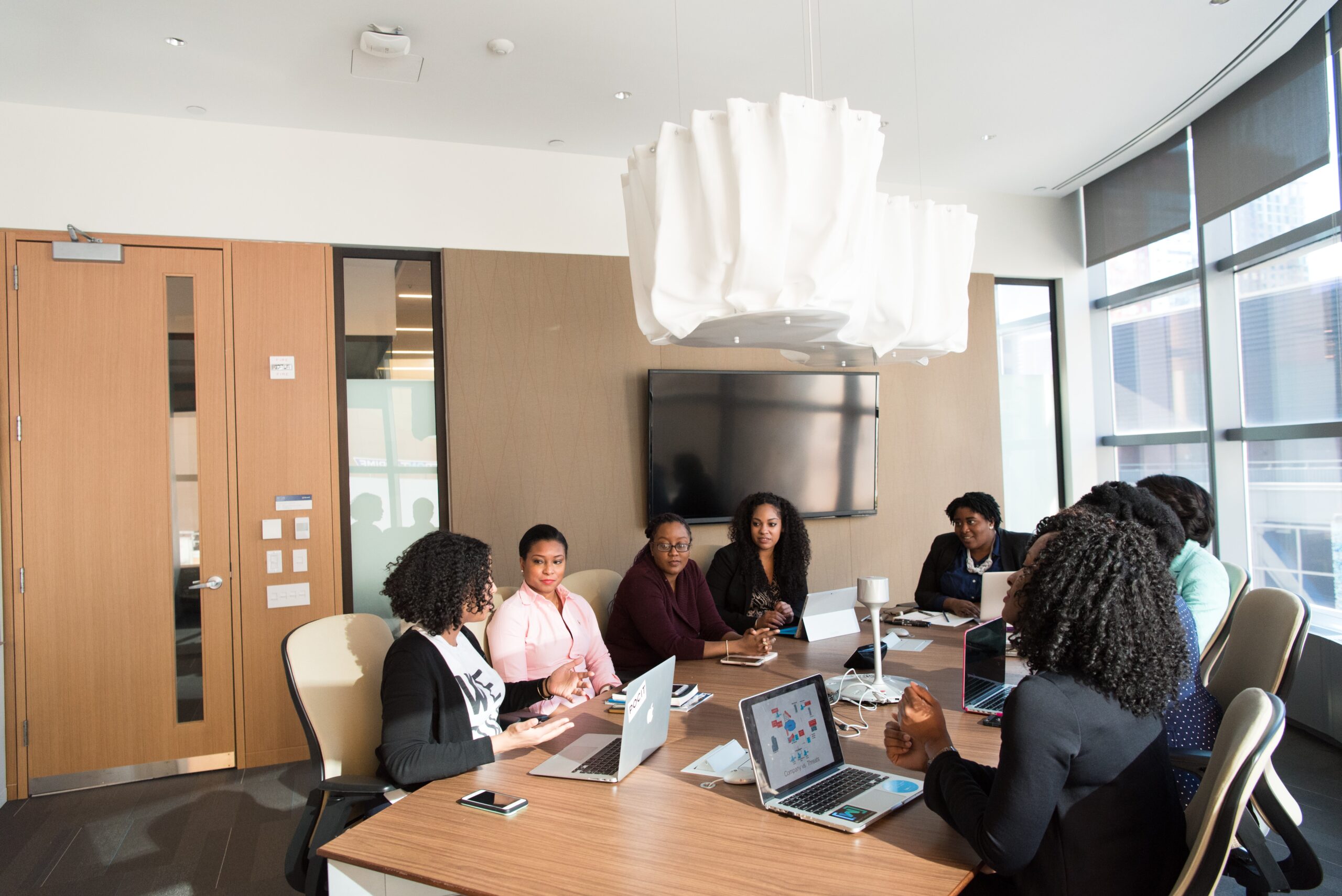 Individual
vs
Group
Coverage
There are many similarities between individual vs. group health insurance, but there are some key differences.
If you get your health insurance through your employer, then you have a type of insurance called small-group coverage, or group insurance. In this case, you'll split the cost of your premiums with your employer.
If you're self-employed, unemployed, or have an employer that doesn't offer you group coverage, then you'll need individual coverage, or individual health insurance. Individual health insurance is typically more expensive per person than group health insurance. However, individual coverage plans allow you to shop around to plans with different coverage networks, in-network physicians, and more.
Open Enrollment periods for Group Coverage are determined when your Employer sets up the plan design. For instance, group coverage going into effect in June has an Open enrollment period of May. For individuals, Open Enrollment is during a certain time frame. This year is from November 1st to January 15th.
Handle
Your
Finances
Health insurance can be expensive. If you're worried about debt, then read our Top 5 Tips to Avoid Medical Debt. Or, you can fill out our contact form to get in touch with an agent today. They may be able to help you pay less for better coverage, so don't wait.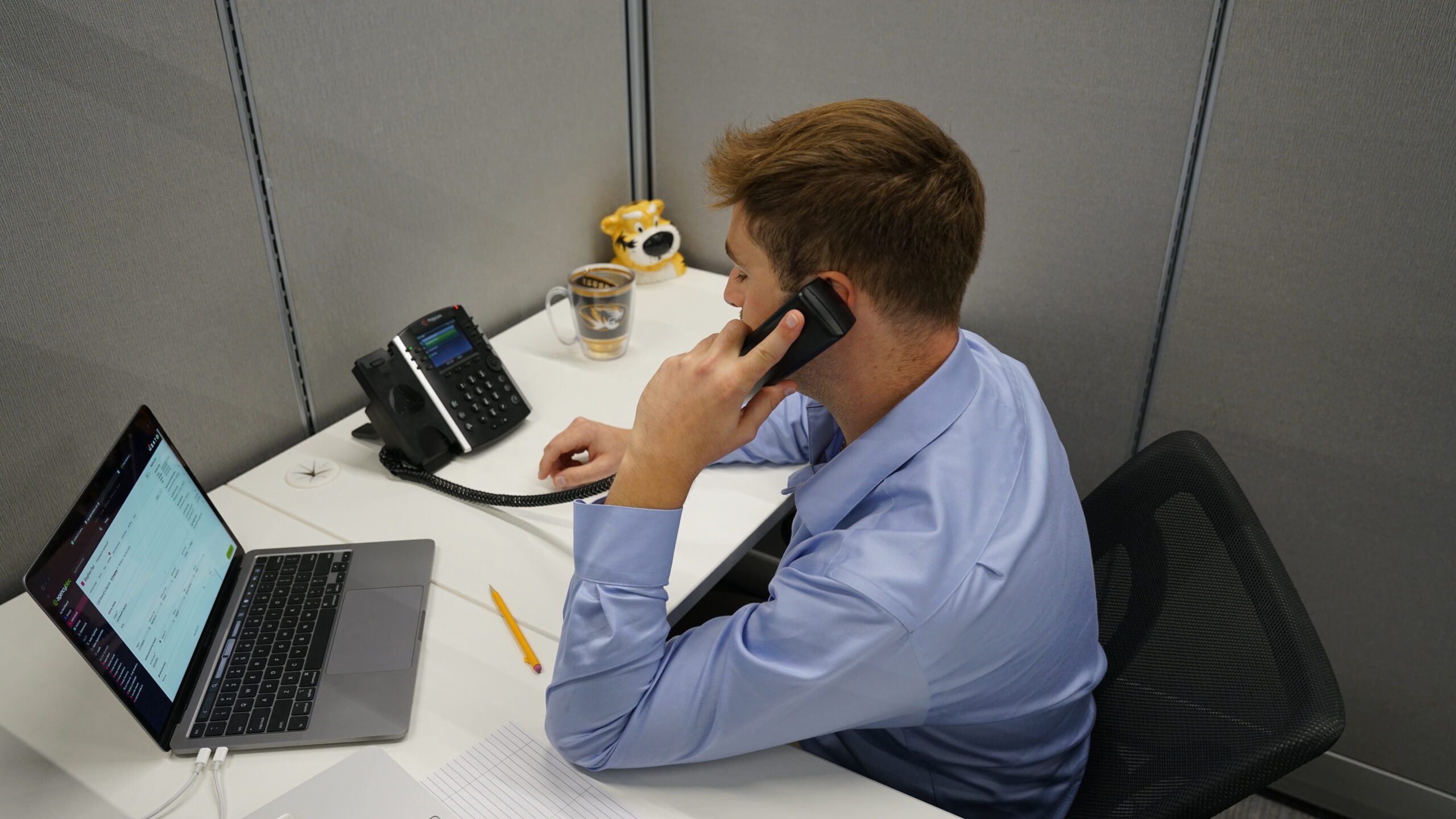 The Many Benefits of Working with a Health Insurance Broker
If you're like most people, the thought of shopping for health insurance is enough to make your head spin. There are so many different plans and providers out there, not to mention all of the jargon and fine print. That's where a health insurance broker comes in. A good broker will help you navigate the complex world of health insurance so that you can find a plan that's right for you and your family. Here are just some of the ways a broker can help:
Educate You on Your Options
One of the biggest benefits of working with a broker is that they can educate you on your different policy options. There are so many different types of health insurance plans out there, and it can be hard to know which one is right for you. A broker can help you understand the difference between an HMO and a PPO, or between a Bronze and a Silver plan. They can also explain what things like deductible, copay, and coinsurance mean. Basically, they can serve as your personal guide to understanding all of your health insurance options.
Help You Find the Right Plan
Once you have a good understanding of your different policy options, your broker can help you find the right plan for you and your family. They will take into account things like your budget, your age, your health history, and whether or not you have any pre-existing conditions. Based on all of this information, they will be able to recommend a few different plans that would be a good fit for you. Then, it will be up to you to decide which one is right for you.
Negotiate with Insurance Companies on Your Behalf 
If you've ever tried to negotiate with an insurance company before, then you know how challenging it can at times. But when you have a broker in your corner, they will fight tooth and nail to get you the best possible rate from the insurance companies. And if an insurance company does try to give you the run-around, your broker will know how to handle it so that you don't have to deal with the headache yourself. 
As you can see, there are many benefits to working with a health insurance broker. If you're feeling overwhelmed by all of your policy options, or if you're just not sure where to start, then working with a broker may be the best decision for you. They will take the time to understand your individual needs and find a plan that's right for you—and they'll do all the legwork so that you don't have to!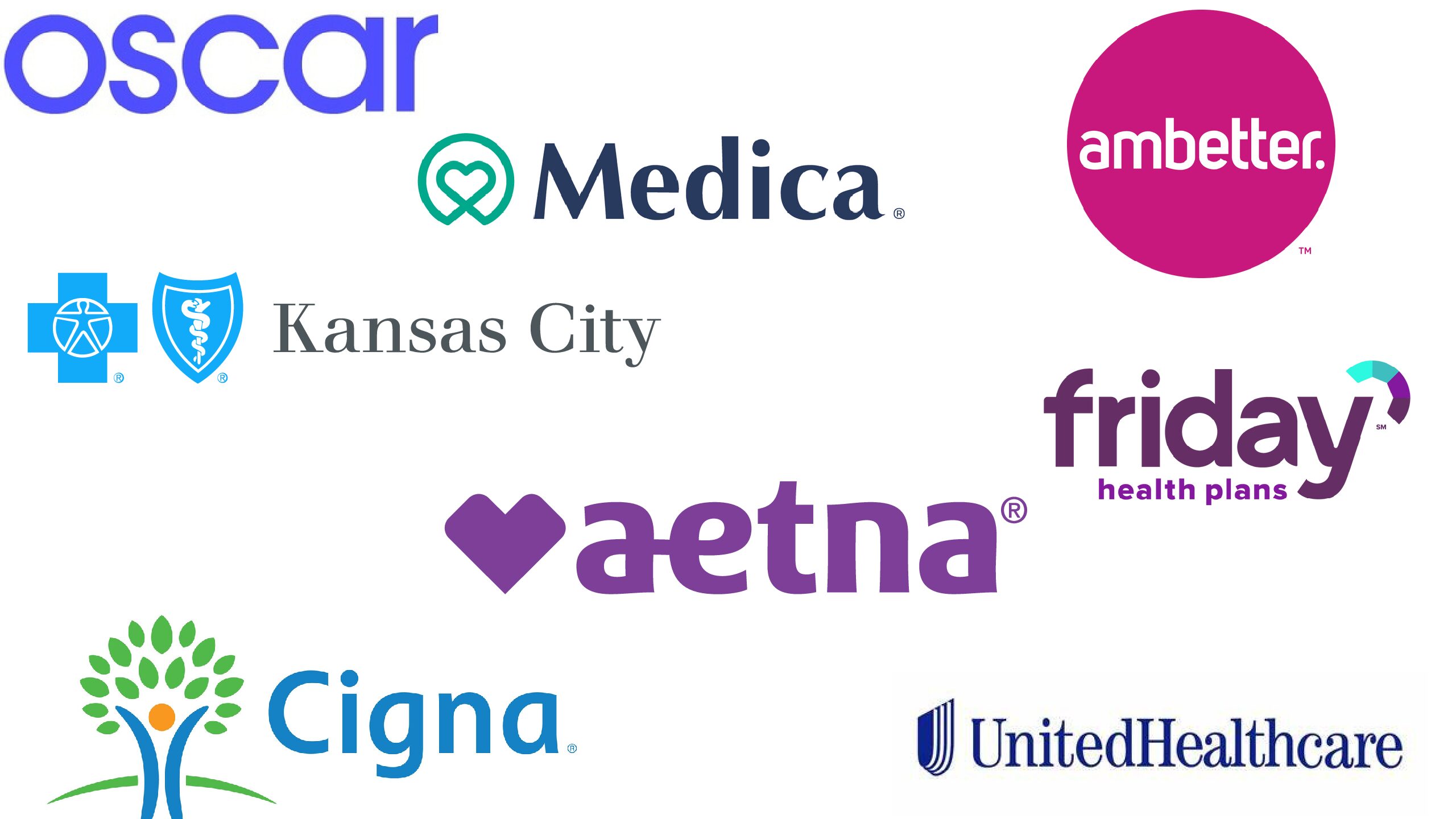 Carriers we are licensed with for Individual Health Insurance
Aetna
Ambetter
BlueCross BlueShield
Cigna
Friday Health
Medica
Oscar
United Healthcare
States we are licensed in for Individual Health Insurance
Apollo Insurance Group is licensed in 35 states for individual health insurance. These include: Alabama, Arizona, Arkansas, California, Colorado, Florida, Georgia, Idaho, Illinois, Indiana, Iowa, Kansas, Kentucky, Louisiana, Mississippi, Missouri, Nebraska, Nevada, New Jersey, New York, North Carolina, Maryland, Michigan, Minnesota, Ohio, Oklahoma, Pennsylvania, South Carolina, Tennessee, Texas, Utah, Wisconsin, Washington, Virginia, and Wyoming.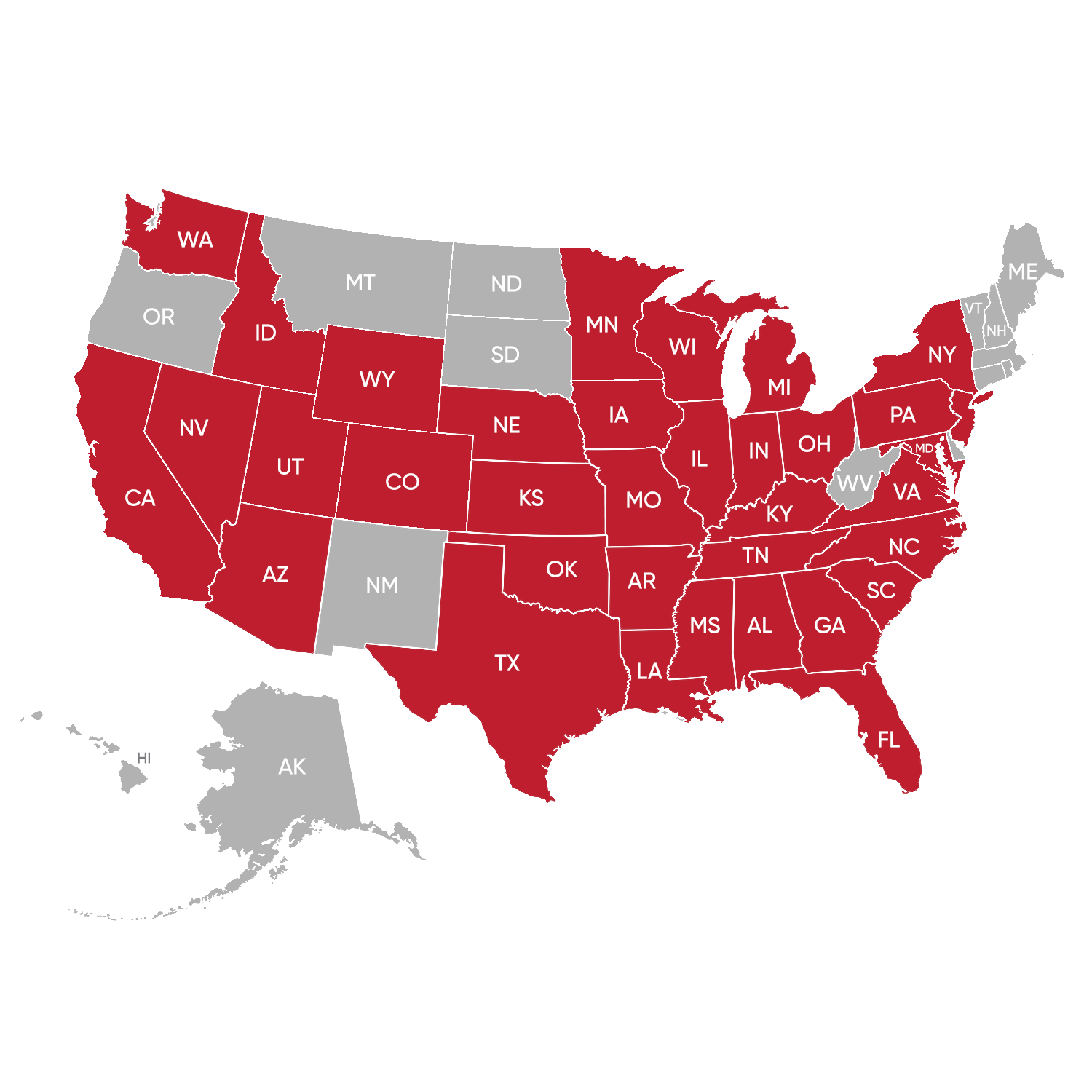 FAQ with Individual Health Insurance
How do you shop for health insurance?
This is where agents/brokers come into play. Agents have the ability to access every plan that is on the market. Using an agent is important because insurance plans can get very confusing when shopping on your own. Knowing where to start is going to be next to impossible. Agents are the experts that take on the confusion and hard work for you. As an agent myself, I assure you that I will be with you every step of the way to guide you and help you find the best plan that meets your needs.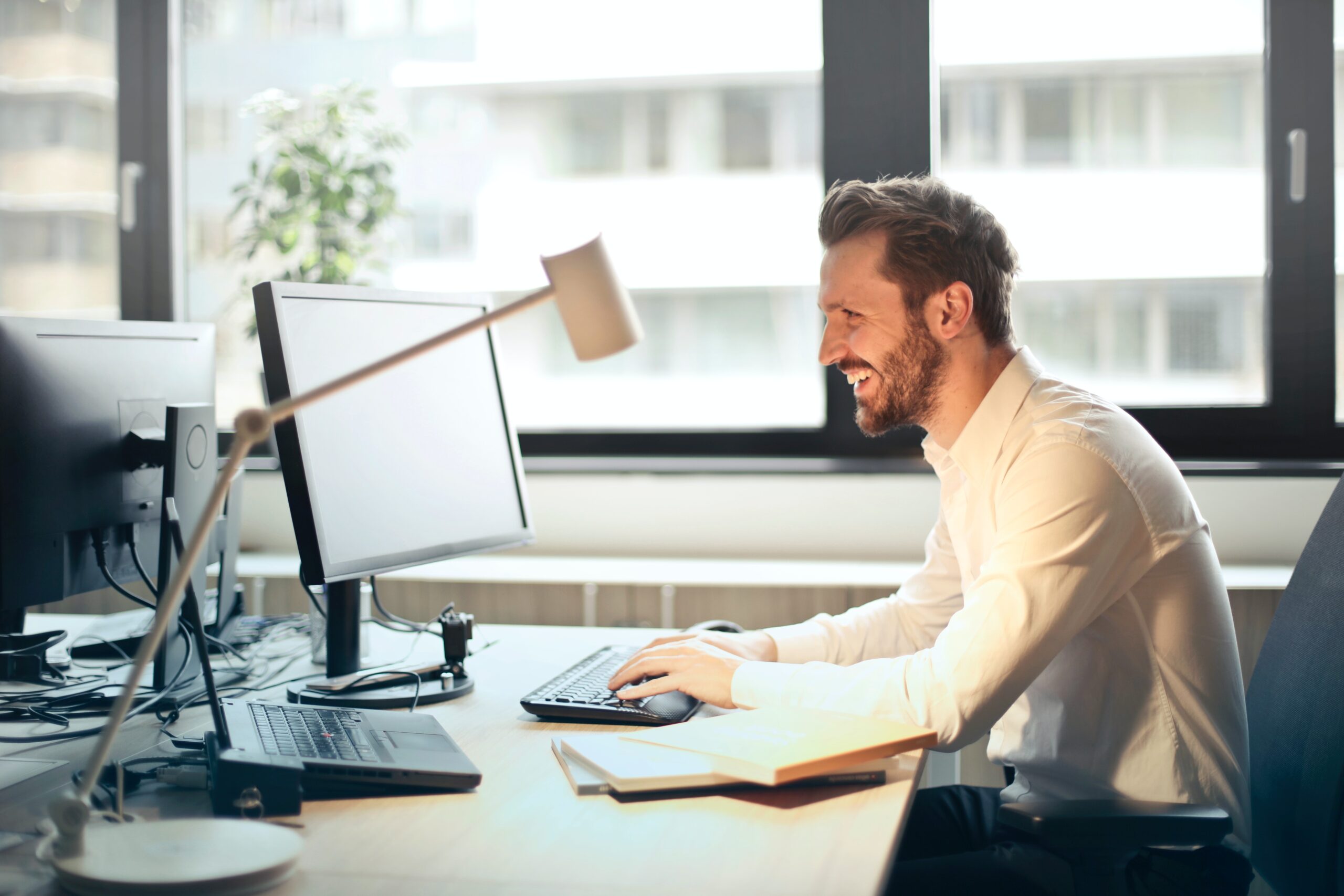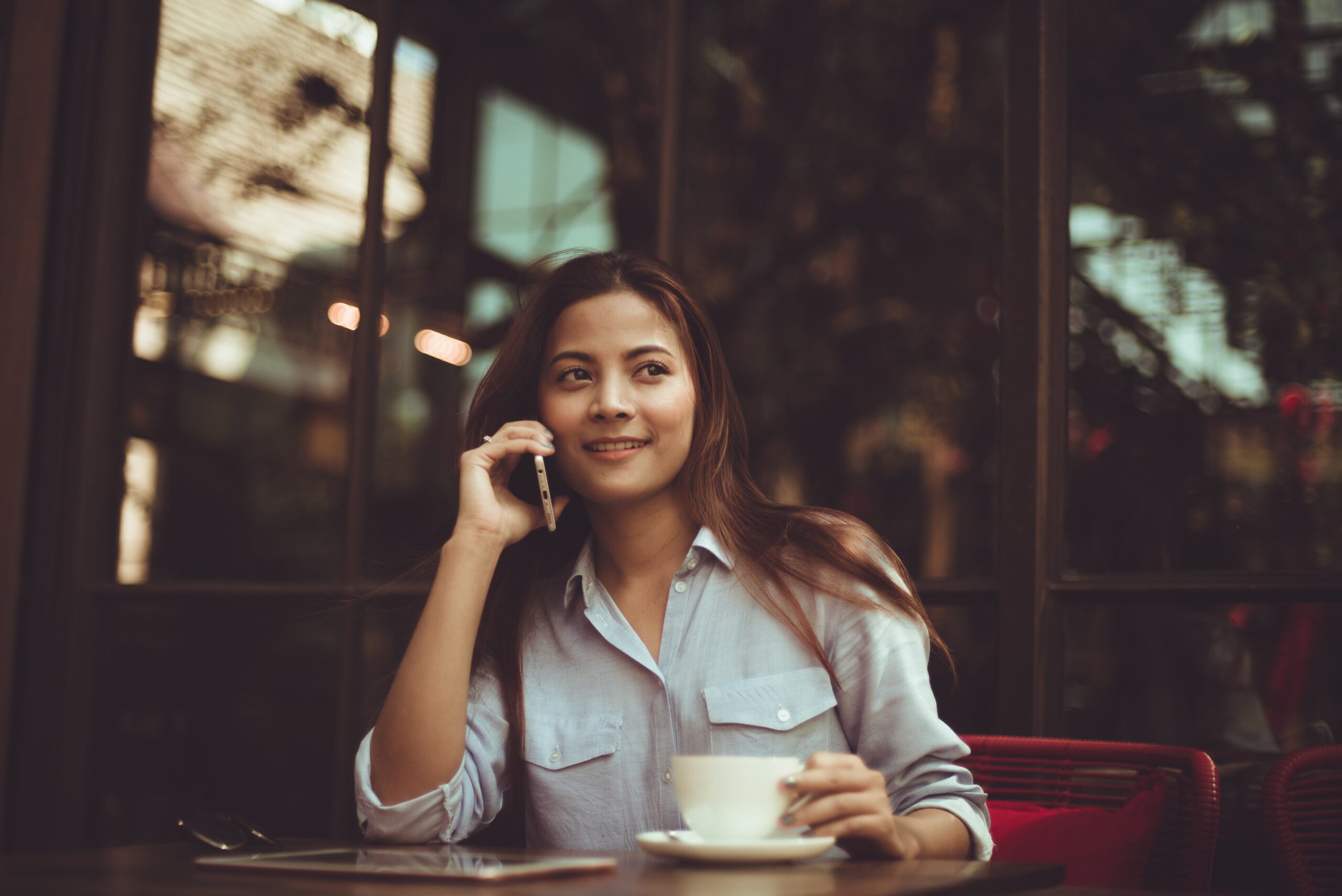 How do you find the right plan?
In order to find the right plan you must know what is truly important to you. Is price the most important thing to you? Do you want a plan that is going to be a PPO? Do you want something that is going to cover all pre existing conditions, or have a certain doctor that you want to continue to see? Once you have answered some of these questions your choices will begin to narrow down to find the right option for you.
How to save money when dealing with insurance?
Most people don't realize that there are other options besides their traditional group plans or Affordable Care Act (ACA) plans that are available. Different plans look at different criteria to determine price. For example, the affordable care act will determine prices based on the household income. A higher income typically comes with a higher premium. In this case, a high income family or individual is more likely to find affordable options on the private market.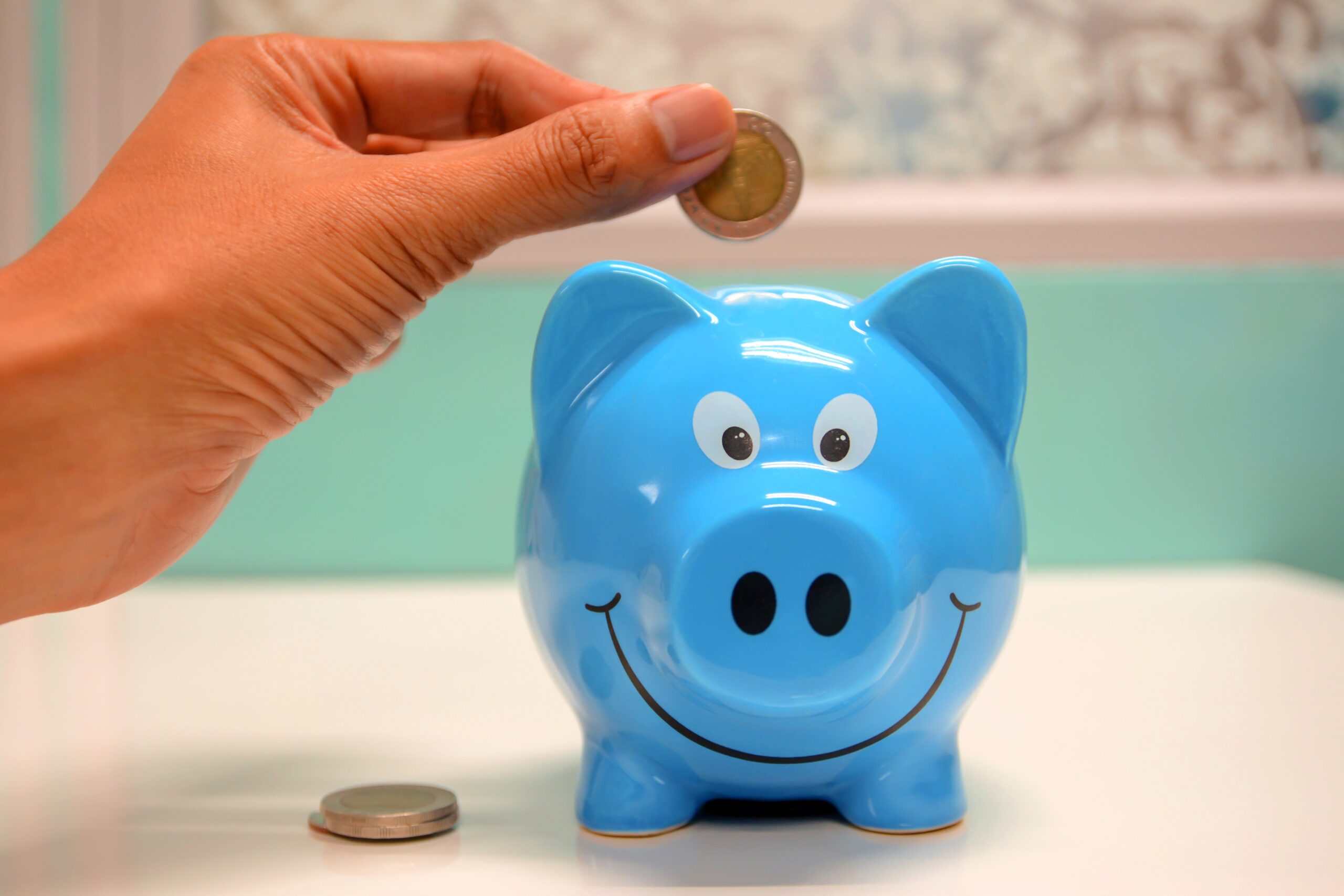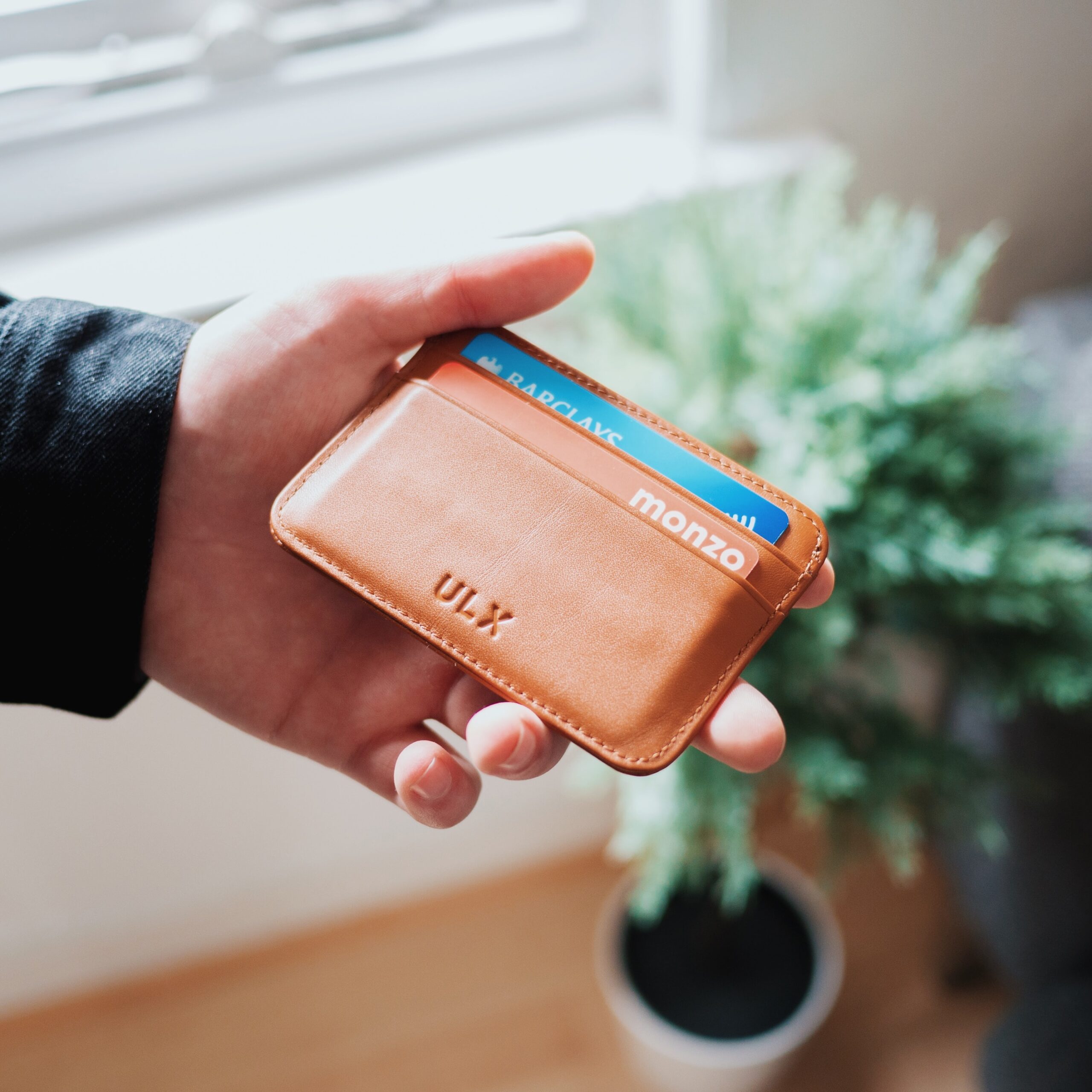 Will I get a plan ID card? Do I need one? How do I use one?
Individuals usually get their ID card 5-7 business days after the enrollment/payment date. Yes, you do need a plan ID card. Most plans allow you to access them digitally. You use your card by presenting it to the provider you are seeing or calling the customer service number if you need assistance.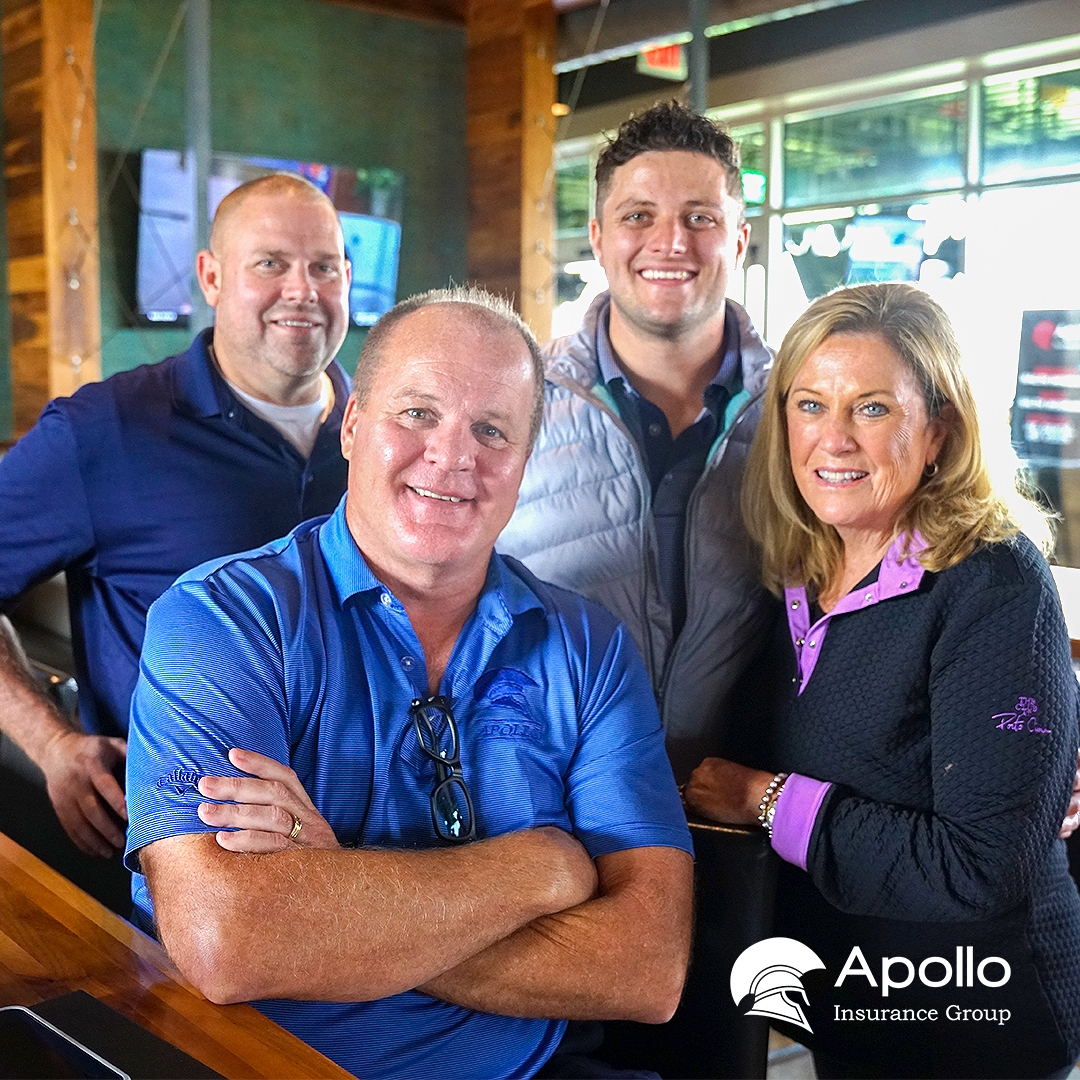 Apollo Will Find the Right Plan for You
Apollo Insurance Group is a health insurance brokerage located in Lee's Summit, Missouri and Chicago, Illinois. We have been around since 2010, and our mission is to positively impact people's lives. We do this by fighting to find the best option for our clients, create relationships with our employees, and give back to our communities. Apollo also specializes in Medicare, life insurance, dental, and vision plans. We have agents that are experts on individual health insurance and are ready to help you find the right plan. Fill out our contact form to get in touch with an agent today.
Contact Us To Get Affordable Health Coverage For Your Needs At No Extra Cost!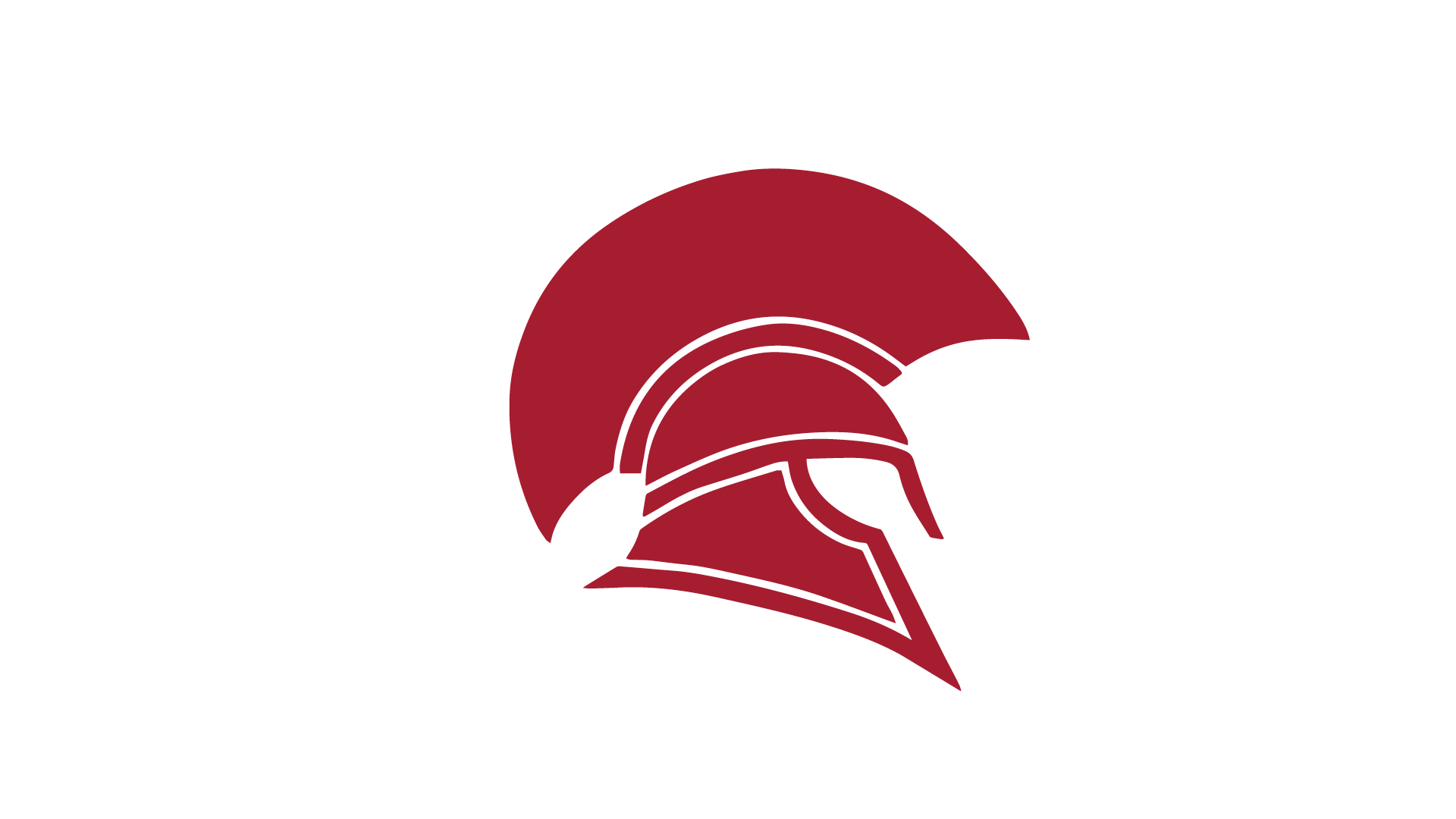 Talk With A Helpful Licensed Sales Agent!
We'll Handle All Your Insurance Needs With No Extra Cost.
No obligation to enroll.