Maryland
Health
Insurance
Info – Updates – And Free Services
Affordable Health Insurance Maryland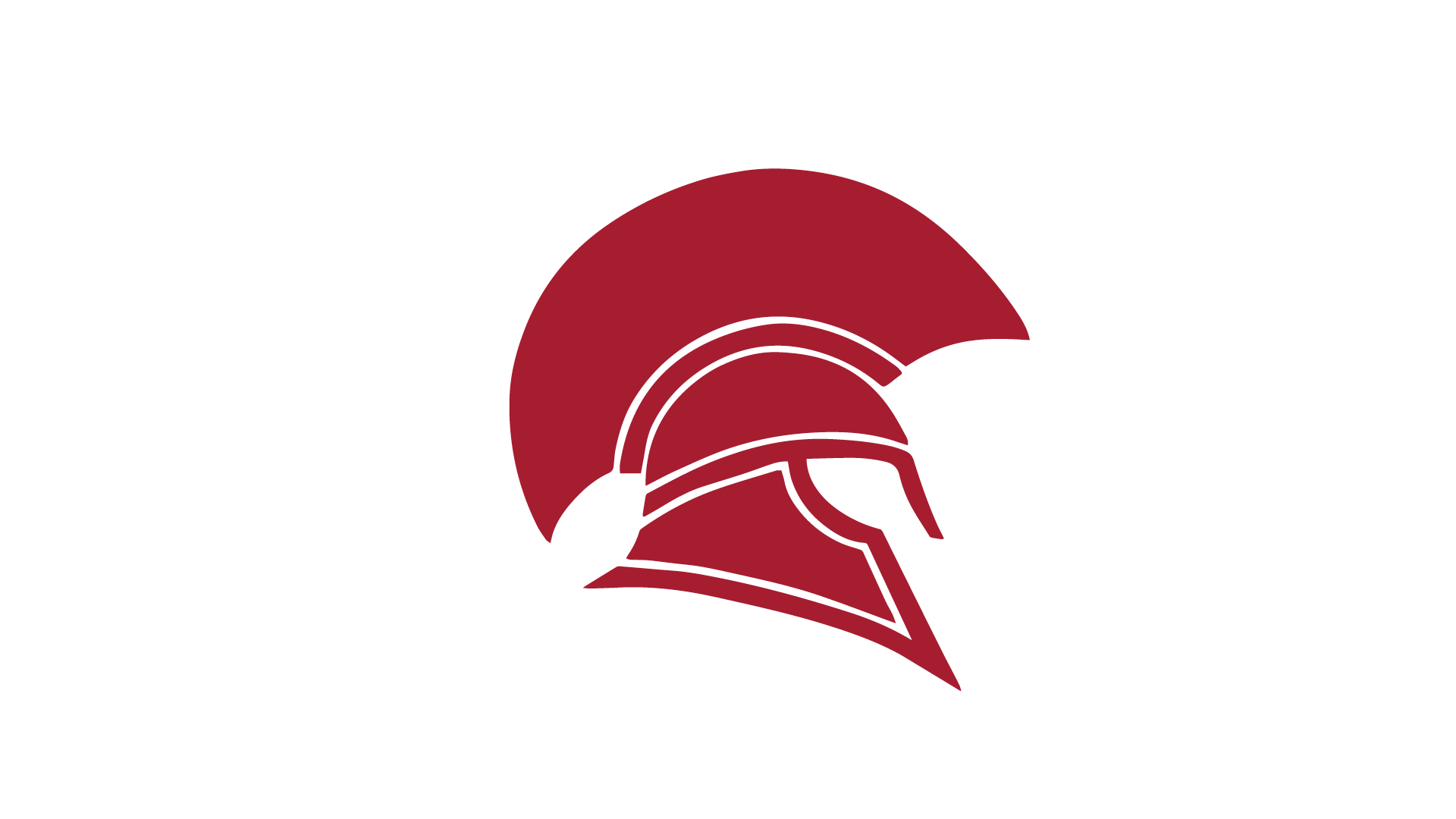 Talk With A Helpful Licensed Sales Agent!
We'll Handle All Your Insurance Needs With No Extra Cost.
No obligation to enroll.
Apollo Insurance Group is dedicated to delivering peace of mind through health insurance that is tailored to our clients' needs. Rest easy knowing your medical challenges are simplified by our industry experts and knowledgeable advisors. Read on to learn more about health care in Maryland. 
Quick
Facts
about
Health
Insurance
in
Maryland
Maryland uses the federal Marketplace as their ACA exchange.

Open Enrollment for On-Exchange plans will be from November 1, 2022 – January 15, 2023.

 

Off-Exchange plans can be purchased at any time.

 

Apollo Insurance Group can help broker plans from 2 different carriers.

 
How
Health
Insurance
in
Maryland
Works
Affordable Care Act (ACA) / Obamacare health insurance in Maryland is a federal/state partnership. The state of Maryland oversees and regulates the plans sold to its residents, but plans are purchased on healthcare.gov. On-exchange plans are eligible for subsidies and cannot deny coverage due to preexisting conditions. 
Off-Exchange plans include any plans that are not sold in the ACA marketplace. They are not eligible for subsidies and can deny coverage because of preexisting conditions. Due to these reasons, they tend to have lower premiums than Obamacare plans. With some exceptions, they can be purchased at any time of the year. 
When
to
sign
up
for
Maryland
Health
Insurance
Timing to sign up for health insurance in Maryland depends on the type of insurance that a person is signing up for. If they are signing up for an ACA plan, then they have to sign up during the Open Enrollment period. Open Enrollment is the time of the year that people can freely change their health insurance plans without any qualifiers. For 2023, OE will run from November 1, 2022 – December 15, 2022. 
Outside of Open Enrollment, a person cannot change their ACA insurance plan without a Qualifying Life Event. Qualifying Life Events are a set of life changing circumstances that are considered drastic enough to allow a change in insurance. Click here for a full list of qualifying life events. 
Off-Exchange plans can be purchased at any time. There are, of course, some exceptions. However, more Off-Exchange plans have year-round enrollment. 
How
to
Sign
Up
for
Health
Insurance
in
Maryland
To start enrolling in a health insurance plan for Maryland, simply fill out our quote form. We will help you start the process and find the right plan for you. 
We have extensive experience helping Marylanders find health insurance, so call us today!
Maryland Health Insurance – Find a Plan That's Right For You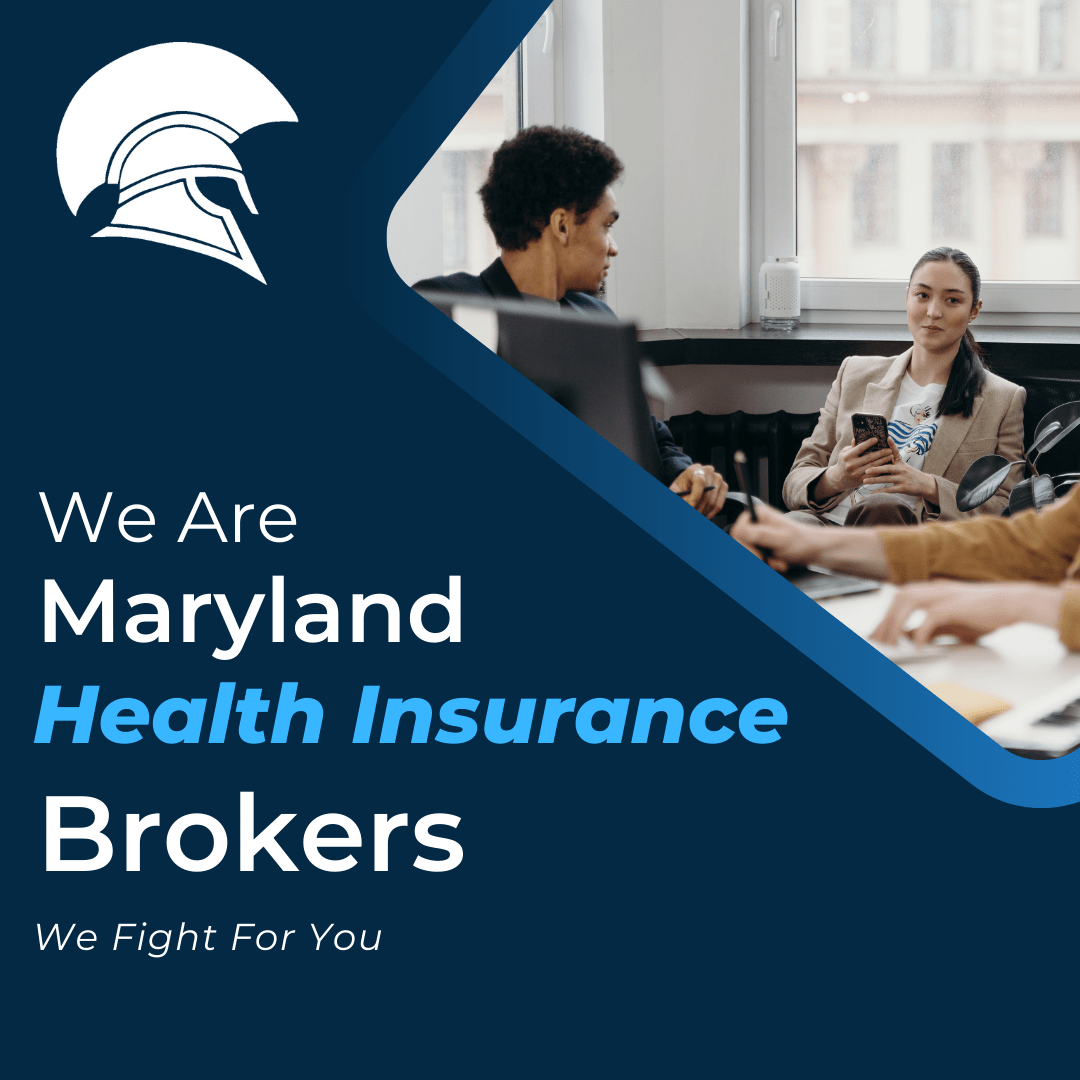 Maryland Health Insurance – What You Need to Know
In Maryland, you have many health insurance options. There is the Maryland Health Insurance Plan (MHIP), which has been providing health insurance coverage since 2003. This plan offers free, confidential counseling. It also offers ACA plans. If you want to know more about this plan, read on.
Maryland Health Insurance has been providing coverage since 2003
Maryland Health Insurance is a government-run health insurance program. Its purpose is to provide affordable health coverage to Maryland residents. The program offers subsidies to help people afford the cost of health care. Individuals and families can purchase health insurance through the Maryland Health Connection. The cost of the insurance plan depends on the type of coverage selected. Individuals with low incomes may qualify for low-cost health insurance plans.
It has been phased out
The Maryland Health Insurance Program is a public plan that covers people with pre-existing conditions. As the number of newly insured Marylanders rises, waiting times will likely increase. Additionally, those without insurance will likely have to pay a high out-of-pocket cost to access care. In addition, consumers may spend hours on the phone trying to locate a provider.
It offers free, unbiased, and confidential counseling
If you have health insurance in Maryland, you should know that you can get free, unbiased counseling. The Maryland Health Insurance Assistance Program provides free, confidential counseling on all aspects of Medicare, including billing issues, appeal denials, and other Medicare-related issues. The state-run program works independently of insurance companies and is not affiliated with any particular insurer.
Maryland Health Insurance Marketplace
If you are looking for affordable health insurance in Maryland, you've come to the right place. The Affordable Care Act (ACA) plans are available through Maryland Health Connection, and they guarantee quality coverage at affordable prices. Some of these plans qualify for tax credits or other financial assistance. Learn more about these plans.
Maryland's Open Enrollment Period runs October 15 to December 7, but there are special enrollment periods as well. These special enrollment periods are designed for people who have certain qualifying life events. During these special enrollment periods, you may be eligible for subsidies, which may be beneficial for you. You can apply for an insurance plan in person or online. You can start saving money on your plan throughout the year, thanks to the Maryland Health Insurance Exchange.
If you want to pay the least amount of money each month, you can choose bronze metal tier plans. These policies are designed to cover medical expenses, but have higher deductibles and co-pays. These policies are also available to Maryland residents of all ages. These plans are a great way to get affordable health insurance in Maryland. However, you should keep in mind that the higher your deductible, the more out-of-pocket expenses you'll have. You should consider other factors, including age, income and family size, when choosing an affordable plan.
Small businesses can purchase ACA-compliant health insurance plans on the Maryland Health Connection for Small Businesses (MHCSB) exchange and qualify for tax credits worth up to 50% of premium costs. If your business has fifty or fewer employees, you can also use the SHOP exchange. For employers with more than 50 employees, the ACA requires employers to offer an ACA-compliant health insurance plan.
It requires qualifying events to enroll
If you live in Maryland and qualify for Medicaid or MCHP, you can enroll at any time during the year. However, if you become pregnant or become 26 years old, you must apply for insurance within 60 days of the event. In addition, there is a special enrollment period for Marylanders that starts when they file their taxes and runs until tax season is over.
Health insurance plans are categorized by their coverage of medical expenses. Plans with higher percentages of covered medical expenses will cost more on average. You can compare plans based on these categories to find the best deal for your needs. Also, be sure to check out dental coverage. Maryland Health Connection offers dental-only and health plans that include dental. You can also enroll for dental coverage outside of open enrollment by meeting certain criteria.
Certain life events will also trigger a special enrollment period. These include a change in your family's size, marriage, certain income changes, or losing coverage. These qualifying events make it easier to enroll in health insurance coverage. For example, a new baby will make you eligible for Medicaid. If you were previously covered by an employer-based plan, you may also qualify.
In Maryland, residents can enroll in the individual market. The program is designed to make it as easy as possible for individuals to get health insurance. Individuals have 35 days from the date they find out they are eligible to enroll.
It is unaffordable if you're 30 or older
The state of Maryland requires most people to have health insurance. The lowest-cost Bronze-level plan on the marketplace exceeds 8.09% of household income. This figure is not inclusive of the health tax credit. Plans vary in their cost, but most allow you to visit any doctor for treatment. Others limit your choice to doctors in their network. Out-of-network care may cost more, so it's best to shop around for the right plan.
There are two main times to enroll in Maryland health insurance. The first is during open enrollment, which runs from Nov. 1 through Jan. 15. During this time, most Marylanders can purchase health insurance through the Maryland Health Connection. After that, you may be able to enroll during a special enrollment period if you've had a qualifying life event.
Another option is the catastrophic plan. This type of plan has higher out-of-pocket costs, but protects you from paying outrageous bills. It also covers up to three doctor's visits per year. The downside is that you won't qualify for tax credits or savings programs.
Small Business Health Insurance Maryland
For small business owners in Maryland, health insurance is an important expense to consider. It's essential for employers to research potential health insurance policies that match their business goals and budget. Investing in health insurance for employees can reduce health-related costs and productivity losses due to illness or injury, providing a return on your investment by keeping your workforce healthy and happy. Luckily, there are plenty of options available when it comes to health insurance in Maryland, so businesses of all sizes can get access to the care they need.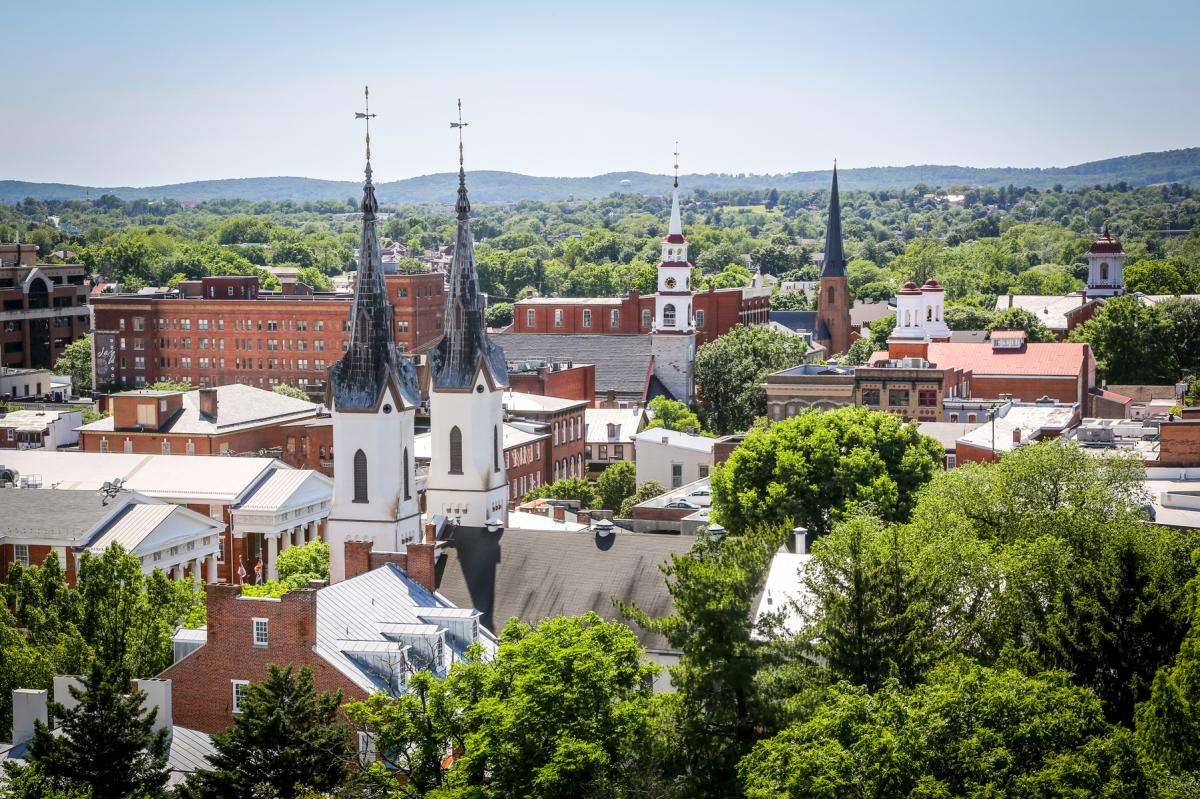 Frederick, Maryland Health Insurance
In Frederick, MD, health insurance is essential for ensuring access to necessary medical care. While there are options for the uninsured through clinics and emergency rooms, these can be costly and often do not provide comprehensive coverage. It is important for residents of Frederick to research their health insurance options and select a plan that meets their needs and budget.
Fortunately, Frederick offers a variety of health insurance providers, including CareFirst BlueCross BlueShield, United Healthcare, Kaiser Permanente, Aetna, and Cigna. These providers offer plans from both state and federal health care exchanges, as well as employer-sponsored group plans. It's also important to remember that health insurance plans often have a variety of components – from deductibles to copays to provider networks – so it's crucial to carefully review all details before enrolling in a plan. Overall, having health insurance in Frederick provides peace of mind and access to necessary medical care.
Contact Us To Get Affordable Health Coverage For Your Needs At No Extra Cost!