Health Insurance in Maryland
Info – Updates – And Free Services
From Health Insurance Brokers in Maryland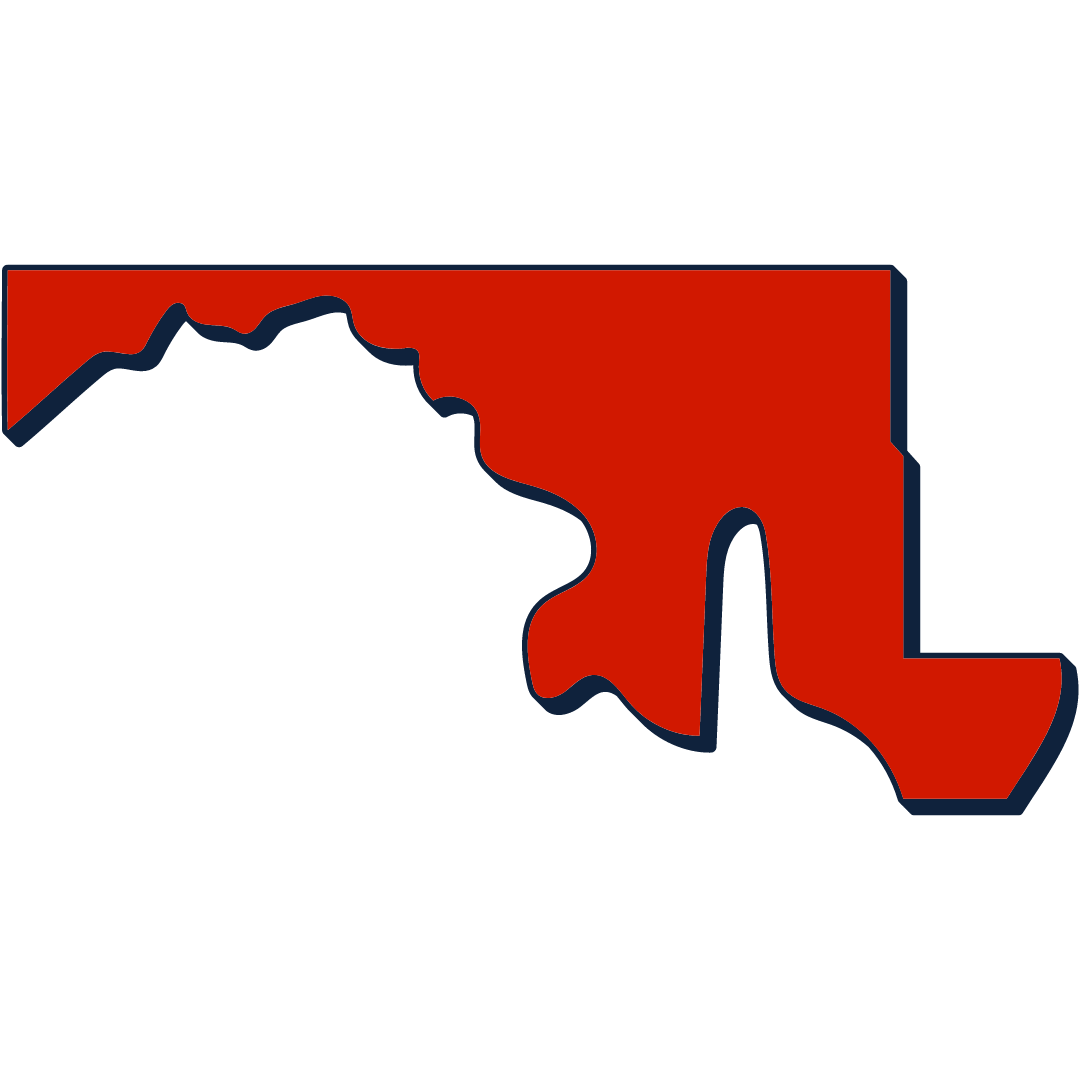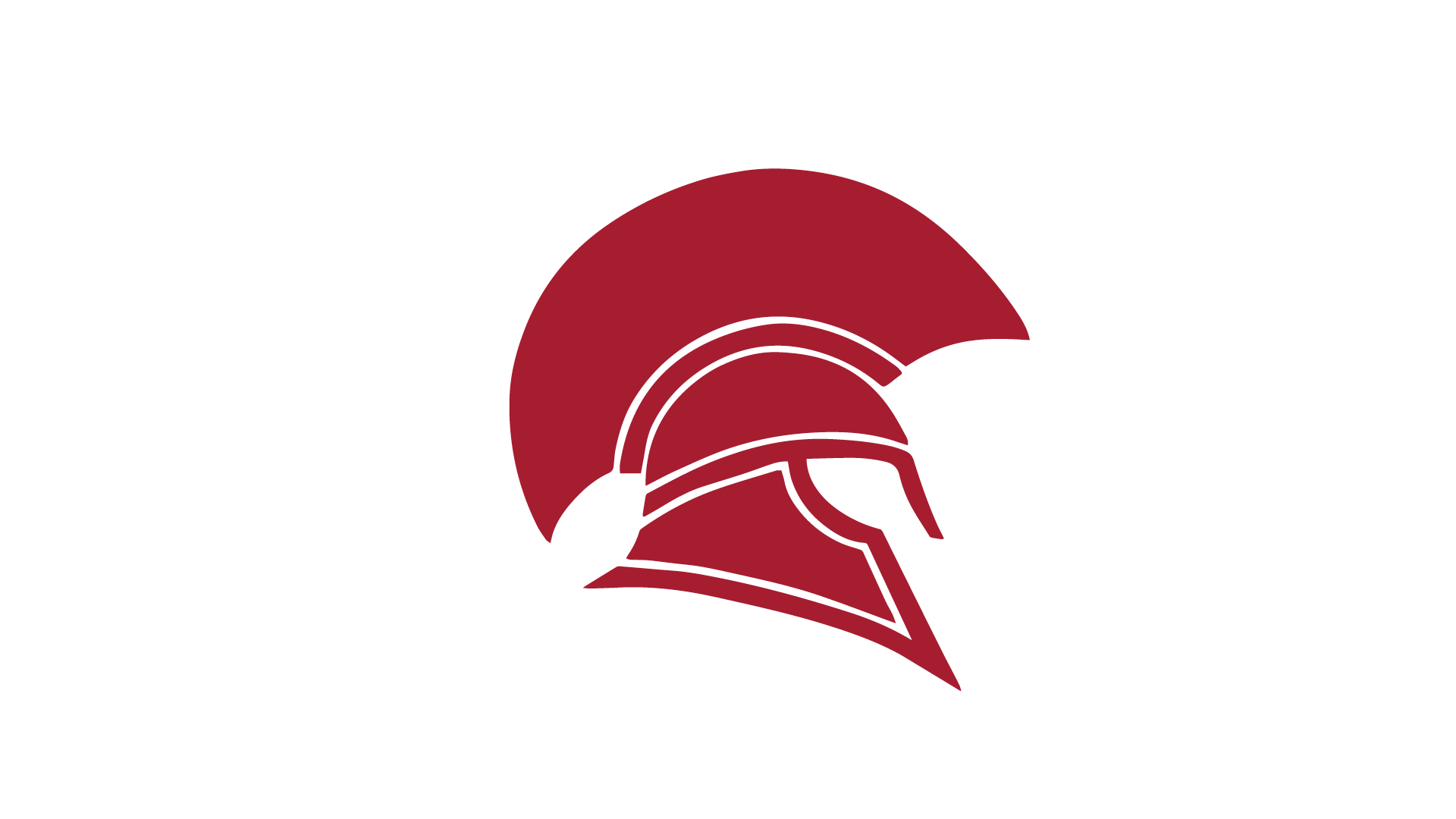 Talk With A Helpful Licensed Sales Agent!
We'll Handle All Your Insurance Needs With No Extra Cost.
No obligation to enroll.
Health Insurance in Maryland
Apollo Insurance Group is dedicated to delivering peace of mind through health insurance that is tailored to our clients' needs. Rest easy knowing your medical challenges are simplified by our industry experts and knowledgeable advisors. Read on to learn more about health care in Maryland. 
Quick Facts About Health Insurance in Maryland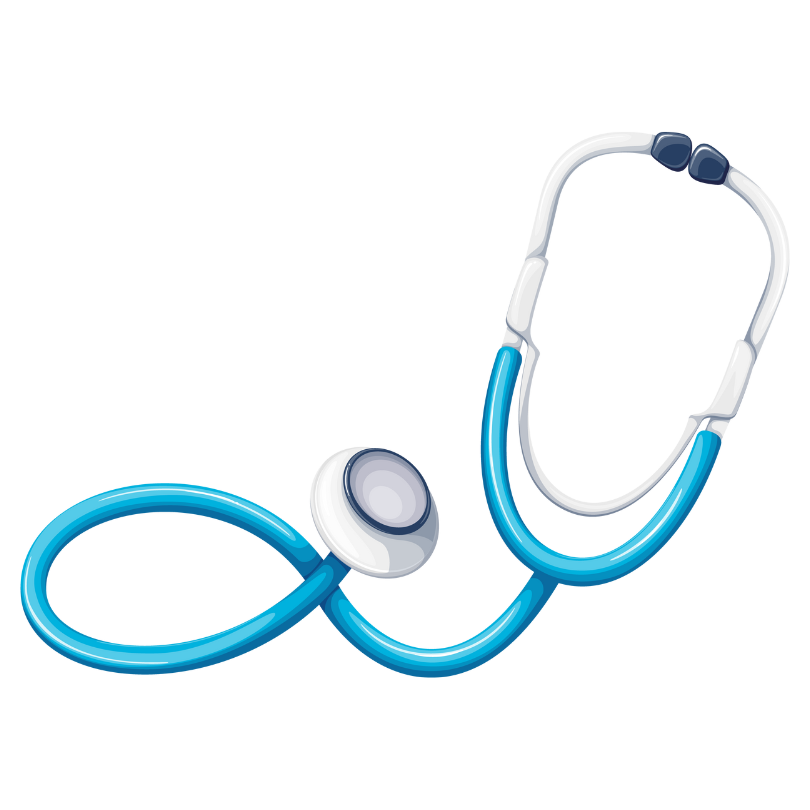 Maryland uses the federal Marketplace as its ACA Exchange.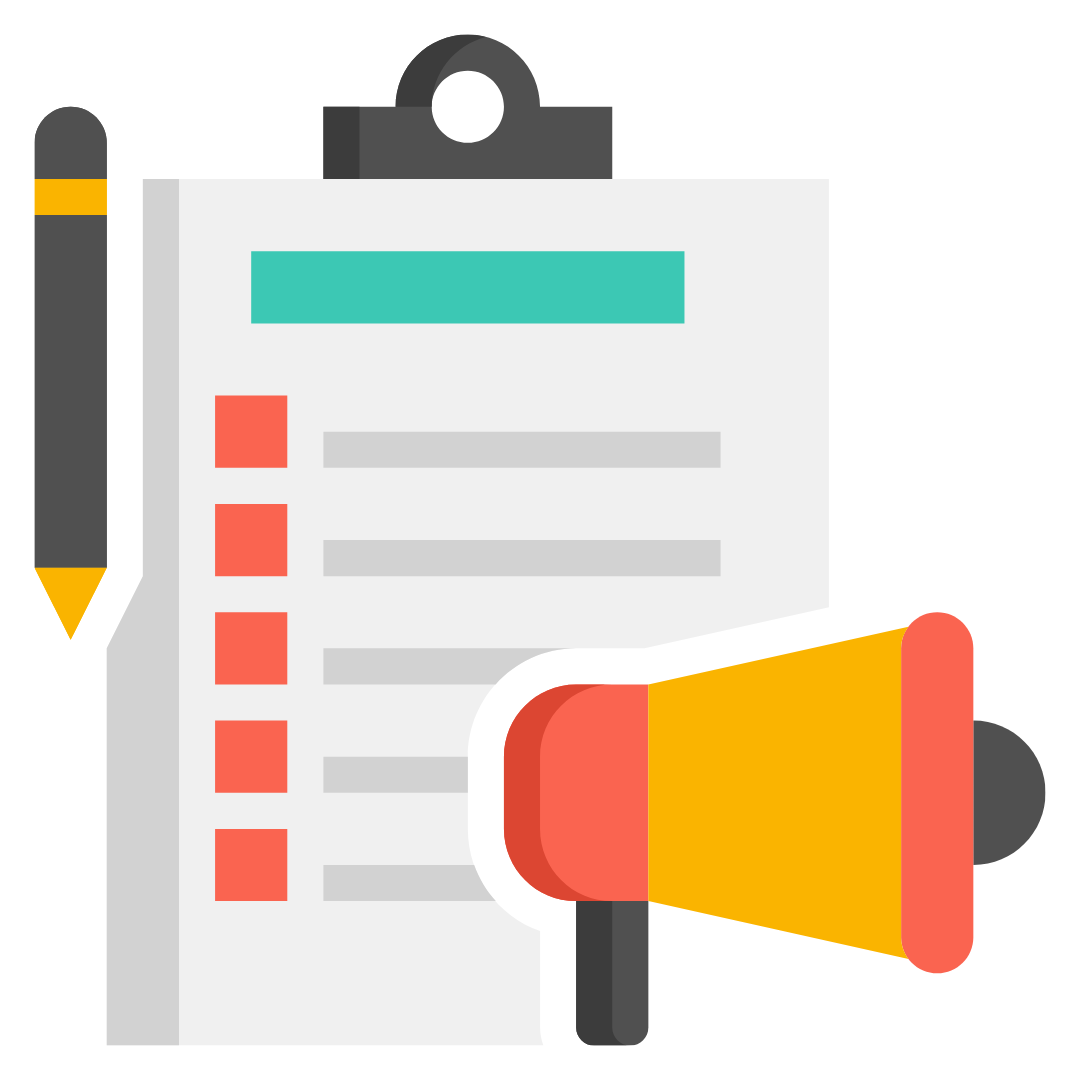 Open Enrollment for On-Exchange plans will be from November 1 – December 15.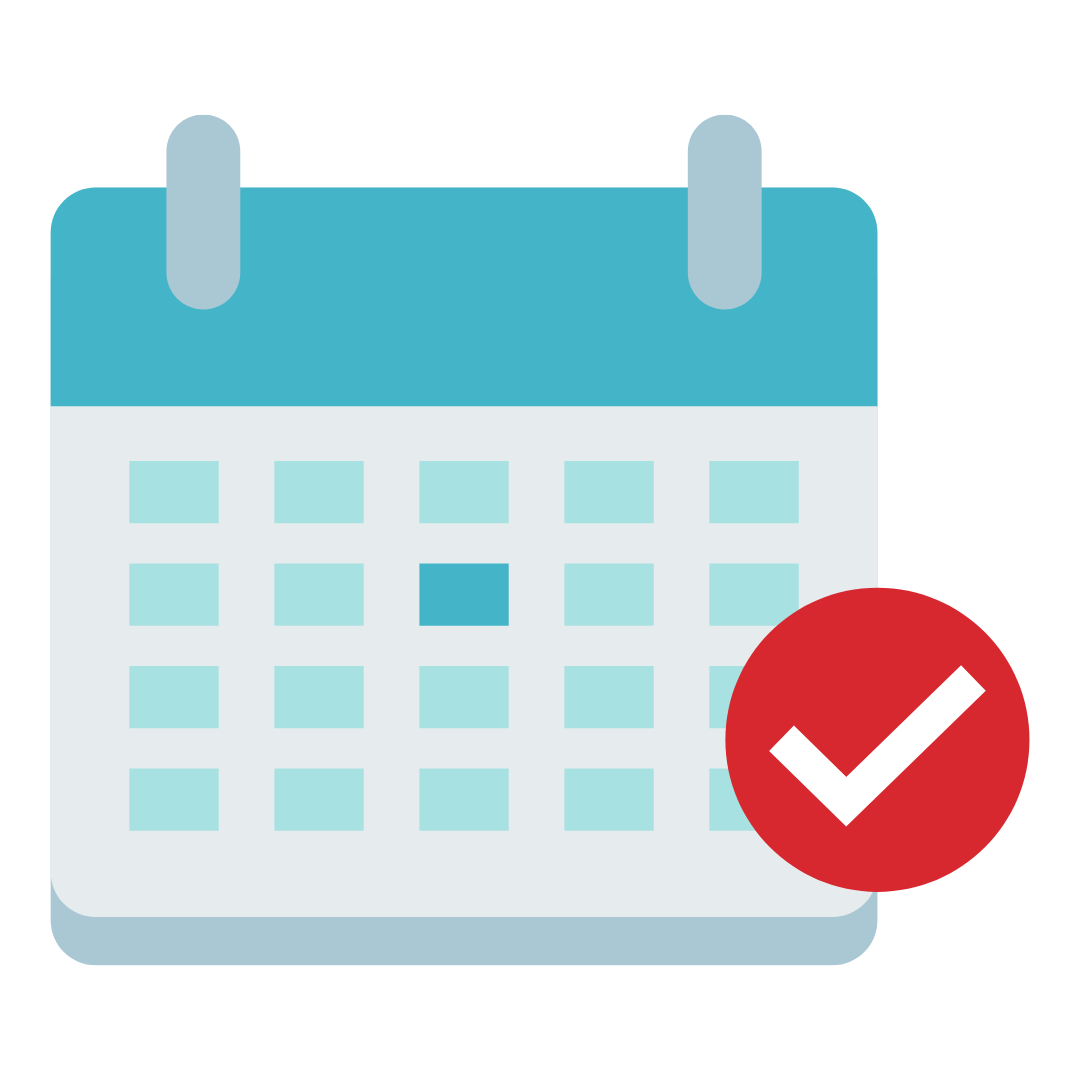 Off-Exchange plans offer year-round enrollment.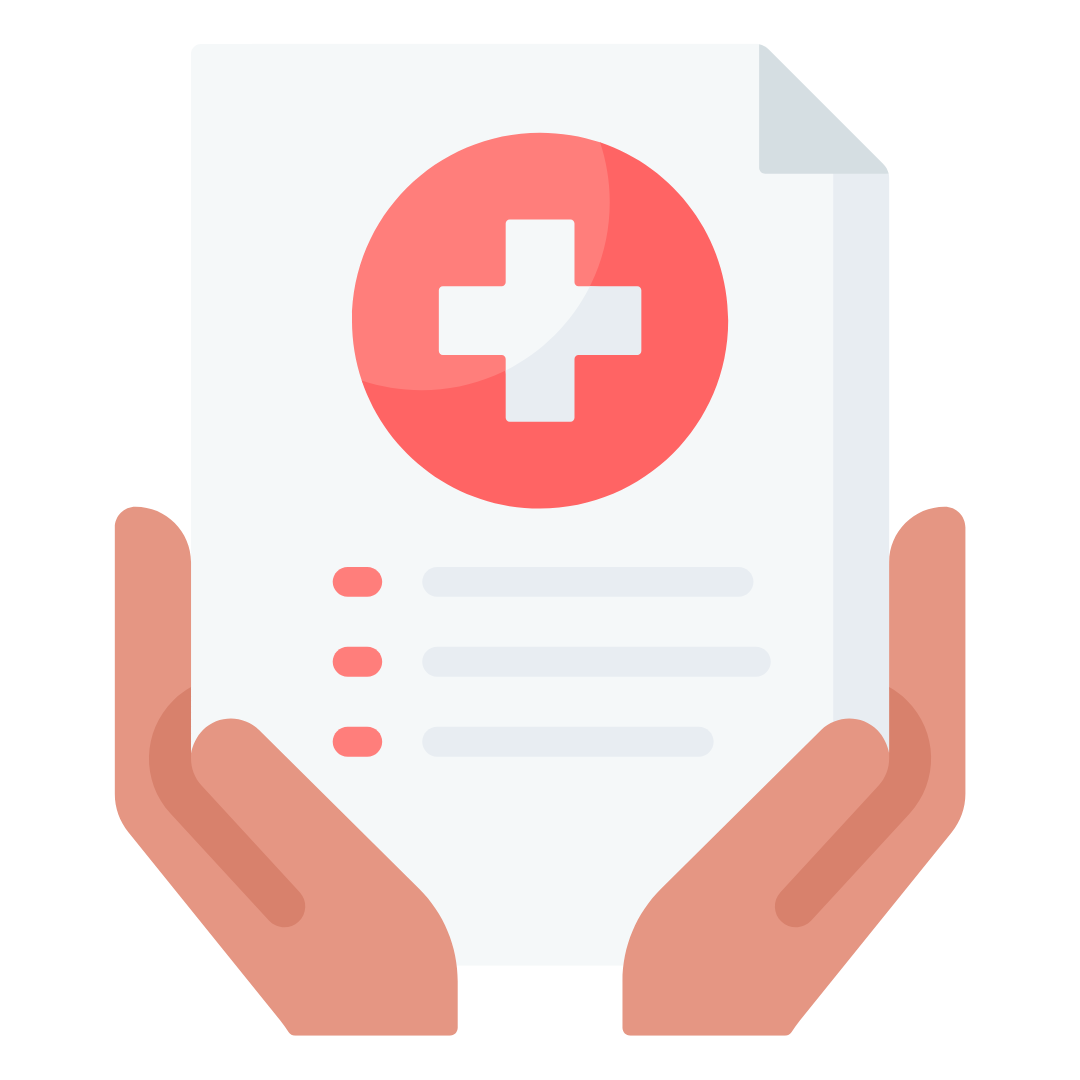 Apollo Insurance Group can help broker plans from 2 different carriers. 
When to Enroll in Maryland Health Insurance
Enrolling in health insurance in Maryland is only restricted for On-Exchange/ACA insurance plans. For these plans, most people can only enroll during the Open Enrollment period. Open Enrollment for the federal ACA Marketplace is from November 1, 2023 – December 15, 2023. To enroll outside of Open Enrollment, you will need a qualifying life event. 
With some exceptions, there are no restrictions on enrolling in Off-Exchange plans. Generally speaking, plans that are not found on the federal Marketplace allow enrollment year-round.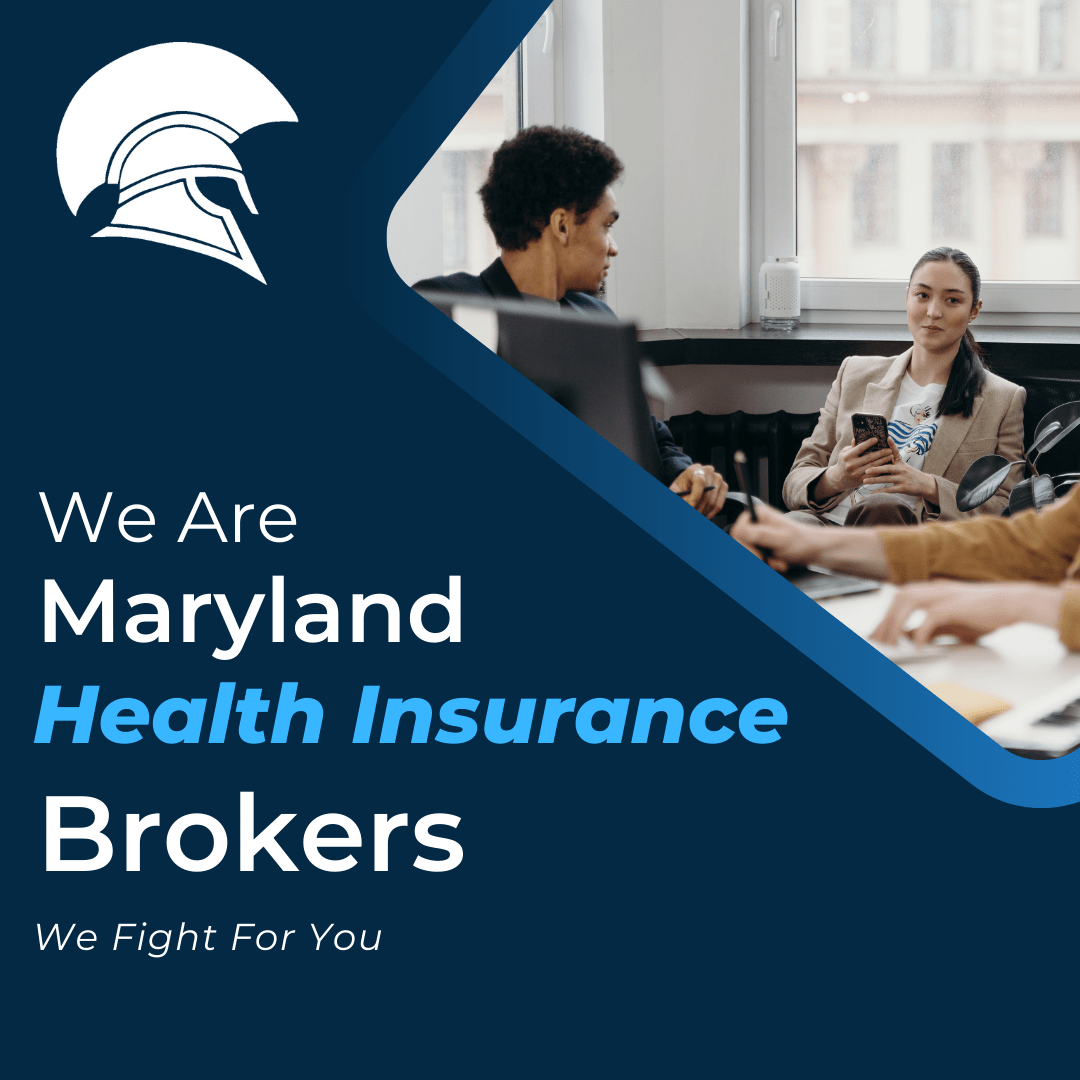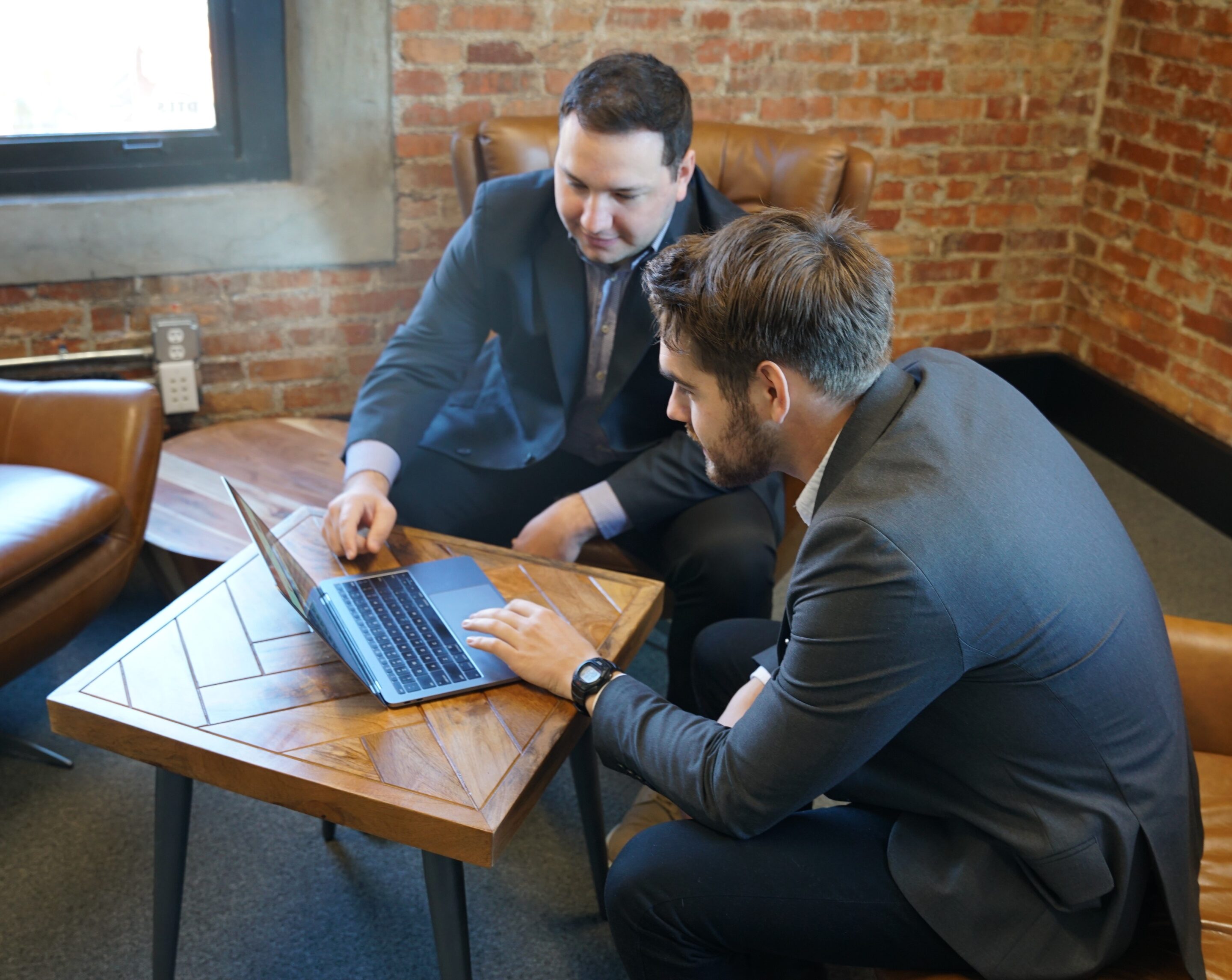 How to Enroll in Maryland Health Insurance
To enroll in a health insurance plan in Maryland, contact us now. We will work with you to find the best plan for your budget and needs. 
Health insurance in the United States is a complicated beast, and Maryland is no exception. Let one of the experts at Apollo Insurance Group guide you.  
This is just a brief overview of health insurance in Maryland. For a more in-depth breakdown, read our article on individual health insurance.
Health Insurance in Maryland – What You Need to Know
In Maryland, you have many health insurance options. There is the Maryland Health Insurance Plan (MHIP), which has been providing health insurance coverage since 2003. This plan offers free, confidential counseling. It also offers ACA plans. If you want to know more about this plan, read on.
Maryland Health Insurance has been providing coverage since 2003
Maryland Health Insurance is a government-run health insurance program. Its purpose is to provide affordable health coverage to Maryland residents. The program offers subsidies to help people afford the cost of health care. Individuals and families can purchase health insurance through the Maryland Health Connection. The cost of the insurance plan depends on the type of coverage selected. Individuals with low incomes may qualify for low-cost health insurance plans.
It has been phased out
The Maryland Health Insurance Program is a public plan that covers people with pre-existing conditions. As the number of newly insured Marylanders rises, waiting times will likely increase. Additionally, those without insurance will likely have to pay a high out-of-pocket cost to access care. In addition, consumers may spend hours on the phone trying to locate a provider.
It offers free, unbiased, and confidential counseling
If you have health insurance in Maryland, you should know that you can get free, unbiased counseling. The Maryland Health Insurance Assistance Program provides free, confidential counseling on all aspects of Medicare, including billing issues, appeal denials, and other Medicare-related issues. The state-run program works independently of insurance companies and is not affiliated with any particular insurer.
Maryland Health Insurance Marketplace
Maryland offers affordable health insurance through the Affordable Care Act (ACA) plans available via Maryland Health Connection. Open Enrollment runs from October 15 to December 7, with special enrollment periods for those with qualifying life events. Some plans qualify for tax credits or financial assistance.
Bronze metal tier plans offer low monthly premiums but have higher deductibles and co-pays. These plans are available to Maryland residents of all ages but may result in higher out-of-pocket expenses. Small businesses can purchase ACA-compliant health insurance on the Maryland Health Connection for Small Businesses (MHCSB) exchange and qualify for tax credits up to 50% of premium costs. Employers with fifty or fewer employees can also use the SHOP exchange, while those with more than 50 employees must offer ACA-compliant health insurance.
It requires qualifying events to enroll
If you live in Maryland and qualify for Medicaid or MCHP, you can enroll anytime. Pregnant individuals or those turning 26 have a 60-day window to apply for insurance. A special enrollment period starts when you file taxes and runs until tax season ends.
Health insurance plans vary by coverage of medical expenses, with higher coverage plans costing more. You can compare plans based on these categories to find the best fit. Dental coverage is also available, either standalone or included in health plans. Dental coverage can be enrolled outside of open enrollment with specific criteria.
Certain life events trigger special enrollment periods, such as changes in family size, marriage, income changes, or losing coverage. These events make enrolling in health insurance easier. Maryland residents can enroll in the individual market, with a 35-day enrollment window from the eligibility date.
It is unaffordable if you're 30 or older
Maryland requires most residents to have health insurance. The lowest-cost Bronze-level plan on the marketplace is limited to 8.09% of household income, excluding health tax credits. Plans offer different doctor options, from any doctor for treatment to in-network-only choices, with out-of-network care potentially costing more.
Enrollment in Maryland health insurance occurs during open enrollment (Nov. 1 to Jan. 15) through the Maryland Health Connection. Special enrollment periods are available for those with qualifying life events. Catastrophic plans are another option, with higher out-of-pocket costs but protection from exorbitant bills, and coverage for up to three doctor's visits yearly. Tax credits and savings programs are not available for catastrophic plans.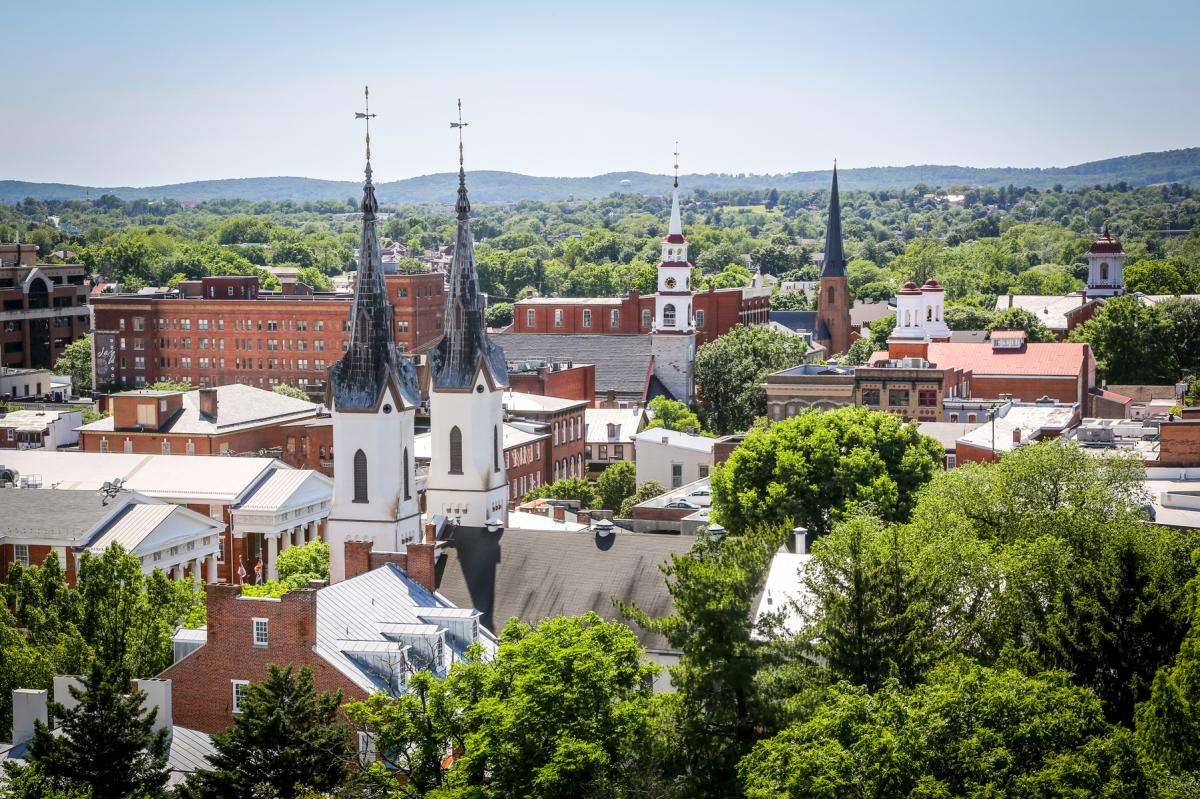 Frederick, Maryland Health Insurance
In Frederick, MD, health insurance is essential for ensuring access to necessary medical care. While there are options for the uninsured through clinics and emergency rooms, these can be costly and often do not provide comprehensive coverage. It is important for residents of Frederick to research their health insurance options and select a plan that meets their needs and budget.
Fortunately, Frederick offers a variety of health insurance providers, including CareFirst BlueCross BlueShield, United Healthcare, Kaiser Permanente, Aetna, and Cigna. These providers offer plans from both state and federal health care exchanges, as well as employer-sponsored group plans. It's also important to remember that health insurance plans often have a variety of components – from deductibles to copays to provider networks – so it's crucial to carefully review all details before enrolling in a plan. Overall, having health insurance in Frederick provides peace of mind and access to necessary medical care.
Contact Us To Get Affordable Health Coverage For Your Needs At No Extra Cost!