Health Insurance in Alabama
Info – Updates – And Free Services
From Health Insurance Brokers in Alabama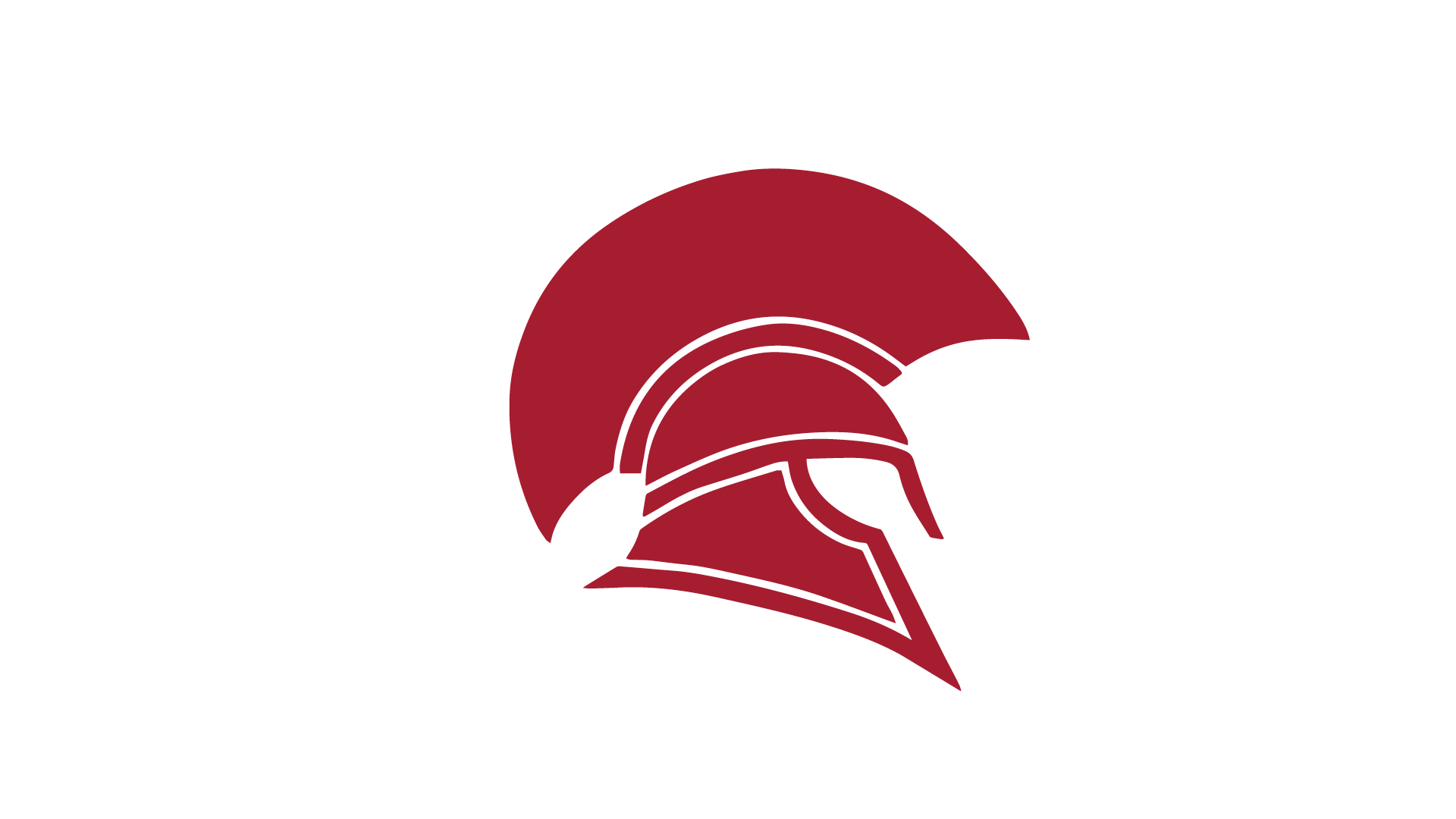 Talk With A Helpful Licensed Sales Agent!
We'll Handle All Your Insurance Needs With No Extra Cost.
No obligation to enroll.
Health Insurance in Alabama
Apollo Insurance Group works hard to find the best providers of reliable health insurance in Alabama.
Alabama uses the federal Marketplace for ACA/Obamacare plans, which currently has 3 carriers servicing the state. Our agents work with all the major carriers and focus on fully customizing plans that fit our clients' needs.   
Health insurance in Alabama is rapidly changing, but Apollo is keeping up. The basics of Alabama health insurance are below; for a more in-depth look, call us now at 816-400-4477. 
Quick Facts About Health Insurance in Alabama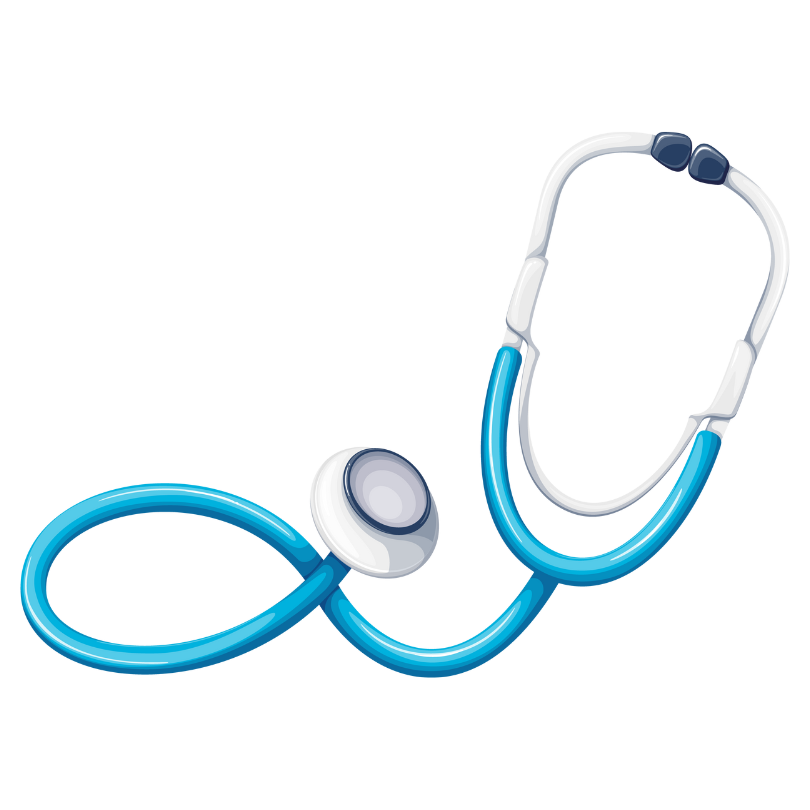 Alabama uses the federal Marketplace as its ACA Exchange.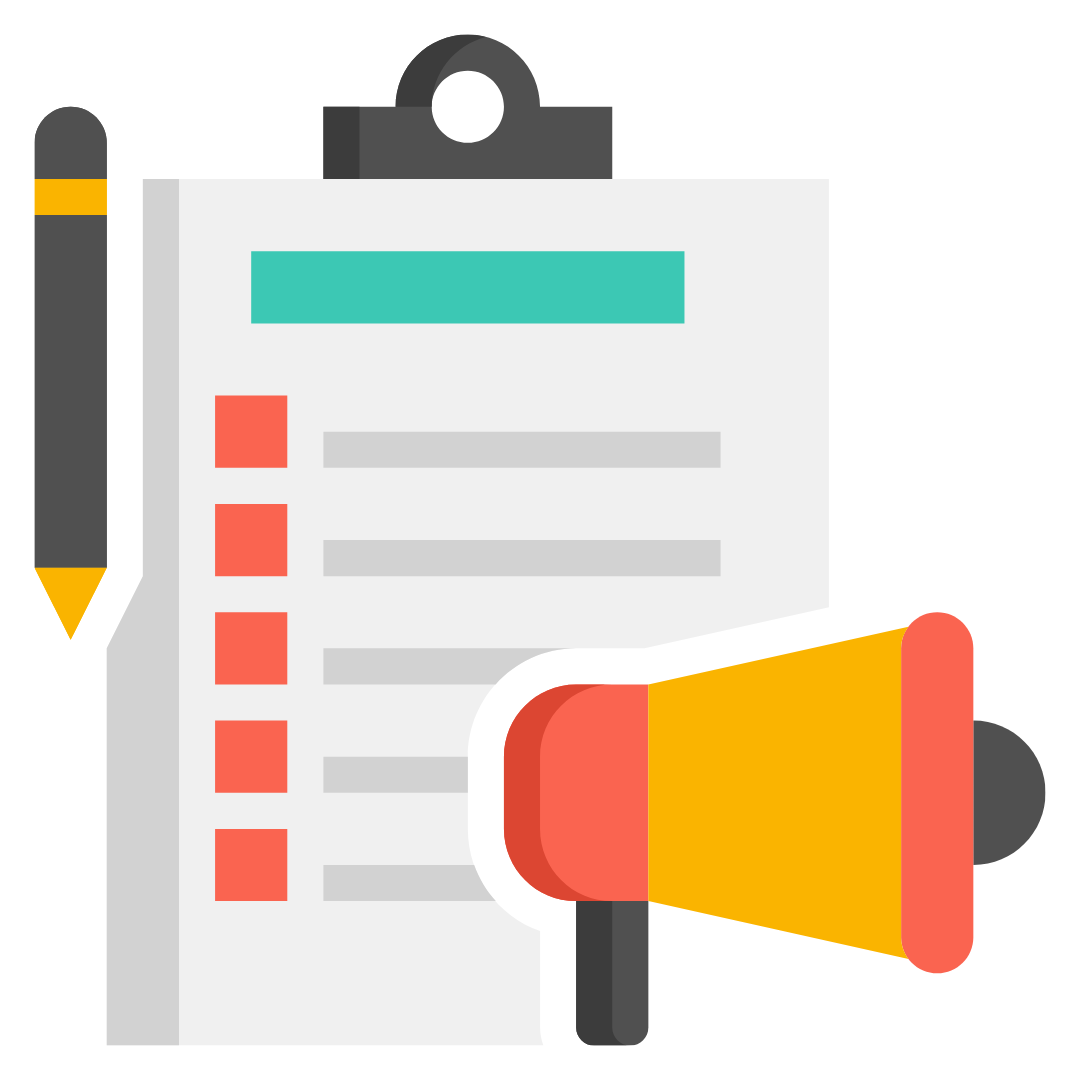 Open Enrollment for On-Exchange plans will be from November 1 – December 15.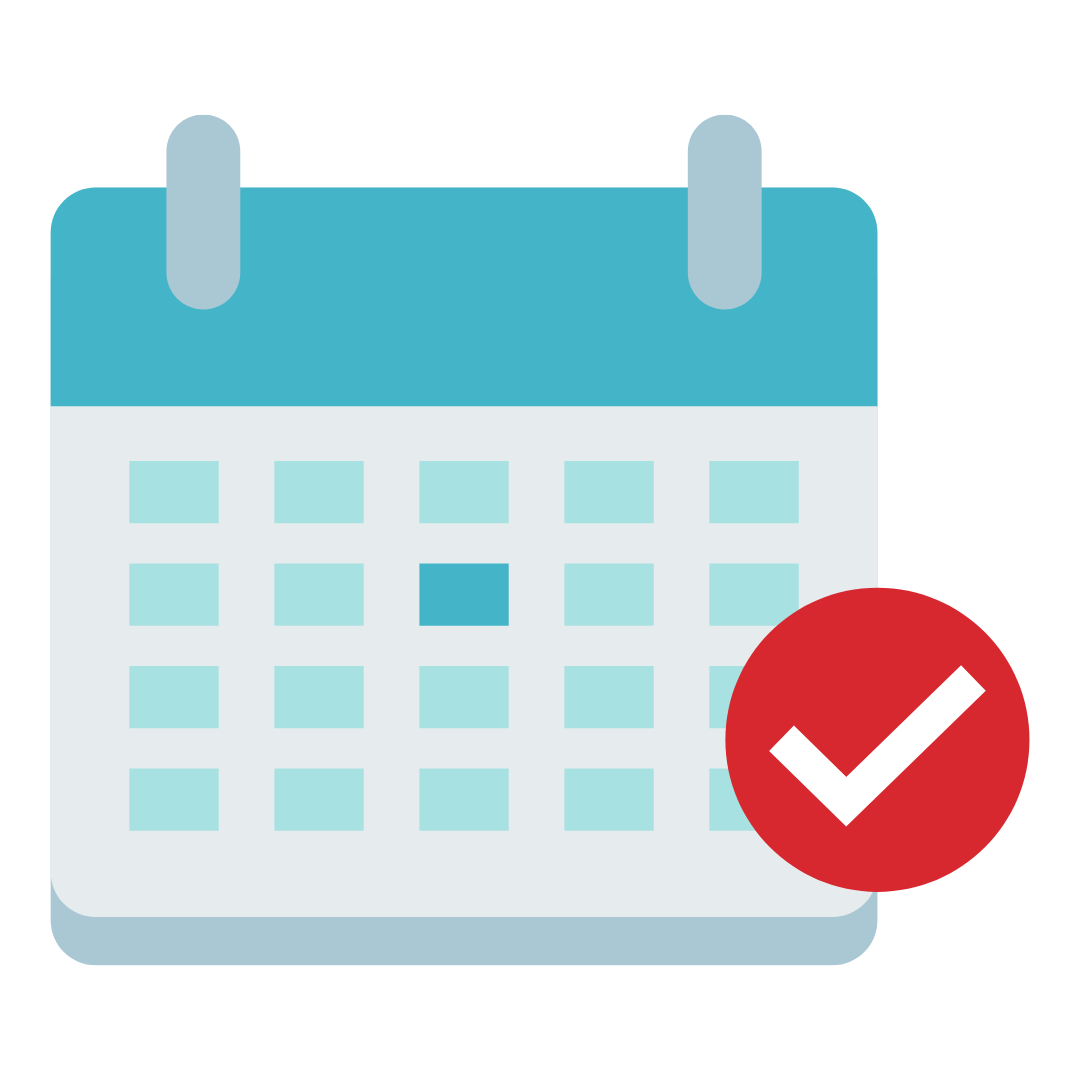 Off-Exchange plans offer year-round enrollment.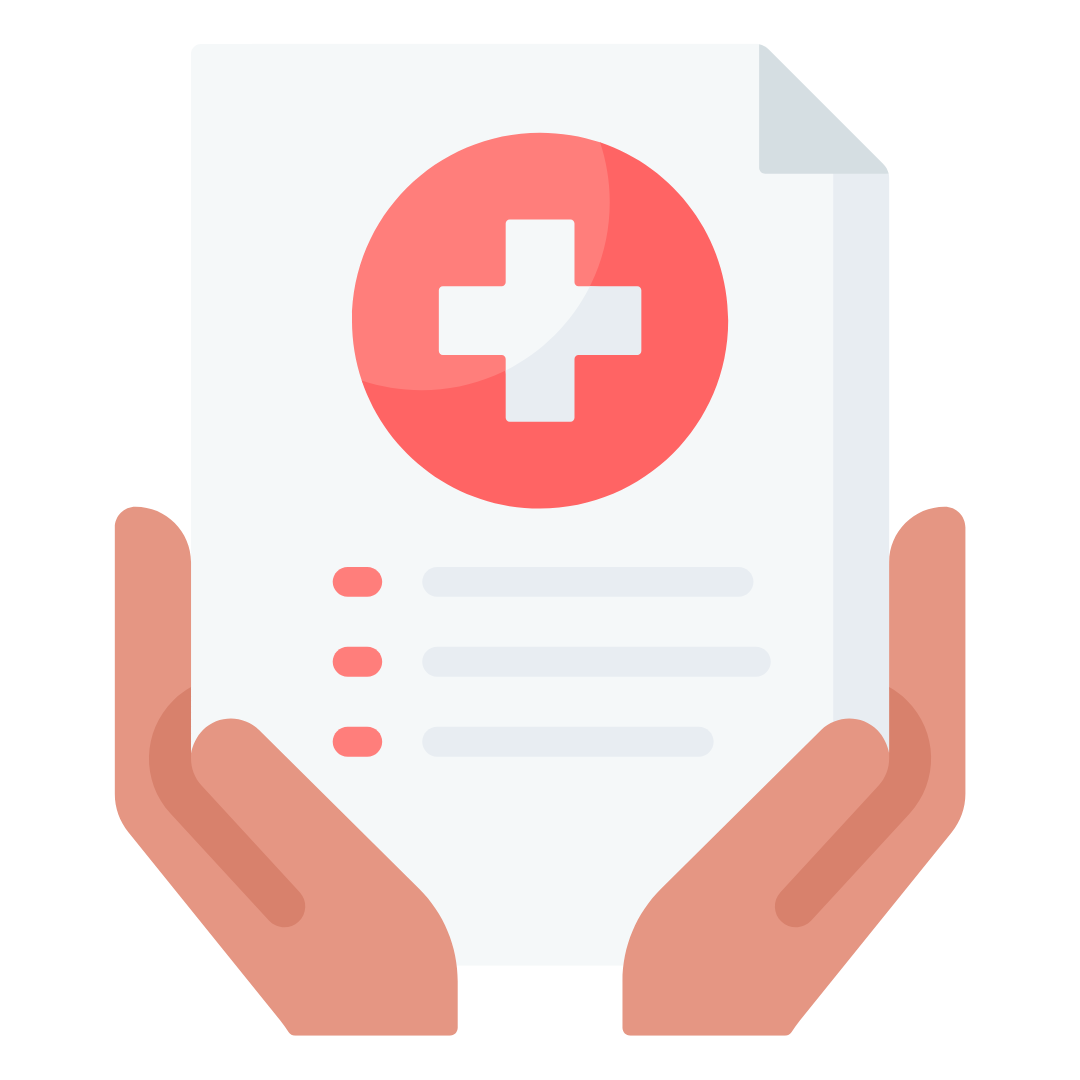 Apollo Insurance Group can help broker plans from 13 different carriers. 
When to Enroll in Alabama Health Insurance
Enrolling in health insurance in Alabama is only restricted for On-Exchange/ACA insurance plans. For these plans, most people can only enroll during the Open Enrollment period. Open Enrollment for the federal ACA Marketplace is from November 1, 2023 – December 15, 2023. To enroll outside of Open Enrollment, you will need a qualifying life event. 
With some exceptions, there are no restrictions on enrolling in Off-Exchange plans. Generally speaking, plans that are not found on the federal Marketplace allow enrollment year-round.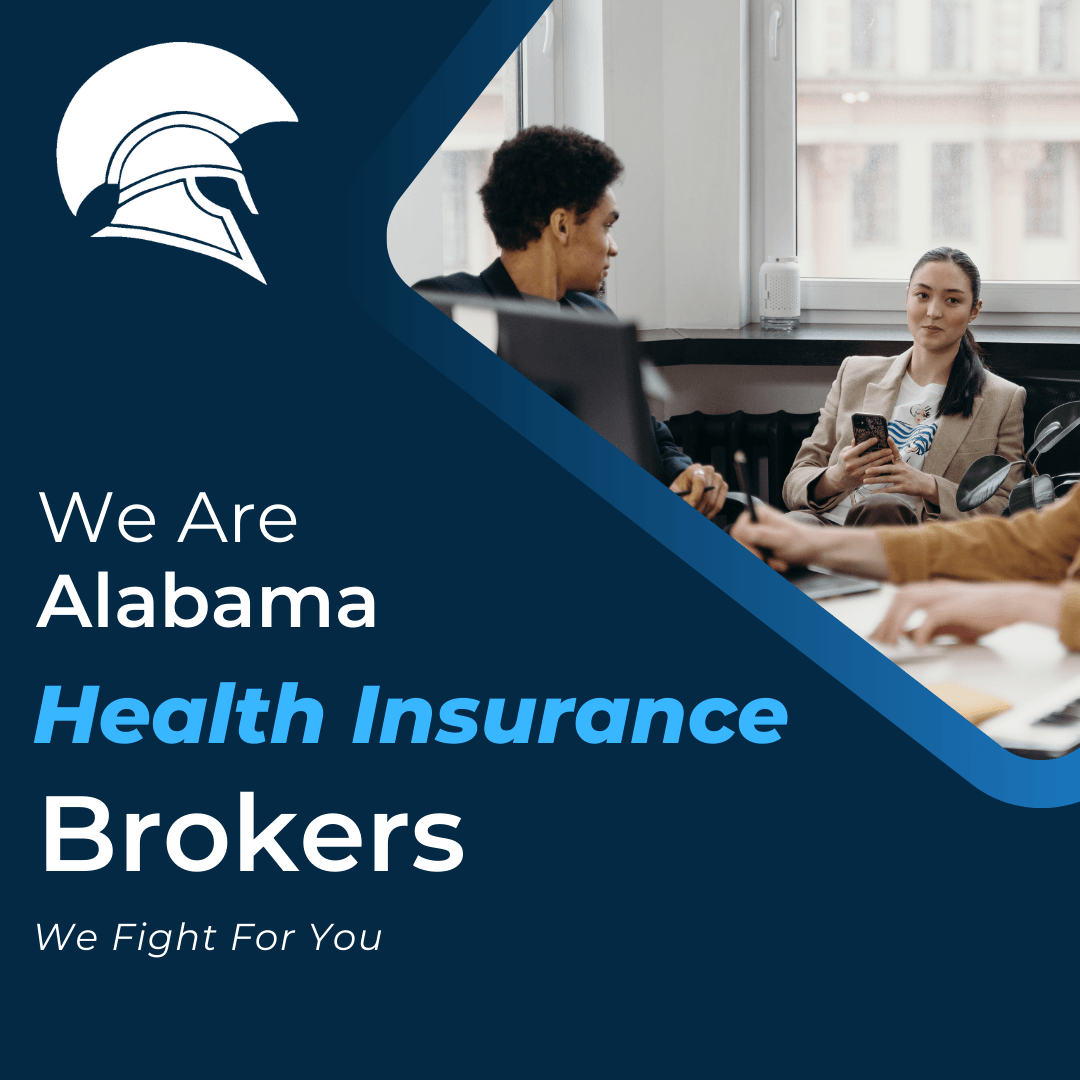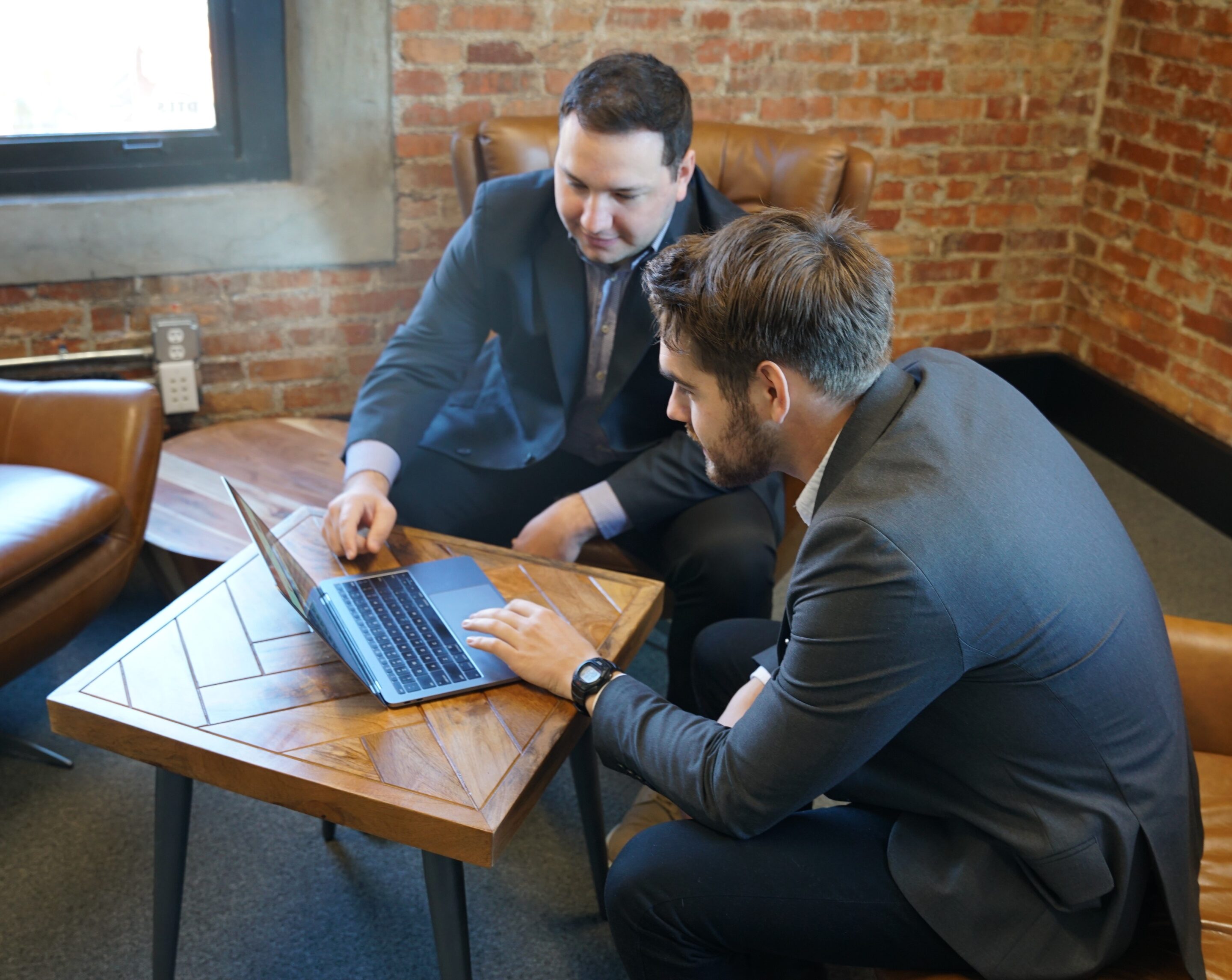 How to Enroll in Alabama Health Insurance
To enroll in a health insurance plan in Alabama, contact us now. We will work with you to find the best plan for your budget and needs. 
Health insurance in the United States is a complicated beast, and Alabama is no exception. Let one of the experts at Apollo Insurance Group guide you.  
This is just a brief overview of health insurance in Alabama. For a more in-depth breakdown, read our article on individual health insurance.
Health Insurance in Alabama – What You Need to Know
When choosing health insurance in Alabama, it's crucial to consider the Affordable Care Act and the state's regulations. Additionally, be aware of catastrophic plan options, metal tiers, and coverage requirements.
Affordable Care Act (ACA):
Alabama offers various health insurance options through the ACA marketplace.
Short-term plans provide protection against major health problems but may not offer comprehensive coverage.
Apply during the annual Open Enrollment Period, typically from November 1 to December 15.
Special Enrollment Periods are available for qualifying life events.
Alabama's health insurance market is not very competitive, with limited insurers.
Metal Tiers:
Metal tiers differentiate coverage levels and rates.
Bronze plans have higher out-of-pocket expenses, while Silver and Gold plans offer lower premiums.
Platinum plans have the highest coverage but come with higher premiums.
Catastrophic Plan Options:
Catastrophic plans cover medical expenses after meeting the deductible.
They are suitable for those with limited healthcare spending capacity.
Not suitable for individuals with chronic conditions.
Exemptions and employer plans are available for those under 30.
Requirements for Coverage:
Determine eligibility for financial assistance and subsidies.
Consider the type of plan needed, such as employer-based, Medicaid, Medicare, or children's plans.
Short-term health insurance plans are an option but may have limitations.
Affordable health insurance can be found through the state marketplace.
Note: Average monthly costs for health insurance in Alabama may vary.
Contact Us To Get Affordable Health Coverage For Your Needs At No Extra Cost!