About Apollo Insurance Group
As we live out our mission to Positively Impact People's Lives, we battle for you and all your health insurance needs.

Why People Choose Apollo To Fight For Them
Our Mission
In 2010 our mission to Positively Impact People's Lives was born – we set out to serve our clients by meeting their needs in assisting them to find the best possible healthcare package for their budget and health needs.
Dedicated Support
Our dedicated agency professionals are always here to help no matter your issue.
Our Commitment
We are proud to offer our clients competitive pricing, a broad choice of products and unparalleled advocacy.
Years Of Combined Experience
Call (913)-279-0077 to get health insurance.
Yearly New Agent Growth Avg

34%

34%

Client Renewals

91%

91%

Customer Satisfaction

95%

95%
There are a lot of misconceptions about insurance brokers, but they aren't true. We help our clients secure the best possible coverage at an affordable price. We offer a variety of plans suited for a variety of budgets and backgrounds. Apollo has long-standing, premier relationships with almost all major carriers and our services come with zero cost to you. We want to make your health insurance headaches our headache, not yours.
With a combined 20+ years of experience, we are your industry experts!
I don't know much about insurance, but I know these are the people I want to work with. My rep has been Matt Sisk for the last two years and I hope he's my rep for the next fifty. Best customer service I've ever received, very quick responses, and very personable. He even asked me about my cat. Can't exaggerate it enough, if you get the opportunity ask for Matt Sisk. 10/10, he's so great
I had the pleasure of working with Jacob Katzfey during Open Enrollment. He directed me to the right policy for my situation. His professionalism and ability to explain all the policy benefits made the process super easy and stress free. Thanks you for all your help.
Austin has been fantastic to work with. This was my first time getting an individual plan and he really helped me through out the whole process. I have already recommended him to many friends and family because I was so impressed with the high quality service he provided me. Thank you so much Austin for all your help and hard work.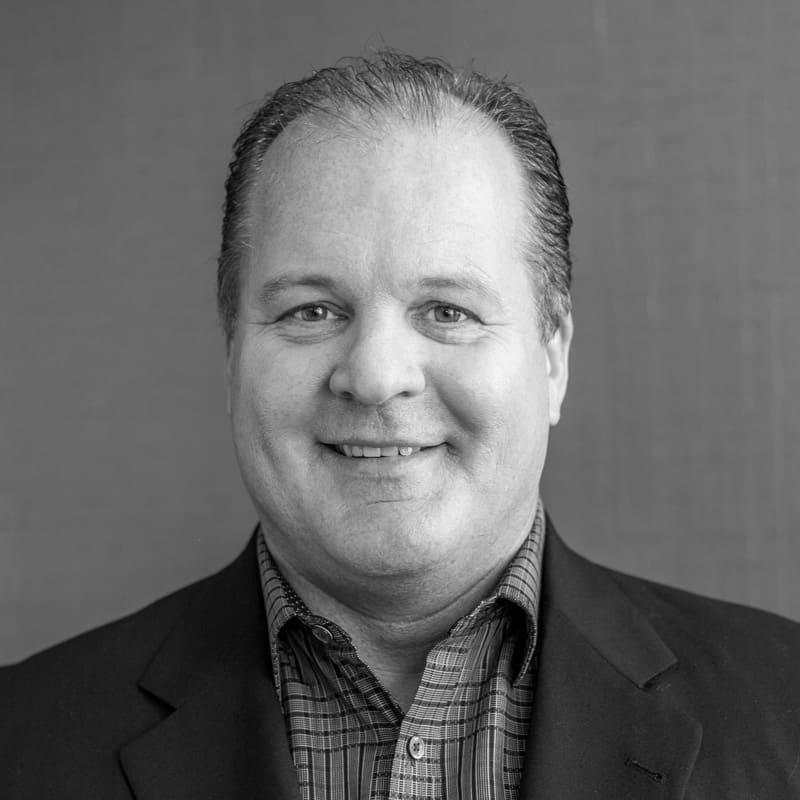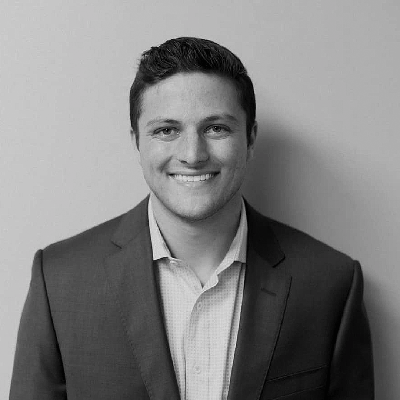 Luke Eckley
Chief Revenue Officer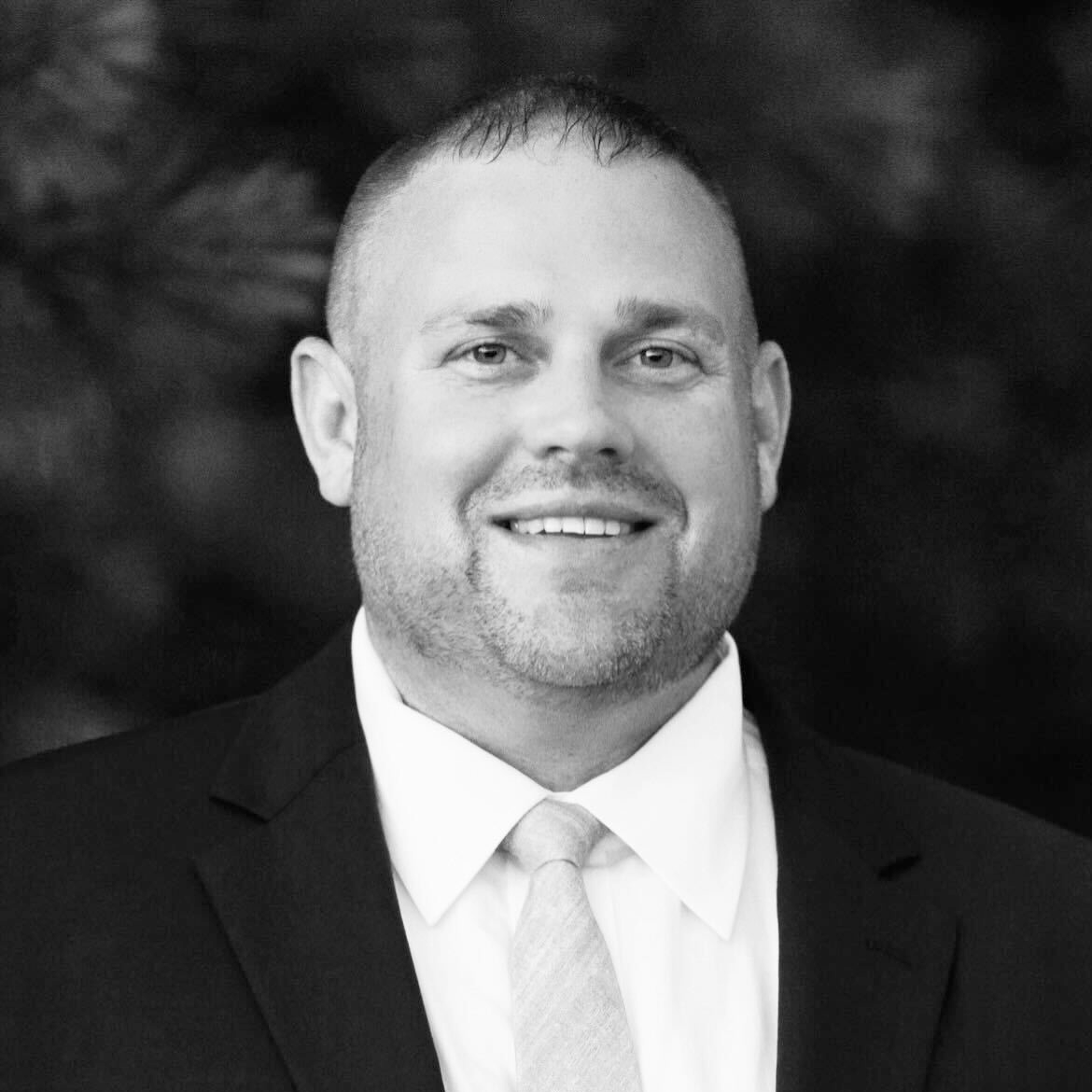 Mark Gilmore
Chief Operating Officer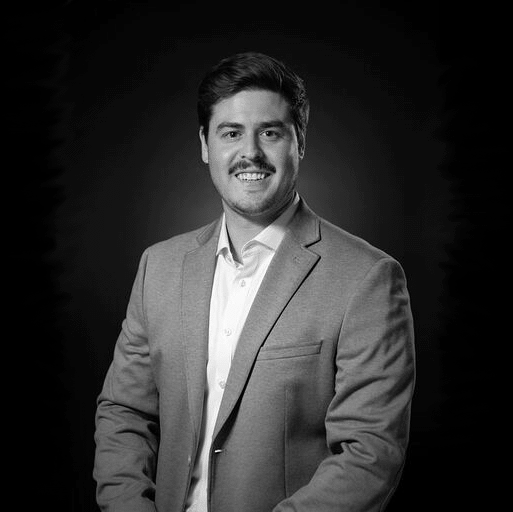 Matt Bickley
Director of Operations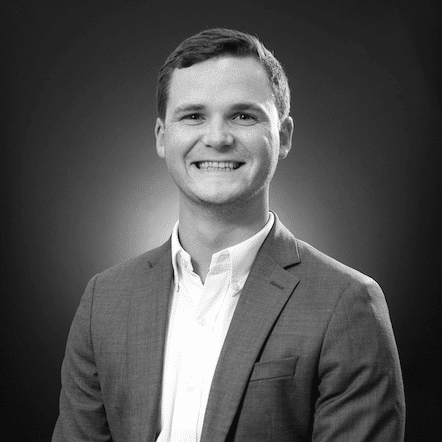 Jared Boyett
Director of Sales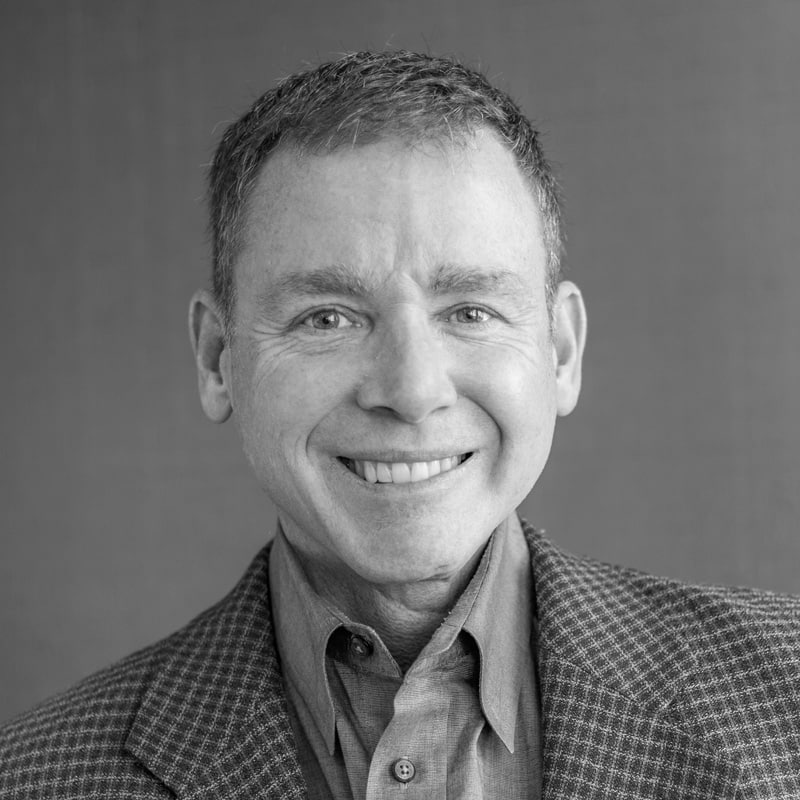 Jeff Gueldner
Junior Partner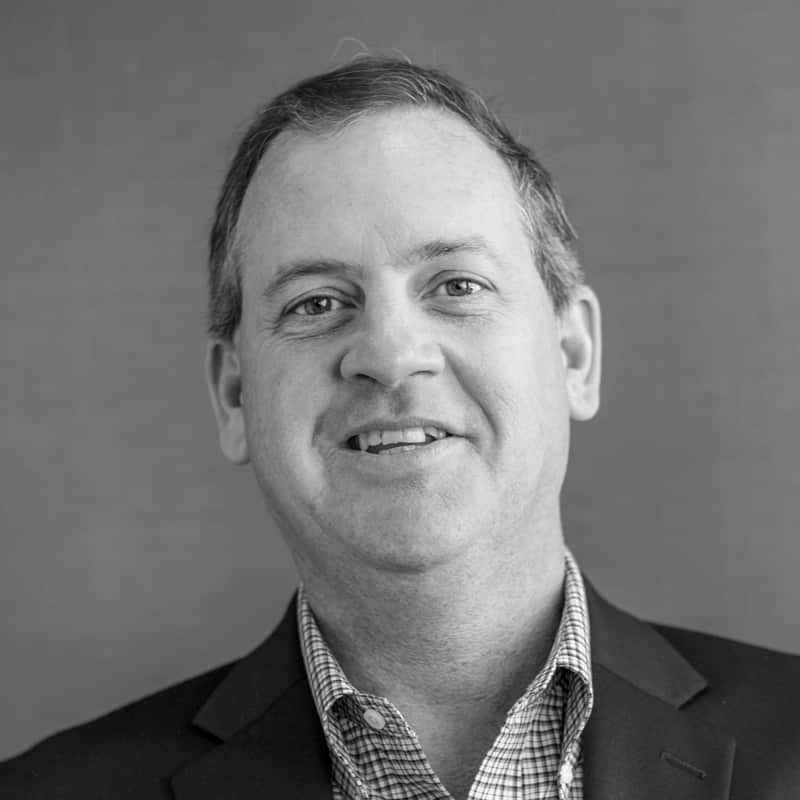 George Kopp
Junior Partner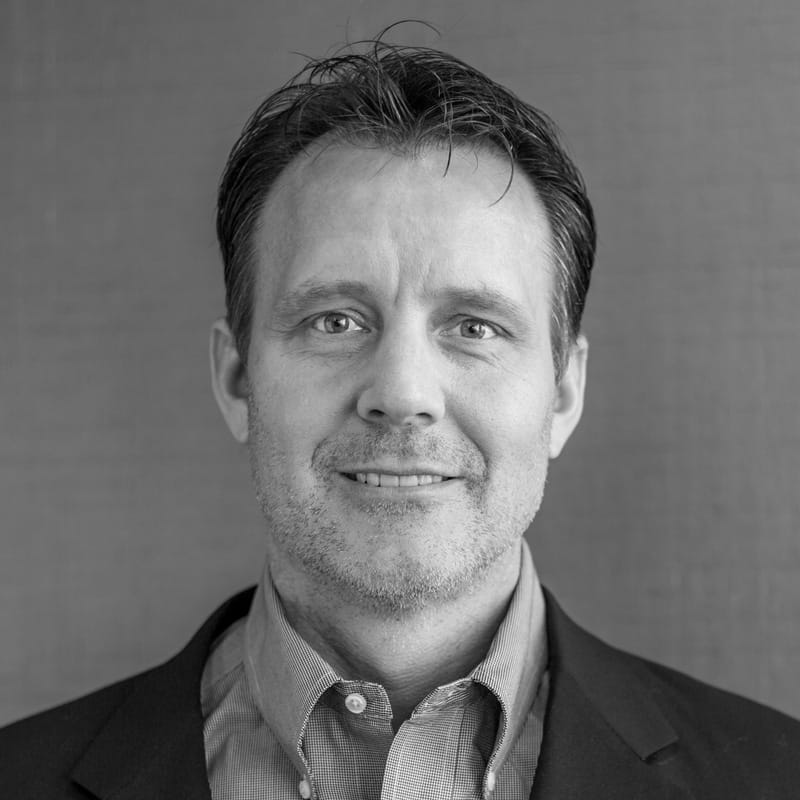 Phil Kathol
Junior Partner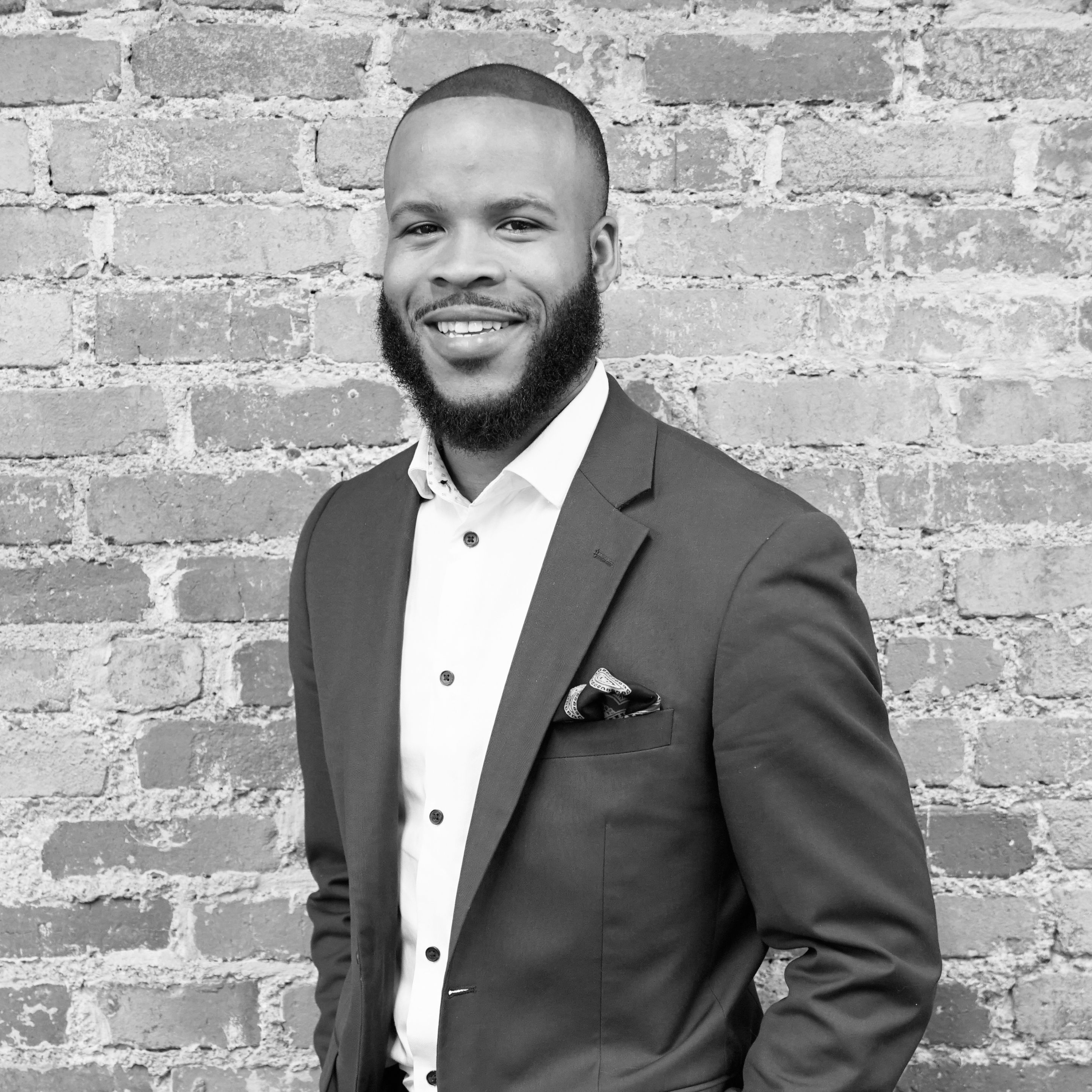 Marquan Hughes
Junior Partner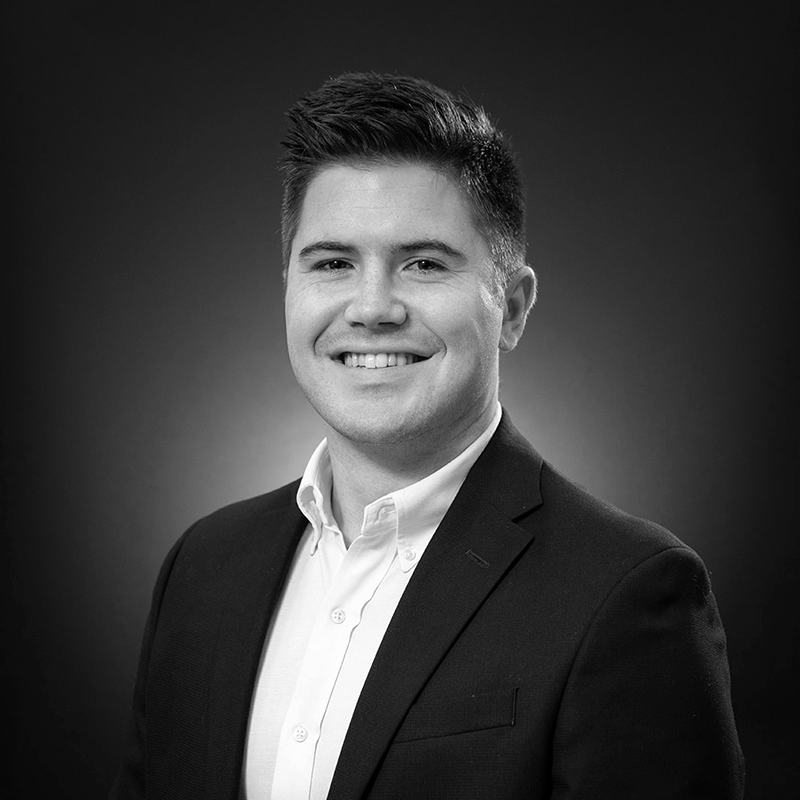 Zach Gensky
Junior Partner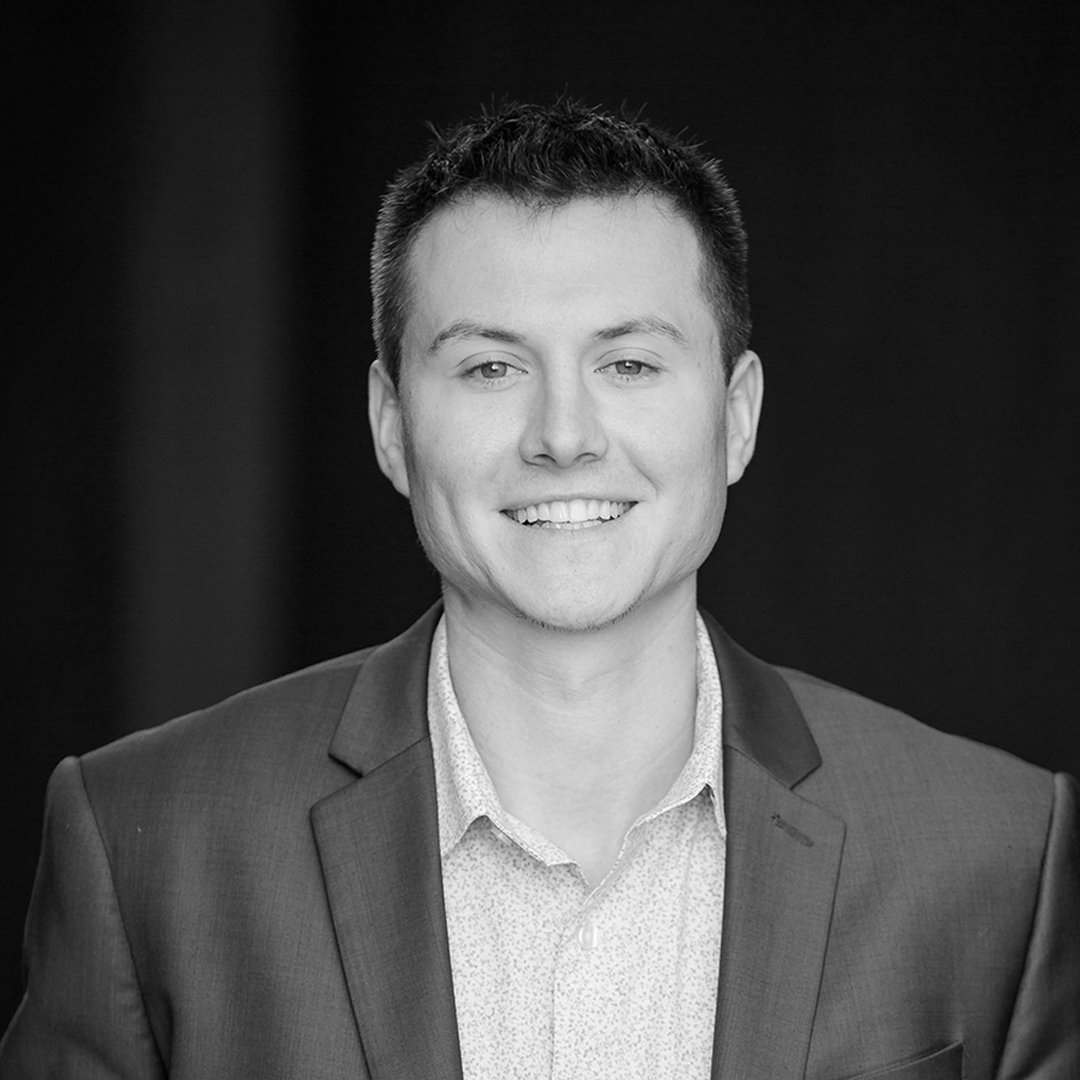 Matt Safranek
Junior Partner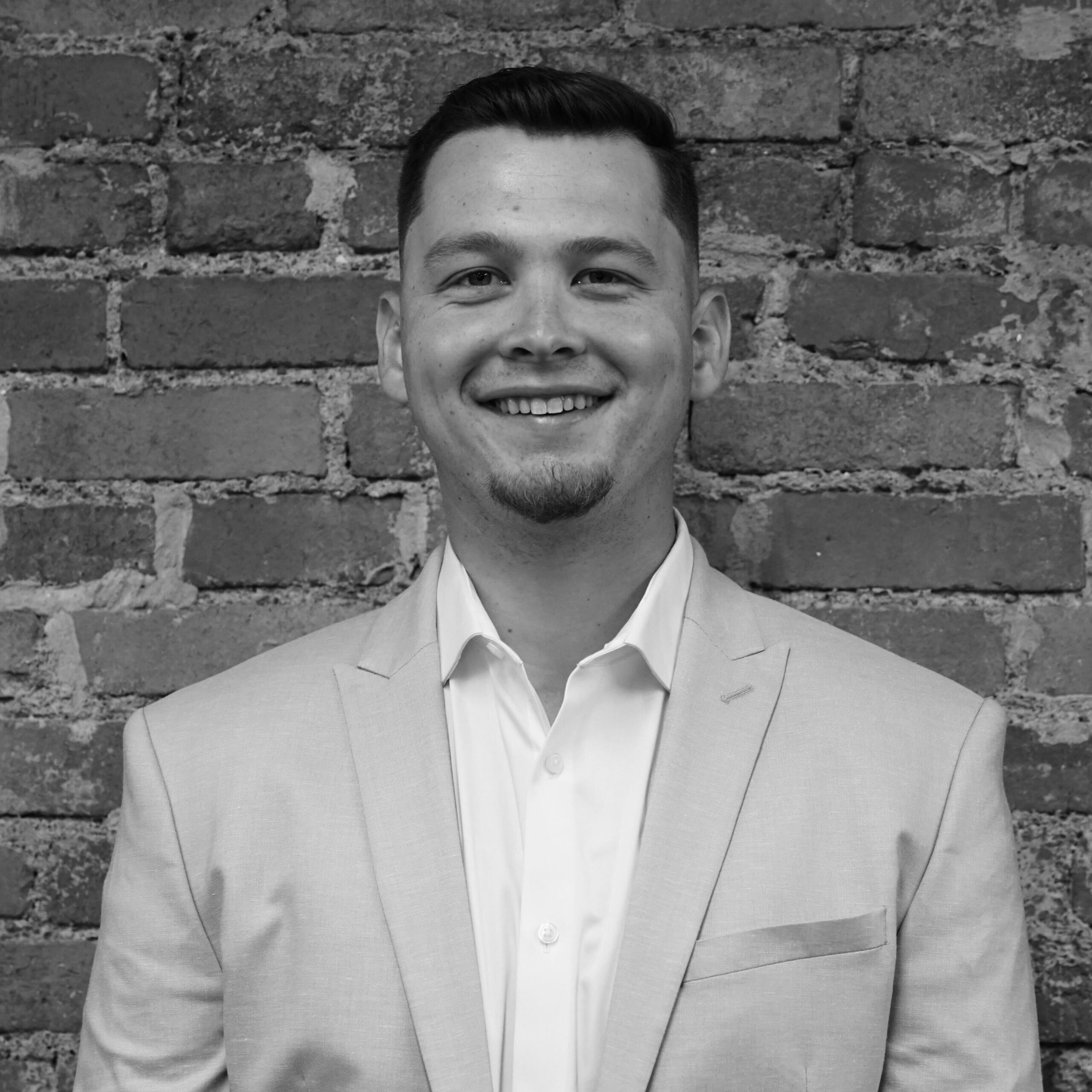 Ray Dorsey
Junior Partner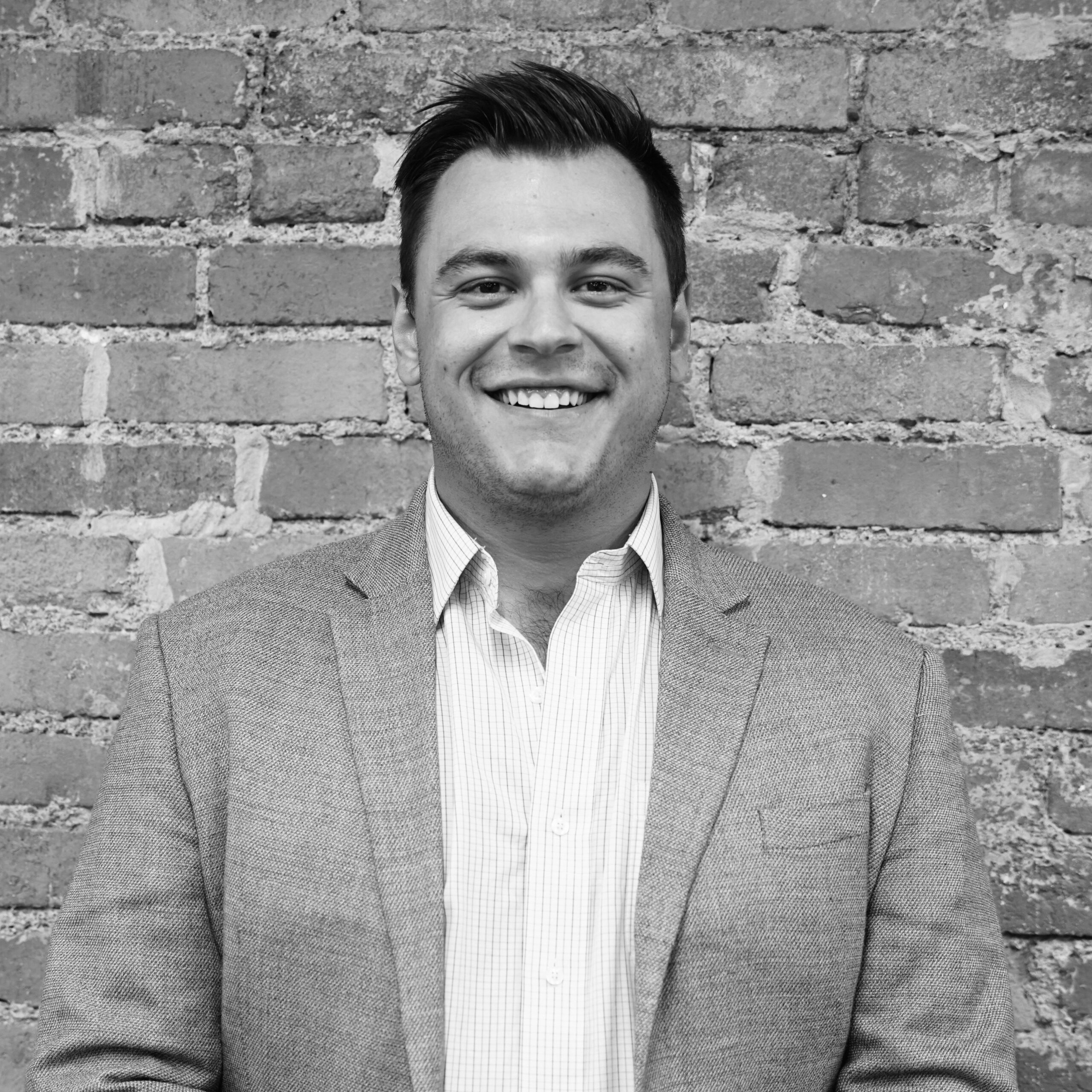 Tanner Arst
Junior Partner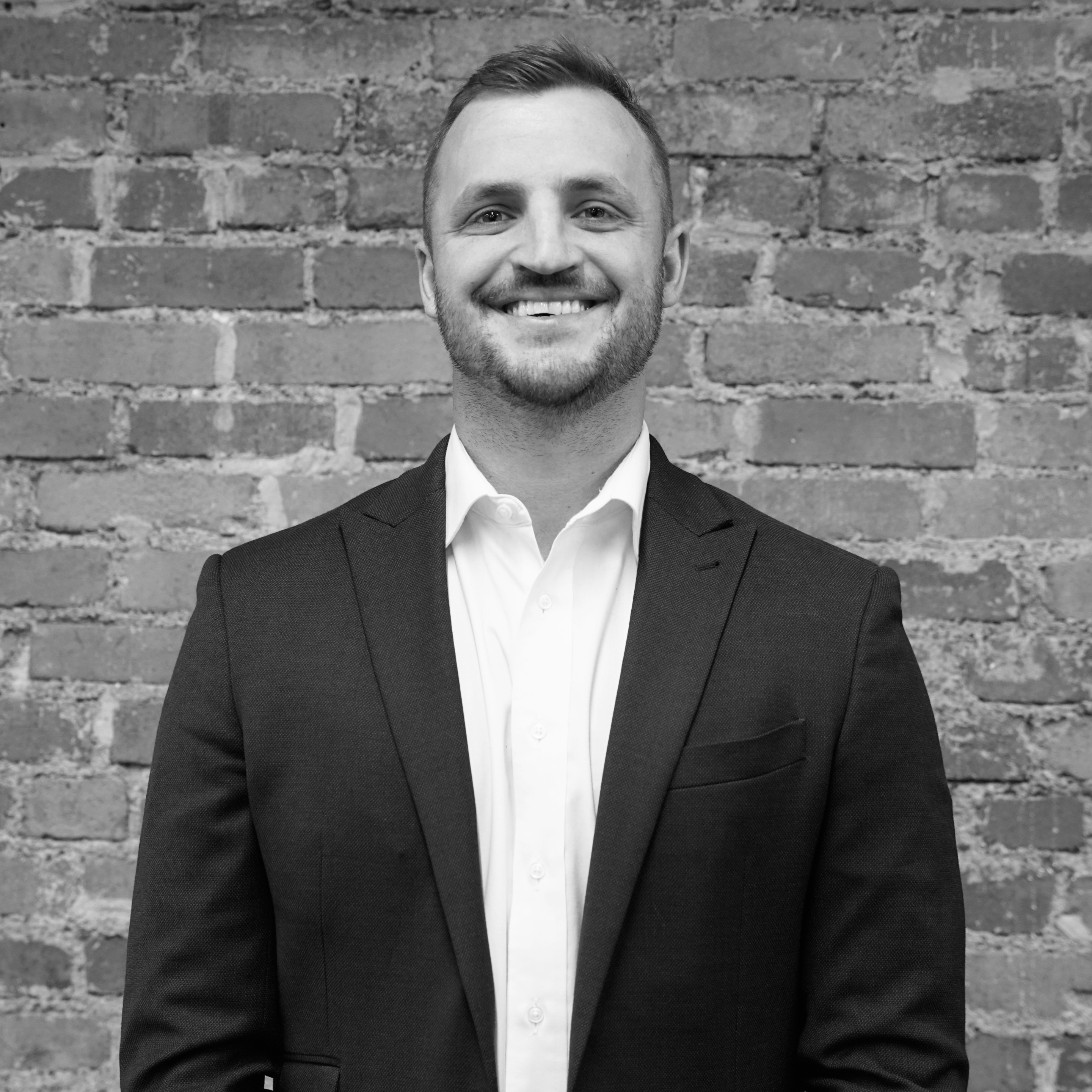 Jacob Katzfey
Junior Partner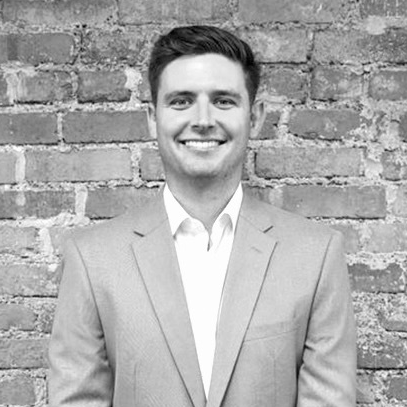 Jake Cooper
Junior Partner
Contact Us To Get Affordable Health Coverage For Your Needs At No Extra Cost!