Dental
Insurance
Coverage
We all know that health insurance is important, but what about dental insurance? Do you really need it? The answer may surprise you. Dental insurance is not just for people with perfect teeth. In fact, it's quite the opposite. Dental insurance is there to help cover the cost of preventative care and unexpected dental problems. Having dental insurance can save you a lot of money in the long run, so it's definitely worth considering if you don't have it already. Read on for a comprehensive guide of dental insurance.
Dental Insurance Definitions
Premium
A monthly payment you have to make to keep your insurance plan.
Deductible
The amount of money you have to pay on your own for your medical needs before your insurance will start assisting. This will be an annual amount.
Copay
A flat rate you pay per health service, like $10 per doctor's visit or $5 per bottle of medication. Your insurance will cover the rest.
Co-insurance
A percentage you pay for the cost of each health service. For example, on a 10% coinsurance plan you would pay 10% of each doctor visit, medical procedure, etc. before your insurance covered the rest.
Maximum Out of Pocket
The most money a consumer can spend on out-of-pocket healthcare related expenses for the year. Once the maximum out of pocket is met, the remaining bills are paid 100% by the insurance company.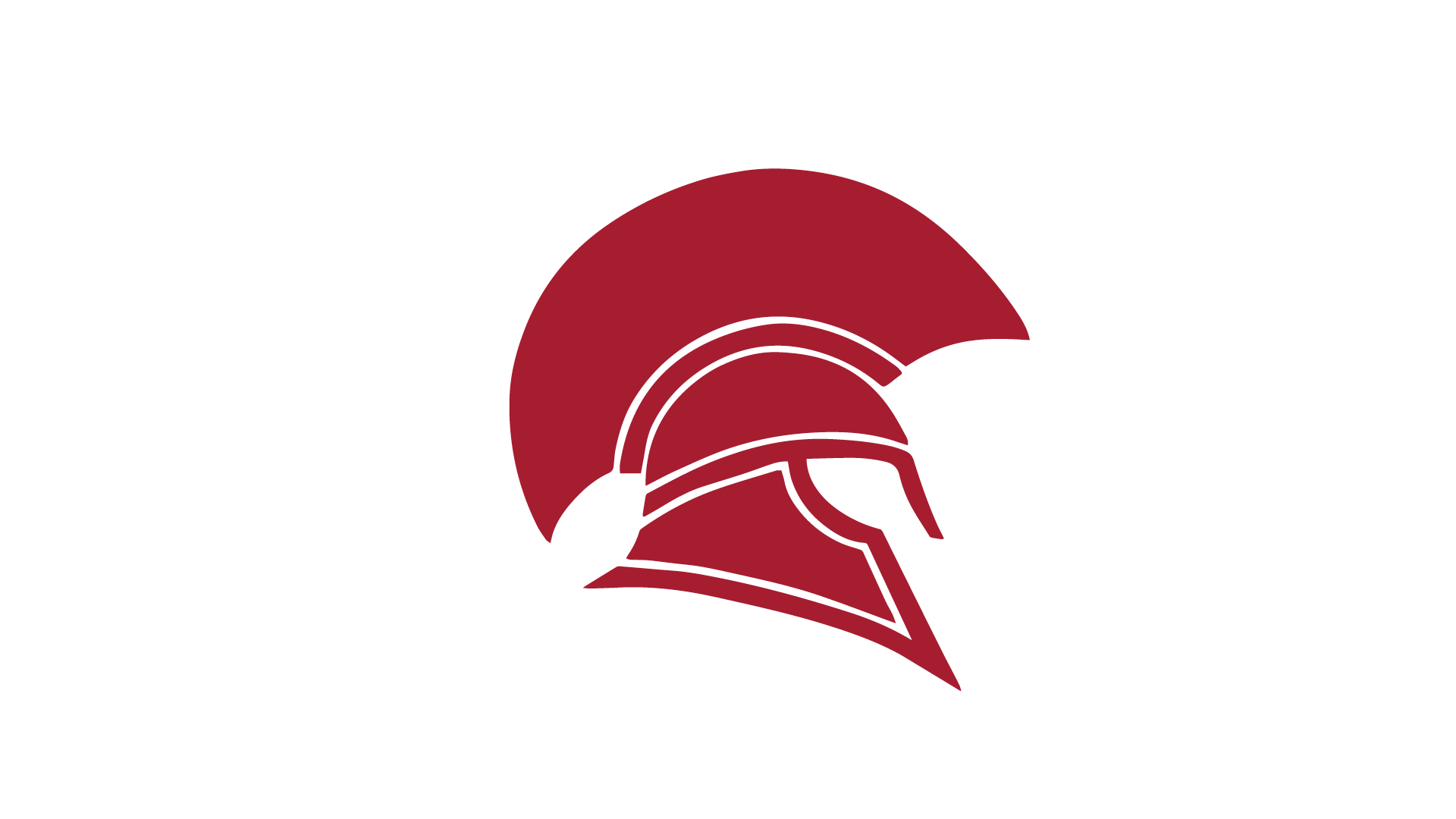 Talk With A Helpful Agent!
Dental
Insurance
Basics
Dental insurance, like all insurance, is a deal that you make with an insurance provider. In exchange for a monthly premium (a payment that you make every month), they will cover some or all of the costs of certain dental procedures. Dental insurance will typically cover costs in 3 different categories:
Preventative Care: Care that is meant to catch problems before they happen and give you the tools to solve them yourself. This includes things like regular check-ups, batwing x-ray screenings, fluoride treatments for minors, etc. Many plans will cover 100% of the costs of preventative care.
Basic Care: Care that is beyond preventative, but not so extreme that it requires a specialist, multiple stages, or action on the patient's part after the procedure. Most basic care isn't more extreme or invasive than a tooth filling.

Examples of basic care would be routine cavity fillings, or simple tooth extractions.
 Major Care: Care that is more extreme, complex, or otherwise costly than basic care. Procedures classified as major care fix problems that often could have been solved earlier for less money, but have advanced to the point that they require something more. Examples of major services would be root canals, crowns, or bridges. Types
of
Dental
Insurance
Dental insurance coverage plans fall into two major categories:
Provider Preferred Organization (PPO): PPO plans allow you to see any dentist within your provider network (the group of dentists that have been approved by your insurance provider to give dental care to their clients) for the cost of your monthly premium. If you want to see a dentist that is out-of-network, you can; the price will just be higher.
Dental Maintenance Organization (DMO): DMO plans, like PPO plans, allow you to see any dentist within your provider network for just the price of your monthly premium. However, unlike PPOs, DMOs will not cover you if you see a dentist that is outside of their network. Due to this restriction, the monthly premiums for DMO plans tend to be lower than for PPO plans.
Dental
Insurance
Pricing
One of the biggest factors that most people consider when they're choosing a dental coverage plan is the cost of their monthly premiums. There are several factors that typically impact insurance premiums:
Location: Some areas are, simply put, more expensive than others
Level of Coverage Required: If you want a plan that covers most or all of the cost of basic/major care and want to visit out-of-network dentists, then your premiums will be higher than someone that only wants preventative care from a single or a few dentists.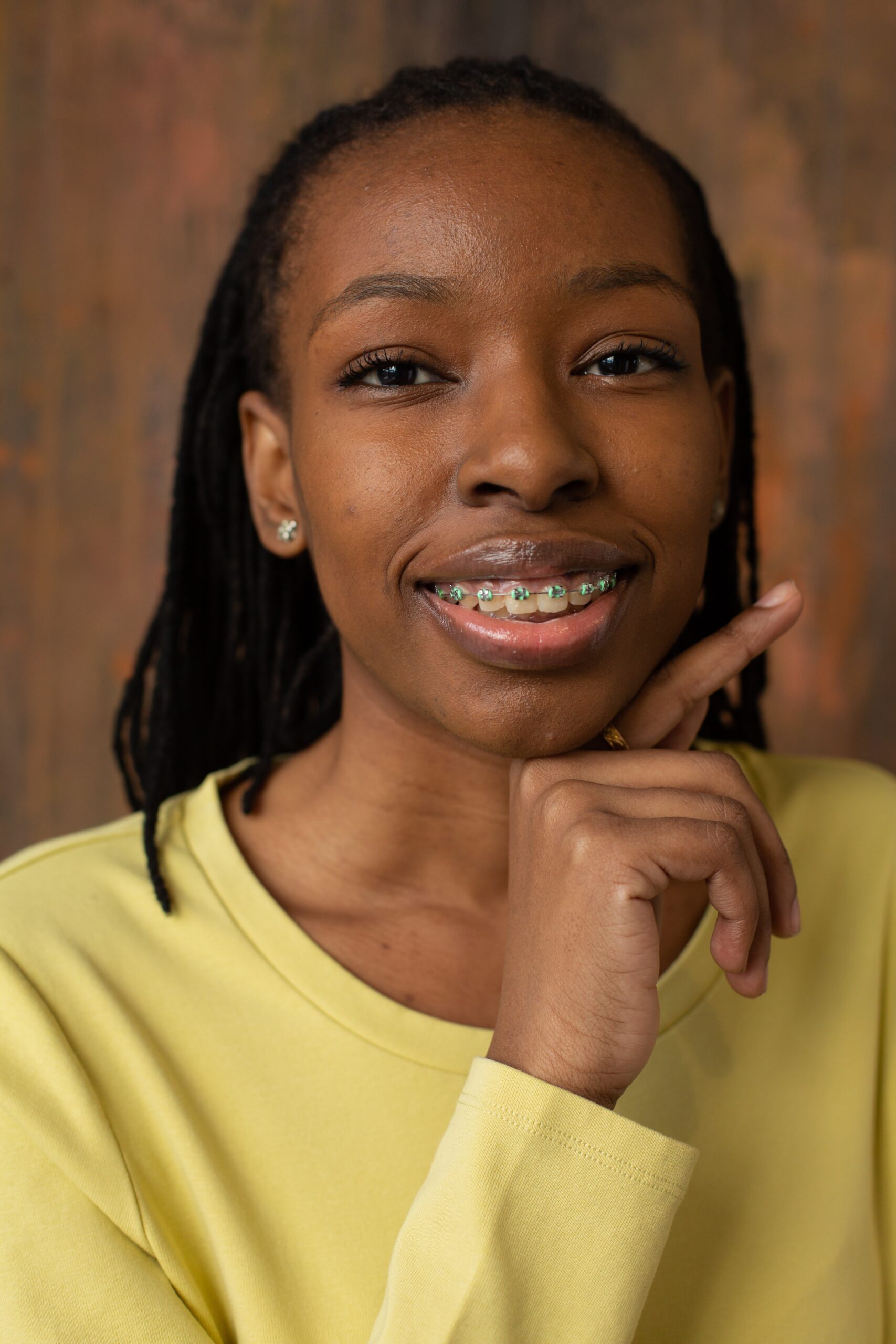 Dental
Coverage
and
the
Affordable
Care
Act
Dental insurance for adults has been treated differently than dental insurance for children 18 and younger since the Affordable Care Act was passed in 2010. Under the ACA, dental coverage for people 18 and younger is considered an essential health benefit. Therefore, if you buy a health insurance plan for a child, then you also have to buy a dental insurance plan for them if the health plan does not include one. For adults, however, dental coverage is not an essential benefit.
If your yearly income is within a certain percentage of the federal poverty level, then you may qualify for a tax credit to help pay for your insurance premiums. If you have any of this credit left over after you pay for your health plan and your health plan does not include dental coverage, then you can use the leftover credit to help pay for a separate pediatric dental plan.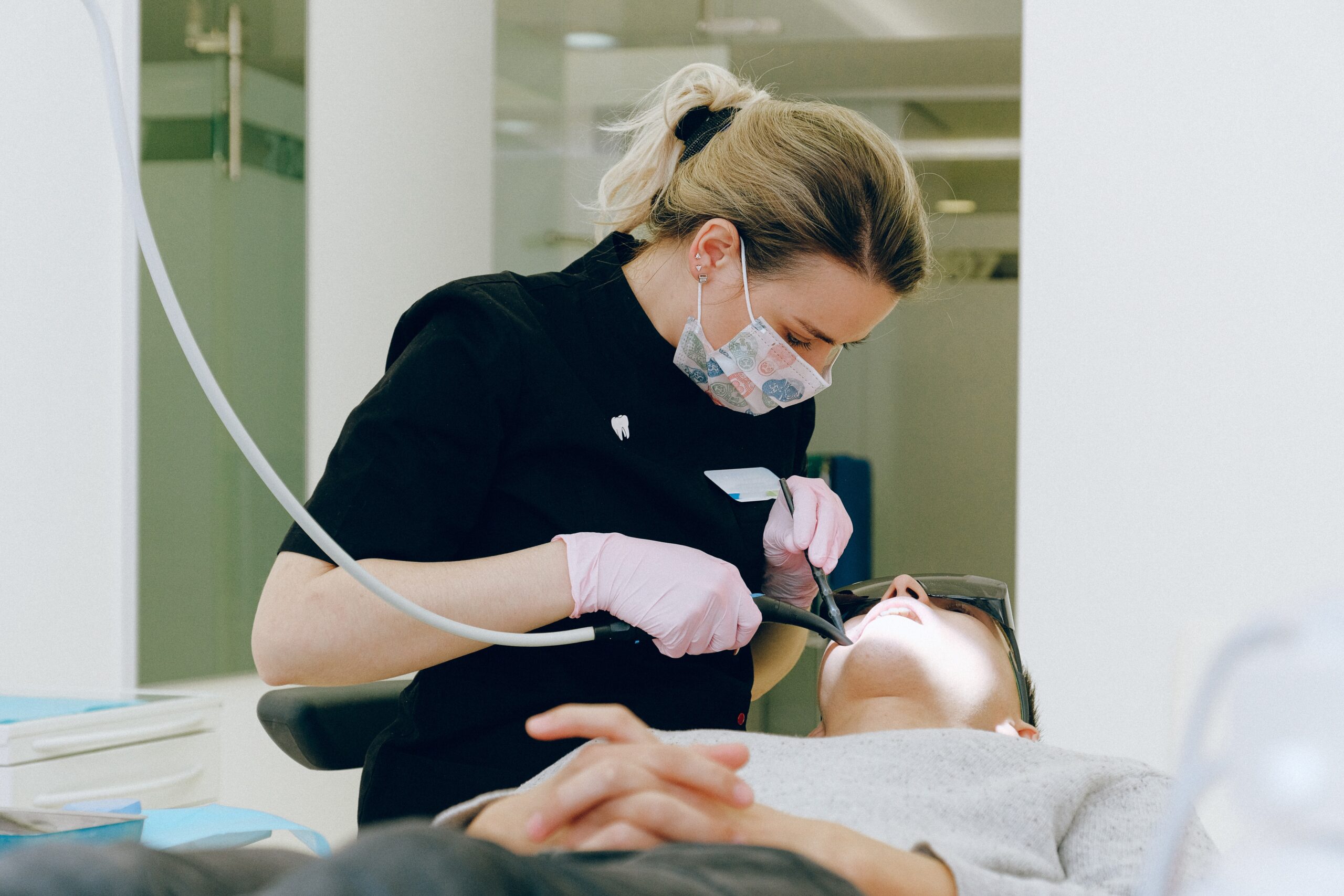 Dental
Coverage
Waiting Periods
There are some dental plans that require you to have prior dental coverage otherwise you could be subject to a 6 month waiting period, or a 12 month waiting period. Here at Apollo we also offer plans without waiting periods regardless if you have or have not had any prior dental coverage.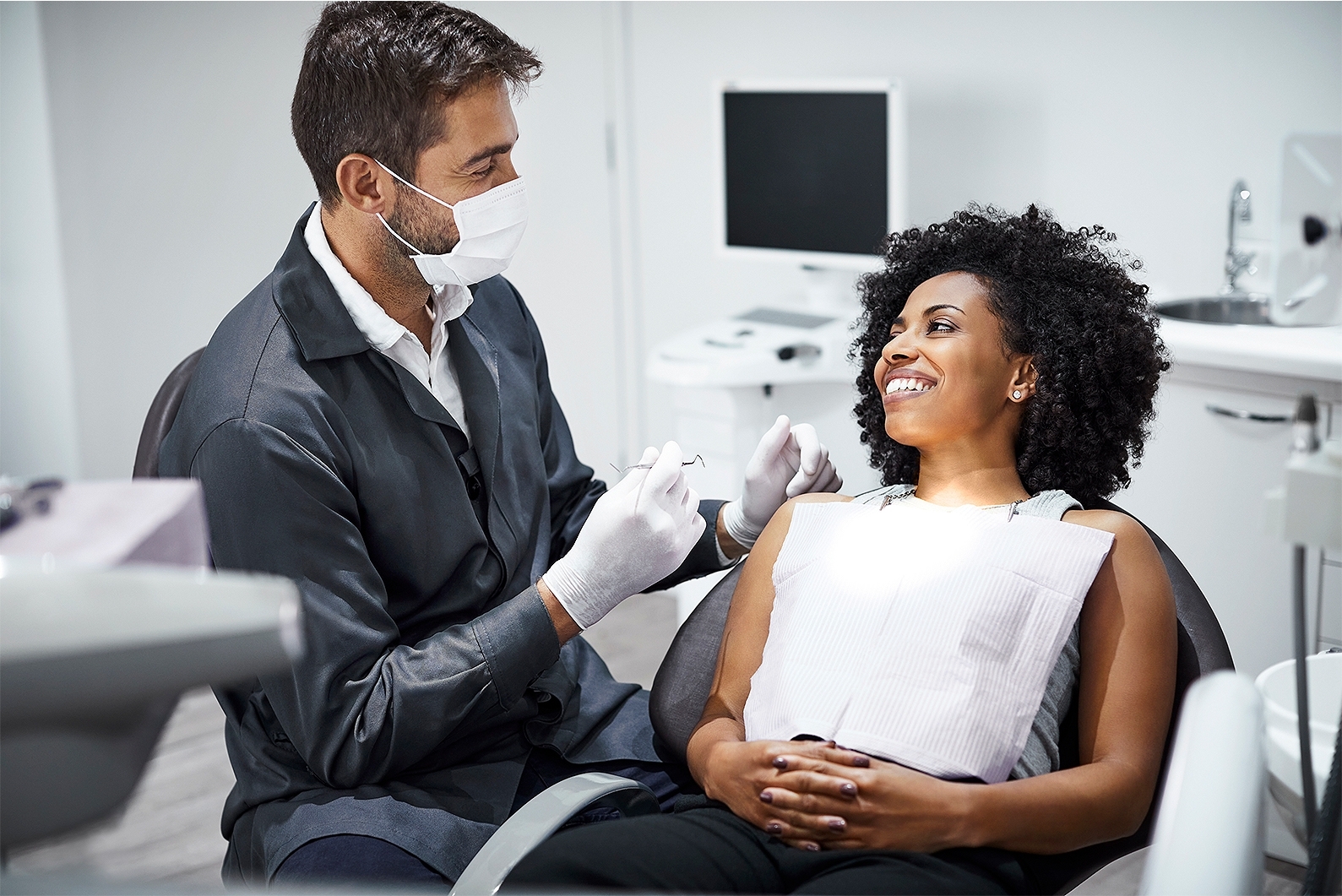 Benefits of Dental Insurance
Depending on which plan you get, they are usually covered at the following percentages:
Preventive services ex: cleanings and exams 100%
Basic services ex: simple extractions and cavity fillings 80%
Major services ex: root canals, crowns, and bridges 50%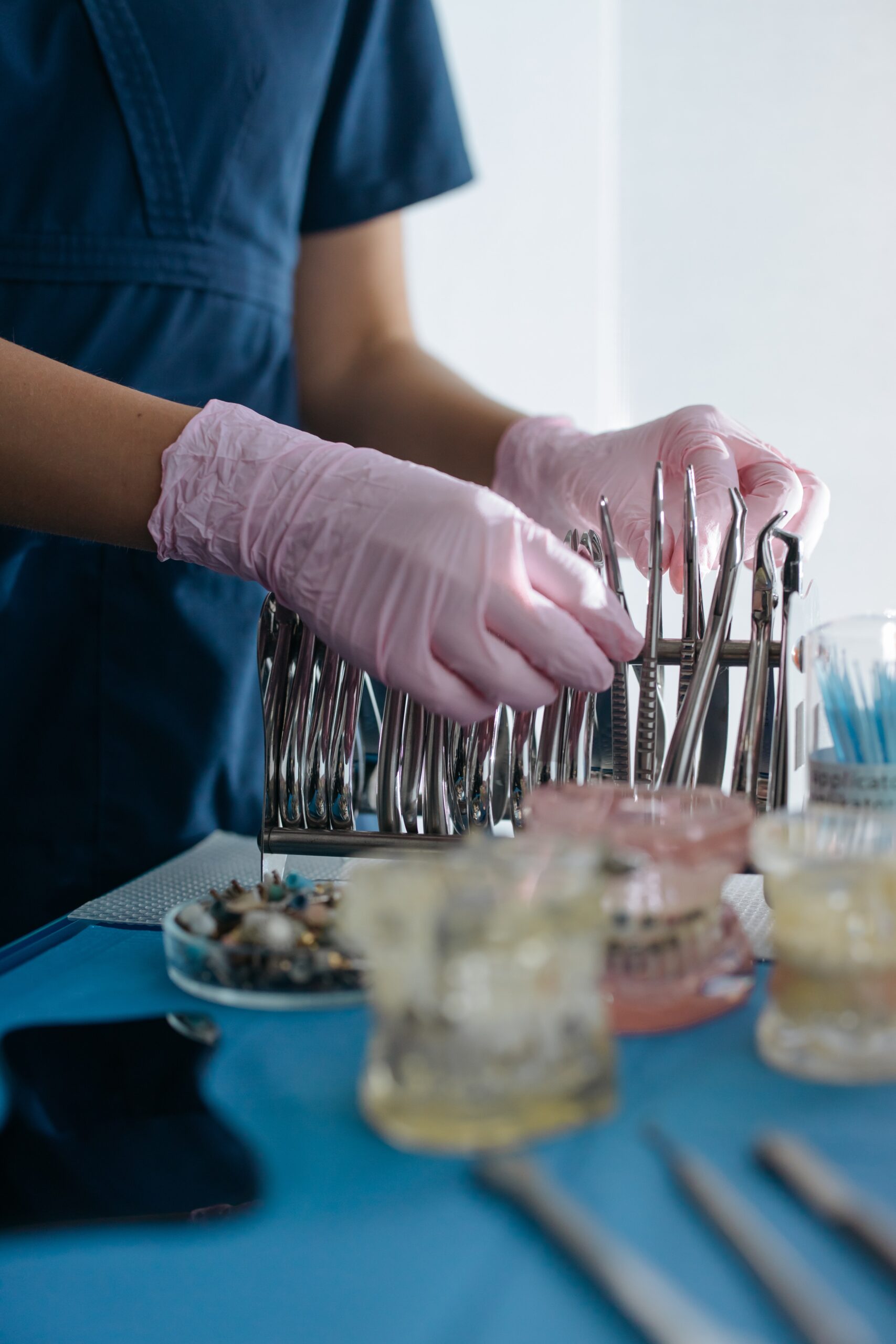 Finding the Right Dental Insurance for You
Working with a Dental Insurance Broker
When it comes to finding dental insurance, there are a lot of options out there. That's why working with a dental insurance broker can be so helpful. A broker can help you wade through all of the different plans and figure out which one is the best fit for you and your family. 
Not only that, but a broker can also help you understand your benefits and make sure that you are getting the most value for your money. They can answer any questions that you have about your coverage and help you find dentists in your network. In short, they can make the process a whole lot easier. 
Choosing a Dental Insurance Broker
When choosing a dental insurance broker, it's important to find someone who is reputable and has experience. You want to make sure that they are familiar with all of the different dental insurance plans on the market and can help you compare them side-by-side. The last thing you want is to end up with a plan that doesn't cover what you need or leaves you with unexpectedly high out-of-pocket costs. 
A good place to start your search is by asking for recommendations from friends, family, or your dentist. Once you have a few names, do some research online to see if there are any red flags or negative reviews. Once you've found a few brokers that look promising, give them a call and set up an appointment. 
During your meeting, be sure to ask about their experience, specific dental plans they recommend, and what kind of support they offer after you enroll. Also be sure to ask about fees – some brokers charge an hourly rate while others receive commissions from the dental insurance companies. Make sure you are comfortable with their fees before moving forward. 
Choosing the right dental insurance plan is an important decision – but it doesn't have to be an overwhelming one. Working with a reputable broker can help make the process much easier and take a lot of the guesswork out of it. In the end, it will be well worth it when you have the peace of mind that comes with knowing you and your family are covered. 
There are a lot of factors to consider when choosing a dental insurance plan – which is why working with a broker can be so helpful. A broker can help you understand all of your options and find a plan that fits both your needs and your budget. When choosing a broker, be sure to ask about their experience, what kind of support they offer after enrollment, and how they charge for their services. With a little bit of research, you can find the perfect broker to help guide you through this process – making it easier and less daunting than going it alone!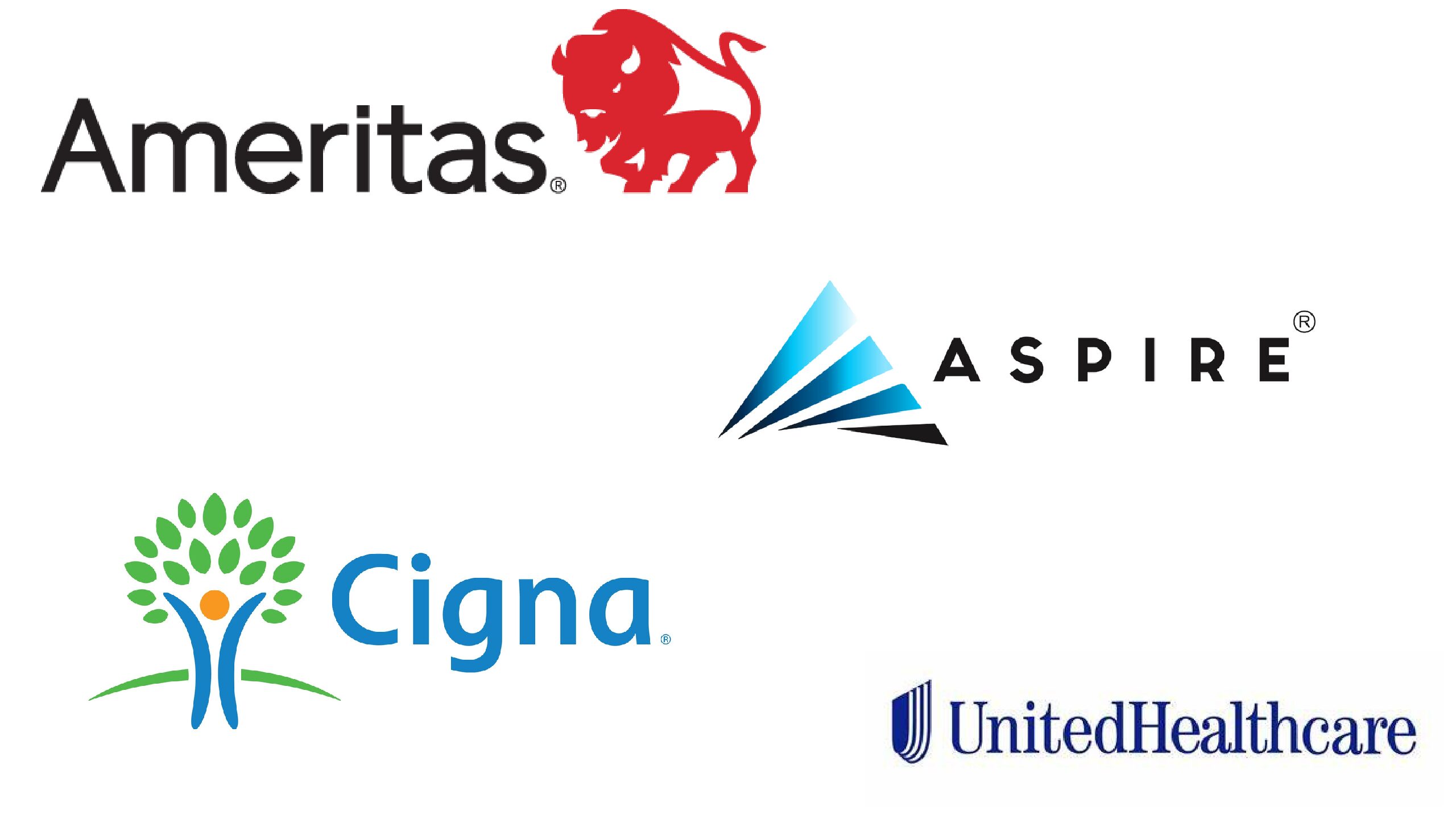 Dental Insurance Carriers:
Ameritas
Aspire
Cigna
United Healthcare
What states are Apollo licensed in for dental insurance?
Apollo is licensed in 34 states with all of these carriers. These include: Alabama, Arkansas, Arizona, California, Colorado, Florida, Georgia, Iowa, Illinois, Indiana, Kansas, Kentucky, Michigan, Missouri, Mississippi, Montana, North Carolina, Nebraska, New Jersey, New Mexico, Nevada, New York, Ohio, Oklahoma, Oregon, Pennsylvania, South Carolina, Tennessee, Texas, Utah, Virginia, Washington, Wisconsin, and Wyoming.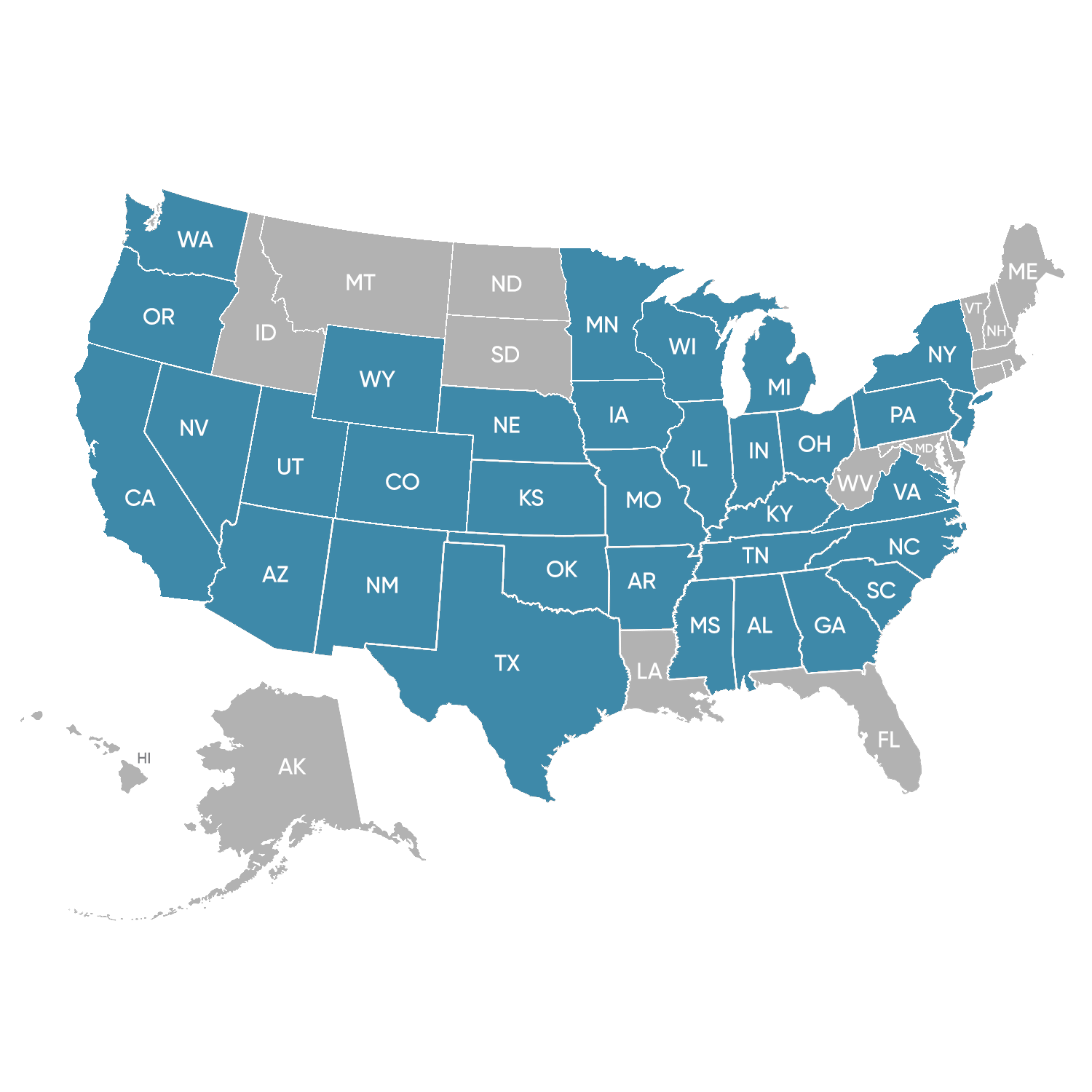 FAQ with Dental Insurance
What if my dentist isn't in my carrier's network?
If your dental provider is not in network depending on what time of plan you have there are a few options. If you have a PPO plan you can usually get a discounted rate. If you do not have a PPO plan you will want to find a dentist that is in network.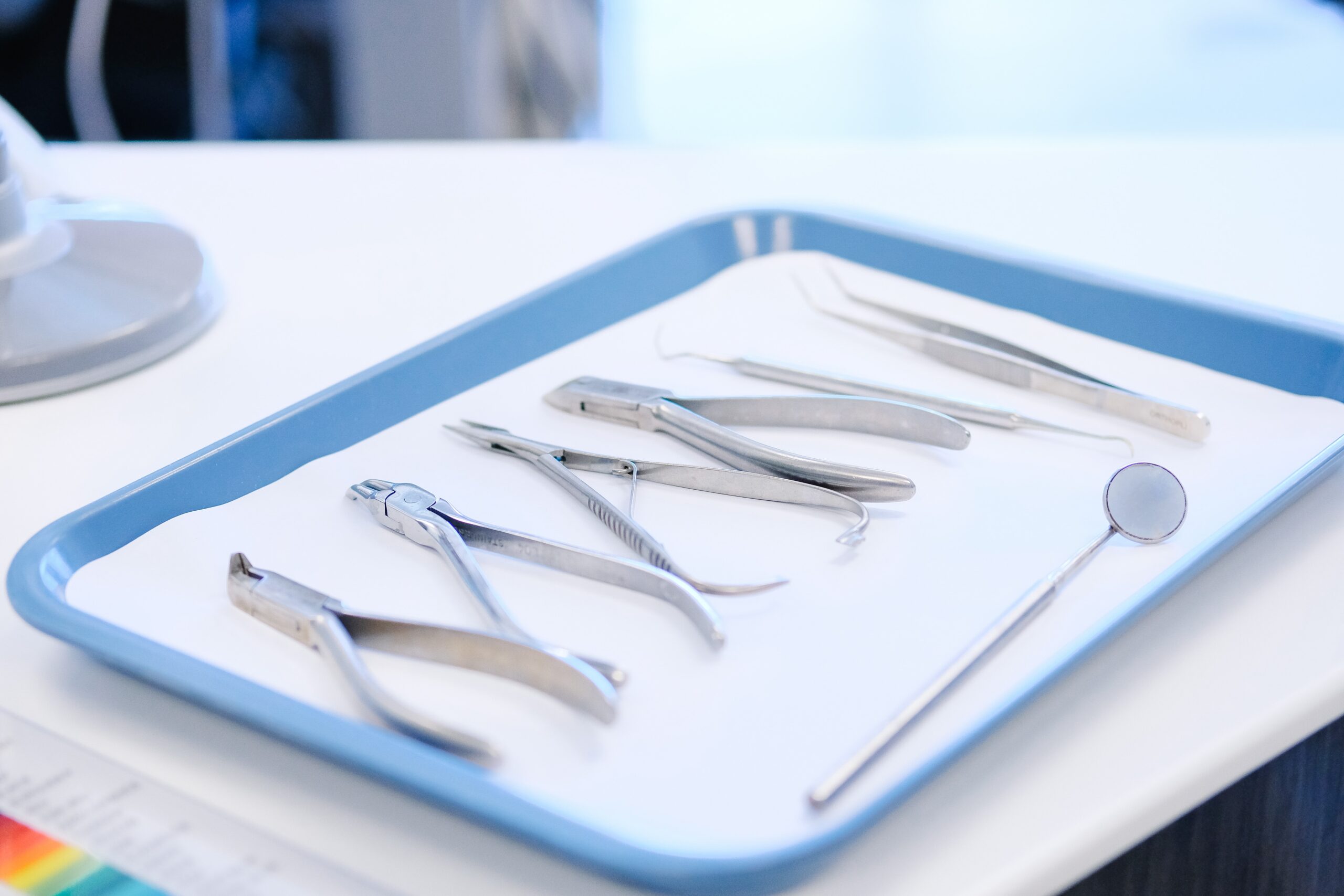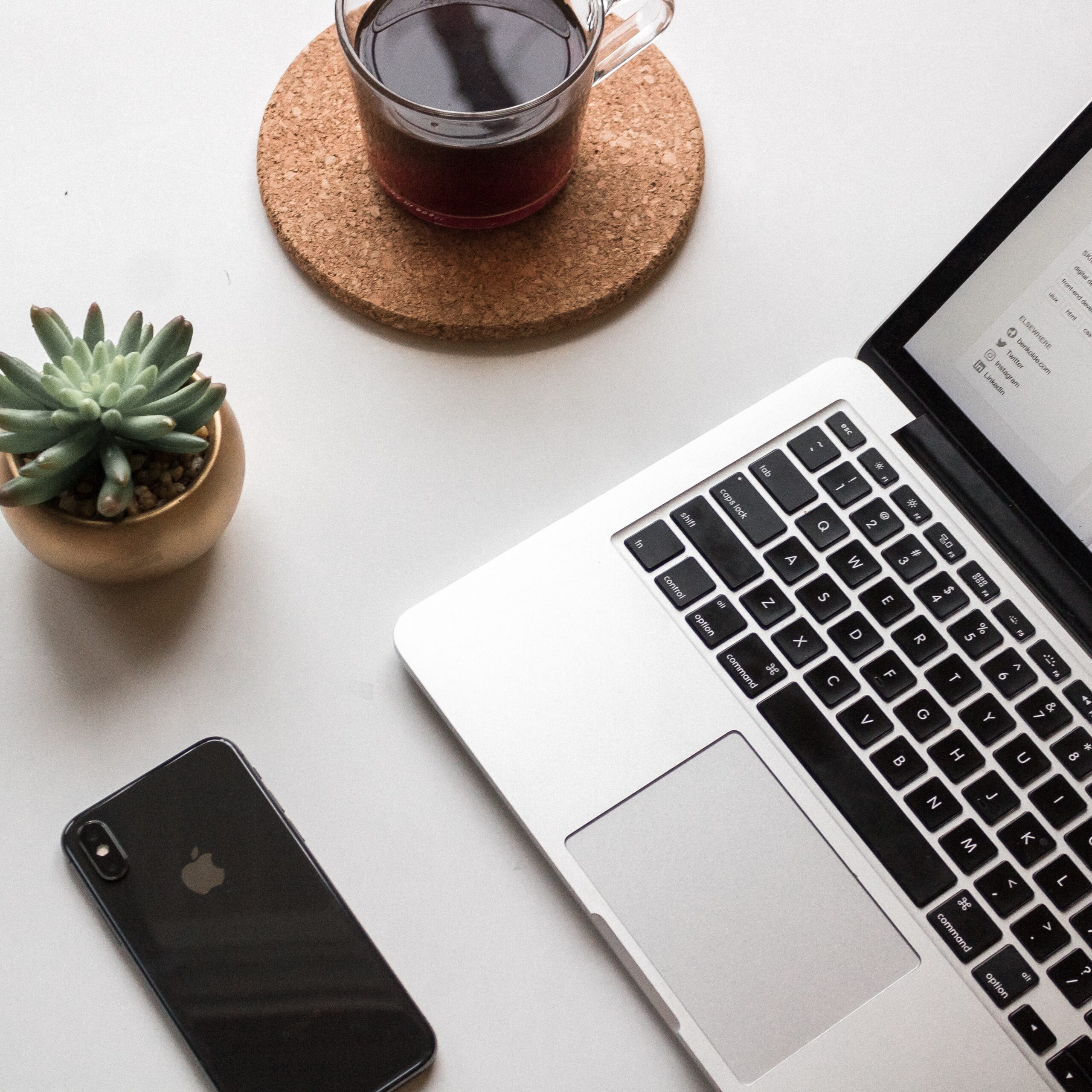 Why should I choose a network with my carrier?
Choosing a network is important because it will give you better coverage and discounted pricing.
What do I do if I need to see a specialist?
If you need to a see a specialist when it comes to dental work you will want to get in touch with your health insurance provider to see if that will carry into a health insurance issue.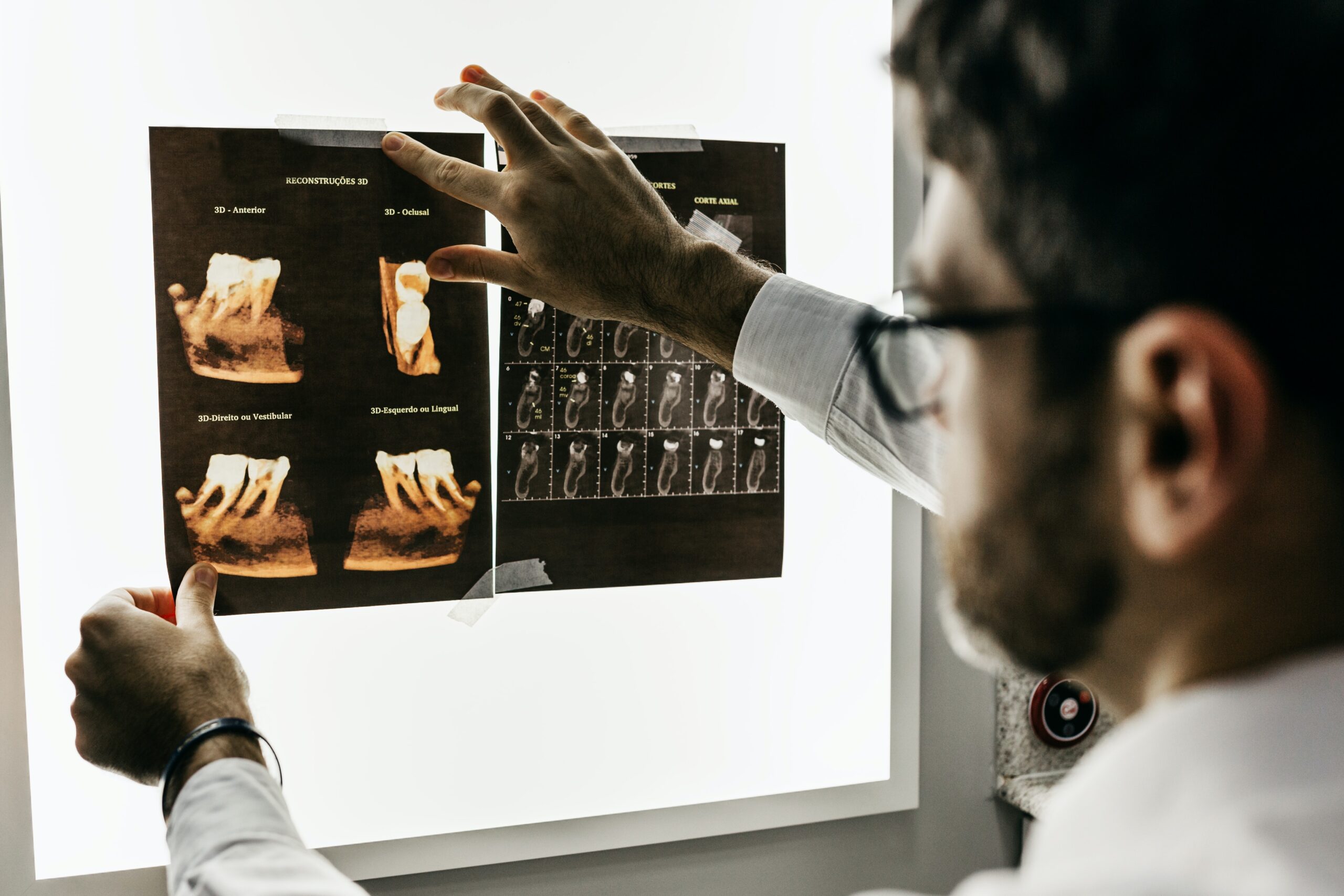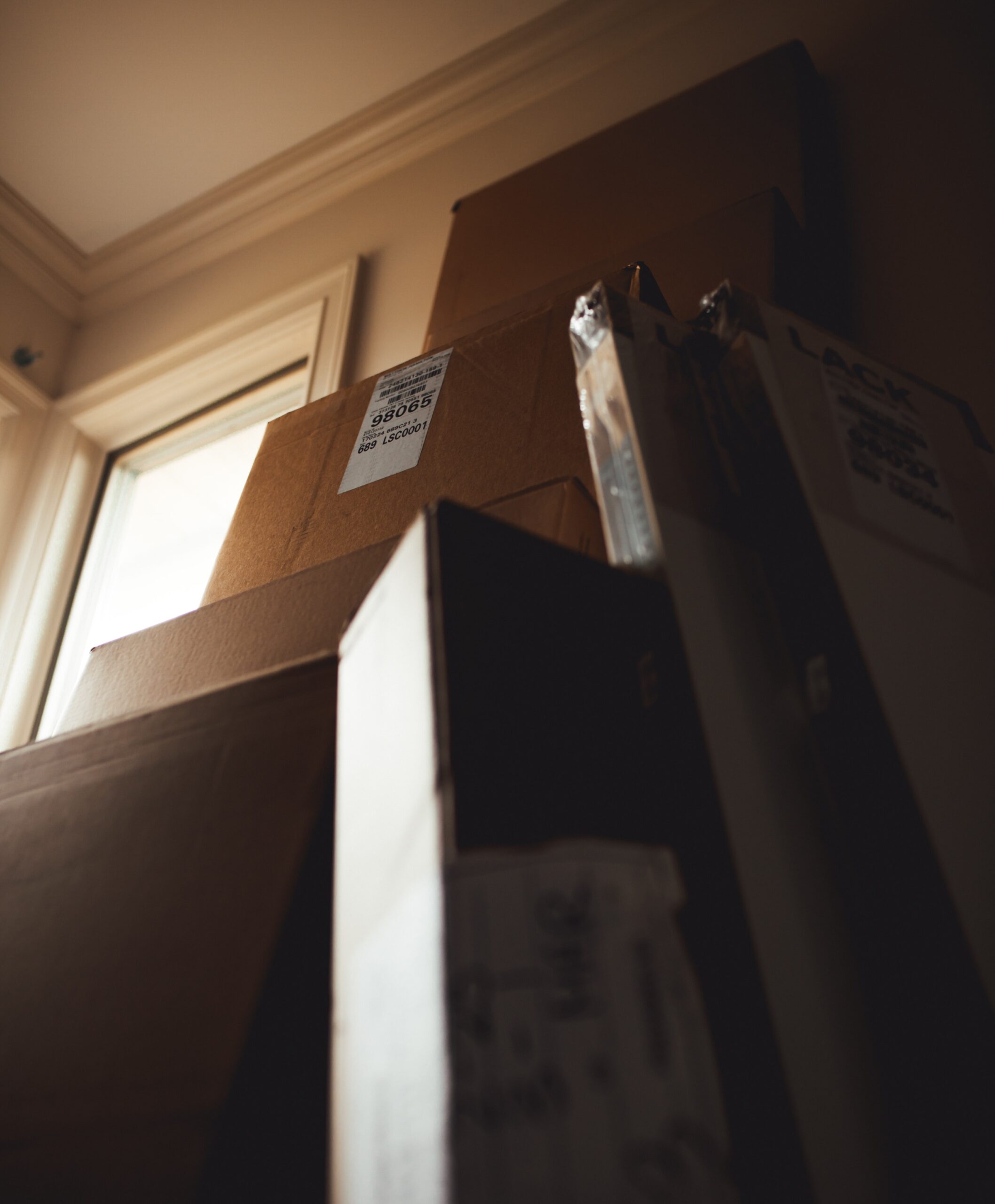 What if I move out of state?
Get in touch with your provider and let them know that you have a new mailing and possibly billing address.
Will I get a plan ID card? Do I need one? How do I use one?
You will get a ID card for most carriers, you do not need one as long as you have your member ID, and to use it just go to the dentist and show them the card.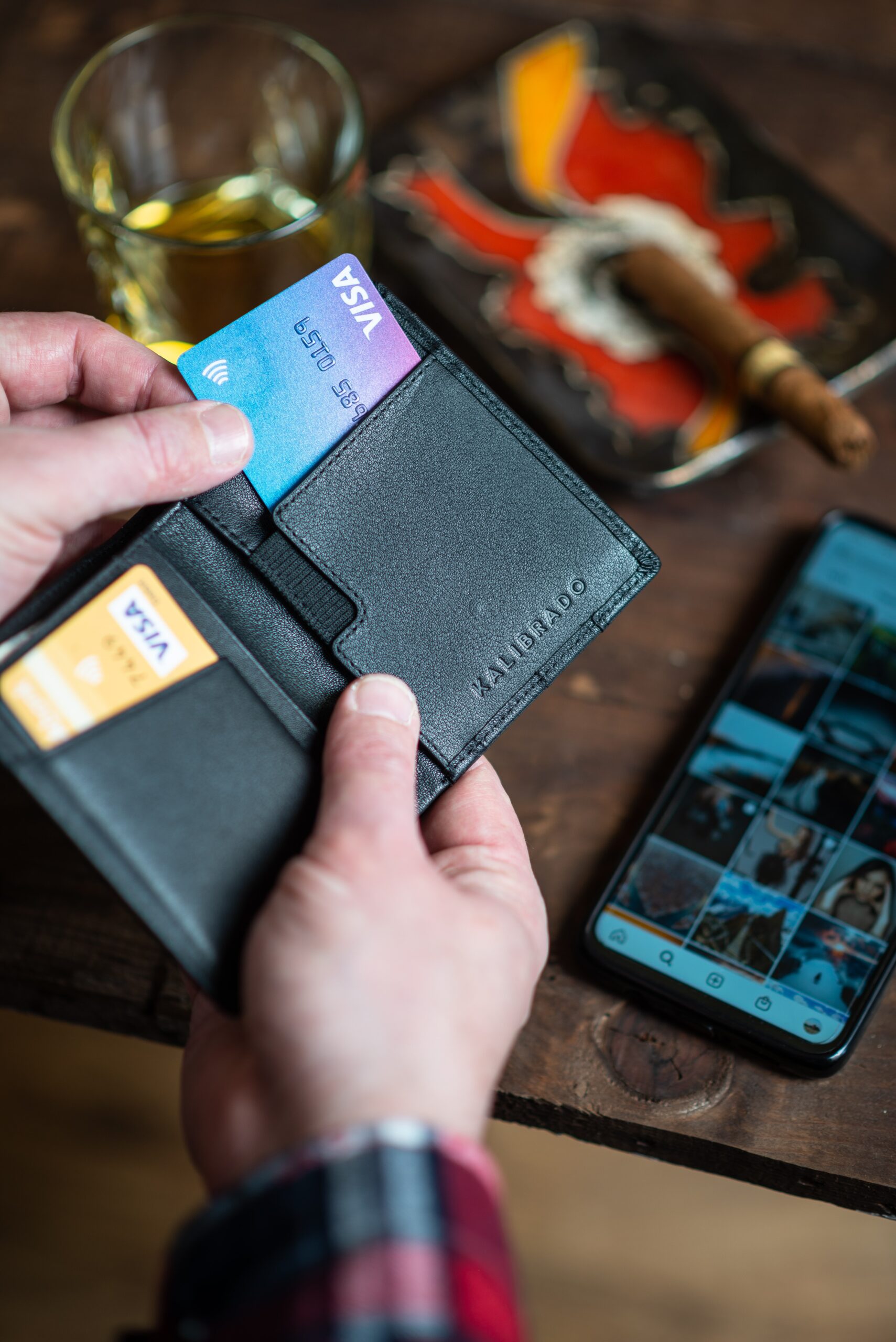 Apollo
Will
Find
the
Right
Plan
for
You
Apollo Insurance Group is a health insurance brokerage located in Lee's Summit, Missouri and Chicago, Illinois. We have been around since 2010, and our mission is to positively impact people's lives. We do this by fighting to find the best option for our clients, create relationships with our employees, and give back to our communities. Apollo also specializes in Medicare, life insurance, dental, and vision plans. We have agents that are experts on dental insurance and are ready to help you find the right plan. Fill out our contact form to get in touch with an agent for a free consultation.
Contact Us To Get Affordable Health Coverage For Your Needs At No Extra Cost!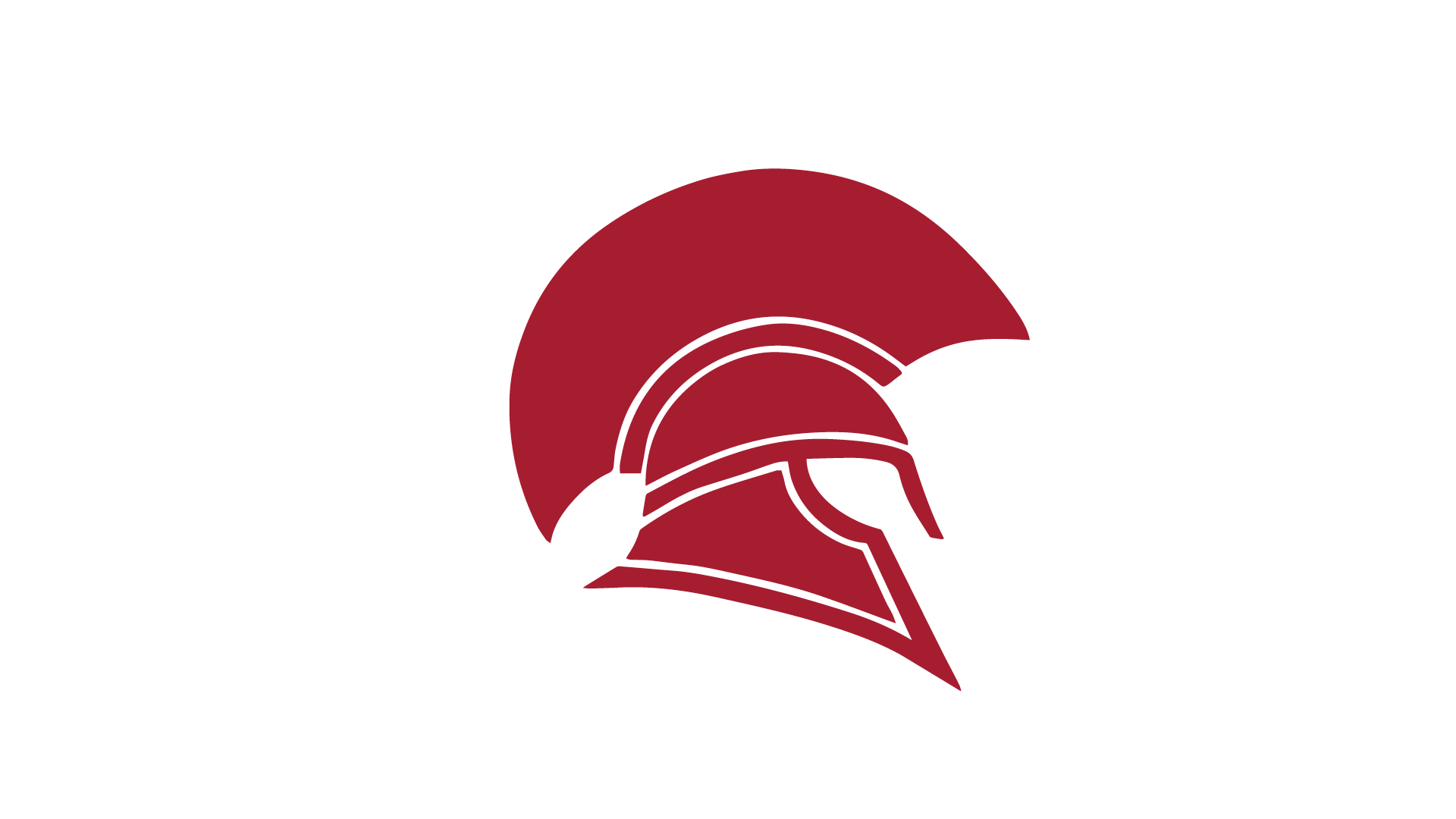 Talk With A Helpful Licensed Sales Agent!
We'll Handle All Your Insurance Needs With No Extra Cost.
No obligation to enroll.