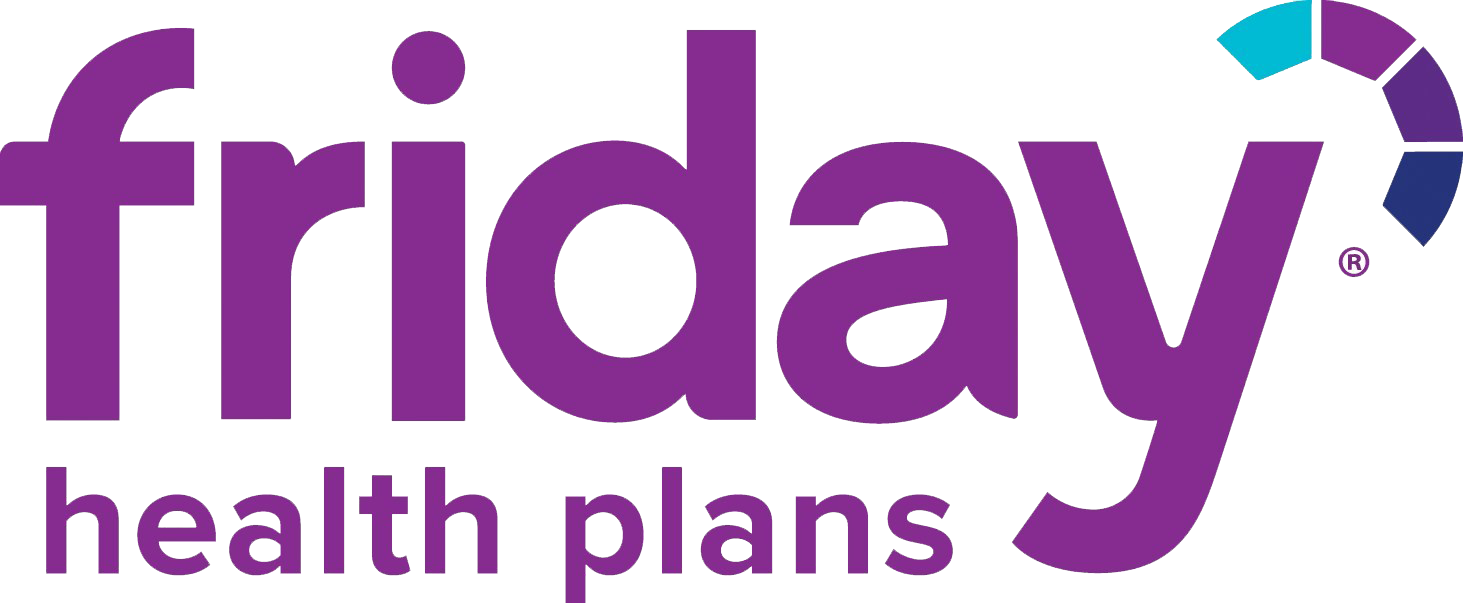 Start Your Coverage Today With Our No Cost Service
Friday Health
Plans
Starting
at
$0.00/Month
Apollo Insurance Group is an officially licensed brokerage. Our agents are contracted by Friday Health Plans to sell their products.
Apollo
protects
your
information
The data your provide to Apollo Insurance will not be shared with other 3rd parties. You will be contacted shortly by an Apollo agent who is licenced in your area, and whose goal it is to secure the best possible coverage for you at an affordable price.

Apollo Insurance Group
 Official
Friday
Health
Brokers
As we live out our mission to Positively Impact People's Lives, we battle for you and all your health insurance needs.
Years Of Combined Experience
We shop reputable health insurance companies to help you find the right plan for your needs.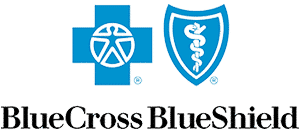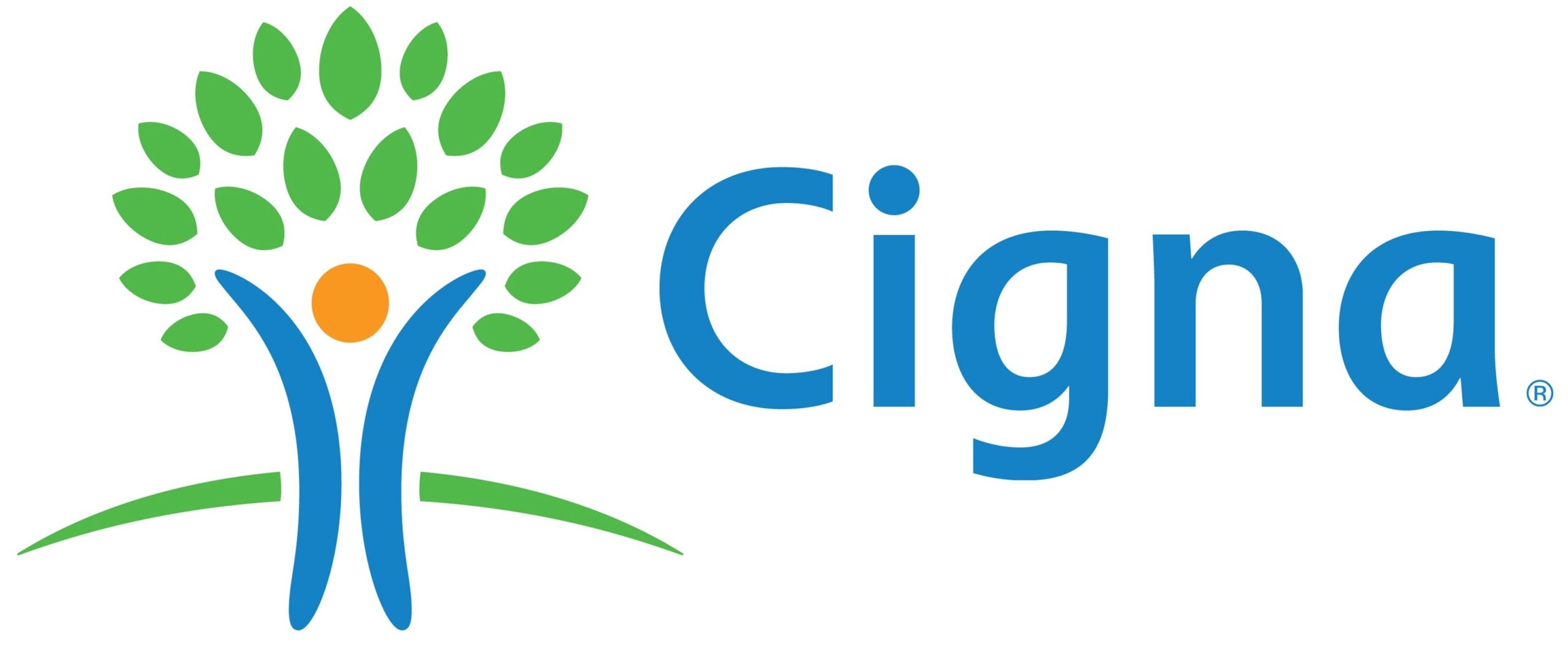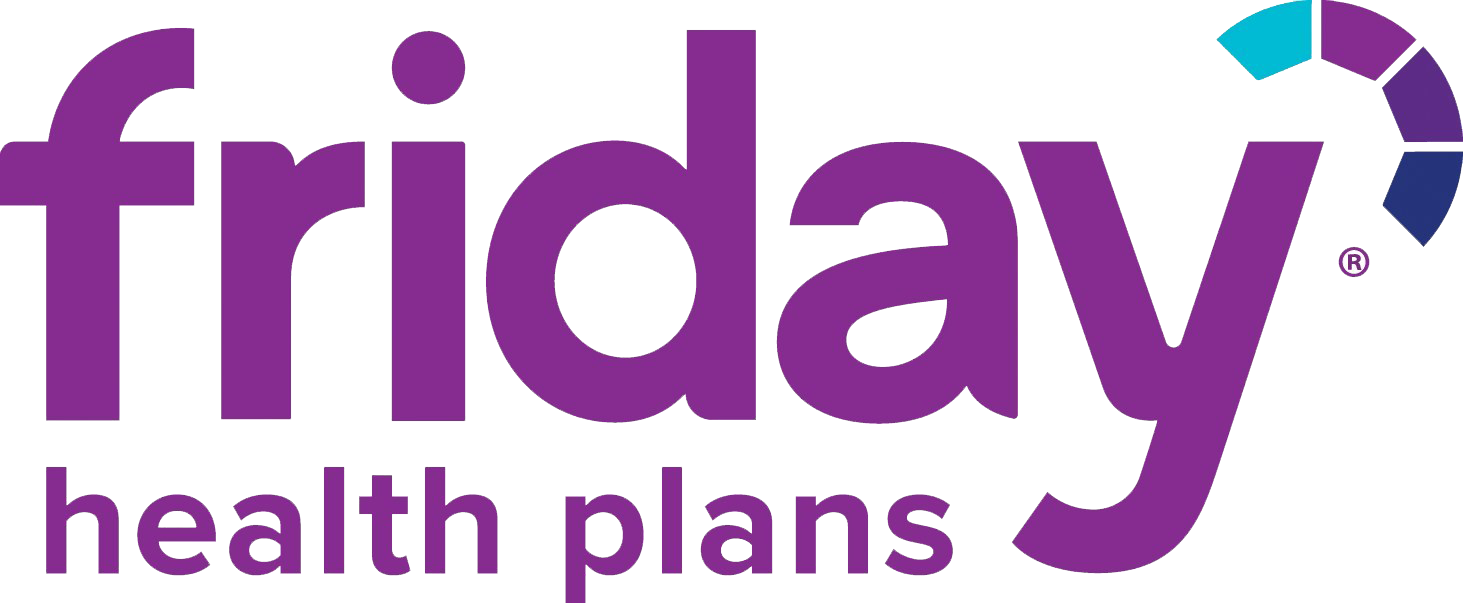 Health Insurance Testimonials
I don't know much about insurance, but I know these are the people I want to work with. My rep has been Matt Sisk for the last two years and I hope he's my rep for the next fifty. Best customer service I've ever received, very quick responses, and very personable. He even asked me about my cat. Can't exaggerate it enough, if you get the opportunity ask for Matt Sisk. 10/10, he's so great
I had the pleasure of working with Jacob Katzfey during Open Enrollment. He directed me to the right policy for my situation. His professionalism and ability to explain all the policy benefits made the process super easy and stress free. Thanks you for all your help.
Austin has been fantastic to work with. This was my first time getting an individual plan and he really helped me through out the whole process. I have already recommended him to many friends and family because I was so impressed with the high quality service he provided me. Thank you so much Austin for all your help and hard work.
Contact Us To Get Affordable Health Coverage For Your Needs At No Extra Cost!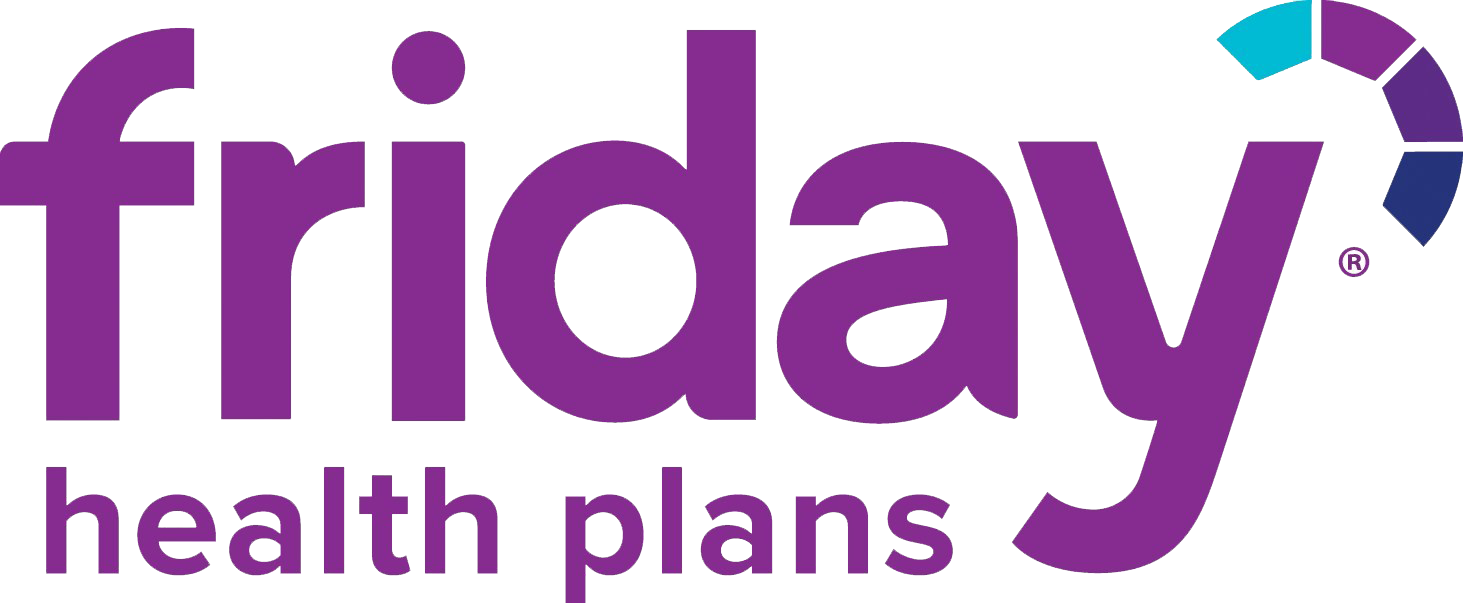 Who is Friday Health?
Friday Health's slogan is "If you hadn't already guessed from our name, we're not your typical health insurance company."
Partnerships with doctors and hospitals
Friday Health Plans is a health insurance company designed for people who don't have an employer-sponsored plan. The company focuses on providing health plans that are affordable and full of benefits to keep members healthy. The company has an exceptional customer service team and uses smart technology to provide its insurance plans and services. The company has several operations centers across the country, including Alamosa and Pueblo.
In North Carolina, Friday Health is expanding its reach through partnerships with hospitals and doctors. The company has contracted with major medical networks such as HCA Health (Mission Health), Appalachian Regional Healthcare System, Duke Life Point, Frye Regional Medical Center, Cone Health, Vidant Health, and other regional health systems. It also contracts with thousands of primary care physicians and specialists across the state. In addition, the company has several urgent care clinics around the state.
Friday health plans are affordable and offer many free benefits, including unlimited primary care visits, mental health counseling sessions, and annual vision checks. They also offer thousands of preferred generic drugs at no cost to consumers. The health plans can also combine the American Rescue Plan Act's expanded subsidies to lower the cost of care.
What plans does Friday Health have?
 Catastrophic Plan – mostly known as the safety net plan. This plan is mostly for people under 30 (including kids) and the lowest priced. The benefits of this plan is $0 virtual medical and mental health visits, 3 free primary care visits, lowest priced plan available, and free annual wellness visits.                                                                                                                                               
Bronze Plan – mostly known as the better covered than sorry plan. This plan is for basic coverage and budget friendly. The key benefits are $0 virtual medical and mental health visits, 3 free primary care visits, lowest priced plan available, and free annual wellness visits.                                                                                                     
Silver Plan – mostly known as the more coverage, fewer problems plan. This plan lets individuals have more visits with lower deductibles. The key benefits are $0 mental health visits, $0 primary care visits, $0 annual wellness visits, and $75 urgent care visits available in Basic, Copay, HSA and $0 deductible versions.                                                                                                                                 
Gold Plan – mostly known as my doc is my BFF plan. This plan is mostly known for having a lower deductible and higher price. The key benefits are having the lowest deductible, $0 mental health visits, $0 primary care visits, $0 annual wellness visits, and $75 urgent care visits.
Benefits of Friday Health
Many of their plans include:
Unlimited $0 primary care visits
Unlimited $0 mental health visits
$0 virtual doctor visits with Teladoc
No obligation to have a primary care doctor for referrals
All plans come with or withour a vision benefit
History of Friday Health
Friday Health is a newer company starting out in 2015. The company was started by Chief Executive Officer, Sale, Gentile, and President, David Pinkert. They saw an opportunity to create a health plan that was affordable, simple, and offered great customer service.
Recent Changes with Friday Health
Membership growth
Friday Health Plans has announced its plans to expand to four new states in the next three to five years. The Denver-based company recently signed a $50 million funding deal with Leadenhall Capital Partners, Peloton Equity, and the Colorado Impact Fund to fund this expansion. The company is also in the process of acquiring additional parcels in the city to support its growing employee base.
Despite the growth, the company has faced growing pains. Friday Health Plans went from offering health coverage in one state to four in a year, and it has had to integrate multiple communications operations into one. This has improved both efficiency and usability for members and staff. While big insurers can afford to spend millions on advertising, Friday has a limited budget, and needs to find creative ways to convey the mission of the company.
The company aims to simplify the health insurance process for individuals and families. This means offering affordable, comprehensive health plans, as well as benefits that help members stay healthy. Additionally, Friday Health Plans offers assistance in the event that a member becomes sick or injured. The company emphasizes operational efficiency and top-notch customer service, and it uses smart technology to make the whole process as simple as possible for members. Founded in 2010, the company currently has more than 300,000 members and is expanding to multiple states.
Friday Health Plans has signed a deal to raise $100 million in equity funds. This investment will help the company continue to expand into new markets and focus on technology-driven individual health insurance. The firm's plans will include zero-premium health plans with unlimited primary care visits, mental health counseling sessions, and annual vision checkups. It also offers free virtual care sessions with doctors.
Friday Health Plans – Financial Stability, Membership Growth, and Tips to Grow Your Business
Financial stability
Financial stability in Friday health plans is an important aspect of choosing an insurance plan. A company that is well-capitalized is a good sign of a financially stable company. Friday's Financial Stability Rating has been upgraded by AM Best in June 2021. This upgrade reflects Best's expectation that Friday's balance sheet strength will continue to improve. However, the rating is based on 2020 data, and it does not include recent gains made in 2021.
Friday Health is evaluating additional service areas, developing more comprehensive risk management processes, and pursuing its expansion strategy. The deal with AXA will help Friday achieve those goals while boosting its capital efficiency. Friday will benefit from the expertise of a blue-chip health insurance organization with a global brand. Additionally, AXA and Friday share the same focus on preventative health and the consumer experience.
Friday is a North Carolina health insurance company that is focused on providing low-cost health plans to people in the state. It offers coverage in large counties in North Carolina including Henderson, Buncombe, Catawba, and Guilford. The company also offers virtual care consultations with doctors for free. In addition, Friday provides free annual vision exams and mental health counseling.
In a recent announcement, Friday Health Plans announced a multi-year quota-share reinsurance deal with AXA, the world's most prestigious insurance brand. This partnership enables Friday to expand its network of plans. Its acquisition of Colorado Choice Health Plans in 2017 tripled the company's individual membership.
Mobile app
The Friday Health Plans Mobile app is a mobile health management app that helps members manage their health coverage and access valuable member resources. The app makes it easy to get the right information from your health plan and avoids the hassle of carrying around ID cards. It also lets members update their details and view real-time payment insights on their mobile phones.
Friday Health Plans is a health insurance holding company that was founded by David Pinkert and Sal Gentile in 2015. It expanded into multiple states in 2016 and focuses on the individual consumer. It offers customer service through Friday Care Crew and modern technology such as text notifications and the Friday Mobile App. Their primary goal is to help consumers find the best health plan for their needs and budget.
The app has several options for members, including bronze, silver and gold health plans. The silver plan is ideal for those who only need to see a doctor a couple of times a year. It has a low deductible and offers free in-network doctor visits. It also has unlimited mental health visits and offers $0 generic drugs.
What states are Apollo licensed with Friday Health?
Apollo is licensed in 7 states with Friday Health. These include: Colorado, Georgia, North Carolina, New Mexico, Nevada, Oklahoma, and Texas.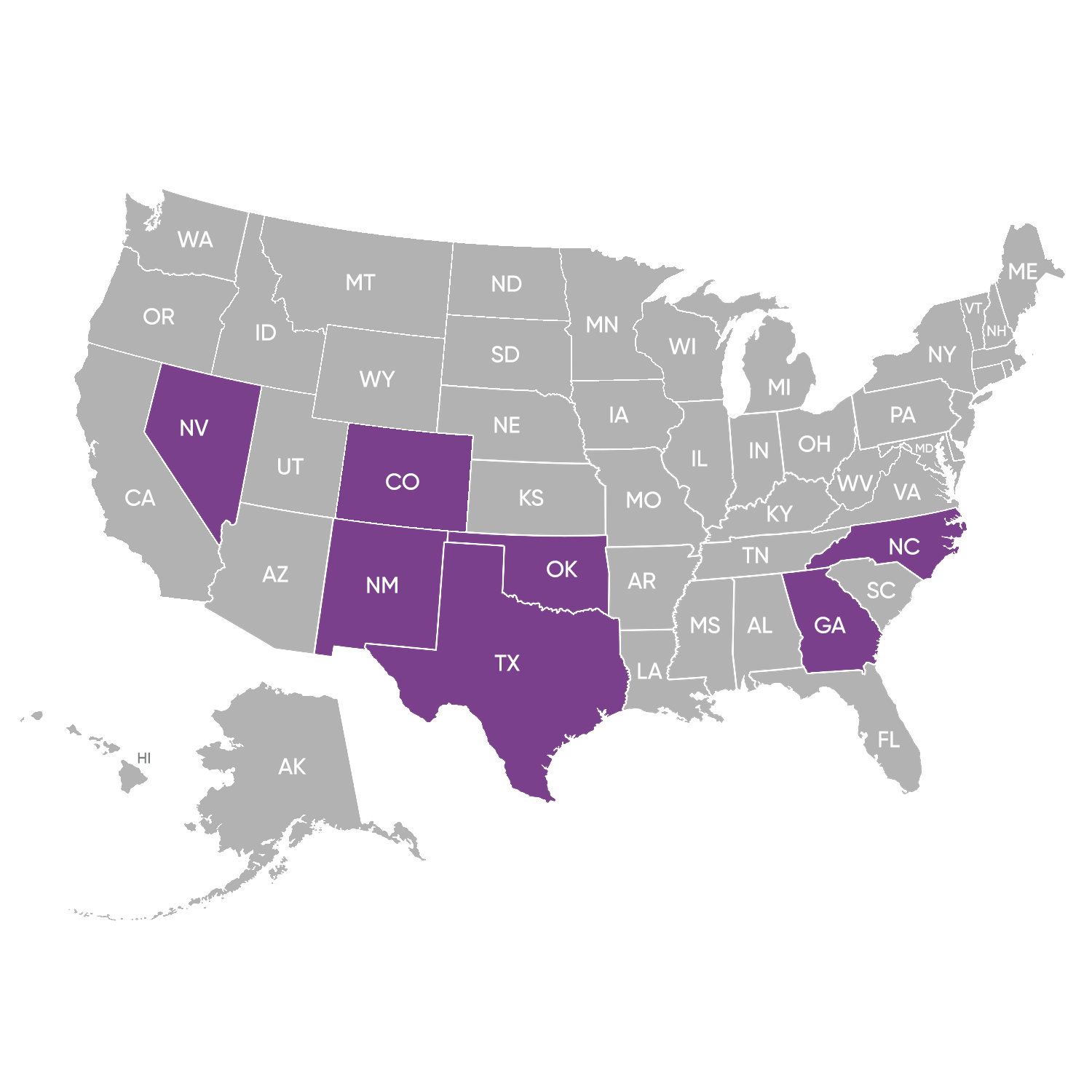 FAQ on Friday Health Insurance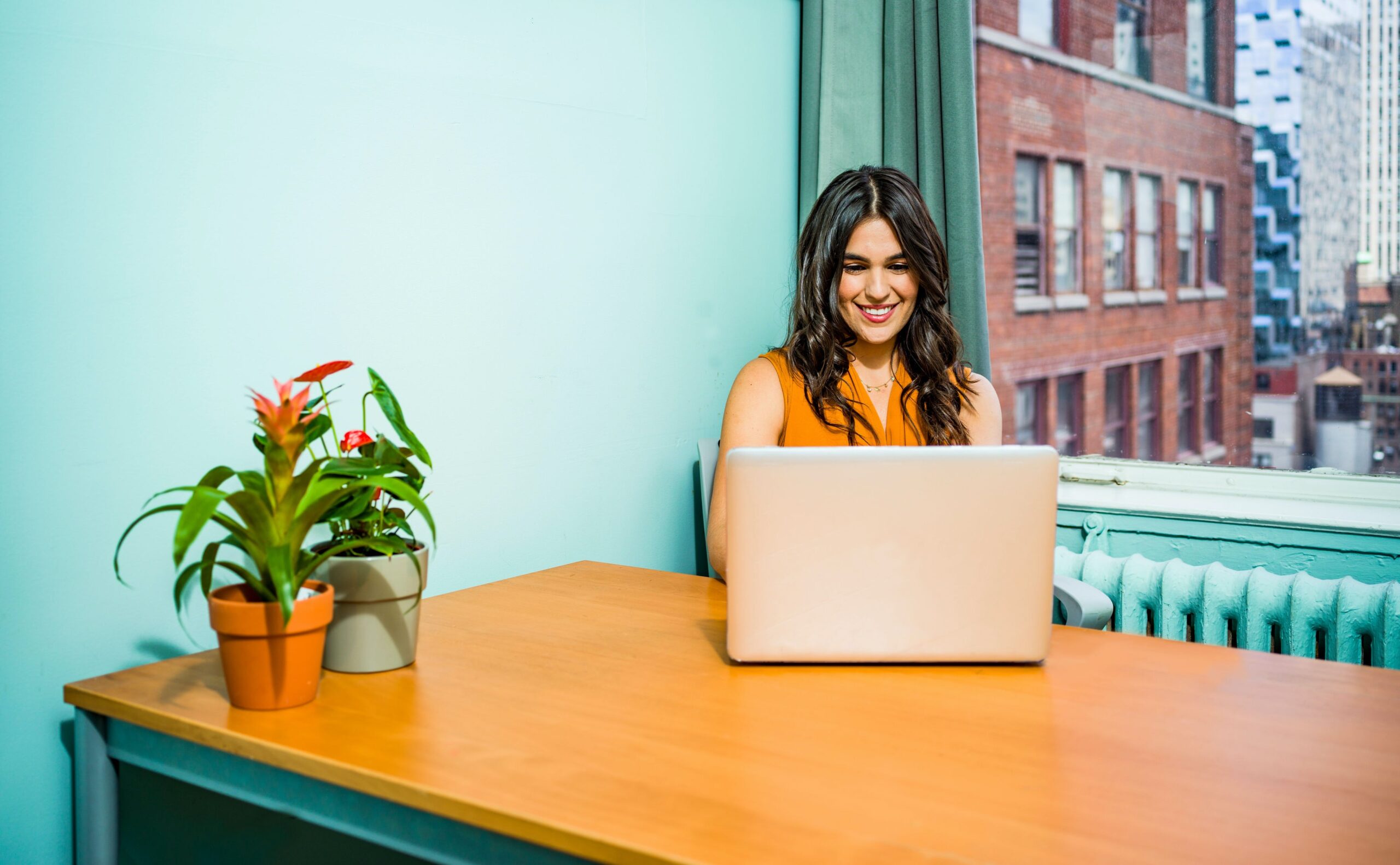 Can I switch health plans during open enrollment?
Yes, you can switch health plans during open enrollment. Contact Apollo if you are interested in learning more about Friday Health plans or other options!
How do members access care prior to receiving ID cards?
Members can access care prior to receiving their ID cards by contacting the provider or clinic they plan to visit. The provider or clinic can provide information on what forms of identification are needed for service.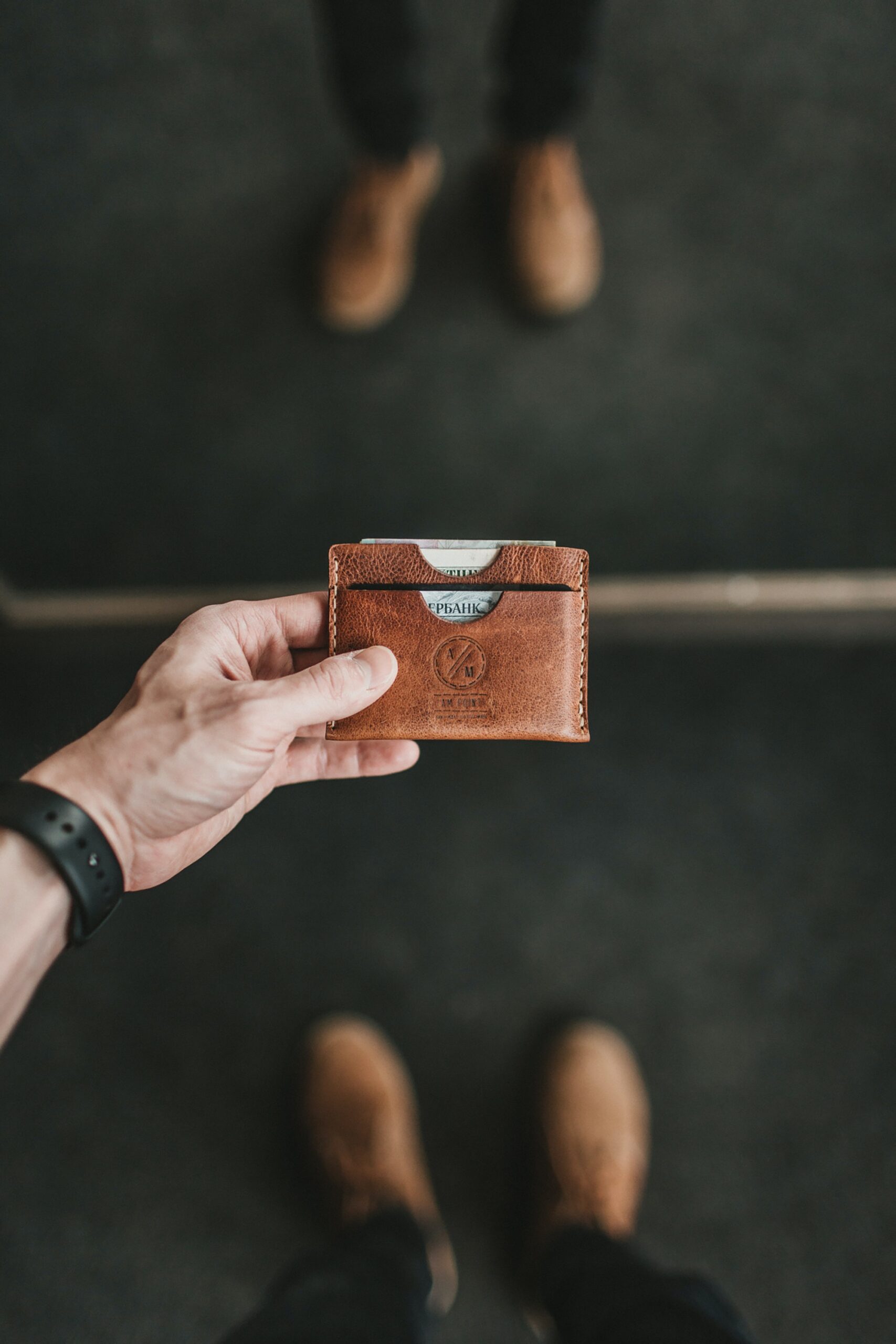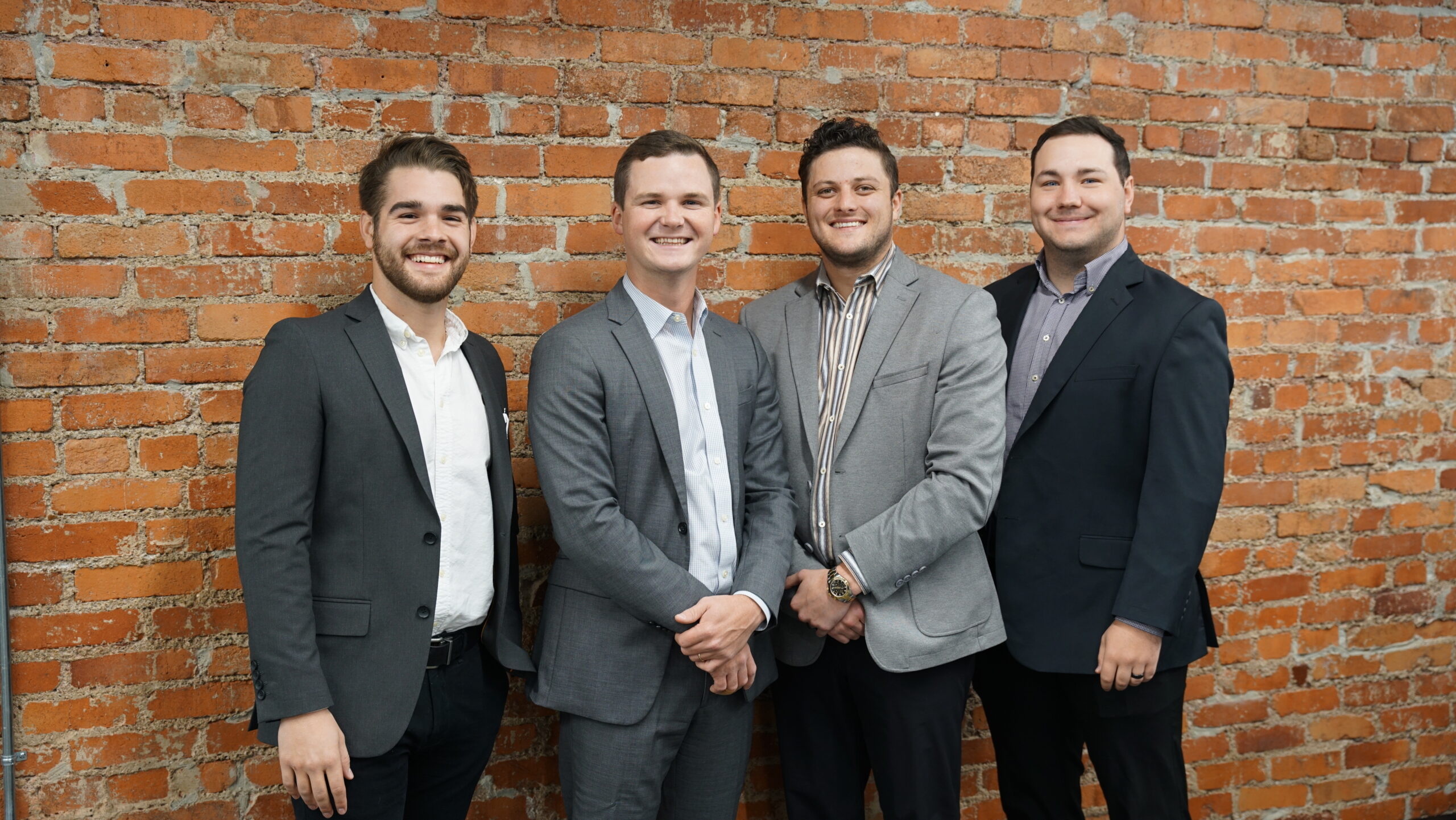 Apollo Will Find the Right Plan for You
Apollo Insurance Group is a health insurance brokerage located in Lee's Summit, Missouri and Chicago, Illinois. We have been around since 2010, and our mission is to positively impact people's lives. We do this by fighting to find the best option for our clients, create relationships with our employees, and give back to our communities. Apollo also specializes in Medicare, life insurance, dental, and vision plans. We have agents that are experts on Friday health insurance and are ready to help you find the right plan. Fill out our contact form to get in touch with an agent today.