Health Insurance for Travel Nurses
Your One Stop Solution For Health Insurance Plans To Fit Your Needs
Fill out the form to connect with a health insurance agent who will help you find the best plans at no extra cost.
Health Insurance For Travel Nurses: Options Available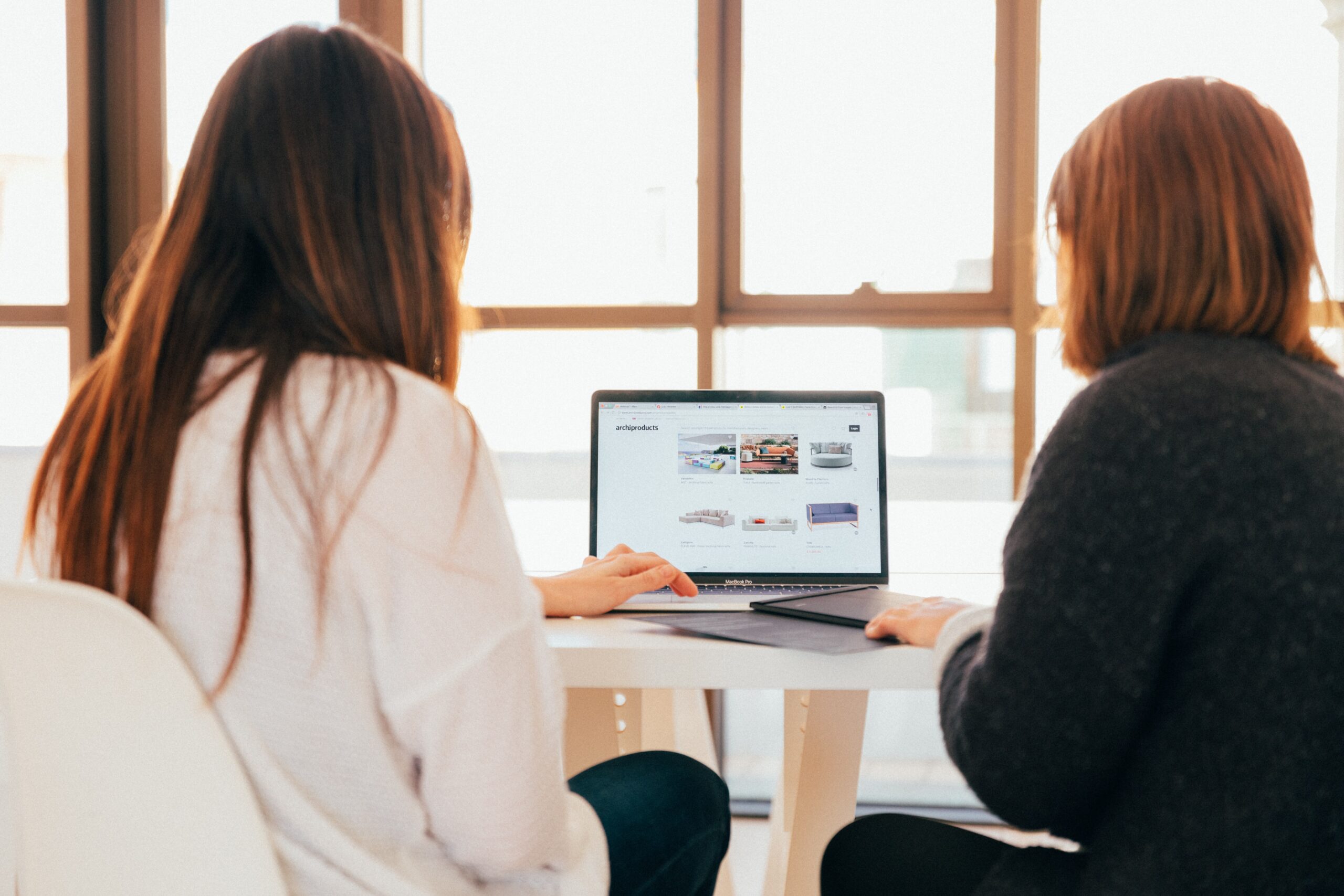 Agency Provided Health Insurance
Do you want an insurance plan that is hassle-free? Many travel nurse agencies offer health insurance plans, but a lot of nurses choose to get their own coverage. This way, you don't have to worry about finding your health insurance. You don't have to shop around, and you can just take what's offered to you.
However, the insurance that is offered to you may not be the best health insurance for you and your specific needs. One of the main reasons travel nurses choose to get an individual plan is because they tend to change agencies often. Even if you don't intend to change agencies a lot, getting your own individual health insurance plan can offer more stability and consistency.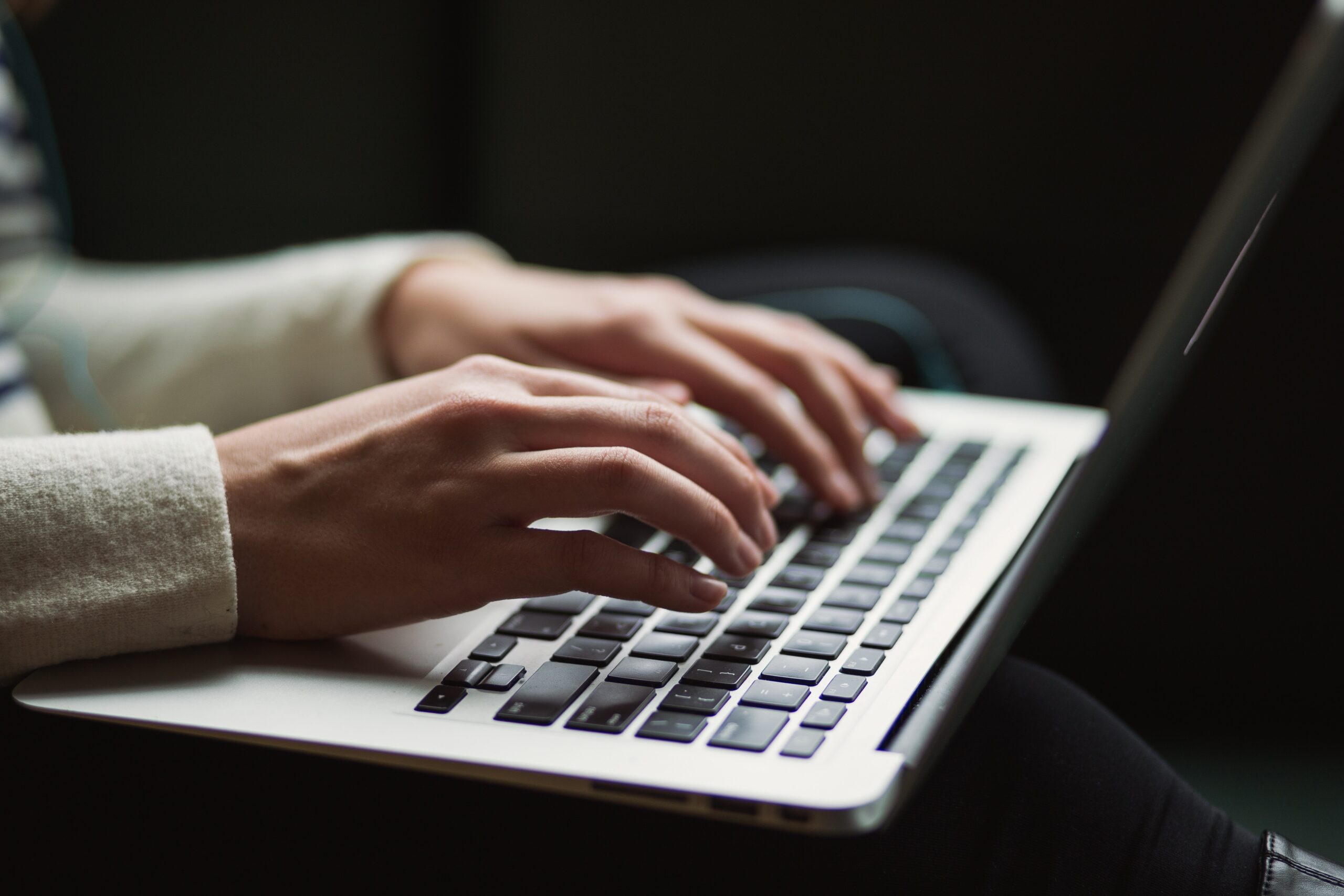 Affordable Care Act (ACA) Plans
Looking for a health insurance plan that fits your needs and budget? Look no further than ACA-compliant health insurance plans. Also known as individual health insurance plans, these options offer a variety of benefits and premiums to choose from. You can get these plans online during the open enrollment period, which lasts from November 1st through December 15th. This is the only time frame you can enroll in an ACA health insurance plan unless you experience a qualifying life event. So don't wait! Get started now by browsing our selection of individual health insurance plans.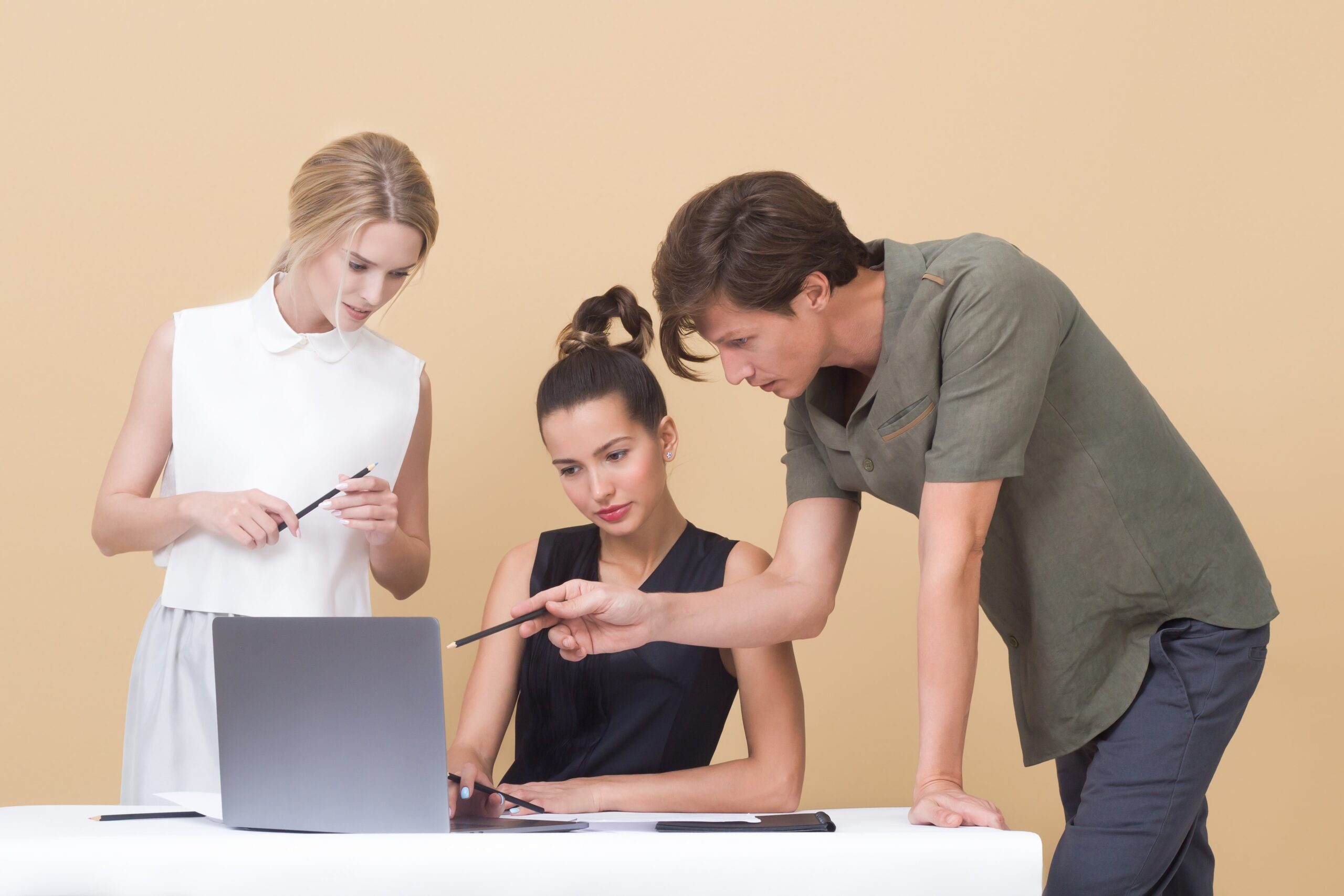 Short Term Plans
Short-term health insurance is a great option for travel nurses who are in-between jobs, transitioning agencies, or having difficulty affording their premiums. These plans offer comprehensive benefits at a fraction of the cost of ACA-compliant health insurance plans. However, it's important to note that these plans can deny you coverage based on pre-existing conditions and may not pay for certain services. So, if you're thinking about enrolling in a short-term health insurance plan, be sure to read the fine print carefully.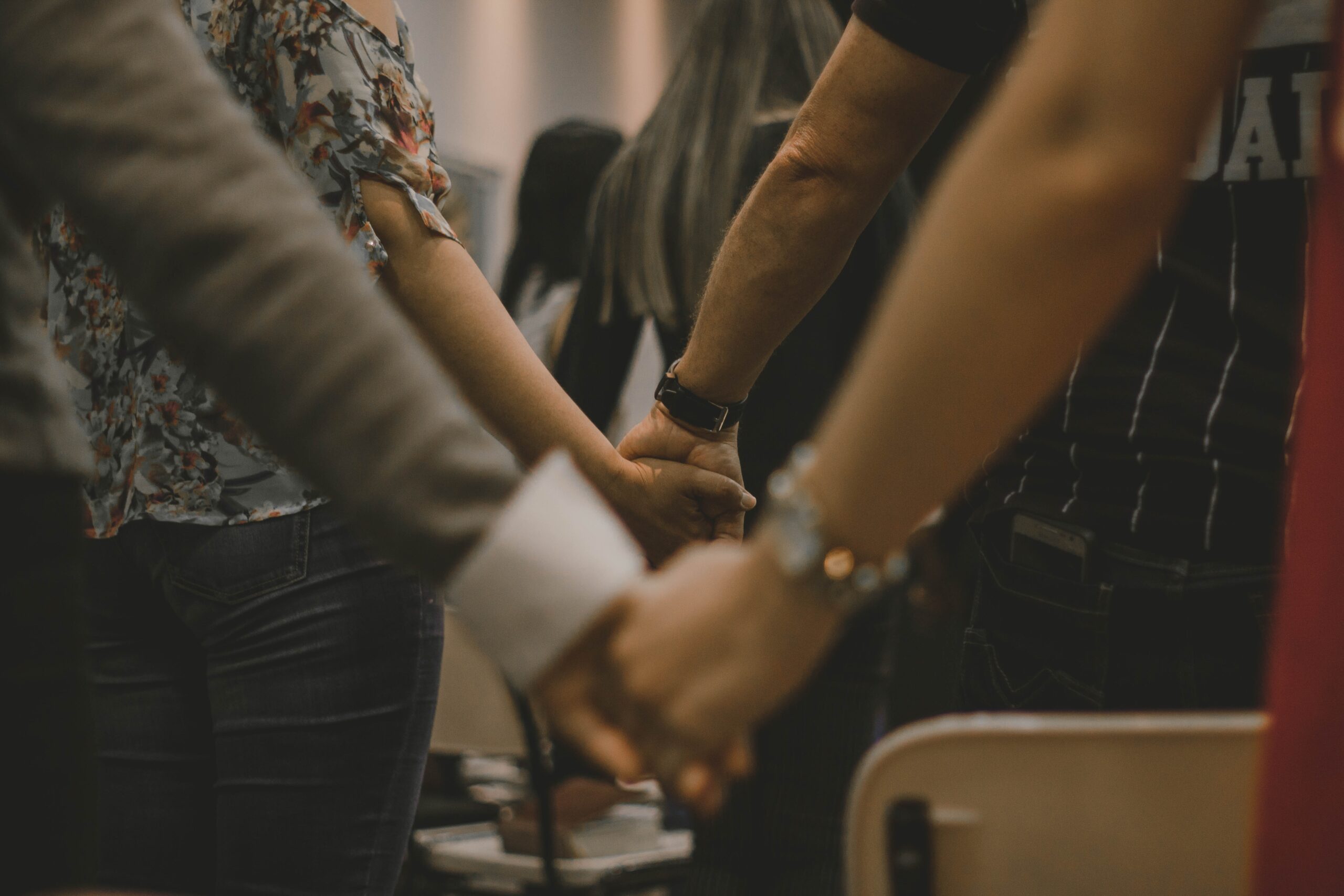 Health Sharing Plans
Think of it as a community where everyone helps take care of each other.
Health sharing plans are a great way to get the healthcare you need while also being part of a supportive community. These plans are not for profit organizations, and they typically have religious affiliations. This means that you might have to wait before you can sign up if you have a pre-existing condition. But, once you're in, you'll have access to quality healthcare and the support of your fellow members.
Health Maintenance Organizations (HMOs)
HMOs are organizations that provide a network of doctors, specialists, and other medical professionals that you can go to for your medical needs. If you have an HMO, then you will be required to choose a primary care physician to cover most of your medical needs. If you need to see a specialist, then your primary care physician will give you a referral for a specialist that is in your network.
Exclusive Provider Organizations (EPOs)
If you're looking for a healthcare plan with a strong network of doctors and specialists, an Exclusive Provider Organization (EPO) may be the right choice for you. EPOs offer coverage for medical services provided by in-network providers only, so seeing a doctor or specialist that is out-of-network may not be covered. However, many EPOs do not require you to have a primary care physician, and none of them require referrals to see a specialist.
Preferred Provider Organizations (PPOs)
PPOs are health insurance plans that offer a wider care network than EPOs or HMOs. However, they typically have higher premiums (and, therefore, are more expensive) to compensate. Like EPOs, PPOs do not require you to have a primary care provider and do not require a referral to visit a specialist. You can even see an out-of-network specialist (albeit at a higher cost). Click here for a more in-depth breakdown of HMOs vs PPOs.
Point-of-Service Plans (POS)
The POS plan is a great option for those looking for a lower premium, but with a smaller care network than what you would find with a PPO. You are required to have a primary care physician, and need their referral to see a specialist; however, if you choose to see an out-of-network specialist, the cost would be higher.
Basic
Health

 

Insurance

Definitions
Premium
A monthly payment you have to make to keep your insurance plan.
Deductible
The amount of money you have to pay on your own for your medical needs before your insurance will start assisting. This will be an annual amount.
Copay
A flat rate you pay per health service, like $10 per doctor's visit or $5 per bottle of medication. Your insurance will cover the rest.
Co-insurance
A percentage you pay for the cost of each health service. For example, on a 10% coinsurance plan you would pay 10% of each doctor visit, medical procedure, etc. before your insurance covered the rest.
Maximum Out of Pocket
The most money a consumer can spend on out-of-pocket healthcare related expenses for the year. Once the maximum out of pocket is met, the remaining bills are paid 100% by the insurance company.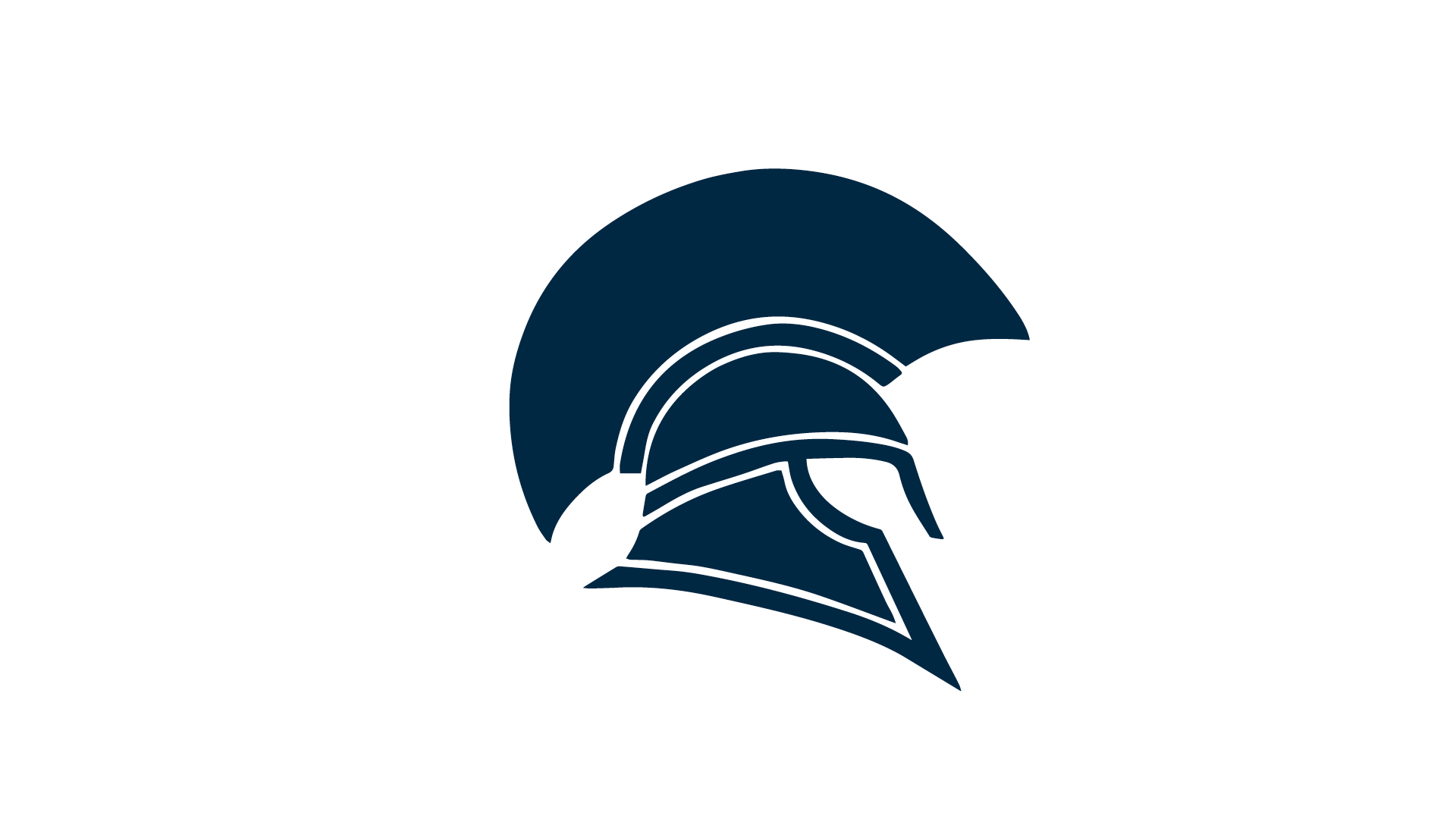 Talk With A Helpful Agent!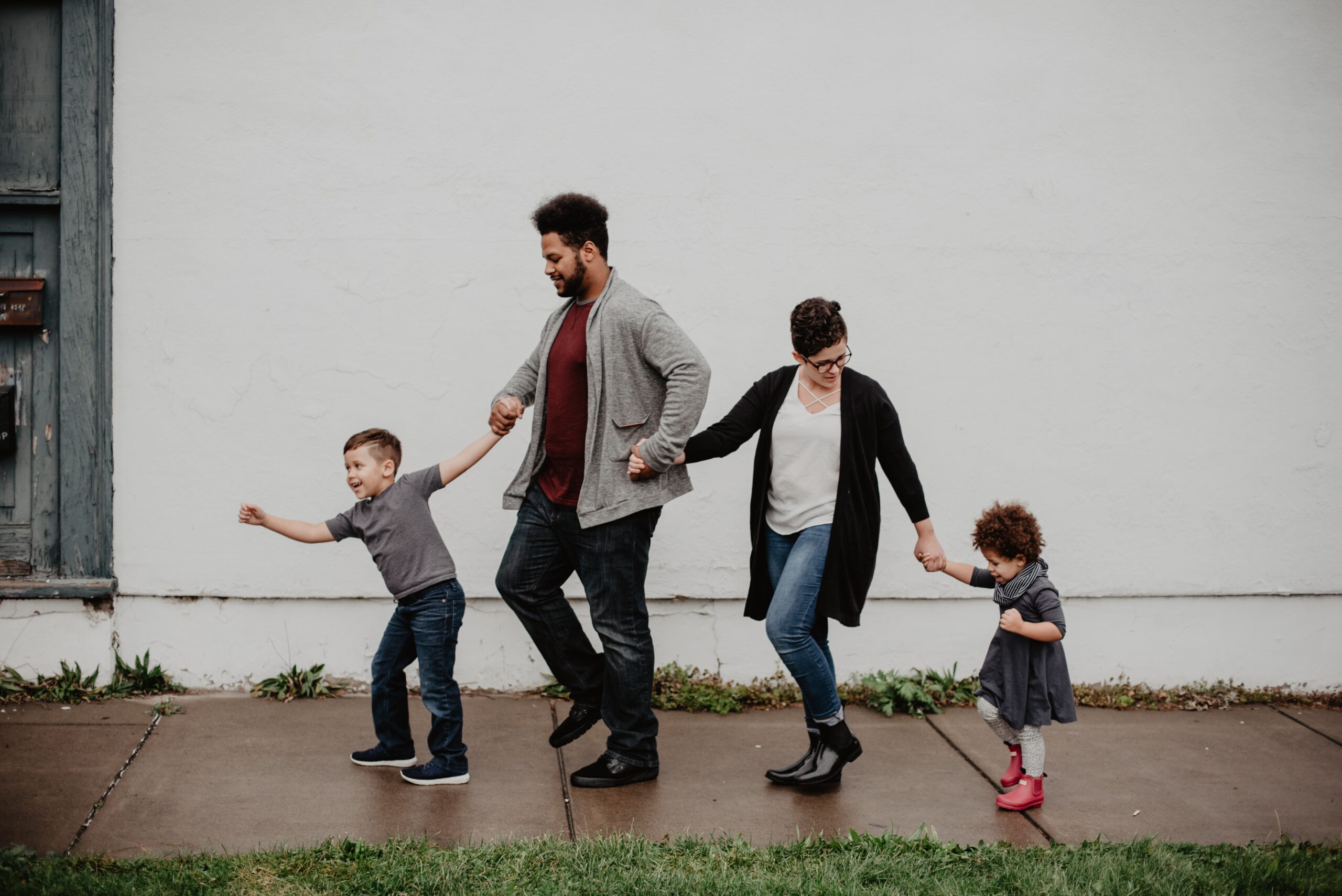 Things to Consider for Health Insurance as a Travel Nurse
Making a decision about your health insurance can be difficult. You need to weigh all of your options and understand what your agency offers in terms of benefits and reimbursements. You also need to decide what is best for you and your family. Do you need to cover your spouse or dependents? Will you work with one agency or multiple agencies? Will you take off time between assignments? How much coverage do you need?
Researching insurance providers and speaking with a health insurance broker, like Apollo, can help make the decision easier. They can explain your medical and health concerns and circumstances, and then you can compare your options and make the best decision for your needs!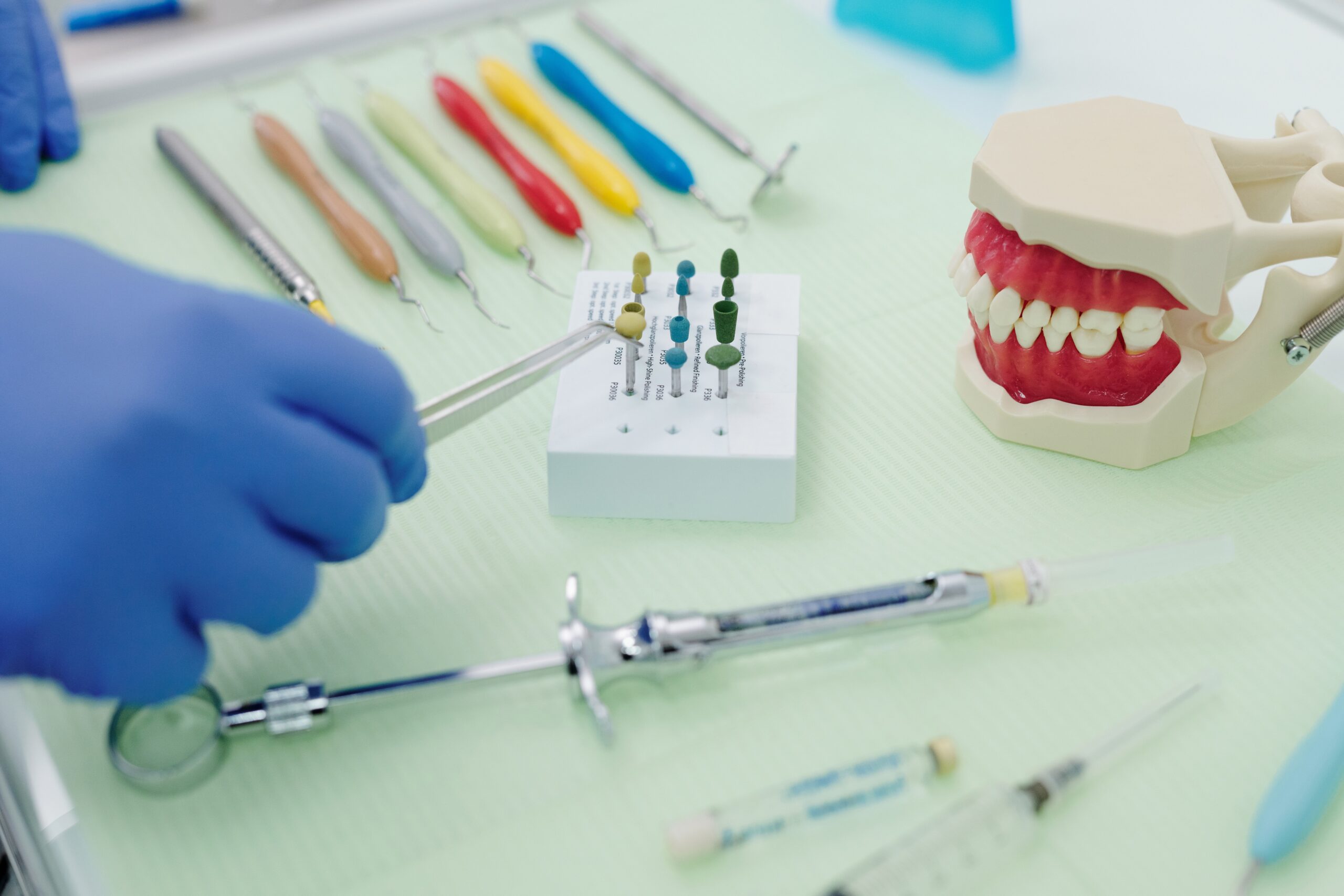 Supplemental Insurance for Travel Nurses
Vision and dental coverage are important to consider when looking for supplemental insurance outside of your travel nurse agency. ACA health insurance plans do not cover routine dental and vision care, so if you want to get covered for things like regular vision checks, glasses, or dental cleanings, you'll have to get supplemental insurance. Apollo is a broker that offers insurance for dental and vision.
Frequently Asked Questions for Small Business Health Insurance
Can I get fined for not having health insurance?
The tax penalty for not having health insurance has been repealed at the federal level, but you can still be fined in some states for going without ACA-compliant health insurance. In California, New Jersey, Rhode Island, and Washington D.C., you can be fined if you don't have health insurance. You can learn more about the states with the individual mandate tax in our more detailed article.
How do you find the right plan?
When looking for the right health insurance plan, it is important to know what is most important to you. Do you need a plan that is affordable? Maybe you want a PPO plan that will give you access to a wide range of doctors. Alternatively, if you have pre-existing conditions, you might need a plan that covers those conditions. No matter what your needs are, there is sure to be a plan that fits you. So don't wait any longer and get started finding the right health insurance for you today!
How do I save money when dealing with insurance?
1. Shop around for the best plan. There are many different types of plans available, so find the one that's best for you.
2. Choose a high-deductible plan. This will help you save money on your premiums.
3. Take advantage of discounts. Many insurers offer discounts if you sign up for auto-pay or if you have a healthy lifestyle.
4. Compare prices online. You can often find better deals online than through your insurance company.
5. Use an insurance broker. An insurance broker can help you find the best deal on insurance and may be able to get you a discount.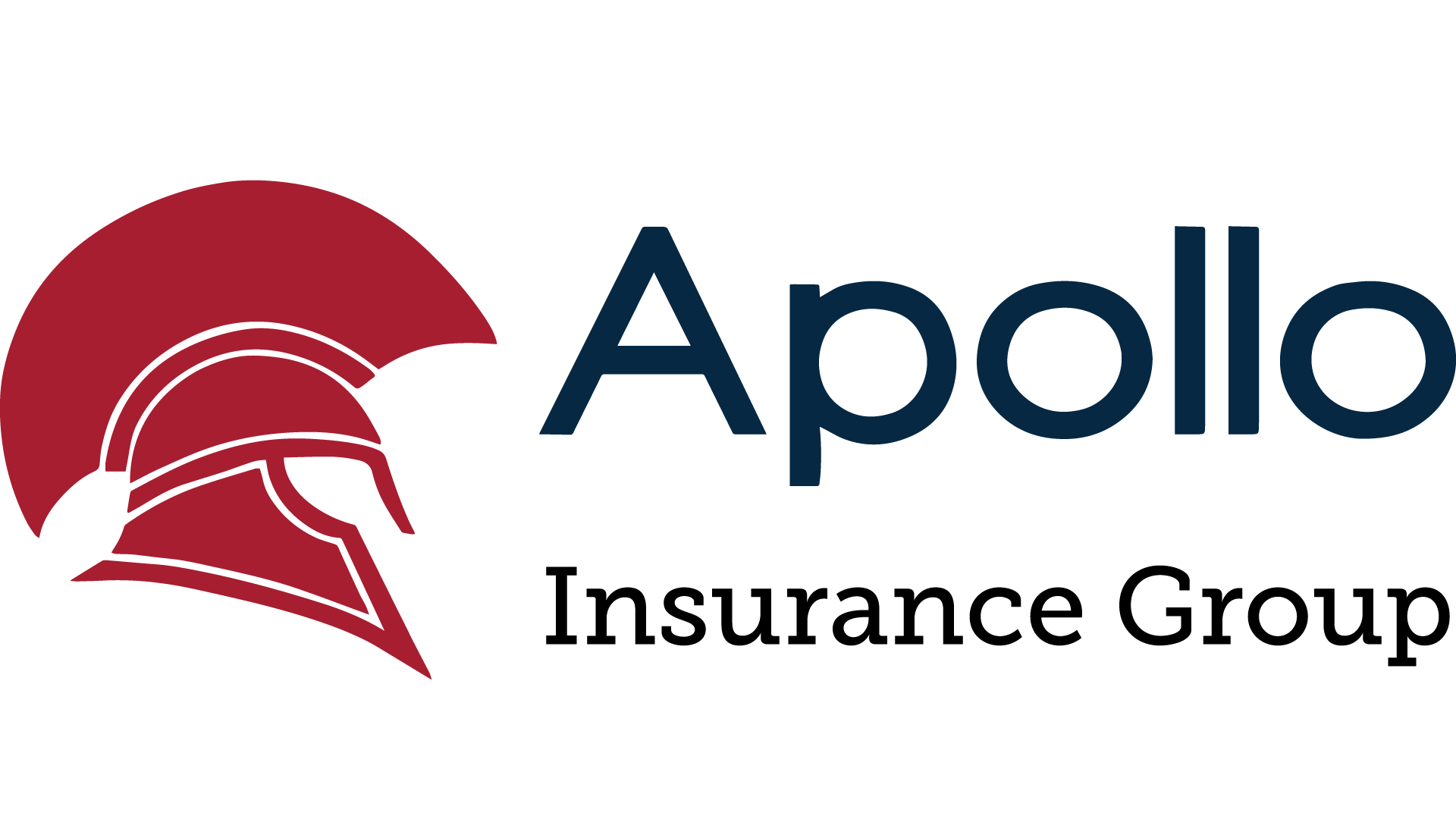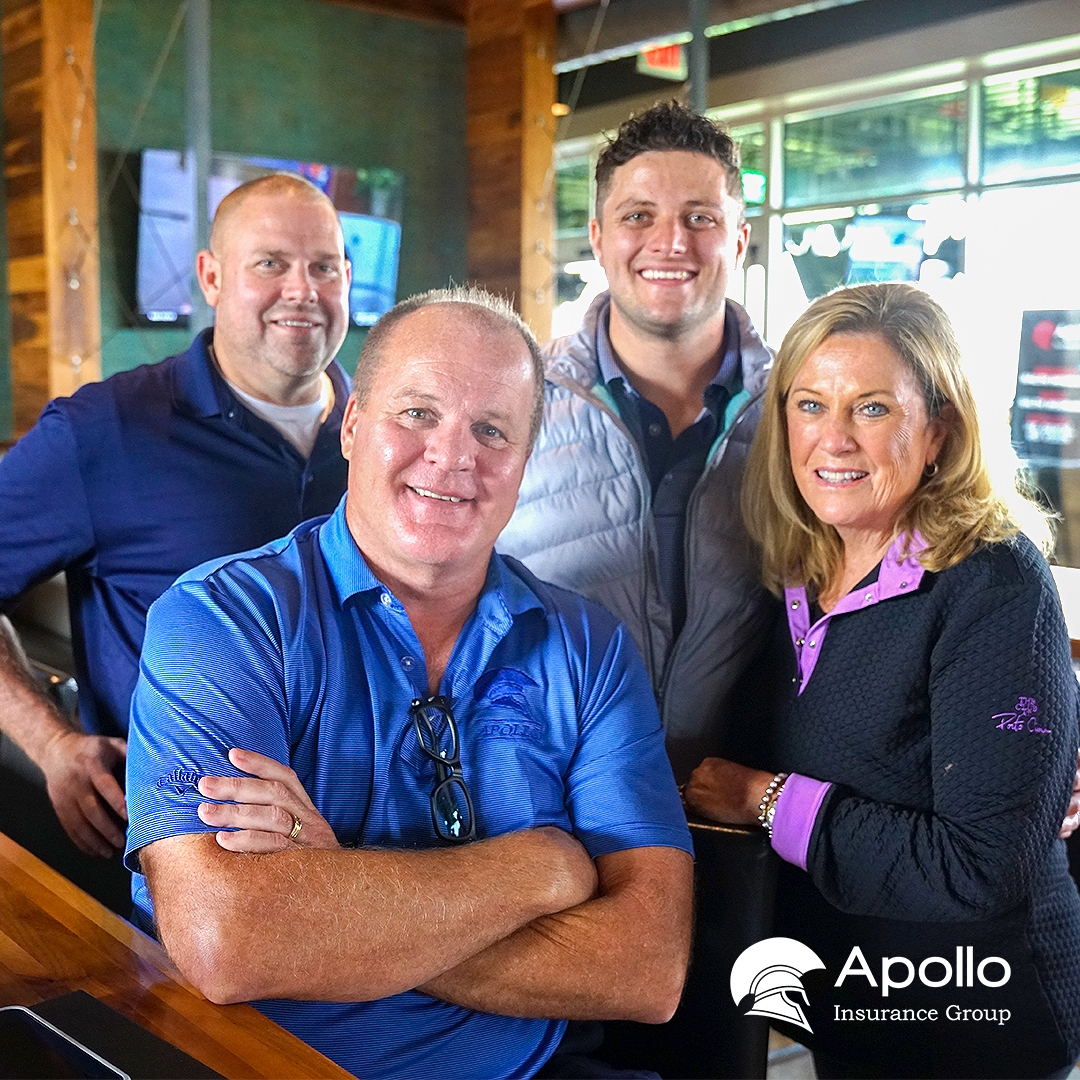 Apollo Insurance Group is a health insurance brokerage located in Lee's Summit, Missouri and Chicago, Illinois. We have been around since 2010, and our mission is to positively impact people's lives. We do this by fighting to find the best option for our clients, create relationships with our employees, and give back to our communities. Apollo also specializes in Medicare, life insurance, dental, and vision plans. We have agents that are experts on group health insurance and are ready to help you find the right plan. Fill out our contact form to get in touch with an agent today.
Contact Us To Get Affordable Health Coverage For Your Needs At No Extra Cost!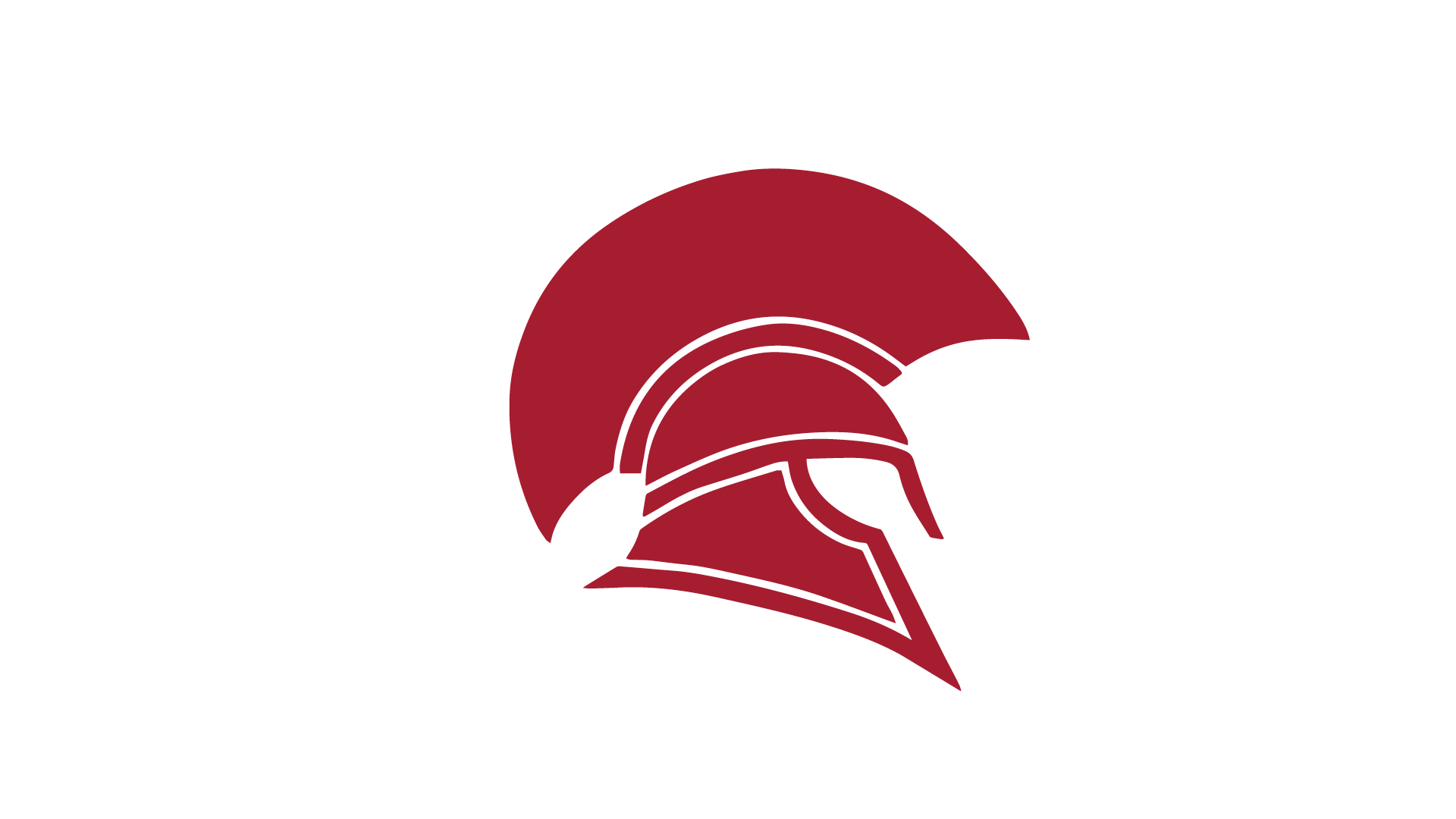 Talk With A Helpful Licensed Sales Agent!
We'll Handle All Your Insurance Needs With No Extra Cost.
No obligation to enroll.