Health Insurance in Nebraska
Info – Updates – And Free Services
From Health Insurance Brokers in Nebraska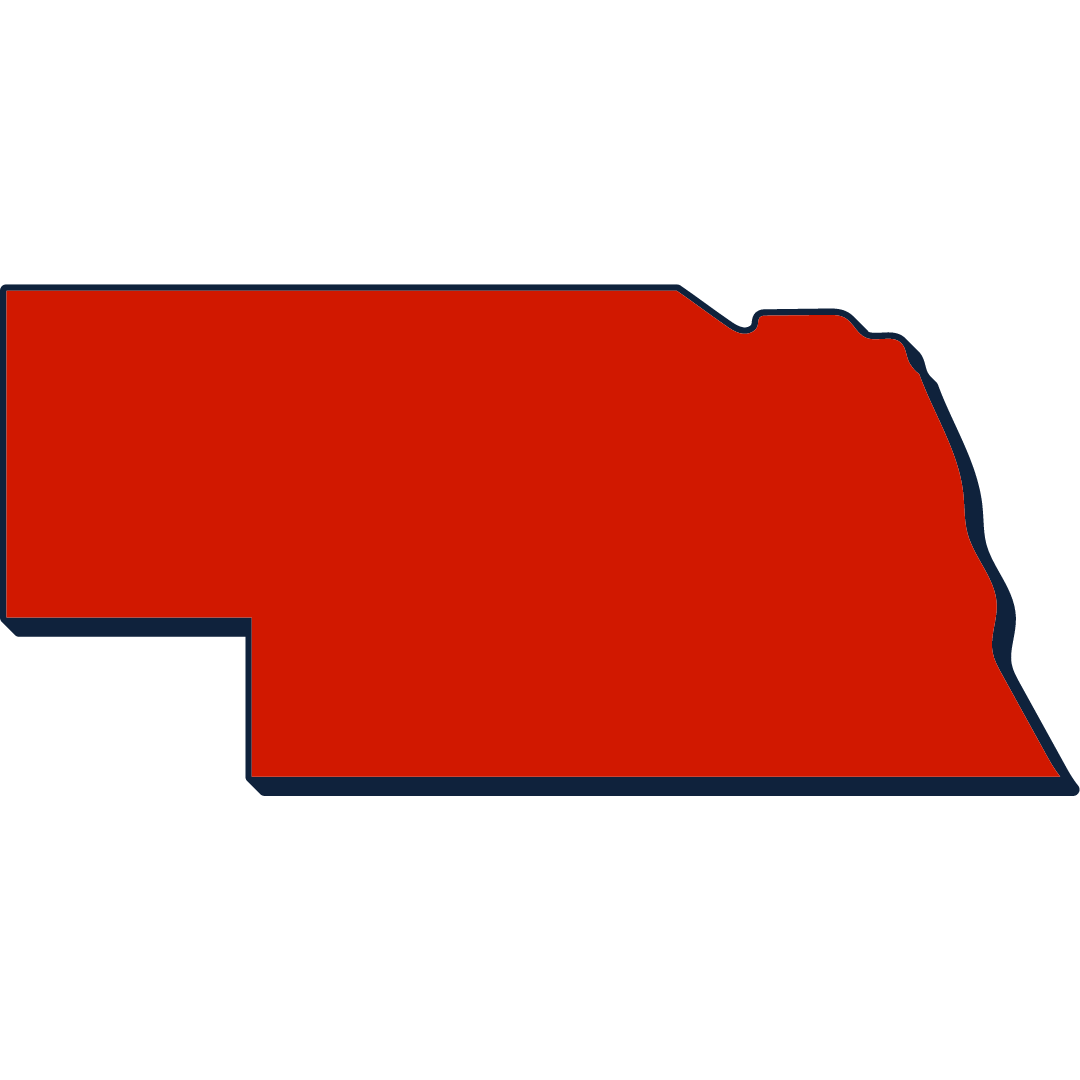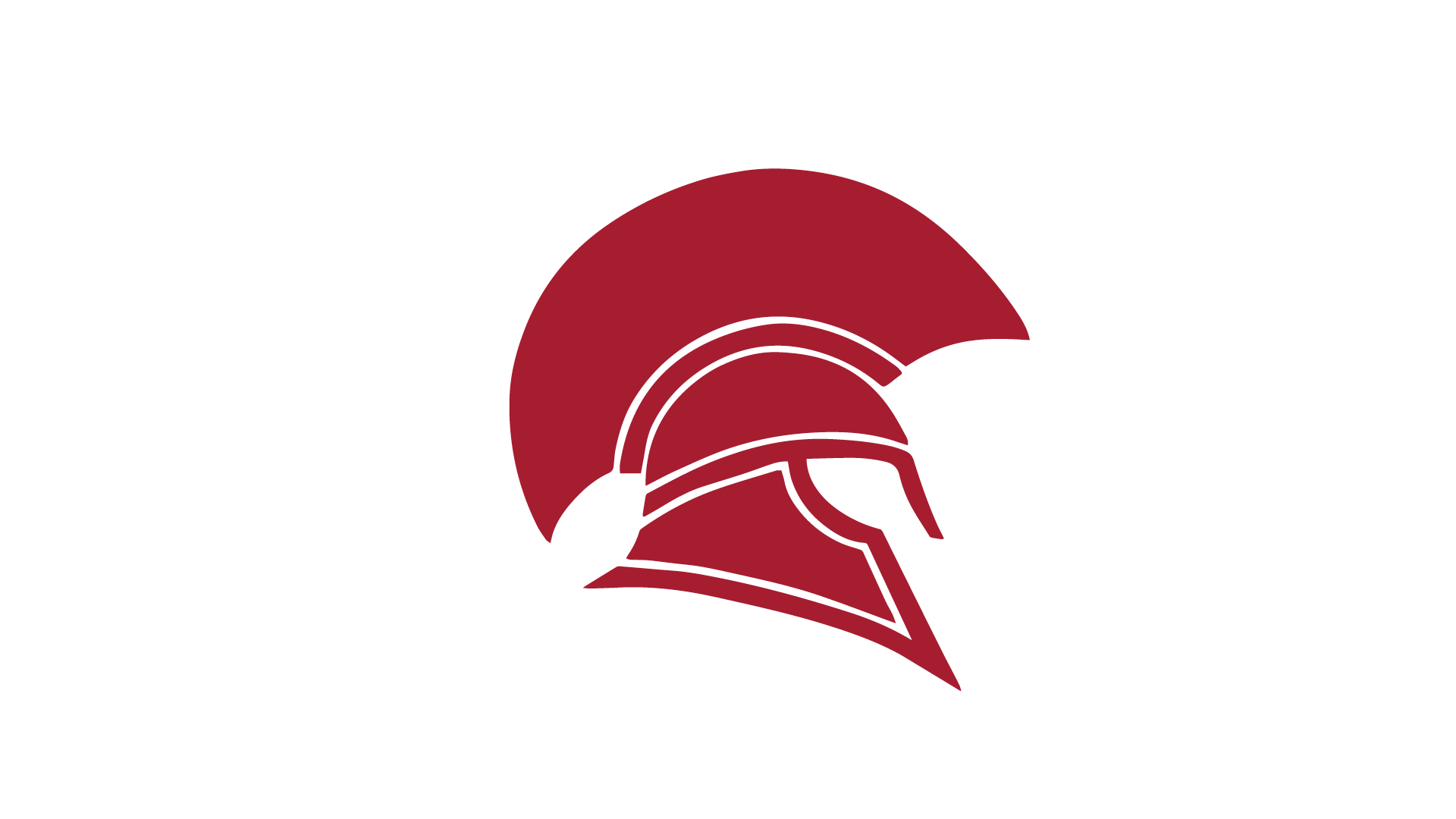 Talk With A Helpful Licensed Sales Agent!
We'll Handle All Your Insurance Needs With No Extra Cost.
No obligation to enroll.
Health Insurance in Nebraska
Apollo Insurance Group is dedicated to delivering peace of mind through health insurance that is tailored to our clients' needs. Rest easy knowing your medical challenges are simplified by our industry experts and knowledgeable advisors. Read on to learn more about health care in Nebraska.  
Quick Facts About Health Insurance in Nebraska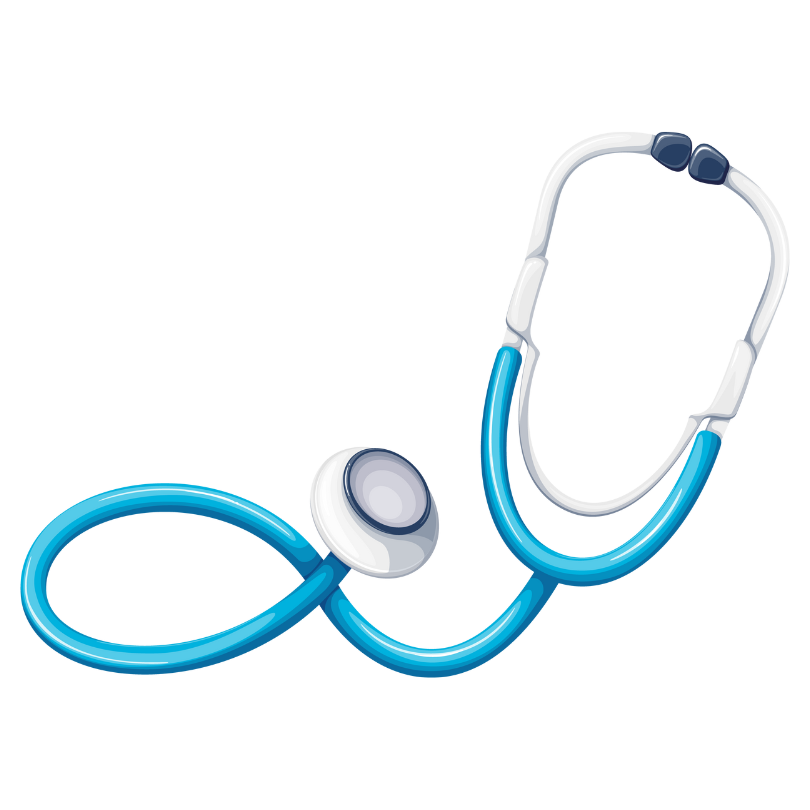 Nebraska uses the federal Marketplace as its ACA Exchange.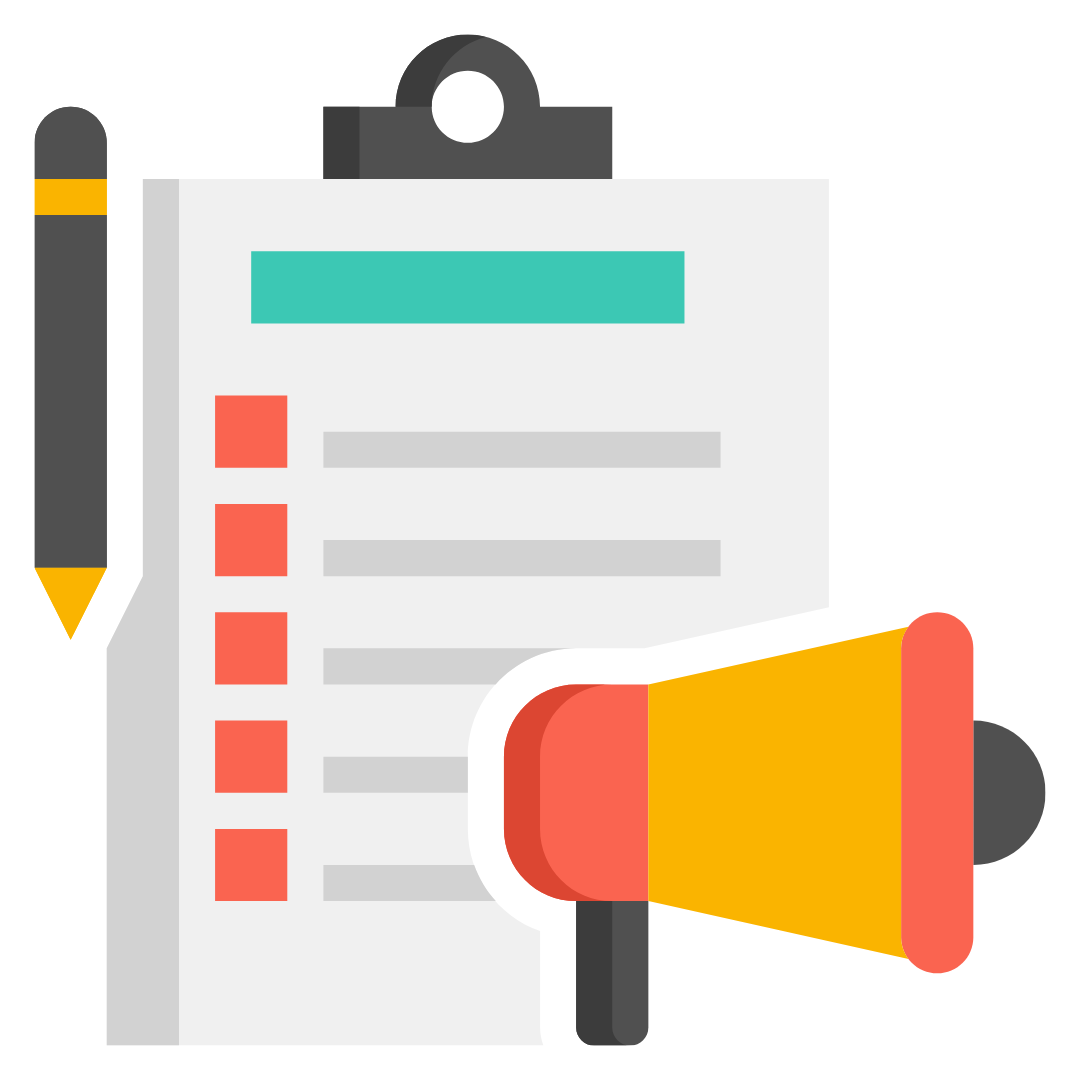 Open Enrollment for On-Exchange plans will be from November 1 – December 15.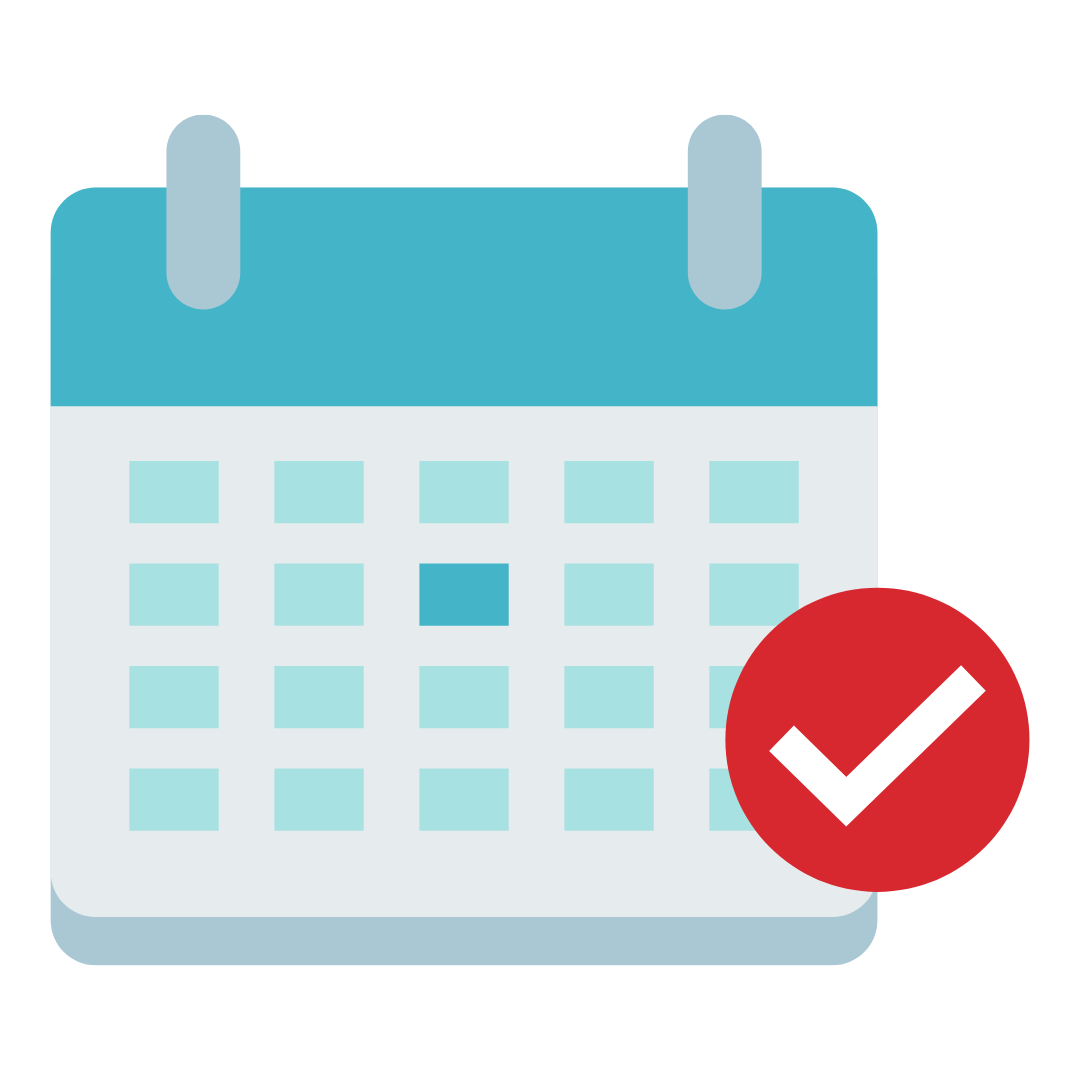 Off-Exchange plans offer year-round enrollment.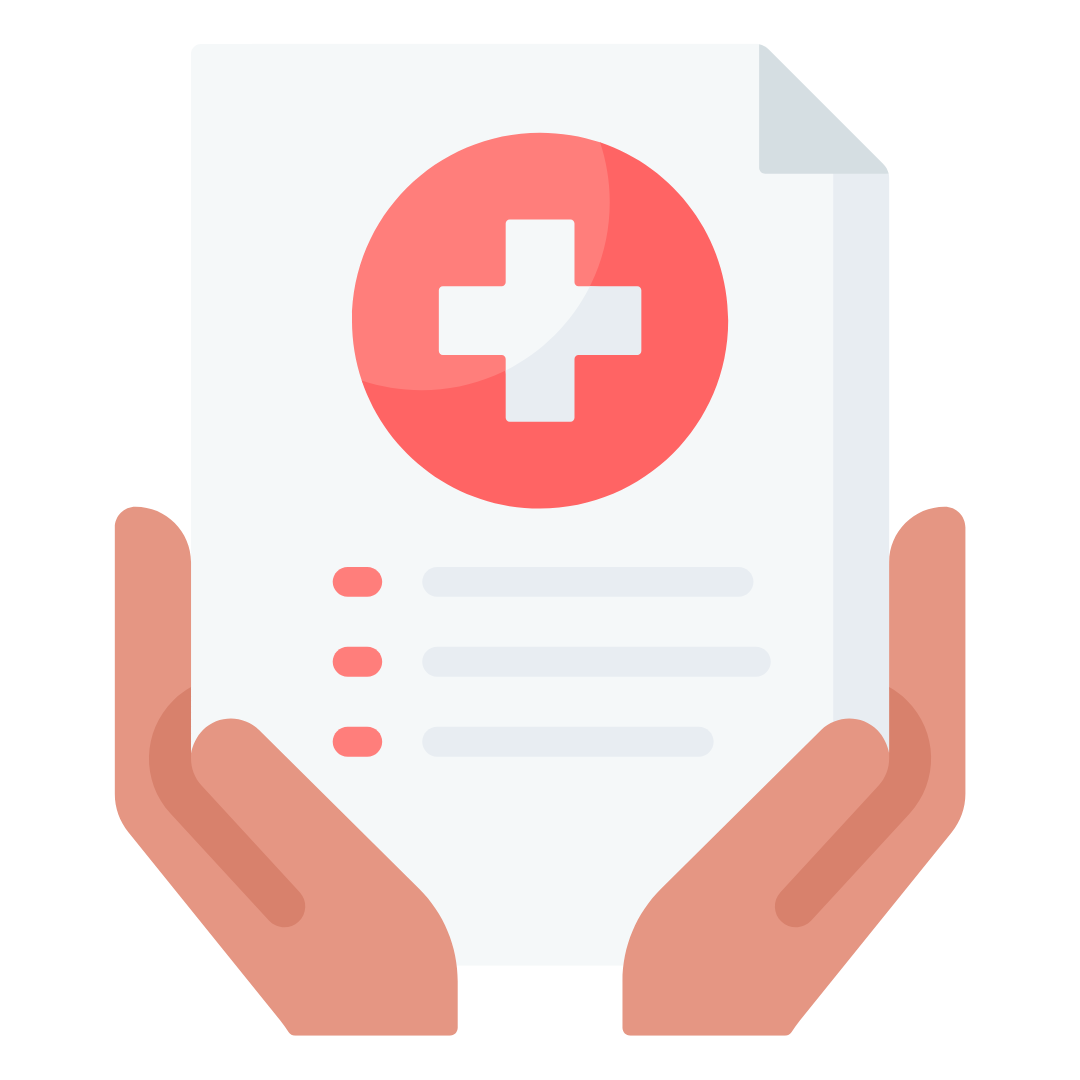 Apollo Insurance Group can help broker plans from 14 different carriers. 
When to Enroll in Nebraska Health Insurance
Enrolling in health insurance in Nebraska is only restricted for On-Exchange/ACA insurance plans. For these plans, most people can only enroll during the Open Enrollment period. Open Enrollment for the federal ACA Marketplace is from November 1, 2023 – December 15, 2023. To enroll outside of Open Enrollment, you will need a qualifying life event. 
With some exceptions, there are no restrictions on enrolling in Off-Exchange plans. Generally speaking, plans that are not found on the federal Marketplace allow enrollment year-round.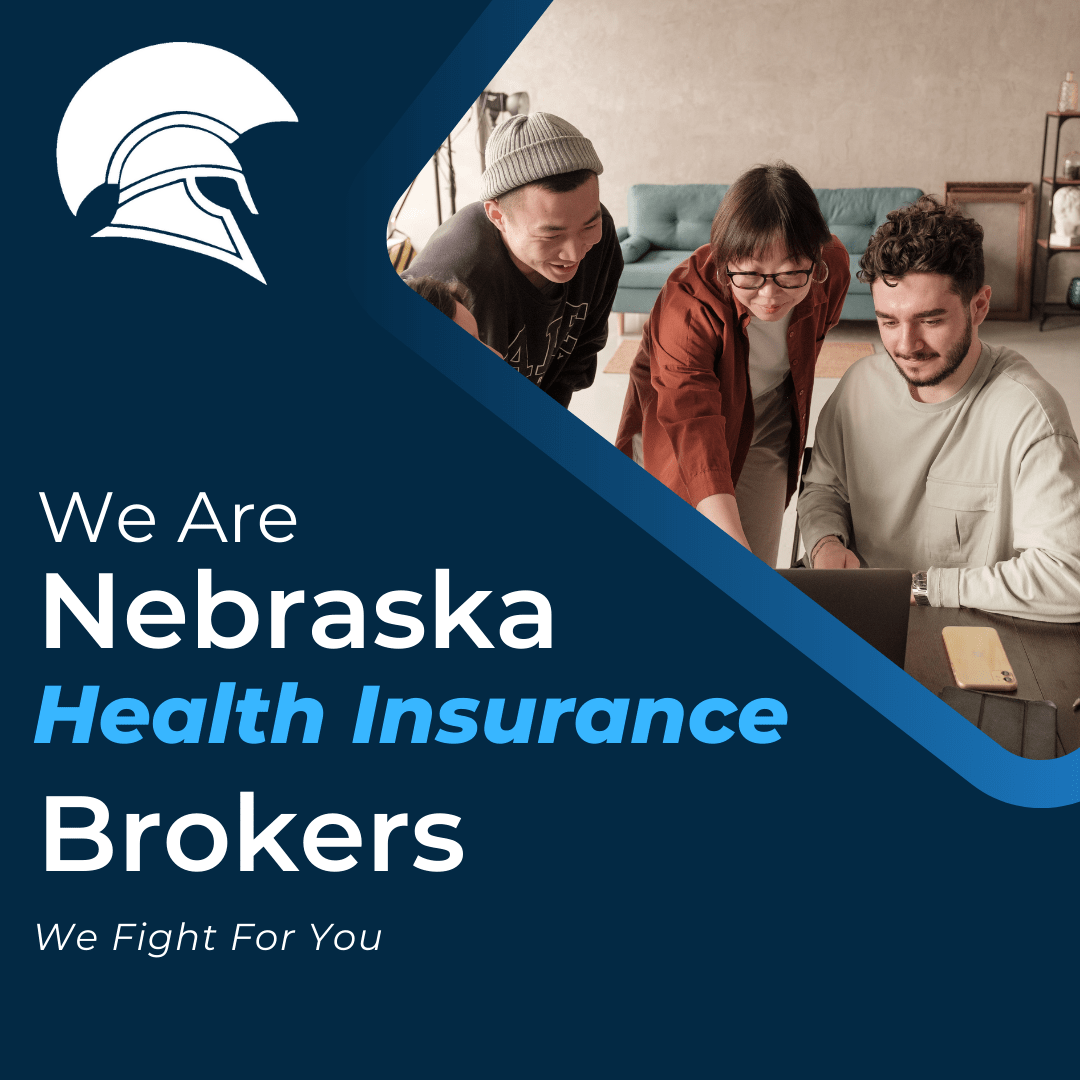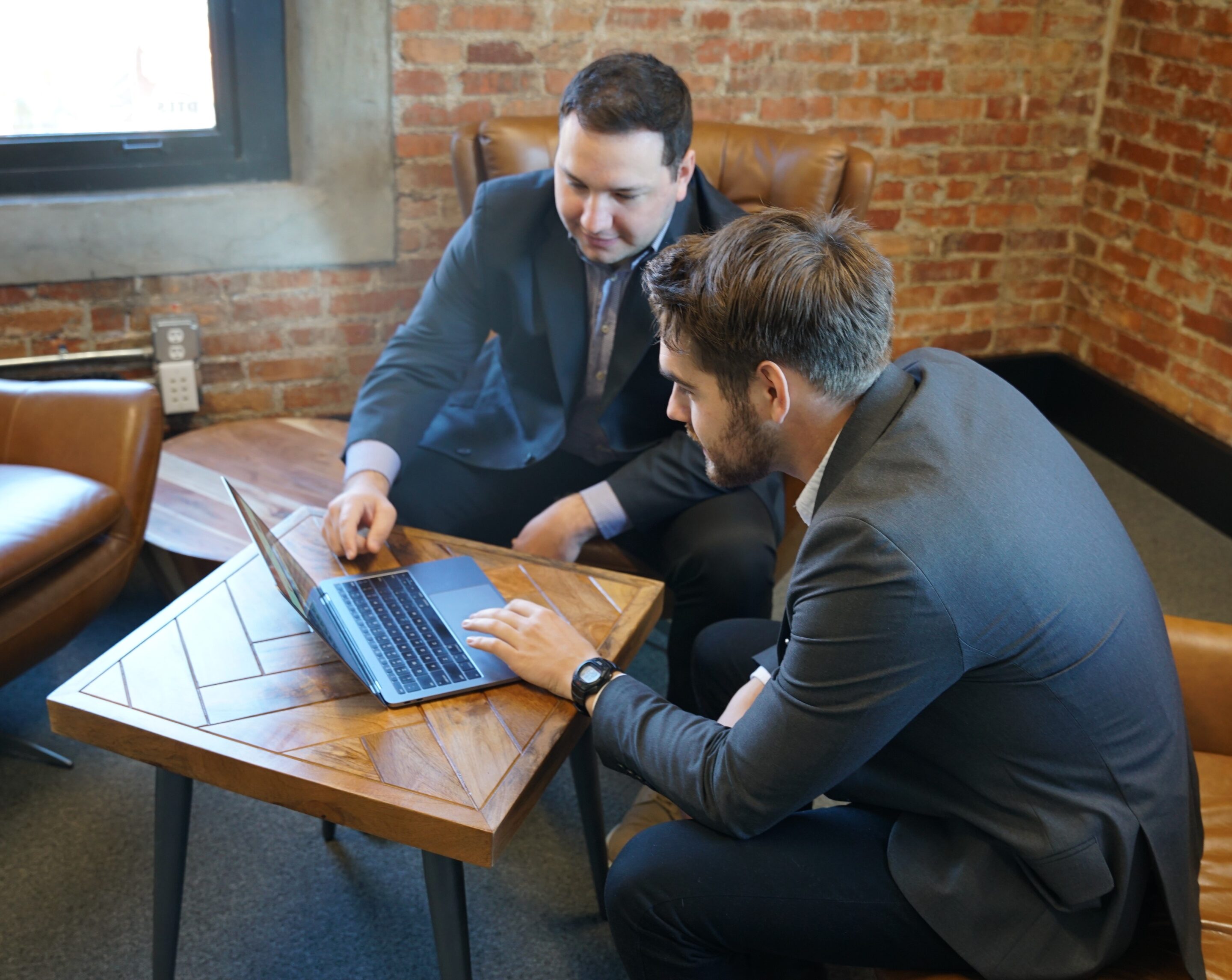 How to Enroll in Nebraska Health Insurance
To enroll in a health insurance plan in Nebraska, contact us now. We will work with you to find the best plan for your budget and needs. 
Health insurance in the United States is a complicated beast, and Nebraska is no exception. Let one of the experts at Apollo Insurance Group guide you.  
This is just a brief overview of health insurance in Nebraska. For a more in-depth breakdown, read our article on individual health insurance.
Health Insurance in Nebraska – What You Need to Know
If you're looking for ACA compliant Health Insurance in Nebraska, you've come to the right place. Read on to learn about the different types of plans available, including tax credits, out-of-pocket maximums, and metal tier systems. Also, get to know your options for low-income individuals and families.
Nebraska Health Insurance Marketplace
ACA-compliant health plans in Nebraska must cover essential health benefits, including prescription drugs and maternity care.
People with pre-existing conditions may be eligible for financial assistance to help them afford insurance.
When shopping for ACA-compliant health plans in Nebraska, you should pay attention to the details of each policy, such as whether it covers essential health benefits and whether there are any limitations built into the coverage.
The average premium increase in Nebraska for 2018 was set at 16.9%.
The Affordable Care Act (ACA) has changed health insurance laws to ensure that non-grandfathered plans offer essential health benefits, such as emergency medical services, ambulatory patient services, and hospitalization.
The Open Enrollment Period for ACA-compliant health plans in Nebraska is November 1 to December 15.
If you miss Open Enrollment, you can wait until the Special Enrollment Period, which is usually January 1 to March 31.
The Nebraska Farm Bureau offers discounts on individual market coverage through a partnership with Medica. However, you must be a member of the Nebraska Farm Bureau to be eligible for the discounts.
The federal government could have addressed the issue of premium increases in Nebraska in 2017 if it had wanted to.
State lawmakers and governors will ultimately decide whether or not to expand Medicaid in Nebraska.
Metal tier system
There are four metal tiers in the Nebraska health insurance marketplace: Bronze, Silver, Gold, and Platinum.
The metal tier system is a quick way to compare health plans and decide which is the best value for your money.
Silver plans in Nebraska typically have moderate monthly premiums and out-of-pocket costs.
Many of these plans qualify for premium subsidies that lower premium costs.
The cost of a health insurance in Nebraska depends on your income and age.
Individuals, couples, and families will pay a lower premium for a Silver policy.
Those under 30 or who meet certain state exemptions can purchase a catastrophic plan for a low monthly premium.
Cost-sharing is an important aspect of health insurance.
You should decide if you need comprehensive healthcare or are a low-risk health care consumer before you purchase a health insurance plan.
Premiums are calculated based on a number of factors, including age, smoking status, and type of coverage.
You can qualify for premium subsidies or cost-sharing subsidies that lower the cost of your health insurance plan.
Tax credits
The Affordable Care Act (ACA) is a landmark federal health care reform that is moving closer to full implementation.
In Nebraska, there are several health insurance programs available to residents, including employer-sponsored health insurance, Medicare, and government programs.
Premium tax credits are available for individuals and families with incomes below 138% of the federal poverty level.
To qualify for premium tax credits, you must be a United States citizen or lawful permanent resident.
You can apply for premium tax credits online, in person, or by mail.
If you are eligible for premium tax credits, you can purchase any one of four health insurance plans on the marketplace.
The ACA has several provisions that are designed to make health insurance more affordable, including premium tax credits, cost-sharing reductions, and the expansion of Medicaid.
The ACA has also made it easier for people to shop for health insurance and compare plans.
If you are not sure if you qualify for premium tax credits or other ACA benefits, you can contact your state's health insurance marketplace or the federal government for more information.
Out-of-pocket maximums
In Nebraska, the cost of health insurance plans varies based on monthly premiums, and lower premiums often come with higher out-of-pocket maximums and deductibles. Affordable plans can be found on the state exchange, some of which are Medicaid-based and offer cost-sharing reductions for qualifying individuals. If you have high medical costs, plans with low out-of-pocket maximums may be more suitable, despite higher monthly premiums. Students can apply for federal subsidies, and options like the Nebraska Children's Health Insurance Program are available for those with low income. Out-of-pocket maximums differ among plans, so it's essential to consider this factor when choosing the right plan. Individual and family plans, including short-term options, are available in the marketplace, along with dental plans covering preventive and major dental services.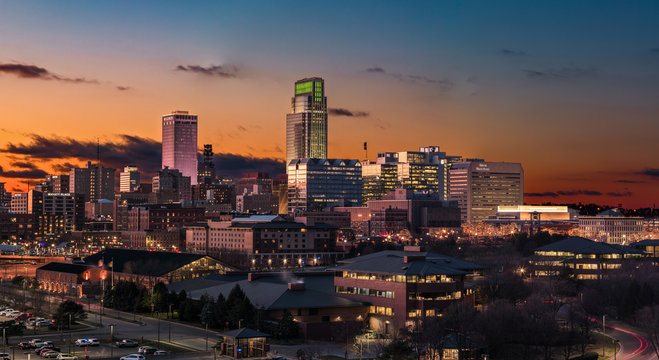 Omaha, Nebraska Health Insurance
As the largest city in Nebraska, Omaha has a variety of health insurance options available for residents. From national providers to local companies, there are plans to fit every budget and level of coverage needed. However, it is important to research and compare policies before making a decision. The health insurance landscape can be complex, with different copays, deductibles, and coverage levels. It is also crucial to check which hospitals and doctors are in-network for each plan. By taking the time to make an informed choice, individuals and families can ensure they have the coverage best suited for their needs. In addition, health insurance can also provide peace of mind knowing that unexpected medical expenses will not break the bank. As a resident of Omaha, take advantage of the health insurance options available and secure coverage for yourself and your loved ones.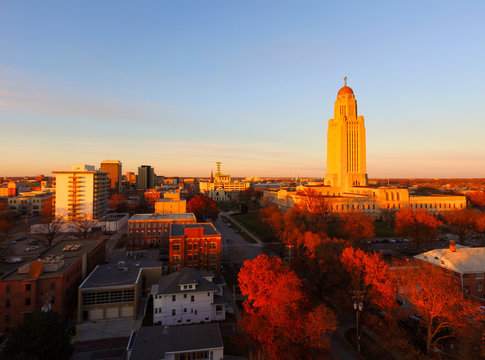 Lincoln, Nebraska Health Insurance
As the capital city of Nebraska, Lincoln offers a variety of health insurance options for its residents. From local health plans to nationwide providers, there is a range of options depending on an individual's needs and budget. It is important for individuals to research their options and carefully compare benefits before choosing a health insurance plan. In addition, residents can consider health savings accounts as a way to save for medical expenses and potentially lower premiums. It is recommended that individuals regularly review their health insurance plans to ensure they are choosing the best option for their current situation. Keeping up-to-date with health insurance information in Lincoln can help residents make informed choices about their coverage.
Contact Us To Get Affordable Health Coverage For Your Needs At No Extra Cost!