Health Insurance in Ohio
Info – Updates – And Free Services
From Health Insurance Brokers in Ohio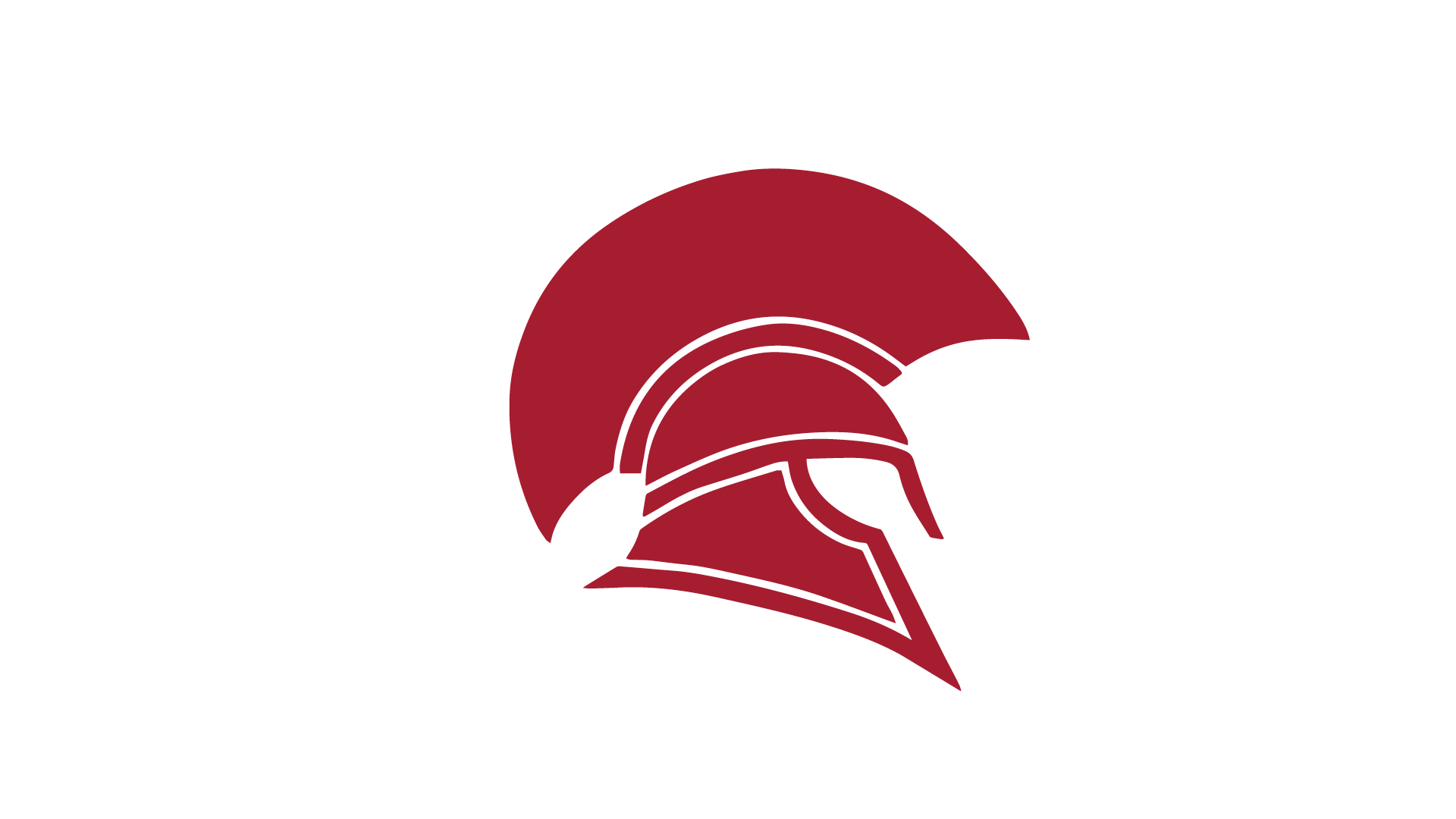 Talk With A Helpful Licensed Sales Agent!
We'll Handle All Your Insurance Needs With No Extra Cost.
No obligation to enroll.
Apollo Insurance Group works hard to find the best providers of reliable health insurance in Ohio. Ohio uses the federal Marketplace, but there are some differences that set it apart from other states using a similar system.  
Health insurance in Ohio is rapidly changing, but Apollo is keeping up. Read on to learn about health insurance in Ohio. 
Quick Facts About Health Insurance in Ohio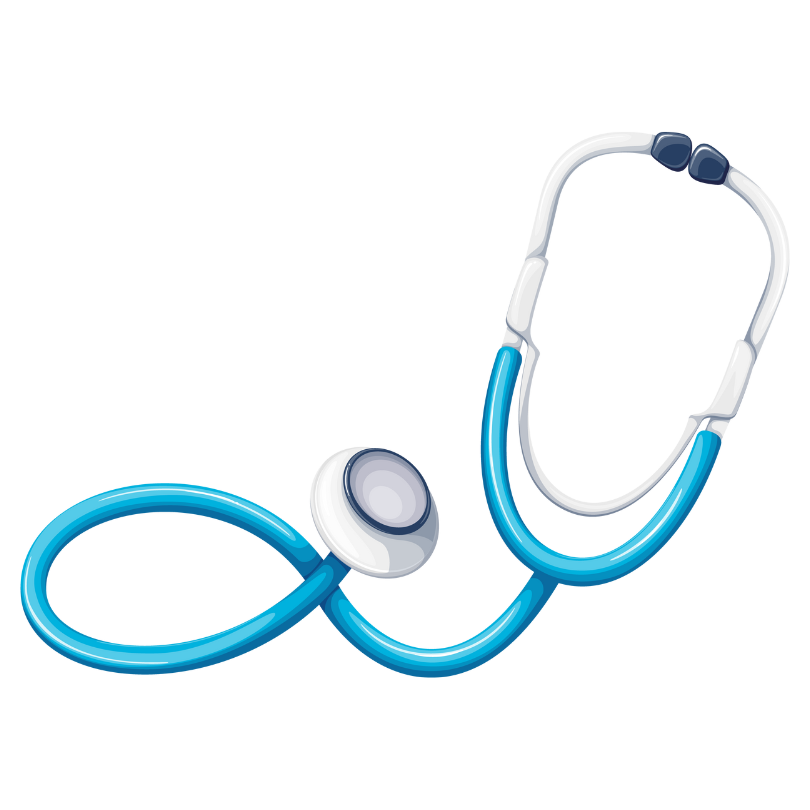 Ohio uses the federal Marketplace as its ACA Exchange.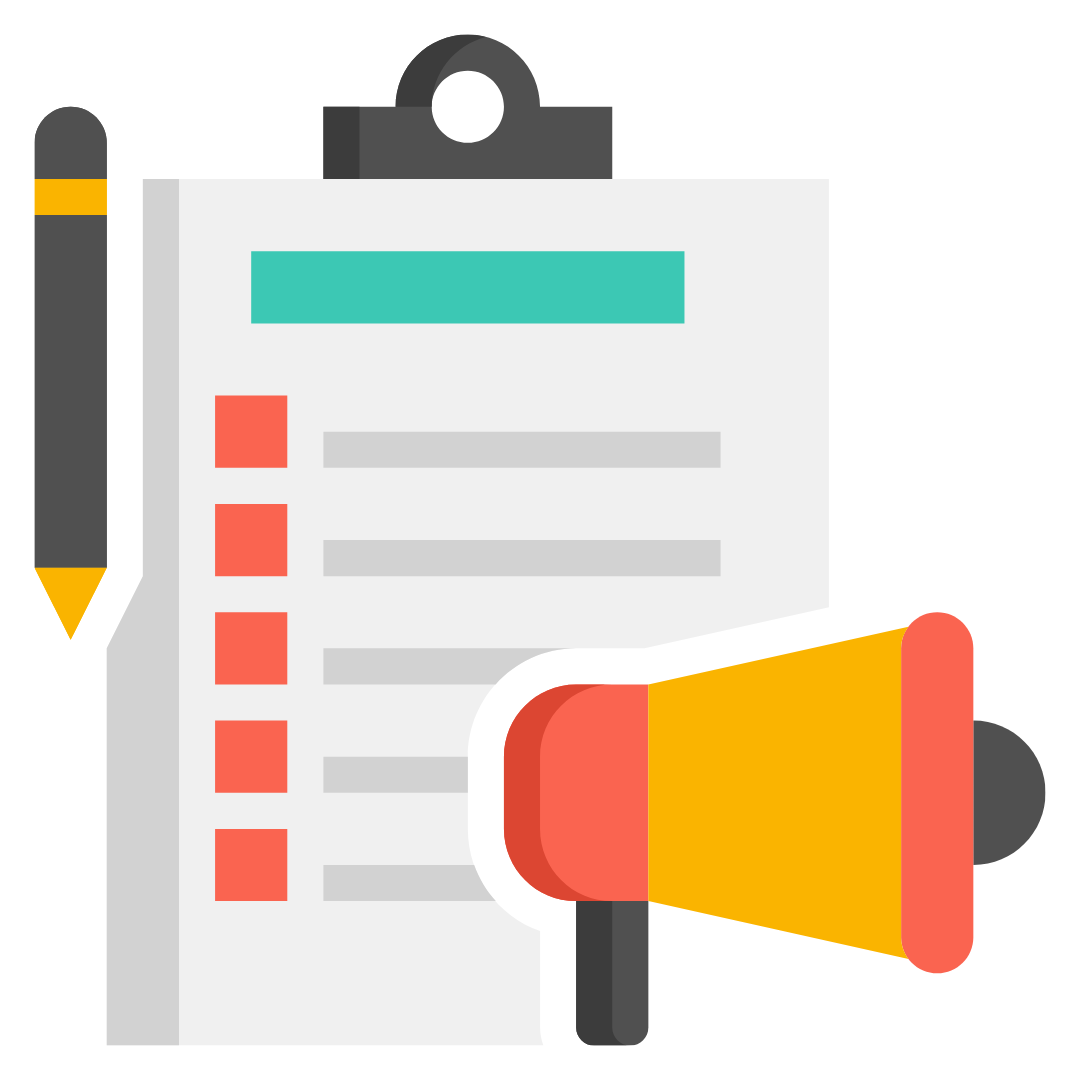 Open Enrollment for On-Exchange plans will be from November 1 – December 15.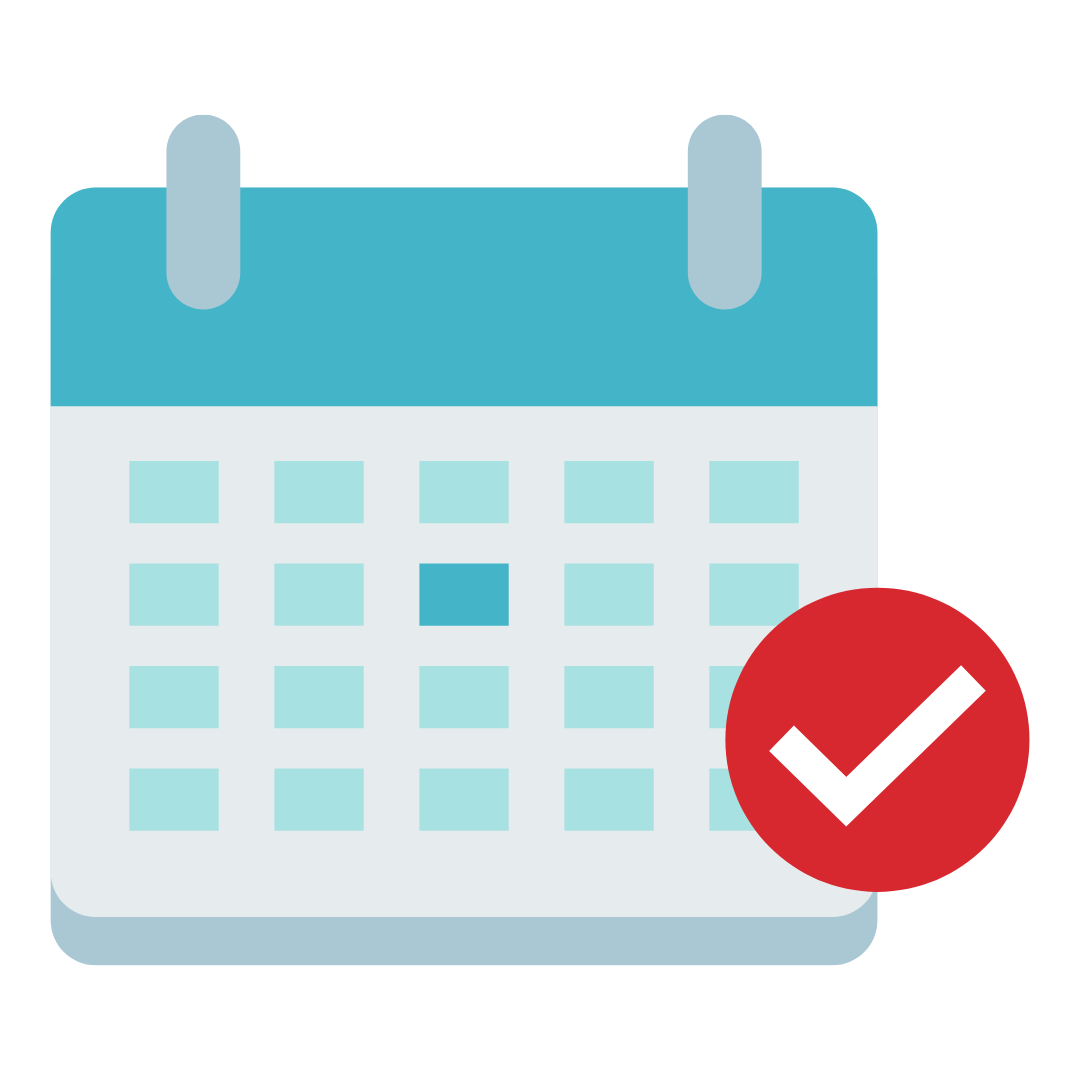 Off-Exchange plans offer year-round enrollment.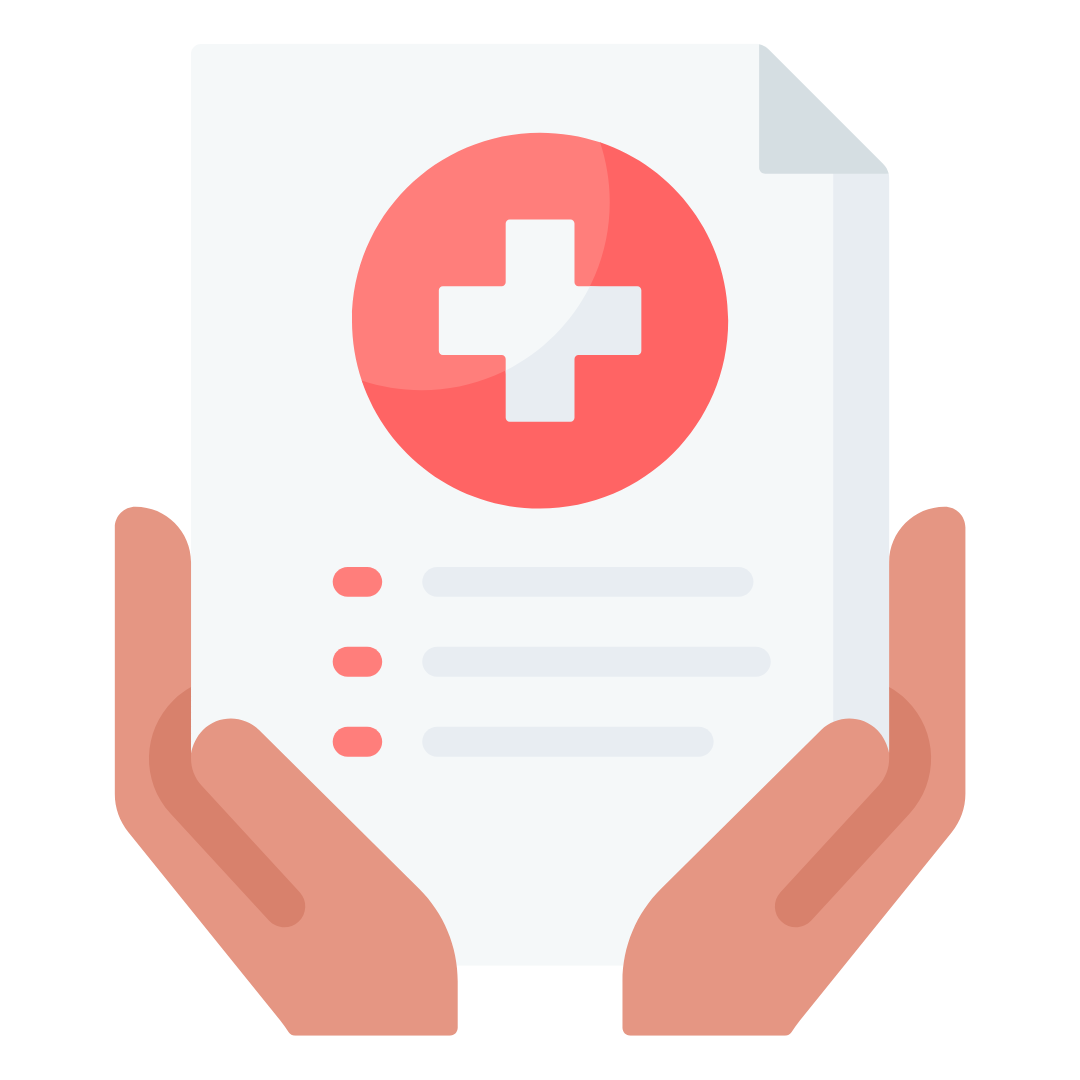 Apollo Insurance Group can help broker plans from 14 different carriers. 
When to Enroll in Ohio Health Insurance
Enrolling in health insurance in Ohio is only restricted for On-Exchange/ACA insurance plans. For these plans, most people can only enroll during the Open Enrollment period. Open Enrollment for the federal ACA Marketplace is from November 1, 2023 – December 15, 2023. To enroll outside of Open Enrollment, you will need a qualifying life event. 
With some exceptions, there are no restrictions on enrolling in Off-Exchange plans. Generally speaking, plans that are not found on the federal Marketplace allow enrollment year-round.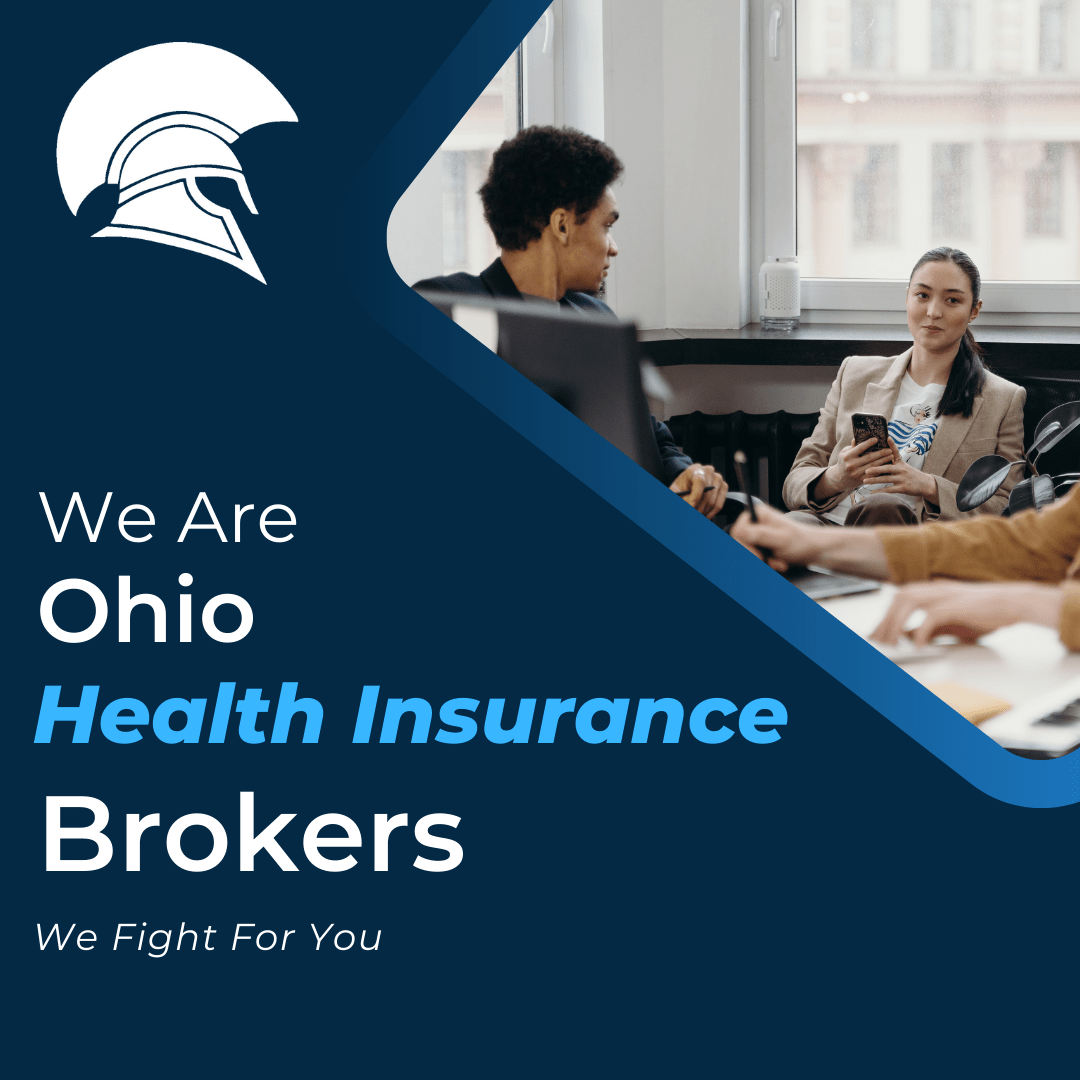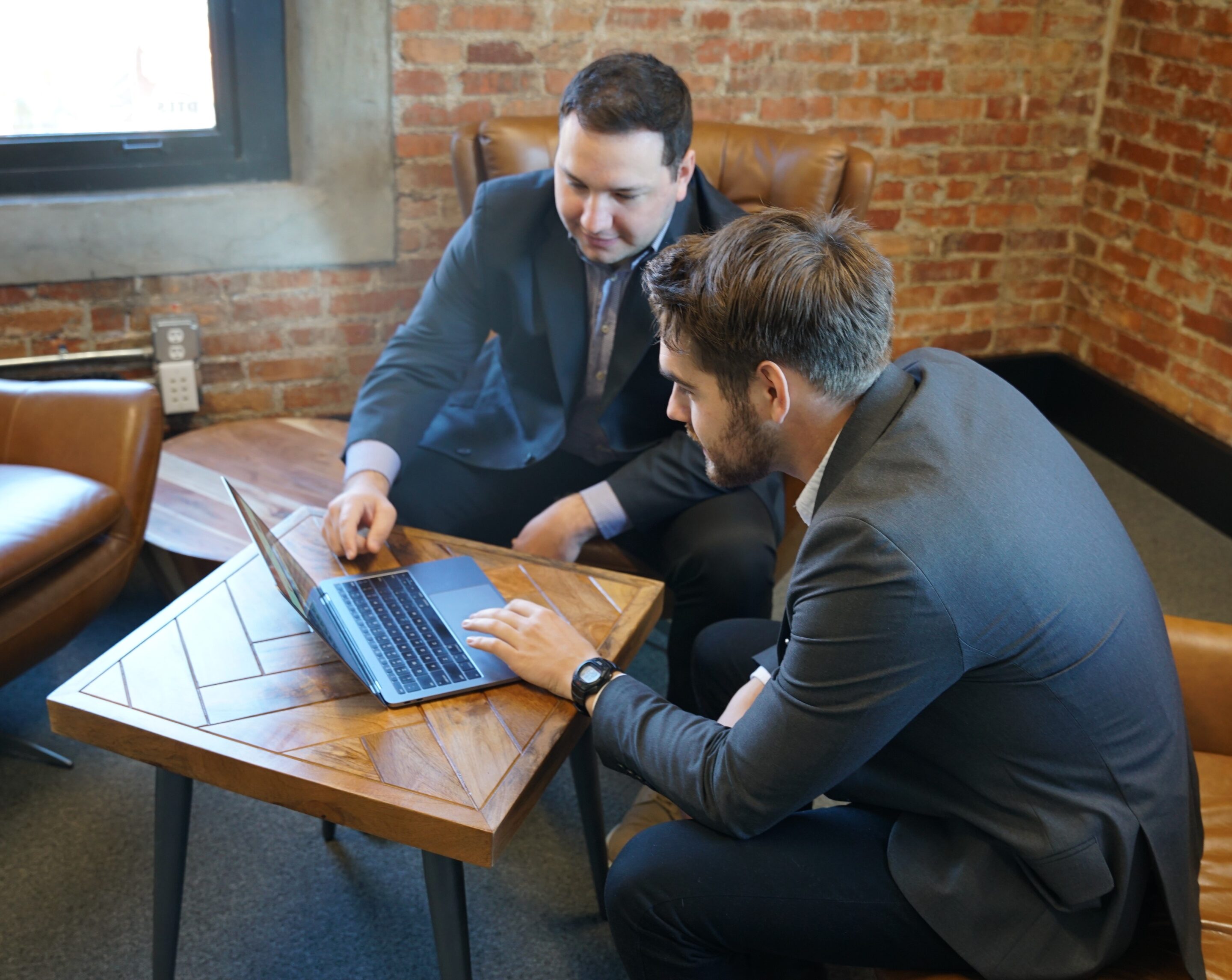 How to Enroll in Ohio Health Insurance
To enroll in a health insurance plan in Ohio, contact us now. We will work with you to find the best plan for your budget and needs. 
Health insurance in the United States is a complicated beast, and Ohio is no exception. Let one of the experts at Apollo Insurance Group guide you.  
This is just a brief overview of health insurance in Ohio. For a more in-depth breakdown, read our article on individual health insurance.
Health Insurance in Ohio – What You Need to Know
If you're considering getting a health insurance plan in Ohio, there are several things you need to know. First, there are different types of insurance plans, including Individual, Small employer, and HMO. Getting the right type of plan depends on your individual needs. You should also consider your budget and whether you're willing to pay for a plan with high deductibles or a high copay.
HMO
When searching for an HMO health insurance plan in Ohio, consider the cost and coverage options available. Ohio offers several types of plans, but HMOs are typically the most affordable, especially for low-income families. Medicaid expansion in the state has reduced the number of uninsured individuals. Factors like age, income, and health history influence premium costs, so compare plans carefully. While HMOs are better for lower costs and a primary care physician (PCP) system, PPOs might suit those who prefer more flexibility. Medicare covers both PPO and HMO plans, and Humana provides Medicare plans along with vision and dental coverage options.
PPO
When considering health insurance plans in Ohio, you have cost-saving options to explore. You can choose between an HMO plan, which has lower costs but limited network coverage, or a PPO plan, offering more flexibility with both in-network and out-of-network providers.
Premium costs vary based on age, income, taxes, and other requirements. Seniors may receive cheaper quotes than young individuals. Using a table can help estimate different metal tiers' costs for various age groups.
Low-income individuals may be eligible for government-funded health care through Medicaid, contributing to the reduction of uninsured rates in Ohio. If qualified, you can find affordable PPO plans with Medicaid assistance.
Ensure you select a health plan that suits your specific needs, as some may require referrals from a primary care doctor. This way, you can see your preferred physician when needed.
Individual
In Ohio, health insurance premiums can be high, but there are ways to navigate the options wisely. Affordability is crucial, and considering individual health insurance may require additional coverage. Utilizing a free prescription drug discount card and understanding your deductible will help manage out-of-pocket expenses.
Ohio's health insurance exchange provides various plans with different prices. You might qualify for subsidies on monthly premiums, which can be claimed as an annual tax credit. Major insurance companies in Ohio, like Oscar Health and Ambetter, offer diverse options at varying rates.
Health insurance costs in Ohio depend on age, income, and other factors. Seniors and higher-income individuals generally receive lower premiums. To find the best plan, get a quote before making a decision, as the exact premium is determined during application.
Choosing between Bronze and Silver plans depends on your budget and needs. Silver plans are often better for low-income families, offering cost-sharing reduction subsidies and being more affordable than Bronze plans.
Small employer
In Ohio, small employers have multiple options for providing health insurance to their employees. MEWA plans, sponsored by local chambers of commerce, offer special pricing on group health insurance. Grandfathered plans are another option, providing coverage for a fixed amount. Self-funded health insurance plans can be up to 25% cheaper than traditional plans, while still offering access to quality providers. Employers can also choose the type of insurance they want for their employees and may use a QSEHRA to reimburse health care costs. Small businesses can benefit from a tax credit under the Affordable Care Act if they offer health insurance to fewer than 50 full-time employees. The local chamber of commerce can be a valuable resource for small business health care in Ohio.
Medicare
Medicare is a health insurance program introduced in 1965 and now administered by the Centers for Medicare and Medicaid Services. It covers healthcare costs for individuals and their families, with over 80 million beneficiaries, making it highly popular in the US.
In Ohio, Medicare plans include Medicare Advantage and Original Medicare, catering to various needs. Medicare Advantage offers additional benefits like dental, hearing, and prescription drug coverage. People aged 65 or older, including those not qualifying for Social Security, can enroll in Medicare Advantage plans during a seven-month enrollment period starting three months before turning 65.
Ohio residents eligible for Medicare Part B premium reimbursement can contact the State Retirement System (STRS) for guidelines on applying. STRS Ohio also reimburses the cost of insulin injections administered in medical facilities.
Several companies like Blue Cross Blue Shield, Anthem, and Aetna offer Medicare plans in all Ohio counties, providing access to a wide network of doctors and hospitals. HMO plans offer access to thousands of physicians.
Contact Us To Get Affordable Health Coverage For Your Needs At No Extra Cost!