Your Aetna Health Insurance Broker
Start Your Coverage Today With Our No Cost Service
Apollo Insurance Group is an officially licensed brokerage. Our agents are contracted by Aetna to sell their products.
Apollo
protects
your
information
The data your provide to Apollo Insurance will not be shared with other 3rd parties. You will be contacted shortly by an Apollo agent who is licensed in your area, and whose goal it is to secure the best possible coverage for you at an affordable price.

Apollo Insurance Group
 Official
Aetna
Health
Brokers
As we live out our mission to Positively Impact People's Lives, we battle for you and all your health insurance needs.
Years Of Combined Experience
Call (913)-279-0077 to get health insurance.
We shop reputable health insurance companies to help you find the right plan for your needs.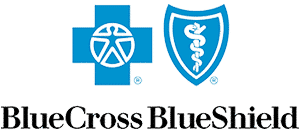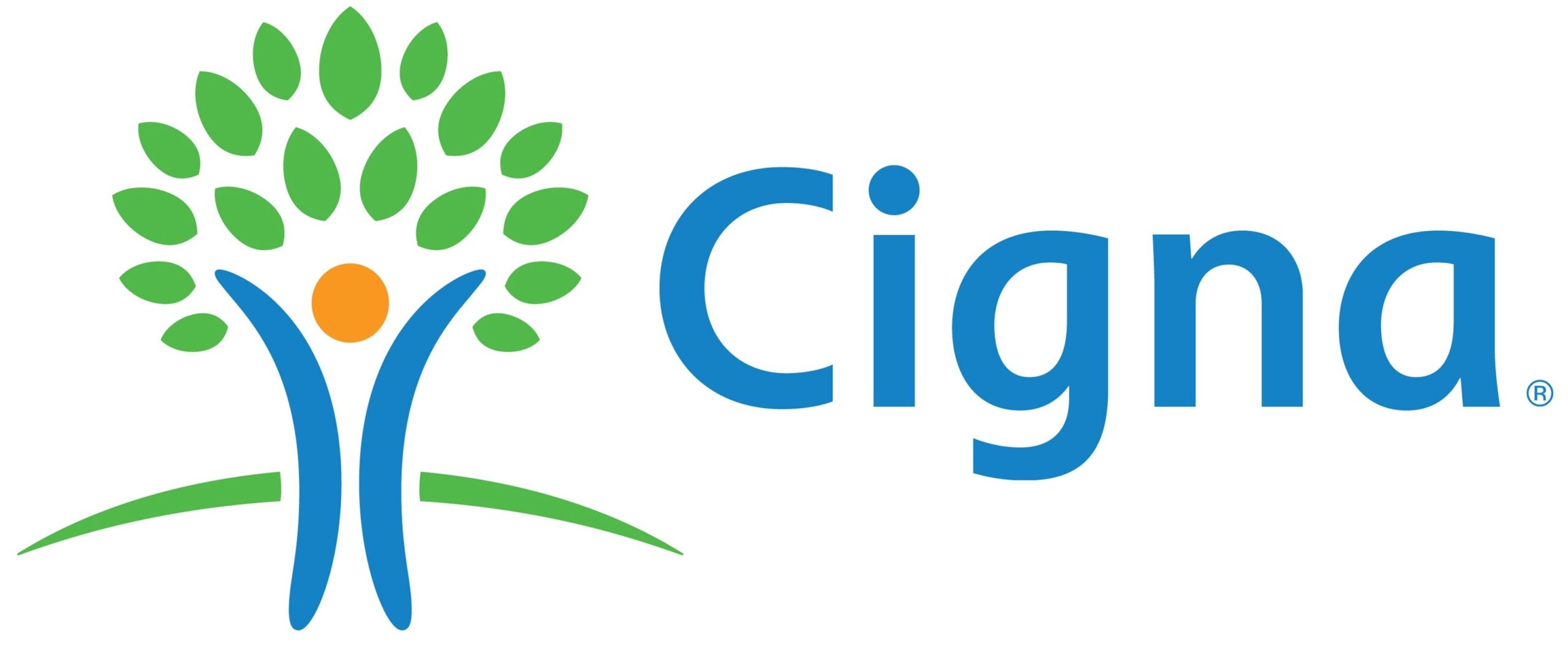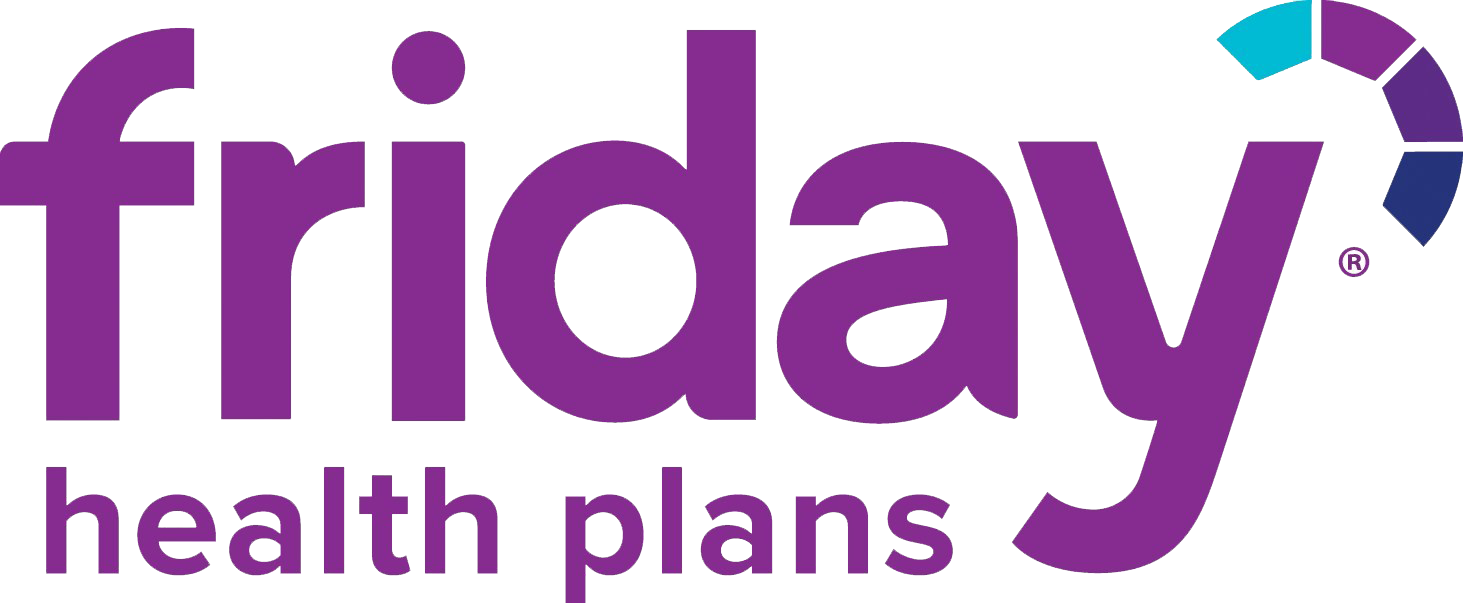 I don't know much about insurance, but I know these are the people I want to work with. My rep has been Matt Sisk for the last two years and I hope he's my rep for the next fifty. Best customer service I've ever received, very quick responses, and very personable. He even asked me about my cat. Can't exaggerate it enough, if you get the opportunity ask for Matt Sisk. 10/10, he's so great
I had the pleasure of working with Jacob Katzfey during Open Enrollment. He directed me to the right policy for my situation. His professionalism and ability to explain all the policy benefits made the process super easy and stress free. Thanks you for all your help.
Austin has been fantastic to work with. This was my first time getting an individual plan and he really helped me through out the whole process. I have already recommended him to many friends and family because I was so impressed with the high quality service he provided me. Thank you so much Austin for all your help and hard work.
Contact Us To Get Affordable Health Coverage For Your Needs At No Extra Cost!

Who is Aetna?
Aetna is one of the largest health insurance companies in the United States, with over 39 million members that rely on them as their healthcare provider. Aetna offers a wide range of health insurance plans, including individual and family plans, as well as group plans for businesses and organizations. Aetna also provides a number of additional services, such as pharmacy benefits management and wellness programs. The company is headquartered in New York City. Aetna is in-network with over 1 million national providers. To find Aetna's website, you can go to www.aetna.com. 
Aetna's mission is to help people achieve health security through the provision of affordable, high-quality health care. The company offers flexible, affordable health care plans to protect people's financial well-being. The company's dedicated teams and health care providers work together to provide services to consumers.
Quick Facts about Aetna
The plans are great for large employers
Easy application and enrollment
They use group underwriting requiring no health application

Recently bought by CVS Health
History of Aetna
Aetna was founded in 1853 in Hartford, Connecticut by Eliphalet Bulkeley. As of today, they are one of the oldest health insurance companies in the country. The company underwent many changes over time. In the early 1990s, the company was led by a succession of leaders, including CEO and president John W. Rowe. The company had three main branches, including the New York and Connecticut offices. The company's primary focus was health insurance, but as the economy continued to grow, the company became more diversified. It also added retirement services. In 2003, they celebrated their 150th anniversary. Aetna's CEO is Mark T. Bertolini. Aetna was acquired by CVS Health in 2018 for $69 billion. Aetna is now a subsidiary of CVS Health.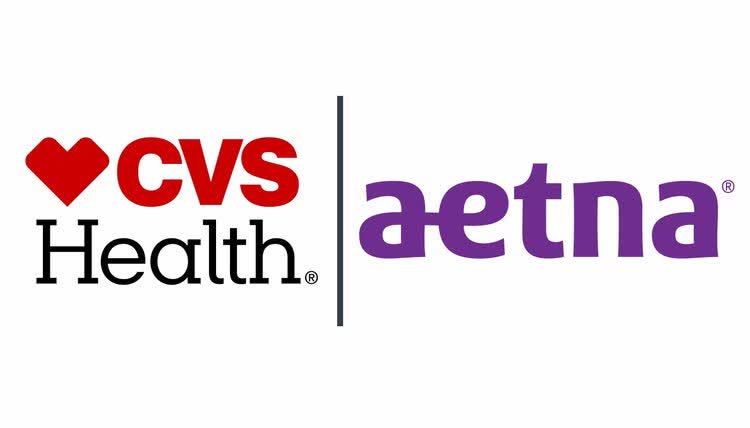 Recent Changes with Aetna
Aetna, one of the largest health insurance providers in the United States, has recently undergone some changes. In 2018, Aetna was bought by CVS Health, a pharmacy company. This acquisition has led to some changes in how Aetna operates. For example, members can now use their Aetna health insurance at CVS pharmacies and receive discounts on certain medications. This gives them the opportunity to build a community-based and open health care model. Aetna has also started to offer more telehealth services, which allow members to consult with a doctor via video chat. These changes have been made in order to make Aetna more convenient and accessible for members. So far, the response from members has been positive, and it is likely that Aetna will continue to make changes in the future.
What plans does Aetna have?
Aetna offers a variety of products and services, including Medicare insurance. Its health plans are available in 13 states and include dental and vision benefits. These policies can also be bundled with other Aetna products. The company was founded in 1853 and began selling health insurance and life insurance. Today, it has a network of 5,697 hospitals.
In addition to its primary health insurance policies, Aetna also offers Medicare Advantage plans with a strong benefit package. Most Aetna Medicare Advantage plans feature dental, vision, and hearing benefits, which are valuable perks for Medicare recipients. Aetna Medicare Advantage plans also do well in member satisfaction and quality of care.
Aetna also offers group benefits for employers.
Benefits of Aetna
Covers essential health benefits and more such as prescription drugs, maternity and newborn care, and mental health services
In network with a variety of doctors nationwide
Customer service is open 24/7 with virtual care
Wide range of insurance and employee benefits products

Fast implementation with competitive price points
What states is Apollo licensed in with Aetna?
Apollo is licensed in 8 states with Aetna. These include: Arizona, Florida, Georgia, Missouri, North Carolina, Nevada, Texas, and Virginia.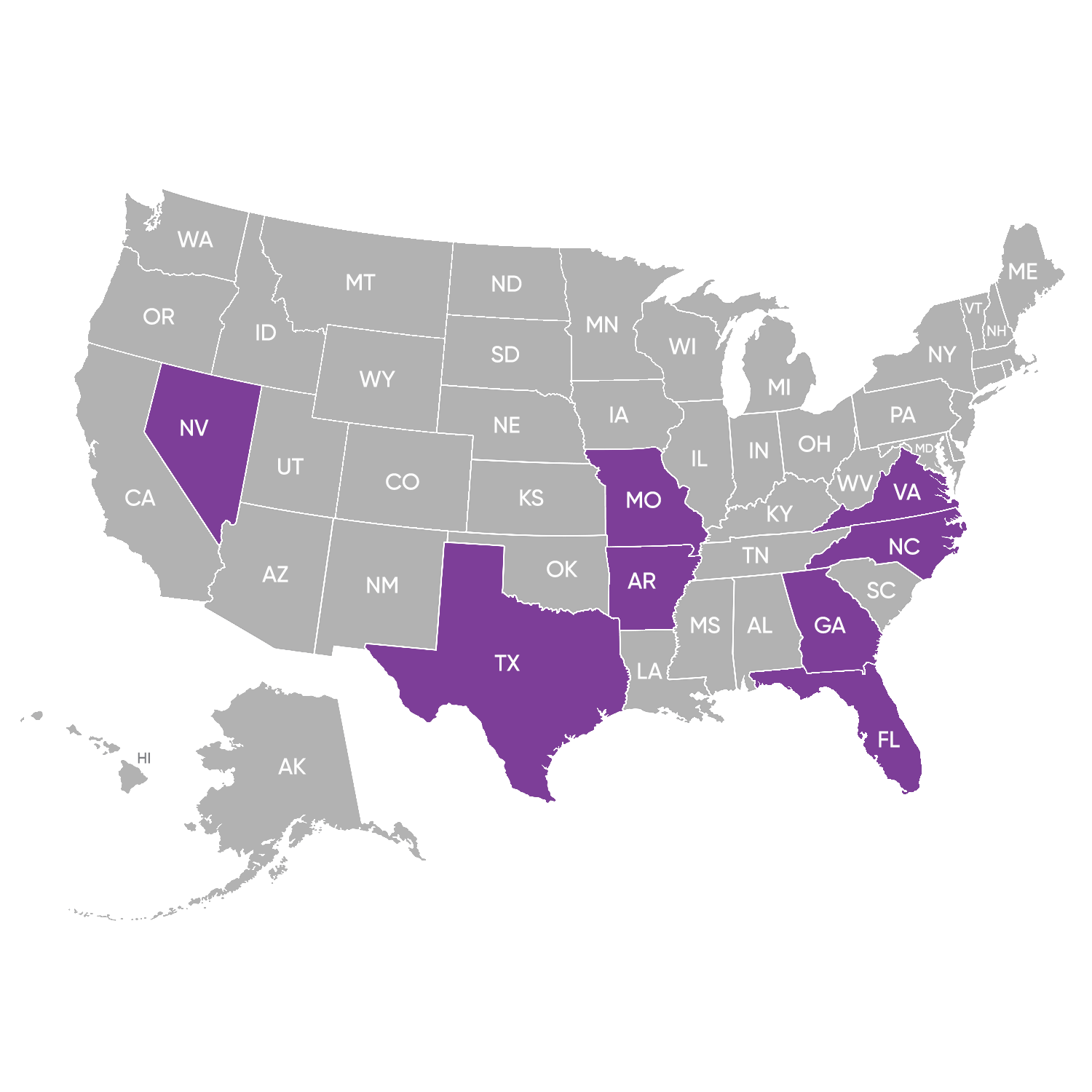 Hiring a Health Insurance Broker
Hiring a Health Insurance Broker can be a good idea for a number of reasons. Depending on the size of your business, you may be purchasing insurance for the first time, or you may have been using the same company for years and have accepted price increases. Either way, a health insurance broker can offer a variety of plan designs and the flexibility you need to accommodate a growing workforce.
Benefits of Hiring a Health Insurance Broker
There are several benefits of hiring a health insurance broker. First, brokers work on a commission basis with insurance companies. Some brokers may charge a fee for new business renewals, while others may charge a flat rate for all transactions. Having an understanding of what you'll be paying will help you determine whether or not hiring a health insurance broker is worth it for your organization.
Secondly, brokers can help you narrow down the variety of plans that are available in your area. They can evaluate the various plan designs, network breadth, and costs. Brokers are usually paid on commission from insurance companies, while others take a flat fee from employers. Choosing a policy is complicated, so it's best to get help.
Brokers also help employers comply with various laws. These laws are complex and constantly evolving. They can help you understand what you're required to do to meet these requirements. While a broker can't guarantee compliance with these laws, they can help you navigate through the many requirements of the Affordable Care Act. Moreover, they can help you find a better coverage for your employees' health.
Another benefit of hiring a health insurance broker is the personalized service they provide. They have contacts with several insurance companies and will be able to narrow down your options with great ease. Using a broker will save you a lot of time. It eliminates the need to read dozens of plans and contact multiple insurers.
Another advantage of hiring a health insurance broker is that they don't charge their clients to find plans for them. Instead of charging you a monthly fee, brokers receive payment from the insurance companies. In addition to providing better coverage options, they also handle the payroll, remitting taxes under their own employer identification number, and even provide workers' compensation.
A health insurance broker can also educate you about the insurance market and how it applies to your personal situation. They will help you make the right decision on the health insurance plan that will fit your needs and your budget. In addition to providing information, brokers also weigh in with an industry insider's perspective. As they are paid from the insurers, they have a financial incentive to find the best plan for your needs and budget.
FAQ on Aetna Health Insurance
How can I get a new id card?
To get a new id card for your health insurance, you will need to contact the customer service department of your health insurance provider. Depending on the particular policy and provider, there may be different steps required to get a new card. Generally, you will need to get in touch with them either by phone or through their website. You will then need to provide some basic personal information such as your name, address and date of birth before they can generate a new card for you. In some cases, you may also need to furnish proof of identity and other details about yourself in order to obtain the new card. Once all the necessary information has been provided, it usually takes around 10-14 business days for your new insurance ID card to be issued and sent out.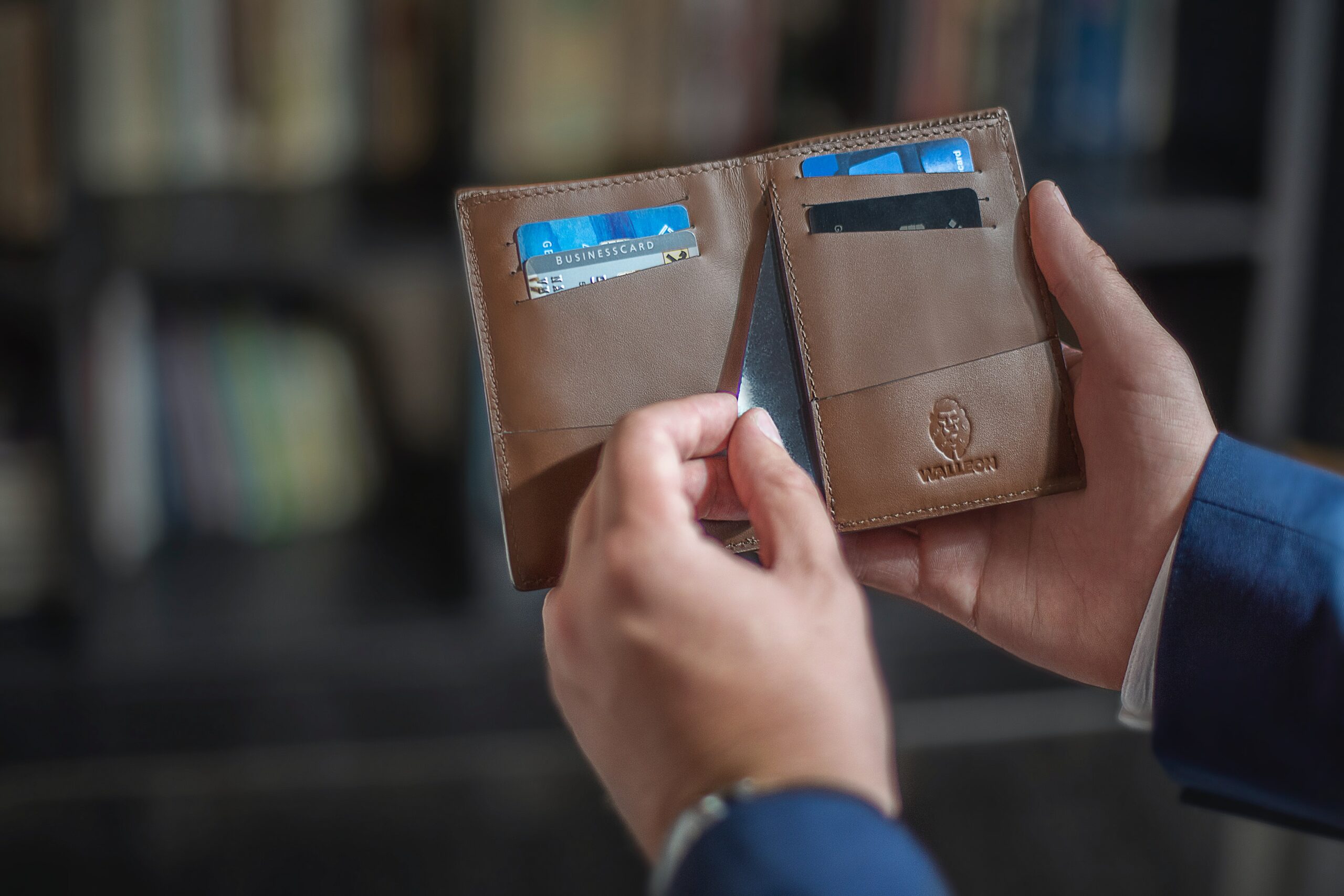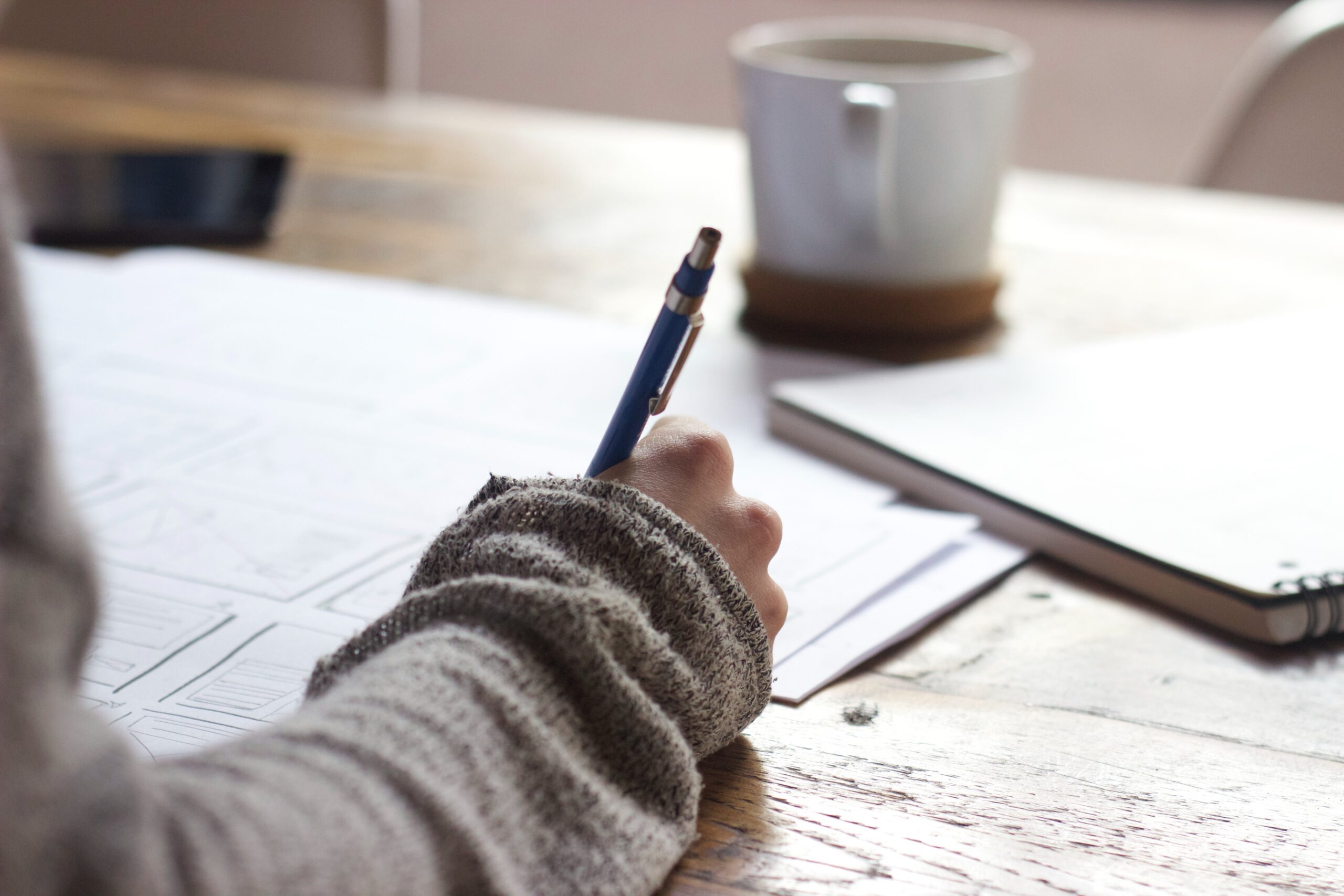 If I leave my job, how do I find information on continuing my health insurance?
If you leave your job, there are several options available to continue your health insurance coverage. Depending on your individual circumstances and the type of policy you have, you may be able to take advantage of COBRA (Consolidated Omnibus Budget Reconciliation Act) or other state-sponsored health care programs.
COBRA is a federal law that requires employers with 20 or more employees to offer continuing health insurance coverage to former employees, spouses, and dependent children in certain circumstances. Generally, this means that if you voluntarily or involuntarily leave your job, you can keep the same plan for up to 18 months after leaving without having to go through medical underwriting. During this period, the employer must provide notice regarding eligibility for COBRA coverage and continuation of coverage rights. The employee is responsible for paying the full premium plus a 2% administrative fee.
Other state-sponsored health care programs may also provide an option for continuing coverage after leaving a job. These programs typically require individuals who have lost their employer-based coverage and do not qualify for other forms of public assistance to pay premiums on a sliding scale based on income level. Individuals who meet certain income requirements are eligible for reduced premiums or cost sharing arrangements; however, individuals who exceed those requirements may still be eligible for coverage but will likely pay higher rates.
Finally, there are several private insurers that offer plans outside of workplace settings including short-term plans and association-based plans such as multiemployer trusts that allow members of certain associations or unions access to group health insurance plans even if they no longer work at the organization whose plan they used to be enrolled in.
What does it mean for members that Aetna partnered with CVS Health?
For members that have Aetna health insurance plans, the partnership with CVS Health has a variety of benefits. With this collaboration, members can expect more convenience when it comes to health care. This is because CVS Health has over 9,800 locations across the nation and many of these locations offer a range of health care services from the MinuteClinics which provide minor illness treatment to vaccinations. In addition to access to convenient care, Aetna members also benefit from lower health care costs. Furthermore, the partnership between Aetna and CVS Health also includes enhanced digital capabilities for members such as telemedicine options that allow patients to connect with physicians virtually so they don't have to leave their homes or disrupt their daily routines in order to get medical attention. Lastly, due to the combination of CVS's pharmacy data along with Aetna's claims information, customers can now receive personalized healthcare guidance from both companies which will help them better manage their overall health needs.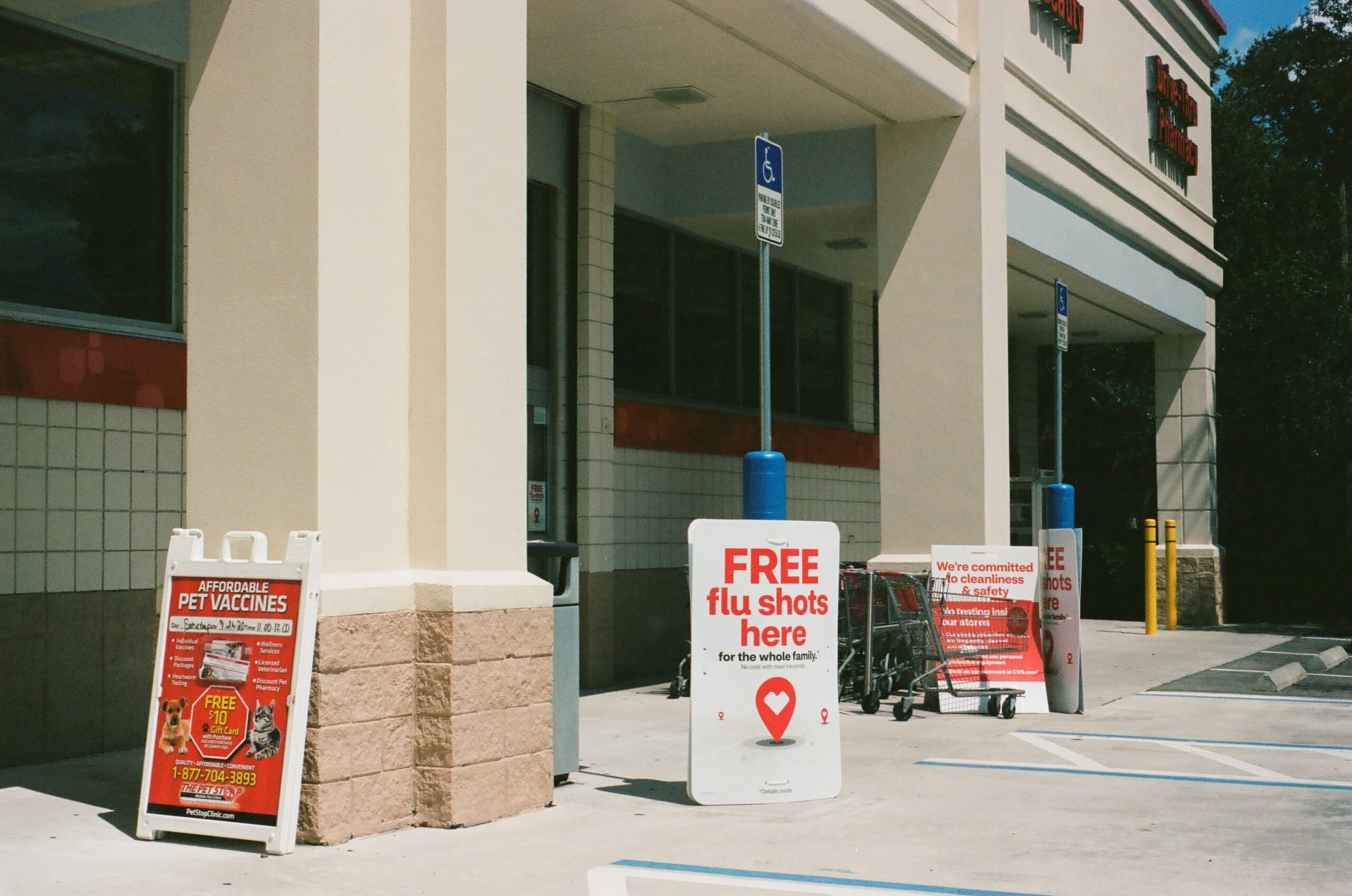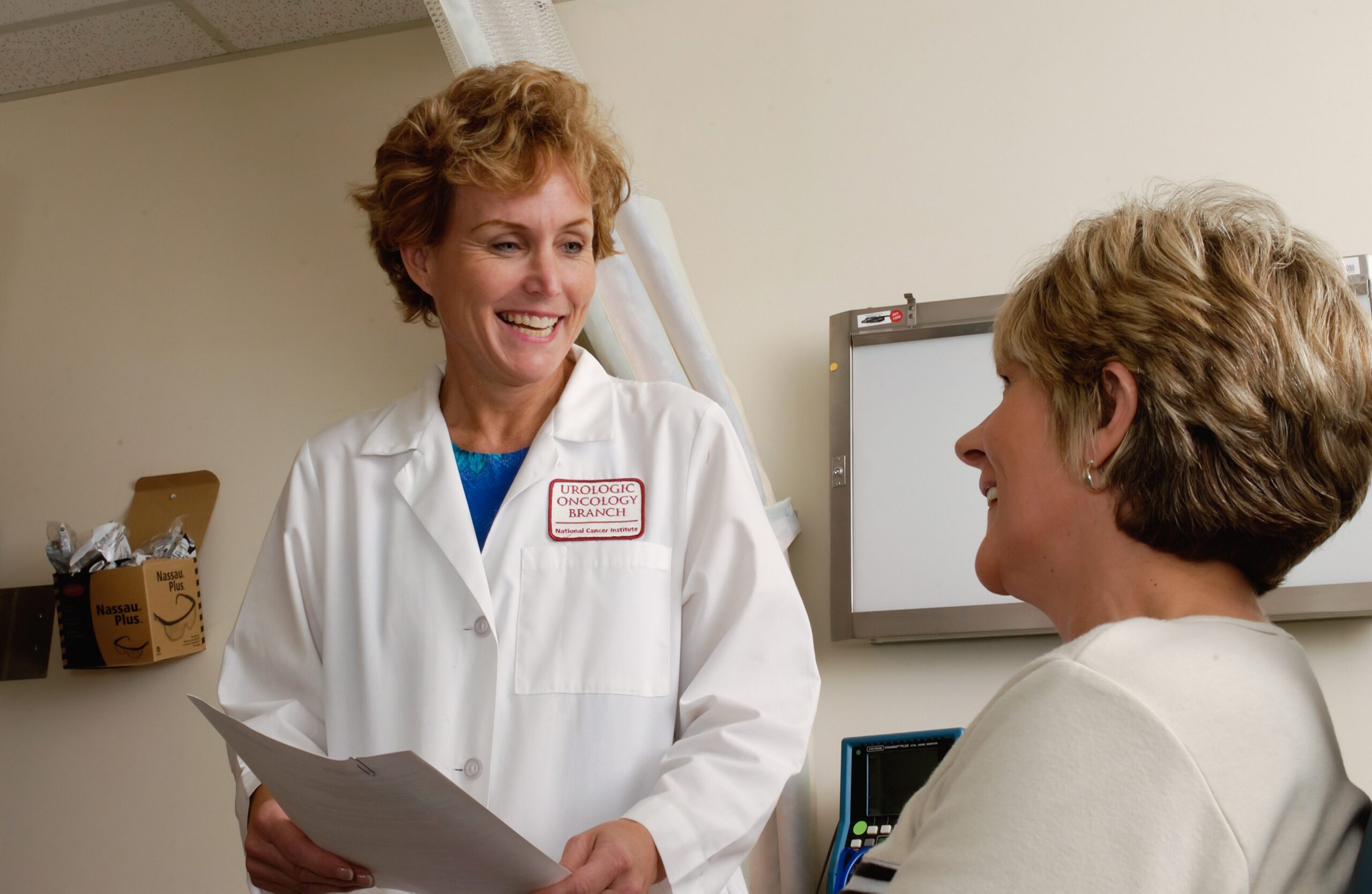 If I recently joined Aetna and don't have my id card yet, what do I do next? What do I do if I need to see a doctor?
If you have recently joined Aetna, the first step is to create an online account on their website. Doing this will allow you to print your ID card and access other benefits such as viewing claims and checking your coverage information. Once you have created an account and printed your ID card, you can then make appointments with providers in the Aetna network if you need to see a doctor.
You can search for in-network providers using the "Find doctors & hospitals" function on the Aetna website. When making an appointment, be sure to bring your ID card so that the provider can verify that you are part of the Aetna insurance plan. 
Apollo Will Find the Right Plan for You
Apollo Insurance Group is a health insurance brokerage located in Lee's Summit, Missouri and Chicago, Illinois. We have been around since 2010, and our mission is to positively impact people's lives. We do this by fighting to find the best option for our clients, create relationships with our employees, and give back to our communities. Apollo also specializes in Medicare, life insurance, dental, and vision plans. We have agents that are experts on Cigna health insurance and are ready to help you find the right plan. Fill out our contact form to get in touch with an agent today.