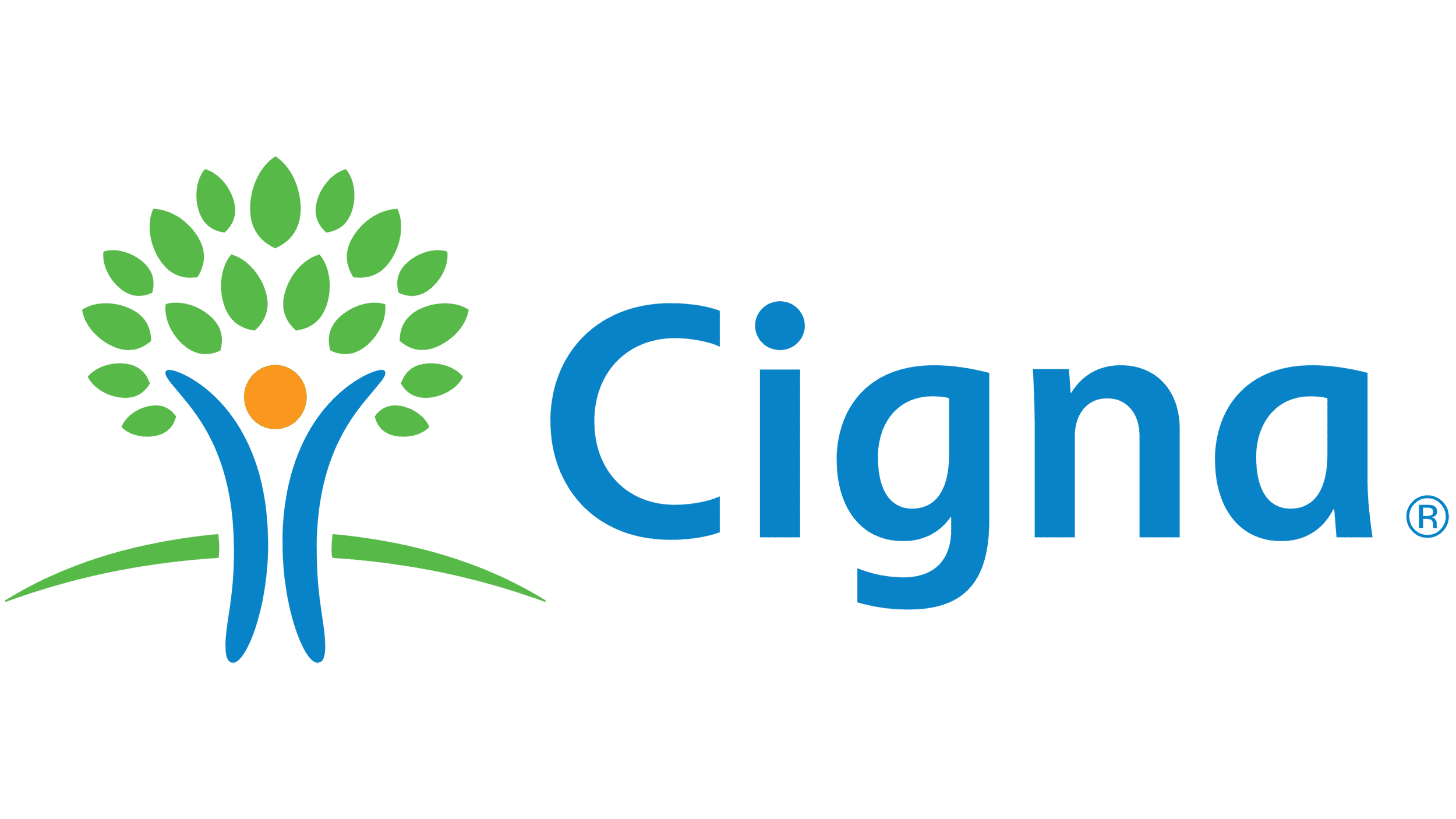 Start Your Coverage Today With Our No Cost Service
Cigna Health
Plans
Starting
at
$0.00/Month
Apollo Insurance Group is an officially licensed brokerage. Our agents are contracted by Cigna to sell their products.
Apollo
protects
your
information
The data your provide to Apollo Insurance will not be shared with other 3rd parties. You will be contacted shortly by an Apollo agent who is licenced in your area, and whose goal it is to secure the best possible coverage for you at an affordable price.

Apollo Insurance Group –
 Official Cigna
Health
Brokers
As we live out our mission to Positively Impact People's Lives, we battle for you and all your health insurance needs.
Years Of Combined Experience
Call (913)-279-0077 to get health insurance.
We shop reputable health insurance companies to help you find the right plan for your needs.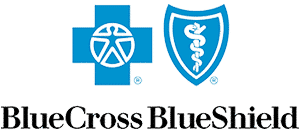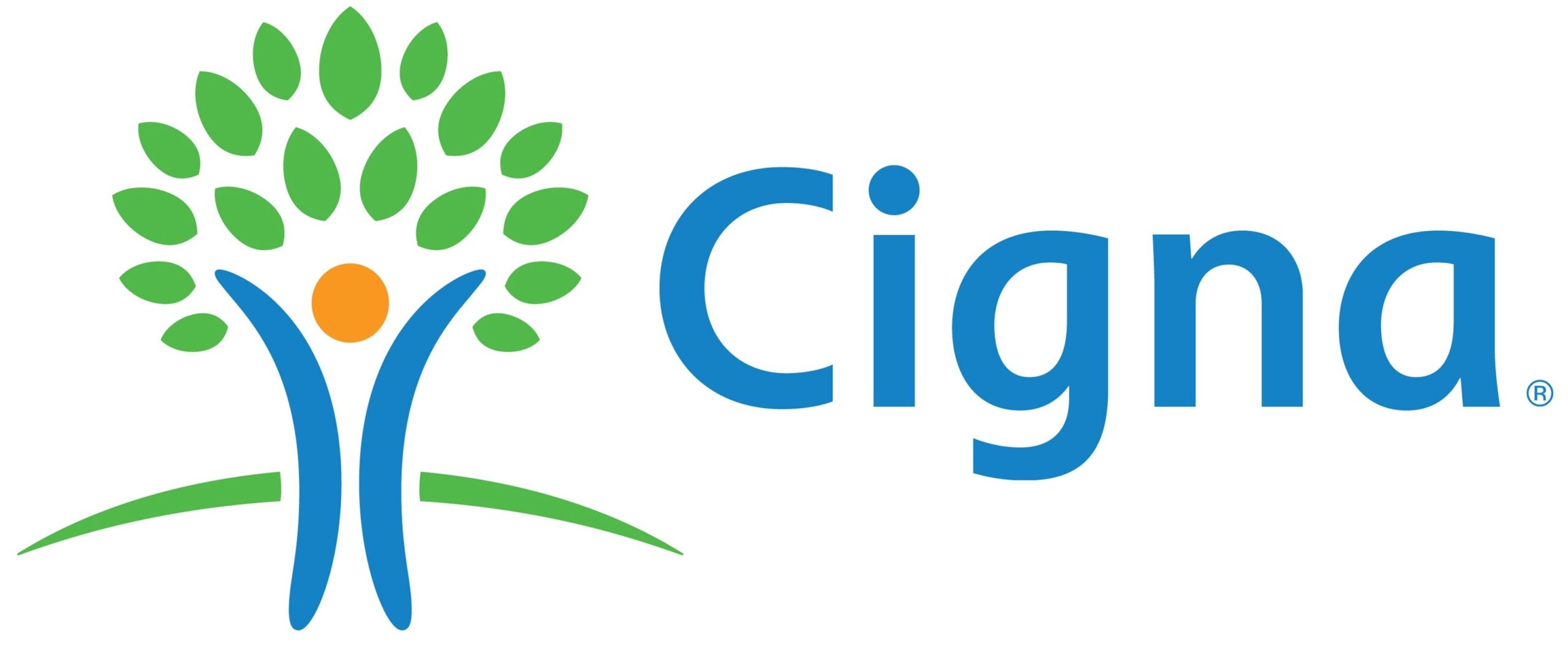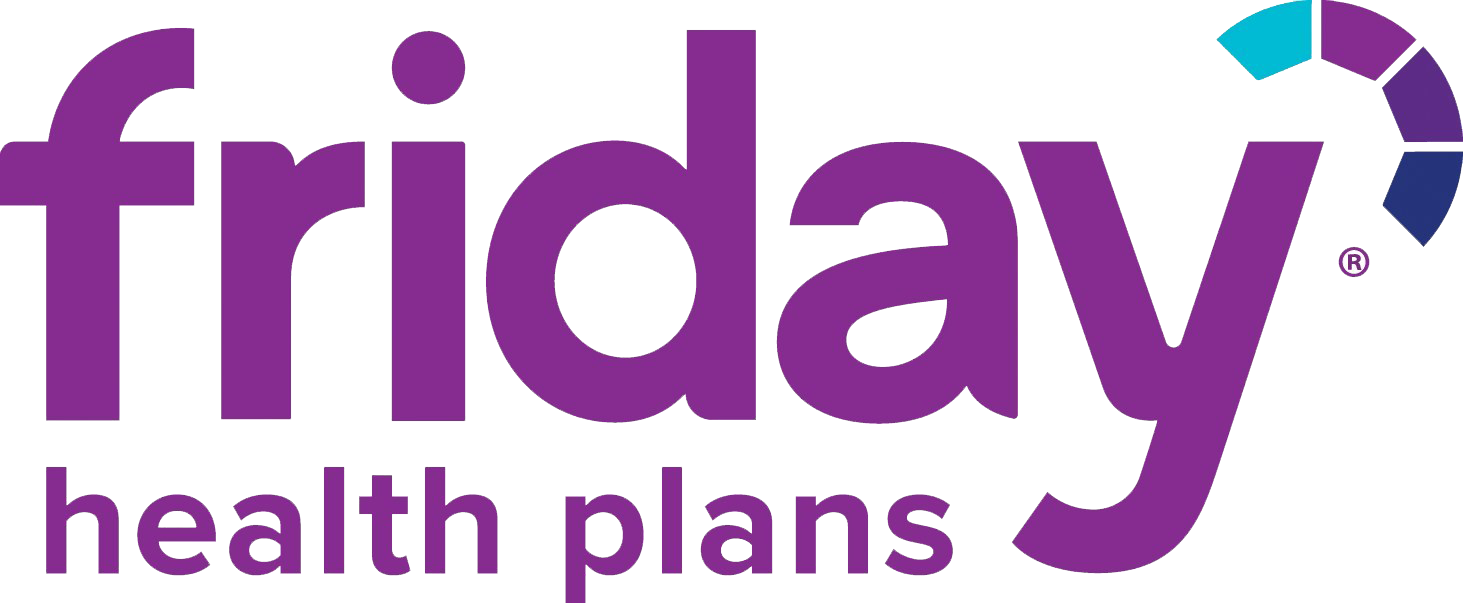 I don't know much about insurance, but I know these are the people I want to work with. My rep has been Matt Sisk for the last two years and I hope he's my rep for the next fifty. Best customer service I've ever received, very quick responses, and very personable. He even asked me about my cat. Can't exaggerate it enough, if you get the opportunity ask for Matt Sisk. 10/10, he's so great
I had the pleasure of working with Jacob Katzfey during Open Enrollment. He directed me to the right policy for my situation. His professionalism and ability to explain all the policy benefits made the process super easy and stress free. Thanks you for all your help.
Austin has been fantastic to work with. This was my first time getting an individual plan and he really helped me through out the whole process. I have already recommended him to many friends and family because I was so impressed with the high quality service he provided me. Thank you so much Austin for all your help and hard work.
Bau C.
"I'm so glad I found your agency. Health insurance is pretty confusing. Jared was extremely helpful and knowledgeable. His expertise made the jump to retirement much easier. Thank you for your help!"
Jocelyn R.
"I don't know yet if our insurance coverage will be better than the horrific plan we just left, BUT as far as being helpful, responsive, detail-oriented, etc, I couldn't ask for more than Austin Zimmerman at Apollo thus far! Insurance is SO HARD to navigate, and having an actual HUMAN to help with it is invaluable."
RAUL B.
"Clark was great to work with and very patient with me during the setup of our health insurance. He was quick to respond and never made me feel like a burden when I asked questions. I would recommend it to anyone looking for small business coverage!"
Contact Us To Get Affordable Health Coverage For Your Needs At No Extra Cost!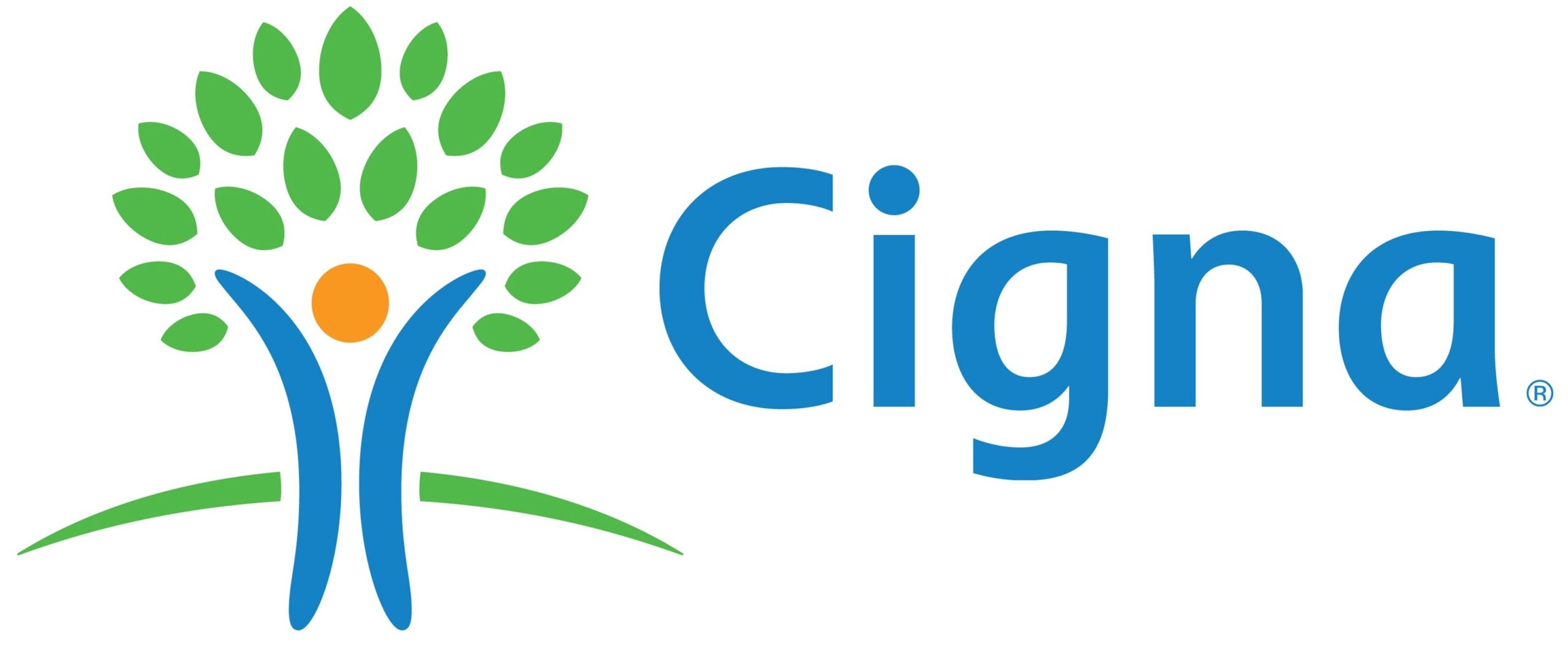 Who is Cigna?
Cigna Health Insurance is a healthcare insurance company that is based in Bloomfield, Connecticut. It provides health insurance plans for individuals and small businesses. Cigna was originally founded in 1792, but called Insurance Company of North America (INA). The company is known for its competitive pricing, excellent customer service, and innovative technology. Cigna is one of the largest health insurance companies in the US. It has high financial strength ratings, an award-winning customer support center, and a nationwide network of quality providers. Its website and mobile app make managing your health care coverage and spending easy and convenient.
Cigna's mission is to improve the health, well-being, and peace of mind of their members by making health care simple, affordable, and predictable.
History of Cigna
Cigna was originally founded in 1792, but called Insurance Company of North America (INA). They were the first marine insurance company in the U.S. and still remains the nation's oldest, stockholder-owned insurer. In 1946, they grew outside of the U.S. in Europe, Asia, Africa, the Near East, and Central and South America. 4 years later, Conneticut General introduces major medical insurance. Connecticut General Corporation and INA Corporation announce that they will be combining their operation and health insurance businesses in 1982.
Recent Changes with Cigna
In 2018, Cigna launched Healthier Kids for Our Future, which is a new community engagement program that helps children nationwide. They also
Benefits of Cigna
Affordability – $0 virtual care, $0 preventative care visits, and $3 or less for generic prescription drugs
24/7/365 Care & Service – Connect with a virtual healthcare provider when you need them.
Personalized Digital Tools – Cigna's website and app lets you find in-network providers, order prescriptions, pay claims, and much more.
No Referrals Needed – you can see specialists without having a referral
Take Control of Rewards – you can earn points to redeem by completing simple activities like getting a flu shot
Plans for Specific Conditions – Cigna offers additional $0 out of pocket costs for select trust for medical conditions like asthma
The Benefits of Working with a Health Insurance Broker
Many people are not aware of the option to work with a health insurance broker. Health insurance brokers are professionals who are experts in the field of health insurance. Their job is to help you find the best possible health insurance coverage for you and your family. Here are some of the top benefits of working with a health insurance broker.
Personalized Service
One of the best reasons to work with a health insurance broker is for the personalized service that they can provide. A broker will get to know you and your family's needs and then help you find the perfect health insurance plan to meet those needs. They will take into account your budget, your family size, your ages, and any pre-existing conditions that you may have. This way, you can be sure that you are getting the best possible coverage at the most affordable price.
Knowledge and Expertise
Another benefit of working with a health insurance broker is their knowledge and expertise in the field of health insurance. A good broker will stay up-to-date on all of the latest changes in the healthcare industry so that they can give you the most accurate information possible. They will also be able to answer any questions that you may have about your coverage options. This way, you can feel confident that you are making the best decisions for your family's healthcare needs.
Objective Advice
When you work with a health insurance broker, you can be sure that you are getting objective advice. A broker represents YOU, not an insurance company. This means that they have no vested interest in any particular insurer. Their only goal is to help you find the best possible coverage at the most affordable price. They will do this by shopping around to different insurers on your behalf and comparing their rates and coverage options side-by-side. This way, you can be sure that you are getting the best possible deal on your health insurance coverage.
If you are looking for help finding the best possible health insurance coverage for your family, then working with a health insurance broker is a great option for you! A good broker will offer personalized service, expert advice, and objective guidance throughout the process. This way, you can be sure that you are getting the best possible value for your healthcare dollar.
What states are Apollo licensed in with Cigna?
Cigna Marketplace
Apollo is licensed in 14 states with Cigna ACA/Marketplace. These include: Arizona, Colorado, Florida, Georgia, Illinois, Kansas, Kentucky, Missouri, Mississippi, North Carolina, Pennsylvania, Tennessee, Utah, and Virginia.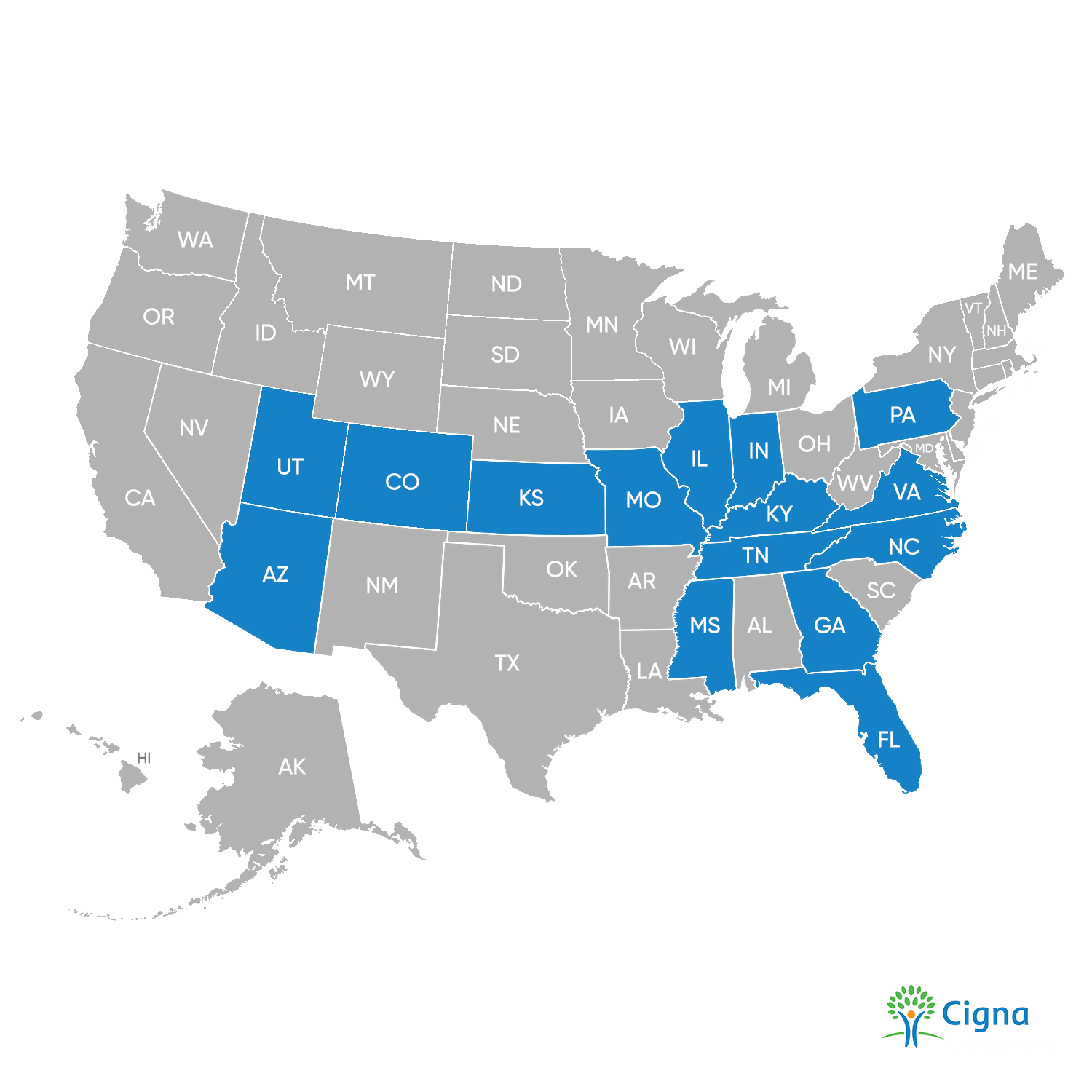 Cigna Dental
Apollo is licensed in 37 states with Cigna Dental. These include: Alabama, Arkansas, Arizona, California, Florida, Georgia, Iowa, Illinois, Indiana, Kansas, Kentucky, Michigan, Missouri, Mississippi, Montana, North Carolina, Nebraska, New Jersey, New Mexico, Nevada, New York, Ohio, Oregon, Pennsylvania, South Carolina, Tennessee, Texas, Utah, Virginia, Wisconsin, and Wyoming.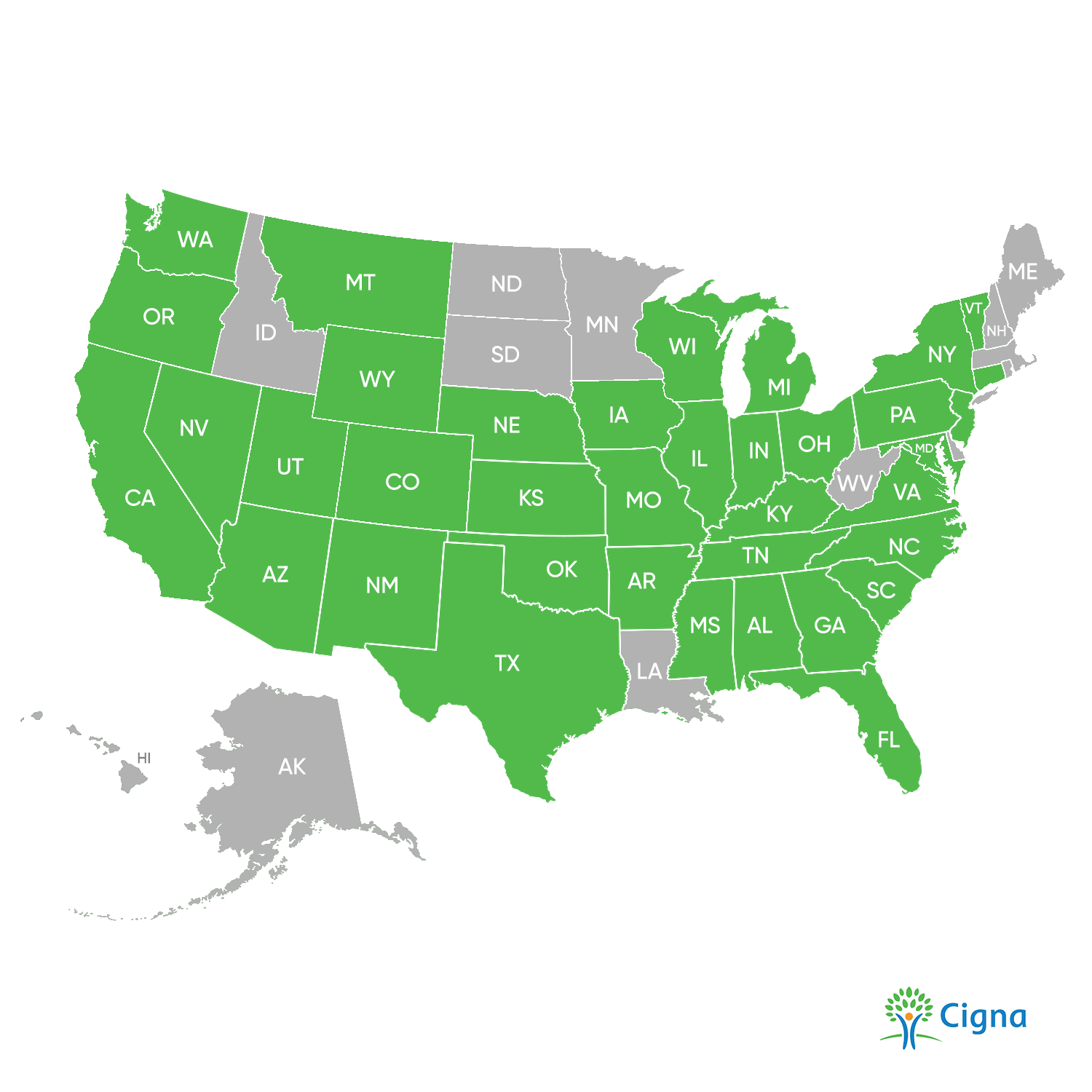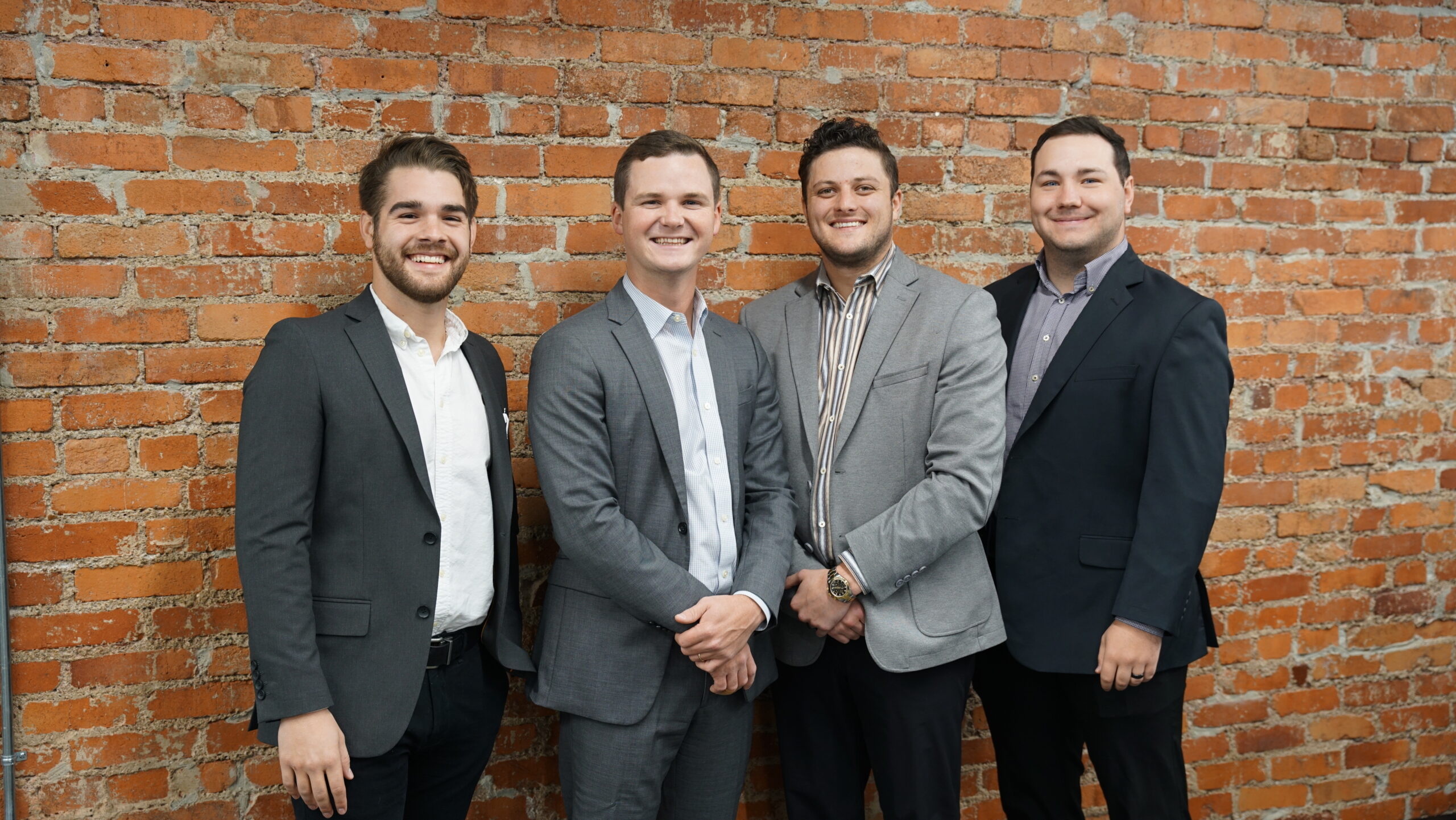 Apollo Will Find the Right Plan for You
Apollo Insurance Group is a health insurance brokerage located in Lee's Summit, Missouri and Chicago, Illinois. We have been around since 2010, and our mission is to positively impact people's lives. We do this by fighting to find the best option for our clients, create relationships with our employees, and give back to our communities. Apollo also specializes in Medicare, life insurance, dental, and vision plans. We have agents that are experts on Cigna health insurance and are ready to help you find the right plan. Fill out our contact form to get in touch with an agent today.