6 Effective Ways to Manage Health Care Costs in Retirement
Retirement is a time to unwind and appreciate the results of your labor. However, planning for health care costs in retirement is a common source of anxiety.
As you become older, your healthcare demands grow. The costs of medical procedures and prescriptions can rapidly pile up. Having a plan in place is crucial to manage these expenses effectively.
But don't worry; numerous practical methods exist for managing retirement healthcare costs.
This post goes over various strategies and tips to help you navigate the complex healthcare landscape at this stage of life. So, grab a cup of coffee and dive into this important discussion!

6 Effective Ways to Manage Health Care Costs in Retirement
Here are 6 tried-and-tested tactics explained in depth so you may make educated decisions and ensure a comfortable and financially secure retirement.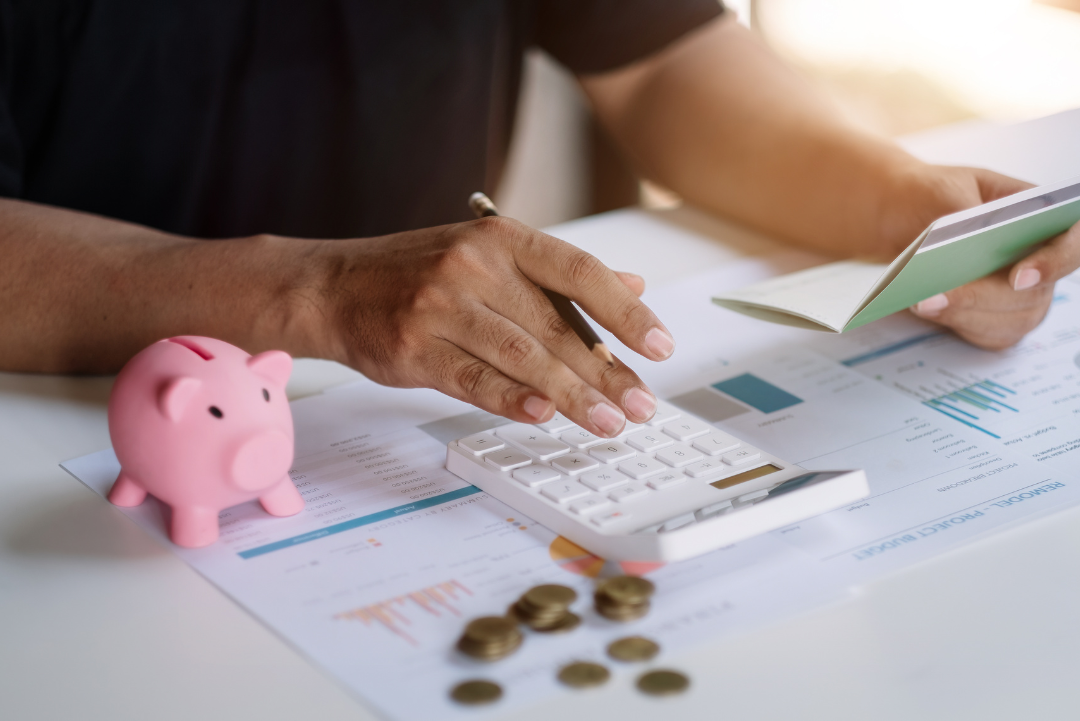 1. Take Advantage of a Health Savings Account (HSA)
A Health Savings Account (HSA) is a practical approach to managing retirement healthcare bills in advance. It is a retirement savings account that allows you to save money for medical costs only. Here comes the best part – it is a tax-advantaged account.
Yes! Contributions to an HSA are tax-deductible, and any unused money may be carried over from year to year. Suppose you contribute to an HSA with other retirement accounts, such as a 401(k), during your working years. In that case, you can accumulate a sizable nest egg to offset healthcare expenditures in retirement.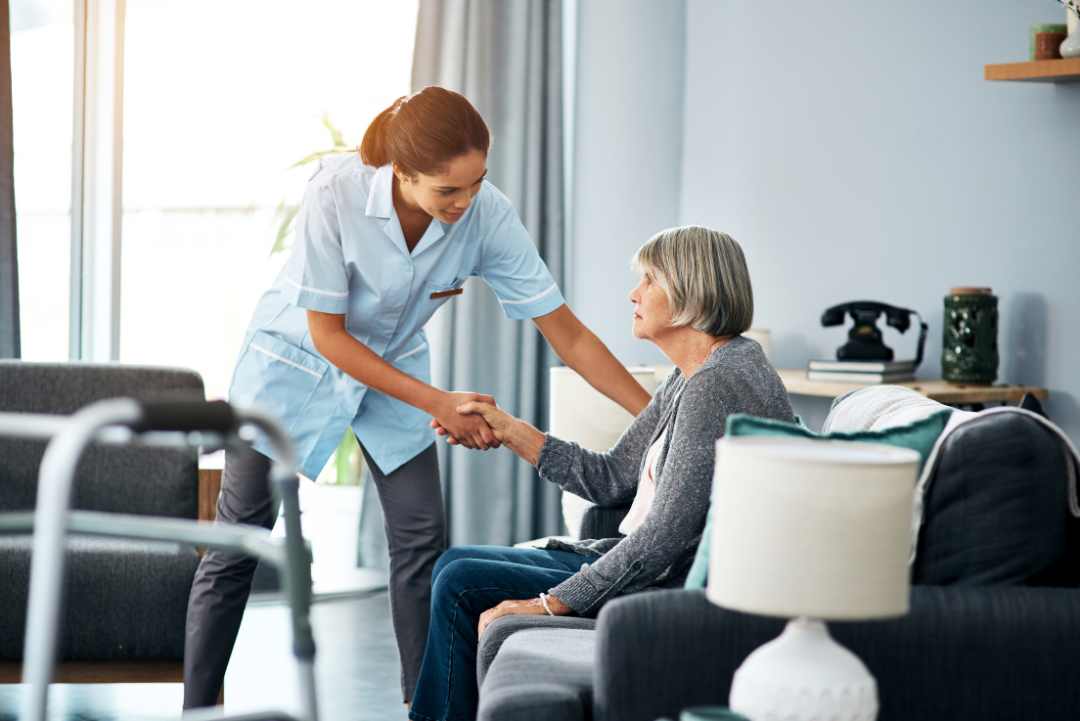 2. Choose Long-term Care Insurance
Long-term care insurance is another useful option for controlling healthcare expenditures in retirement. This sort of insurance covers services that are not usually covered by regular health insurance policies. These facilities may involve help with everyday tasks such as bathing, dressing, and eating.
There is always a risk of your retirement funds being drained by possibly excessive long-term care bills. You may safeguard your financial interest by purchasing long-term care insurance with more services.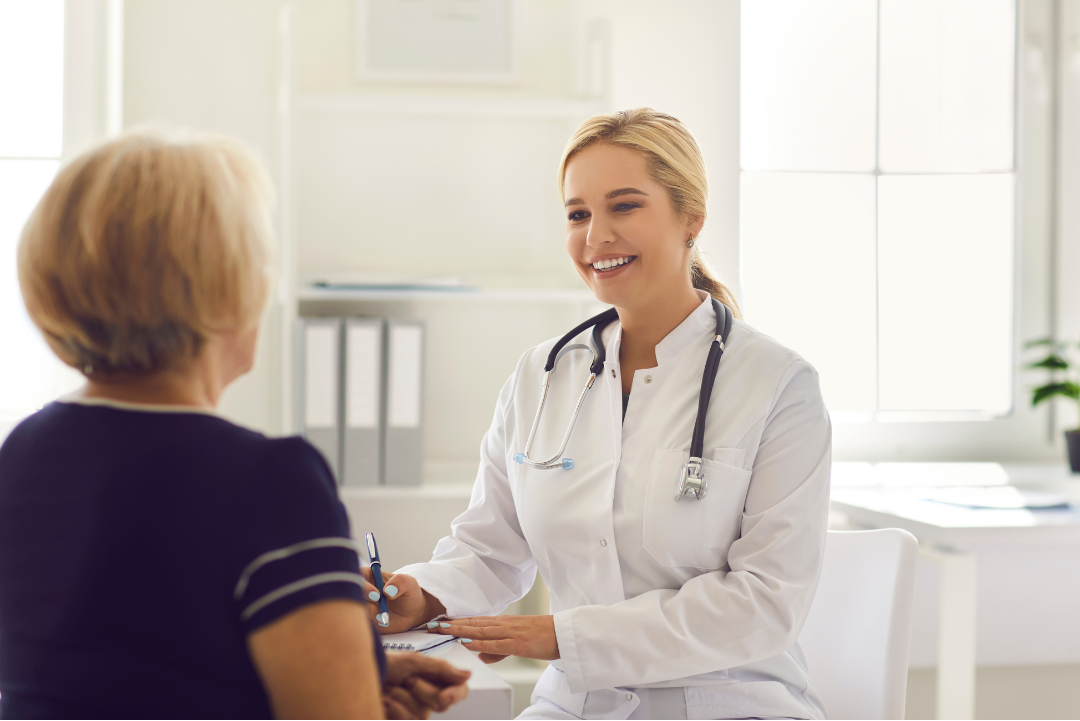 3. Get the Right Medicare Plan Suitable for Your Needs
Navigating the complicated world of Medicare may be difficult. However, selecting the correct plan for your requirements is critical in controlling retirement healthcare expenditures. Medicare is a government health insurance program for those 65 and older that provides a variety of coverage alternatives.
Investigate and compare plans to locate what best meets your requirements. Consider criteria like prescription medication coverage, doctor networks, and out-of-pocket payments. You can optimize your coverage and save more on retirement healthcare costs by choosing the best Medicare plan.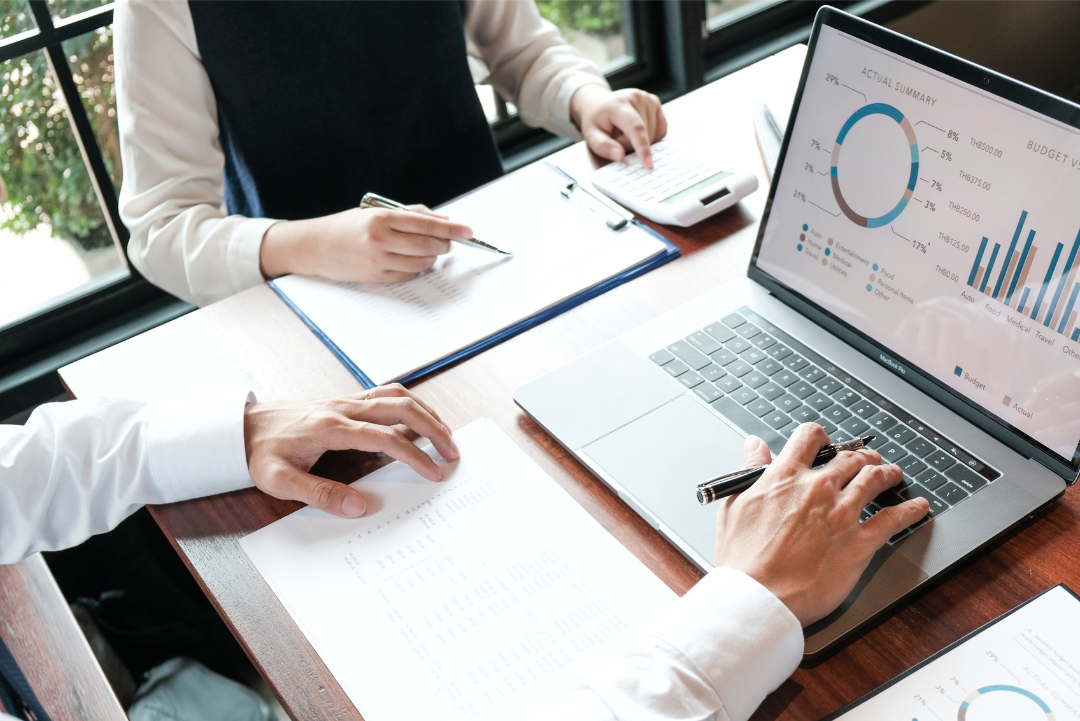 4. Contribute to Traditional and Roth Individual Retirement Accounts (IRAs)
Retirement savings accounts, such as traditional and Roth IRAs, are primarily intended to support your senior years. They can also be used to manage healthcare bills. By routinely contributing to these accounts, you can accumulate a considerable fund that can be used to pay medical bills in retirement.
The good news is contributions to IRAs are also tax-deductible. So, it potentially gives away tax benefits while saving for healthcare costs.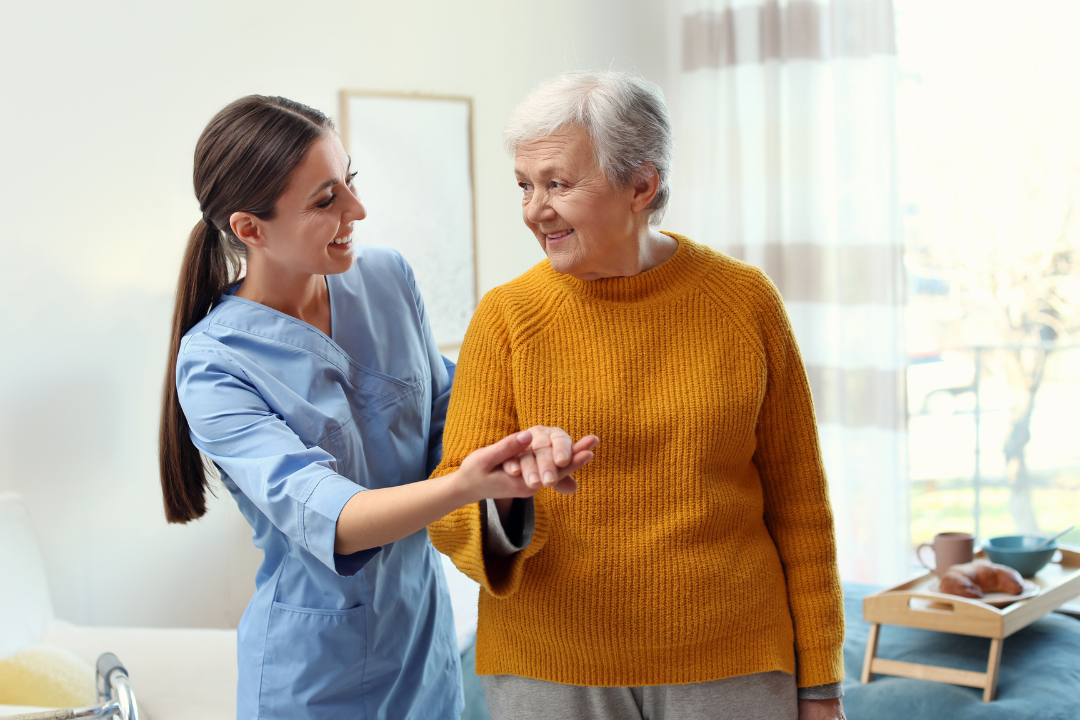 5. Ask Your Doctor Questions to Understand Your Health Condition
Being proactive in your health care is one of the most significant methods to manage retirement healthcare costs. When you see your doctor, don't be afraid to ask questions. Get clarity on your medical condition and treatment alternatives. This can help you make educated decisions and avoid unnecessary surgeries or prescriptions.
As a result, you can save good money on healthcare by being aware enough. So, get ready to take control of your well-being and financial stability by actively participating in your health care.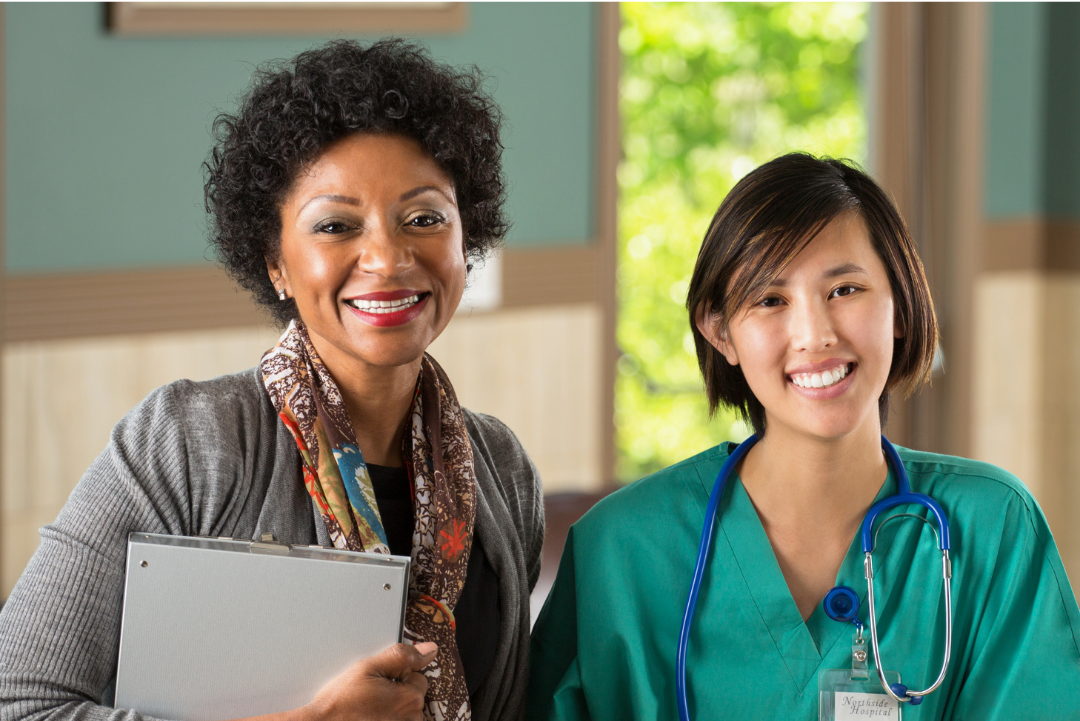 6. Enquire for Less Expensive Alternatives From Your Healthcare Provider
It's no secret that healthcare costs vary greatly depending on the provider. It's critical to be proactive in looking for less-priced options. Your doctor may be able to offer generic drugs or other therapies that give comparable advantages at a cheaper cost.
So what should you do next time your doctor prescribes a drug or encourages you to undertake a medical treatment? Don't hesitate to ask about less expensive alternatives.
You may effectively control your retirement healthcare expenditures by actively seeking cost-saving strategies. Think about it as asking for a discount at an apparel shop. Remember, if you don't ask, the answer is always a no.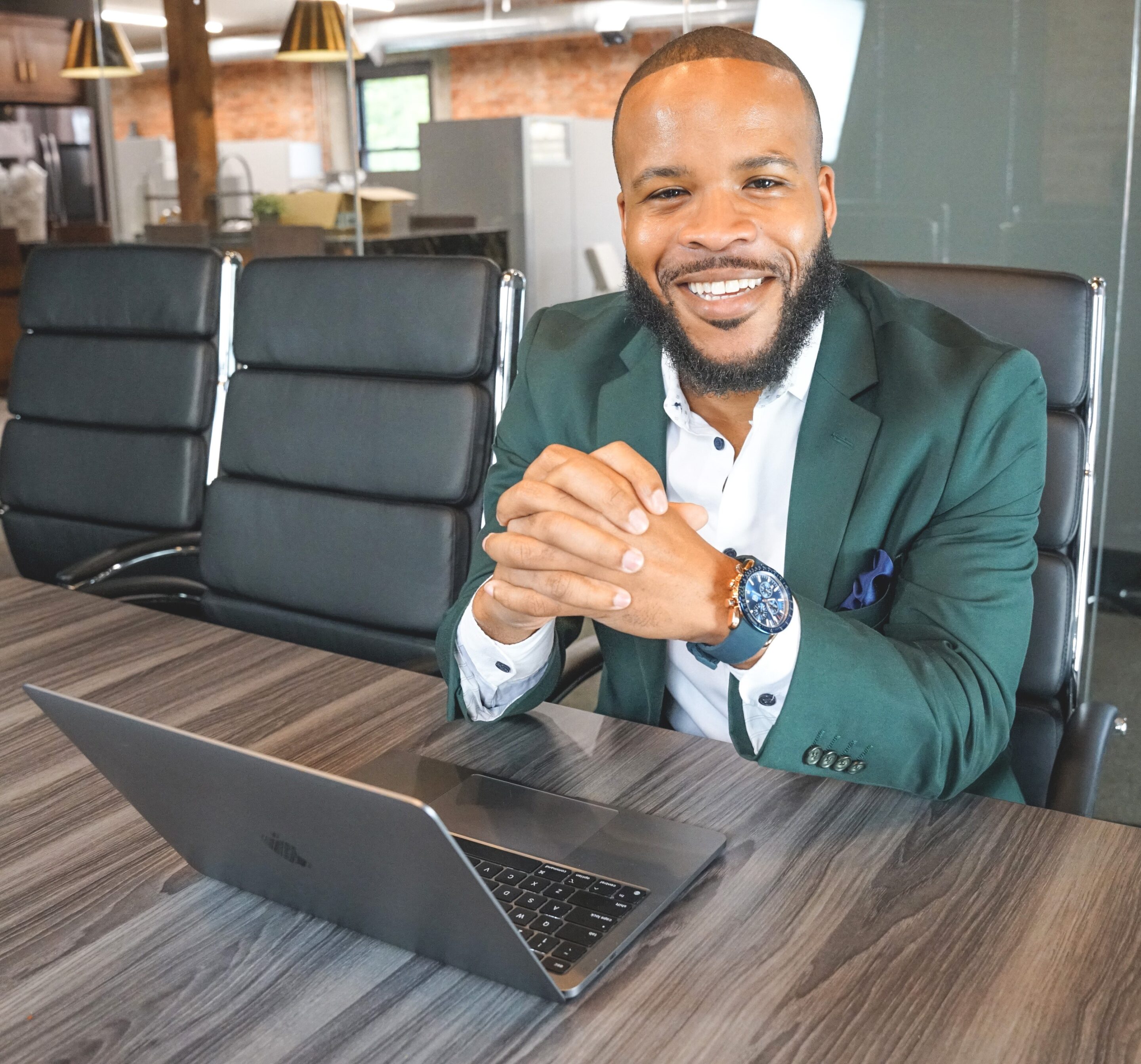 In conclusion, managing healthcare costs in retirement does not have to be complicated. You may take charge of your financial stability while addressing your health requirements.
Applying a few easy techniques can secure your interest throughout your golden years. Remember to plan, investigate all available possibilities, and make well-informed judgments.
There are methods to handle the difficulties of retirement healthcare costs, whether through Medicare benefits, additional insurance, or HSA. So, don't let the worries about financial burdens overshadow your retirement dreams.
You can enjoy a healthy and financially secure retirement with study and early planning. For your Medicare benefits, reach out to an Apollo agent today!