Health Insurance in Virginia
Free Help With Health Insurance For Virginia
Residents
Click For Fast Quotes & Enrollment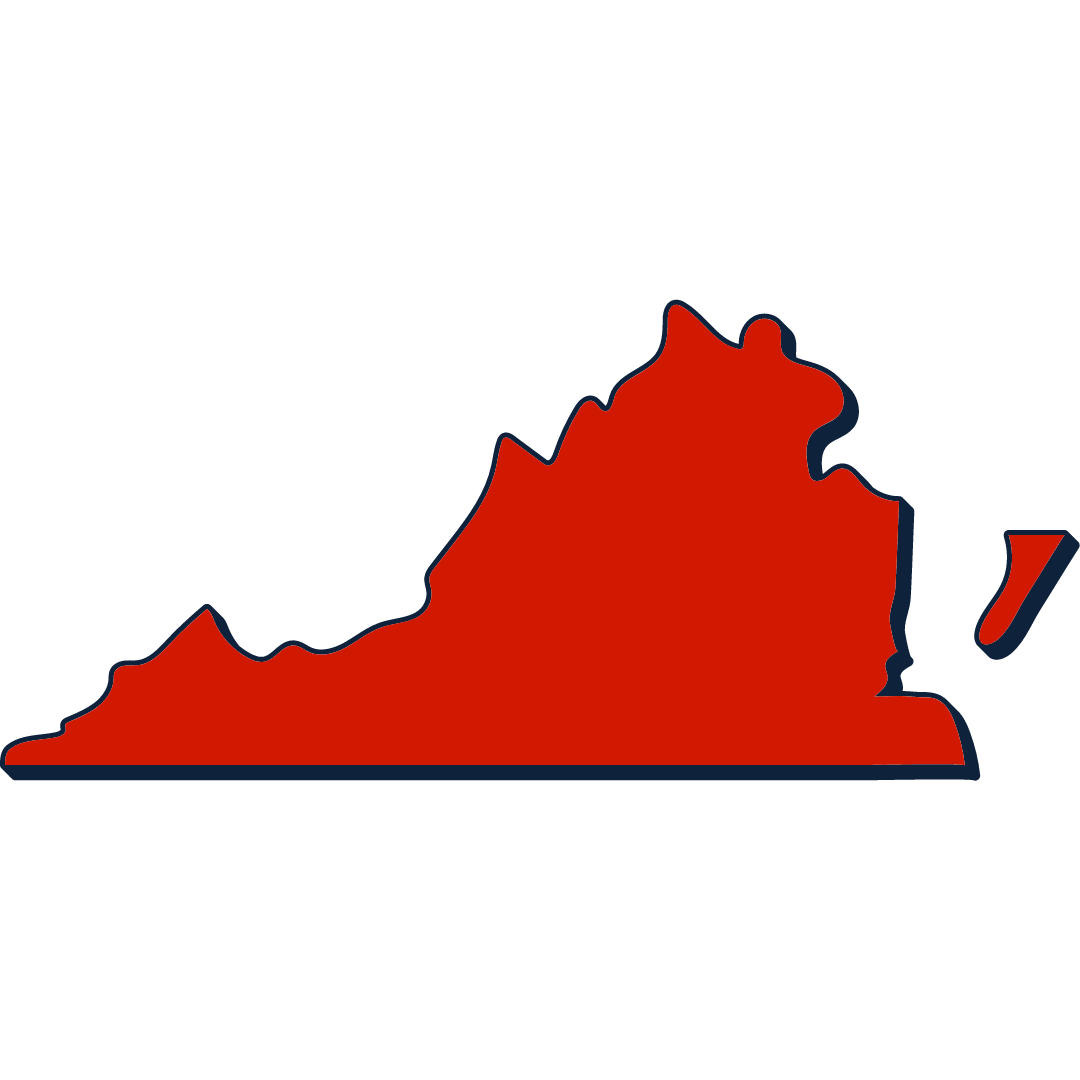 Health Insurance Broker Services in Virginia
At Apollo Health Insurance, we understand that finding the right medical coverage shouldn't add stress to your life. That's why we're here to navigate the complexities of Virginia's health insurance market alongside you, ensuring you and your family receive the comprehensive healthcare you deserve.
Our team of experienced industry experts brings a wealth of knowledge and personalized guidance to the table. We'll help you understand your coverage options, and ultimately find the perfect solution to fit your unique needs and budget.
Quick Facts About Health Insurance in Virginia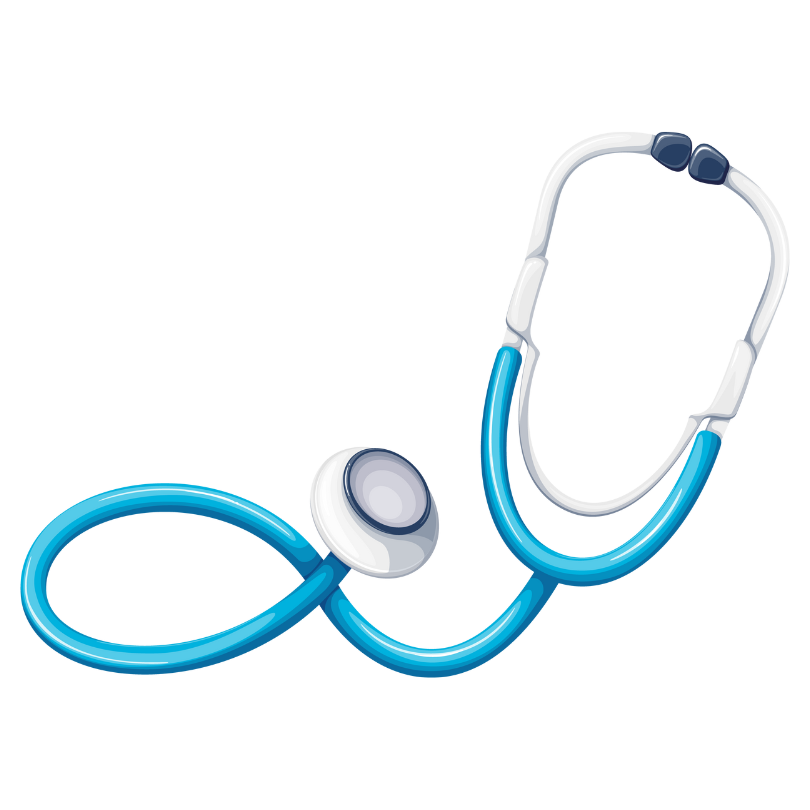 Virginia uses the federal Marketplace as its ACA Exchange.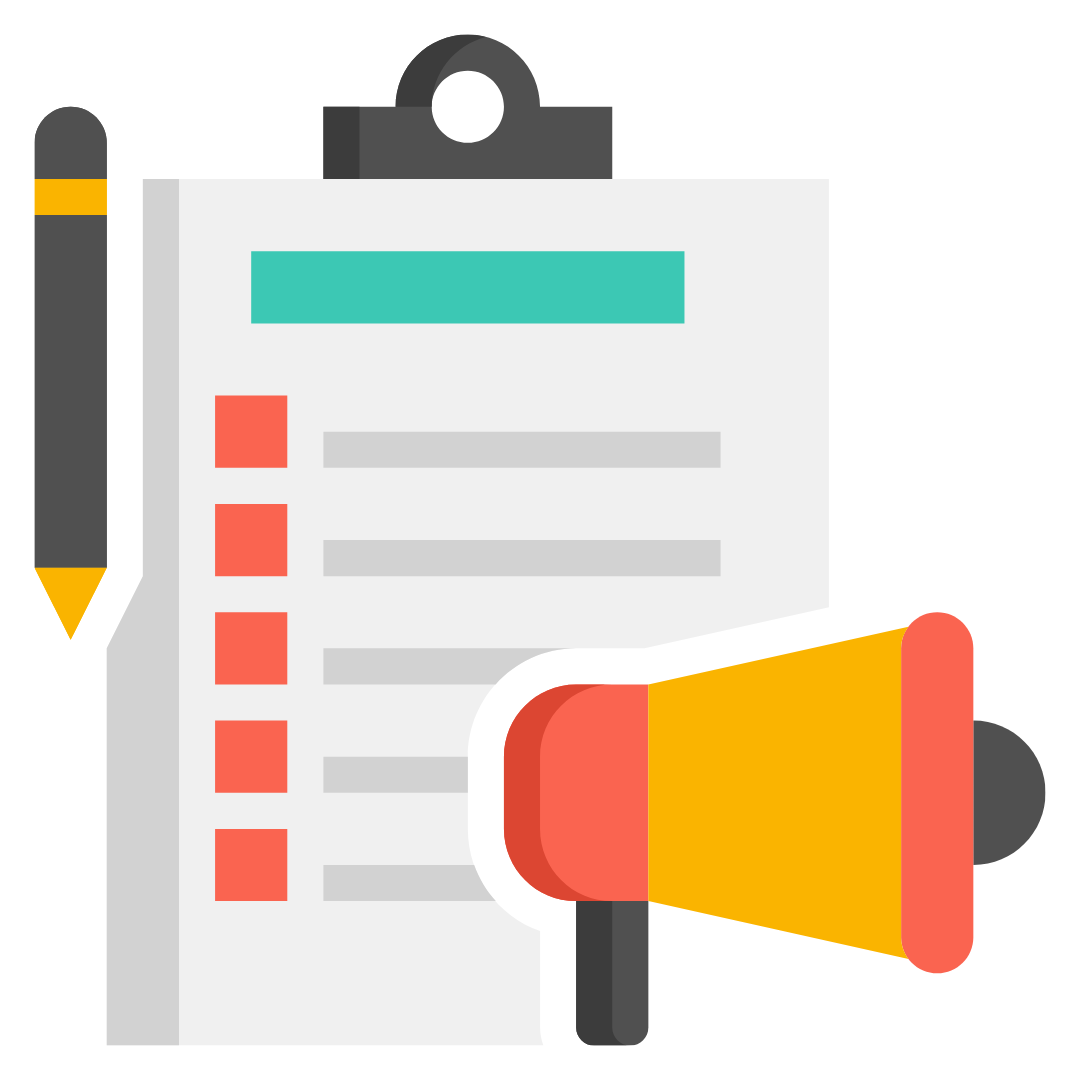 Open Enrollment for On-Exchange plans will be from November 1 – December 15.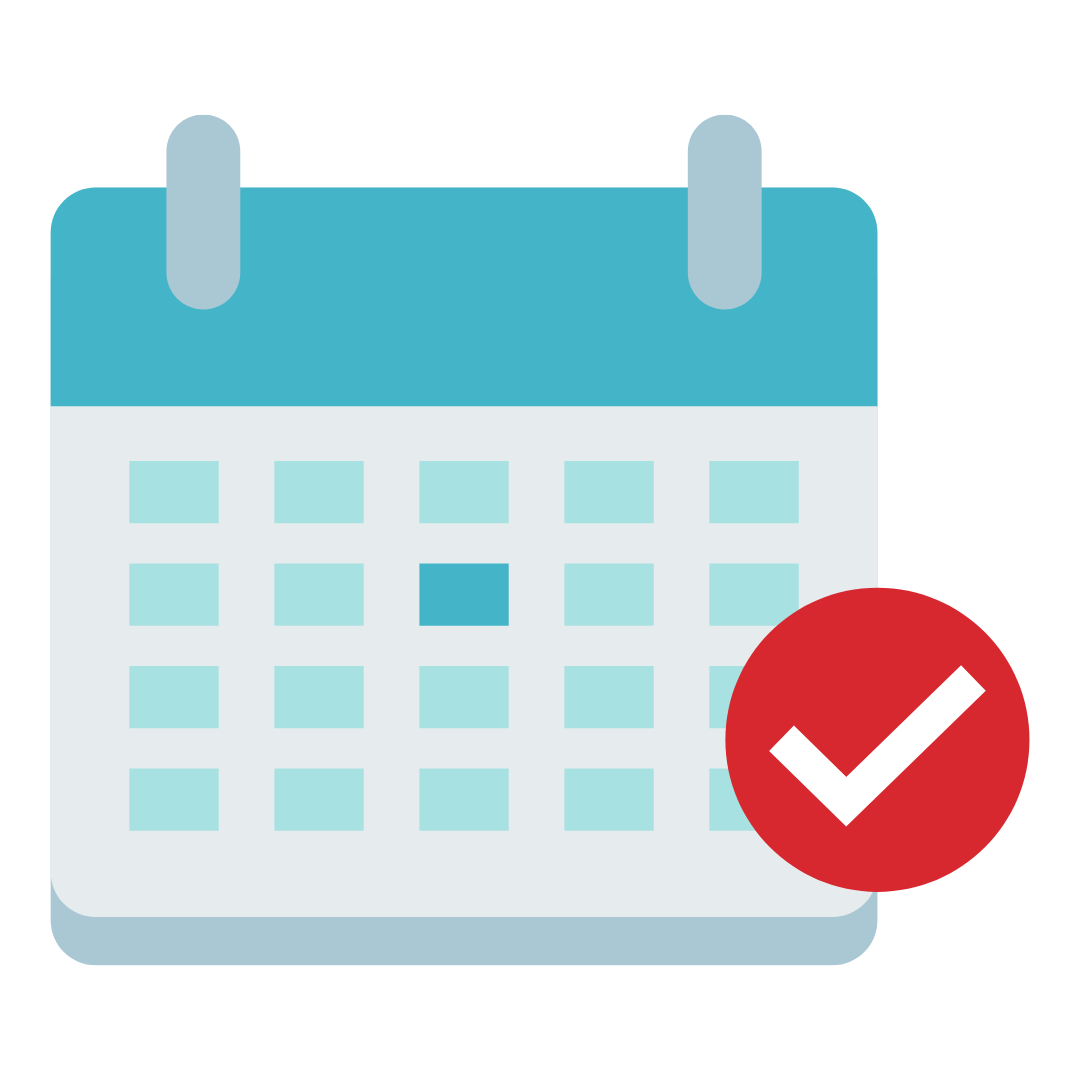 Off-Exchange plans offer year-round enrollment.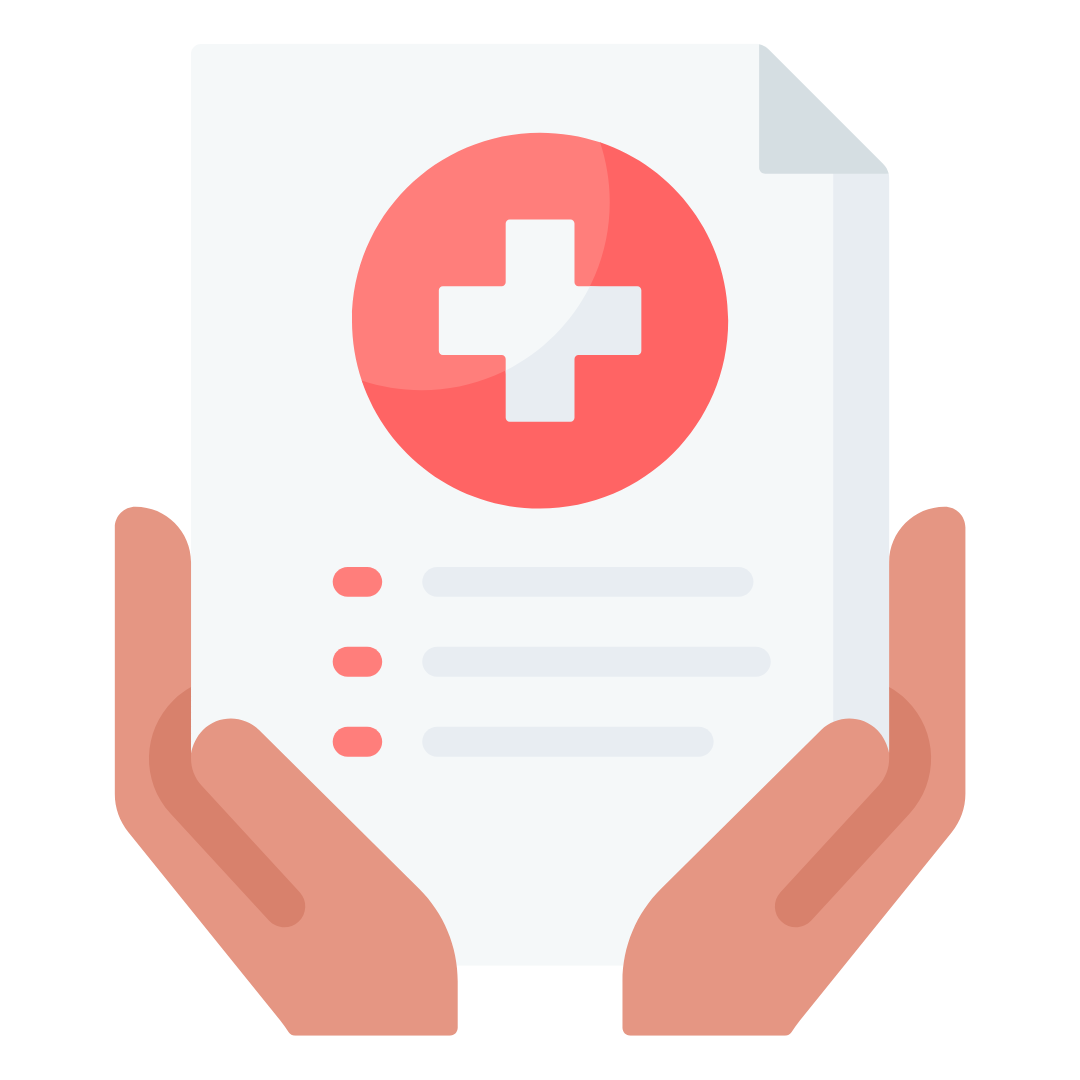 Apollo Health Insurance can help broker plans from 14
different carriers.
Top Health Insurance Companies in Virginia

United Healthcare is a large health insurance provider in the US.
They offer a variety of healthcare plans in Virginia.
United Healthcare has a network of healthcare providers, such as physicians and clinics.
They partner with leading hospitals and healthcare systems to ensure members receive quality care.
Coverage is comprehensive and service is exceptional, whether it's a routine checkup or complex medical procedure.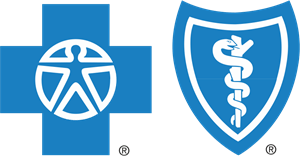 BCBS is the biggest provider of healthcare services in Virginia
The company offers plans through HMO and PPO networks
Both HMO and PPO networks provide access to a large network of physicians and hospitals in the state
BCBS also offers vision and dental coverage as part of its package
BCBS is an ideal choice for those who need comprehensive coverage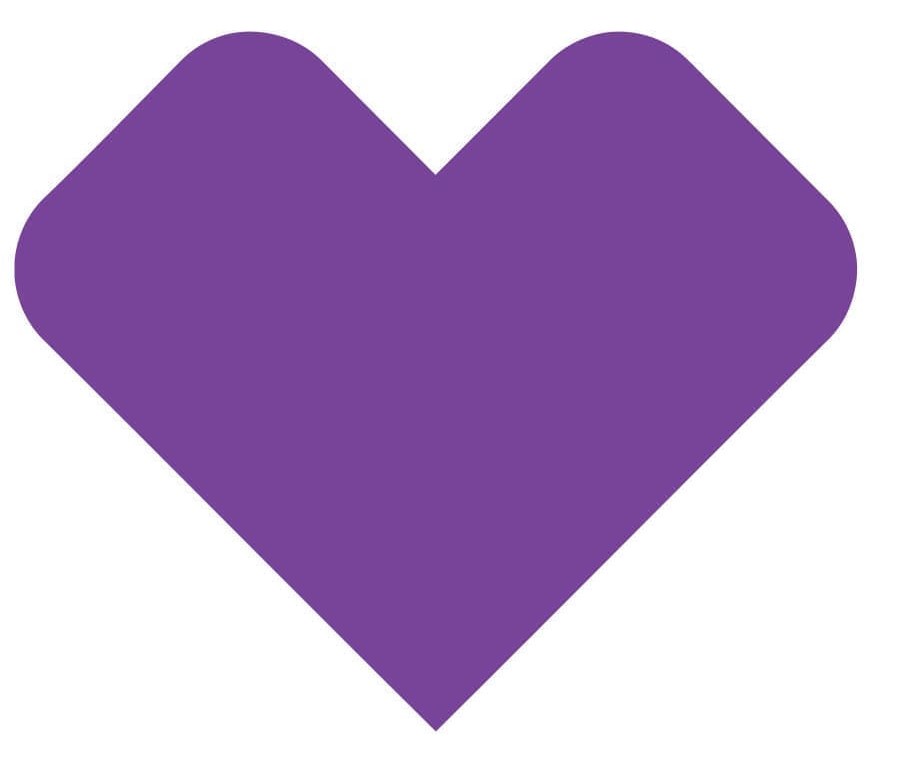 Aetna is a prominent health insurance provider in Virginia.
Aetna offers a variety of health insurance plans in Virginia, including HMO, PPO, and POS plans.
It has a large network of doctors and hospitals in Virginia, and it is committed to providing quality care to its customers.
Aetna is also a leader in innovation, and it offers a variety of online and mobile tools that make it easy for members to manage their health care.
When to Enroll in Virginia Health Insurance
Enrolling in health insurance in Virginia is only restricted for On-Exchange/ACA insurance plans. For these plans, most people can only enroll during the Open Enrollment period. Open Enrollment for the federal ACA Marketplace is from November 1, 2023 – December 15, 2023. To enroll outside of Open Enrollment, you will need a qualifying life event. 
With some exceptions, there are no restrictions on enrolling in Off-Exchange plans. Generally speaking, plans that are not found on the federal Marketplace allow enrollment year-round.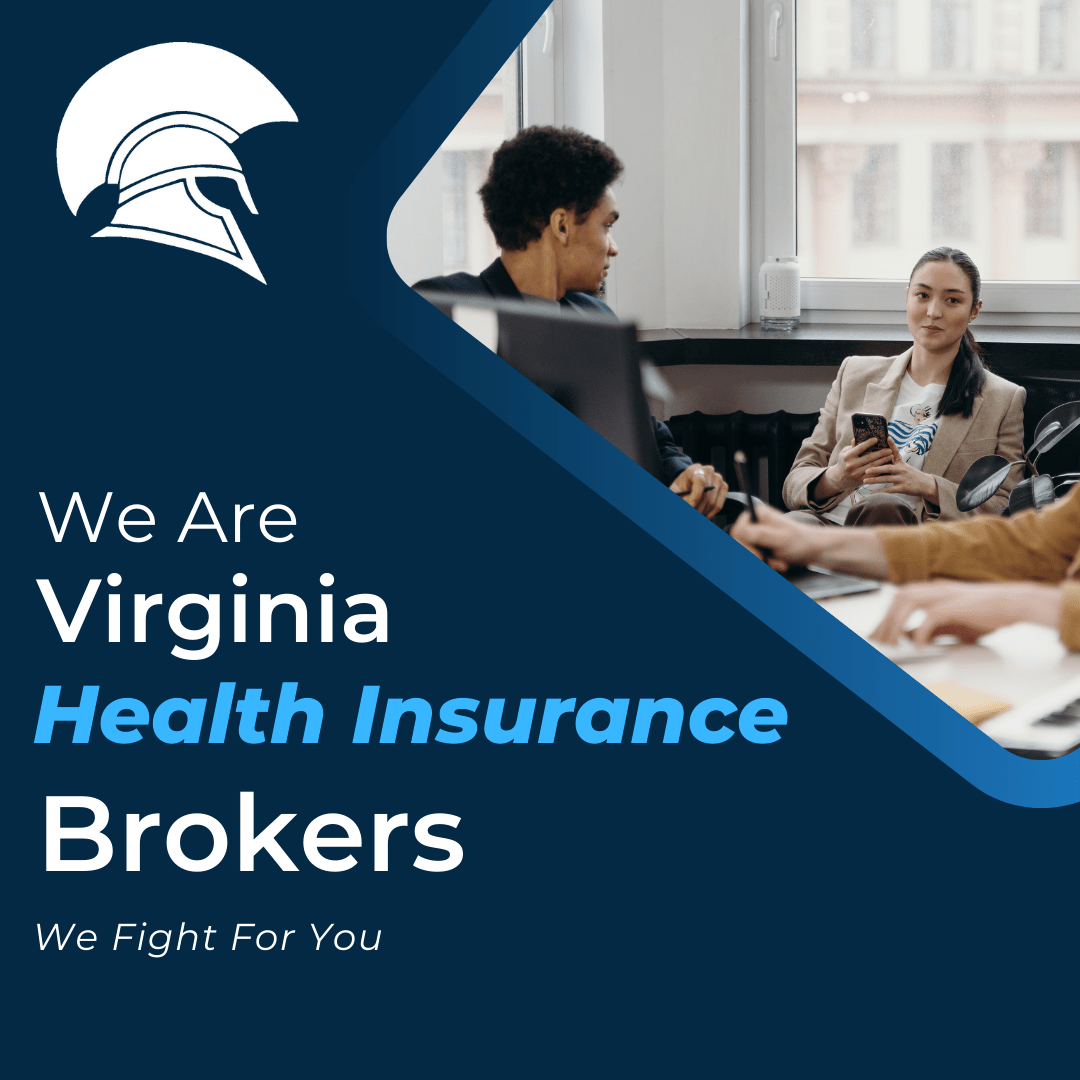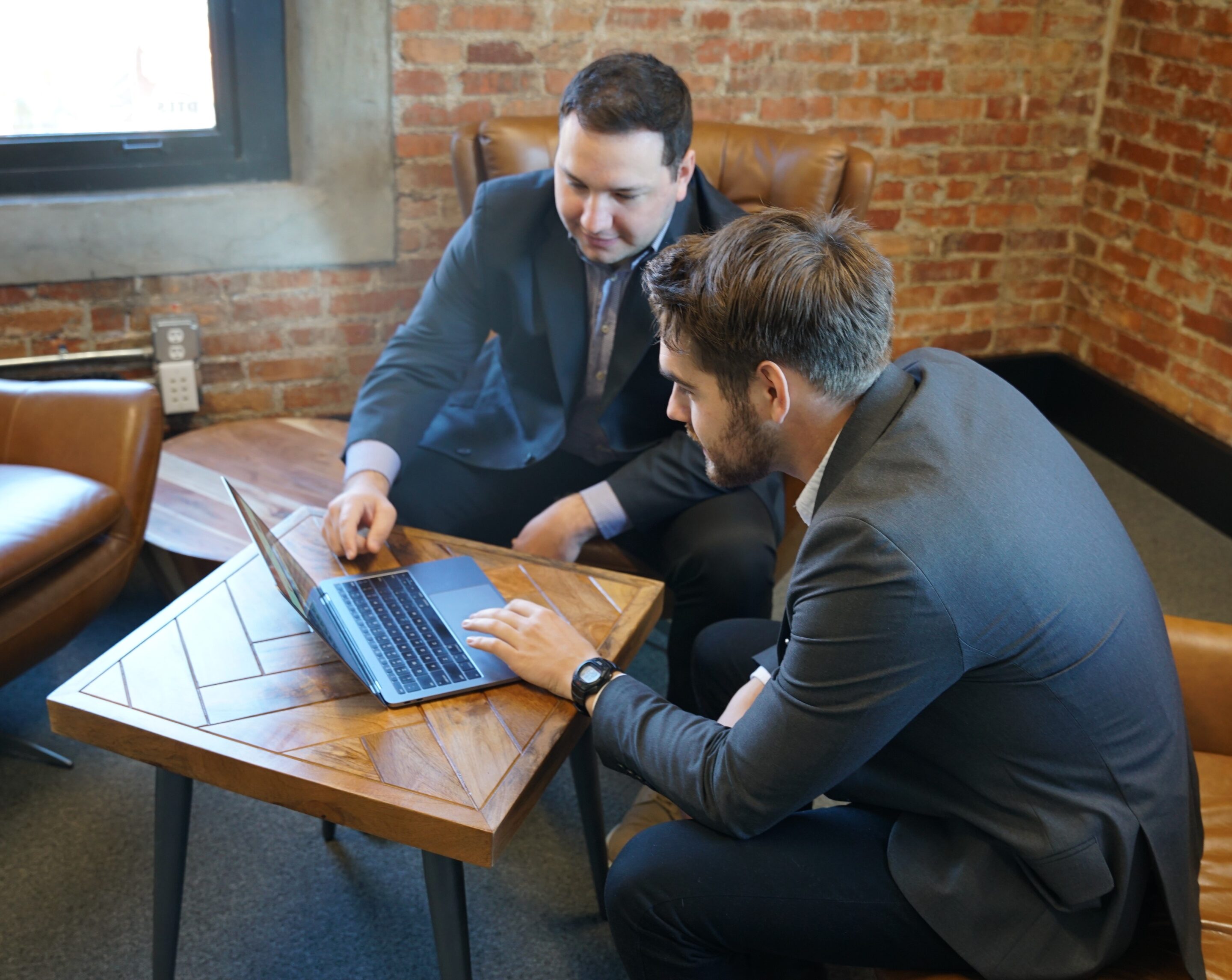 How to Enroll in Virginia Health Insurance
To enroll in a health insurance plan in Virginia, contact us now. We will work with you to find the best plan for your budget and needs. 
Health insurance in the United States is a complicated beast, and Virginia is no exception. Let one of the experts at Apollo Insurance Group guide you.  
This is just a brief overview of health insurance in Virginia. For a more in-depth breakdown, read our article on individual health insurance.
Contact Us To Get Affordable Health Coverage For Your Needs At No Extra Cost!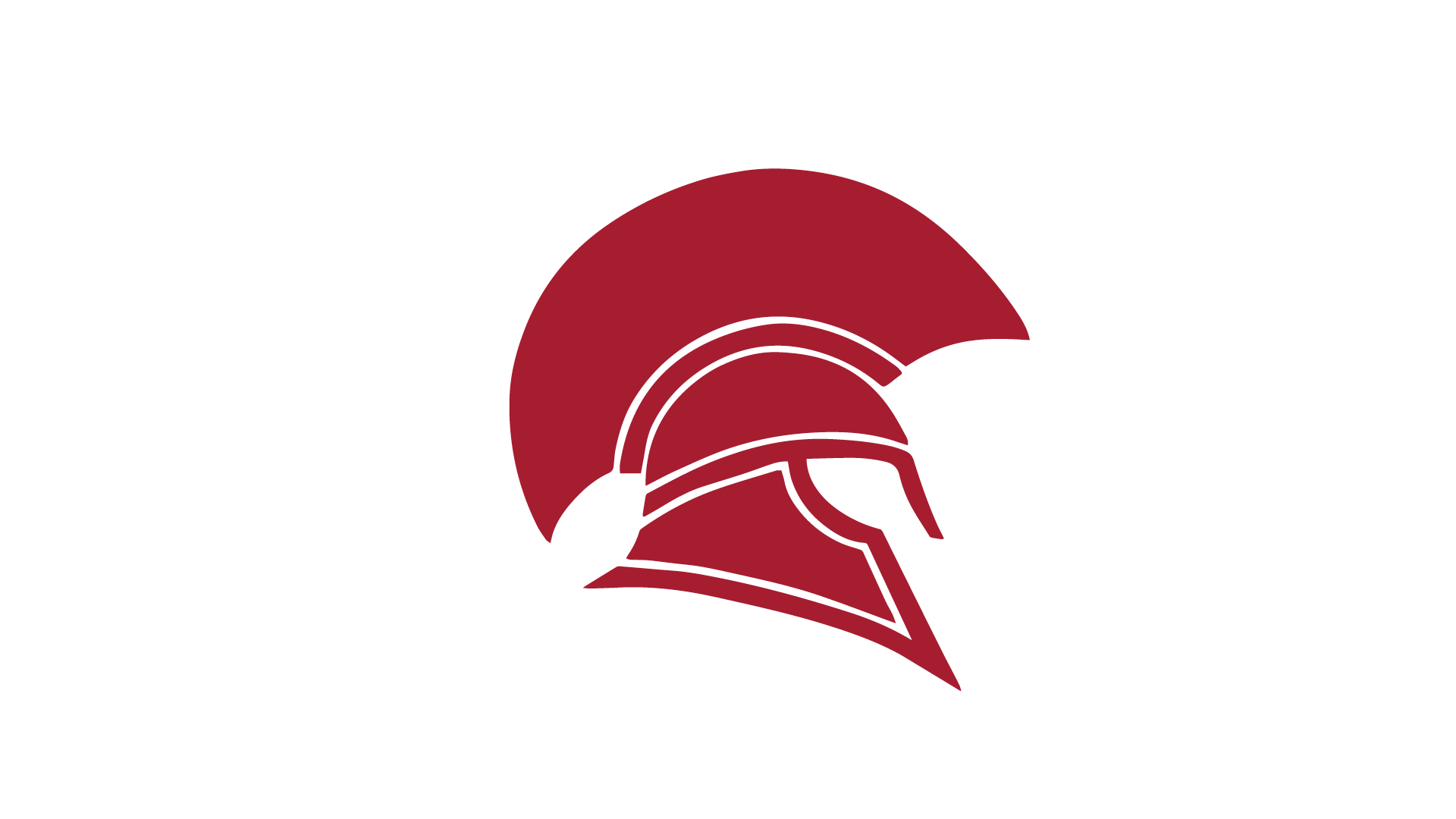 Talk With A Helpful Licensed Sales Agent!
We'll Handle All Your Insurance Needs With No Extra Cost.
No obligation to enroll.