Meet Apollo Insurance Group
A $0 Cost Licensed Health Insurance Broker in Kansas City
Apollo Insurance Group is a family owned, health insurance broker based in Kansas City. As a company, we live out our mission statement daily to positively impact people's lives. With our clients, this means that we fight to help them find the best health insurance plan that fits their needs. This may include a tight budget or covering medical conditions. Either way, we are here to support our clients.
About Apollo Insurance Group
Who We Are
We are Apollo Insurance Group: A locally and nationally ranked fast-growing sales organization that has been in the individual, group, Medicare, and life insurance industry since 2010. What makes us different? We are passionate about our mission to positively impact people's lives; our team, our clients, and our community. We treat everyone like family, and this has been the key to our growth and success.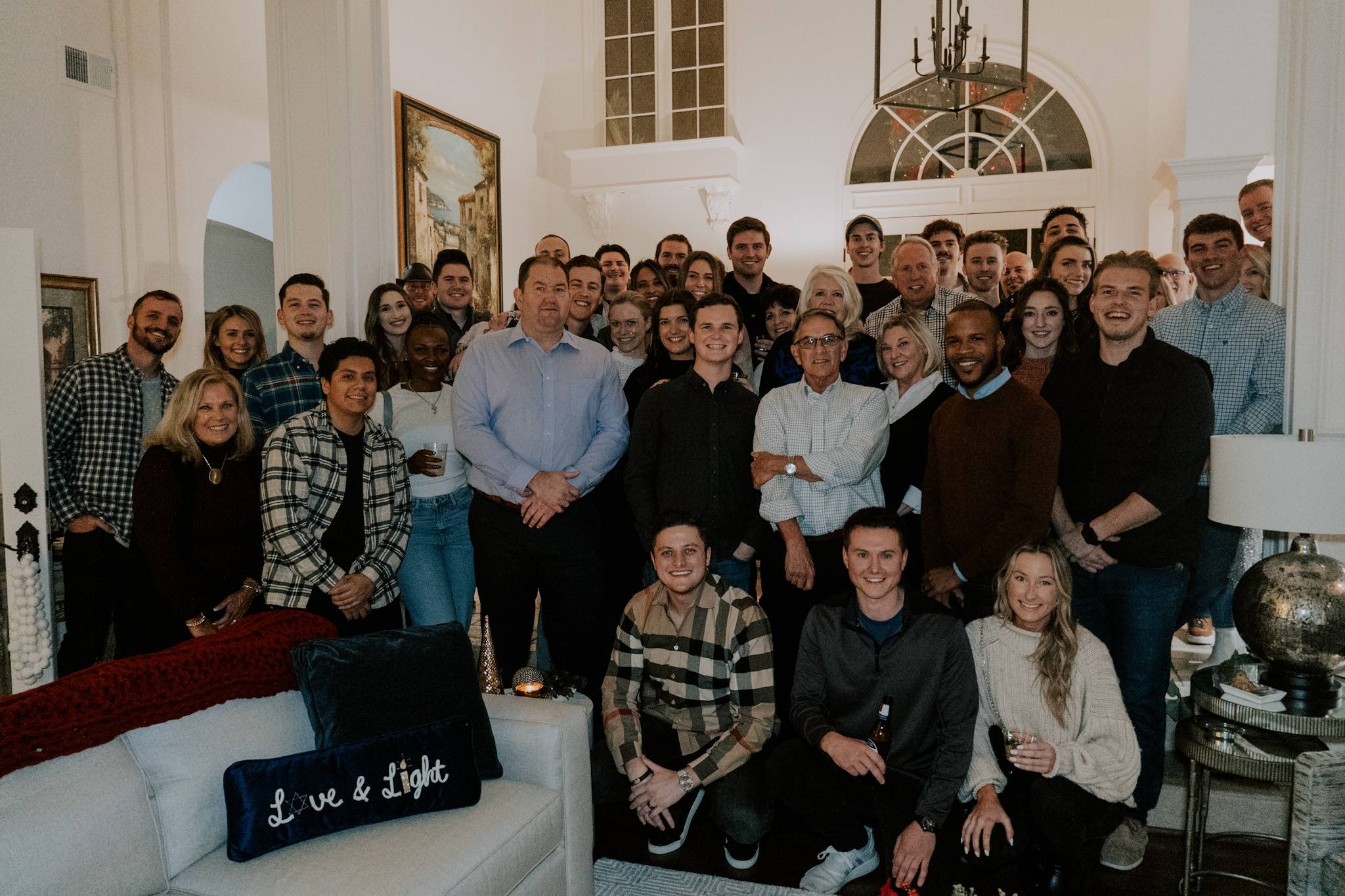 What We Do
Apollo Insurance Group is a health insurance broker in Kansas City that helps individuals, families, and businesses with what can be seen as a very overwhelming topic, Health Insurance. Our approach is to make it understandable, simple, and affordable.
Our services include individual health insurance, group health insurance, life insurance, dental, vision, and Medicare.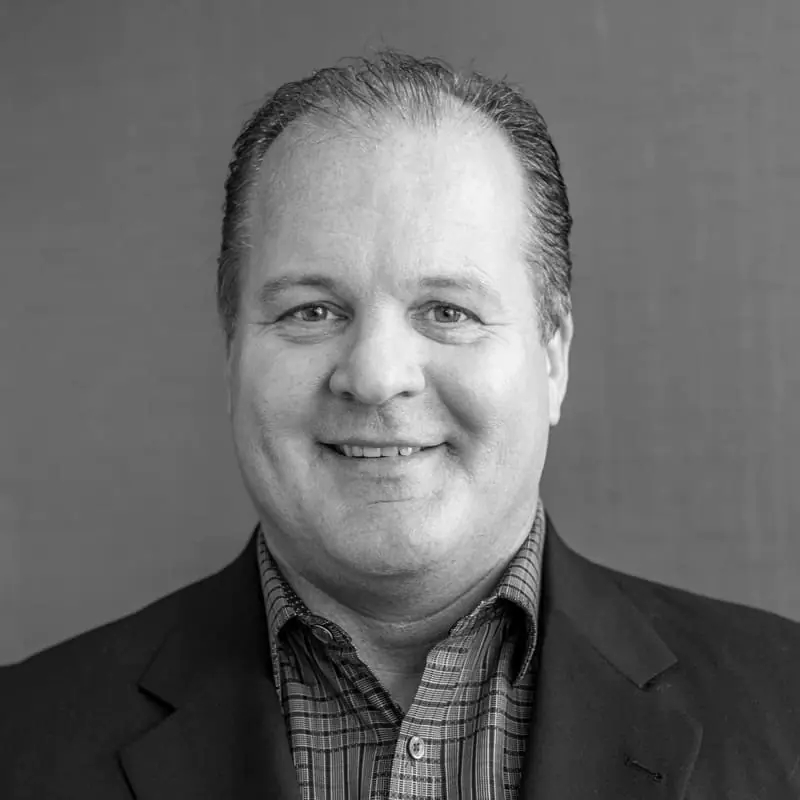 Apollo History
Apollo started in 2010 by Scott Eckley. He started selling health insurance, and decided that he wanted to have his own brokerage. Five years later, his son, Luke Eckley, joins the company to help him run Apollo. Since 2017, we have been a fast-growing company recognized in Kansas City and eventually nationwide. In 2019, we hired the first large hiring class of agents, and have continued to grow the hiring classes each year. This year, we launched our new Medicare Department and Apollo Te.ch.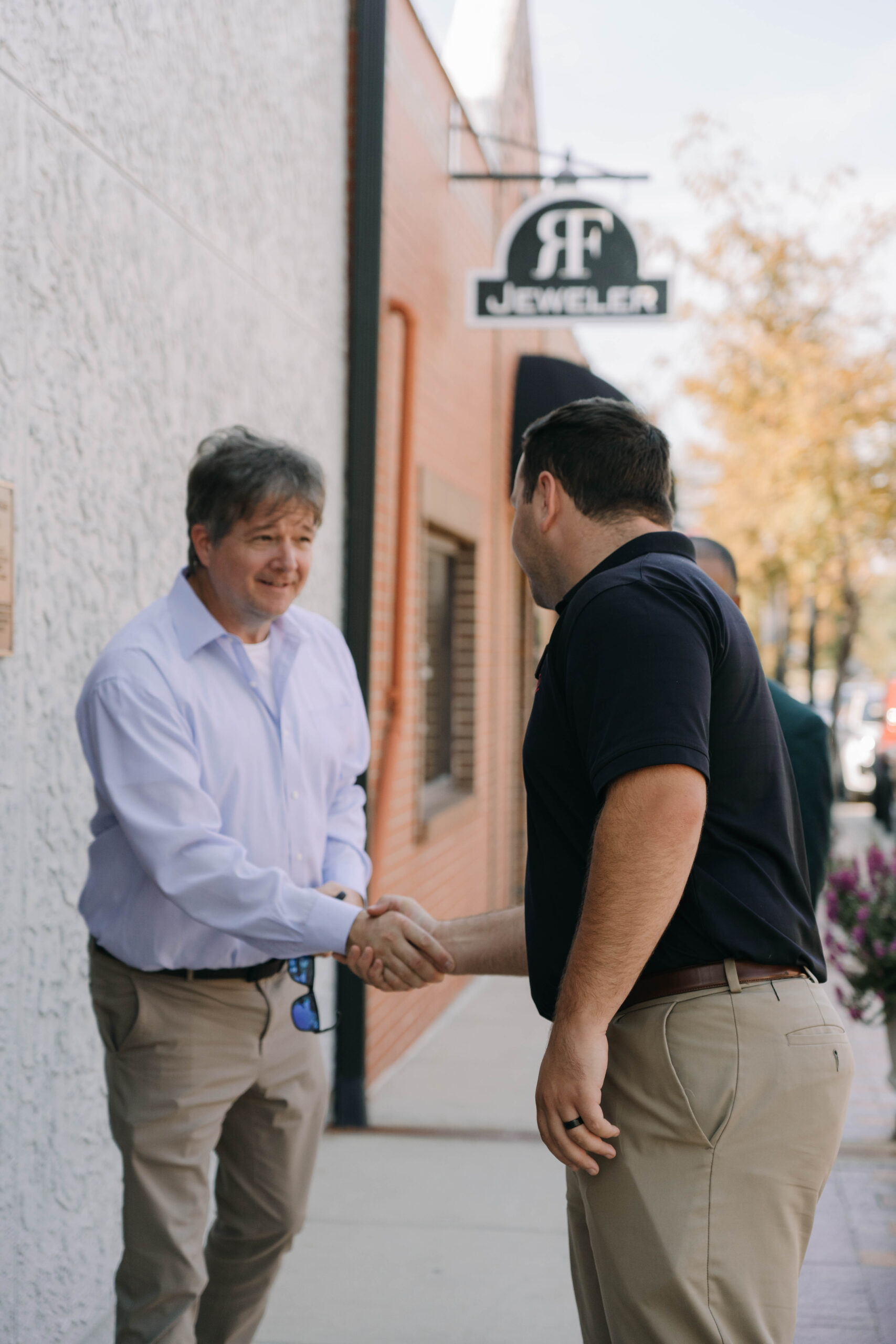 Our Mission
Positively Impact People's Lives: That is what we strive to do every day at Apollo. As a company, our job is to positively impact our employees' lives first. We believe that if we start with our employees, then that will bleed over into their business, how they treat their clients, and interact with people in our communities.
We help teach our agents how to do this on a daily basis. Our goal is to be a light to our clients while they are dealing with something that can be incredibly confusing and frustrating. Apollo isn't content with just impacting employees and clients; we also want to have a positive influence in our communities. Throughout the year, we look for ways to meet needs in our communities that can positively impact the lives of our neighbors.
When Apollo lives out this mission, we see amazing things happen; small businesses stay open, families avoid bankruptcy, and people get life-saving help. All while agents are achieving their dreams.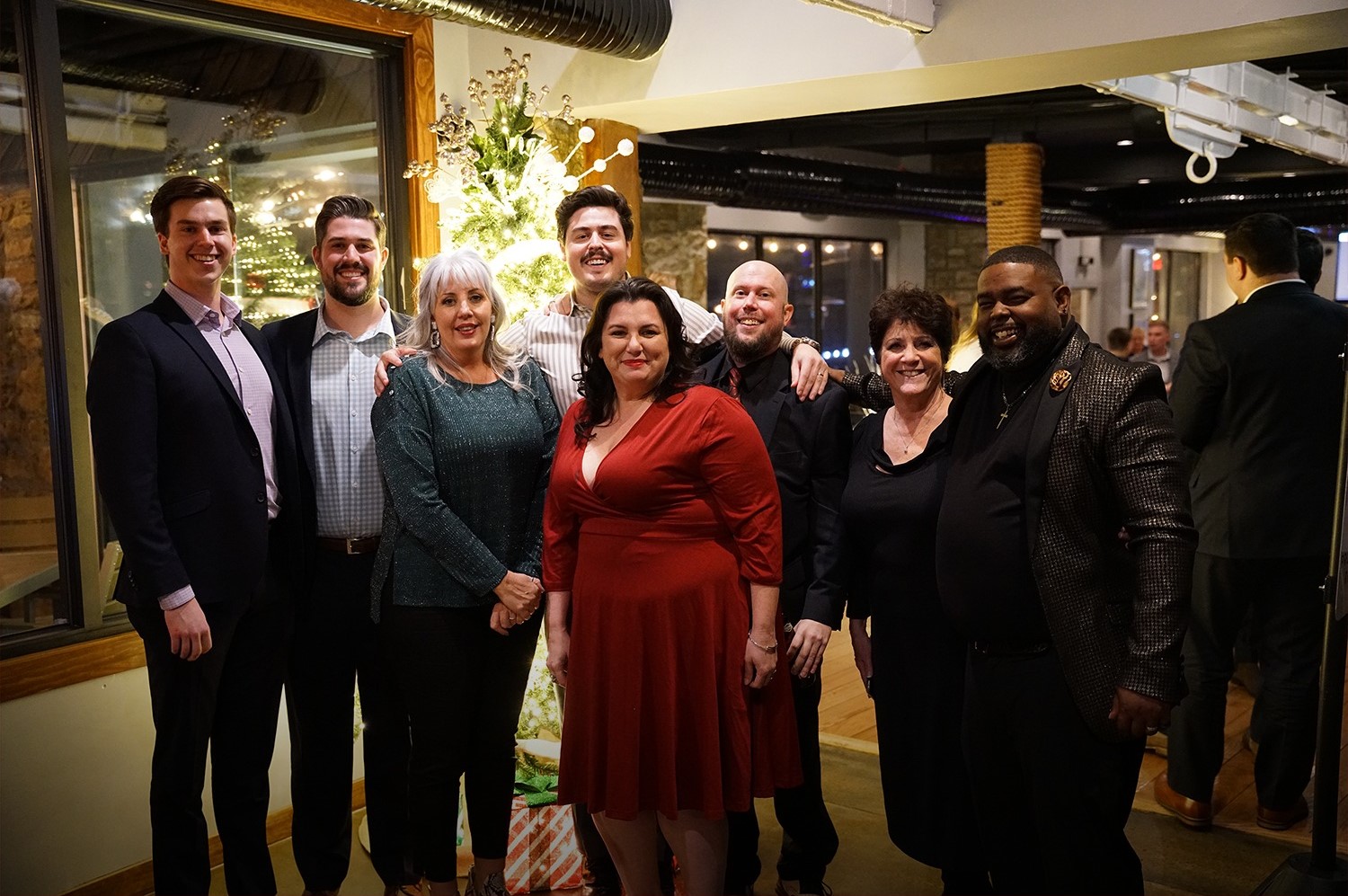 Our Values
Work Ethic: This is something that every industry demands when it comes to achieving success. Apollo defines work ethic through efficiency and consistency. Not through overwork or "busy" work.
Sacrifice: Everything in life has a cost; the people that get ahead are the ones that are willing to sacrifice now for personal growth later. The bigger the dream or goal, the greater the cost. What are you willing to give up?
Trustworthiness: The foundation to every relationship; If leadership doesn't set the example to follow, then how can employees be expected to trust where a company is going? Likewise, if you don't build trust with a client, then how can you expect them to buy something from you or listen to what you have to say?
Courage: Growth happens just outside your comfort zone. To be great in this industry, you must be courageous. Change is a daily inevitably in the world of health insurance. Courage is a trait every agent must adopt to face these changes; adapt or get left behind.
Excellence: An Apollo agent pursues excellence in every capacity. Excellence is a choice, not a gift. Fight against complacency by pursuing excellence daily.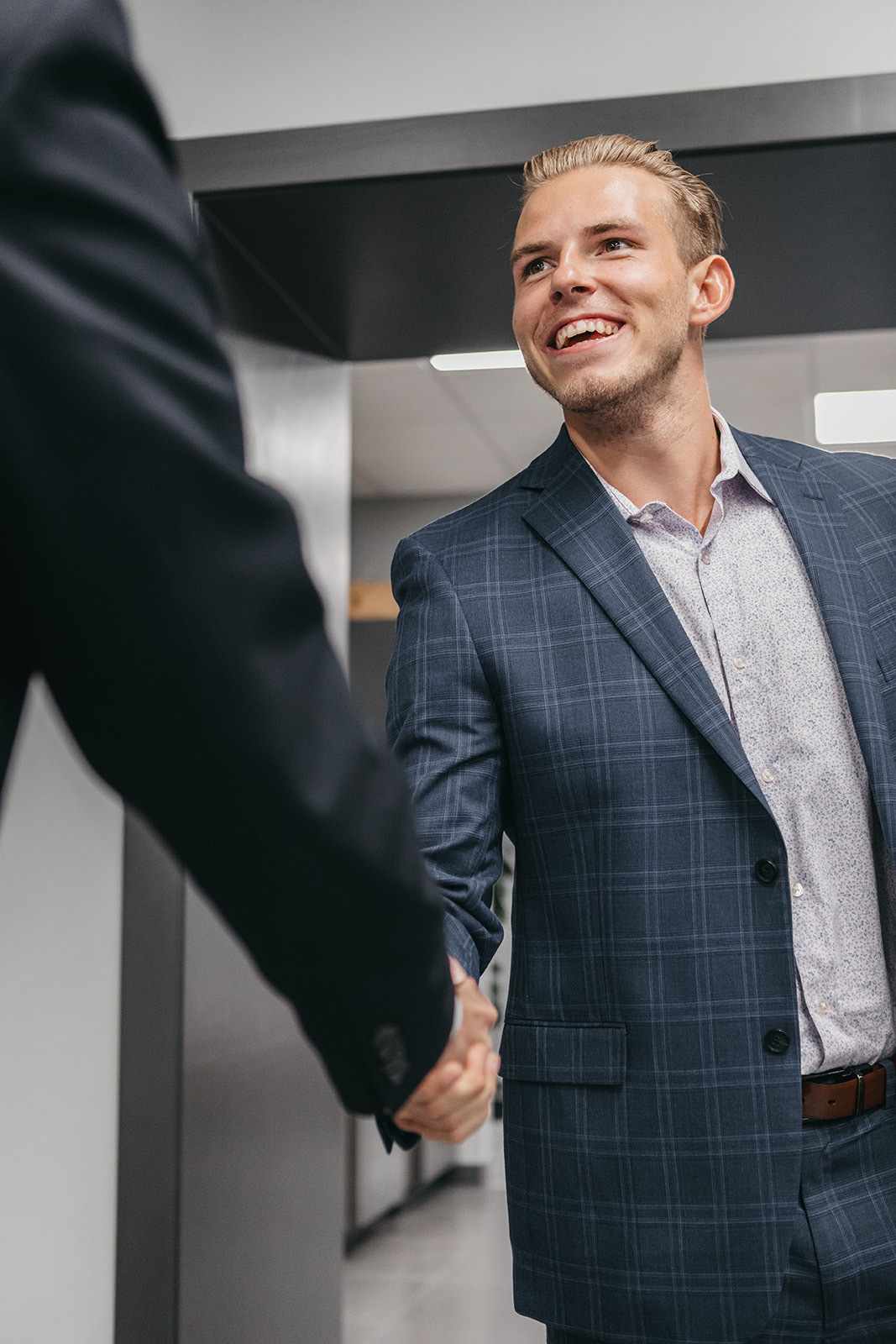 Why Should I Work with a Broker?
Most
brokers
do
not
charge
fees
The legality of broker fees varies by state. If broker fees are legal in a state, then there are also regulations in place mandating that the broker must be upfront about the fees and get permission from the buyer, often expressly written. In many states, broker fees are not legal at all!
Even if broker fees are legal in a state, most brokers do not charge them. No matter where you may be, you can find a broker that does not charge an insurance fee. Instead, they make all their income from commissions.
Using
a
broker
does
not
increase
your
premiums 
Healthcare providers cannot, legally, increase your premiums if you use a broker. Instead, they are obligated to split the premiums with the broker as a predetermined commission payment. The cost to use a broker is already baked into the premium – the plan you choose will be the same price whether you use a broker or not.
Agent
vs.
Broker 
Health insurance agents represent a single insurance provider. They know that company inside and out and will do everything in their power to help you find the best plan available that their company offers. However, they can only help you with plans offered by their company. If you want to look at options from multiple carriers, then you need a broker.
Health insurance brokers represent individuals. They work with several insurance providers and can shop around to find the best plan available, no matter who provides it. They do not have the power to impact premiums like agents might, but they make up for it with their increased breadth of options.
Commissions
and
the
Affordable
Care
Act
Most plans that health insurance brokers assist with are Affordable Care Act plans; they account for 84% of individual/family plans. For ACA plans, broker commissions are not affected by premium prices. Instead, brokers are paid a flat rate every month for every plan they are involved with. It does not matter if an individual's premium is $100/month or $1000/month; the broker is making the same amount of money to help them no matter what. So, the only incentive they have is to find the best coverage for the lowest price.
Bonus:
The
Benefits
of
a
Broker 
The fact of the matter is this: most people would benefit from using a broker to find health insurance. They have extensive knowledge of the health insurance industry, and their ability to find and compare plans most likely can't be replicated by an ordinary person. Any costs associated with them are already baked into premium payments for everybody, regardless of whether they use a broker or not.
If you want to work with a broker, then there is no better place to go than Apollo Insurance Group. Our brokers are healthcare experts that can find a plan with the benefits you need on a budget you can afford. Talking to them is totally free with no obligation.
Apollo Accolades
Ingram's: Corporate Report 100 – 2017-2022
Ingram's: Top 100 Fastest Growing Companies in KC – 2017-2022
Inc 5000: 5,000 Fastest Growing Private Companies in America – 2020-2022
Inc 5000 Regionals: Fastest growing Companies in the Midwest – 2020-2022
KC Business Journal: Largest Independent Insurance Agencies in KC – 2017-2021
KC Business Journal: Fast 50 Fastest Growing Companies in KC – 2017-2022
KC Business Journal: Champions of Business 2021 & 2022
Our mission statement is to positively impact people's lives. One of the ways we do this, is to stay active in our community. As a health insurance broker in Kansas City, we are heavily active in the Lee's Summit and Blue Springs Chamber. Our office is in downtown Lee's Summit, so we like to participate in the downtown activities such as Downtown Days and Oktoberfest. We also like to give back to local charities and businesses such as Hope House, Pro Deo Youth Center, and Hillcrest Transitional Housing.
Apollo just recently celebrated with the local chambers on the expansion of our Medicare office. Our agents specialize in helping Medicare recipients find health benefits through Medicare supplements, Medicare advantage, dental, vision, and hearing plans that are right for them!  This location is above Llywelyn's Pub in downtown Lee's Summit.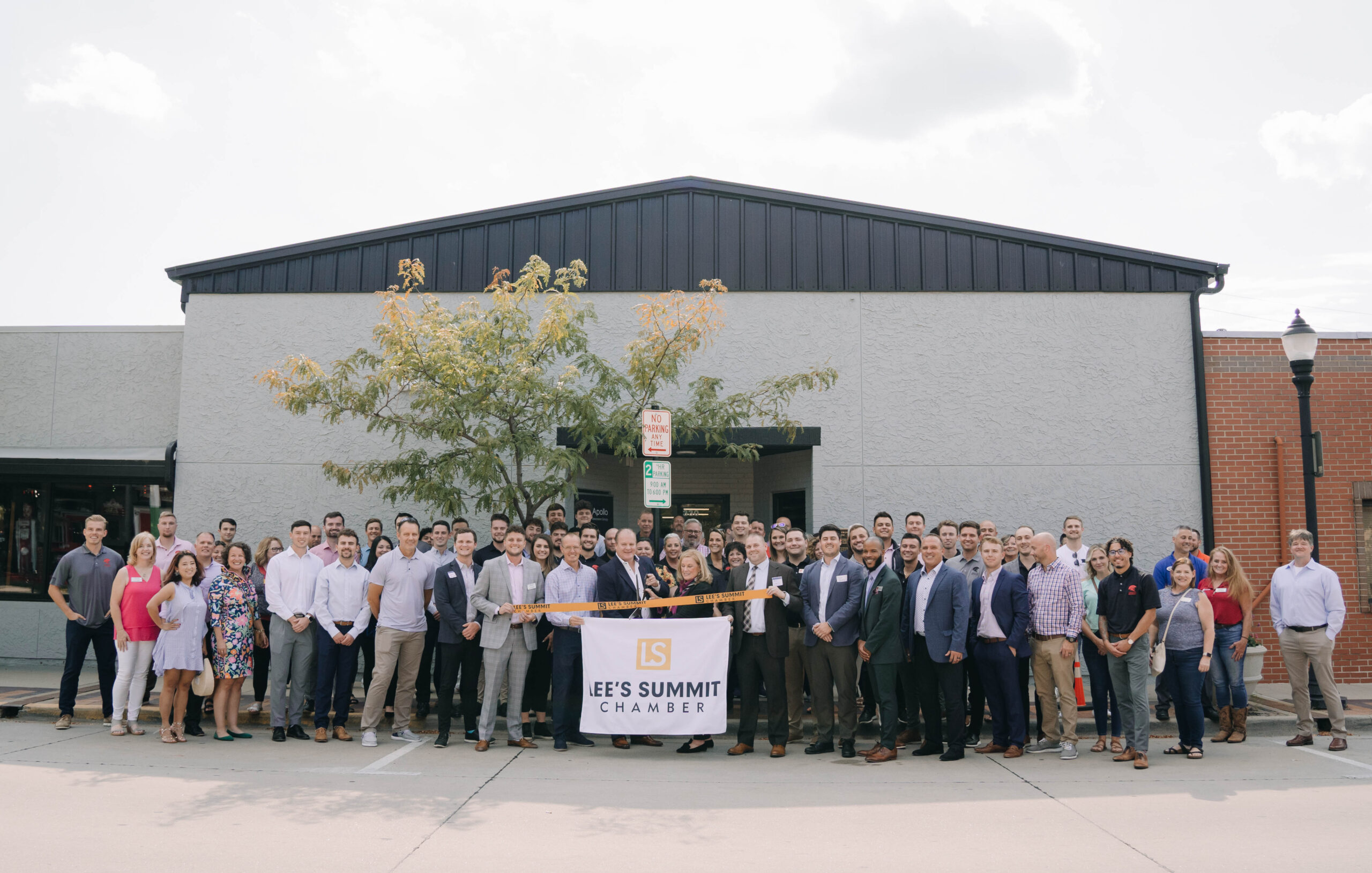 This event is a kickoff to summer with a free festival in downtown Lee's Summit, Missouri. These festivities include: free live entertainment, carnival rides, sports zone, festival food, handcrafted goods, two craft beer tents and so much more. Apollo participated this year with a tent that included a charging stations, Royals game, basketball, and a Yeti giveaway.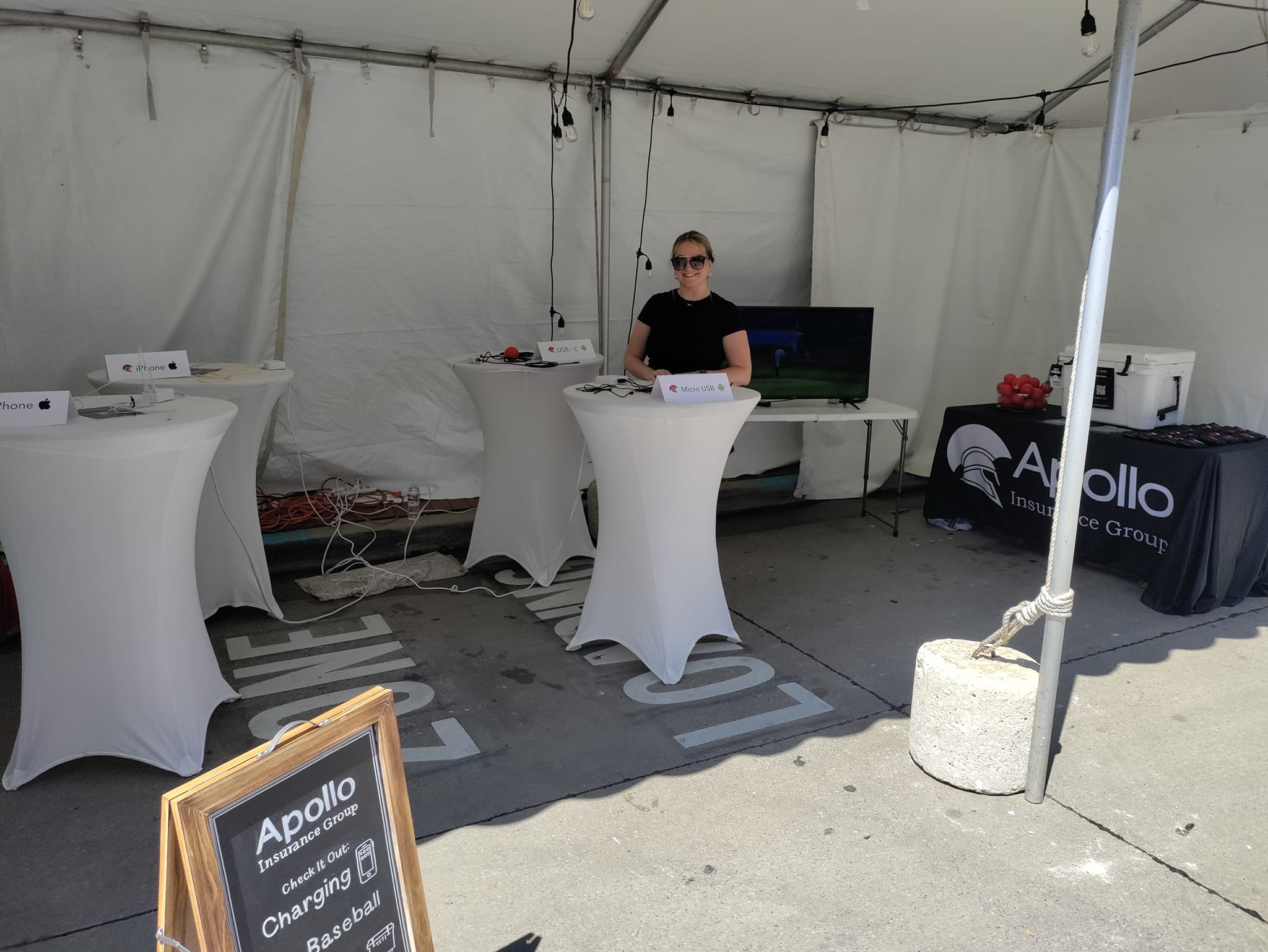 Oktoberfest & Fall Festival
These 2 events are associated with the Lee's Summit and Blue Springs Chamber. These festivals are both a celebration to kickoff the fall with kids games, live music, and beer! This year, Apollo decided to volunteer at both events with the beer and brat tents.
Volunteer Events In Kansas City
Apollo is really big on giving back to our community throughout the entire Kansas City metro area, and also our local community in Lee's Summit. Listed below are the big projects that we participated in within the last year. We have also done some smaller projects such as Sack It For Santa, clothing drive for Big Brothers Big Sisters, and food drives.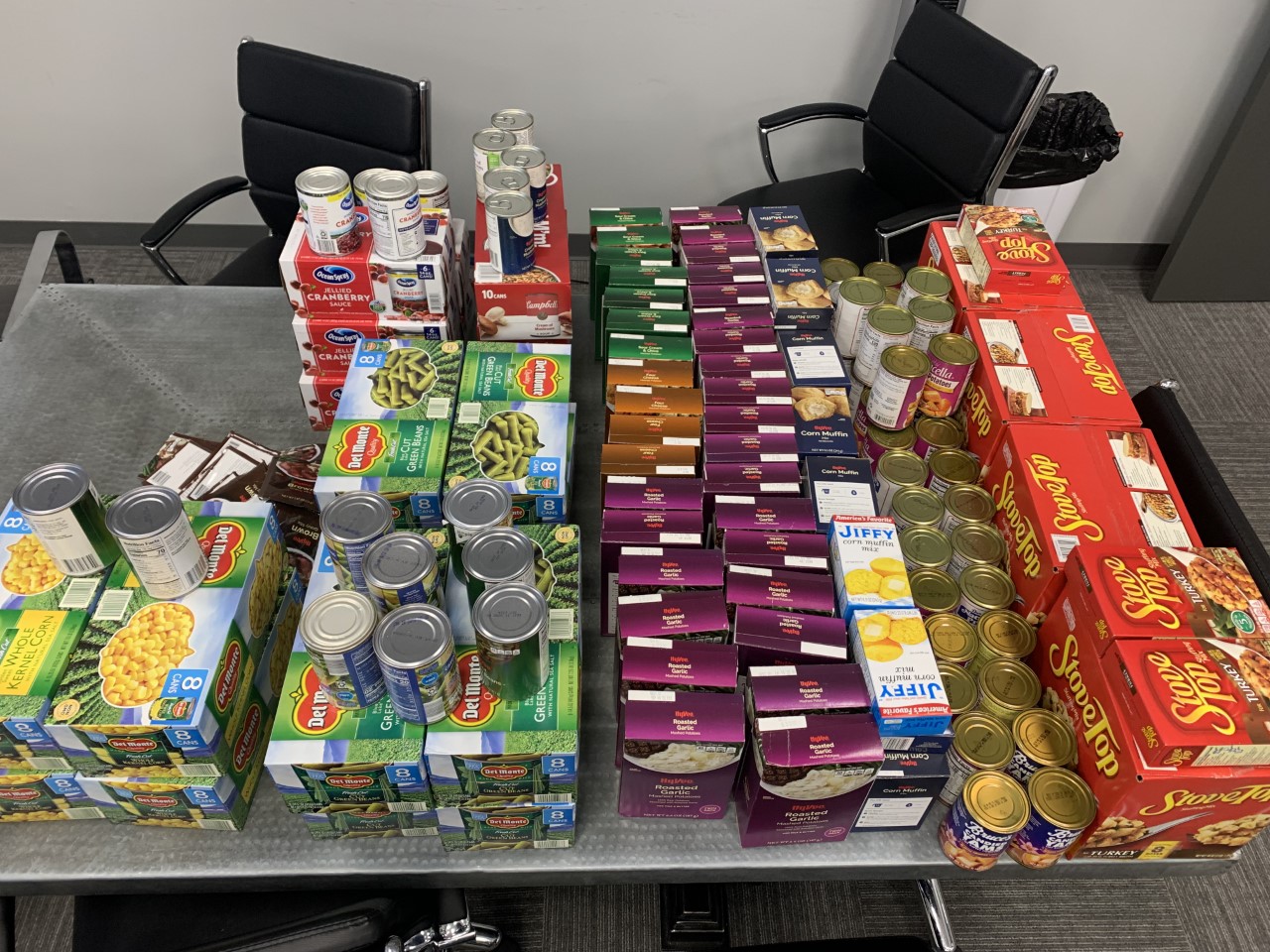 Harvesters
Harvesters mobilizes the power of our community to create equitable access to nutritious food and address the root causes and impact of hunger. They are located in the Kansas City area.
Apollo got the opportunity to partner up with Harvesters during the Thanksgiving season. We packed up Thanksgiving boxes for those in need. As a company, we packed up 36 boxes!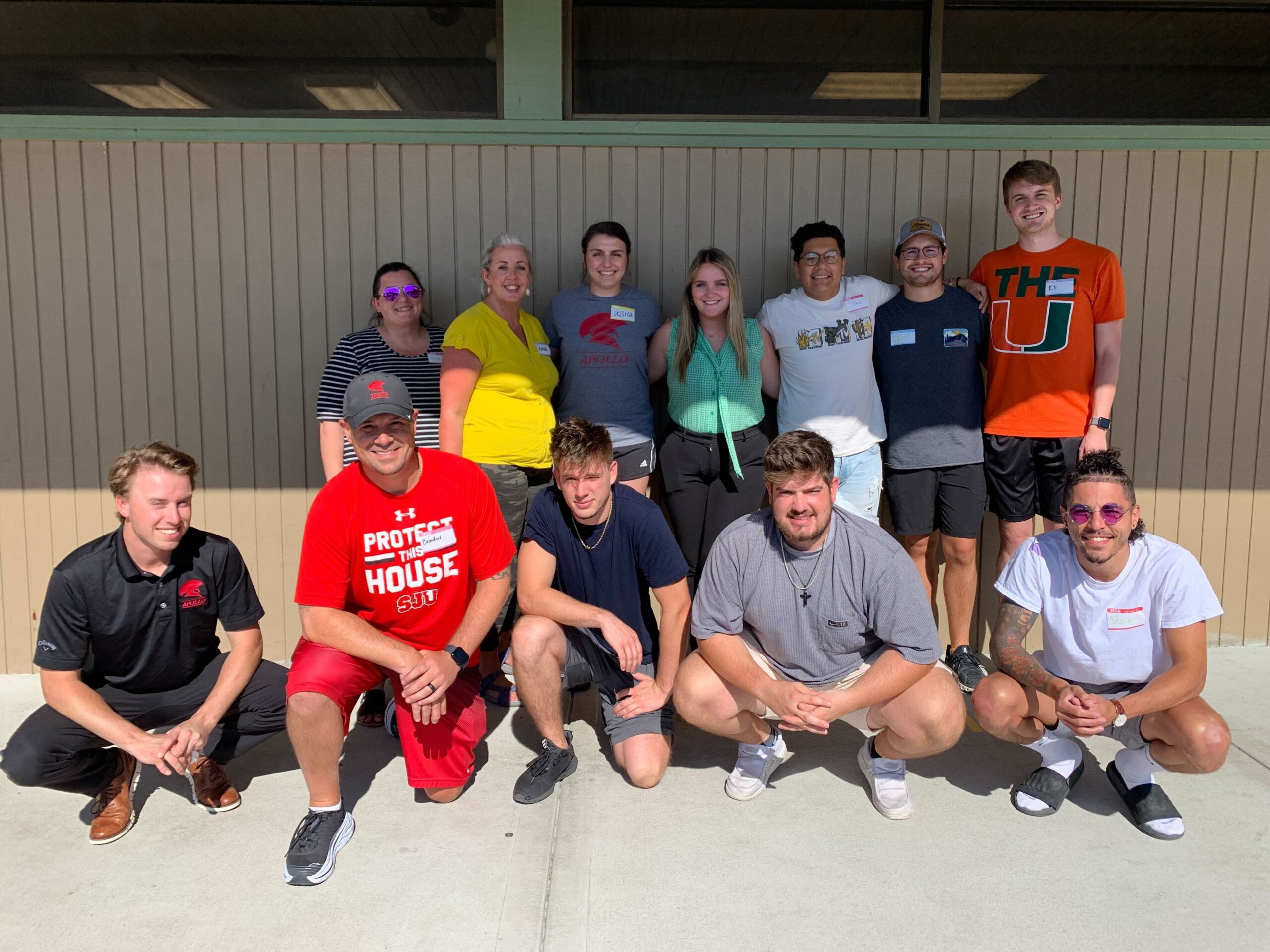 Hillcrest Transitional Housing
Hillcrest Transitional Housing has a proven method to move individuals and families from homelessness and to self-sufficiency. Hillcrest serves over 1,020 children, individuals, and families each year through its five residential sites in Johnson and Wyandotte Counties in Kansas and Jackson County in Missouri. Hillcrest also provides rapid re-housing services in Kansas City's Northland and in Northwest Missouri.
In the spring of 2022, we went to Hillcrest's Thrift Store in Lee's Summit to help sort and organize clothes. We also participated in their annual Gala. We greeted guests, helped with their live and silent auction, and gave out goodies bags.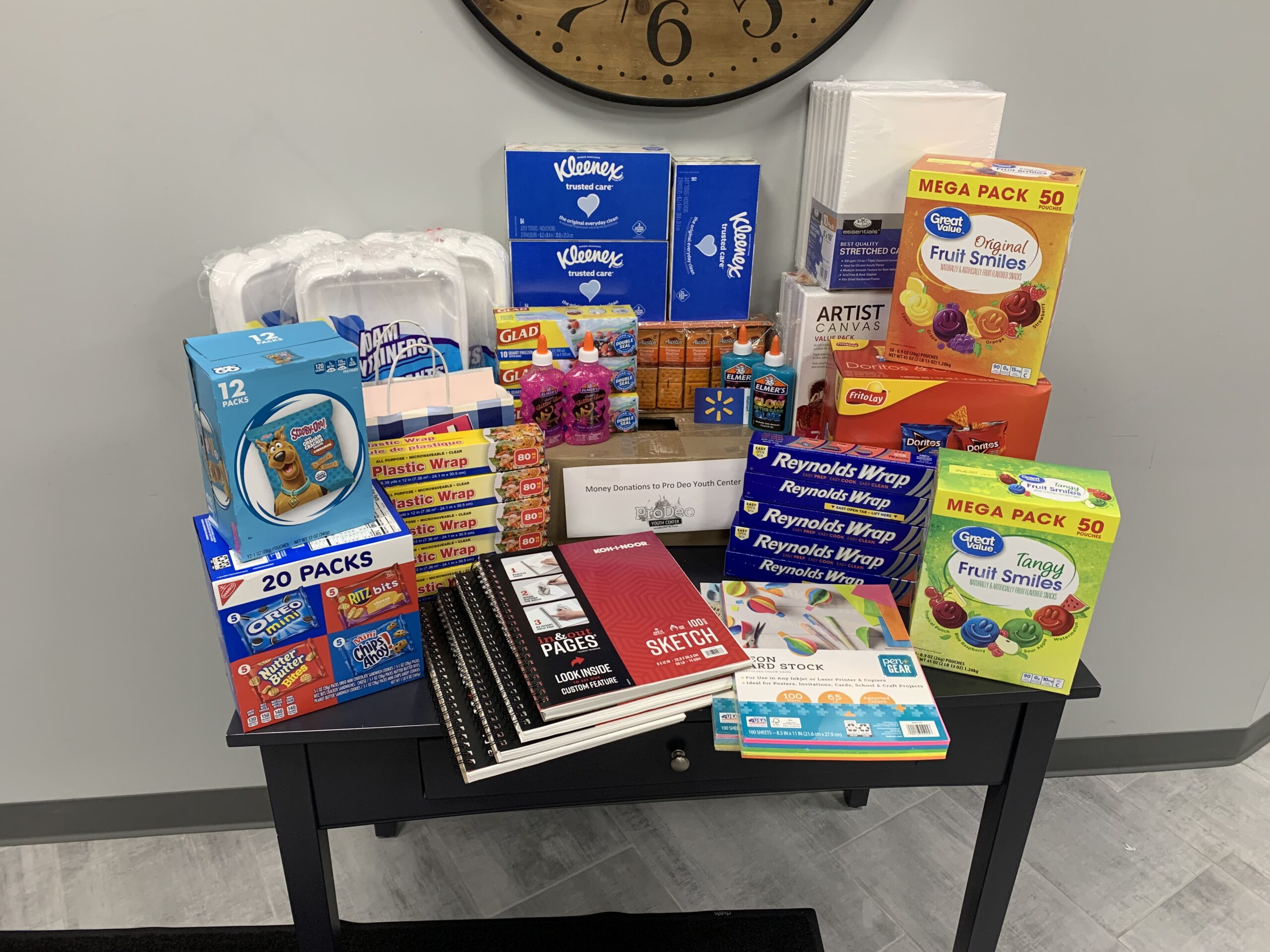 Pro Deo Youth Center
Pro Deo Youth Center is a relational organization geared toward teenagers in grades 9th-12th. They like to create a home away from home for kids to go to after school. They give teens opportunities to reach their goals with support from the community and program.
We partnered with Pro Deo Youth Center to provide supplies to kids throughout the school year. All of the supplies would give them lots of activities to do after school.
Hope House
Hope House is dedicated to making sure every man, woman, and child affected by domestic violence can find refuge and freedom.
We got the chance to complete some yard work projects at their local Lee's Summit campus. These projects included cleaning up their grounds area and cleaning up!
Volunteer Events
Outside of company events, our agents also volunteer at: City Union Mission, Abundant Life Church, WIT Premier Track Club, Journey Bible Church, ASPCA Volunteer, Big Brothers Big Sisters, Hope Kids, CCVI, Variety KC, Leukemia Lymphoma Society, Children's Mercy, Boys & Girls Club, The Block KC, First Baptist Church of Holden, Heritage Christian Academy, and Evangel Church.
Contact Apollo Today!
Health Insurance Broker in Kansas City
After reading this blog, you now have a better understanding of Apollo as a whole. We would love to help you out in any way possible. If you are looking for help with your health insurance needs, give us a call!