Medica Health Insurance Broker
Start Your Coverage Today With Our No Cost Service
Medica
Plans
Starting
at
$0.00/Month
Apollo Insurance Group is an officially licensed brokerage. Our agents are contracted by Medica to sell their products.
Apollo
protects
your
information
The data your provide to Apollo Insurance will not be shared with other 3rd parties. You will be contacted shortly by an Apollo agent who is licenced in your area, and whose goal it is to secure the best possible coverage for you at an affordable price.

Apollo Insurance Group –
 Official
Medica
Health
Brokers
As we live out our mission to Positively Impact People's Lives, we battle for you and all your health insurance needs.
Years Of Combined Experience
Call (913)-279-0077 to get health insurance.
We shop reputable health insurance companies to help you find the right plan for your needs.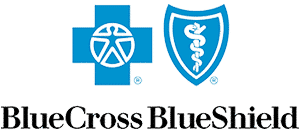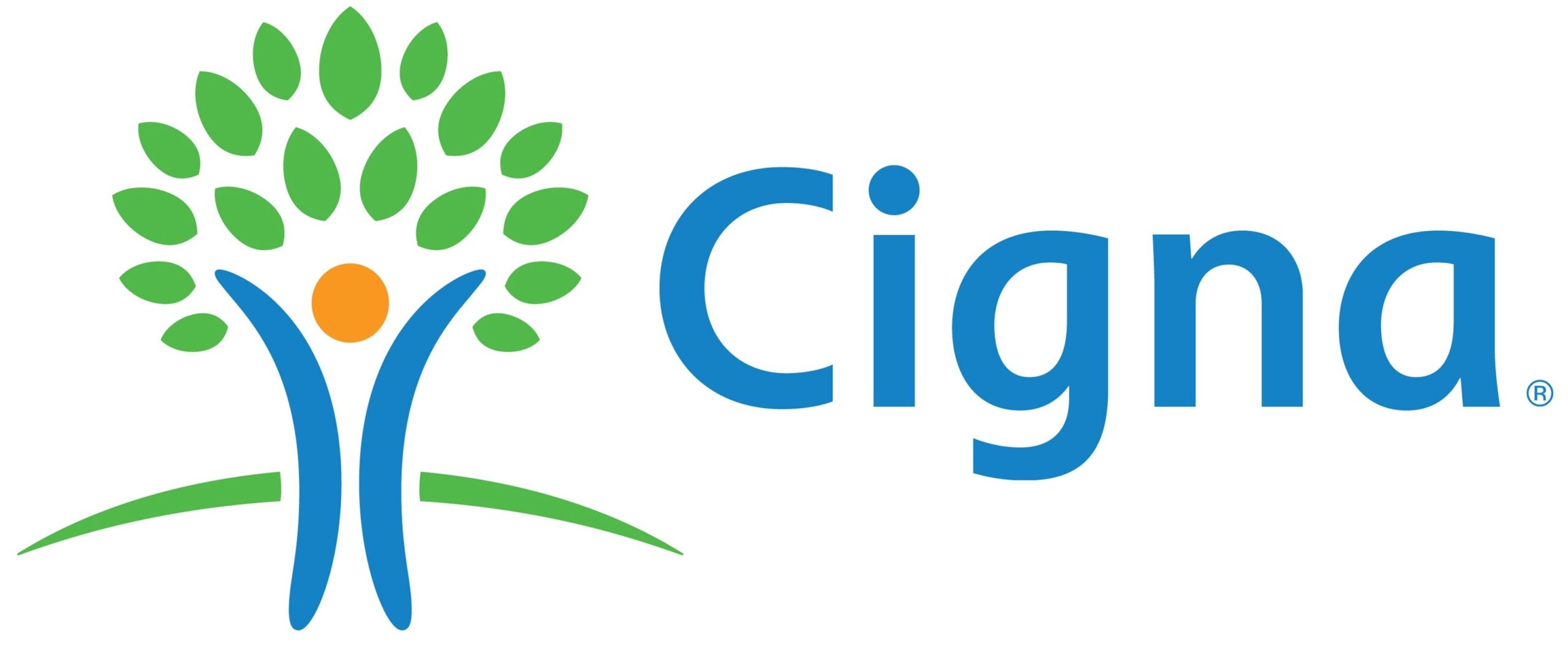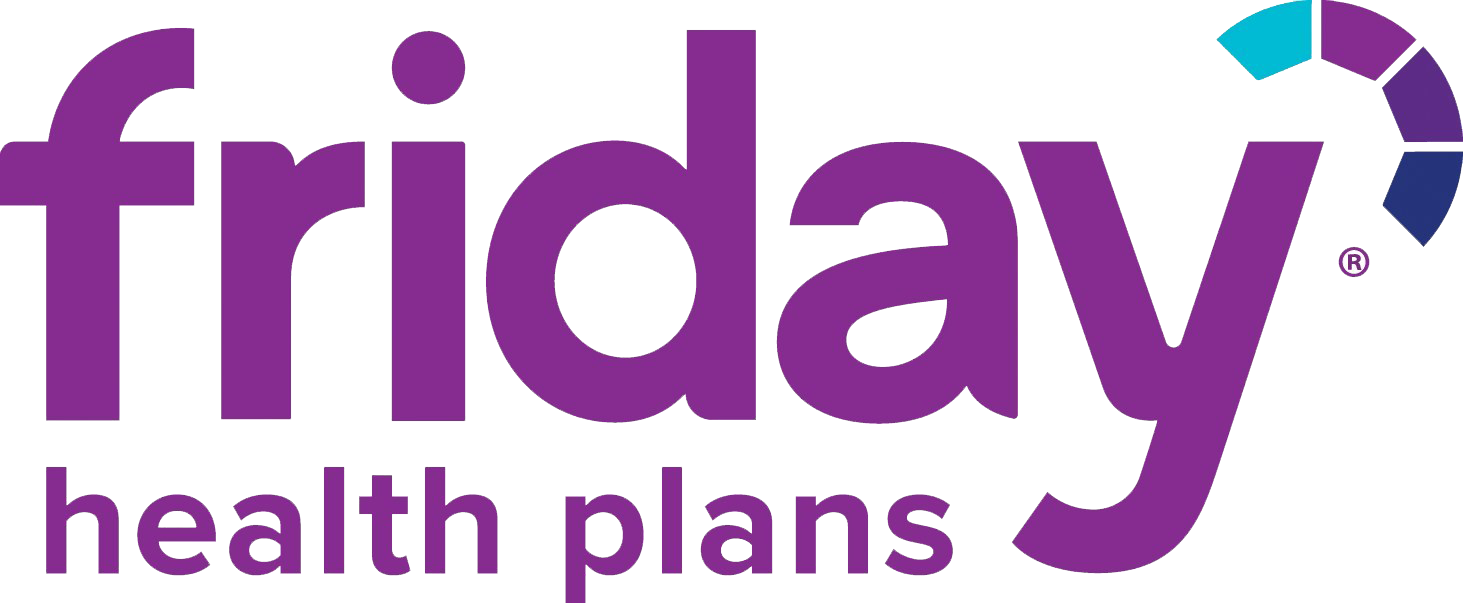 I don't know much about insurance, but I know these are the people I want to work with. My rep has been Matt Sisk for the last two years and I hope he's my rep for the next fifty. Best customer service I've ever received, very quick responses, and very personable. He even asked me about my cat. Can't exaggerate it enough, if you get the opportunity ask for Matt Sisk. 10/10, he's so great
I had the pleasure of working with Jacob Katzfey during Open Enrollment. He directed me to the right policy for my situation. His professionalism and ability to explain all the policy benefits made the process super easy and stress free. Thanks you for all your help.
Austin has been fantastic to work with. This was my first time getting an individual plan and he really helped me through out the whole process. I have already recommended him to many friends and family because I was so impressed with the high quality service he provided me. Thank you so much Austin for all your help and hard work.
Contact Us To Get Affordable Health Coverage For Your Needs At No Extra Cost!

Who is Medica?
Medica is a health care provider that covers 12 states across the United States. They have a  large membership base in the Upper Midwest. The company is based in suburban Minneapolis-St. Paul, Minnesota, and serves 1.5 million members in several states. It offers various plans to individuals, families, and the self-employed, including Medicare plans. The company offers an extensive network of providers for its customers. Medica's network includes more than 2,000 primary care physicians, and hospitals, as well as home health and nursing care services. It also has a network of more than 40 hospitals, including Mercy Hospital St. Louis, Mercy Hospital Jefferson, Mercy Hospital Lincoln, and Mercy Convenient Care clinics.
Medica's mission is to become the health plan of choice for each community. It's recognized for its commitment to service, integrity, and efficiency. To help meet its mission, Medica partners with the community through a variety of programs and initiatives. Its foundation provides grants to organizations and groups in need across the country.
History of Medica
Medica was started in 1975 by a team of Minneapolis doctors. It was originally started as a nonprofit health maintenance organization called Physicians Health Plan. In 1991, Physicians Health Plan merged with another insurer and they created their name as Medica, what it is known as today!
Recent Changes with Medica
In 2018, Medica offered coverage to Missouri and Oklahoma residents.
In 2019, Medica led the industry by setting a $25 cap on out-of-pocket costs for insulin.
In 2020, the Medica foundation made a $4.25 million grant to community nonprofits with a focus on crisis relief, pandemic response, social justice, food security, and health equity.
In 2021, Medica added Arizona and Wyoming to their service area and opened up Medica Midway.
What plans does Medica offer?
Medica offers ACA plans and Medicare plans. 
For the ACA plans, they have 3 different options of plans: bronze, silver, and gold.   The bronze plan is the best plan to get if you don't go to the doctor or pharmacy very often. The silver plan is the best plan if you aren't sure how often you'll go to the doctor or pharmacy. The gold plan is the best plan if you go to the doctor or pharmacy frequently.
What states is Apollo licensed with Medica?
Apollo is licensed in 8 states with Medica. These include: Arizona, Iowa, Kansas, Missouri, North Dakota, Nebraska, Oklahoma, and Wisconsin.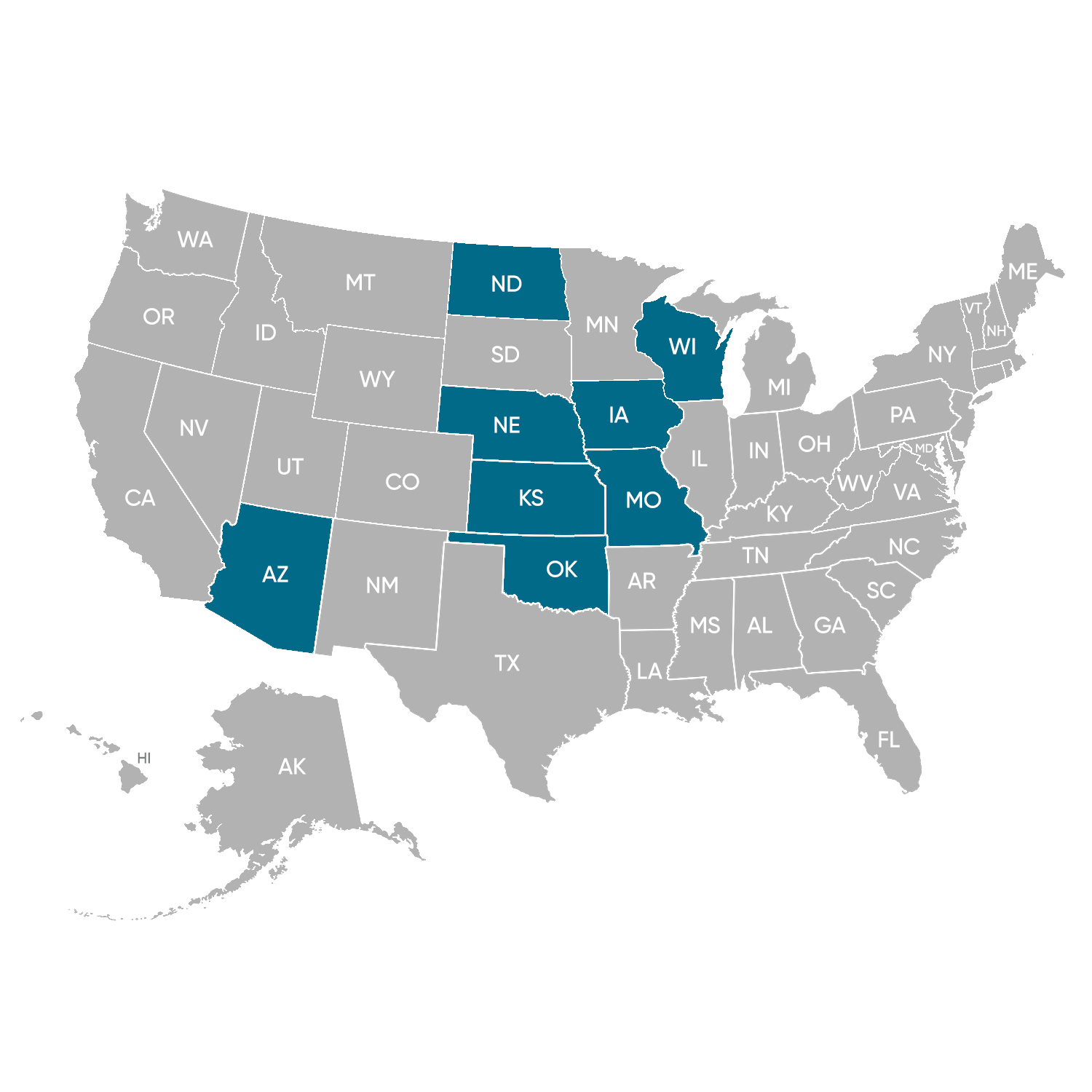 4 Reasons to Work with a Health Insurance Broker
A health insurance broker is a professional who helps individuals and businesses find the right health insurance coverage. They are independent, objective, and unbiased experts who are not beholden to any one insurance company. Here are four reasons why you should consider working with a health insurance broker.
1. Expert Advice 
A health insurance broker will have the knowledge and expertise to help you navigate the complex world of health insurance. They can help you understand your options and make the best decision for your needs.
2. Independent and Unbiased 
As an independent professional, a health insurance broker is not beholden to any one insurance company. This means that they can provide you with unbiased advice and recommendations.
3. Tailored Solutions 
A health insurance broker will work with you to tailor a solution that meets your specific needs. They will take into account your budget, coverage requirements, and any other factors that are important to you.
4. Peace of Mind 
Working with a health insurance broker can give you peace of mind knowing that you are getting the best possible coverage at the best possible price. They will handle the legwork so that you don't have to worry about it. 
If you are considering purchasing health insurance, you should strongly consider working with a health insurance broker. A good broker will provide you with expert advice, unbiased recommendations, tailored solutions, and peace of mind. Do your research to find a reputable broker in your area and get started on finding the right coverage for you today.
FAQ on Medica Health Insurance
Why do I need to stay in network?
There are a few reasons why it's important to stay in network for your health insurance. The first reason is that you'll usually get a lower price for services when you go to an in-network provider. Out-of-network providers may not be covered by your plan at all, or they may only cover a portion of the cost.
Another reason to stay in network is that out-of-network providers may not have the same quality of care as in-network providers. In some cases, out-of-network providers may even refuse to treat you if you're not covered by their plan.
Finally, staying in network can help you avoid surprise bills. If you go to an out-of-network provider and your plan doesn't cover the cost, you may have to pay the full bill yourself. This can be a lot of money, especially if you don't have a lot of savings.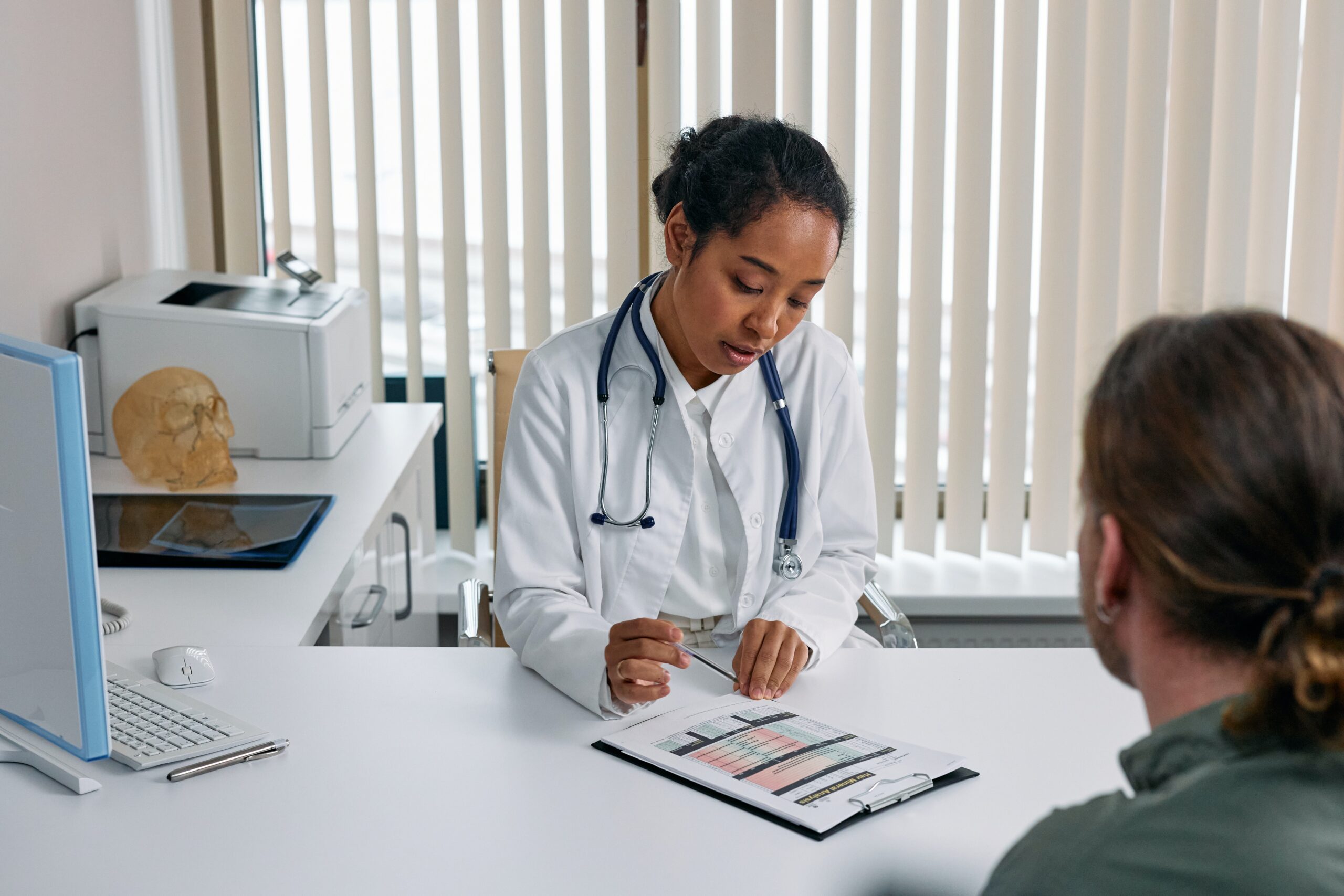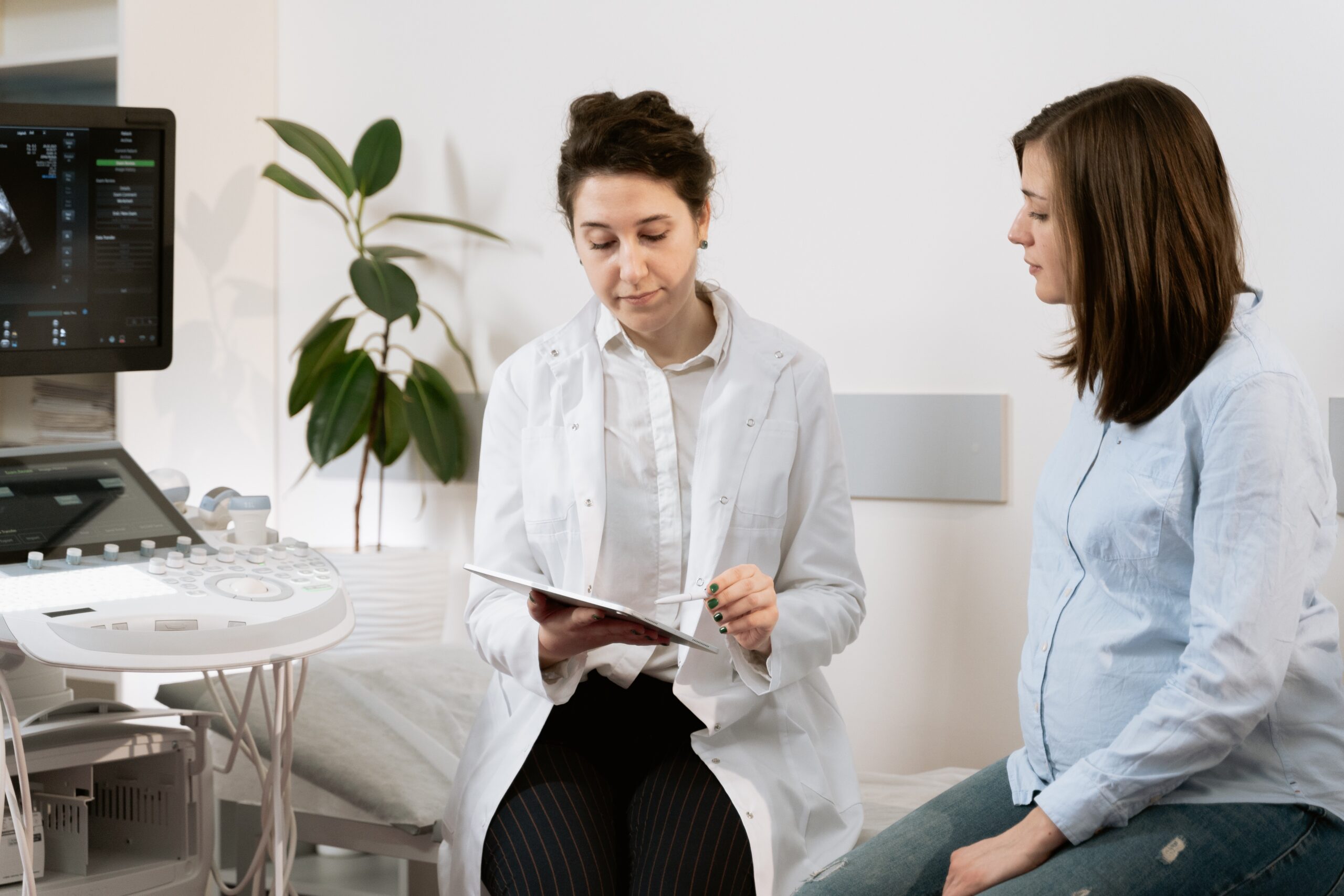 What's the difference between a deductible, copay, and coinsurance?
A deductible is the amount of money you have to pay for health care services before your insurance company begins to pay. A copayment is a fixed amount you pay for a service, regardless of the cost of the service. Coinsurance is a percentage of the cost of a service that you pay after you've met your deductible.
How do I file a claim?
To file a health insurance claim, you will need to provide your health insurance company with some basic information. This includes your name, policy number, and the date and type of service you received. You may also be asked to provide documentation of the service, such as a receipt or billing statement.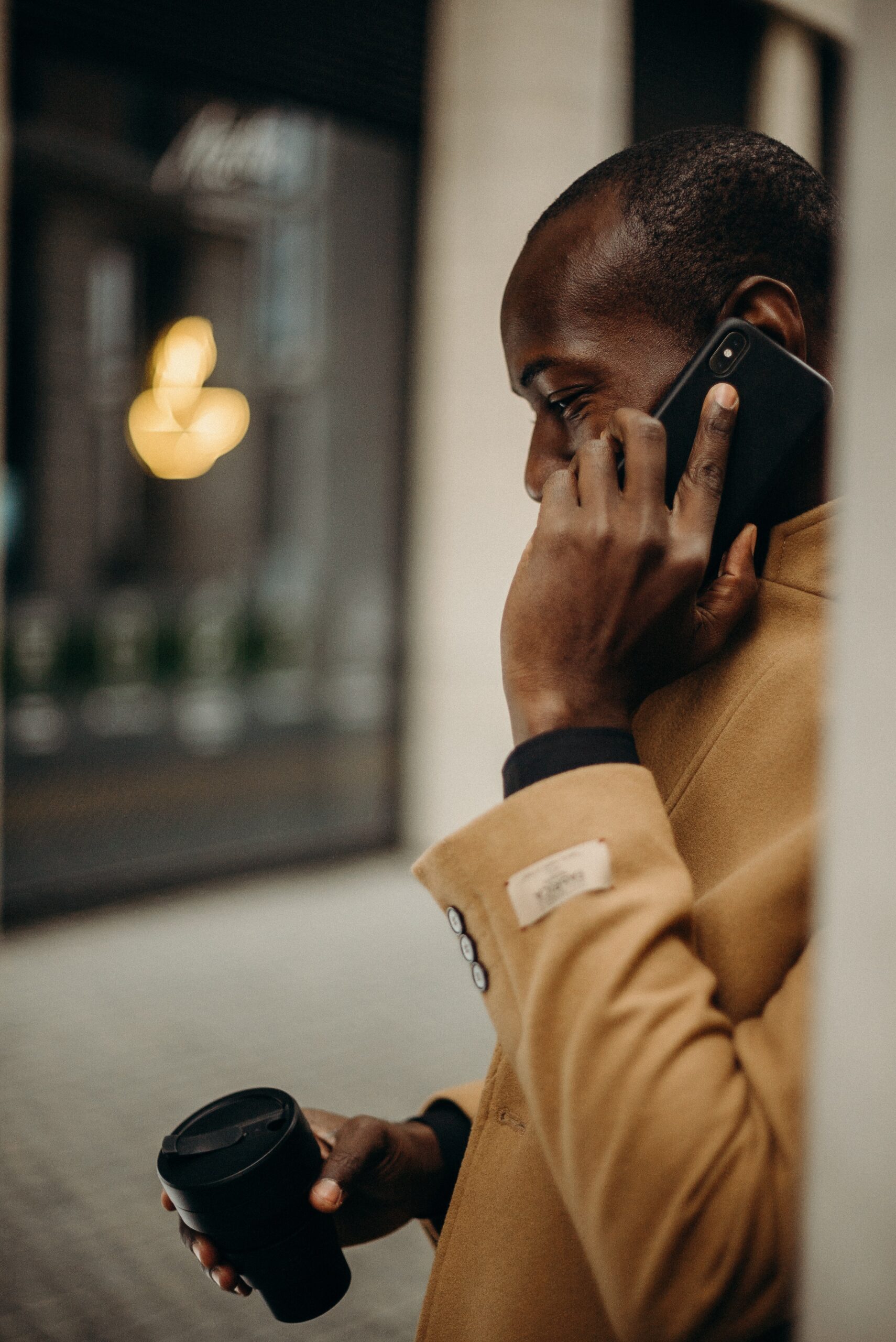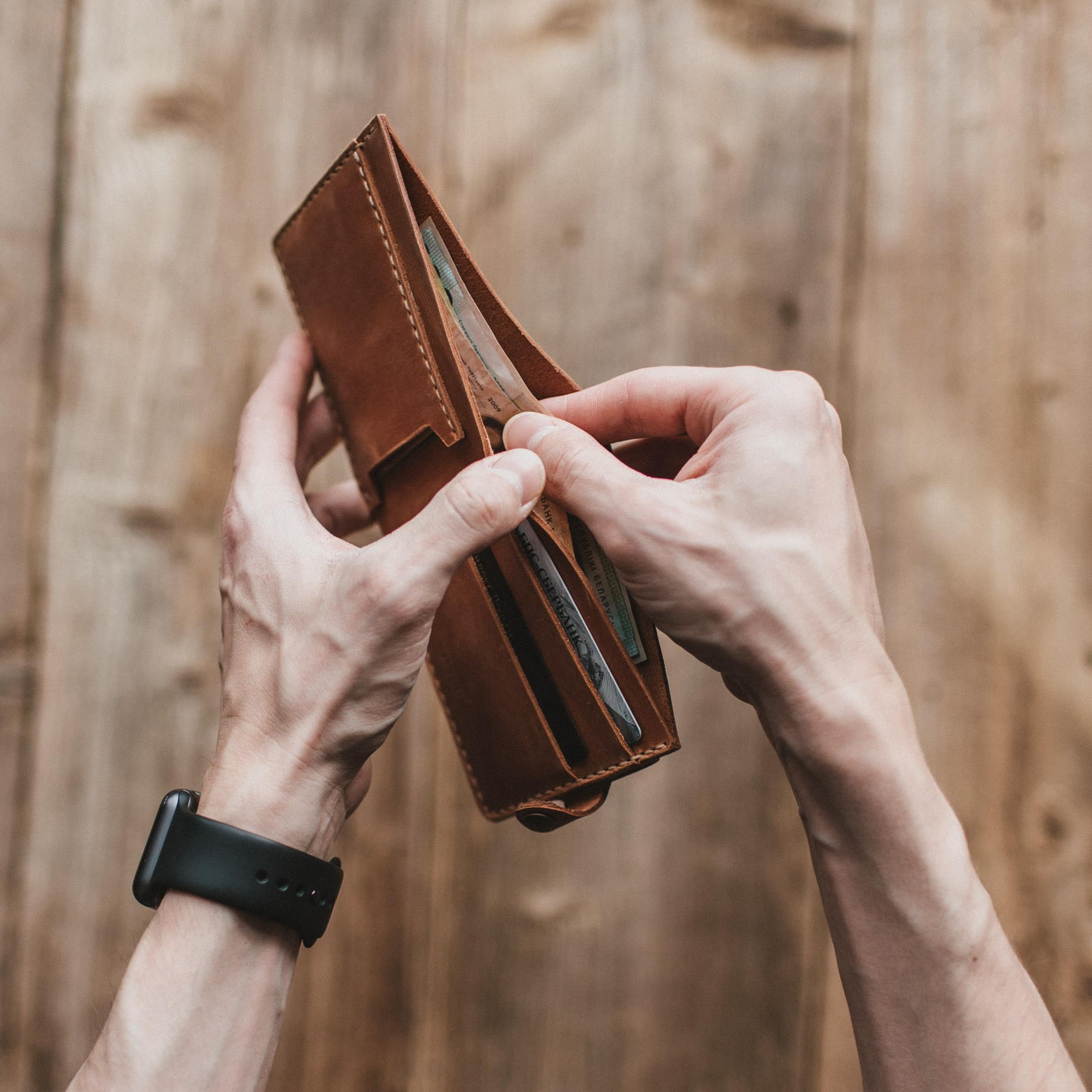 How does my Member ID card work?
Your Member ID card is your key to accessing your benefits. Be sure to always carry it with you and present it at the time of service.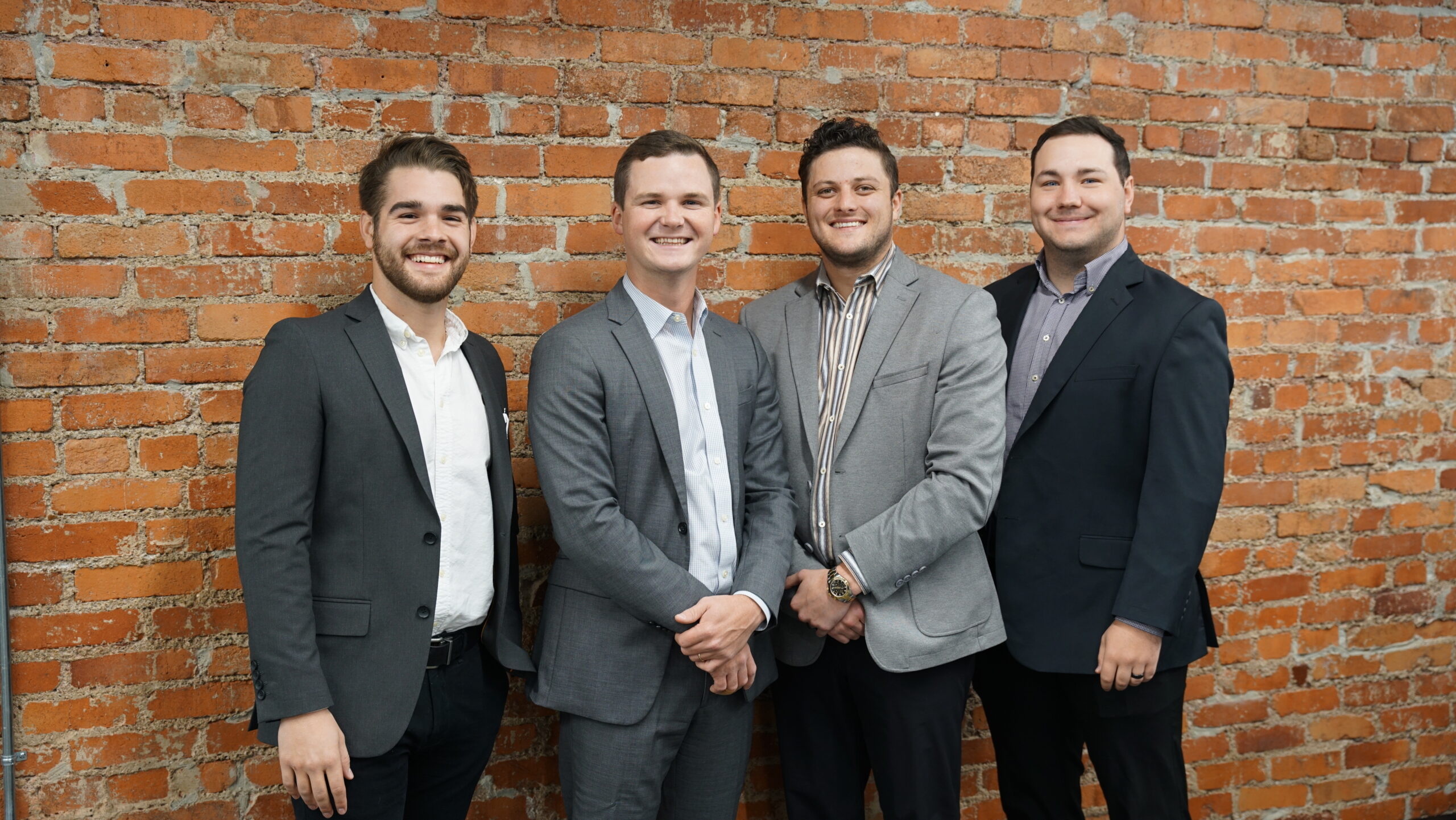 Apollo Will Find the Right Plan for You
Apollo Insurance Group is a health insurance brokerage located in Lee's Summit, Missouri and Chicago, Illinois. We have been around since 2010, and our mission is to positively impact people's lives. We do this by fighting to find the best option for our clients, create relationships with our employees, and give back to our communities. Apollo also specializes in Medicare, life insurance, dental, and vision plans. We have agents that are experts on Medica health insurance and are ready to help you find the right plan or answer any questions you have. Fill out our contact form to get in touch with an agent for a free consultation.