Health Insurance in Illinois
Info – Updates – And Free Services
From Health Insurance Brokers in Illinois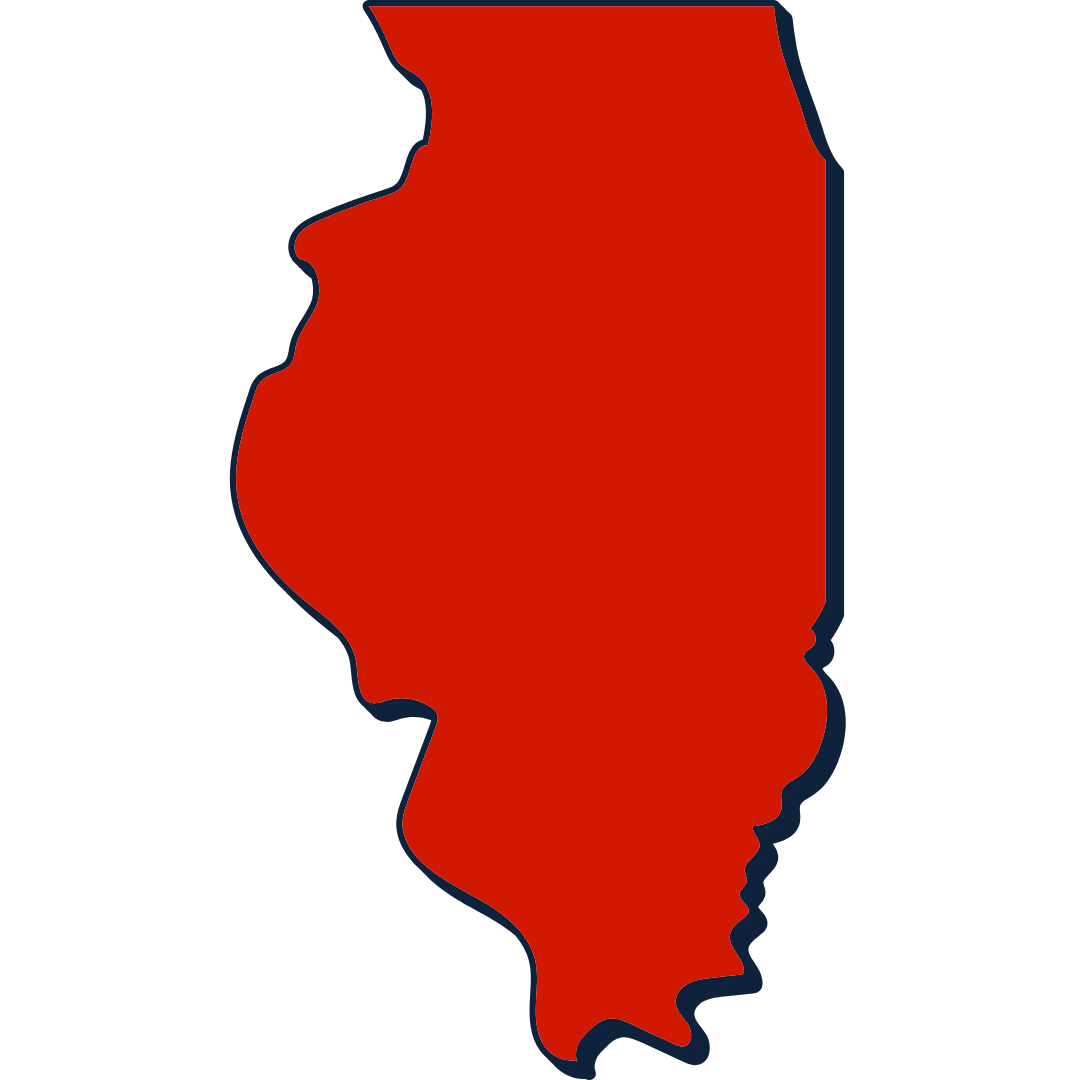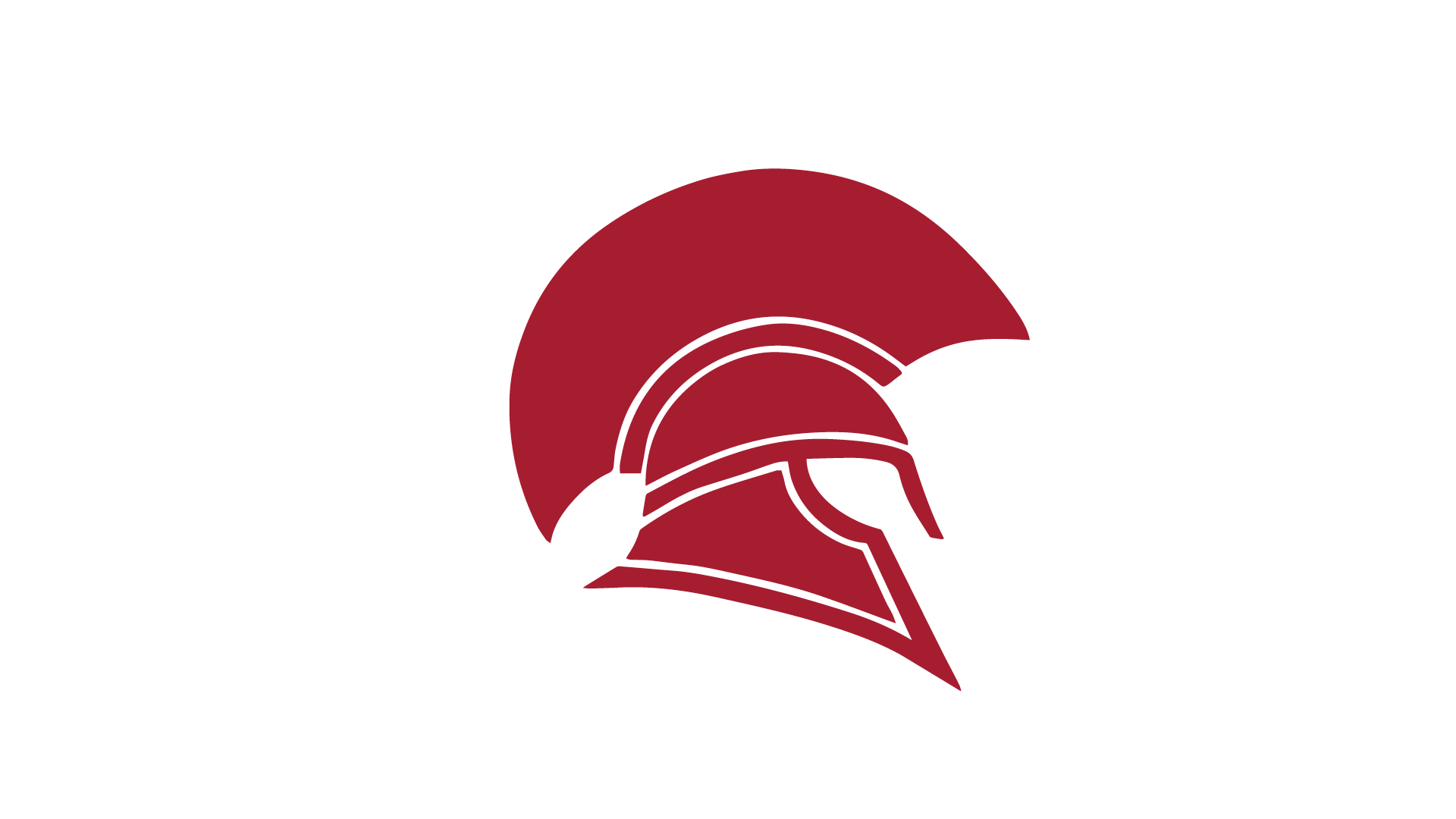 Talk With A Helpful Licensed Sales Agent!
We'll Handle All Your Insurance Needs With No Extra Cost.
No obligation to enroll.
Health Insurance in Illinois
There are a lot of health insurance options in Illinois, to the point that it can be overwhelming for a person looking for coverage. Don't be one of those people; read on to learn all about health insurance in Illinois. 
Quick Facts About Health Insurance in Illinois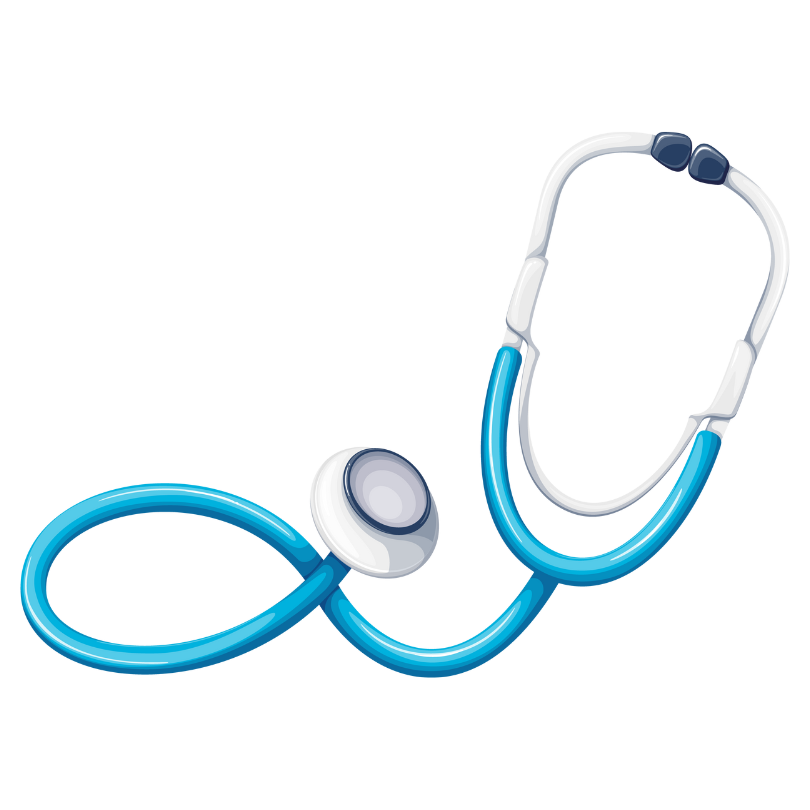 Illinois uses the federal Marketplace as its ACA Exchange.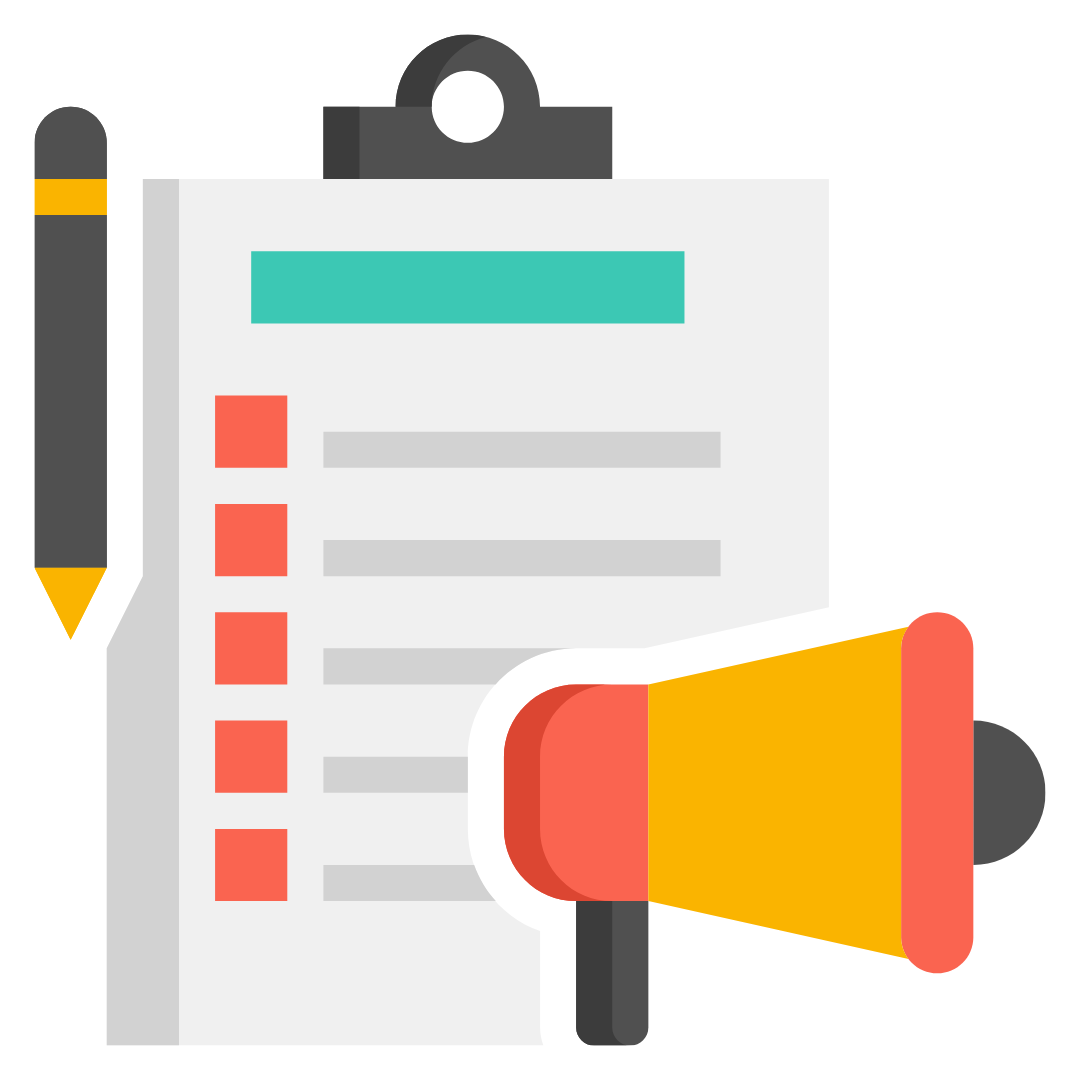 Open Enrollment for On-Exchange plans will be from November 1 – December 15.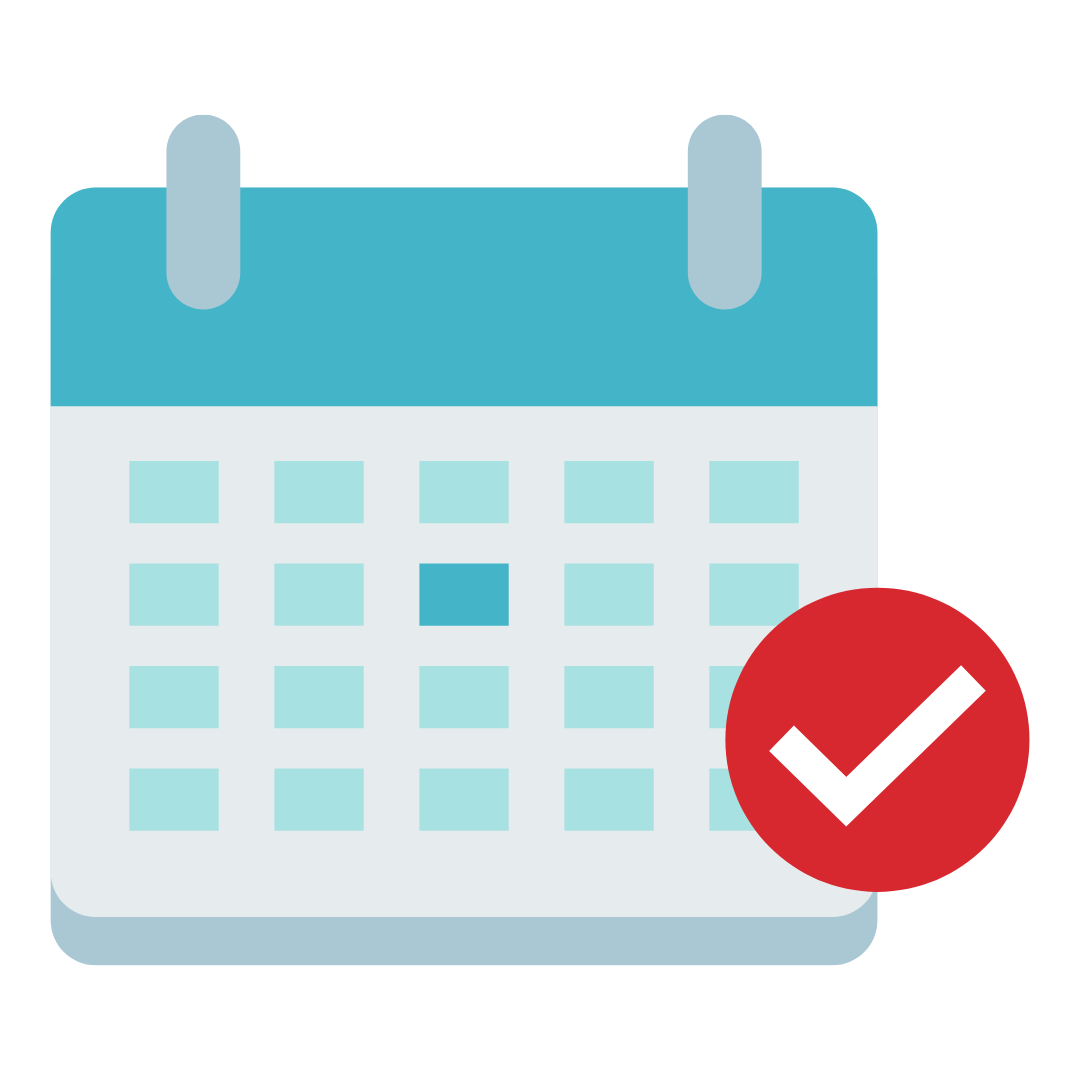 Off-Exchange plans offer year-round enrollment.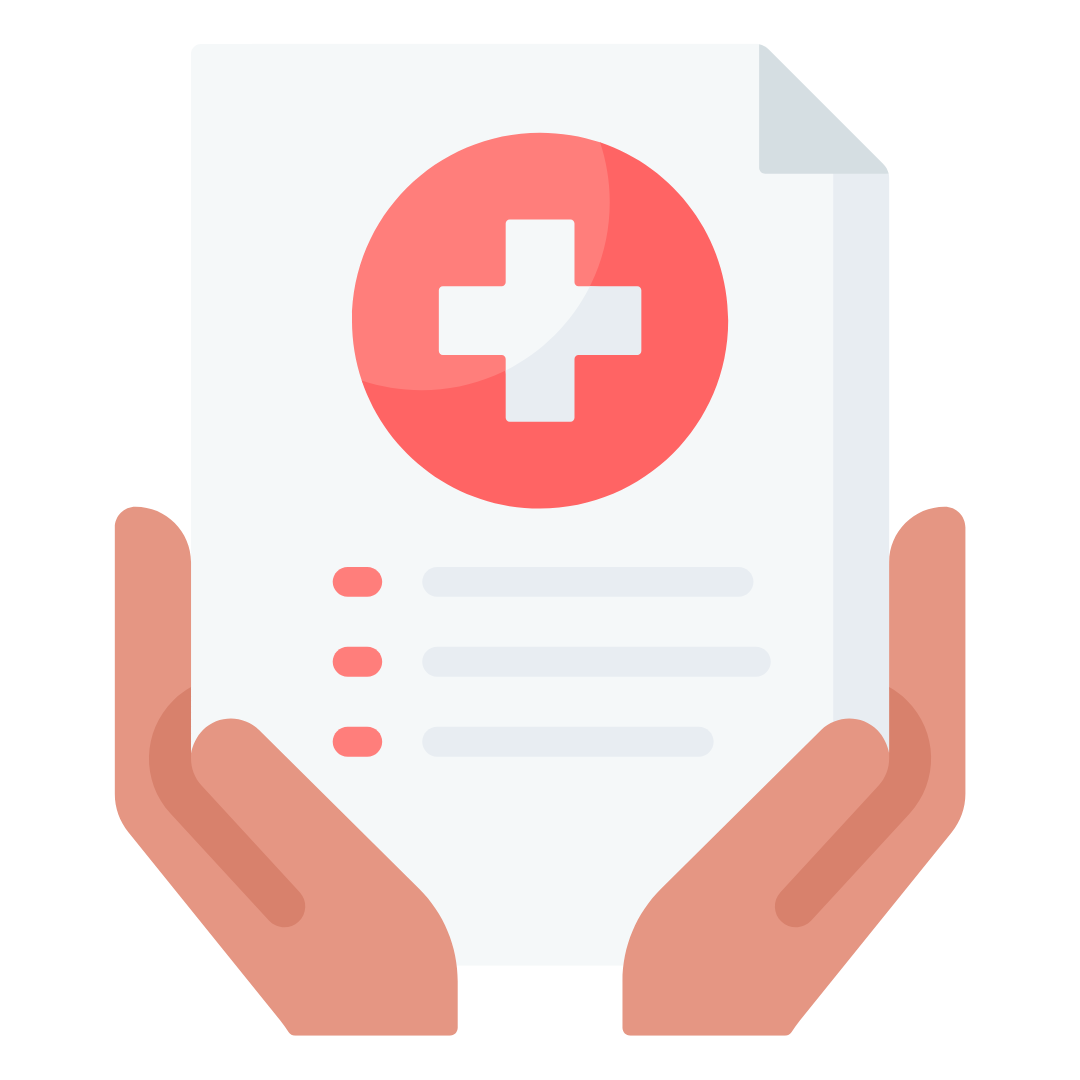 Apollo Insurance Group can help broker plans from 18 different carriers. 
When to Enroll in Illinois Health Insurance
Enrolling in health insurance in Illinois is only restricted for On-Exchange/ACA insurance plans. For these plans, most people can only enroll during the Open Enrollment period. Open Enrollment for the federal ACA Marketplace is from November 1, 2023 – December 15, 2023. To enroll outside of Open Enrollment, you will need a qualifying life event. 
With some exceptions, there are no restrictions on enrolling in Off-Exchange plans. Generally speaking, plans that are not found on the federal Marketplace allow enrollment year-round.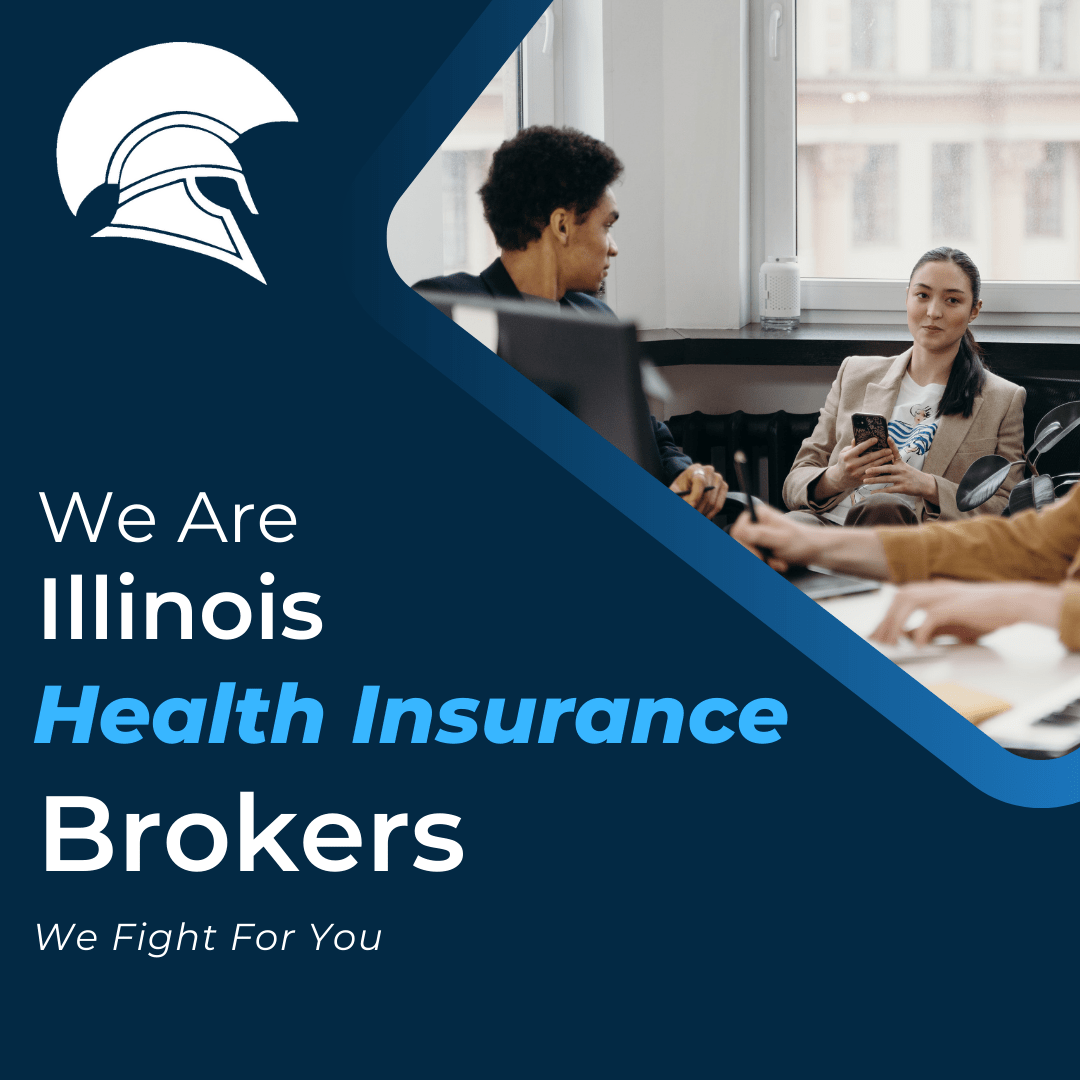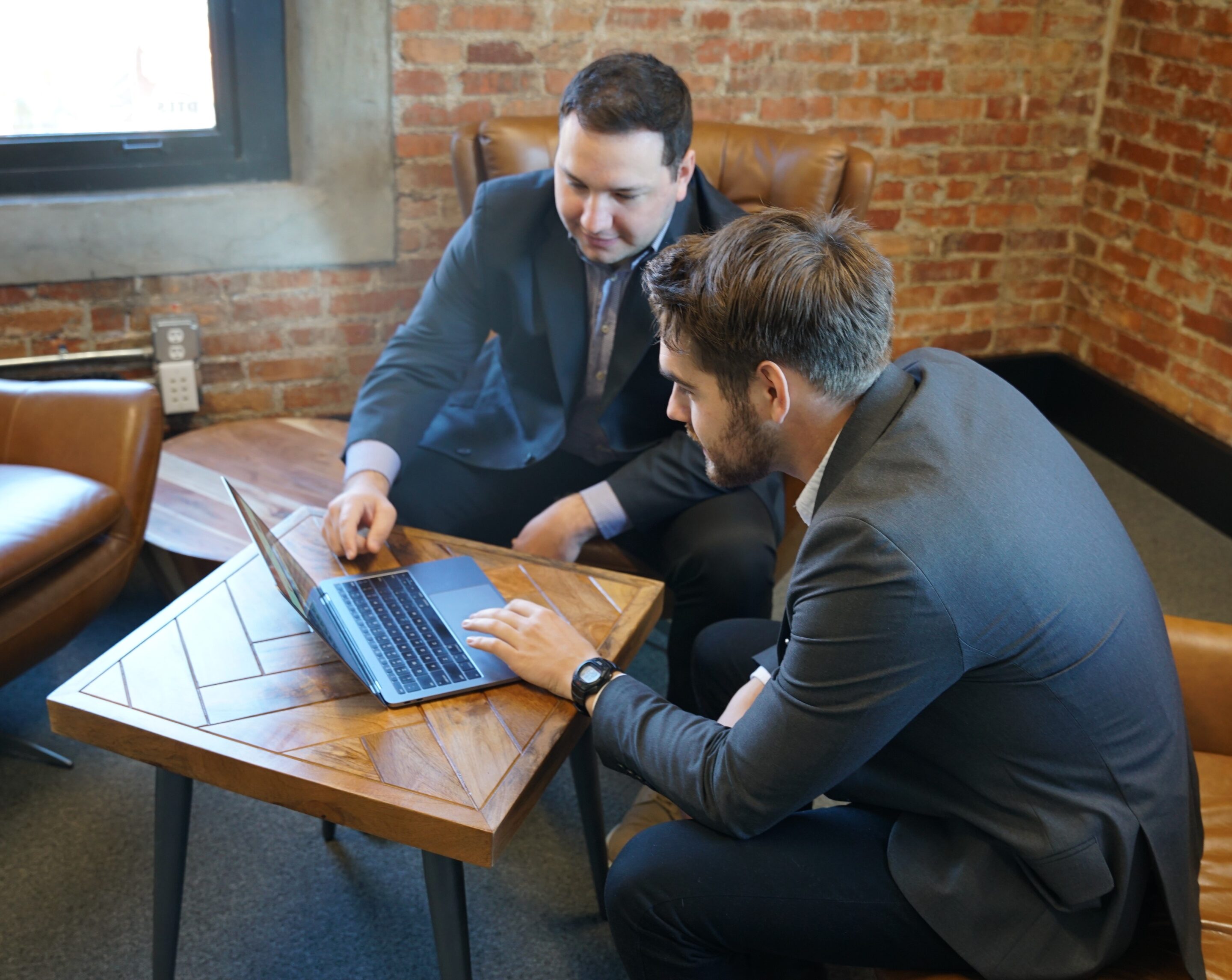 How to Enroll in Illinois Health Insurance
To enroll in a health insurance plan in Illinois, contact us now. We will work with you to find the best plan for your budget and needs. 
Health insurance in the United States is a complicated beast, and Illinois is no exception. Let one of the experts at Apollo Insurance Group guide you.  
This is just a brief overview of health insurance in Illinois. For a more in-depth breakdown, read our article on individual health insurance.
Health Insurance in Illinois – What You Need to Know
If you're looking for affordable health insurance in Illinois, there are a few options available. These include Medicaid and Medicare, and Metal tier plans. While these options can be expensive, they often offer more coverage than short-term plans. You should consider your needs before choosing an insurance plan. There are many factors to consider, such as cost and eligibility, before choosing a plan.
Individual Health Insurance Illinois
If you're looking for health insurance in Illinois, there are many options to choose from. Individuals can opt for a plan that covers only their primary care, or they can choose a catastrophic plan that includes more health care coverage but lower monthly premiums. There are many advantages to a catastrophic plan, including financial protection from major medical emergencies in Illinois.
Individuals in Illinois can purchase subsidized health insurance plans in the state marketplace. The state also offers a live enrollment session to help individuals find a plan that suits their needs. Many providers offer these subsidized plans, such as Aetna, Assurant, and Blue Cross Blue Shield. HMO plans are popular and affordable, with low premiums and fixed copays. They also allow patients to choose a doctor within their network.
Premiums for health insurance in Illinois vary depending on the number of people covered and the age of the insured. Children under the age of 14 pay a flat rate and then increase as they get older. The premiums for spouses also depend on their age. The cost of health insurance in Illinois may vary by income, and you may qualify for more than one plan.
When shopping for health insurance in Illinois, consider all the options and compare health insurance companies to get the best coverage for your needs. There are plans available for individuals, families, and small businesses, and most of the major health insurance companies are present in the state. In addition to individual health insurance, family health insurance plans can protect your spouse and minor children from illness and injuries.
Metal tier plans
There are four metal tiers of health insurance plans: bronze, silver, gold, and platinum.
The metal tier of a plan determines how much you pay out of pocket for medical expenses.
Bronze plans have the lowest premiums, but you pay more out of pocket for medical care.
Platinum plans have the highest premiums, but you pay less out of pocket for medical care.
You may qualify for a cost sharing reduction subsidy if you have a high deductible.
This subsidy can lower your monthly premiums and lower out-of-pocket costs.
Illinois Health Insurance Marketplace
Short-term health insurance plans are gaining ground as an alternative to ACA-compliant coverage. However, consumers may be left with limited coverage once the plan expires, or worse, be left uninsured. As a result, state policymakers are looking to ensure that consumers know what they are buying.
In order to get ACA-compliant health insurance coverage, you must meet certain requirements. You must be at least 19 years old to qualify. If you are under age 65, you may qualify for Medicaid. In addition to adults, you can also get coverage for children through the state's All Kids program.
Under the ACA, subsidies are available to those who qualify for them. These subsidies are designed to reduce the cost of health insurance coverage, and are based on the second-cheapest silver plan in your area. The ACA also includes a list of essential health benefits that will not change. Moreover, the ACA sets a yearly Open Enrollment Period. While most people need to enroll in an ACA-compliant medical plan during this time, certain individuals or groups may qualify for a Special Enrollment Period.
Individuals who are uninsured in Illinois may qualify for coverage under the Medicaid program or the Federal Health Insurance Marketplace if they meet certain requirements. In addition to this, ACA-compliant health insurance plans in the state of Illinois are more affordable than ever, and they meet the federal requirements for health coverage.
Cost-sharing reductions
Cost-sharing reductions (CSRs) are subsidies that help low-income people pay less out of pocket for health care in Illinois.
CSRs vary depending on the type of health insurance plan you choose and how much health care you use.
Individuals who have COVID-19 are entitled to additional CSRs.
Premiums for health insurance in Illinois vary widely from insurer to insurer.
It is important to compare rates and benefits to find the best fit for your situation.
If your employer doesn't offer any CSRs, you may want to consider getting coverage through a health insurance marketplace.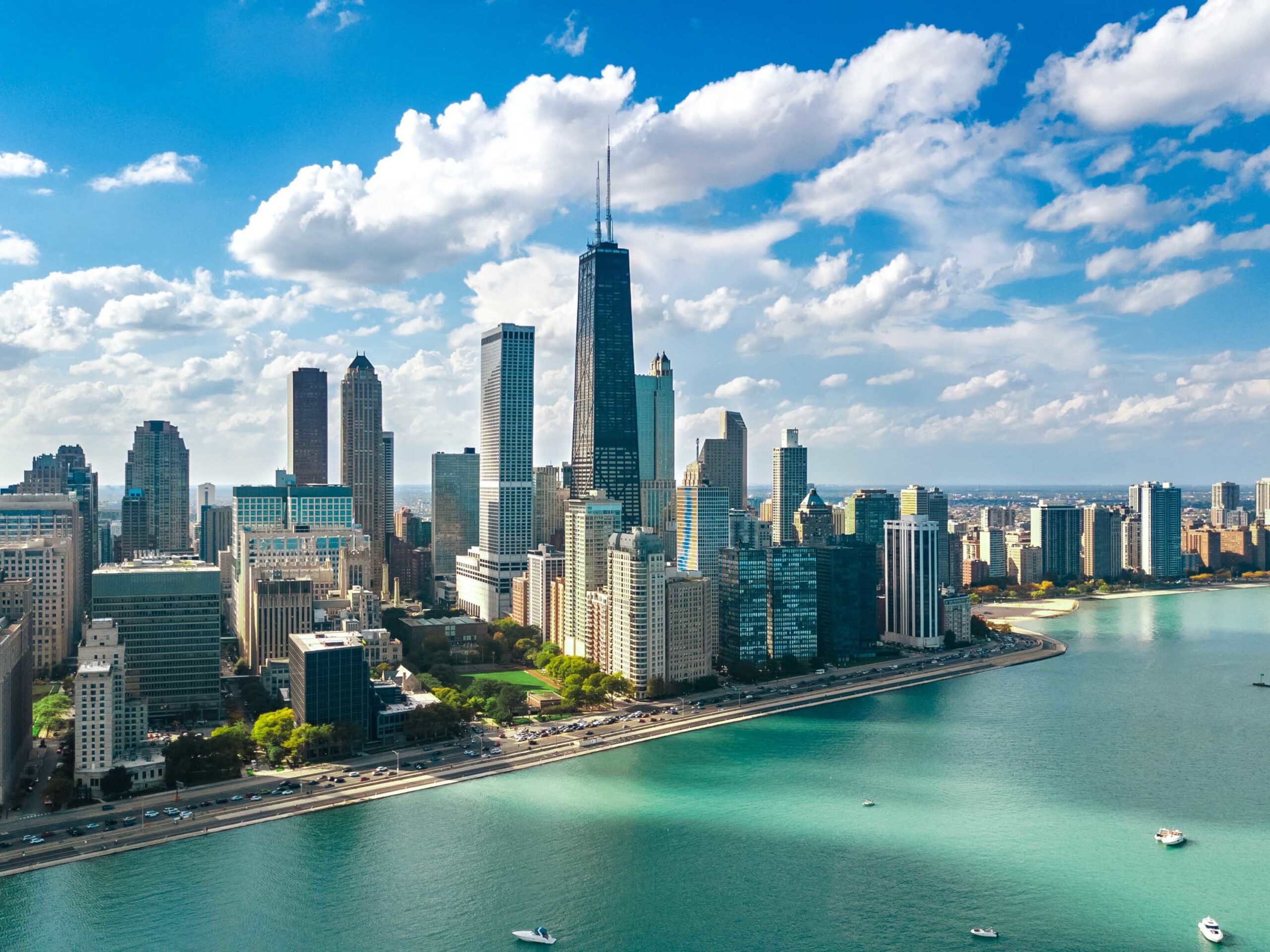 Chicago, Illinois Health Insurance
As a resident of Chicago, health insurance coverage is important to ensure you have access to the medical care you need. In Illinois, the health insurance marketplace is run through the federal government, in partnership with Get Covered Illinois. There are several health plans available through the marketplace, including both private health insurance options and Medicaid. Depending on your income level and household size, you may qualify for subsidies to make health insurance more affordable. Additionally, if you are employed, your employer may offer health insurance benefits as part of your job compensation package. It's important to review your options and determine what health plan best suits your needs.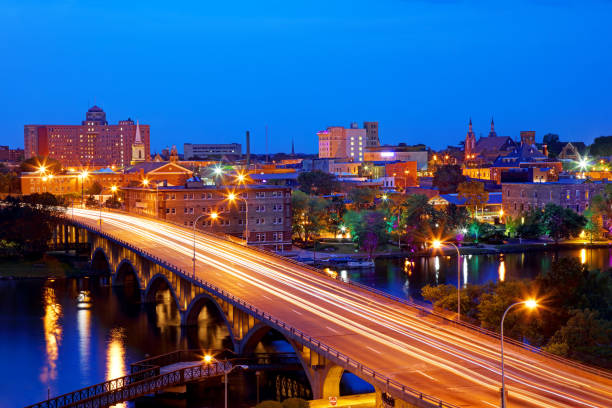 Rockford, Illinois Health Insurance
As a resident of Rockford, IL, it is important to have access to quality health insurance. In addition to ensuring that you and your family have access to necessary medical care, health insurance also helps to prevent financial strain in the event of a serious illness or injury. Fortunately, there are many options for health insurance in Rockford. Local health insurance providers offer a range of plans at varying price points, giving residents the ability to choose a plan that best suits their needs and budget. It is also worth considering health insurance through your employer, as many companies offer employee health benefits as part of their benefits package. No matter what option you choose, having health insurance in Rockford can provide peace of mind and protect you from unexpected expenses.
Contact Us To Get Affordable Health Coverage For Your Needs At No Extra Cost!