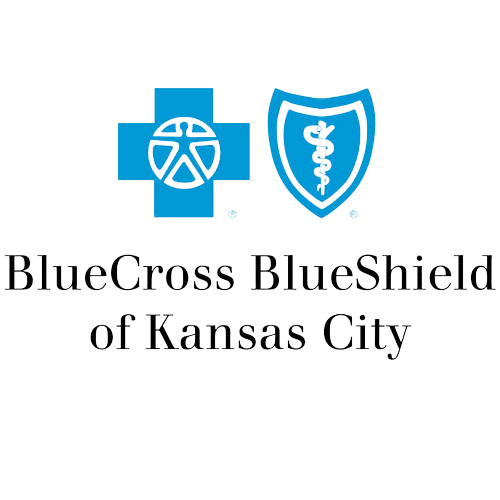 Start Your Coverage Today With Our No Cost Service
Apollo Insurance Group is an officially licensed brokerage. Our agents are contracted by Blue Cross Blue Shield to sell their products.
Apollo
protects
your
information
The data your provide to Apollo Insurance will not be shared with other 3rd parties. You will be contacted shortly by an Apollo agent who is licenced in your area, and whose goal it is to secure the best possible coverage for you at an affordable price.

Apollo Insurance Group
 Official
Blue Cross Blue Shield
Health
Brokers
As we live out our mission to Positively Impact People's Lives, we battle for you and all your health insurance needs.
Years Of Combined Experience
Call (913)-279-0077 to get health insurance.
We shop reputable health insurance companies to help you find the right plan for your needs.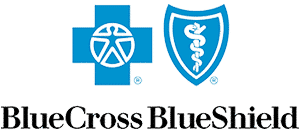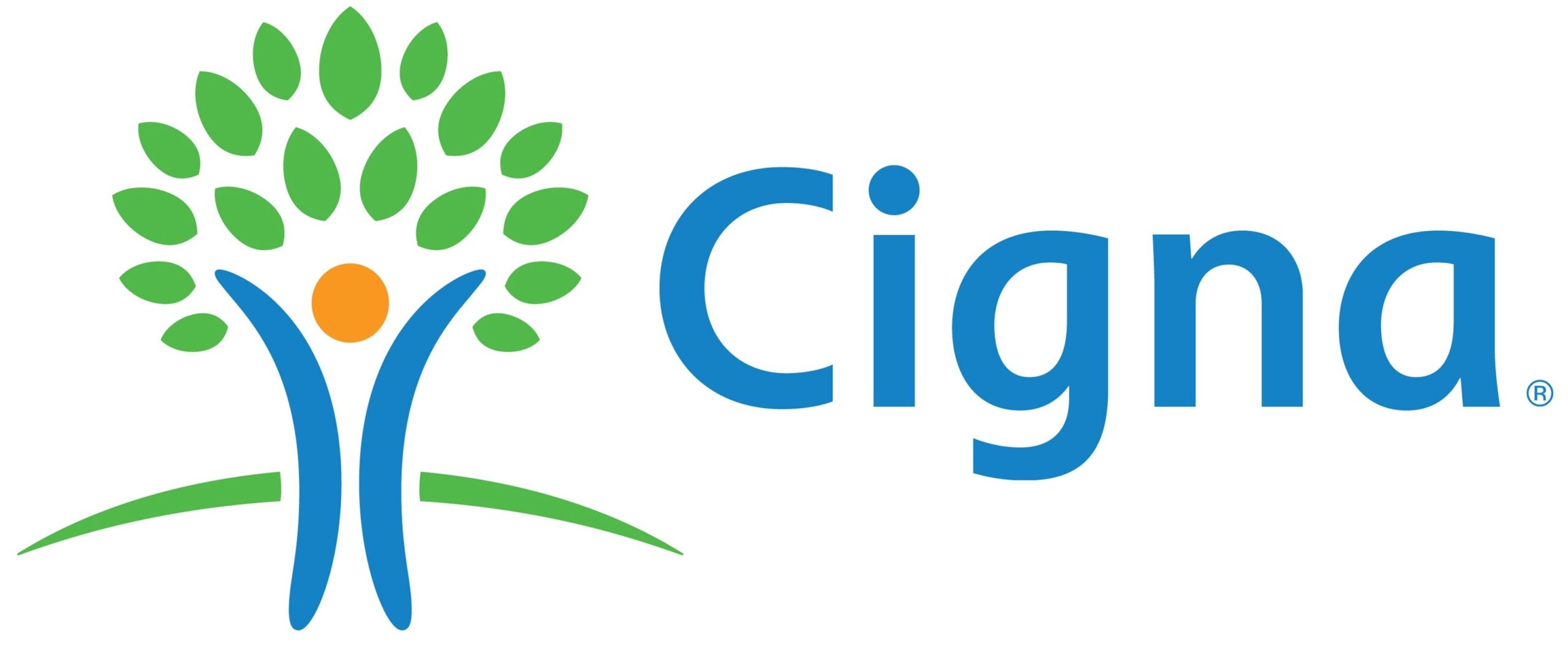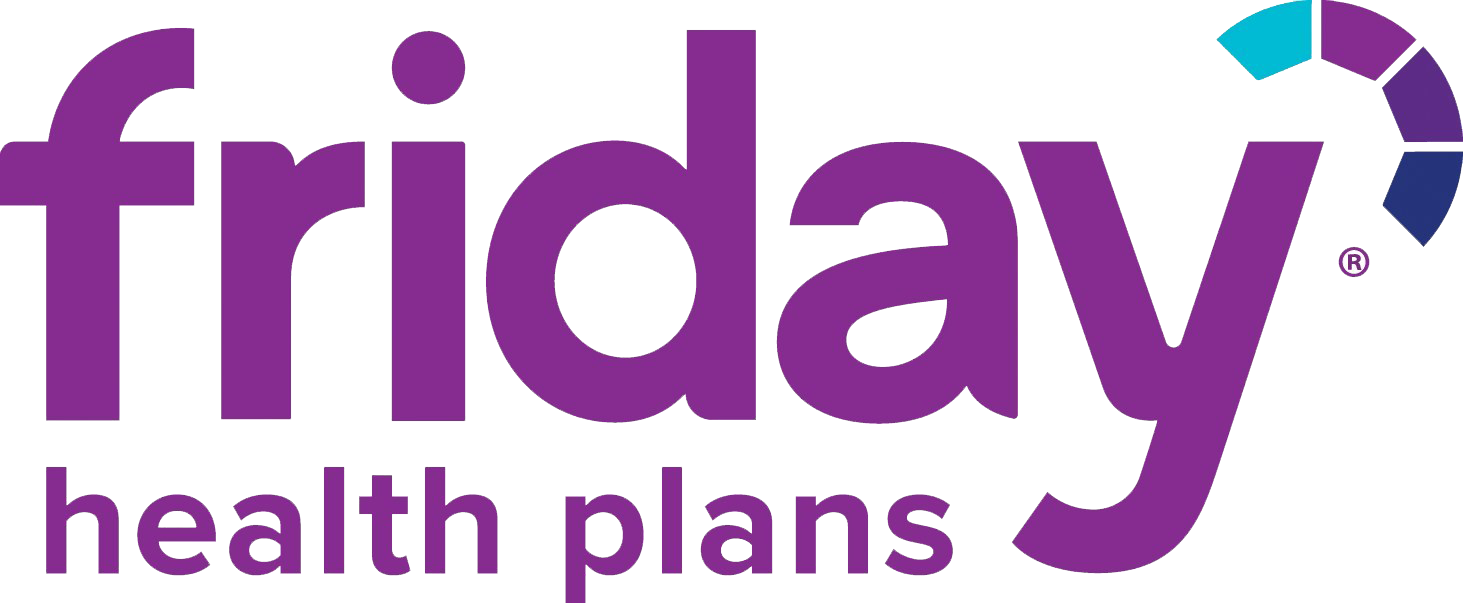 I don't know much about insurance, but I know these are the people I want to work with. My rep has been Matt Sisk for the last two years and I hope he's my rep for the next fifty. Best customer service I've ever received, very quick responses, and very personable. He even asked me about my cat. Can't exaggerate it enough, if you get the opportunity ask for Matt Sisk. 10/10, he's so great
I had the pleasure of working with Jacob Katzfey during Open Enrollment. He directed me to the right policy for my situation. His professionalism and ability to explain all the policy benefits made the process super easy and stress free. Thanks you for all your help.
Austin has been fantastic to work with. This was my first time getting an individual plan and he really helped me through out the whole process. I have already recommended him to many friends and family because I was so impressed with the high quality service he provided me. Thank you so much Austin for all your help and hard work.
Bau C.
"I'm so glad I found your agency. Health insurance is pretty confusing. Jared was extremely helpful and knowledgeable. His expertise made the jump to retirement much easier. Thank you for your help!"
Jocelyn R.
"I don't know yet if our insurance coverage will be better than the horrific plan we just left, BUT as far as being helpful, responsive, detail-oriented, etc, I couldn't ask for more than Austin Zimmerman at Apollo thus far! Insurance is SO HARD to navigate, and having an actual HUMAN to help with it is invaluable."
RAUL B.
"Clark was great to work with and very patient with me during the setup of our health insurance. He was quick to respond and never made me feel like a burden when I asked questions. I would recommend it to anyone looking for small business coverage!"
Contact Us To Get Affordable Health Coverage For Your Needs At No Extra Cost!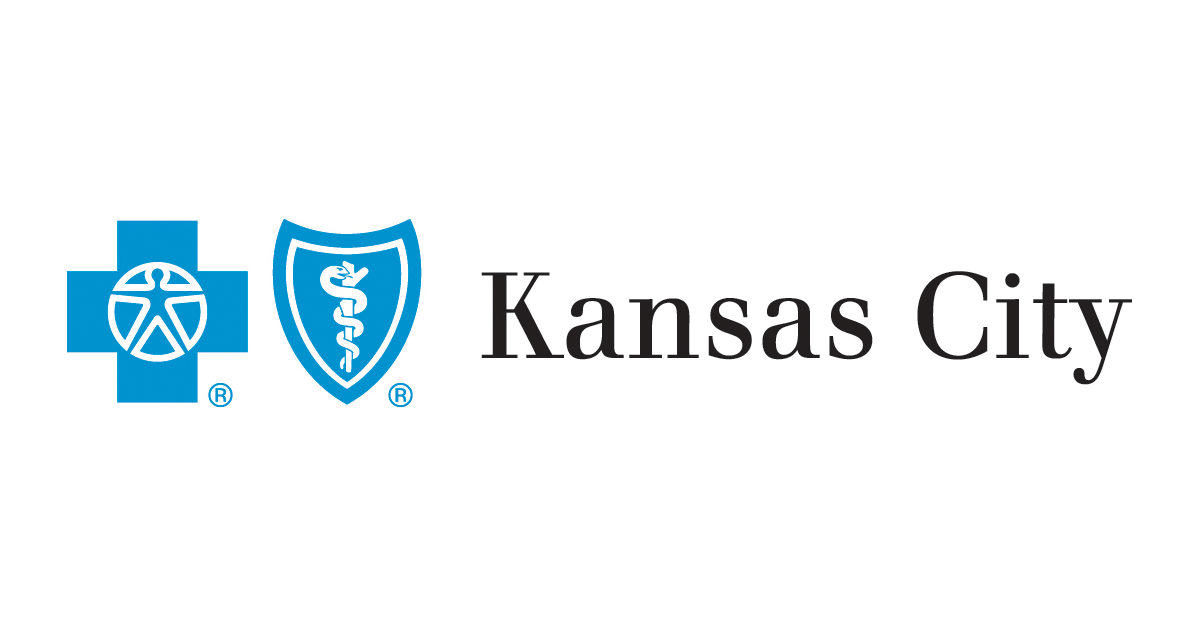 Who is Blue Cross Blue Shield Kansas City?
Blue Cross Blue Shield Kansas City is a regional health insurance provider that serves the Kansas City area. Blue Cross Blue Shield is a nationwide network of insurers that provide health coverage to millions of Americans. In Kansas City, Blue Cross Blue Shield provides coverage to both individuals and families. Their office is located in downtown Kansas City, and serves individuals in the area. They are a health insurance carrier that provides ACA and short term plans. They have provided more than 80 years of experience with innovative and patient-centered healthcare coverage. BCBS has grown to nearly 1 million members strong today. To find more information about Blue Cross Blue Shield Kansas City, visit Live Healthy With Blue KC | Kansas City Health Insurance.
BCBS's mission is to provide affordable access to healthcare and improve their members' health. Blue Cross Blue Shield Kansas City is an important part of the health care system in the Kansas City area, and it is committed to providing its members with the best possible care.
History of Blue Cross Blue Shield KC
BCBS was founded in 1938 and was originally known as Group Hospital Services. They were later named Blue Cross of Kansas City. In 1950, they first introduced individual health insurance to customers. The first individual plan was in Jackson County. Later in 1965, they introduced a Medicare program to senior citizens. Kansas City BlueCross and BlueShield plans merged into one entity in 1982. The headquarters were purchased in 2003 in downtown KC, and celebrated their 65th anniversary. Today, they are continuing to create ways to make healthcare more affordable and improve the customer experience. They entered into the Medicare Advantage market as well.
Recent Changes with Blue Cross Blue Shield KC
Children's Mercy – Hospital Hill and Children's Mercy – South are now in the BlueSelect Plus EPO Hospital Network.
In 2023, there will be Standard and Catastrophic Plan Options

New Catastrophic Plan: This plan is qualified for people that are under 30 years old, and people 30 or older with a hardship or affordability exemption.
New Standard Plan: This plan will have standardized maximum out-of-pocket limitations, deductibles, and cost-sharing features that will be the same with all issuers.
What plans does Blue Cross Blue Shield KC have?
Blue Cross Blue Shield KC has ACA (EPO) plans, Short Term plans (PPO), and Medicare.
ACA Plans
BCBS KC has 3 different types of ACA Plans: Bronze, Silver, and Gold Plans. All plans have all in-network member cost-sharing to the out-of-pocket maximum (copays, deductibles, and coinsurance), include 100% in-network coverage of preventive services, and comply with ACA regulations. These plans are also Exclusive Provider Organization (EPO) which means that there are no out of network benefits. Another benefit of all these plans are the Blue KC Virtual Care. This allows members to meet with a physician or psychologist therapist at any time. The option is available on any phone, tablet, or computer. 
Some of these ACA Plans have major benefits over other plans. One of these benefits is having access to Spira Care Centers for advanced primary care. The Blue KC Choice Silver and Bronze plans have access to these facilities. There are 9 Spira Care Centers located across the KC metro area.
Short-Term Plans
BCBS KC has 2 different types of  Short Term Plans: Up to 90 days and Up to 365 days. Before purchasing short term plans, you should understand a few things before purchasing them. The plans do not comply under the Affordable Care Act (ACA), and you are responsible for applicable penalties since it does not qualify as Minimum Essential Coverage. The short term plans are underwritten, so you must qualify for these, non-renewable, and exclude pre-existing conditions.
1. Short-Term Plans up to 90 days
These plans provide limited coverage when you are in between health plans.
2. Short-Term Plus Plans up to 365 days
These plans provide limited coverage for a longer period of time when you are in between health plans.
Blue Cross Blue Shield KC also has additional programs to add value to your plans. 
Blue365 – these are deals and discounts for member

Rx Savings Solutions – helps members lower their pharmacy costs

Diabetes Management – diabetes prevention and management services (included in Blues benefits)

Virtual Care – healthcare from the safety and comfort of home

Mindful by Blue KC – new and enhanced behavioral health services

Healthy Companion Program – support for chronic health conditions
What states are Apollo licensed in with Blue Cross Blue Shield?
We are licensed in 11 states with Blue Cross Blue Shield. These states include: Illinois, Oklahoma, Texas, Iowa, Arizona, Utah, Virginia, Indiana, Kentucky, Ohio, and Wisconsin.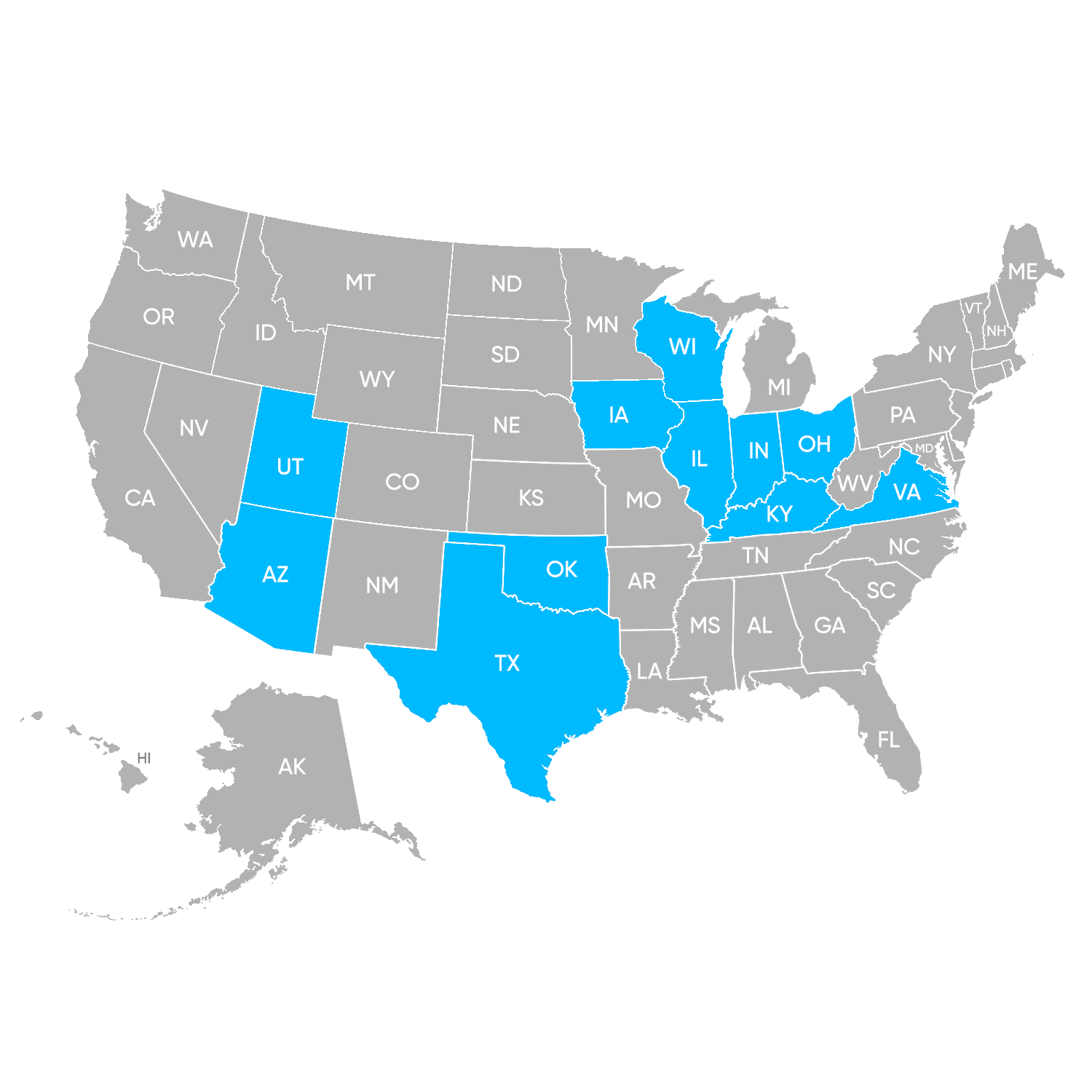 The Benefits of Working with a Health Insurance Broker
If you're like most people, the thought of shopping for health insurance can be overwhelming. There are so many plans and options available, and it can be difficult to know which one is right for you. That's where working with a health insurance broker can be extremely helpful. A broker is a professional who specializes in helping people find the right health insurance plan for their needs. Here are just a few of the benefits of working with a broker.
1. A broker can help you find the right plan. 
When it comes to health insurance, there is no one-size-fits-all solution. What works for your friend or neighbor might not be the best option for you. A broker will take the time to understand your unique situation and needs and then help you find a plan that's right for you.
2. A broker can save you time and money. 
Shopping for health insurance can be a time-consuming process. A broker will do the legwork for you and help you compare plans to find one that meets your needs and budget. In addition, brokers often have access to discounts that they can pass on to their clients.
3. A broker can help you navigate the claims process. 
If you've ever had to file a claim, you know that it can be a complicated and frustrating process. A broker can help guide you through the process and ensure that your claim is filed correctly the first time. 
If you're shopping for health insurance, working with a broker is a great way to find a plan that's right for you while saving time and money. A broker can also help you navigate the claims process, which can be complicated and frustrating. When it comes to finding the right health insurance plan, working with a broker is a smart choice.
FAQ on Blue Cross Blue Shield Kansas City
What counties does Blue KC cover?
Blue KC is proud to be the largest provider of health insurance plans in a 32-county area serving greater Kansas City and northwest Missouri. The Missouri counties covered are: Andrew, Atchison, Bates, Benton, Buchanan, Caldwell, Carroll, Cass, Clay, Clinton, Daviess, DeKalb, Gentry, Grundy, Harrison, Henry, Holt, Jackson, Johnson, Lafayette, Livingston, Mercer, Nodaway, Pettis, Platte, Ray, Saline, St. Clair, Vernon, and Worth. We also serve Johnson and Wyandotte counties in Kansas.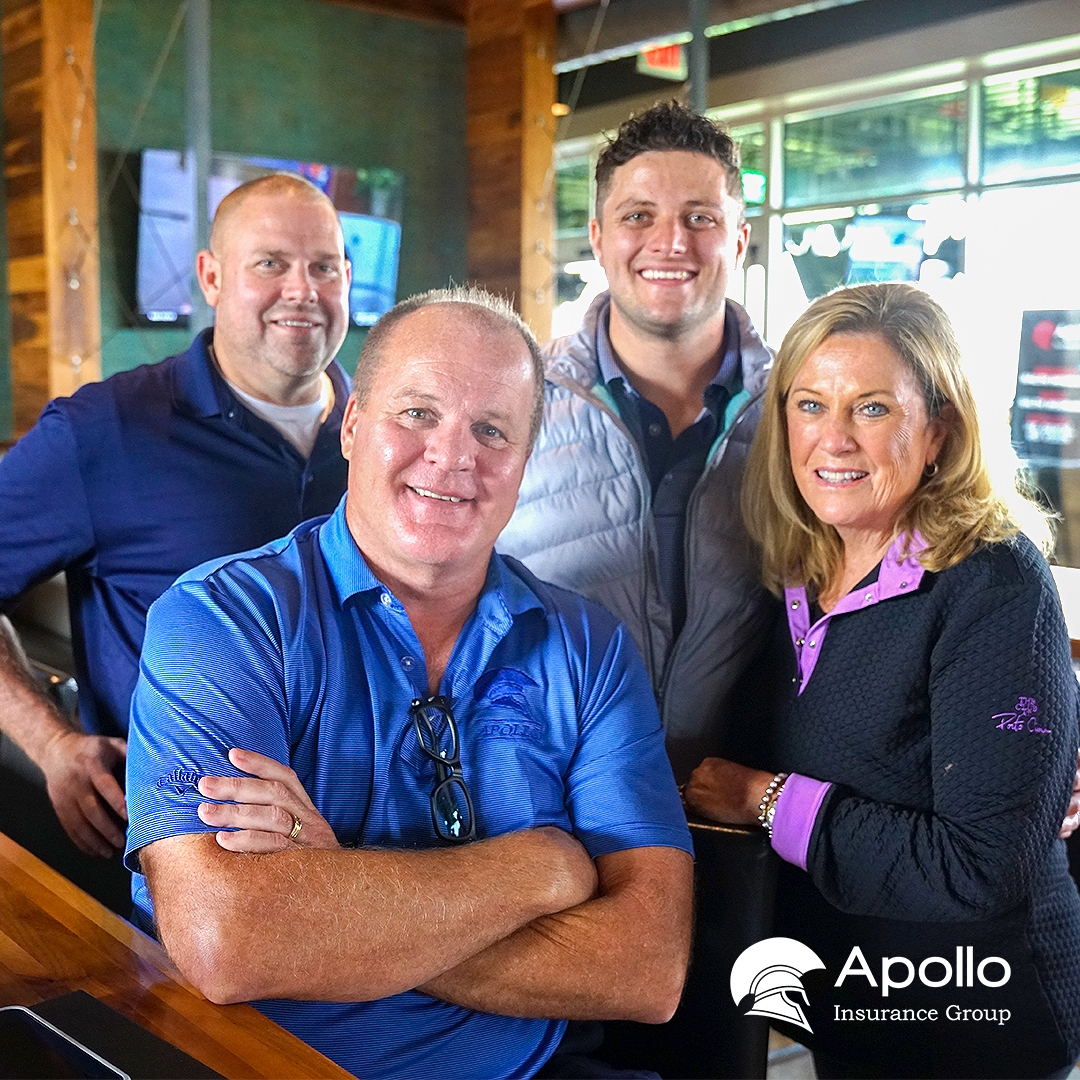 Apollo Will Find the Right Plan for You
We are committed to positively impacting the lives of everyone we come in contact with, which is why our clients have been given a dedicated team that works hard on their behalf. We have licensed agents that are experts on Blue Cross Blue Shield health insurance and are ready to help you find the right plan. Fill out our contact form to get in touch with an agent today.